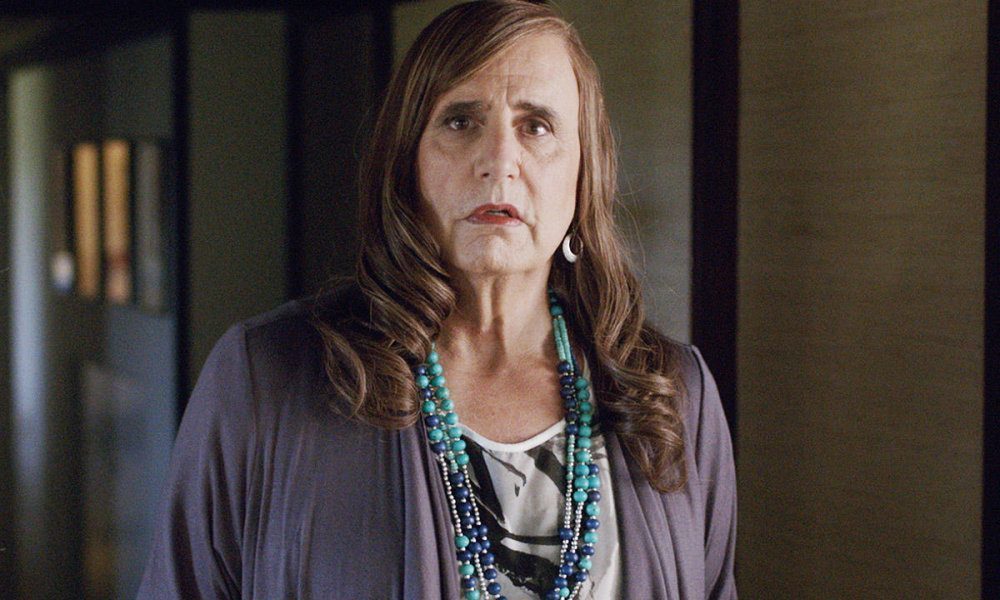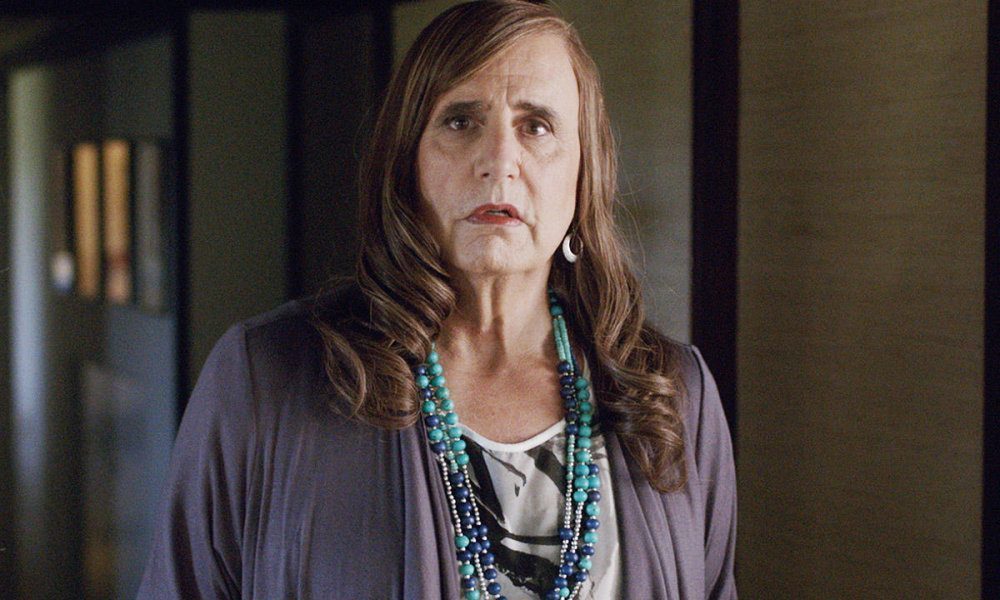 The art of portraying a character demands a lot out of actors, especially when the role requires that they take on circumstances and characteristics that are totally foreign. This is particularly apparent when actors are called to channel aspects of gender and sexuality beyond who they really are. It takes more than just a man in drag or a women dressing butch to do these stories justice. In the wrong hands, these sensitive roles can seem too camp, flat or stereotypical to convey the subtle nuances that give the character authenticity and depth. In the right hands, though, these parts can impact an audience and elevate a career. Here are 15 stars who gave critically acclaimed performances for such gender bending roles.
1. Eddie Redmayne
Eddie Redmayne took on a challenging role for the film The Danish Girl. The film focus on the complexities and psychology of a transgender artist in an era where this was essentially unheard of. Based on a true story, Eddie was cast as the painter Einar Wegener who underwent the first recorded gender reassignment surgery in the 1930's and later became Lili Elbe. His sensitive performance is has been nominated for a 2016 Oscar.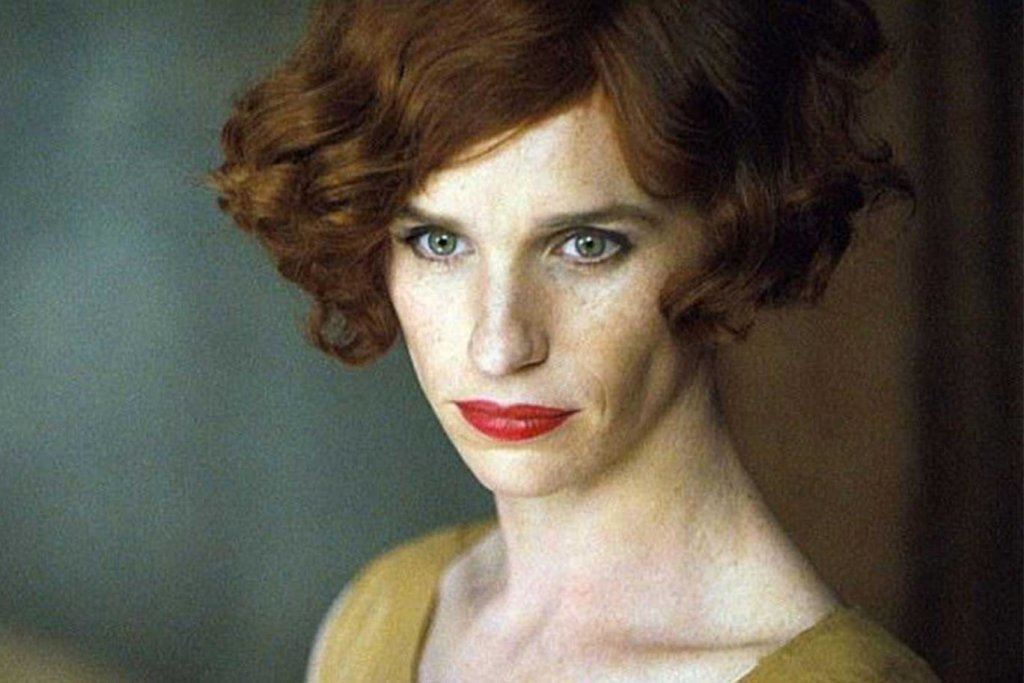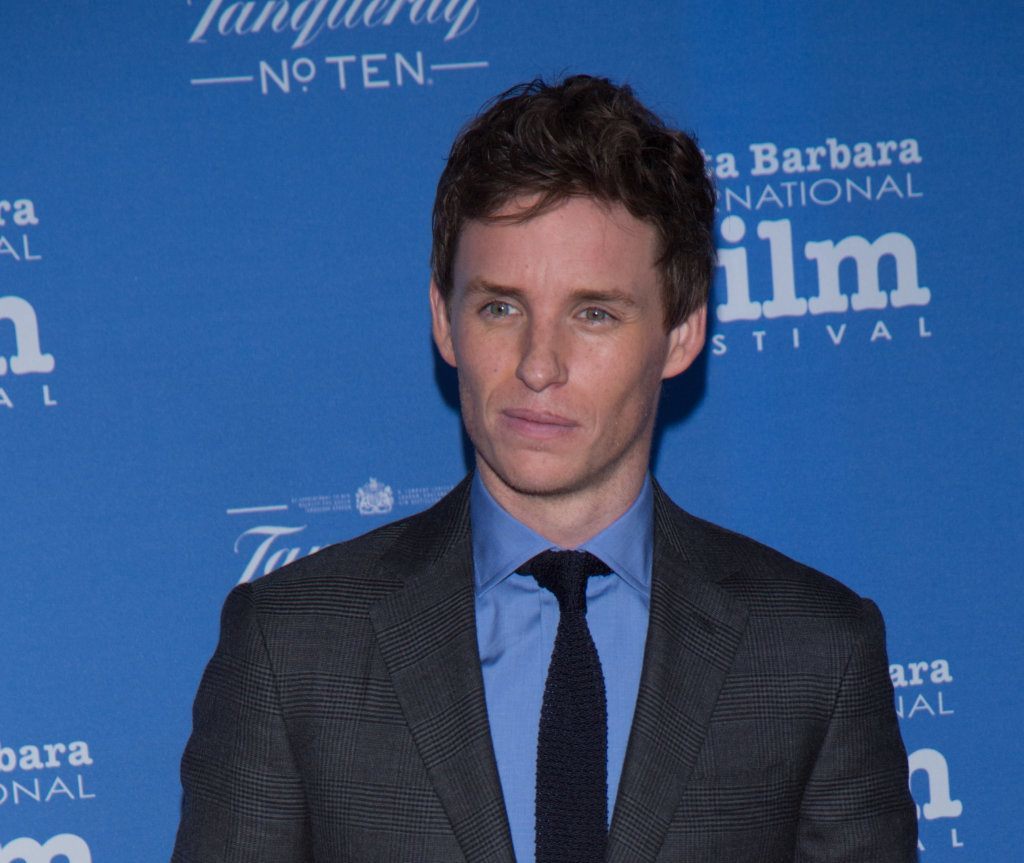 2. Glenn Close
In the film Albert Nobbs, Glenn Close was cast to play a woman who went her through her life as a man in 19th century Ireland. She actually first played the role in an off-Broadway adaption 29 years prior, and believed it would make a good film. She produced it herself and shot the film for under $8 million.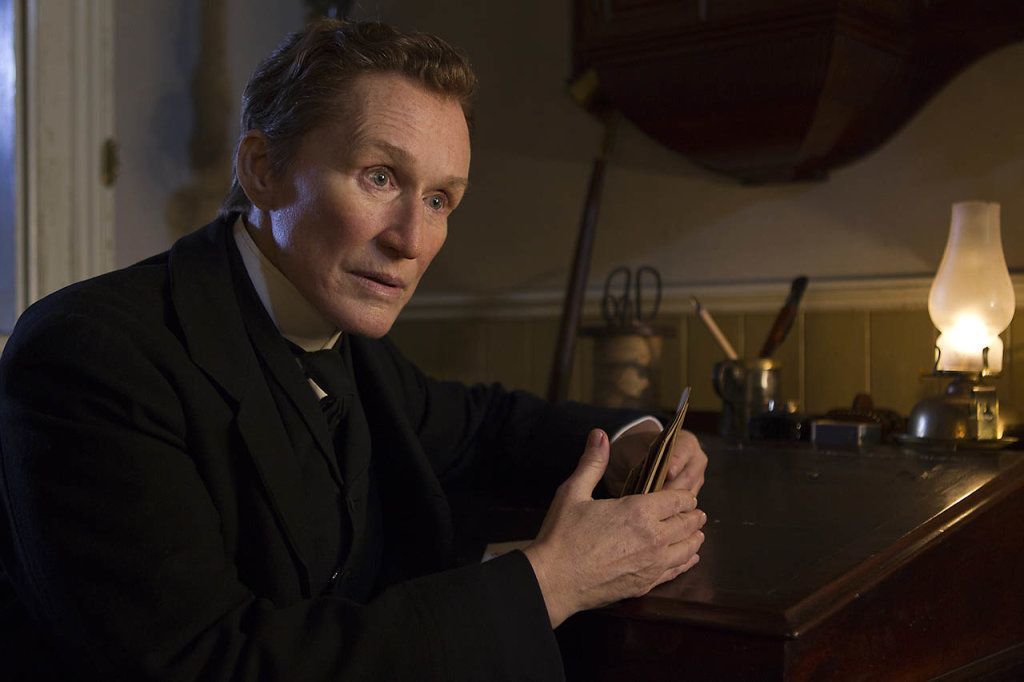 3. Cate Blanchett
Cate Blanchett was one of the actors cast to portray Bob Dylan at different stages of his life and career in the film I'm Not There. The biographical musical drama has seven different storylines, each taken on by a different actor. For her performance, Cate won a Golden Globe for Best Supporting Actress and was nominated for an Academy Award in the same category. She's such a talented actress, you don't even notice it's a woman playing a man.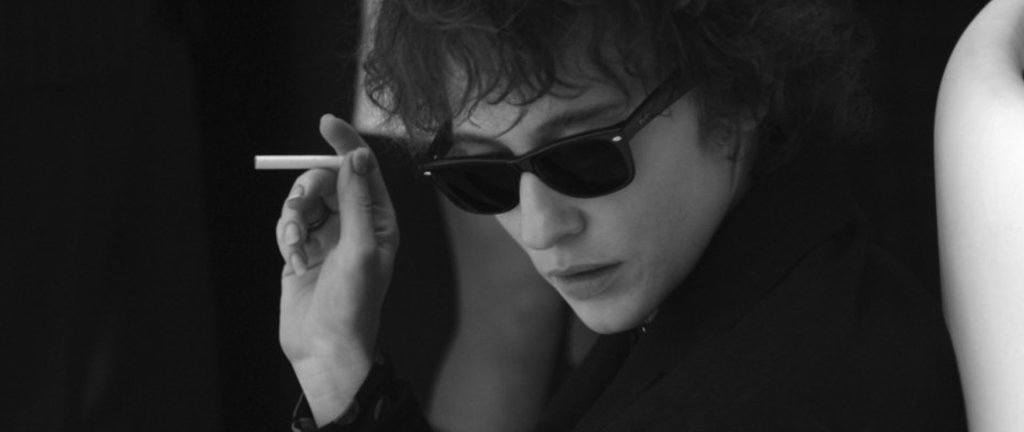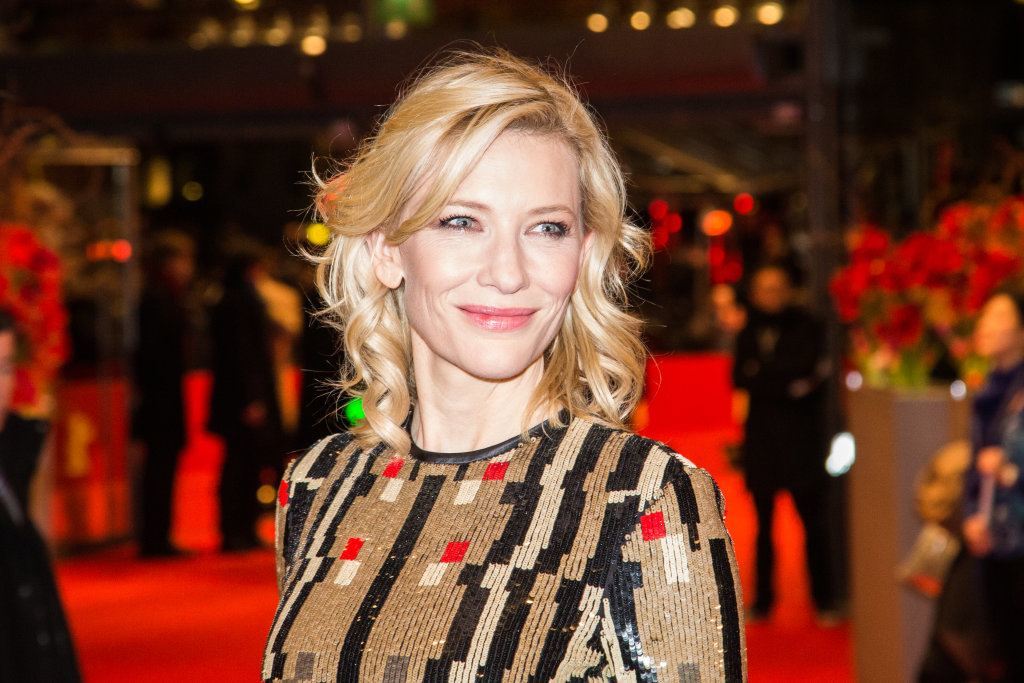 4. Jeffrey Tambour
Jeffrey Tambour is currently playing a 70-year-old transgender woman in the Amazon original series Transparent. The critically acclaimed dramedy centers around Mort who decides to start living as Maura and the changes that this makes on his own life as well as his relationships with his children and family members. Jeffrey has said: "I'd say that, without a doubt, this is the most transformative role that I have ever done."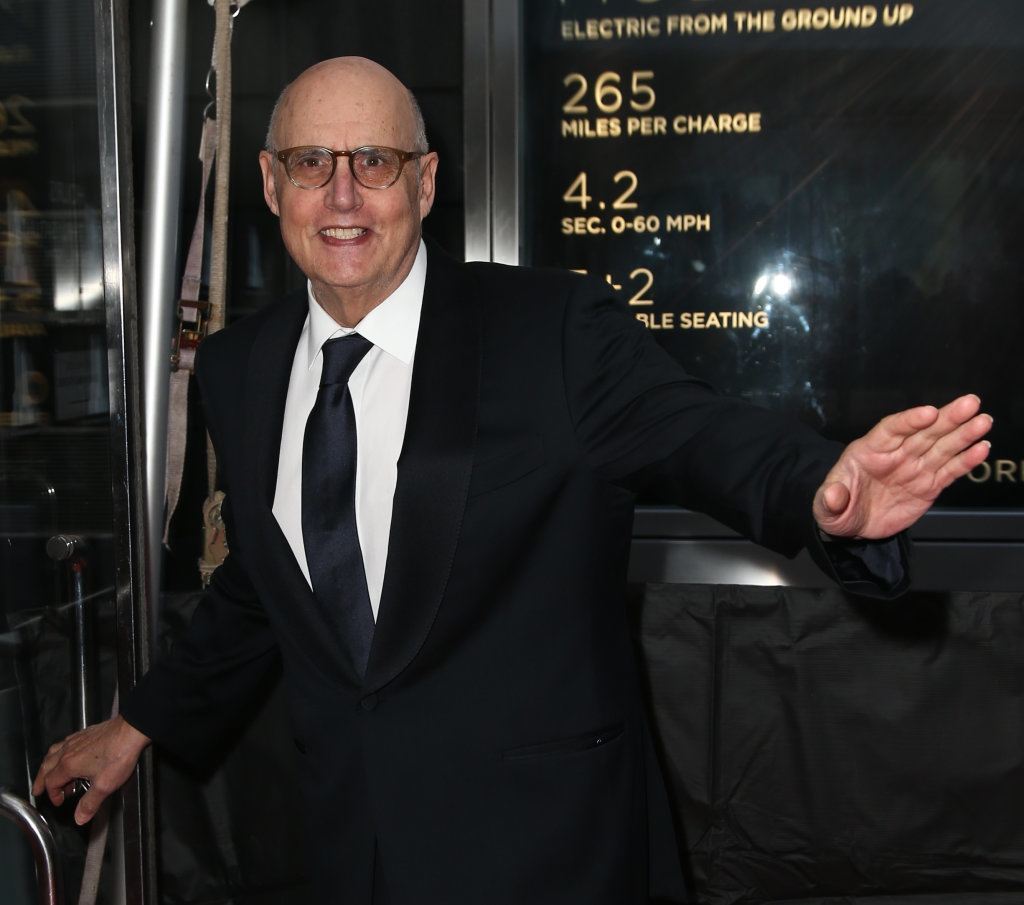 5. Felicity Huffman
In Transamerica, Felicity Huffman took on the role of a transgender man about to take the final step towards becoming a woman. She ends up on a literal journey across the country with the son she never knew she had, and ends up getting to know him at the same time that she is getting to know herself. She earned an Oscar nomination for the role in 2006.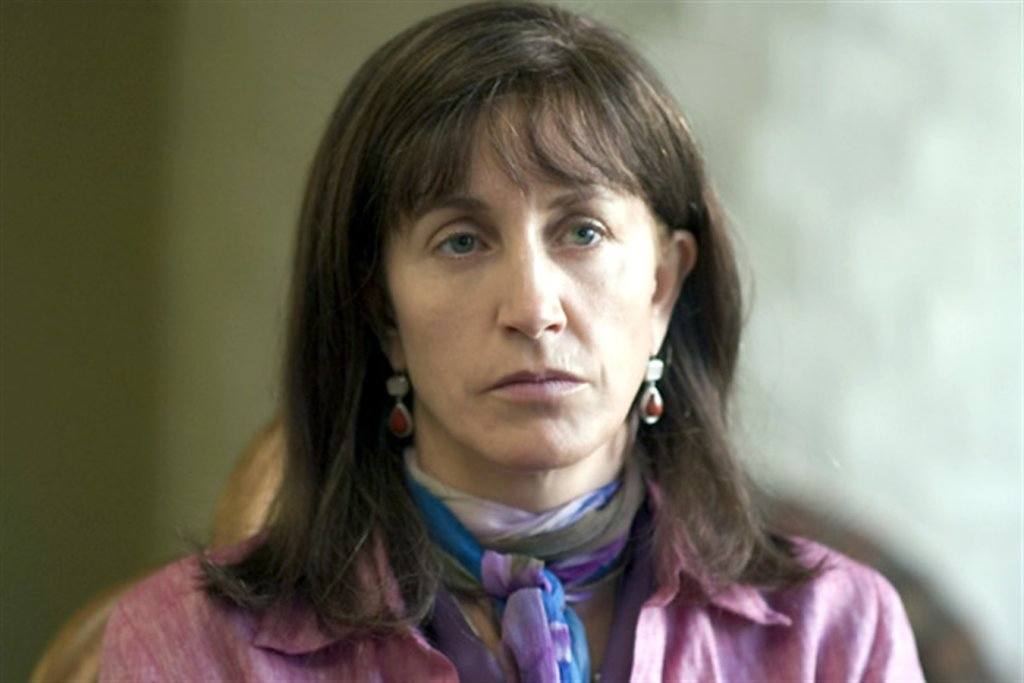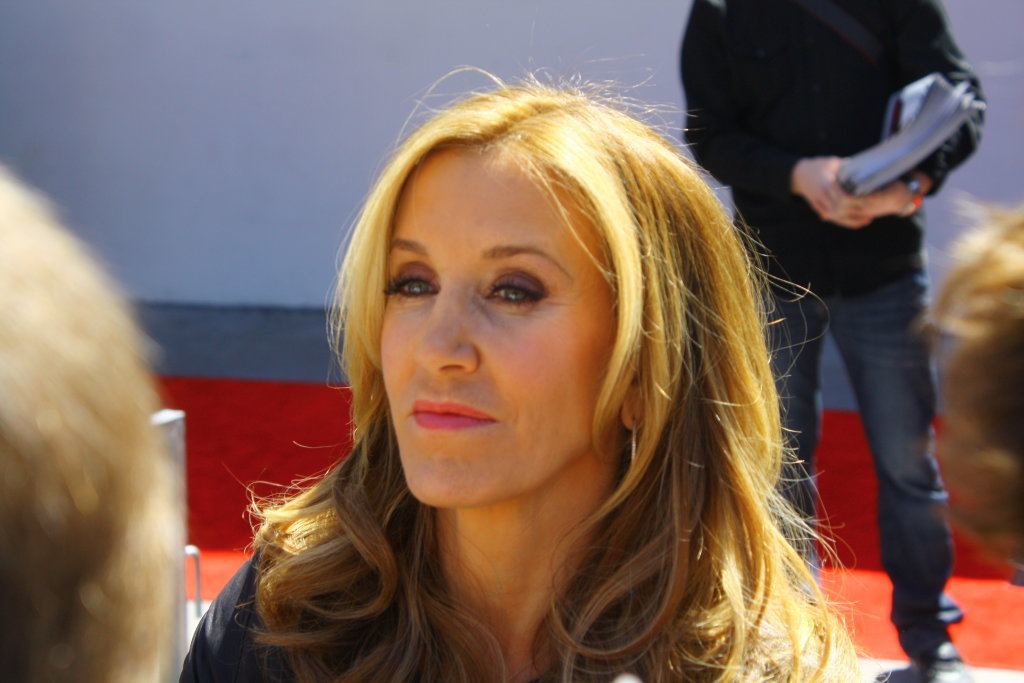 6. Neil Patrick Harris
Neil Patrick Harris took a gender bending role to the stage when he played an East German transgender glam rock singer in Broadway's Hedwig and the Angry Inch. Neil has been openly gay since 2006. He admitted that the role was a challenging one. "Hedwig is bringing up a lot of super insecure things within me. I have never thought drag was intoxicating, I've never had a fun drunken Halloween in drag, never been in heels, really. I've lived my whole life being attracted by masculinity — it's why I like guys. I'm not a super effete person, and I have to turn into that, and in doing so it brings up a lot of homophobic insecurities within myself."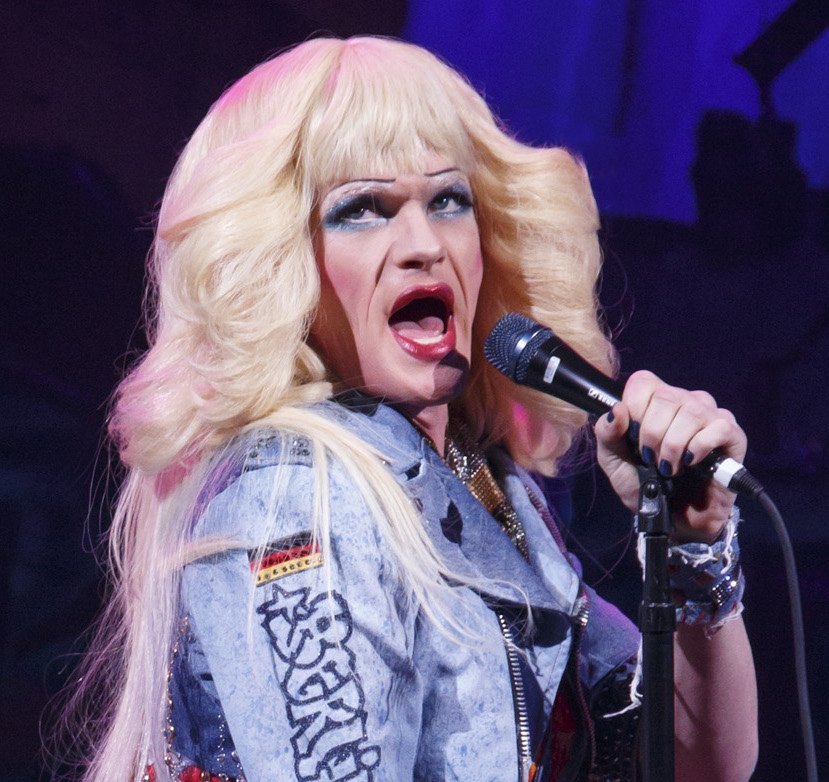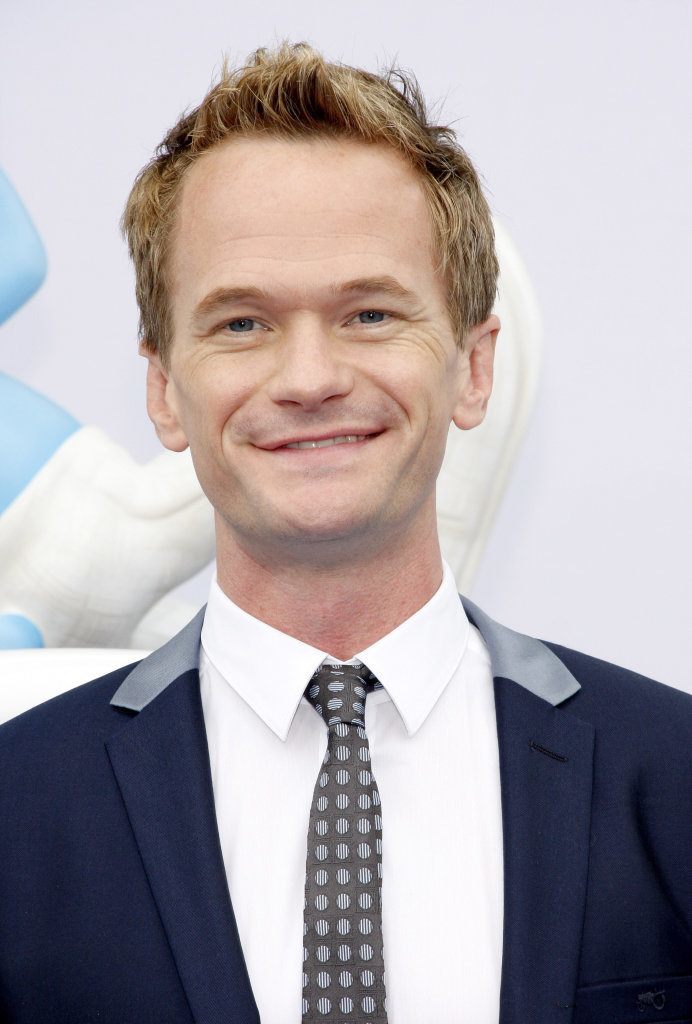 7. Hilary Swank
In 1999, Hilary Swank played a transgender teen in Boys Don't Cry. The film was based on the real life story of Brandon Teena who was beaten, raped and murdered by his friends after they found out that he was a biologically a she. Hilary won an Oscar for Best Actress, and Chloe Sevigny who played Brandon's girlfriend in the film was nominated for Best Supporting Actress. They were both also nominated for Golden Globes, and Hilary took home that win as well.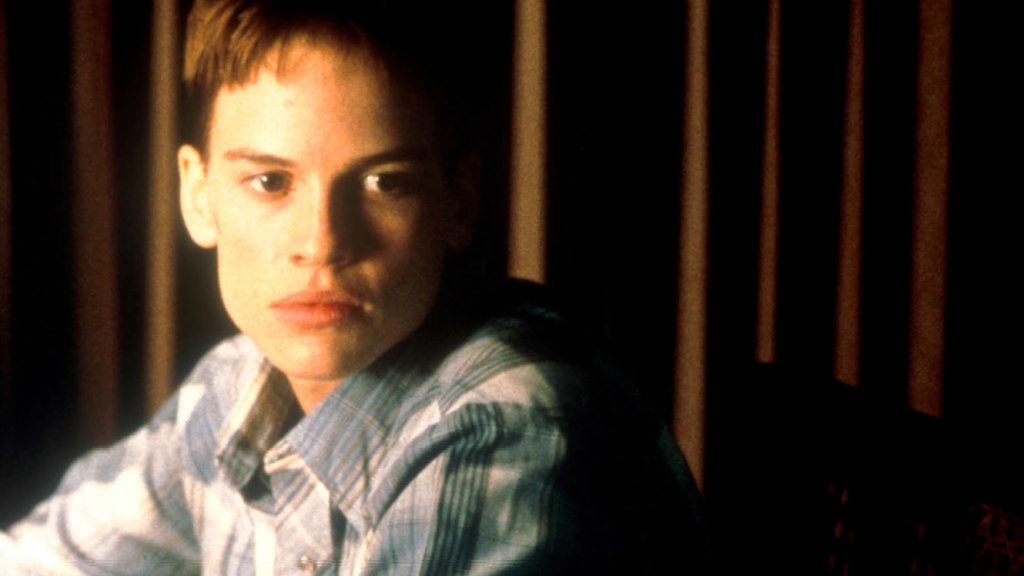 8. Jared Leto
For the film Dallas Buyers Club, Jared Leto played a transgender woman dying of AIDS. To embrace the role, he lost somewhere around 30 to 40 pounds and stayed immersed in the character throughout the duration of shooting. He said "that condemnation and judgment I got [running errands in character] — that was important to the role." He took home the 2014 Best Supporting Actor Oscar for his work.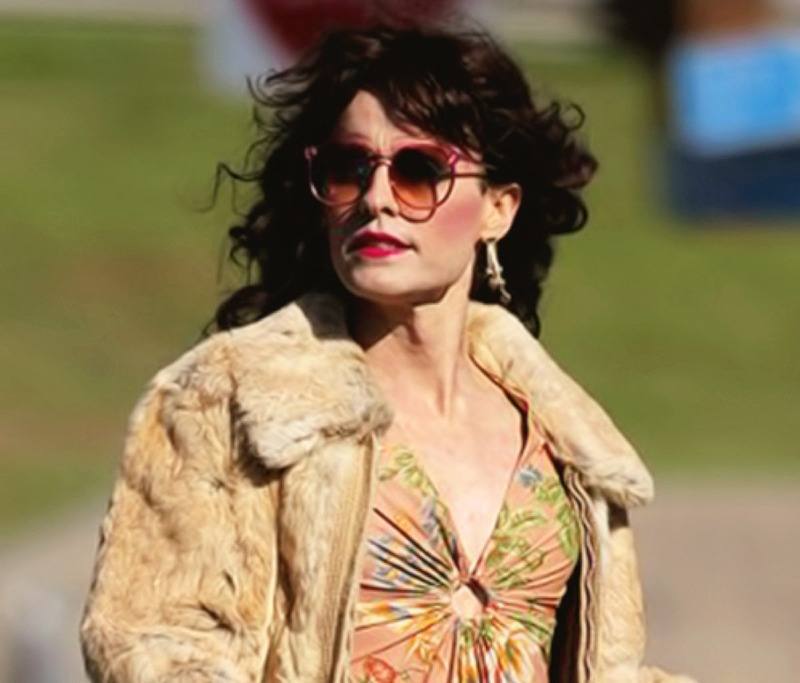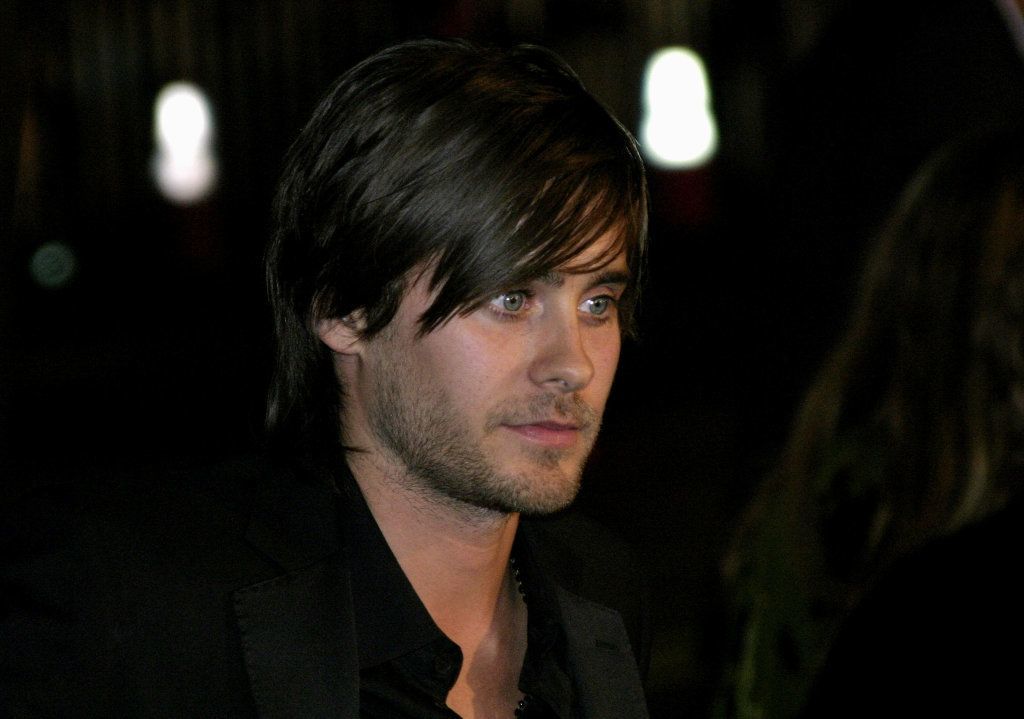 9. Tilda Swinton
Tilda Swinton is one of biggest chameleon actors out there, so it's not surprising that she's nailed gender bending multiple times. (She's also played a 100-year-old woman and can be completely unrecognizable in plain clothes roles as well.) In Constantine the actress played androgynous half-breed angel Gabriel, and in Orlando she played a man who never ages but one day wakes up as a woman. She handled all these challenging roles like a pro.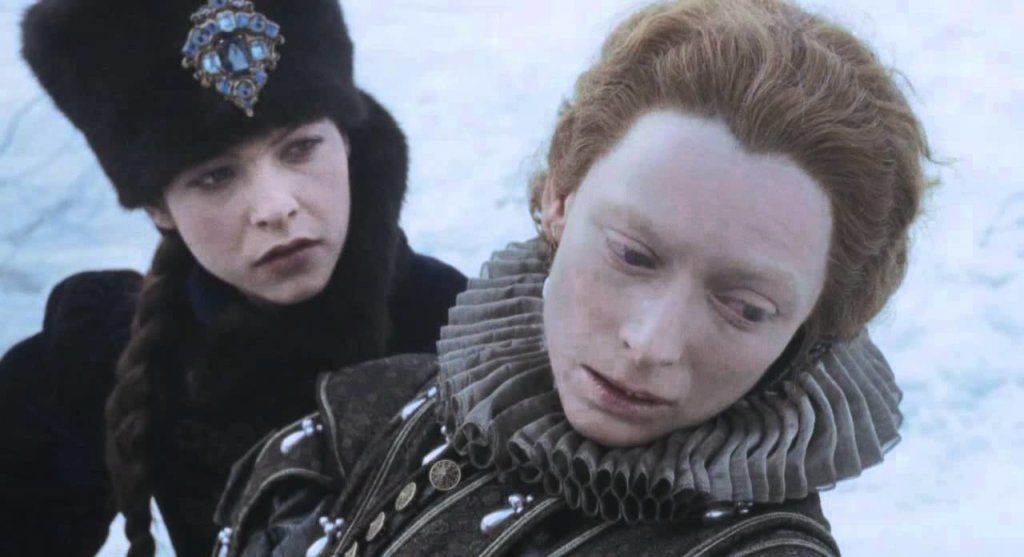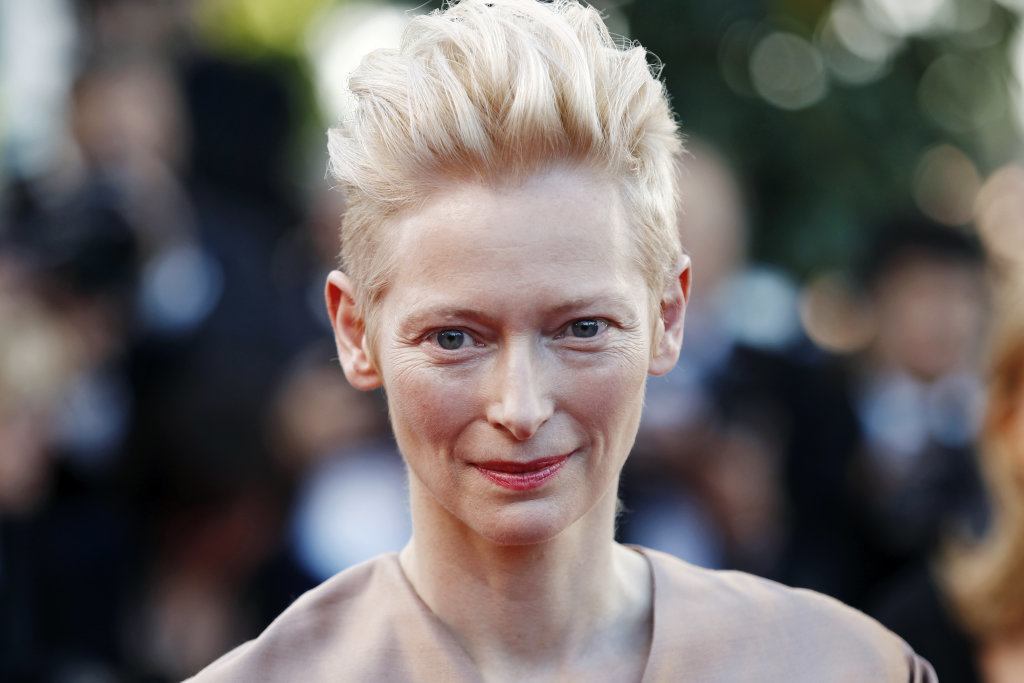 10. Dustin Hoffman
In the 1982 film Tootsie, Dustin Hoffman played an out of work actor who decided to reinvent himself as a woman to get more roles. Although the film was a comedy, Dustin's decision to take the role was a tearful one. It was in that moment seeing himself as a woman that he realized "There's too many interesting women I have not had the experience to know in this life because I have been brainwashed [about their physical appearance.]" He was nominated for an Academy Award for his protrayal.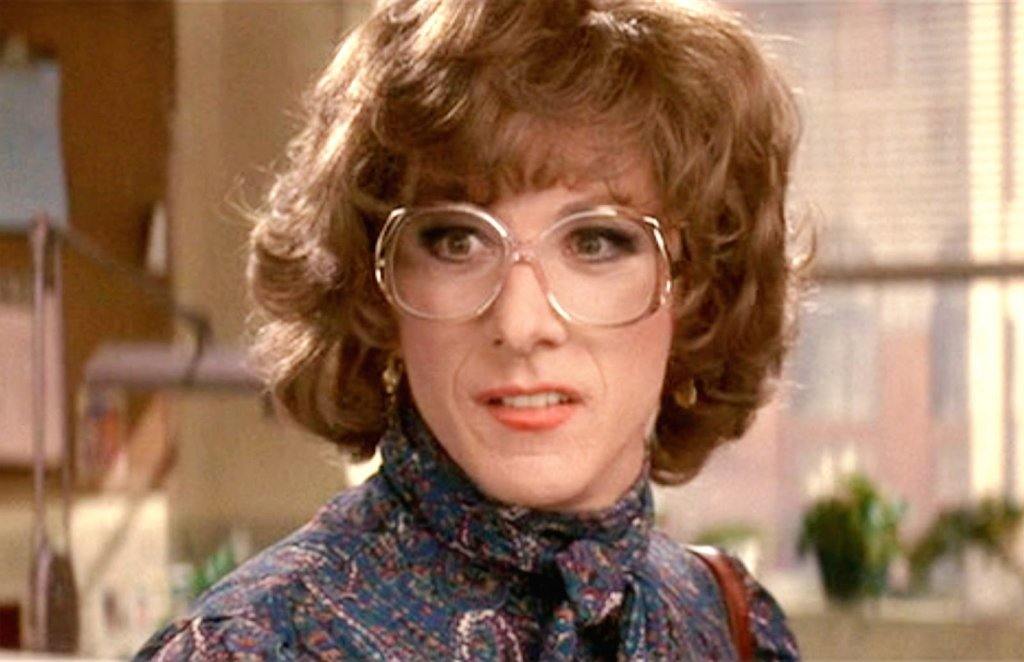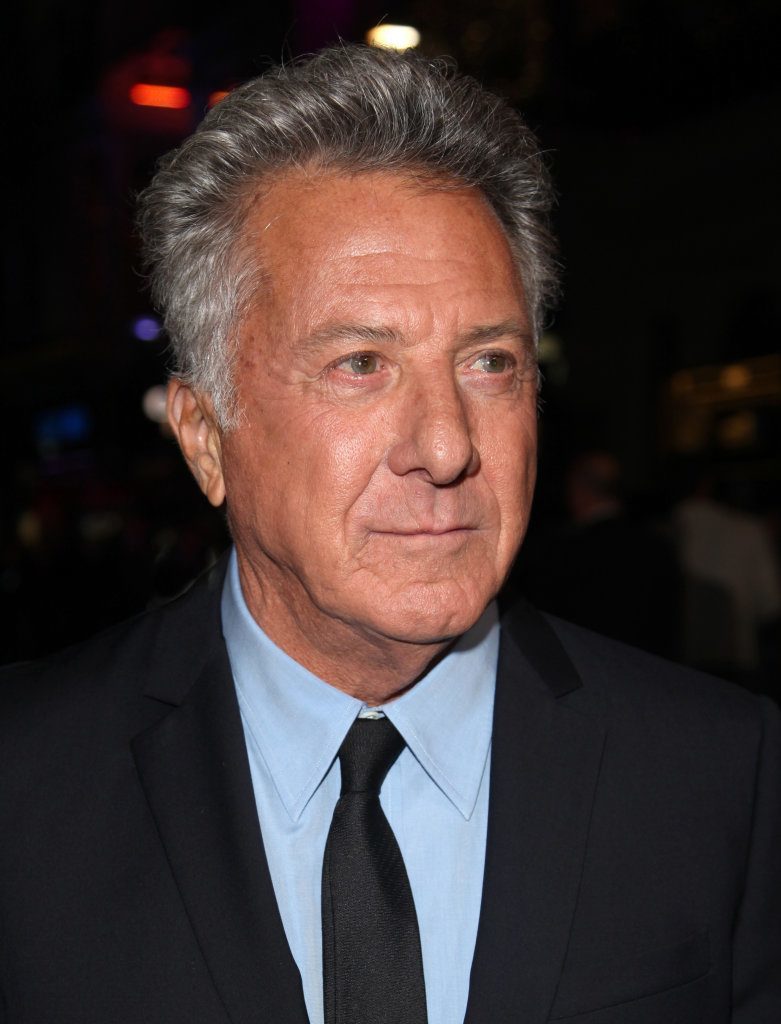 11. John Lithgow
John Lithgow skillfully played a transexual in the 1982 film The World According to Garp. The film was based on the novel of the same name by John Irving. The character was former football player Roberta Muldoon, and to play the role John "just decided to underplay everything [and] make her a perfectly normal person — in fact, a person who is utterly unaffected." He was nominated for an Oscar for Best Actor in a Supporting Role.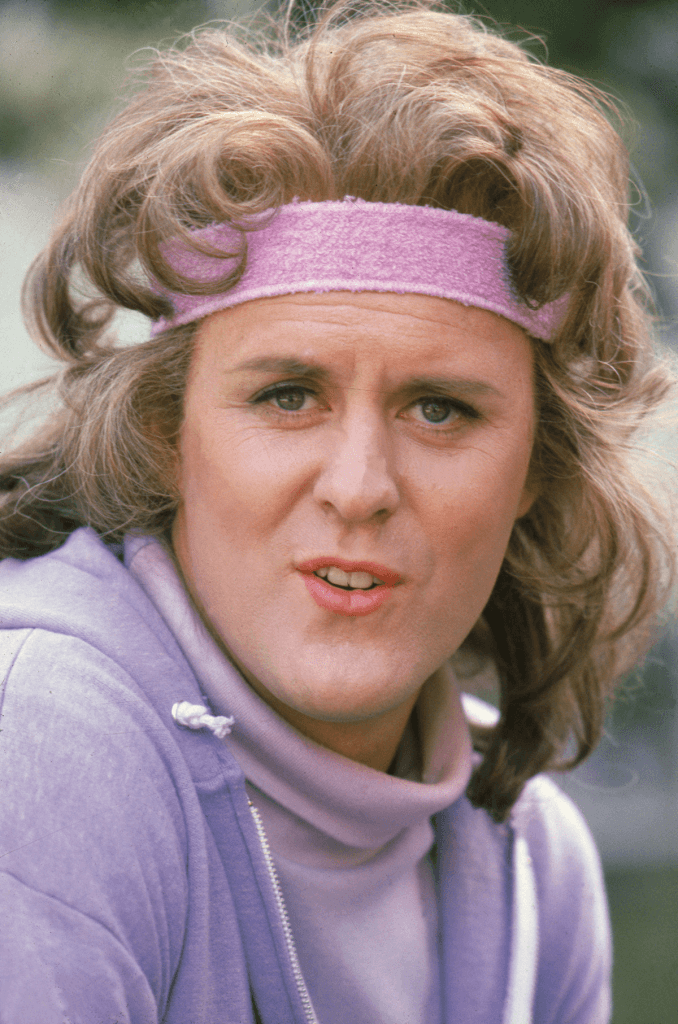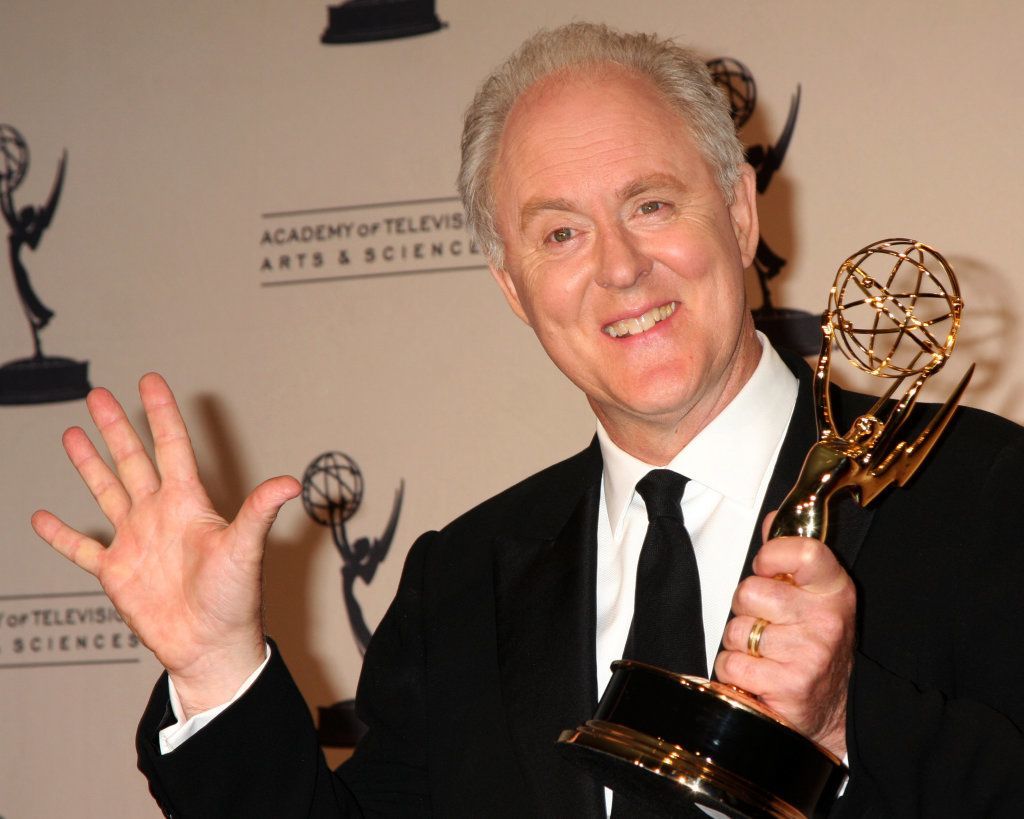 12. Jaye Davidson
In The Crying Game, Jaye Davidson played enigmatic Dil, who had relationships with both Forest Whitaker and Stephan Rae's characters. The psychological thriller took place in IRA-torn Ireland and had themes in race, gender, nationality and sexuality. Jaye got an Oscar nomination for Best Supporting Actor before mostly slipping out of the acting game.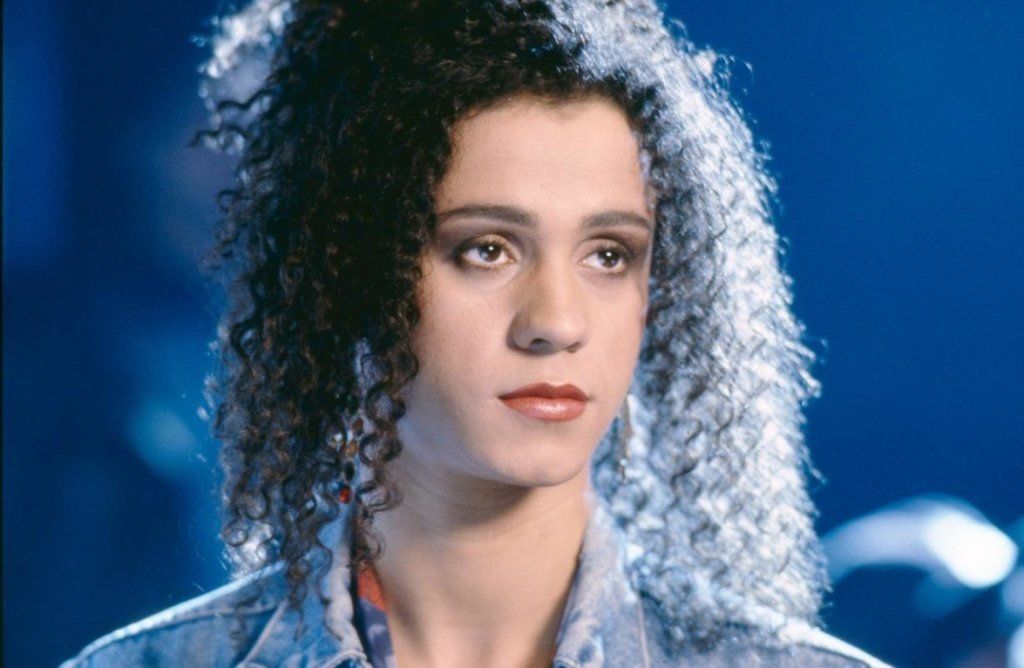 13. Terence Stamp
Terence Stamp played the transexual Bernadette in the popular film The Adventures of Priscilla, Queen of the Desert . The plot follows Bernadette and two other cross dressers who take a journey through the harsh Australian Outback to make a performance gig in Alice Springs. Terence was not thrilled with his looks as a woman. "While I was performing I was confident that I was somehow making a big impression. Then I saw the film in Cannes and I looked like this…old dog. As a woman, I look much older than I look as a man. That's the thing that struck me."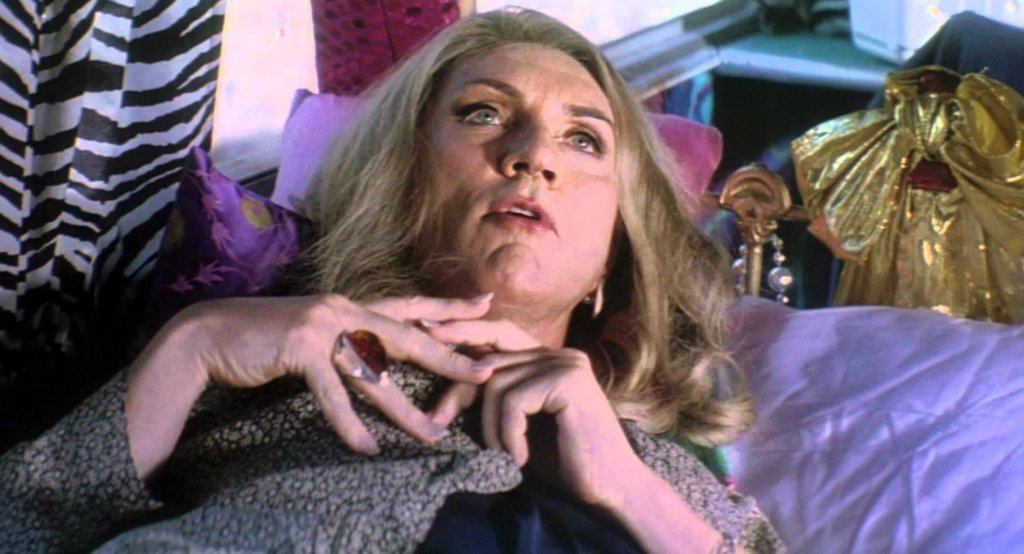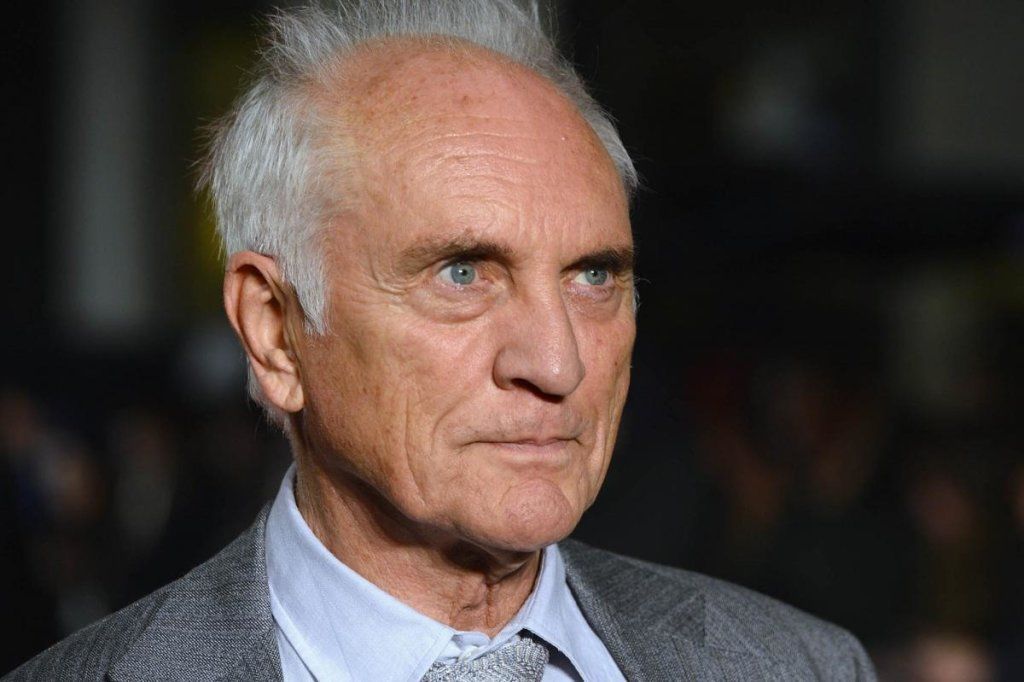 14. Tim Curry
Tim Curry played cult favorite Dr. Frank-N-Furter, a transvestite alien from the planet Transsexual in The Rocky Horror Picture Show. The 1975 film followed the stage version where he played the same role. Tim decided the character should have an English accent after hearing an English woman say, "Do you have a house in town or a house in the country." He then decided "Yes, (Dr Frank N. Furter) should sound like the Queen."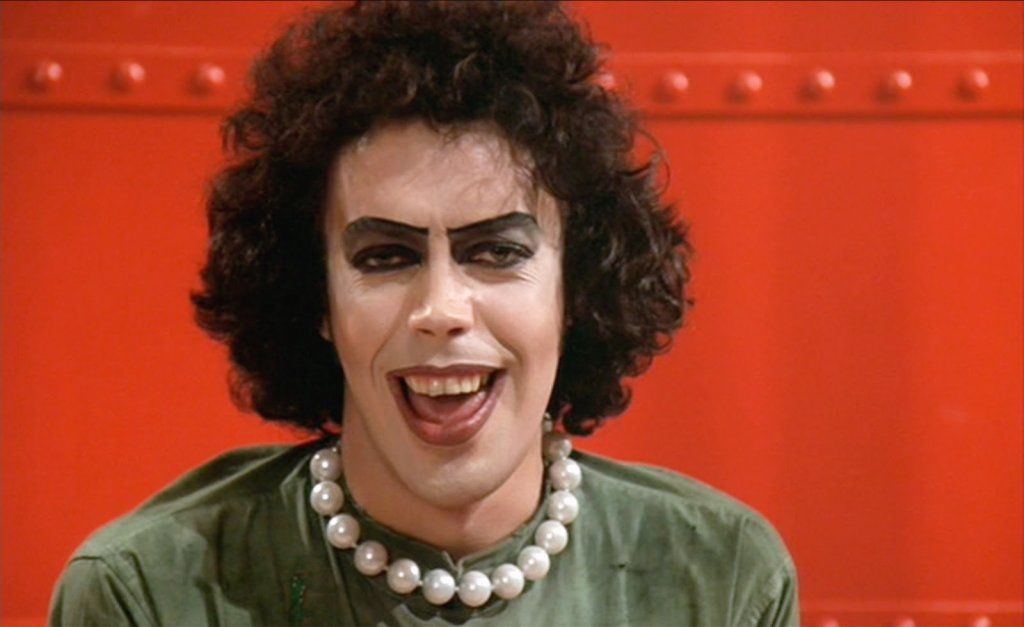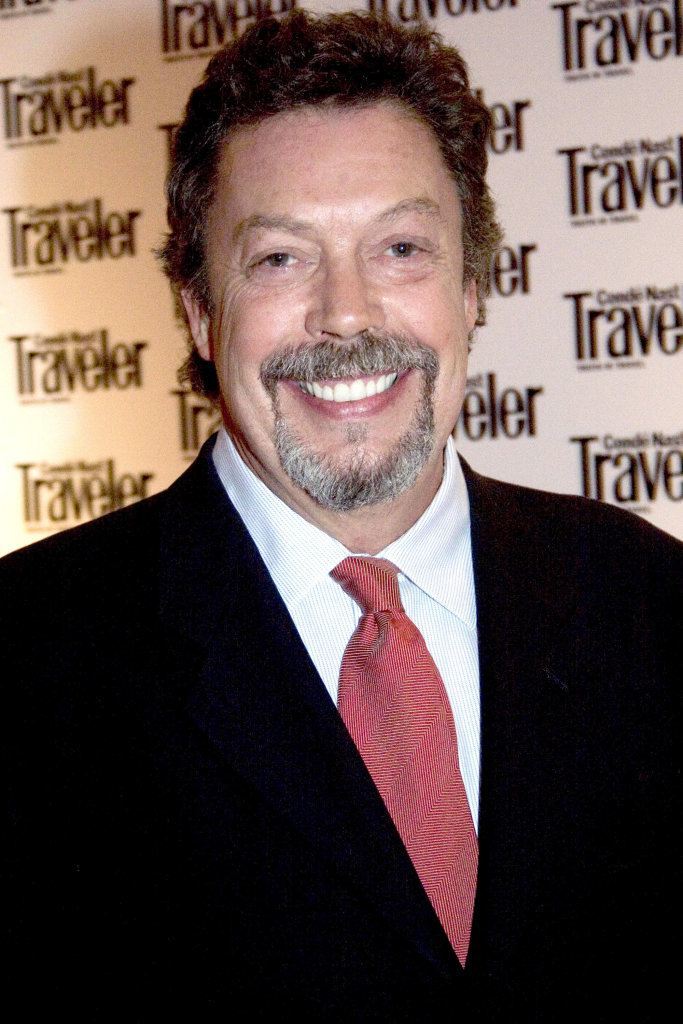 15. Linda Hunt
In The Year of Living Dangerously, Linda Hunt expertly played a male dwarf named Billy Kwan alongside Mel Gibson and Sigourney Weaver. The story is about a love affair in Indonesia during the overthrow of President Sukarno. She won the 1983 Academy Award for Best Actress, an Australian Film Institute Award, and also got a Golden Globe nomination. The Academy Award win made Linda the first person ever to win an Oscar for playing a person of the opposite sex.