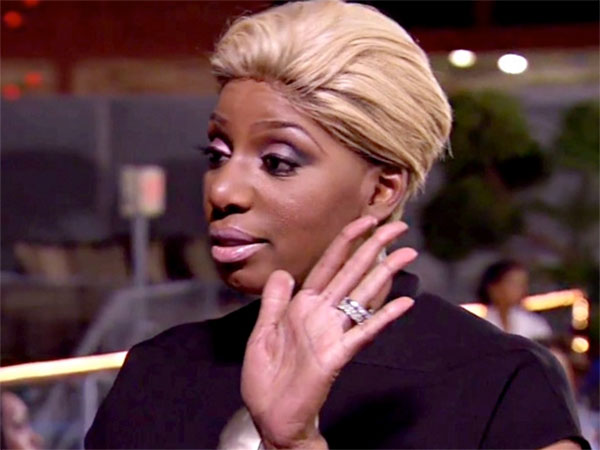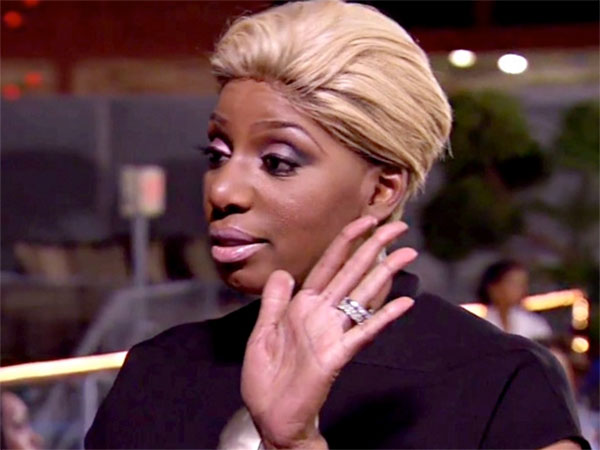 Linnethia Monique "NeNe" Leakes Leakes started her career in entertainment on the Real Housewives of Atlanta, and her success evolved from there. After years of being the highest paid housewife in the franchise, NeNe branched out into acting and running a business empire, which is a far cry from where she started out in life. Here are some juicy facts to know about the sassy star, including a few tidbits you probably haven't heard before.
1. She founded an organization that helps victims of domestic violence, but Suspiciously got shut down
NeNe started a non-profit called the Twisted Hearts Foundation, which aims to help victims of domestic violence. NeNe was once in a six year relationship with a man who was physically and sexually abusive to her. Apparently he even once kidnapped her at gunpoint. She made it out of the relationship and started the foundation to help others do the same. This all sounds admirable, but the charitable organization was investigated and shut down. Some say $20,000 raised suspiciously disappeared and that the charity was bunk.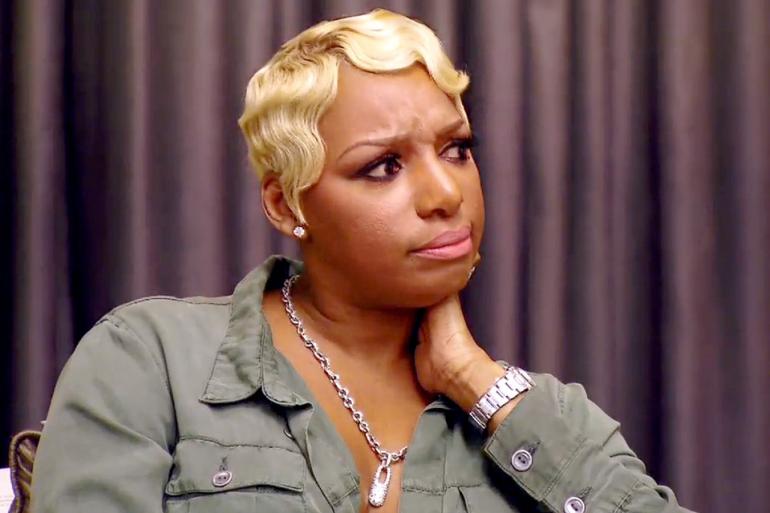 2. She used to be a stripper
NeNe is one celebrity who has not been shy about discussing her past, which included a prior career as a stripper. When NeNe was at the point of her life where getting out of an abusive relationship and taking care of her son were her main priorities, exotic dancing afforded her a way to make some cash and ultimately meet her husband Gregg.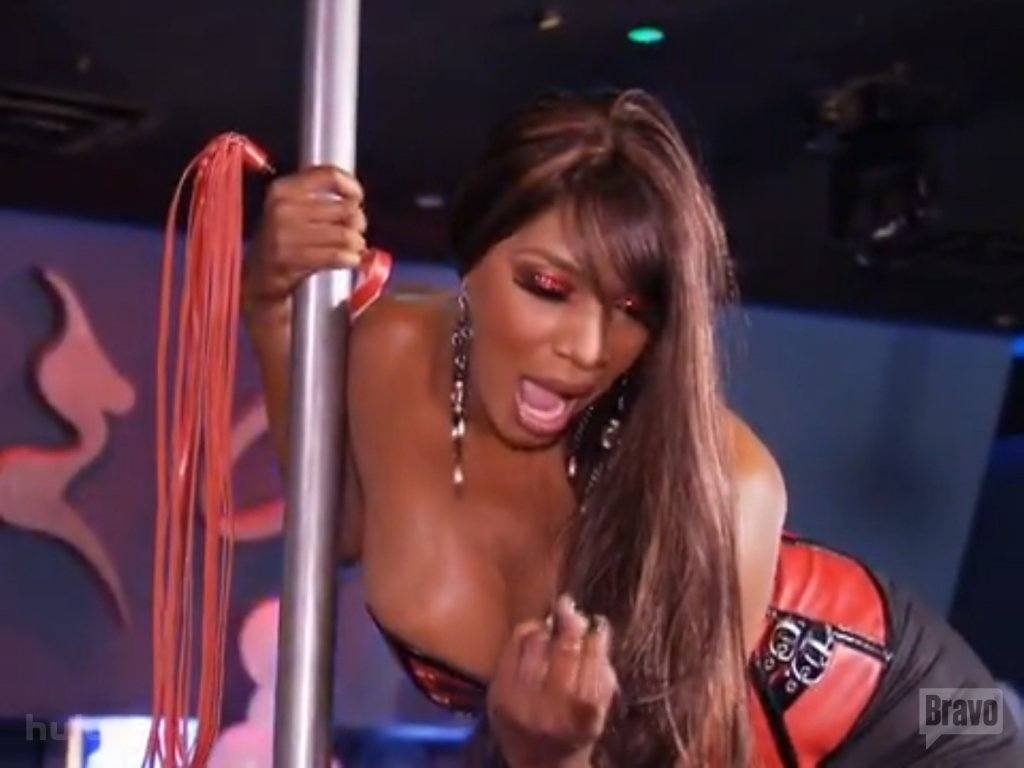 3. She considers Ryan Murphy her fairy godmother
Ryan Murphy not only cast NeNe on Glee which was a great opportunity for her to stretch her acting muscles, but he also gave her a role on his show The New Normal. That has lead to other opportunities on television, both acting roles and playing herself.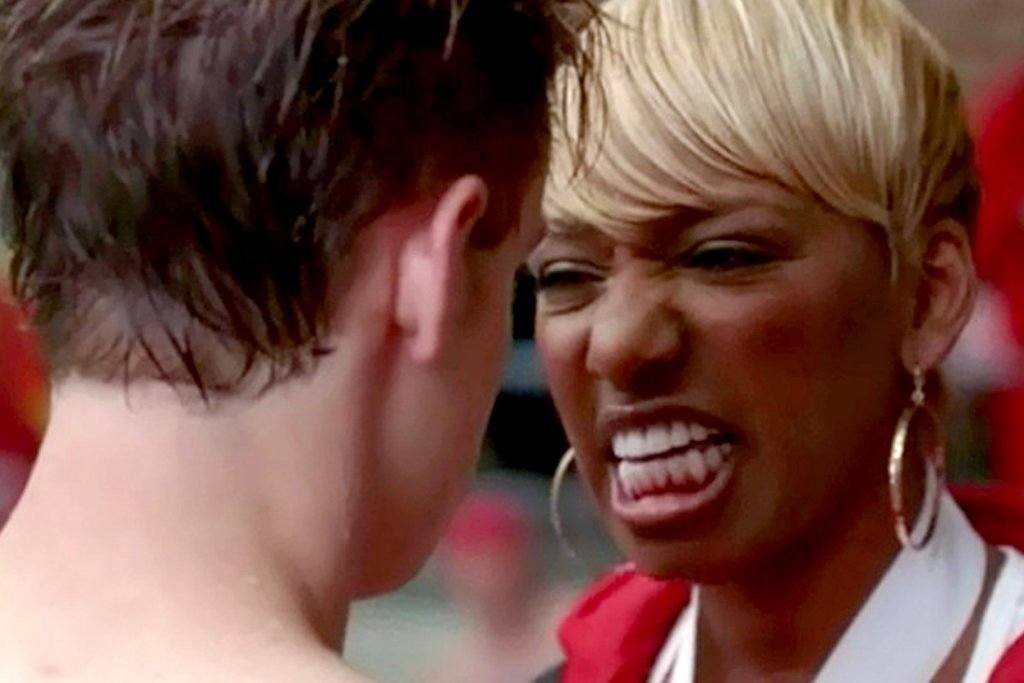 4. She found out her dad was not her dad on reality TV
NeNe always brought her real life issues to her time on the Real Housewives of Atlanta. At one point she expressed some questions about whether the man who she considered to be her father was actually her biological father, and ended up doing the blood test on the show. As it turned out, he was not.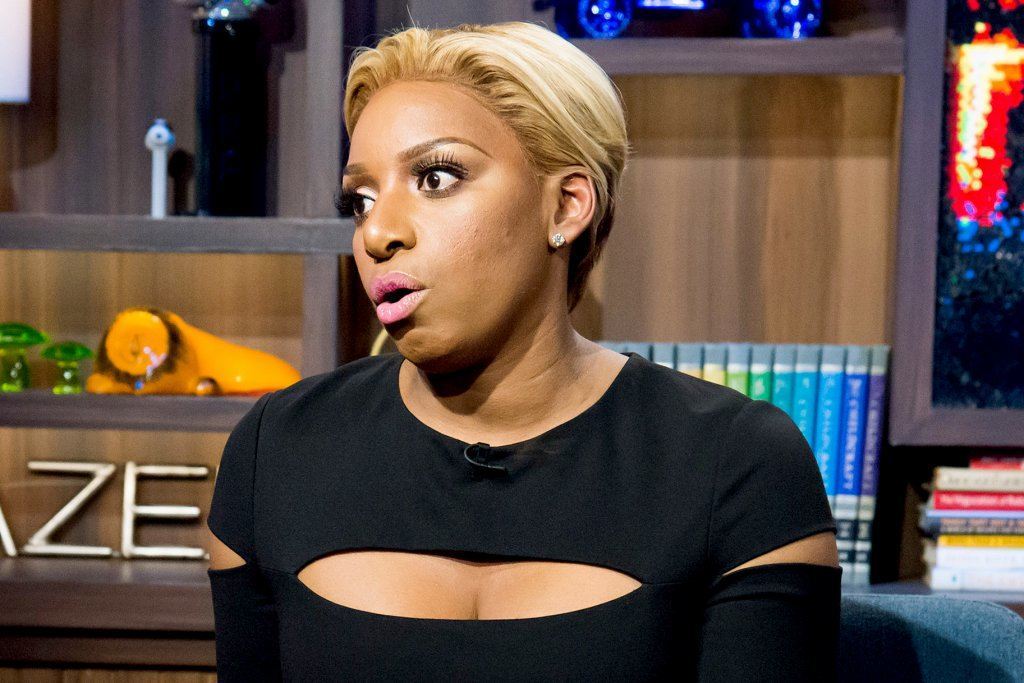 5. She quit Celebrity Apprentice Because of Star Jones
NeNe didn't stick around to win or get fired from Celebrity Apprentice. She actually quit the show on her own volition. Apparently NeNe didn't get along with Star Jones and she couldn't deal with Donald Trump buying "into her bulls–t."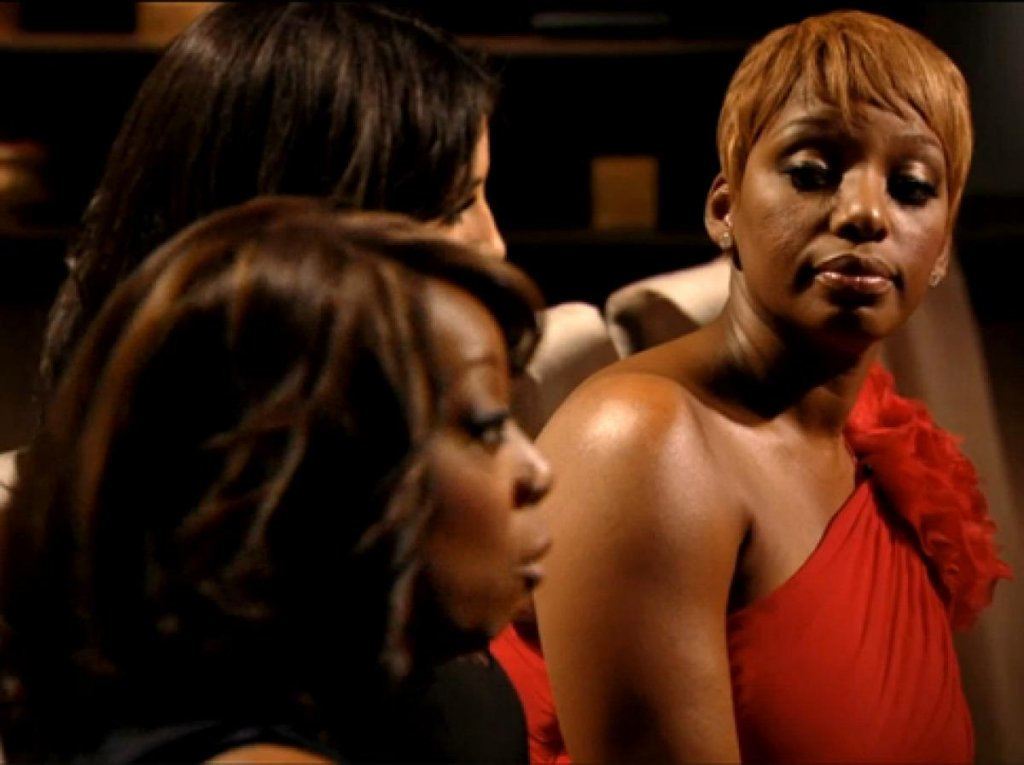 6. She's worth a reported $12 million
NeNe is reportedly worth around $12 million, which she earned by being the highest paid cast member of the Real Housewives franchise as well as from her follow up career moves. NeNe was reportedly making $750,000 per episode before she left and went back, which means she probably got another raise. She's made a few appearances on RHOA since she left after season seven, and rumor has it she might be open to coming back as a full cast member again. Cha-ching!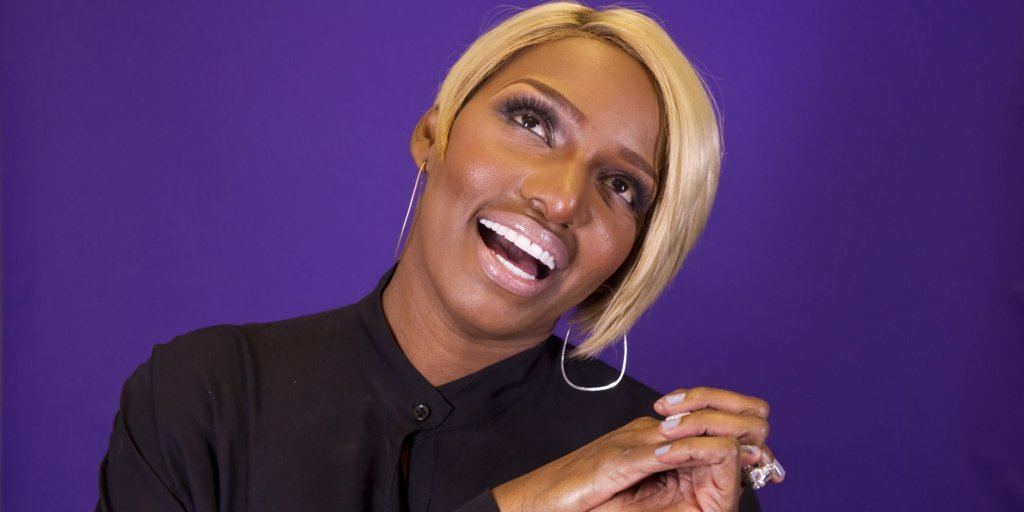 7. She spilled her guts in a 2008 memoir
NeNe divulged personal details of her life prior to fame in her 2008 memoir entitled Never Make the Same Mistake Twice: Lessons on Love and Life Learned the Hard Way. The book talks about her troubled life before fame, and the path she took to get there. You have to admit, the tell-it-like-it-is star is refreshingly honest.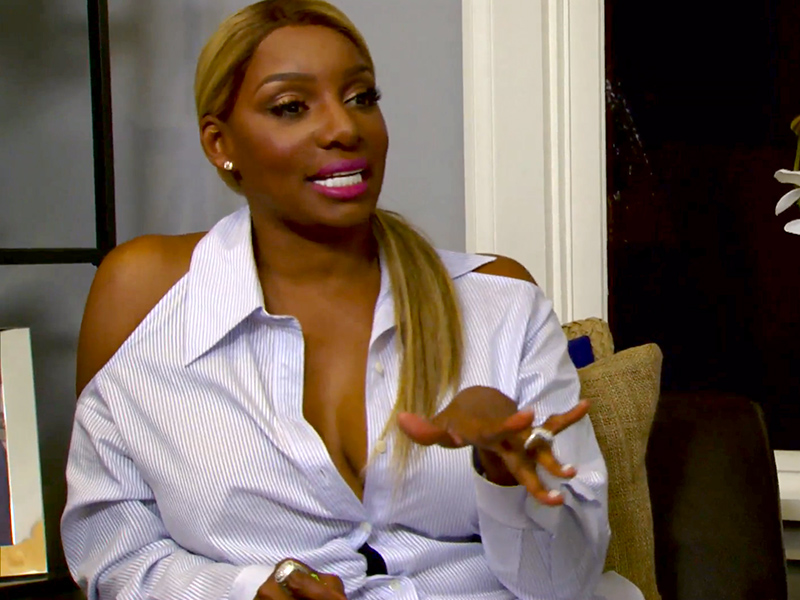 8. She married her husband twice
NeNe and her husband Gregg separated and divorced in 2010 before reuniting and getting engaged again in 2013. They got married later that year for the second time, in a wedding that was held at the InterContinental Buckhead Hotel in Atlanta. Their breakup was apparently caused by his wandering eye, which NeNe wouldn't tolerate. She has said, "Gregg needed to feel what it was like without me. I wanted to let him see if the grass was really greener on the other side. He brought his a** back, because the grass is very brown over there."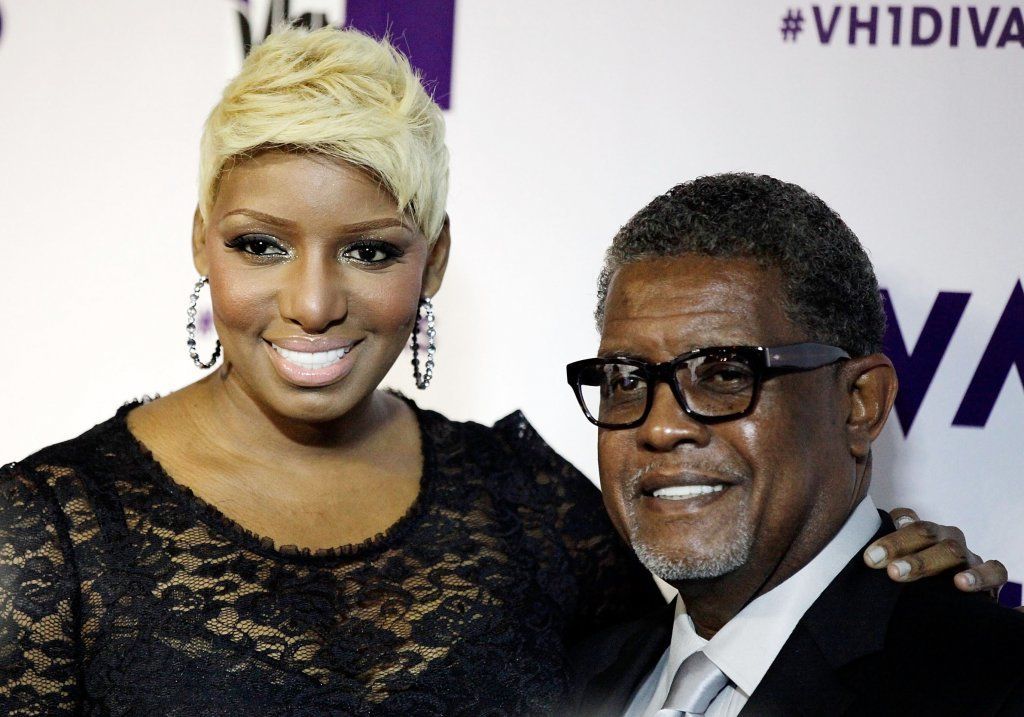 9. She started her own production company
NeNe started her own production company called NeNe Leakes Entertainment. That company produced a spin-off series called I Dream of NeNe: The Wedding alongside True Entertainment. The show documented the process of preparing for her and Gregg's second wedding, and she was credited as a producer. One might think this break-up and reconciliation was all part of the master reality TV plan…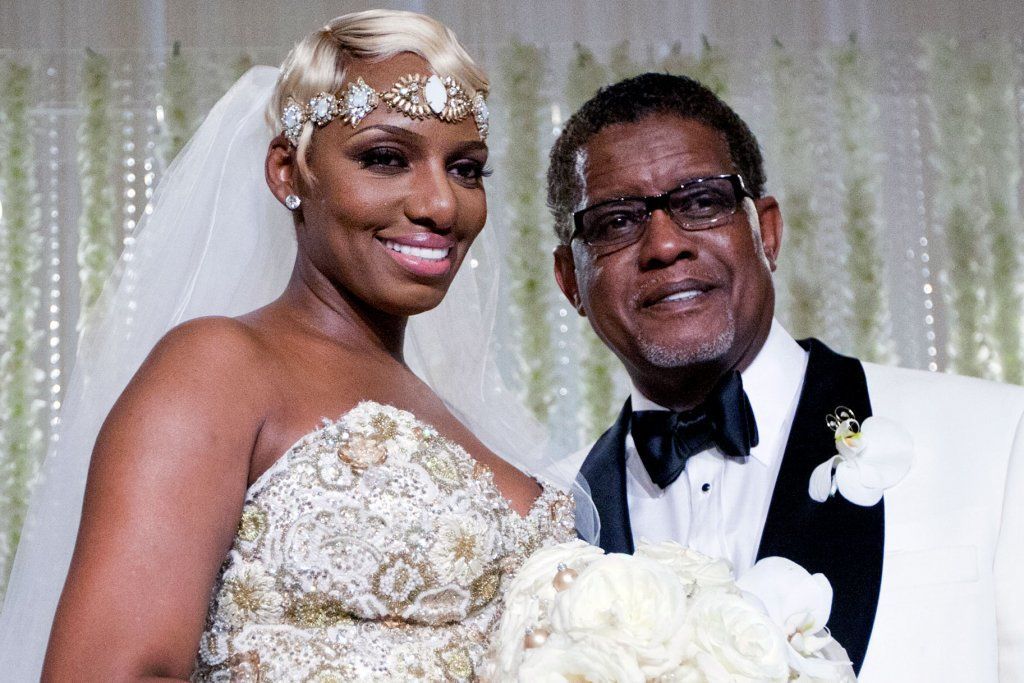 10. She has big feet…and loves shoes
NeNe is rumored to have a size 12 or 13 foot, and it's confirmed that she loves her shoes. In fact, she's claimed that eshe has more than 100 pairs of shoes in her closet, and even though she's 5-foot-10, she loves to wear heels. She has expressed her desire to create shoes that are catered to women with feet on the bigger side, and she has also partnered with Kim Kardashian and ShoeDazzle to create her shoe line called Nethia. All of the proceeds gathered from Nethia were donated to an organization called Saving Our Daughters.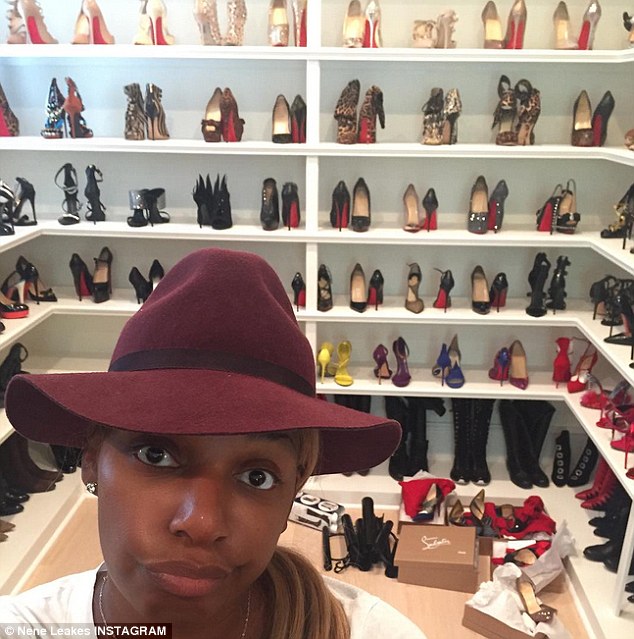 11. She's had her name in lights on Broadway
NeNe made her Broadway debut in when she was cast as the wicked stepmother "Madame" in Rodgers & Hammerstein's Cinderella. After that she played Matron "Mama" Morton in Chicago. After all that reality TV experience, it's no surprise that she can hold her own on the live stage.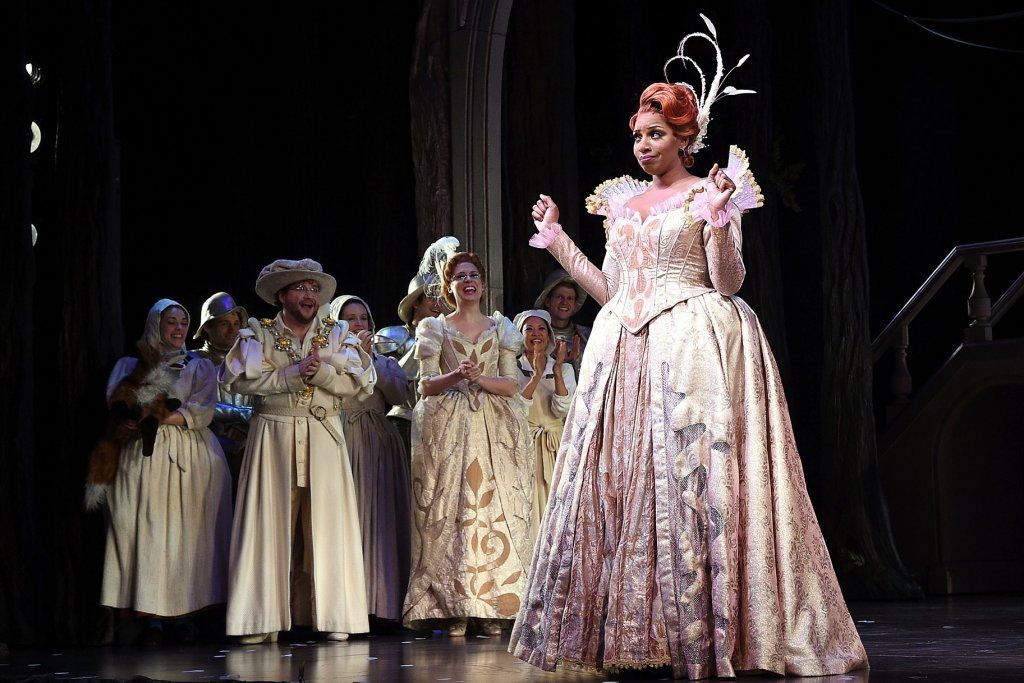 12. She was the longest running original cast member on RHOA
NeNe was part of the original RHOA cast, and she ended up being the longest lasting member as well. "I never thought in a million years that I would say this, but I kind of miss the old girls a little bit. The deal is, we started together, and it was a sort of like a journey that we had together, so I miss them in that way … I am the last original housewife standing, so that should tell you a lot."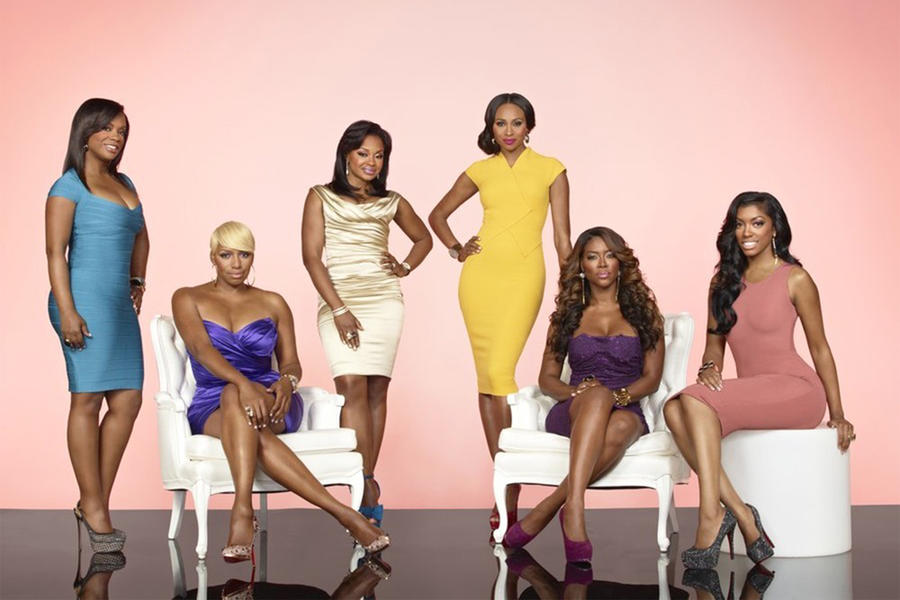 13. She has a clothing line
NeNe has her own clothing line for the Home Shopping Network, which has done quite well. However, apparently her target audience is not her actual friends, rumor has it that she's gotten upset about the fact that they won't wear her line. Can't please everyone.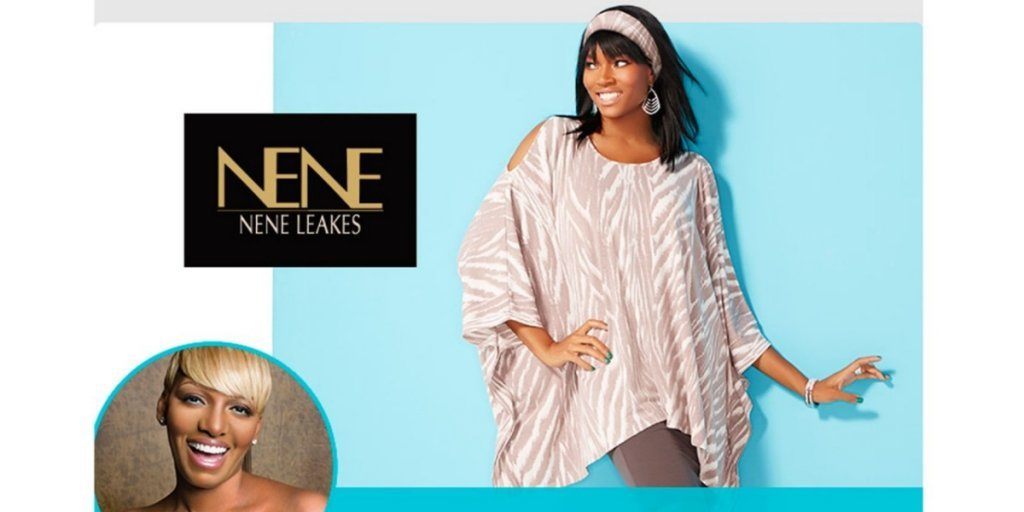 14. She has her own mobile app
NeNe launched her own mobile app where users can download NeNe themed emojis for texting. This trend has really taken off for celebs of the reality TV world in particular, and for good reason…a good payday. A NeNe character actually made an appearance in Kim Kardashian's video game, too.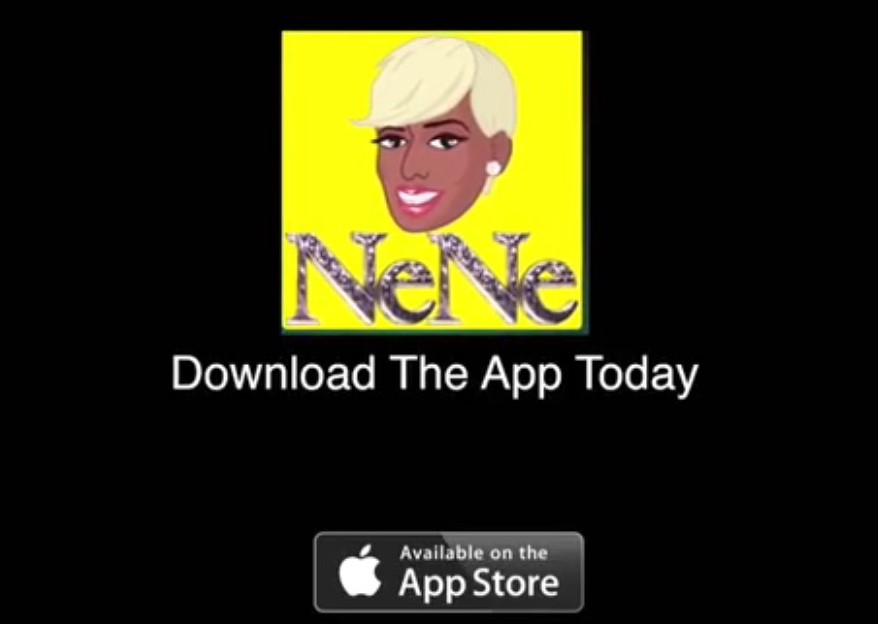 15. About that spin-off show with Kim Zolciak
Frenemies NeNe and Kim Zolciak have had a complicated relationship, but ultimately the two felt ready to put the drama behind them and embark on a spin-off show together. The girls were planning on doing a road trip show called Road to Riches but Bravo pulled the idea…and then reportedly started considering it again in April. You never know what NeNe will be up to next.