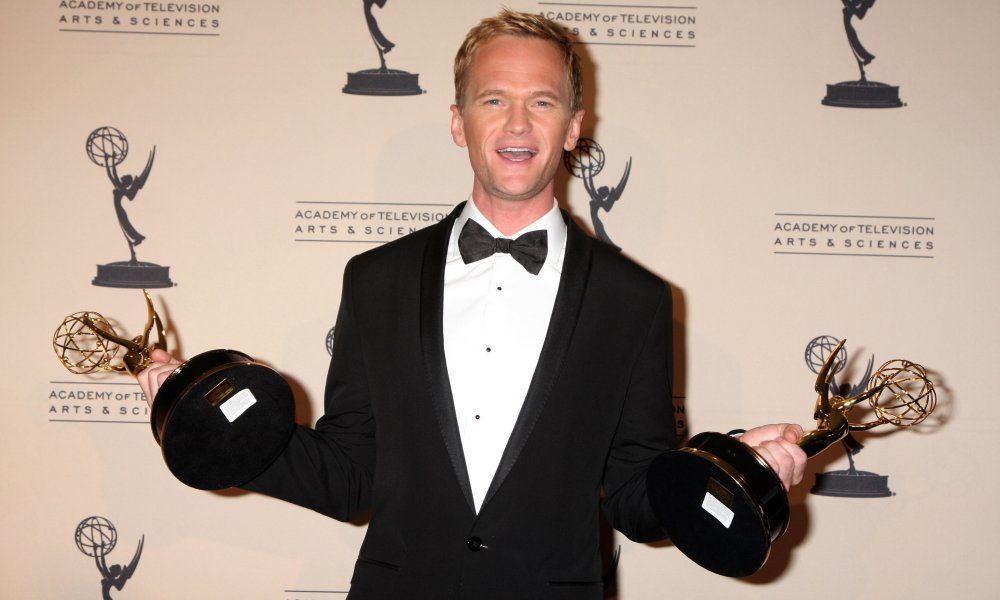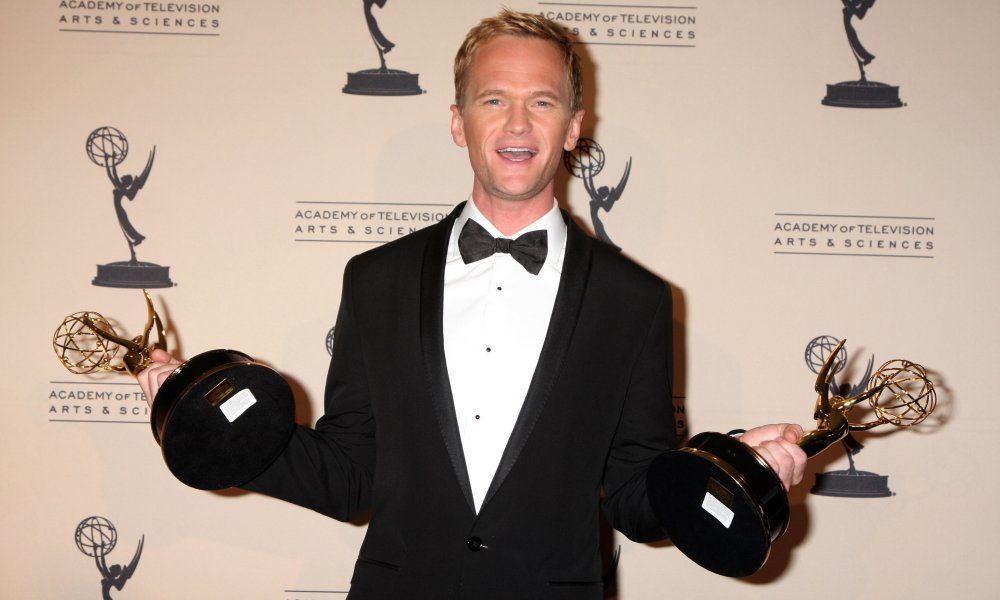 Child stars are notorious for going down various paths of destruction (River Phoenix, Dana Plato and Corey Haim spring to mind), but not all of them fall prey to the vices of stardom. Some of them hit a rough patch but figure out how to make a comeback anyway, while others transition seamlessly to adult careers in entertainment. Here are some of the biggest child stars of the 1980s who are still acting today.
1. Tracey Gold
Tracey Gold starred on Growing Pains from 1985 until 1992. She took a hiatus from the show when anorexia nervosa caused her to drop to a skeletal 80 pounds. She managed to recover, and became an advocate for the disorder. Despite a DUI arrest a few years ago, she's been doing well. The actress is married with three children and still acts in made-for-TV movies pretty regularly, and co-hosted GSN Live up until 2011.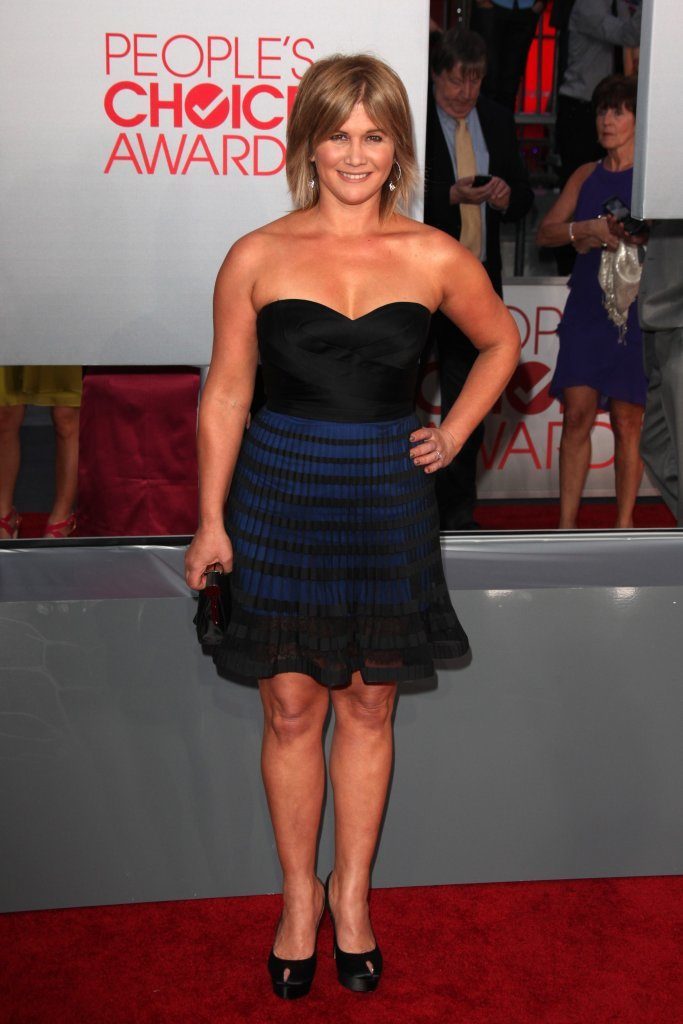 2. Alyssa Milano
Alyssa Milano landed her role on Who's the Boss at the age of 11, and she has continued to act her whole life. She's had a few movie roles, and also starred in Melrose Place and Charmed throughout the years. Most recently she was on the show Mistresses but quit when the show relocated from Los Angeles to Vancouver, because she didn't want to move her family. She was recently a host on Project Runway: All Stars.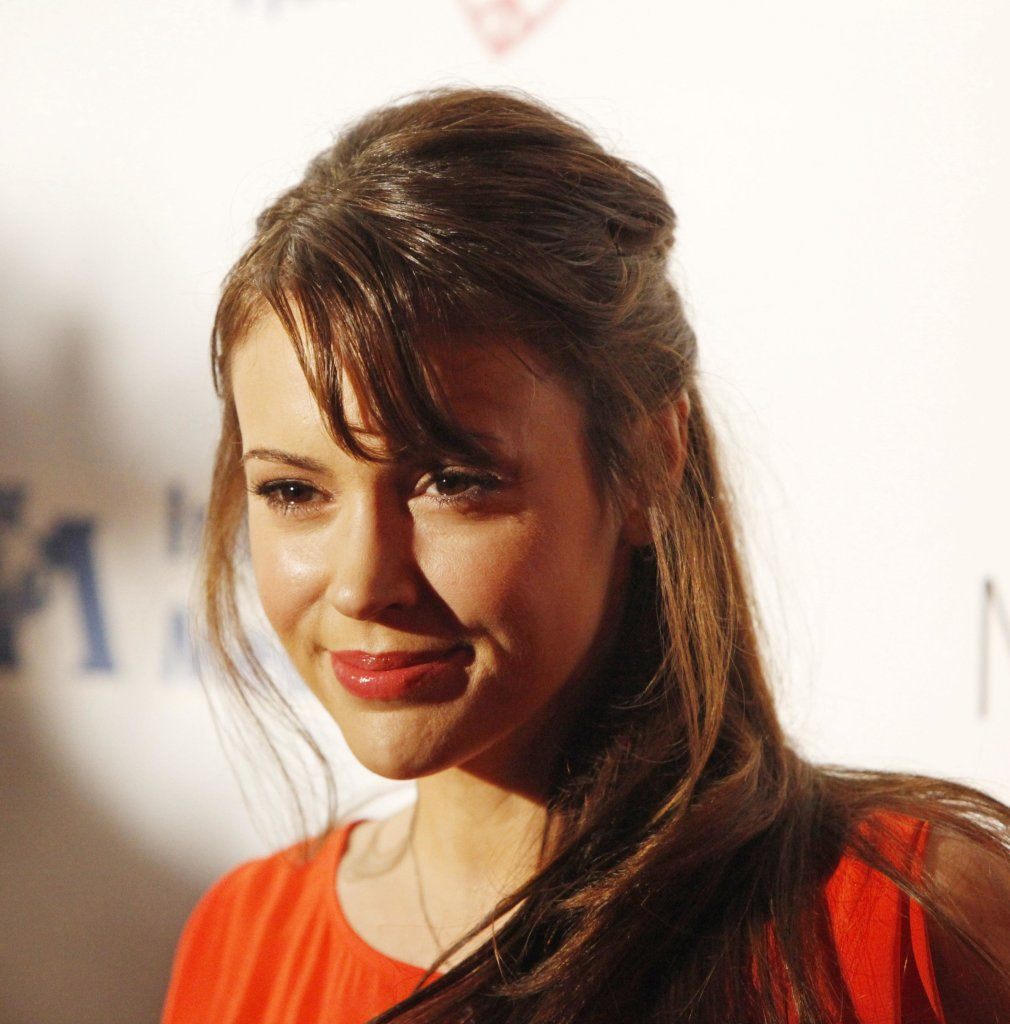 3. Lukas Haas
In the 1980s Lukas Haas starred in films like Testament and Witness (remember the wide-eyed Amish boy?). He continued acting into adult and has been in movies like Inception, Transcendence, Alpha Dog, and this years The Revenant. He may not be a household name like his pals Leonardo DiCaprio and Tobey Maguire, but he has worked consistently and is respected in the field.
4. Melissa Gilbert
Melissa Gilbert got her big break on Little House on the Prairie. She went through a few years of addiction but came out on the other side and continues to act in made-for-TV movies. In 2012 she competed on Dancing With the Stars. She recently announced she will be running for Congress in Michigan in the upcoming elections.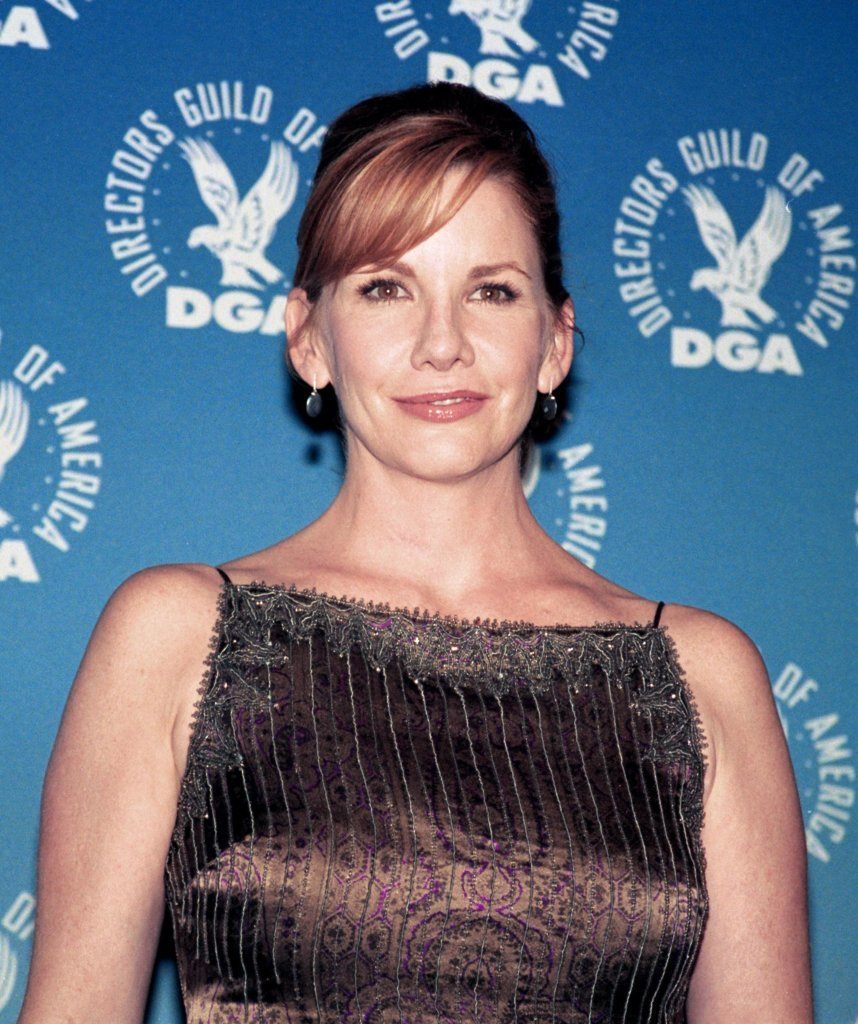 5. Fred Savage
Fred Savage starred on The Wonder Years starting in 1988, a role that earned him two Emmy and two Golden Globe nominations. He's done a lot of producing and directing behind the camera over the years, but now is back starring on TV with Rob Lowe in The Grinder. He'll always be Kevin Arnold to us, though.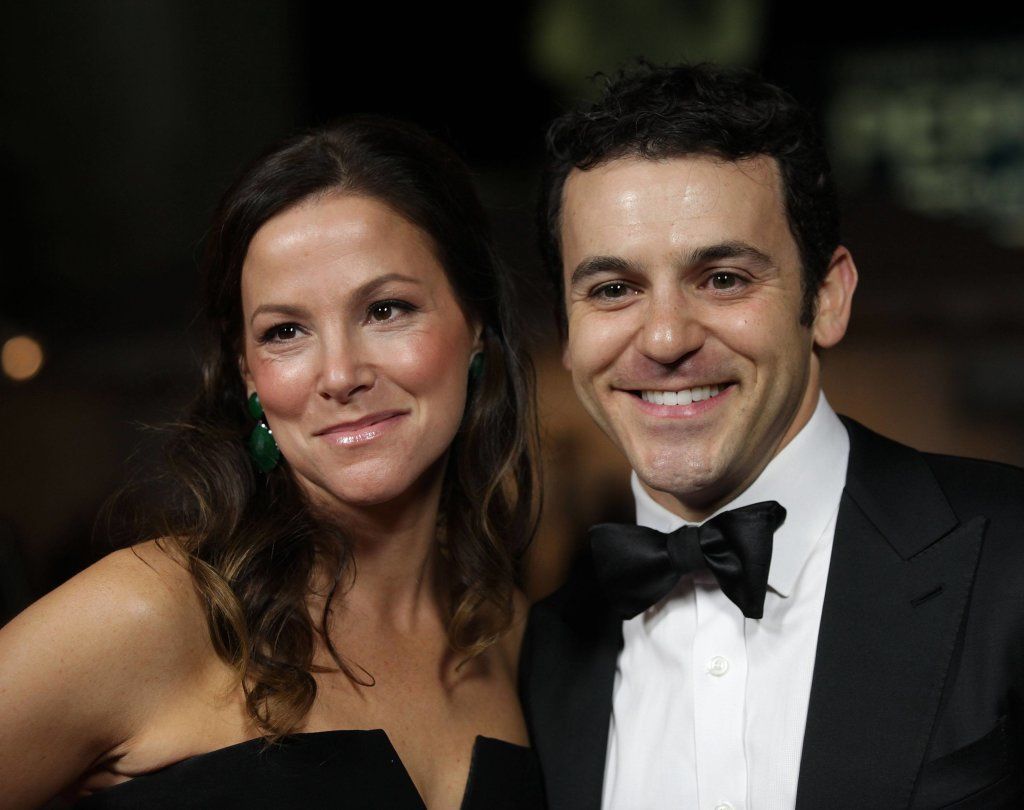 6. Molly Ringwald
Molly Ringwald technically started acting in the '70s but she was 15 years old in 1983 when she earned a Golden Globe nomination for her big screen debut in Tempest. Next up was a series of seminal John Huges films like Sixteen Candles, The Breakfast Club and Pretty in Pink, which makes her the quintessential poster girl for classic '80s movies. She has continued acting into adulthood, most recently on ABC Family's The Secret Life of the American Teenager from 2008 to 2013.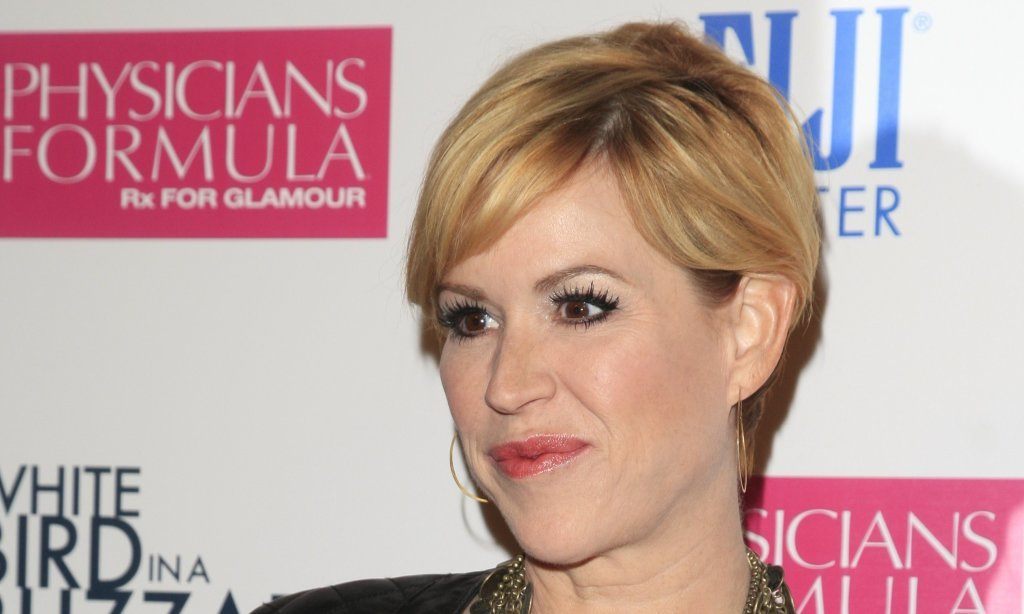 7. Keshia Knight Pulliam
Keshia Knight Pulliam rose to fame on The Cosby Show, as the youngest Cosby kid, Rudy. She took some time out to go to college, but is still acting today. Most notably she starred in Beauty Shop in 2005 and Tyler Perry's House of Payne from 2007 to 2012.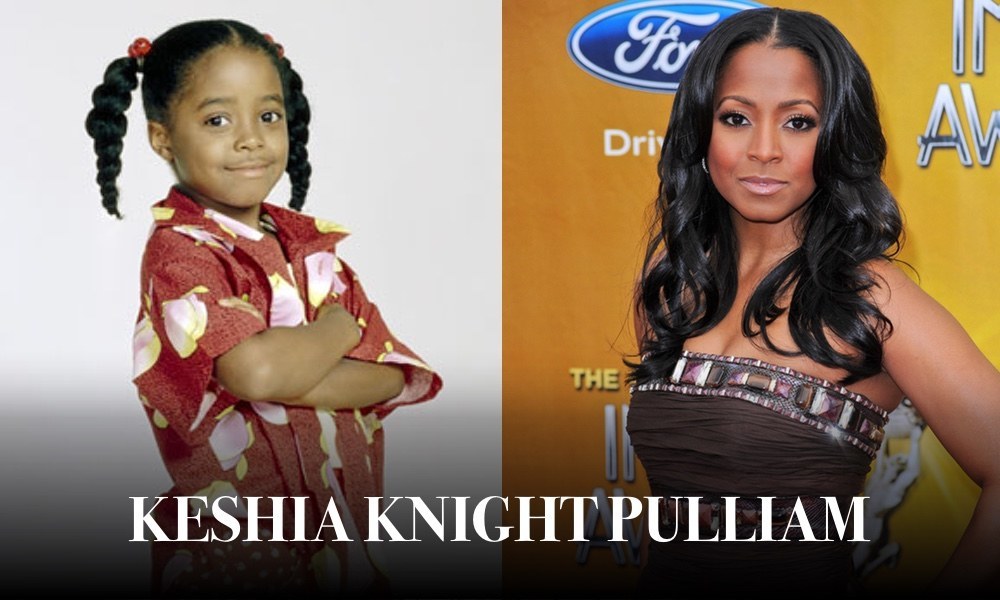 8. Ricky Schroeder
Ricky Schroeder won a Golden Globe at the age of nine for his role in the 1979 film The Champ. The blond cutie followed that with the TV sitcom Silver Spoons from 1982 to 1987. He has continued acting including a three year run on NYPD Blue and even appeared on 24.
9. Jason Bateman
Jason Bateman got his big break on Little House On the Prairie and enjoyed success in the 1980s with roles on Silver Spoons and The Hogan Family. He struggled in the 90s with alcohol and drug abuse. He did make a comeback, however, and in 2003 landed Arrested Development which got him two Emmy nominations and a Golden Globe Award. Now he's a big star appearing in films like Juno, Horrible Bosses and The Change Up.
10. Drew Barrymore
Drew Barrymore stole hearts as a child star in E.T., and worked steadily until her drug and alcohol addictions got the best of her. She went to rehab three times and got clean before the 1980s were even over, however, and she went on to become one of the biggest stars around. She's starred in countless rom-coms like 50 First Dates, Music and Lyrics and Going the Distance, and also starred and produced blockbusters like Charlie's Angels. Drew got an Emmy nomination and a Golden Globe Award for her role in HBO's Grey Gardens a few years back.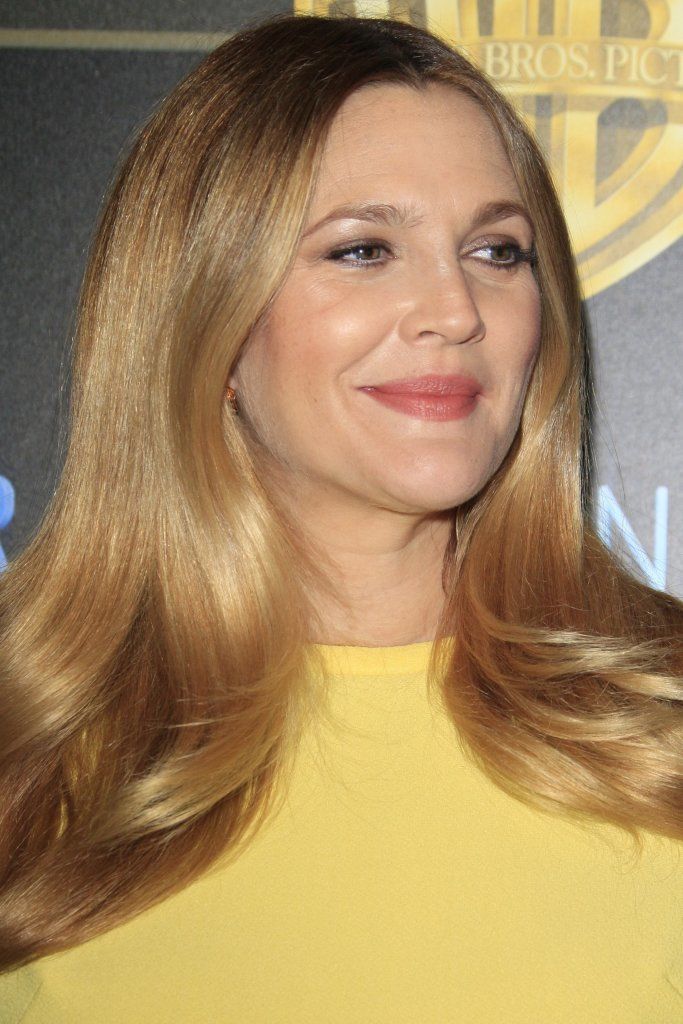 11. Christina Applegate
Christina Applegate starting acting in 1981 at the age of ten, and got her big break on Married With Children as Kelly Bundy. We've since seen her on the big screen in films like The Sweetest Thing, Hall Pass and the Anchorman movies. On the small screen, she's helmed shows like Jesse, Samantha Who? and Up All Night. As a breast cancer survivor, she is an outspoken advocate for the disease.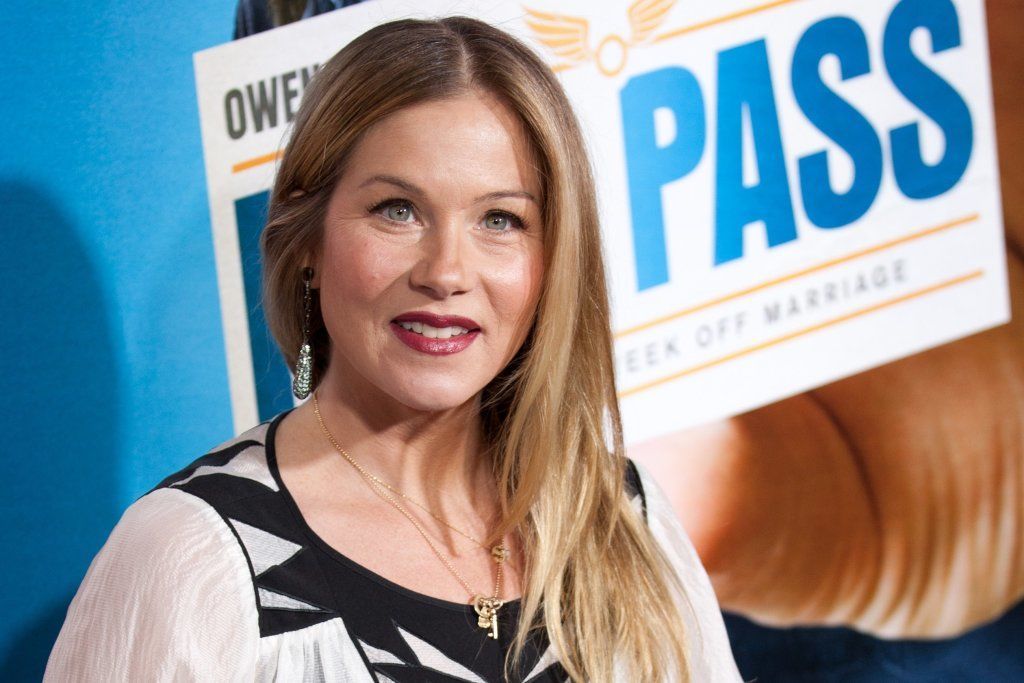 12. Leonardo DiCaprio
Leonardo DiCaprio might not have been a household name in the 1980s but he certainly was acting. He landed his first big role on the TV soap Santa Barbara, appeared regularly on Growing Pains, and never stopped working. He's been acclaimed for his roles in What's Eating Gilbert Grape, Romeo and Juliet, Titanic, The Aviator, Blood Diamond, The Great Gatsby, The Wolf of Wall Street and more. Today he's one of the biggest stars out there and still hoping to turn one of his Oscar nominations into a win.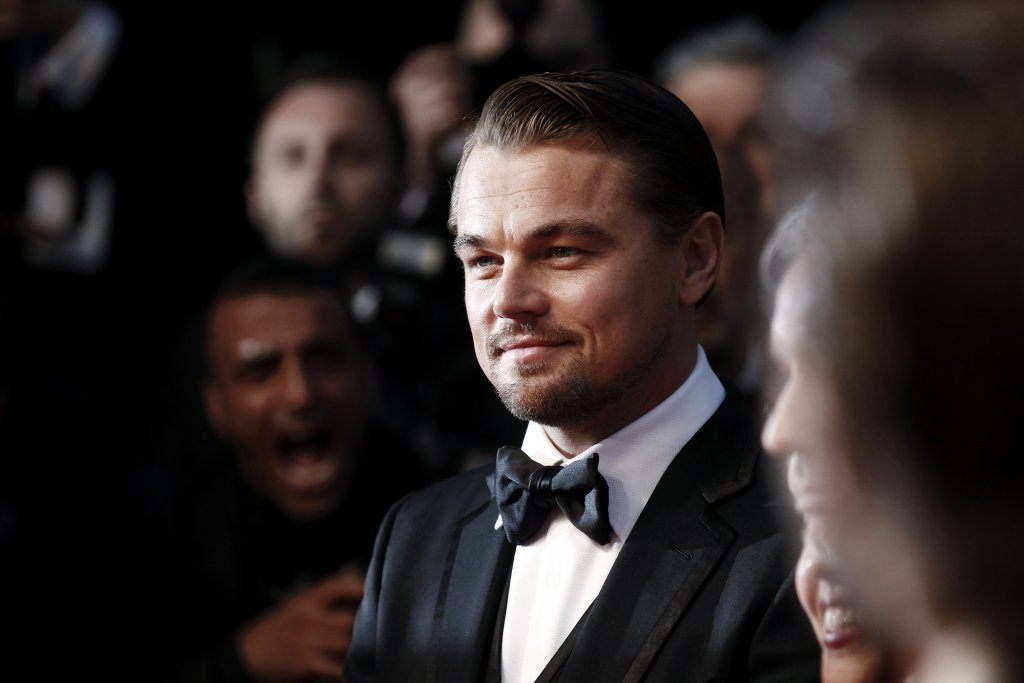 13. Johnny Galecki
Johnny Galecki started acting in the 80s and had a breakout role in 1989's Christmas Vacation. Most notably, he had a recurring role on the long-running sitcom Roseanne, as Darlene's boyfriend. These days he's starring on CBS' wildly popular The Big Bang Theory.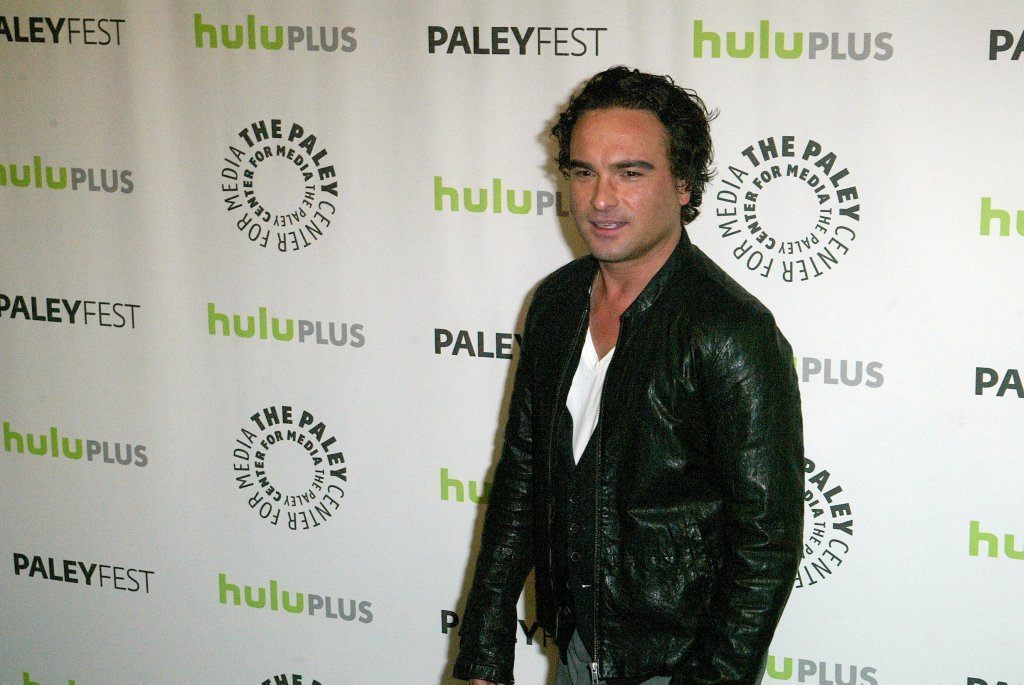 14. Sarah Michelle Gellar
Sarah Michelle Gellar got her big break on Swans Crossing after starting her acting career in 1983. She worked on the soap All My Children playing Erica Kane's daughter, Kendall. She best known for shows like Buffy the Vampire Slayer and movies like I Know What You Did Last Summer. Most recently, she starred in The Crazy Ones opposite Robin Williams.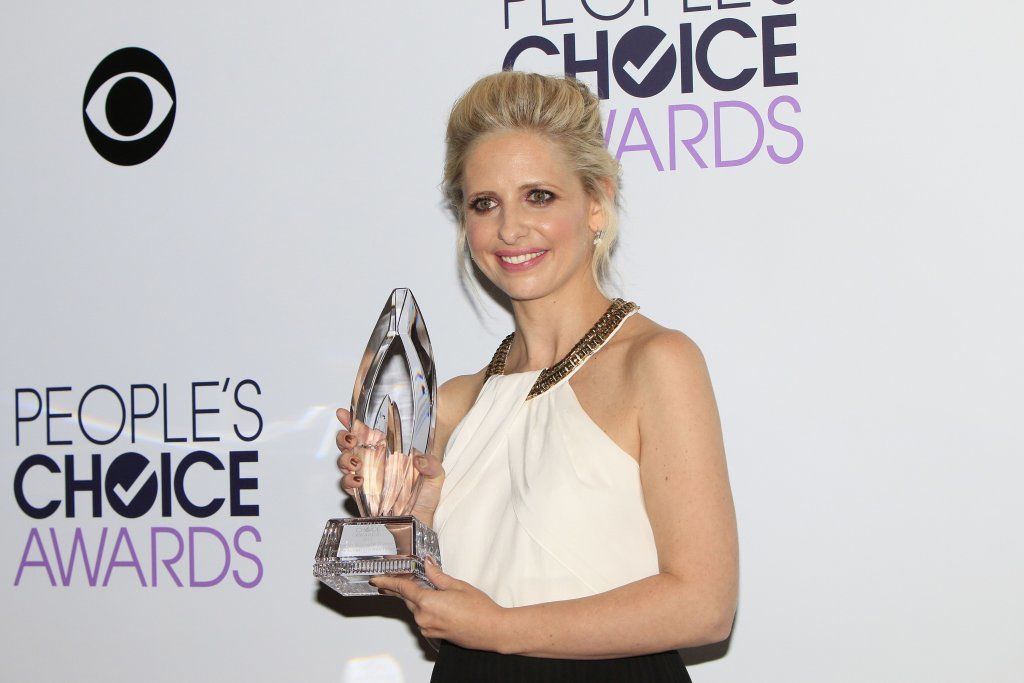 15. Neil Patrick Harris
Neil Patrick Harris started acting in 1988 and got a Golden Globe for his first role where he co-starred with Whoopi Goldberg in Clara's Heart. He went on to great success with the TV show Doogie Howser, M.D., and later the CBS hit sitcom How I Met Your Mother. He has also found success on the Broadway stage, and as host on the Tony and Emmy awards shows.
16. Jodie Sweetin
Jodie Sweetin was destined to be one of those troubled '80s child stars who declined into oblivion in a drug-filled downward spiral, but she seems to have come full circle. She played the precocious middle child on Full House from 1987 to 1995, but spent years struggling with addiction issues. However, Fuller House, the series reboot, is set to hit the air in 2016, and Sweetin is set to make her comeback reprising the role that put her on the map in the first place, along with her fellow co-stars Candice Cameron-Bure and Andrea Barber.