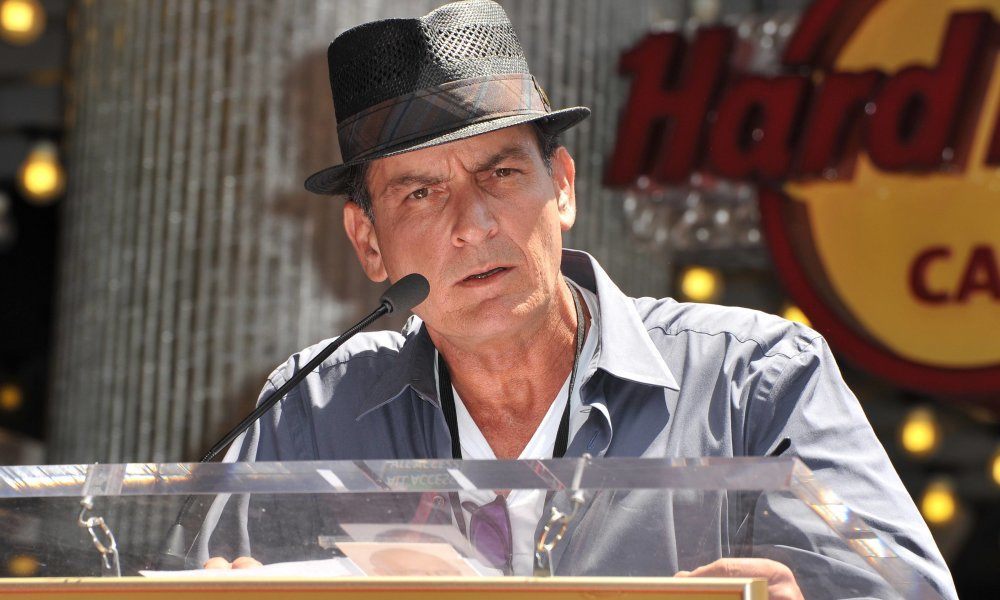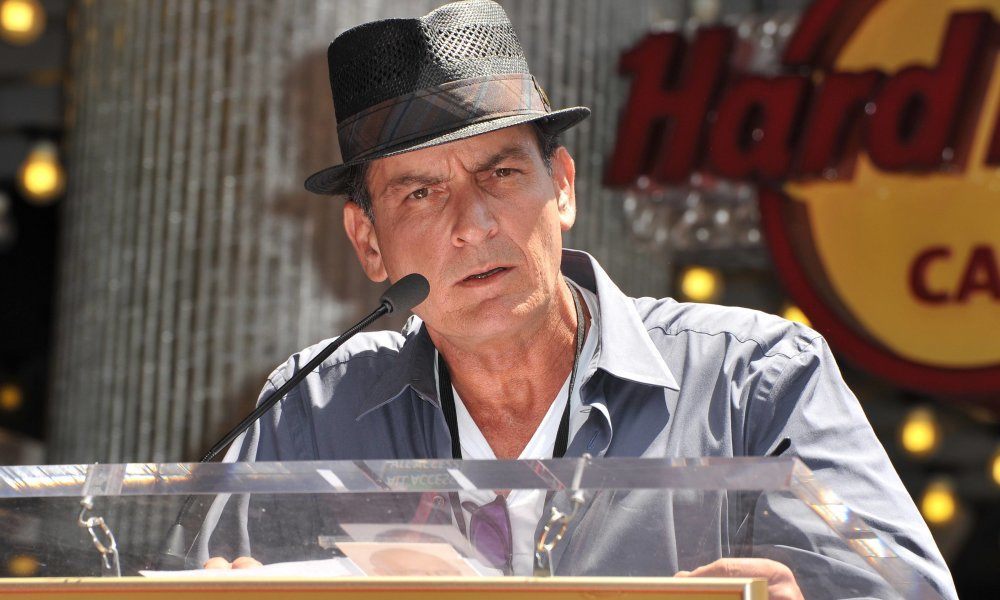 Each and every year, a new pack of stars get up to a fresh new assortment of bad behavior. Whether celebrities are self-destructive, oblivious or just plain up to no good, every calendar year supplies entertainment fans with a creative new collection of misdeeds. In 2015, we actually had a banner year for celebrity scandals (which may or may not be a good thing depending on how you get your jollies). From fallen idols to upstart brats, here are our top ten picks of 2015.
10. Scott Disick Cheats On American Royalty
Scott Disick and Kourtney Kardashian have never had what you'd call a storybook romance. Disick has long had issues with both anger and substance abuse, but after a very public spat with his wife in 2014, things seems to be looking up for the couple. Then, Disick was caught partying it up with a bunch of half-naked women (one of whom was his ex-girlfriend) in Monte Carlo over the 4th of July weekend. A few days later, Kourtney officially kicked her three-time baby daddy Disick to the curb for good.