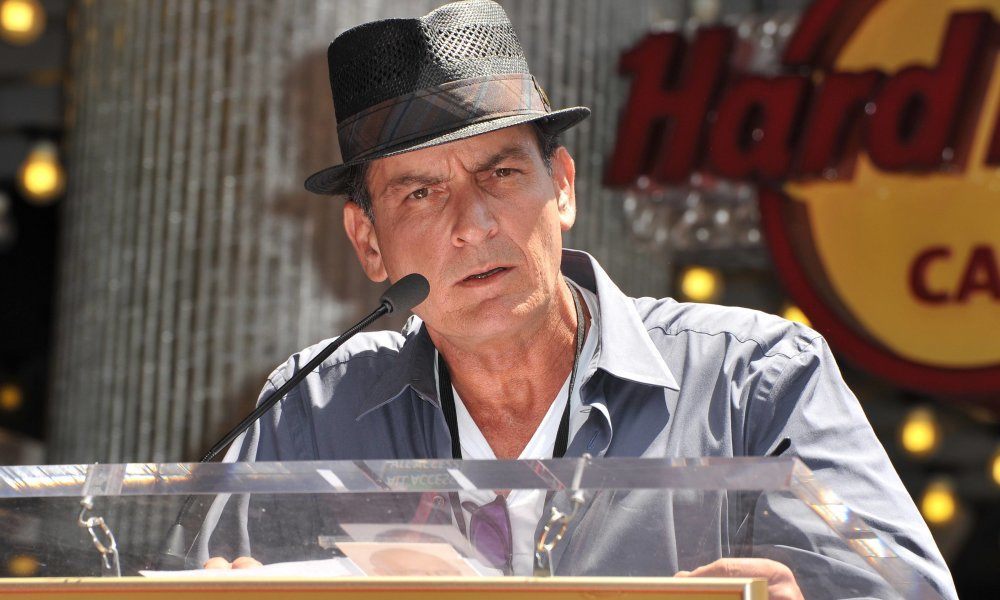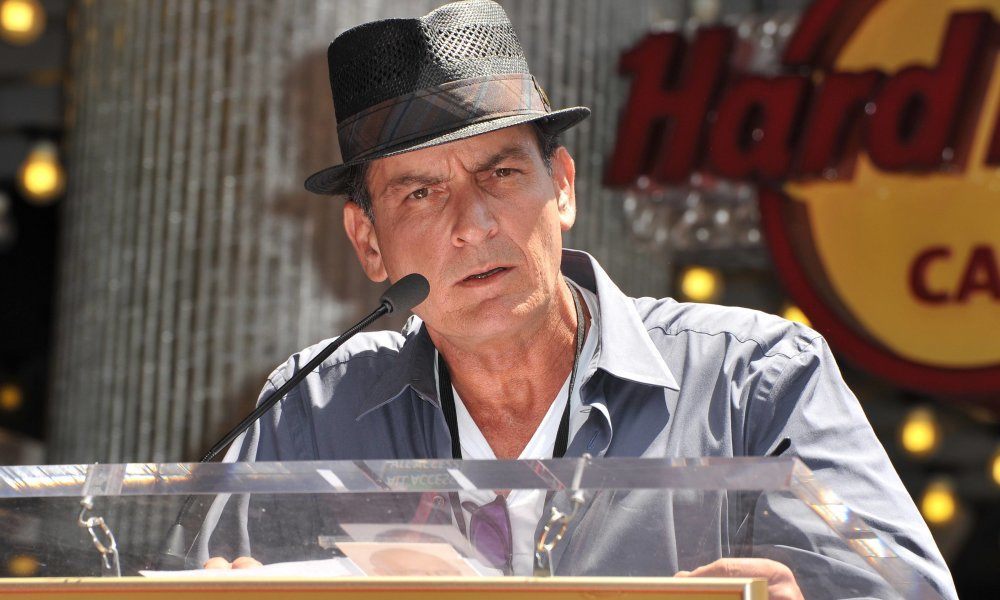 Each and every year, a new pack of stars get up to a fresh new assortment of bad behavior. Whether celebrities are self-destructive, oblivious or just plain up to no good, every calendar year supplies entertainment fans with a creative new collection of misdeeds. In 2015, we actually had a banner year for celebrity scandals (which may or may not be a good thing depending on how you get your jollies). From fallen idols to upstart brats, here are our top ten picks of 2015.
10. Scott Disick Cheats On American Royalty
Scott Disick and Kourtney Kardashian have never had what you'd call a storybook romance. Disick has long had issues with both anger and substance abuse, but after a very public spat with his wife in 2014, things seems to be looking up for the couple. Then, Disick was caught partying it up with a bunch of half-naked women (one of whom was his ex-girlfriend) in Monte Carlo over the 4th of July weekend. A few days later, Kourtney officially kicked her three-time baby daddy Disick to the curb for good.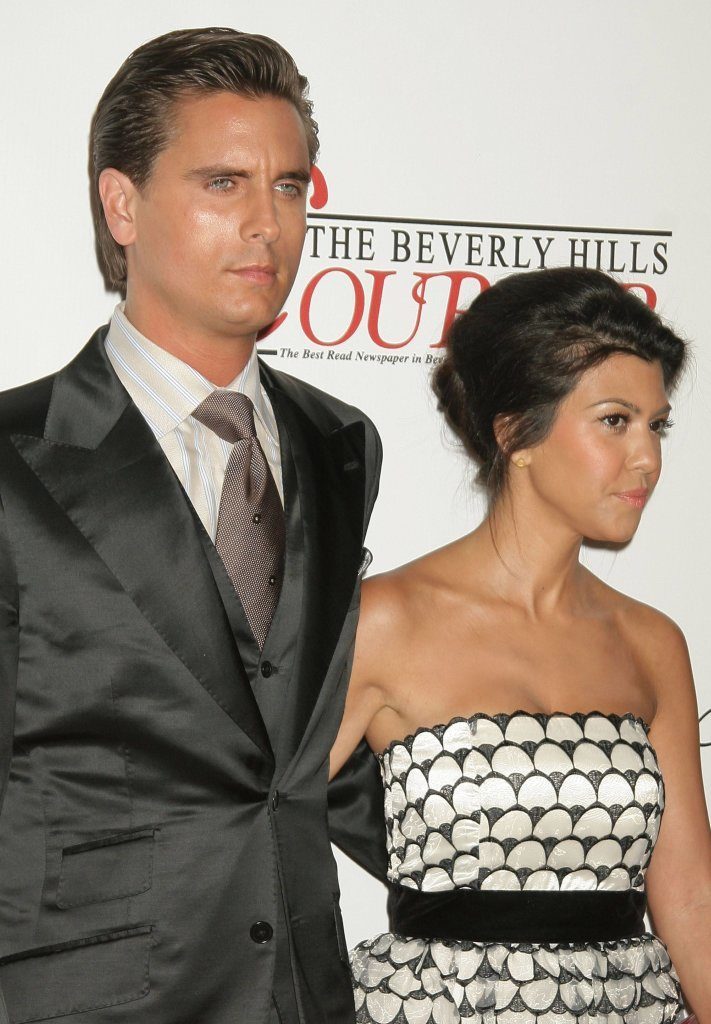 9. Brian Williams Destroys His Credibility
Maybe it's really impossible these days to be both interesting and credible. Brian Williams certainly had seemed to accomplish that feat. The anchor of NBC's Nightly News enjoyed an impeccable reputation among both his fellow journalists and the general public. Until January of this year, that is, when Williams opened his broadcast by recounting a harrowing tale in which he was part of a violent attack on a trio of Chinook helicopters. Unfortunately, it wasn't true, and Williams lost both his desk and the respect of an entire community of reporters.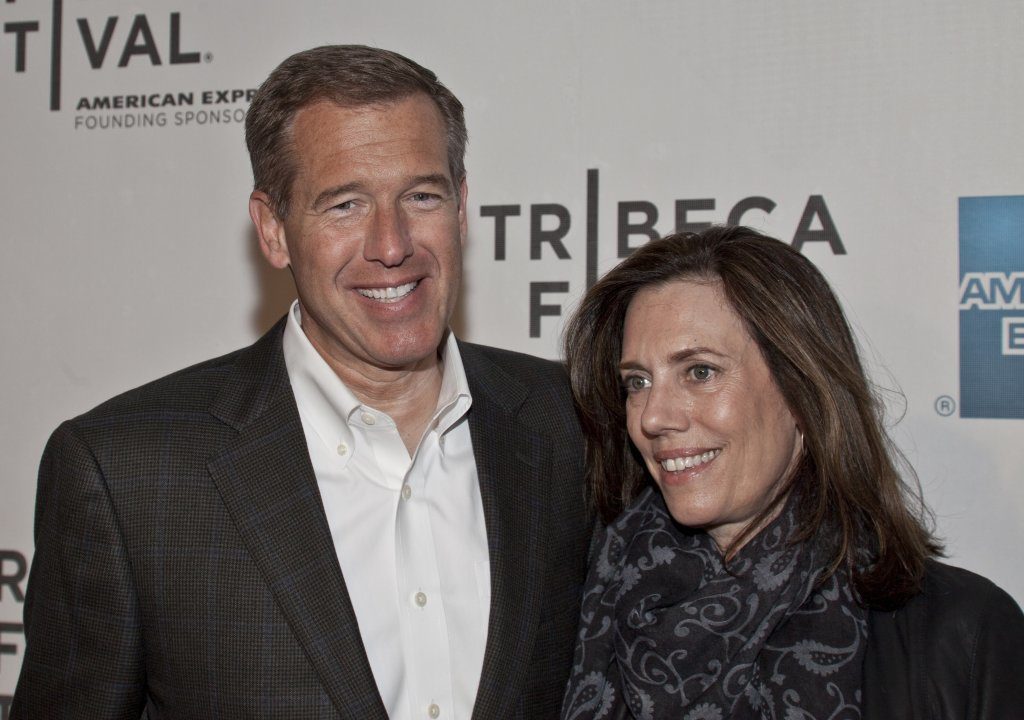 8. Britt McHenry is Better Than You
Sportscaster Britt McHenry was an up-and-comer at ESPN and ABC before she made a fool of herself in mid-April. Ever since then, the D.C.-based reporter has seen her career stagnate. Maybe that's because you don't make many fans among the sports crowd when you go around berating blue collar employees. McHenry was caught on tape at a tow yard in an amazing expletive-filled rant in which she insulted the education level ("Maybe if I was missing some teeth they would hire me, huh?") and appearance ("I'm on television and you're in a (expletive) trailer, honey. Lose some weight, baby girl.") in the space of about two minutes. The sportscaster got off light, receiving a one-week suspension.
7. Charlie Sheen Has HIV
Okay, this one is only so low on the list because, while scandalous, it's extremely unsurprising. Charlie Sheen has long been known for his wild and reckless behavior, his dalliances with questionable company, and his rampant substance abuse problems. So, on November 17 when the actor revealed he was HIV positive, it came as no great shock. What was more shocking, though, was the growing number of people who claimed they were intimate with Sheen without prior knowledge of his disease.
6. Rachel Dolezal is a White Woman
While not technically a national celebrity, Rachel Dolezal deserves a spot on the scandal sheet purely because her tale is so insanely bizarre. In June of this year, it came to light that the president of the Spokane chapter of the NAACP was, in spite of her repeated claims to the contrary, a white woman. Not only white, but a mixture of German and Czech. During the ensuing media frenzy, even Dolezal's parent's spoke out against her behavior. Dolezal officially retired her position on June 15, and subsequently set about getting as scarce as possible.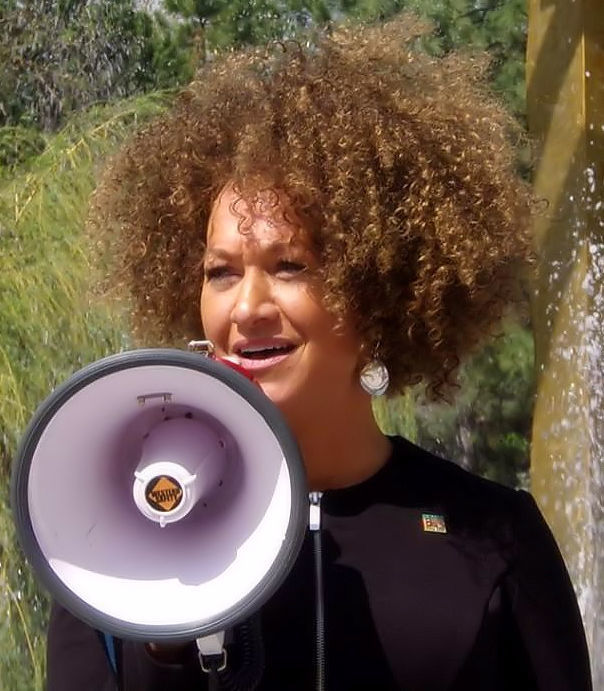 5. Kelly Osbourne Thinks Giuliana Rancic Is Racist
It was one of the worst kept secrets in Hollywood this year. After longtime E! anchor Giuliana Rancic made some pretty borderline comments about Zendaya Coleman's Oscar look (Rancic said that Zendaya looked as though she, "smells like patchouli oil… or weed") on a March episode of Fashion Police, co-host Kelly Osbourne was particularly annoyed. After a series of scathing passive aggressive tweets, Osbourne left the show citing a desire to "work on other opportunities." She was followed quickly by short time Fashion Police host Kathy Griffin.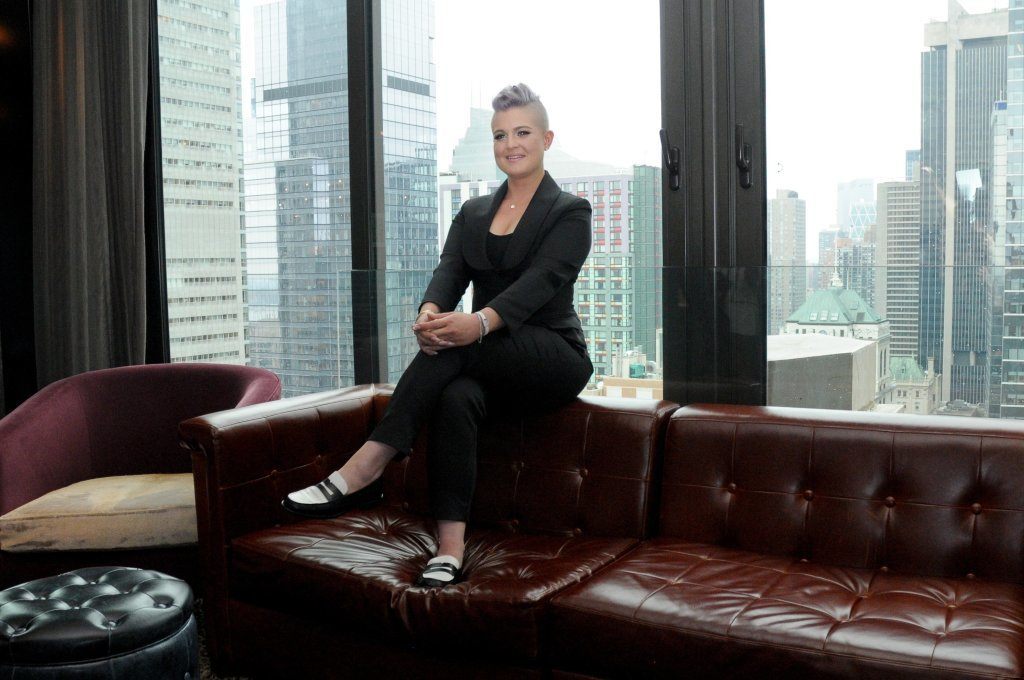 4. Kim Richards Explodes On Dr. Phil
Kim Richards crazy behavior is almost always one of the highlights of The Real Housewives of Beverly Hills, but for her best scene, she had to get a little help from Dr. Phil. Just a few days after she was arrested for — get this — trespassing, public intoxication, resisting an officer, and battery on a police officer, Richards went on Dr. Phil with her kids for a tear-filled intervention. An intervention that she totally walked out on the good doctor. Shortly after the scene, though, Richards did check into treatment for alcoholism.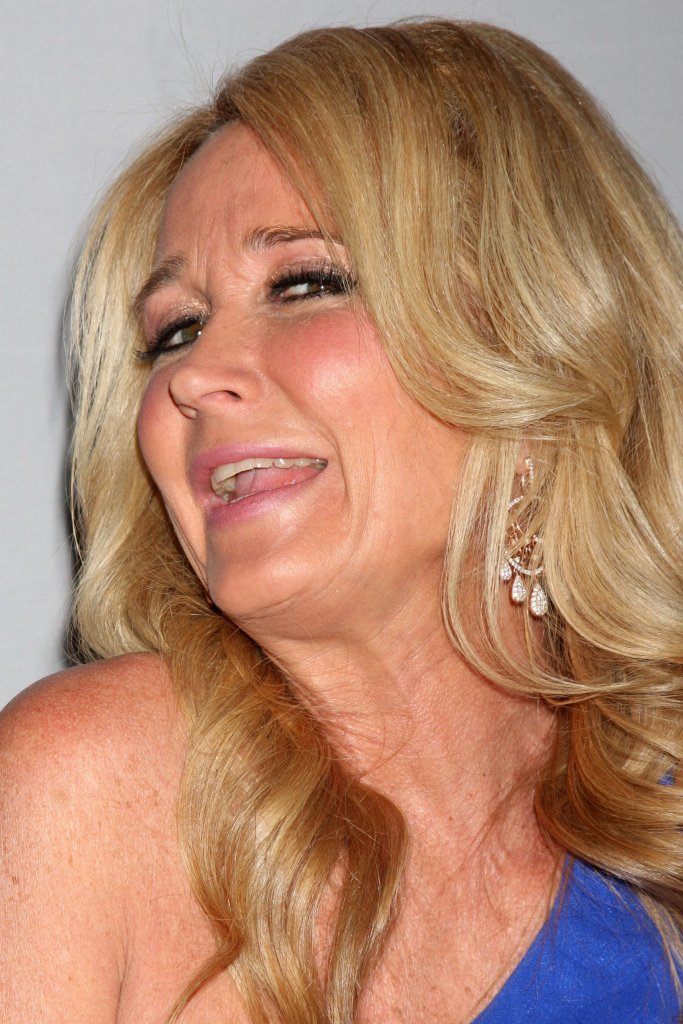 3. Ariana Grande Gets Inappropriate With a Donut
Whether you think this one is just kids being kids or it's really delinquent behavior is entirely your call. No matter where you land, though, surreptitiously licking donuts that are being sold to other people is idiot behavior. To that point, publicly proclaiming that you "hate Americans" while you're also hoping most of those same Americans will buy your next release is similarly foolish. Grande apologized tons and tons (and tons) of times for this one, so it may be best just to give her the benefit of the doubt in the long run. Keep your pastries covered around her, though.
2. Josh Duggar Is a Creep Ball For the Record Books
In May, In Touch Weekly released a report that eventually destroyed one the most popular reality shows on television. The story revealed a 2002 incident in which Duggar family patriarch Jim Bob told Arkansas police that he knew his eldest son Josh had molested at least five underage girls when he was 14 or 15 years old. What's more, Jim Bob Duggar apparently waited at least 16 months before alerting authorities (and subsequently sweeping the whole thing under the rug because molestation doesn't work on your holier-than-thou reality show). 19 Kids and Counting was subsequently canceled by TLC, making it the second TLC show in two years that was canceled because of close contact with a child molester. Yeah.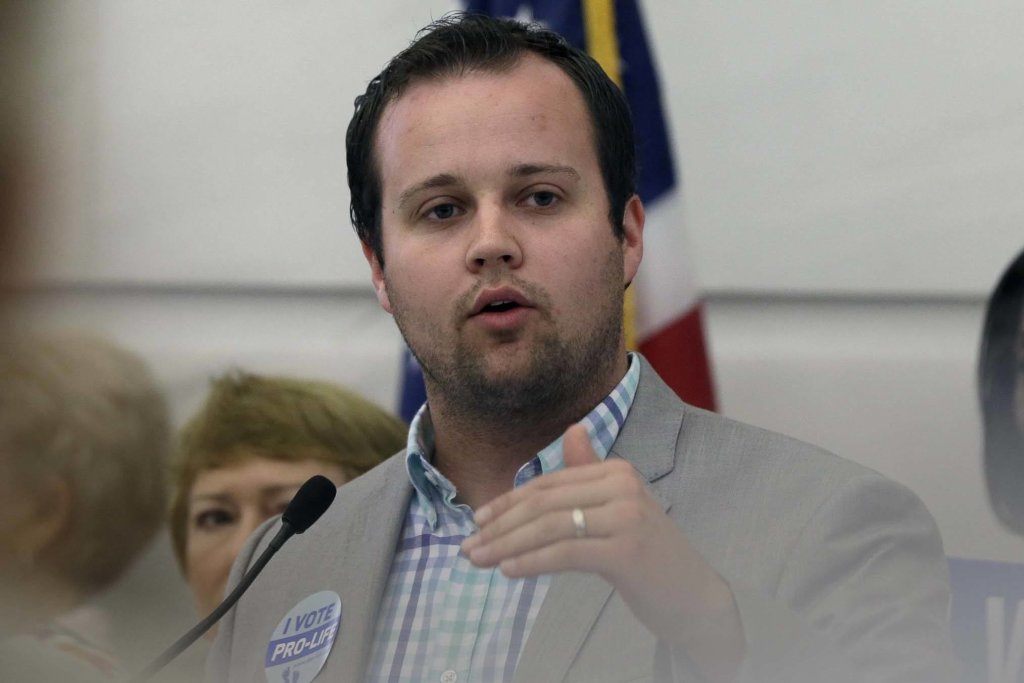 1. Why, Bill Cosby, Why?!
In 2014, it would have been hard to have named a more admired or beloved television star than Bill Cosby. While it's true that allegations against the comedy icon began to bubble up late last year, 2015 will truly be known as the year that Cosby fell. It seems that every few days this year, we've been confronted with the alleged string of victims that the former star has left in his wake over the decades. More than 50 women came forward over the course of the year, claiming that Cosby subdued them with Quaaludes before forcing himself on them. More than 30 years of victims have slowly been shedding light on his (alleged) history of abuse. As multiple civil suits remain pending against the fallen legend, it seems his once sterling reputation has been totally destroyed.