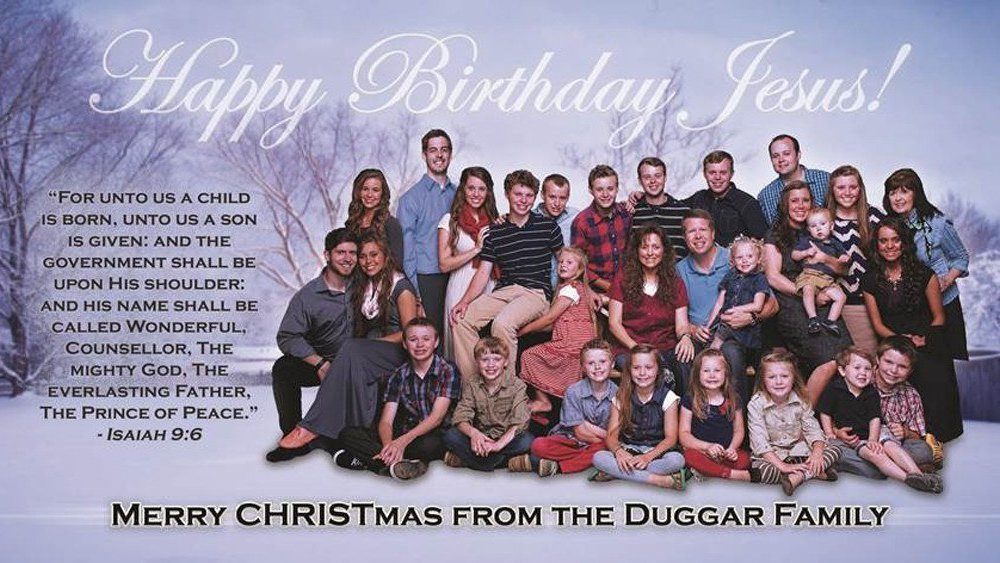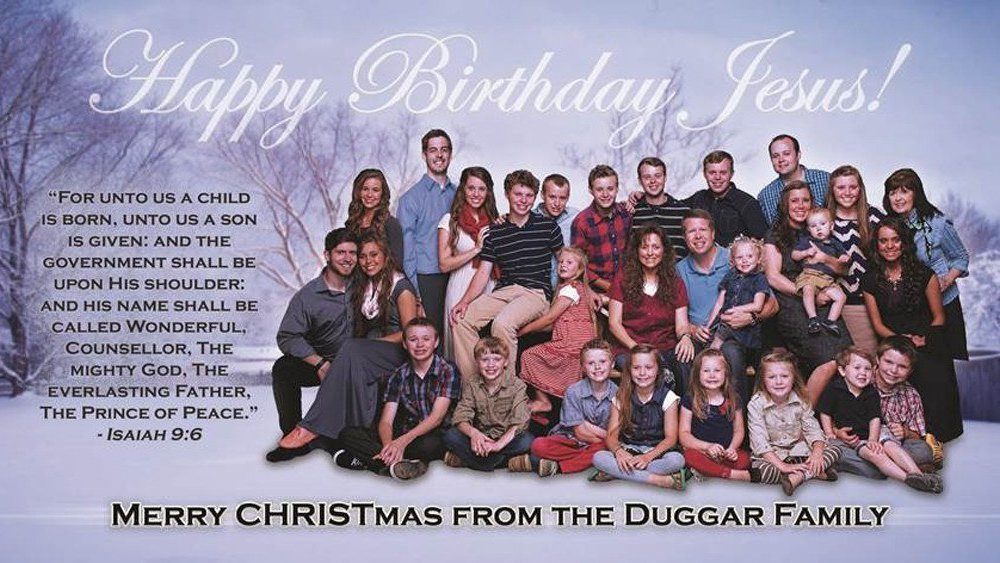 Celebrities don't always live like the rest of us, but when it comes to the holiday season it sure seems like a lot of them stick close to home and the customs they grew up with. Here are some relatable holiday traditions and festive frivolities of some of your favorite stars.
1. Jaime King
Actress Jaime King makes sure to hang up a stocking for Santa each year. "I love putting up the decorations that we have received from my parents since I was born. I have one from every year, and it's very special to pull them out and continue that tradition with my sons."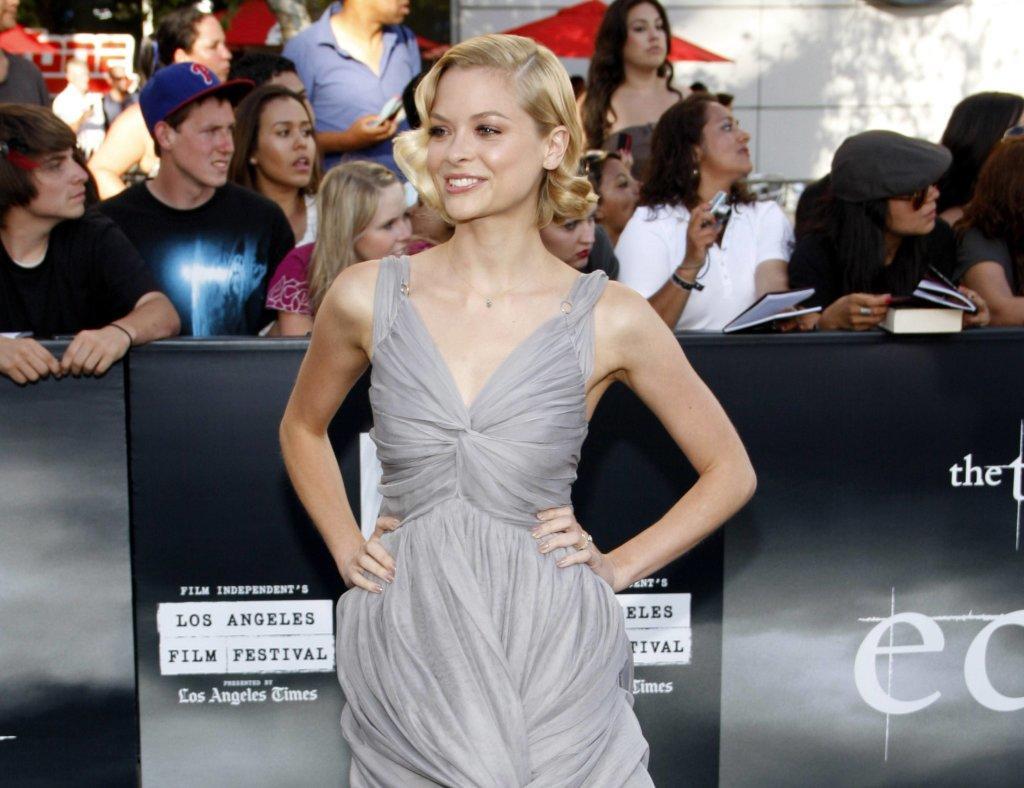 2. Charles Esten
Nashville star Charles Esten tries to keep Christmas as traditional as possible. "We are all about the traditions. All the family goes and picks the tree together and out come those same Christmas lights we've had all those years. We have the same music book that's been on the piano for years, same food. And the biggest tradition of all is being around family and getting to spend time together."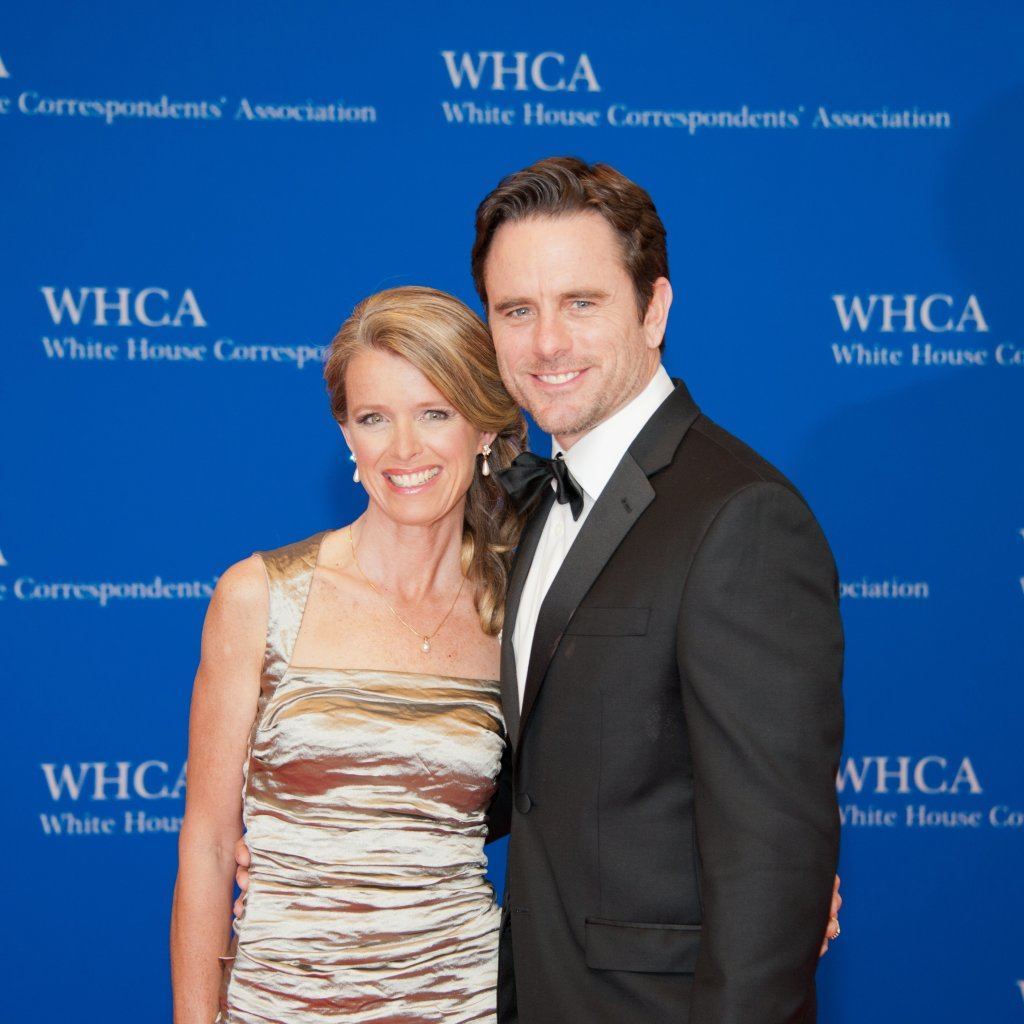 3. Jack Black
Jack Black celebrates "Hanuk-Christmas-kah" with his wife Tanya Haden and two sons, with both of them coming from families who celebrated both Hanukkah and Christmas. "My mom and [my wife's] mom celebrate Hanukkah with their new husbands. My dad and her dad celebrate Christmas with their new wives, so we've got four different families to hit." Adapting traditions to new circumstances is part of the fun.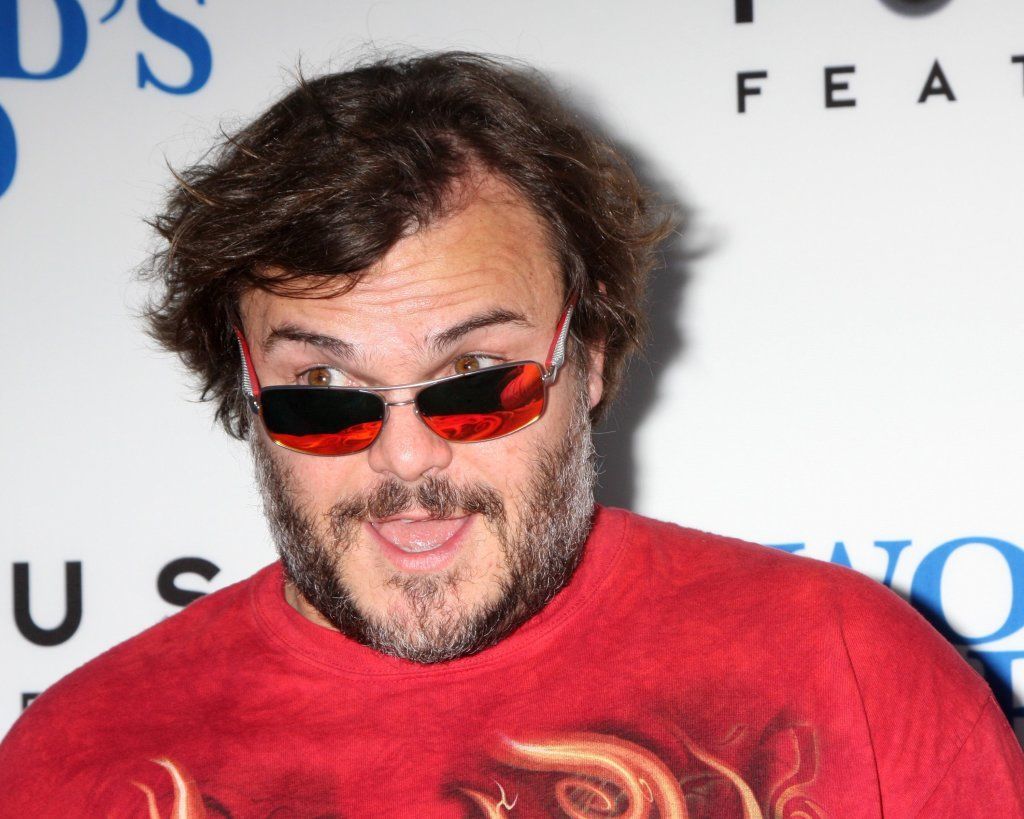 4. Leona Lewis
Singer Leona Lewis and her family stick to the same schedule of gift opening. "My family likes to do one tradition which is open one present on Christmas Eve, and the rest we open on Christmas Day. It was [a tradition] from when I was a child, and even now I'm like have to have that one present!"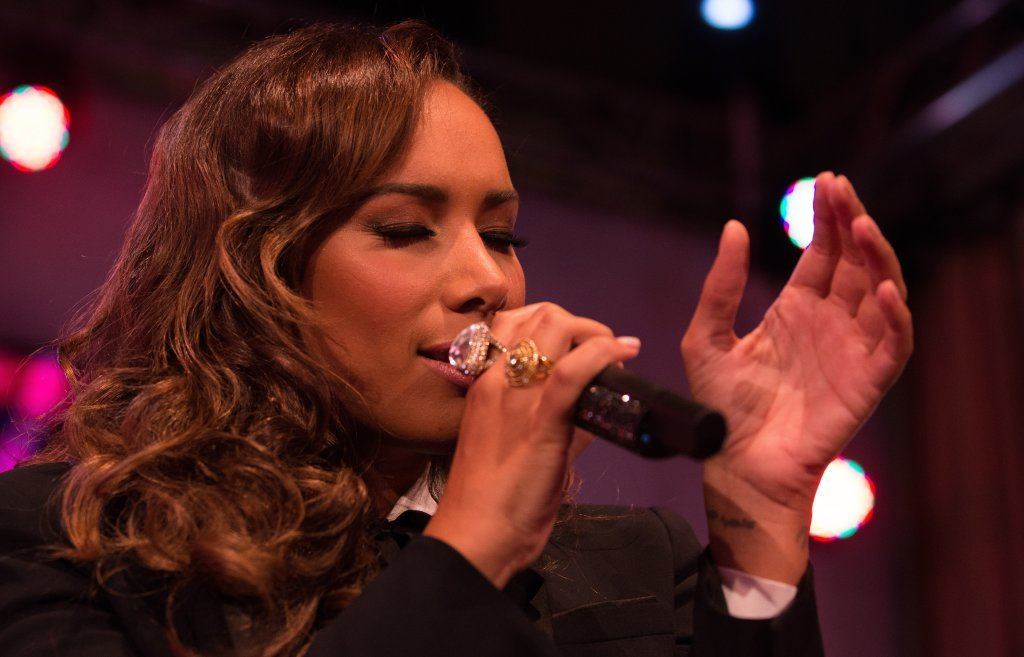 5. Holly Robinson Peet
Actress Holly Robinson Peet loves celebrating Kwanzaa and its traditions. "My kids learn more about their culture and heritage during these 7 days than they do all year at school! I just really like celebrating Kwanzaa. Kids get connected, a nice ritual, principles solid-honoring ancestors SO important, but every year for 10 years without fail hubby asks 'Now what is Kwanzaa again?'"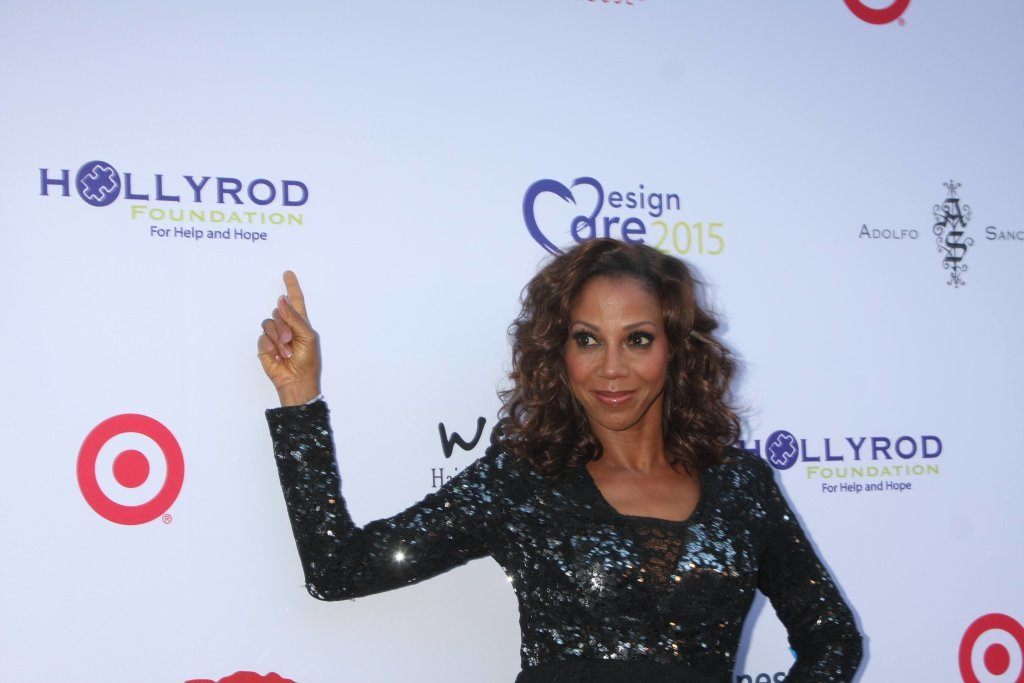 6. Mariah Carey
Mariah Carey is all about the homemade and mismatched ornaments. "Every year, we do what we call the 'Charlie Brown Christmas tree,' where we string up those big red and green bulbs and hang tons of ornaments — mostly ornaments my fans have sent me over the years. They did pictures of, like, me and the dog, just really cute stuff."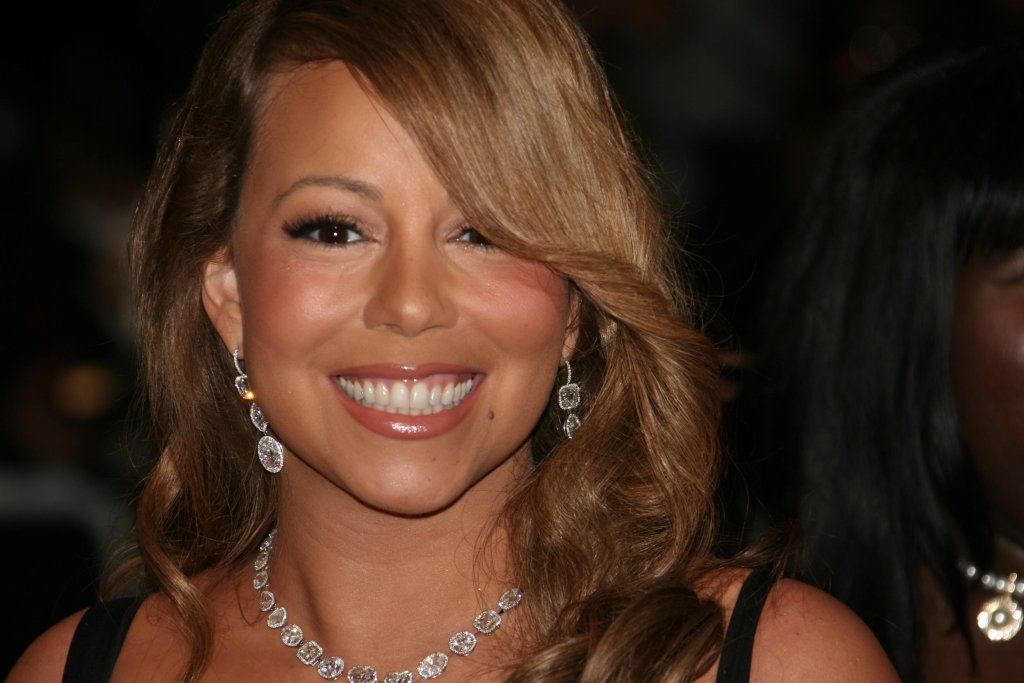 7. Selena Gomez
Sounds like Selena Gomez uses the holidays to put work on the backburner and just chill out. "Going back to home in Texas and sitting on the couch with my family, and just eating lots of homemade food!"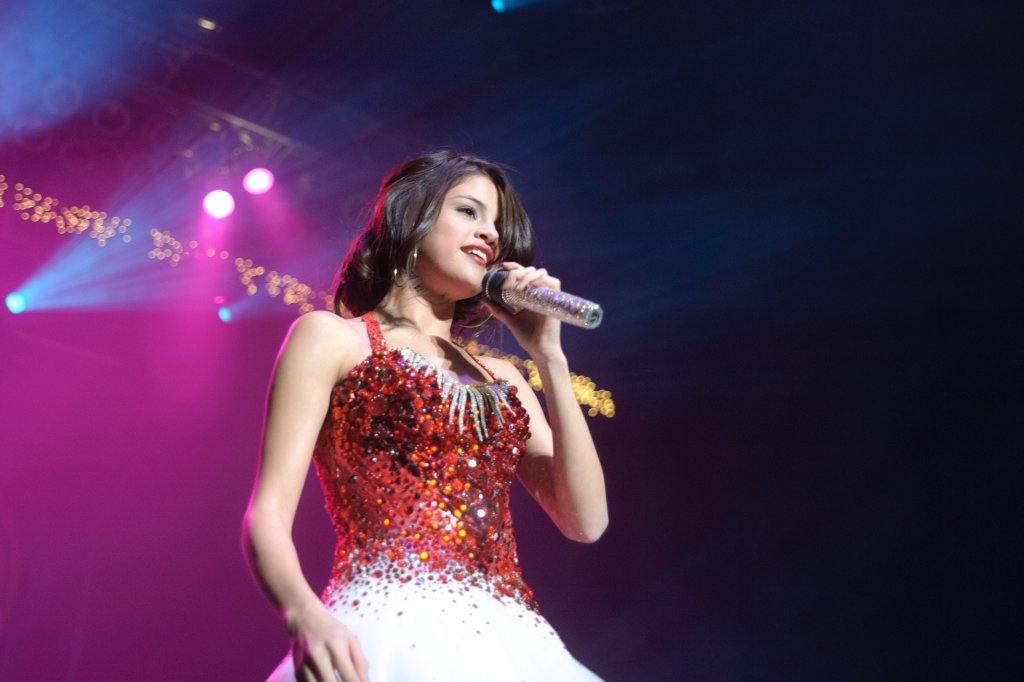 8. Joey Lauren Adams
Actress Joey Lauren Adams still heads back to grandma's house during the holiday season. "Our family is spread all over, so we try really hard to come together in Arkansas where I'm from. My sister lives in my grandma's house, so it's the same house I've been having Christmases in my entire life."
9. Camila Alves
Model and Matthew McConaughey wife Camila Alves tries to stick with her Brazilian Christmas traditions as well as incorporating American ones. "In Brazil, we celebrate Christmas at midnight on the 24th. Here, they celebrate the 25th during the day. So I can't just do the 25th, I have to do something the 24th at midnight, and it's funny because the whole American side of the family is like, 'Really, midnight? You want to have us do a dinner at midnight?' And I'm like, 'Yes, that's how I grew up celebrating!'"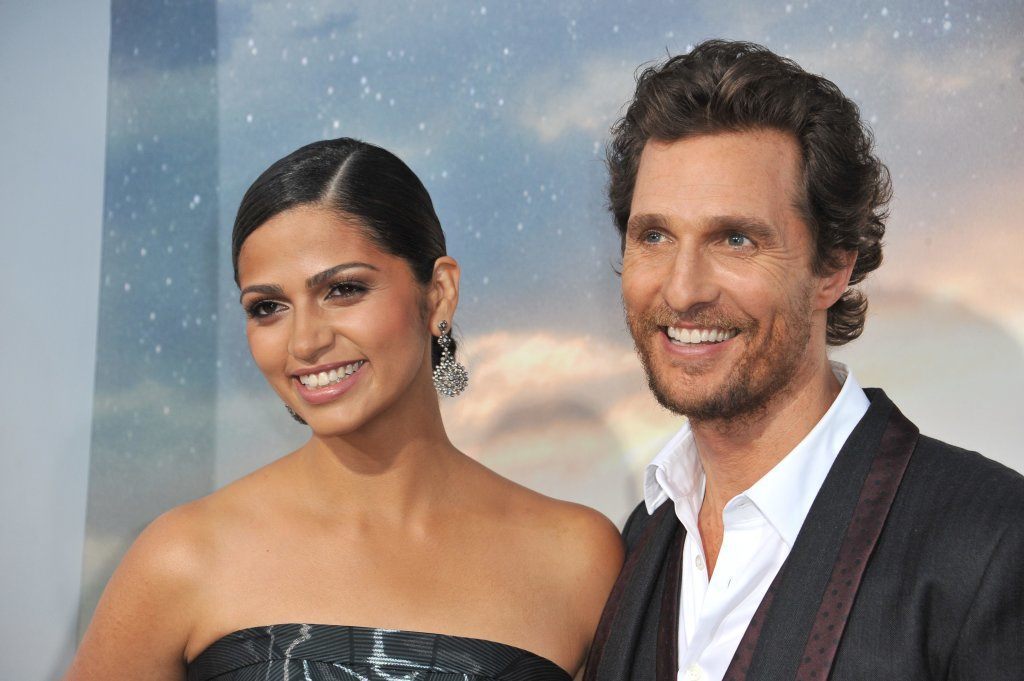 10. Zoe Saldana
For Zoe Saldana, nothing matters besides getting the loved ones all in one place. "It doesn't matter where we meet around the world as long as we are together. Whether we are eating turkey, a grilled cheese sandwich or rice and beans. Our tradition is to be together."