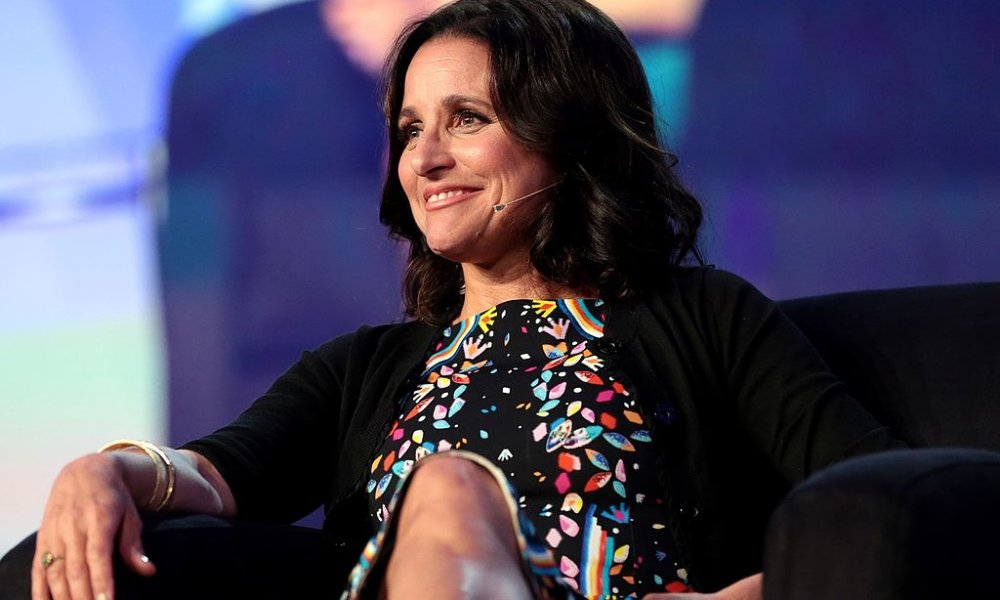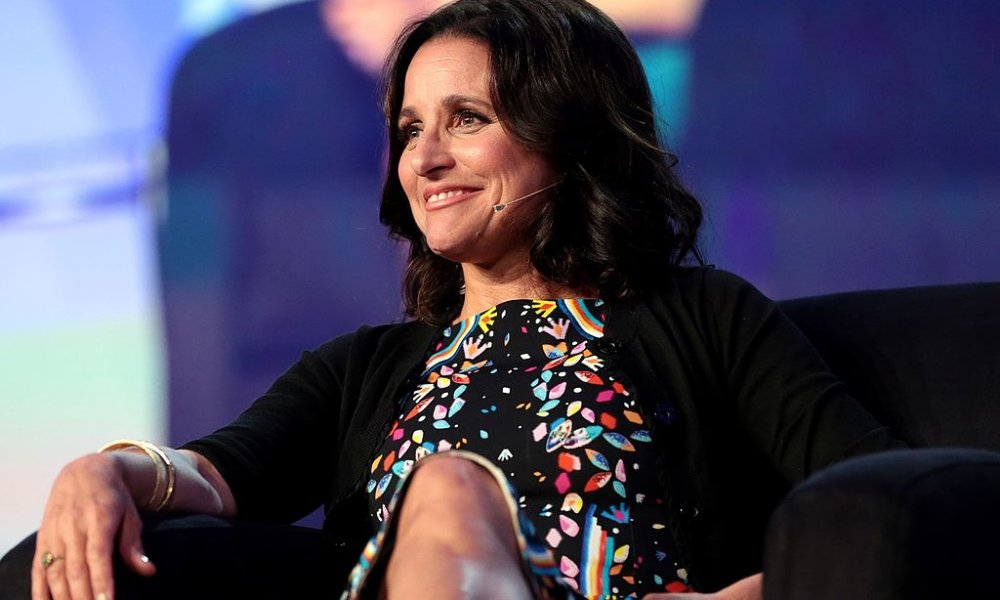 At the end of September 2017, the comedy world got a terrible shock when veteran comedian Julia Louis-Dreyfus announced via Twitter that she had been diagnosed with breast cancer. The star of HBO's whip-smart (and delightfully vicious) Veep has been a mainstay in the comedy world since she broke through in the 1980s on SNL. In 1989, JLD became famous as one of TV's Fab Four of Comedy, a cast member on Seinfeld. Over the years, Louis-Dreyfus has demonstrated a mastery of both verbal wit and physical comedy time and again. She is truly beloved, and her prognosis is cause for concern for millions of comedy fans. If there is a silver lining to the announcement, it's that the science of cancer treatment has improved in leaps and bounds; the announcement is far from a death sentence. There are already several celebrities who have confronted and beaten cancer, and with the pluck she's demonstrated getting laughs for the last thirty years, there's hope that Julia Louis-Dreyfus can add her name to this growing list.
1. Robert De Niro
From one of comedy's greats to one of film's greats. In 2003, the actor known for a string of timeless performances (plus some Focker movies) revealed that he had been diagnosed with prostate cancer. Thanks to early detection, the cinema icon was able to recover completely.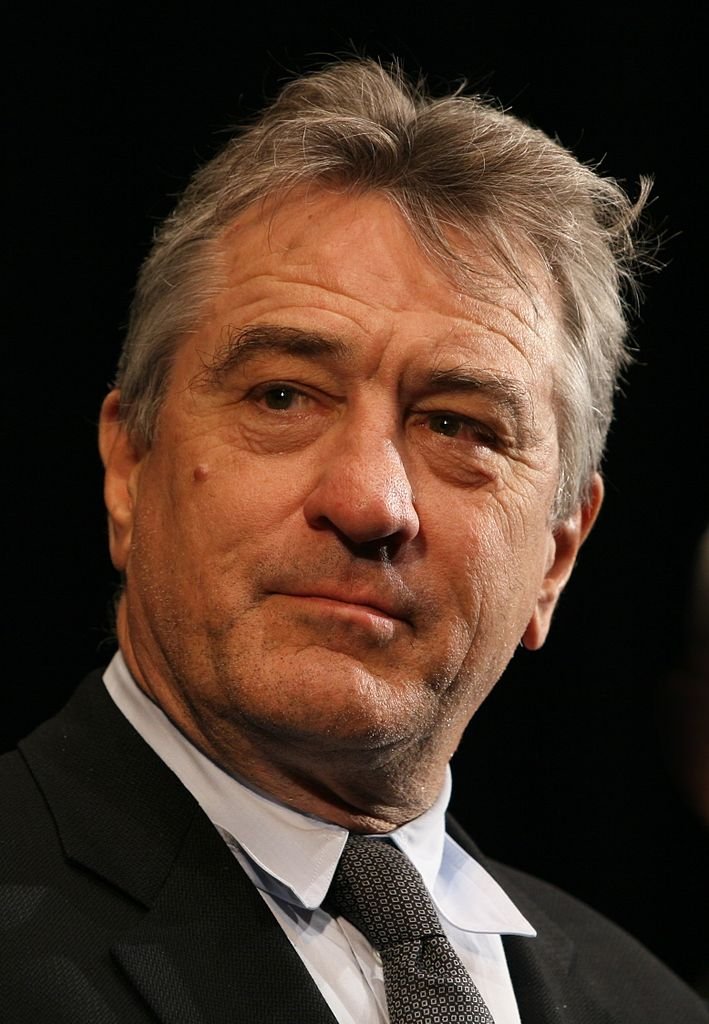 2. Kathy Bates
Cancer has tried to get Kathy Bates twice in her life. She was diagnosed with ovarian cancer in 2003 and breast cancer in 2012. The legendary character actress faced down the disease both times and won.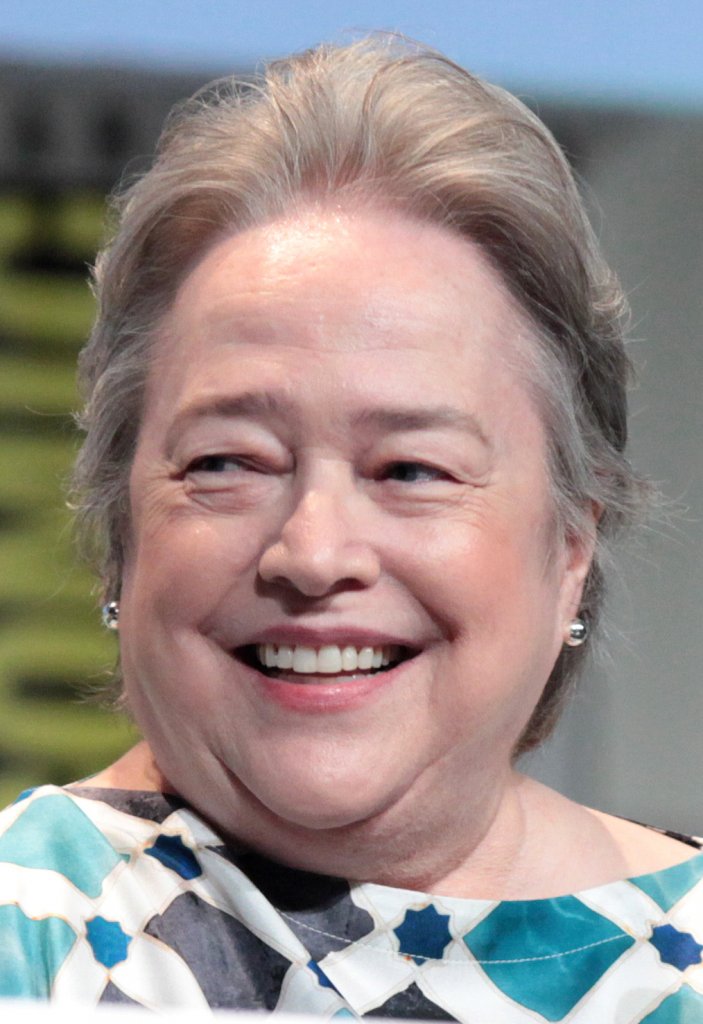 3. Christina Applegate
The actress known for turns in Married With Children and Anchorman opted to get a double mastectomy when she was diagnosed with breast cancer. She explained her decision by saying that she was hoping to get rid of the disease once and for all.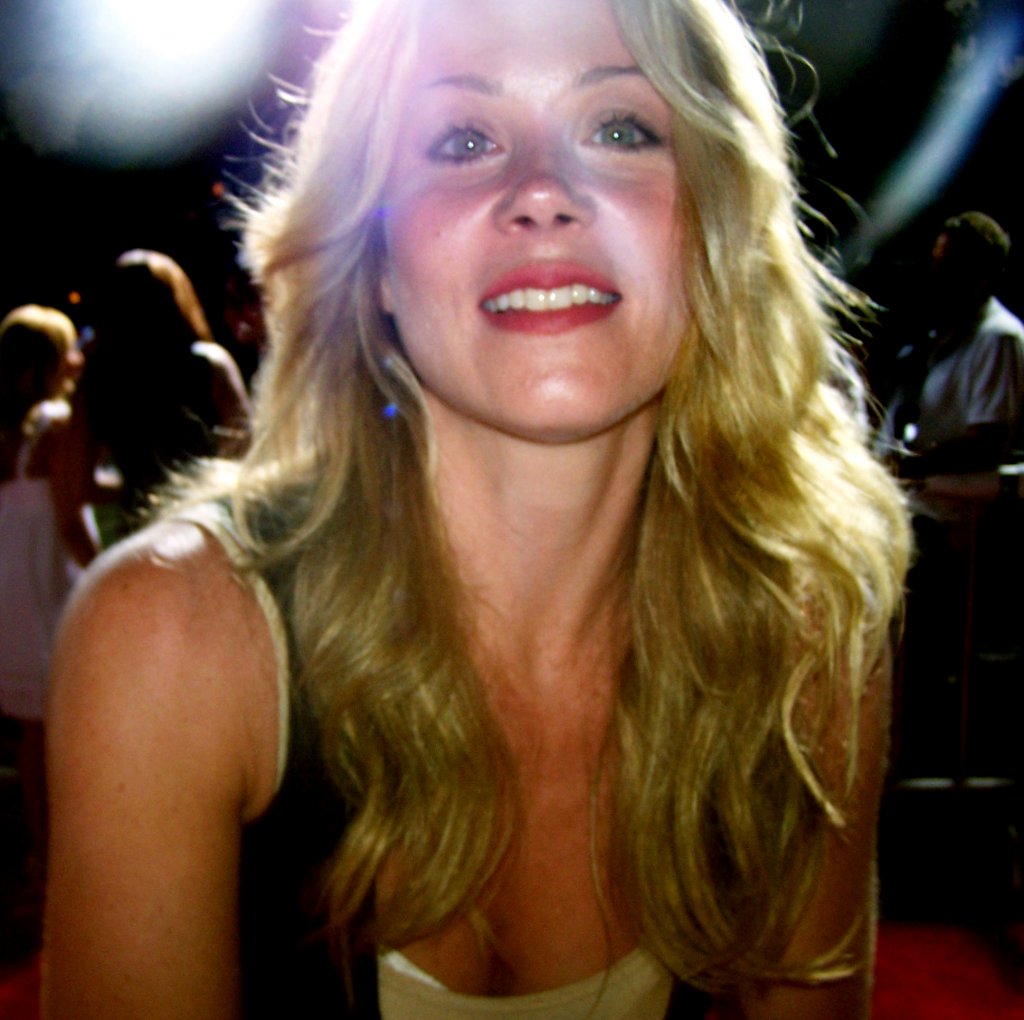 4. Mr. T
The actor known for pitying all the fools (and whipping Rocky Balboa's butt that one time) is also a survivor of T-cell lymphoma, a cancer that attacks the bloodstream. Though his version of lymphoma — T-Cell Lymphoma CD3 — is exceedingly rare, Mr. T caught the disease early; it's currently in remission.
5. Sheryl Crow
After the multi-talented singer, songwriter, and actress was diagnosed with breast cancer, she vowed to "redefine and refine" her life. She's currently in remission says the disease helped her prioritize what was important in her life.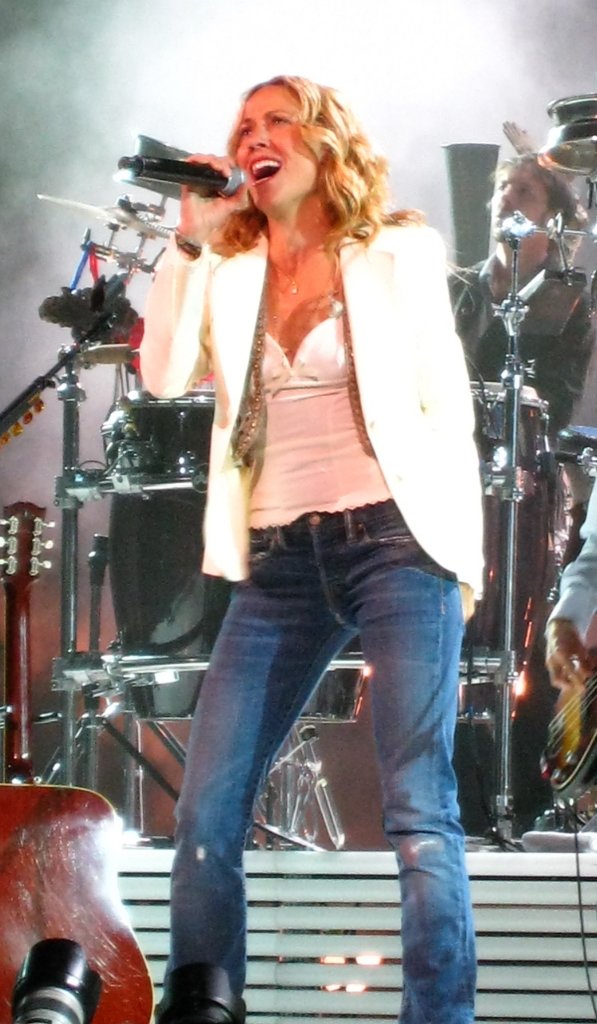 6. Edie Falco
As a cast member on HBO's The Sopranos, Edie Falco was diagnosed with breast cancer. She chose to keep her prognosis a professional secret until after the disease wet into remission because, she explained, people asking after her condition would have driven her crazy.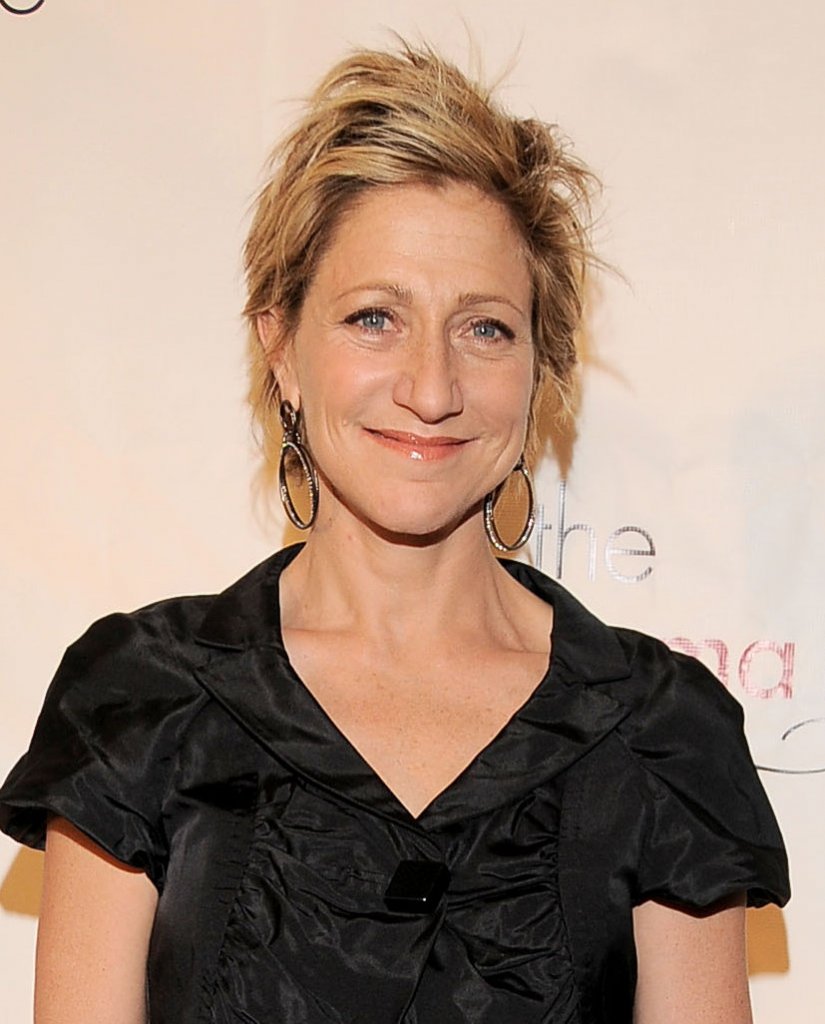 7. Richard Roundtree
The man most famous for playing John Shaft, the coolest mofo on the block, was stricken with breast cancer. Roundtree responded to the diagnosis by not only beating the disease back into remission, but by actively working to raise awareness about male breast cancer.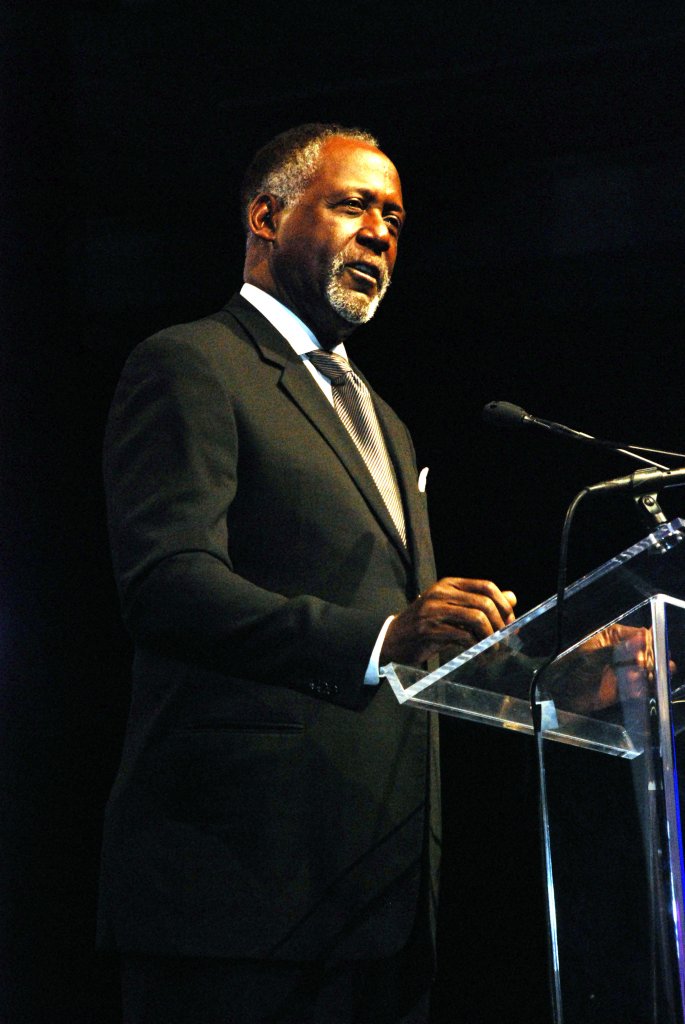 8. Michael C. Hall
One of TV's most notable performers, Michael C. Hall endeared himself to viewers playing a murderer-hunting serial killer named Dexter. In 2010, he announced that he'd overcome Hodgkin's lymphoma.
9. Nancy Reagan
The former first lady underwent surgery to treat her breast cancer in 1987, the last year of Ronnie's presidency. Ever willing to share her experience in the hopes of inspiring others, Mrs. Reagan went on to become an outspoken advocate of early detection.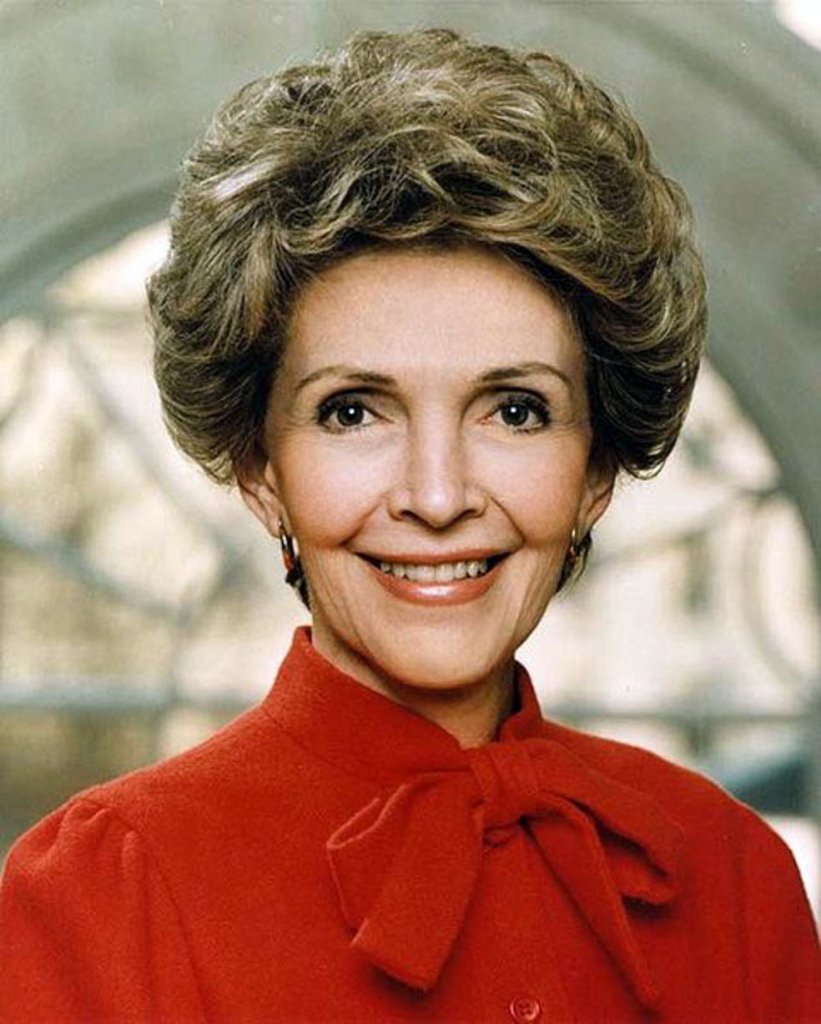 10. Hugh Jackman
Over the space of a year, Jackman had three surgeries to remove occurrences of skin cancer from his nose. The man know for playing a mutant with an unconquerable healing ability is in remission, but he remains aware that the affliction could spring up again in the future.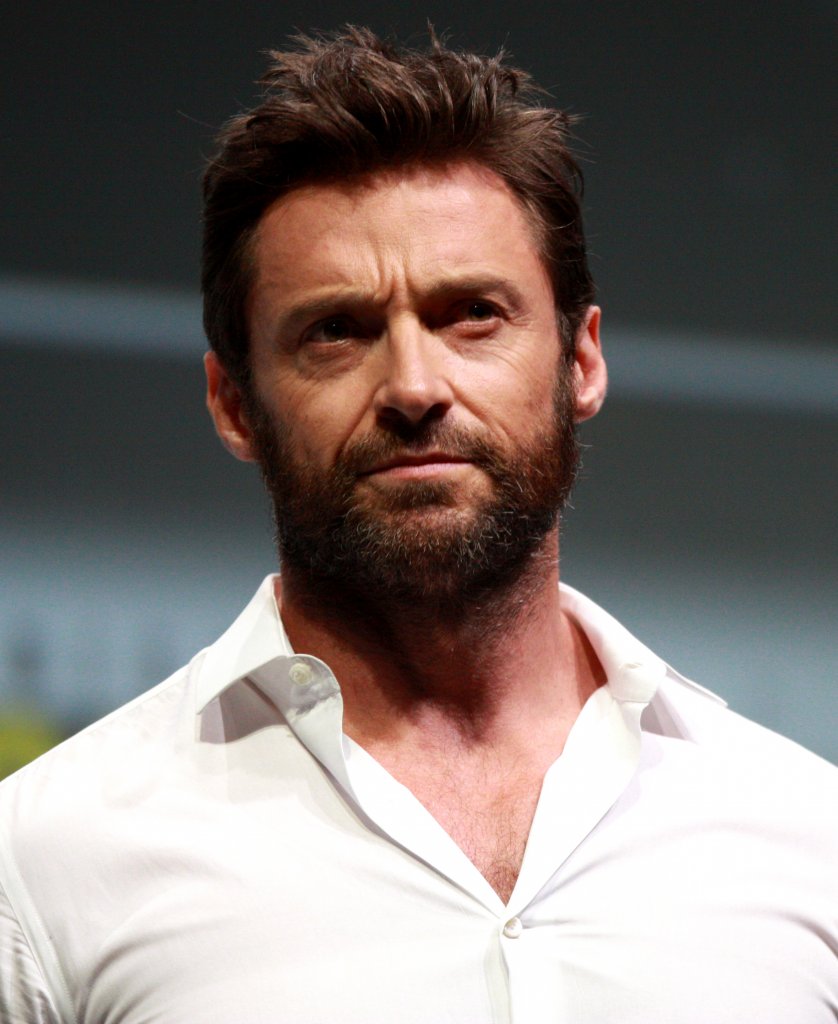 11. Erin Andrews
The popular sports reporter proved she was a trooper in October of 2016 when she announced that not only had she undergone surgery for cervical cancer, but she was back on the job reporting from the sidelines of the NFL just five days later.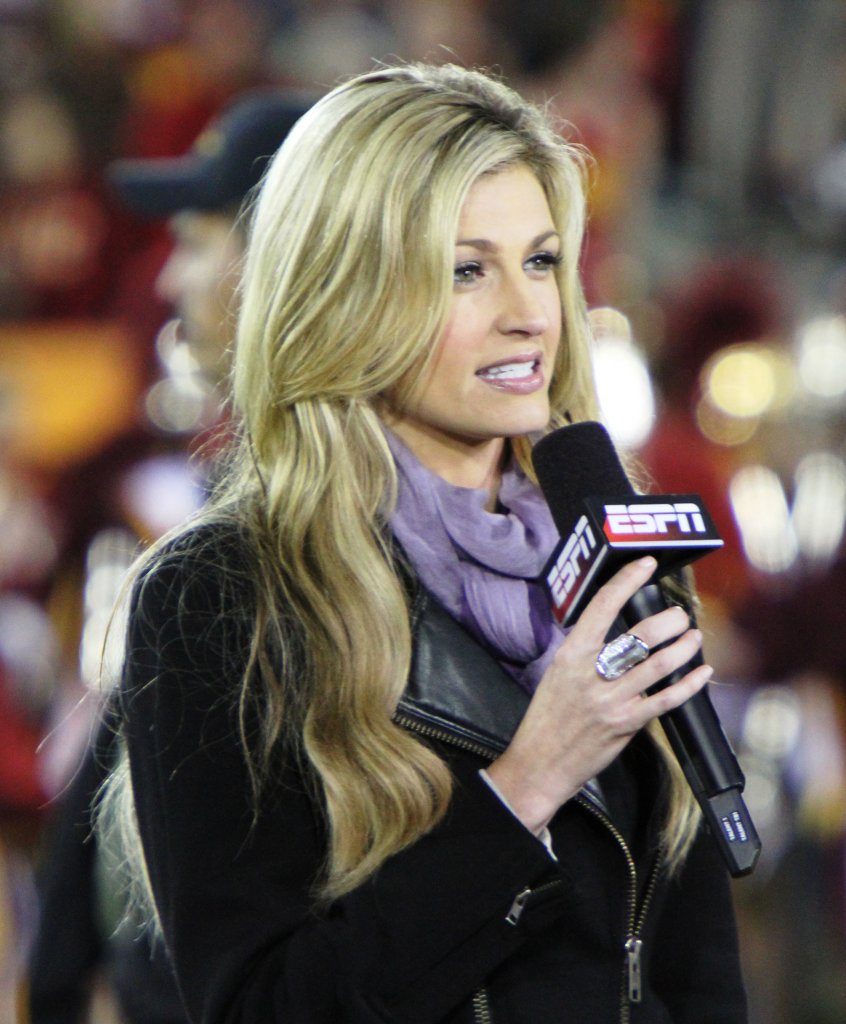 12. Robin Roberts
The beloved host of Good Morning America! bravely chronicled her struggle with breast cancer, becoming a valiant survivor and a spokesperson for the ongoing struggle against the affliction.
13. Ben Stiller
The comedy veteran known for his performances in films like Zoolander (as well as a growing number of masterfully directed films) was diagnosed with prostate cancer in 2014. He kept the disease a secret, however, until he'd gotten the all clear from doctors. Today, Stiller is an advocate for early detection and self-screening.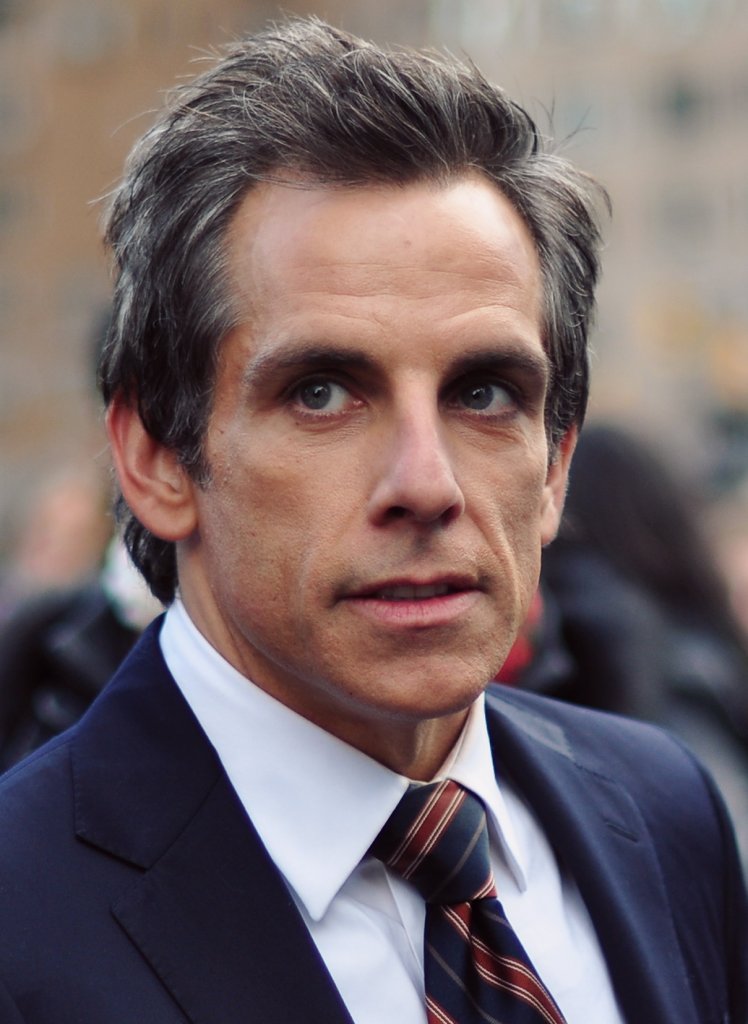 14. Cynthia Nixon
The actress best known as one of the cast of Sex and the City learned that she had breast cancer in 2006. In the years since she beat the disease, Nixon has gone on to become an active ambassador for Susan G. Komen for the Cure.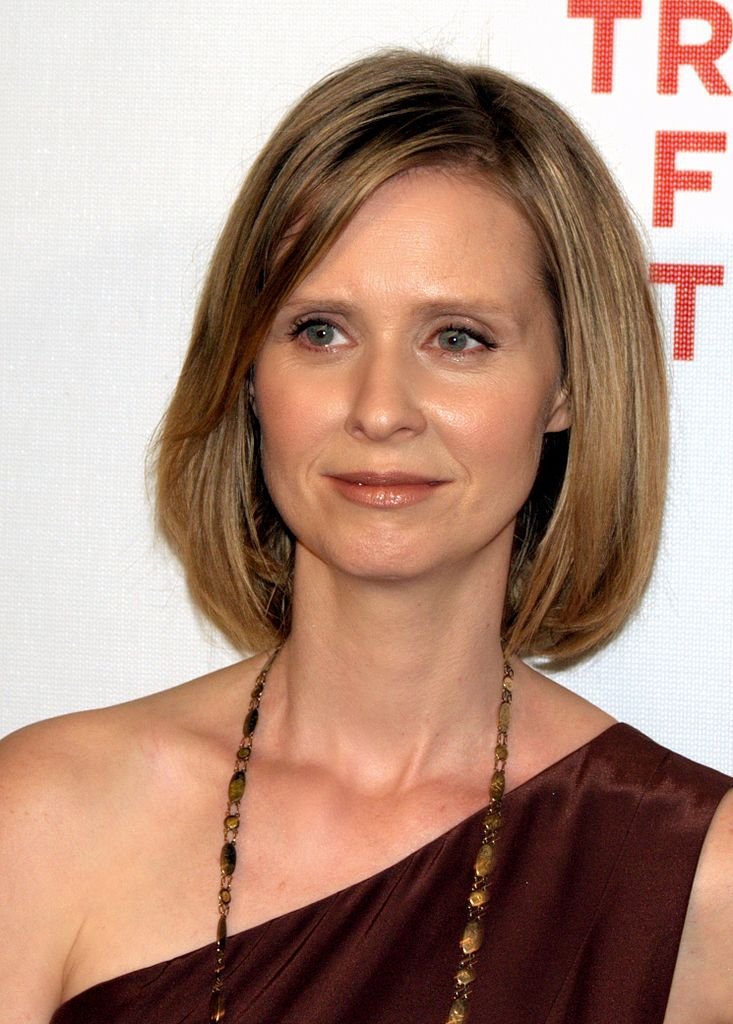 15. Kylie Minogue
A legend of the UK dance music scene, Kylie Minogue announced that she had been diagnosed with breast cancer in 2005. She actively tackled the disease, however, and after an intense eight-month regimen of chemo and surgery, she was cancer-free.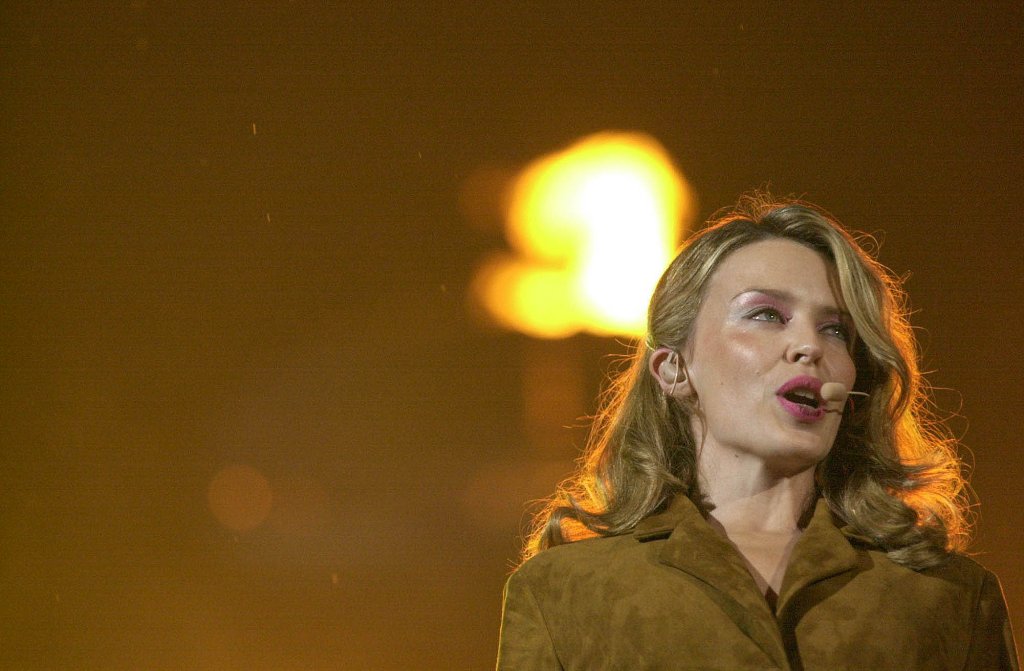 16. Scott Hamilton
Olympic gold medalist Scott Hamilton learned that he had testicular cancer in 1997. The figure skating legend responded by not only beating the disease, but starting a charitable organization called the Scott Hamilton CARES Initiative.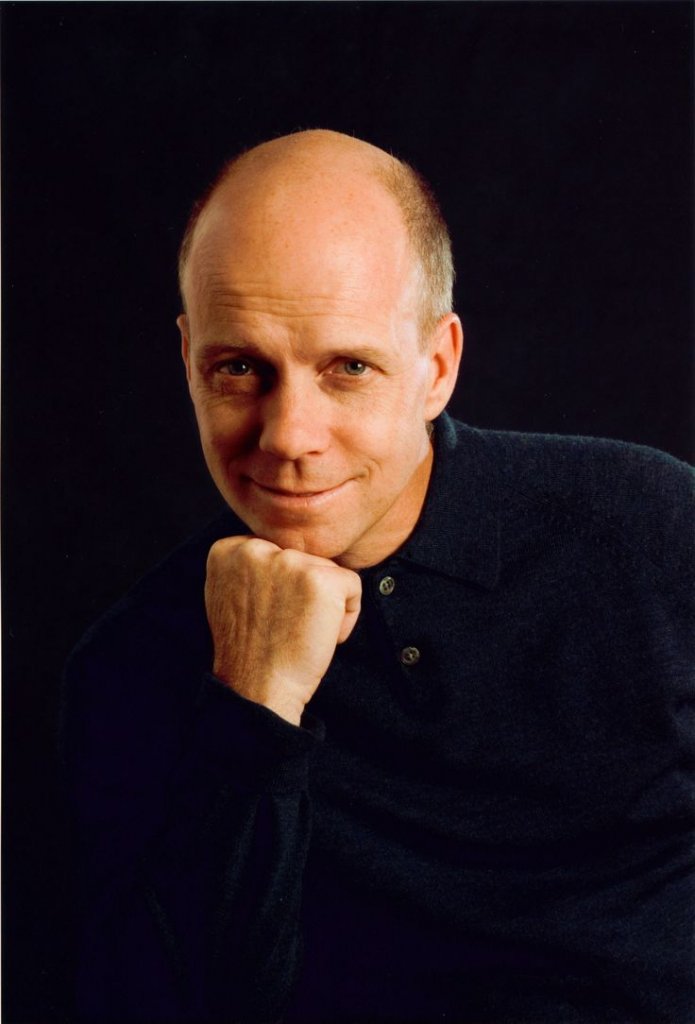 17. Shannen Doherty
The former star of Beverly Hills, 90210 was diagnosed with breast cancer in 2015. A two-year struggle with the disease followed until the star announced via Instagram earlier this year that her breast cancer had gone into remission.