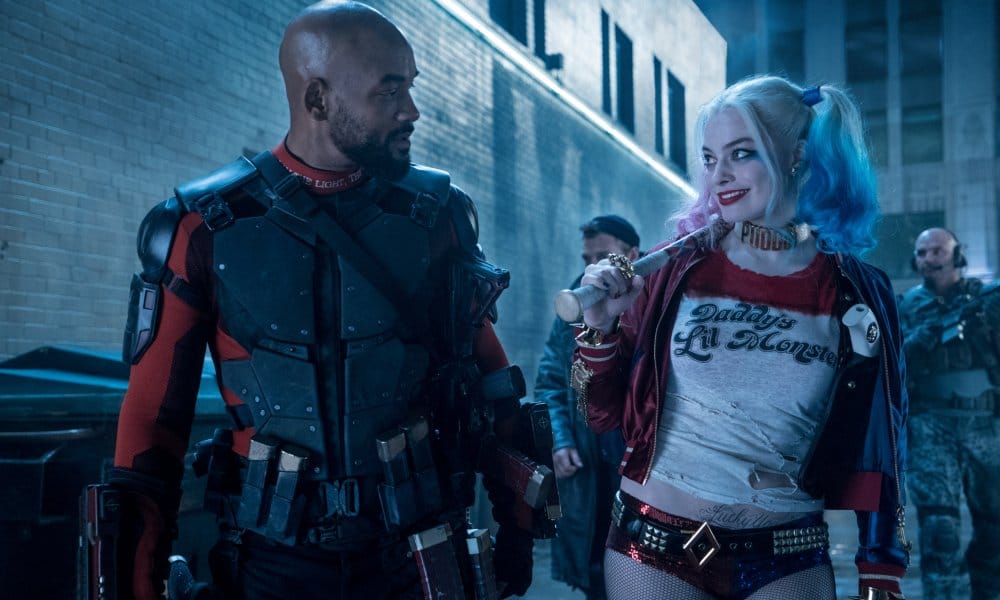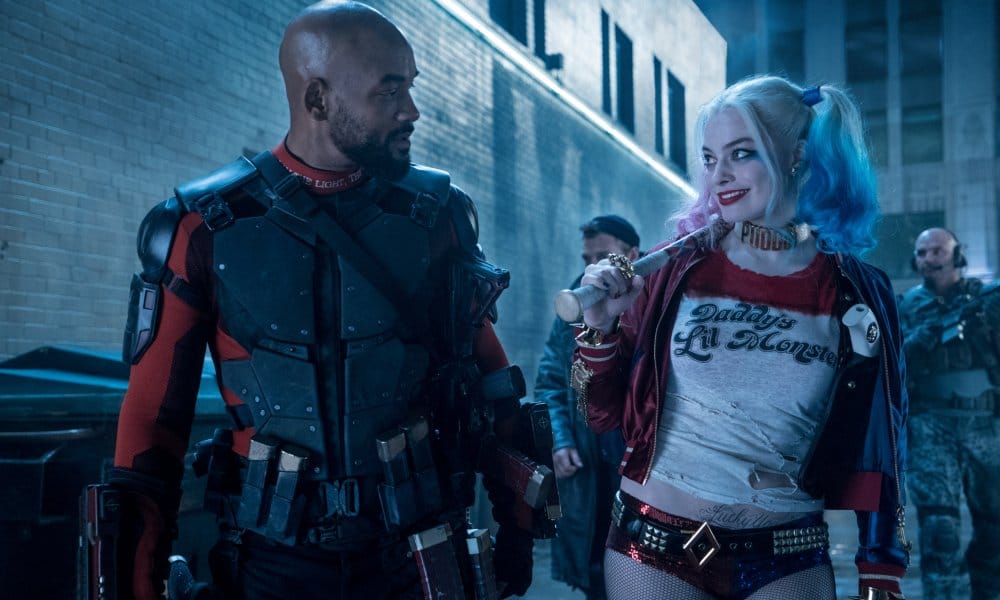 Some of the hardest working actresses aren't scooping up all the awards at the Oscars. Instead, they're consistently giving blockbuster performances without receiving all the accolades. Since they're all lacking the recognition they so rightfully deserve, we decided to give these 17 underrated actresses a little bit of praise:
1. Margot Robbie
The world is finally catching on to how great of an actress Margot Robbie is, but the Australian entertainer still doesn't get the recognition she deserves. Her breakout performance was in The Wolf of Wall Street as the vampy character Naomi Lapaglia, and of course, there was her portrayal of Harley Quinn in the superhero flick Suicide Squad. What will it take for Robbie to be the headliner in her own film? Who knows. But at least Time magazine has recognized her as one of 2017's most influential people – so that's a start.
2. Lauren Graham
With a career dating back to 1997, you'd think Lauren Graham would be an A-list actress at this point. But the truth is, the Hawaii-native is still climbing her way to the top of the proverbial entertainment food chain. She may not have been memorable in Bad Santa and Evan Almighty, but you can't deny that the Gilmore Girls would be nothing without her starring as the genuine, passionate, and fast-talking character Lorelai Gilmore.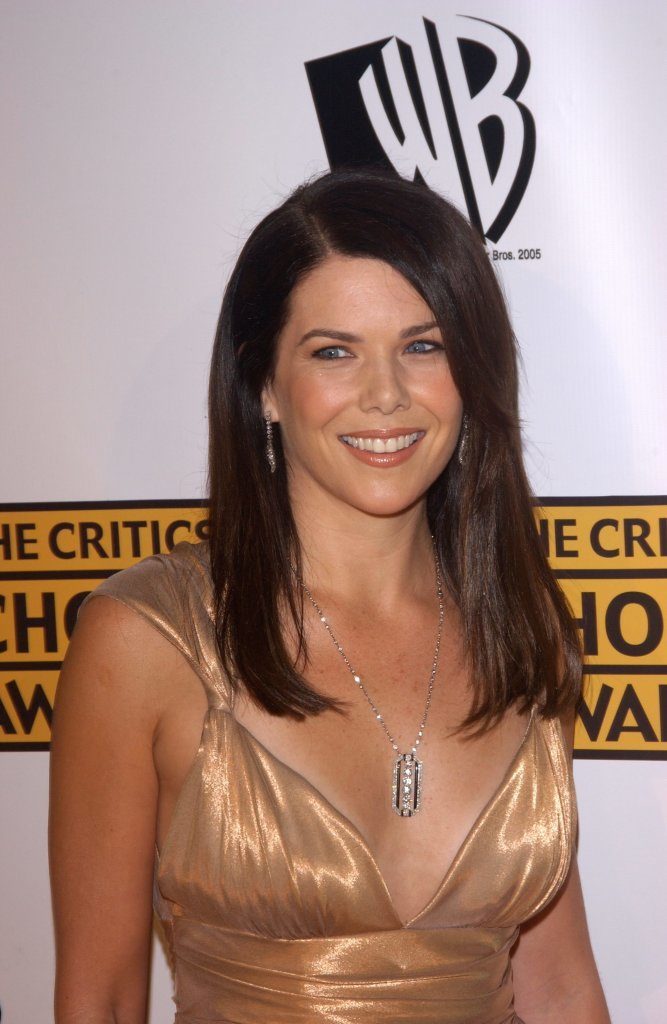 3. Mindy Kaling
Mindy Kaling has fought to get to where she is today. Even when she pitched The Mindy Project to television execs, she was told she wasn't attractive enough to even play herself in the lead role. After making the jump from FOX to the Hulu network, the series was eventually set to be canned after the sixth season. But we have to give credit to Kaling for finding a way to remove herself from the shadows of her supporting role on The Office to headlining her own show. However, that still hasn't been enough for her to get the praise she deserves.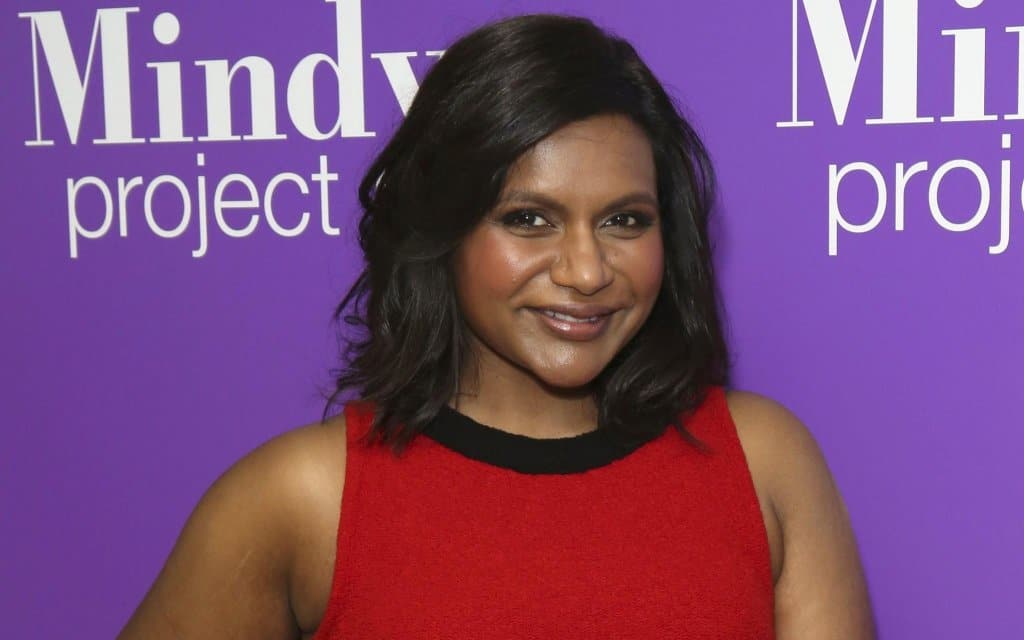 4. Ellen Page
After starring as a pregnant teenager in the 2007 film Juno, the future seemed bright for Canadian actress Ellen Page. But as she transitioned into young adult roles, she has struggled to keep her presence in the limelight. Sadly, she hasn't been formally recognized in the industry since she played Ariadne in the 2011 movie Inception.
5. Melissa McBride
With a career spanning over two decades, it finally took her role on The Walking Dead for Melissa McBride to be recognized for the amazing actress she is. But, winning over the viewers and the producers of the show was a battle in itself. McBride started out as just a recurring character in season 1, and she was finally brought on as a main character in season 4. These days, her remarkable acting abilities are finally catching the attention of the industry's bigwigs, especially when she won the Critics' Choice Television Award in 2014.
6. Olivia Wilde
Sometimes, when an actress struggles to gain her footing in the spotlight, she realizes it may be time to take a break from the small and big screens. Olivia Wilde was considered the breakout actress in the Tron films and 2007's Alpha Dog. After her time as Dr. Remy "Thirteen" Hadley on House came to an end, Wilde wasn't able to snag a big-time role in a top film. These days, she's starring on Broadway as Julia in the production 1984. Could a Tony award in her future? We'll have to wait and see!
7. Zoe Saldana
Zoe Saldana is one of those actresses who has all the talent in the world, but her performances never seem to propel her into superstardom. Even with all the superhero roles on her resumé (Guardians of the Galaxy), and her role as Neytiri in Avatar, Saldana is still considered underrated by most.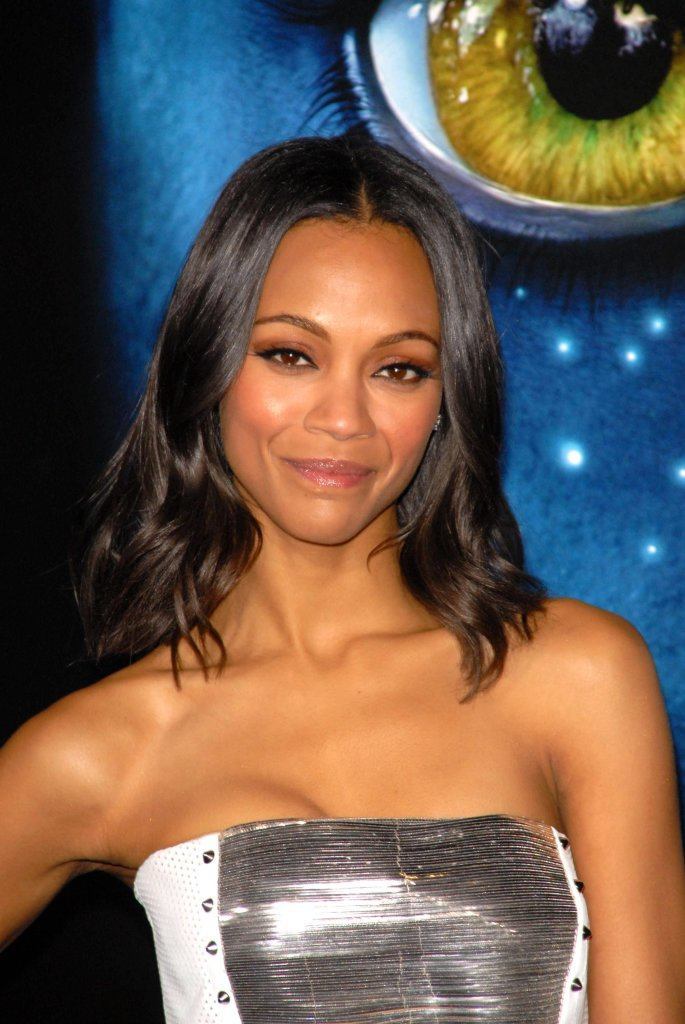 8. Rooney Mara
No matter how much critical acclaim she receives, Rooney Mara has a hard time when it comes to taking home awards. Sure, she was named Cannes' best actress in 2015 for her role in Carol, but that's not saying much for an actress who has been in the game since 2005. With films such as The Girl with the Dragon Tattoo underneath her belt, we definitely think Mara should be raking in the accolades based on her acting range alone and her eagerness to embrace new roles outside of her comfort zone.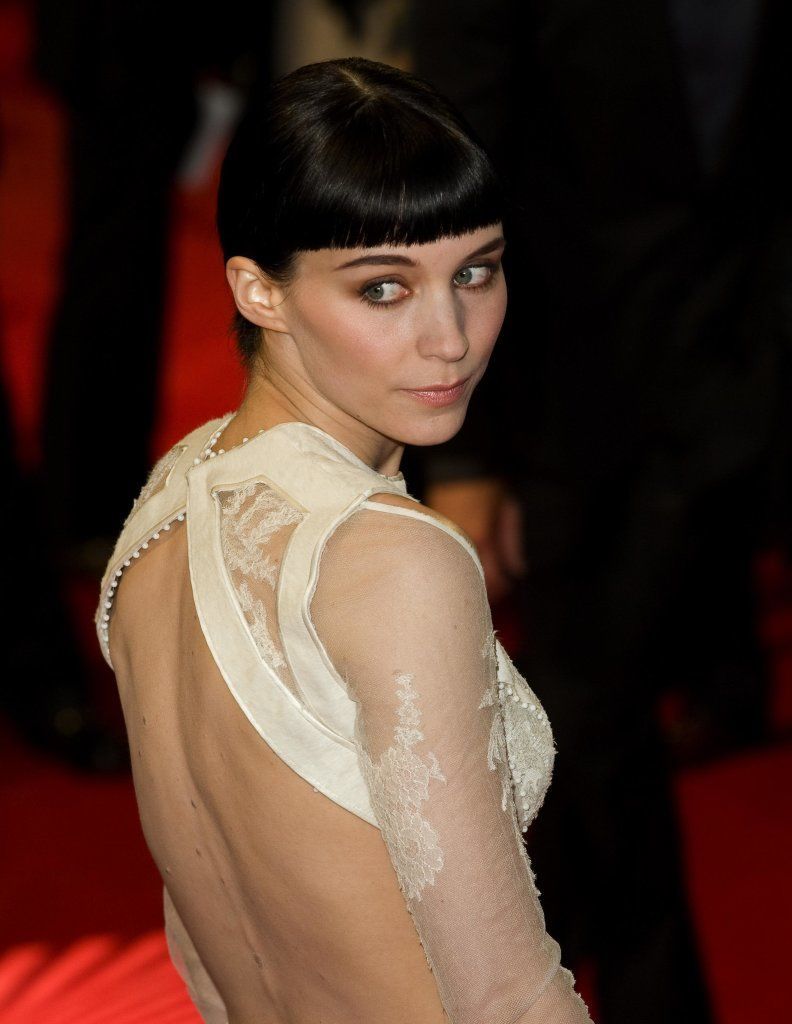 9. Maggie Gyllenhaal
It must be hard having a younger sibling in the industry who gets all the praise while you remain underrated year after year. Maggie Gyllenhaal started acting a few years after her little brother, Jake, but while his career has been elevated throughout the years, hers has remained stagnant. Even after her awe inspiring performance in Crazy Heart back in 2009, she's still underused and underappreciated.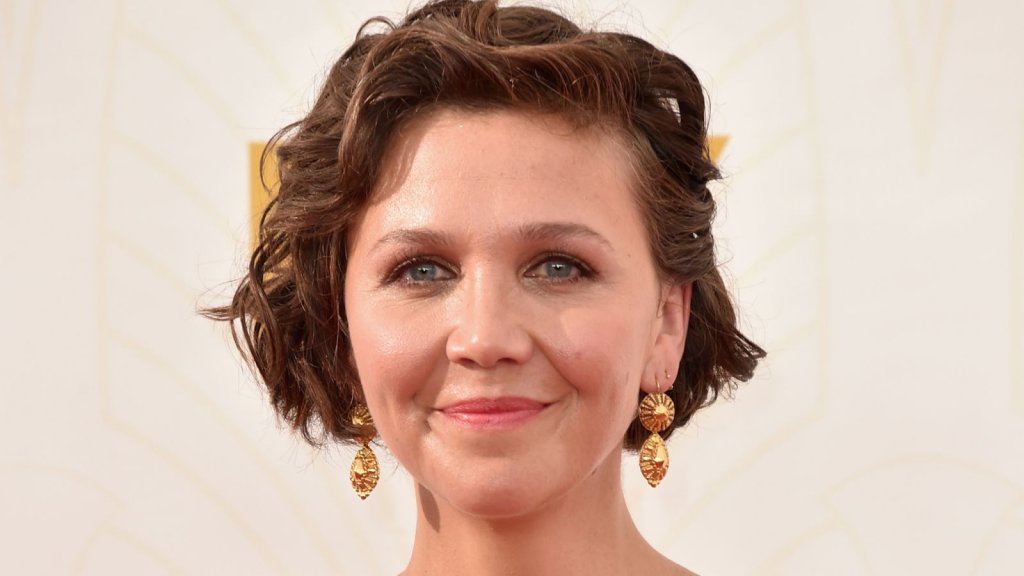 10. Emmy Rossum
Emmy Rossum was able to break free from her soap opera roots on As the World Turns to become a supporting actress in films such as Mystic River. After almost 15 years in the industry, Rossum finally received international praise for her portrayal of Fiona Gallagher in the series Shameless. With impeccable timing and her witty charm, Rossum proves over and over again that she's one of the industry's most undervalued actresses.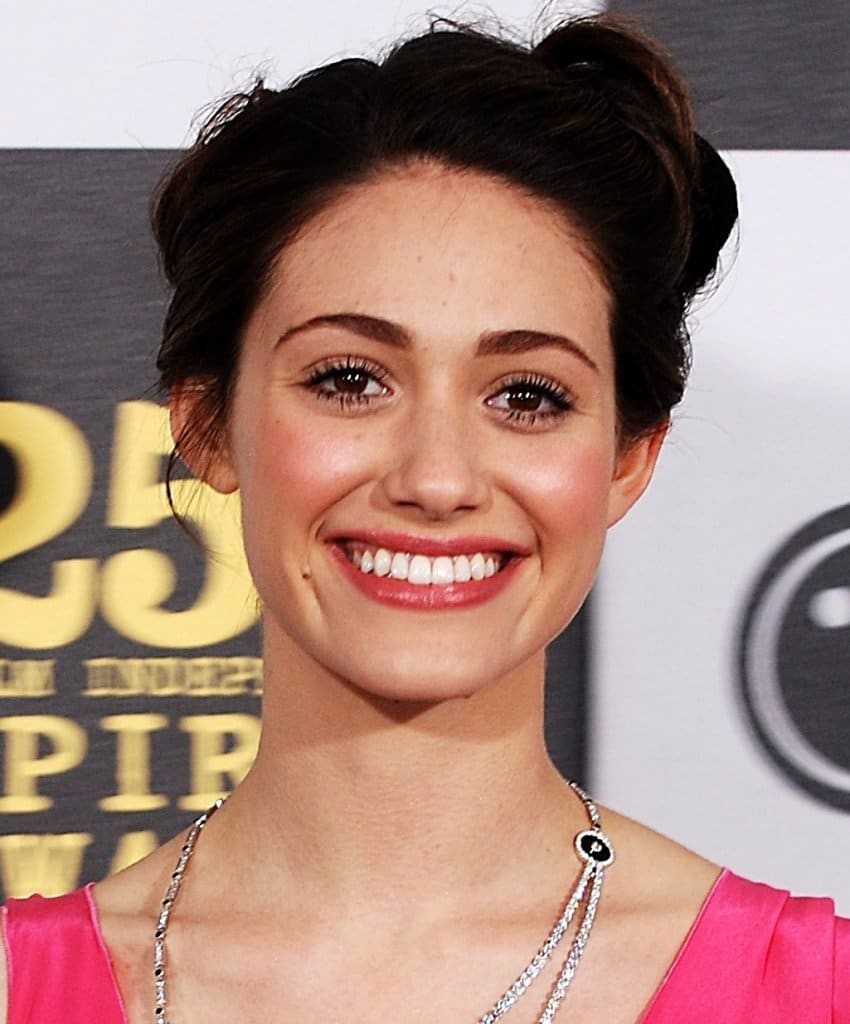 11. Taraji P. Henson
It's not too often that an actress who's used to playing in guest roles is catapulted to one of the lead roles on a primetime show. It took decades for Taraji P. Henson to receive critical acclaim before she was booked for the role of Cookie in the FOX series Empire. Henson continues to amaze us by being able to straddle the fence between being the tough-loving mother and the no holds barred businesswoman. The entertainment industry is finally taking notice of her versatile range, too. In 2015, she was announced as the winner of the Critics Choice Television Award for Best Actress in a Drama Series.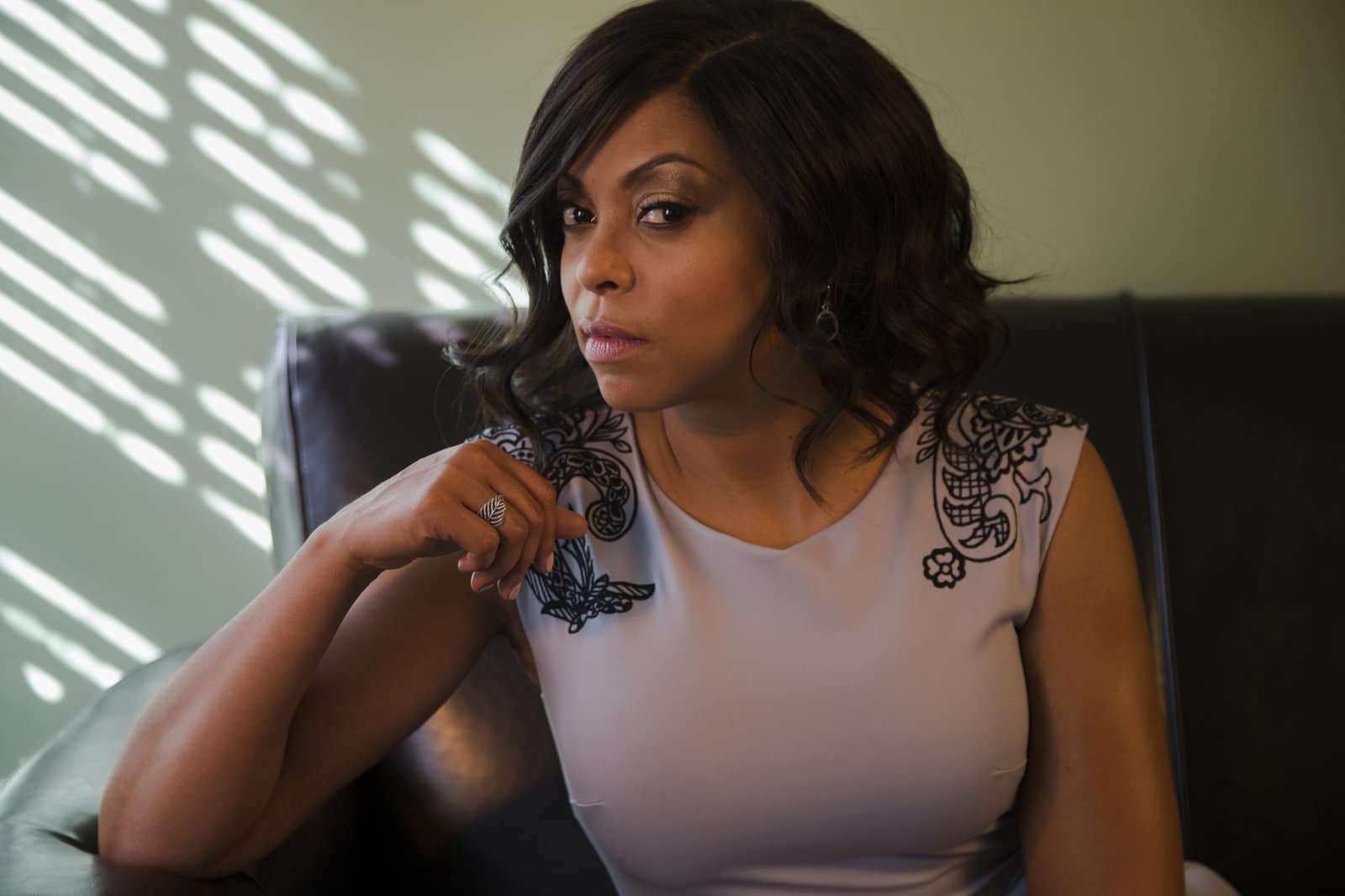 12. Amy Adams
Amy Adams turned heads in Catch Me If You Can, but it wasn't until three years later when she appeared in the independent film Junebug that people started to really take her seriously. Adams isn't the type of actress that can be typecast because she proves time and time again that she can handle any role like a boss. Who else can go from playing a princess (Enchanted) to playing the role of a linguist in the U.S. Army (Arrival)? Amy, that's who!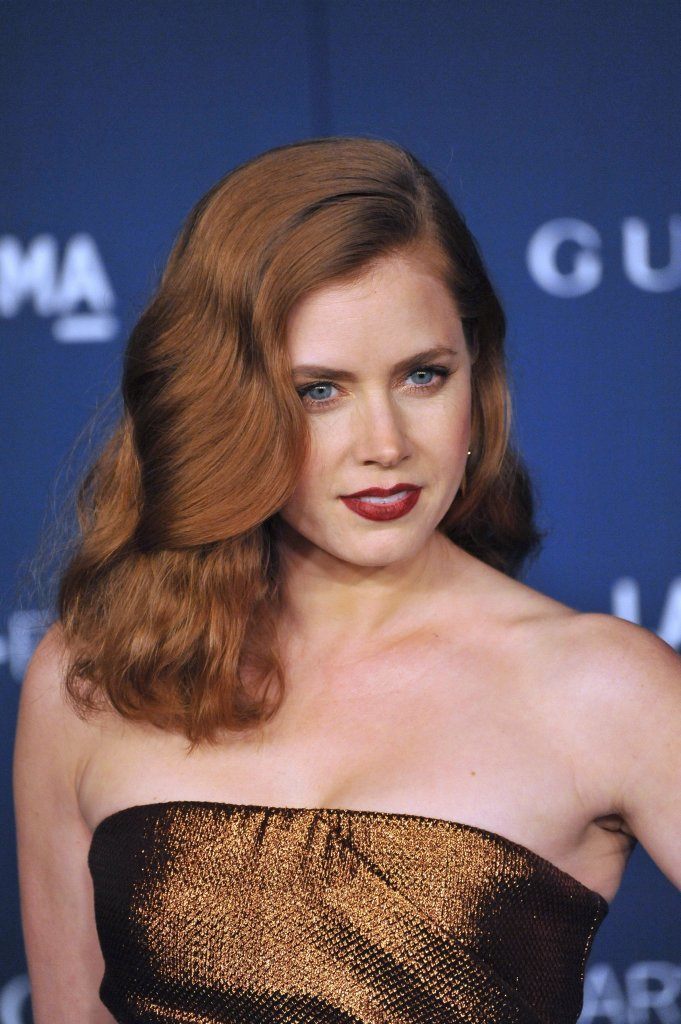 13. Kerry Washington
Kerry Washington has had a steady stream of gigs since she first started her acting career as a teen back in 1994. She's most recognized for her role as Olivia Pope on Scandal, but she's much more than the on-screen leader of a crisis management firm. She has also had amazing performances in films, such as Django, Ray alongside Jamie Foxx, and Fantastic Four. It's just too bad no one has really taken notice.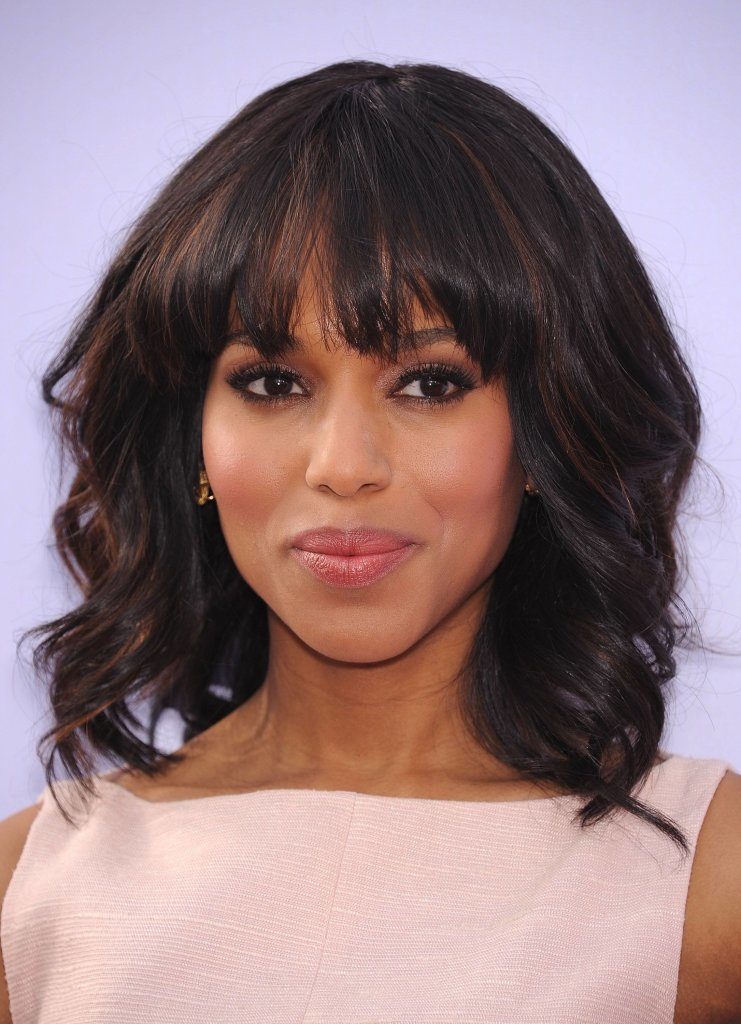 14. Emily Blunt
Millennials have been obsessed with Emily Blunt ever since she appeared in the cult-classic film, The Devil Wears Prada. However, that film was released over 10 years ago, and Blunt still struggles to hold on to the praise she deserves. Even after her moving performance as an alcoholic divorcée in The Girl on the Train, we're still waiting for Blunt to break free from her underrated label.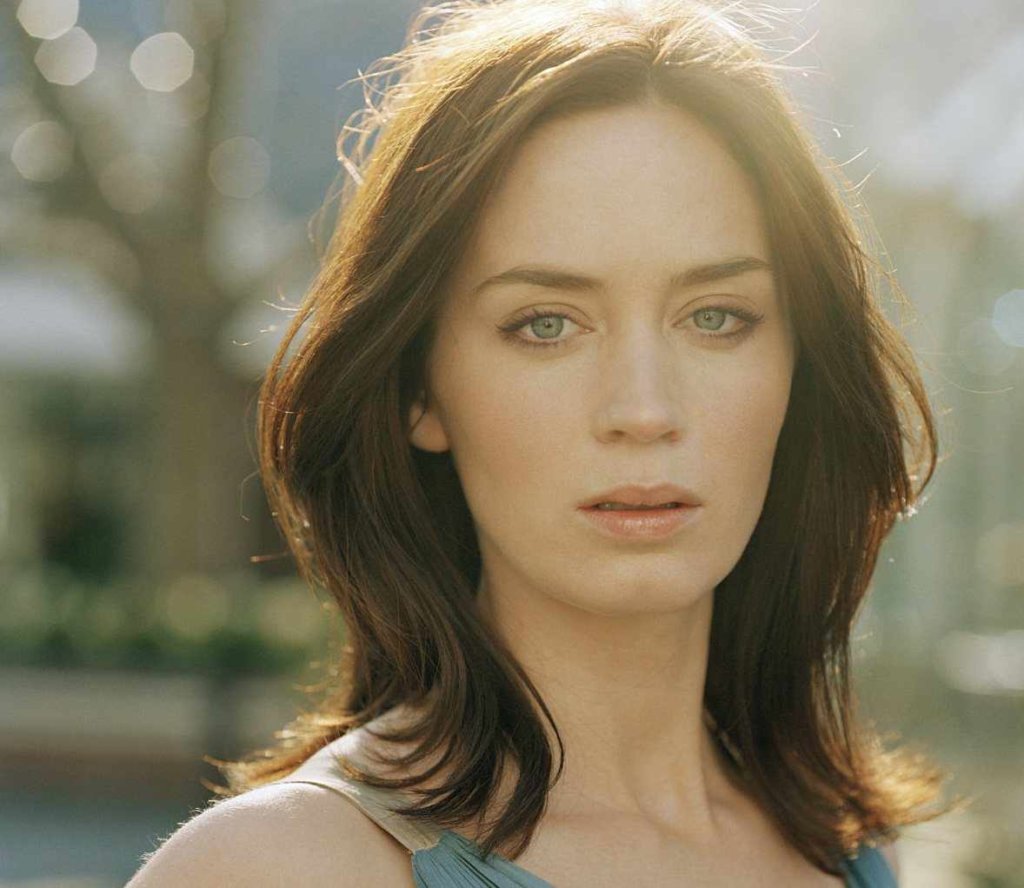 15. Tilda Swinton
British actress Tilda Swinton is one of those entertainers who should definitely be labeled as Hollywood royalty at this point in her career. What more will it take for her to finally receive recognition? She's already coordinated the murder of Arthur Edens when she played Karen Crowder in Michael Clayton. And how could we forget the lengths she went to to protect her on-screen son in the film The Deep End? If you're still convinced Swinton doesn't deserve more praise, her filmography says otherwise.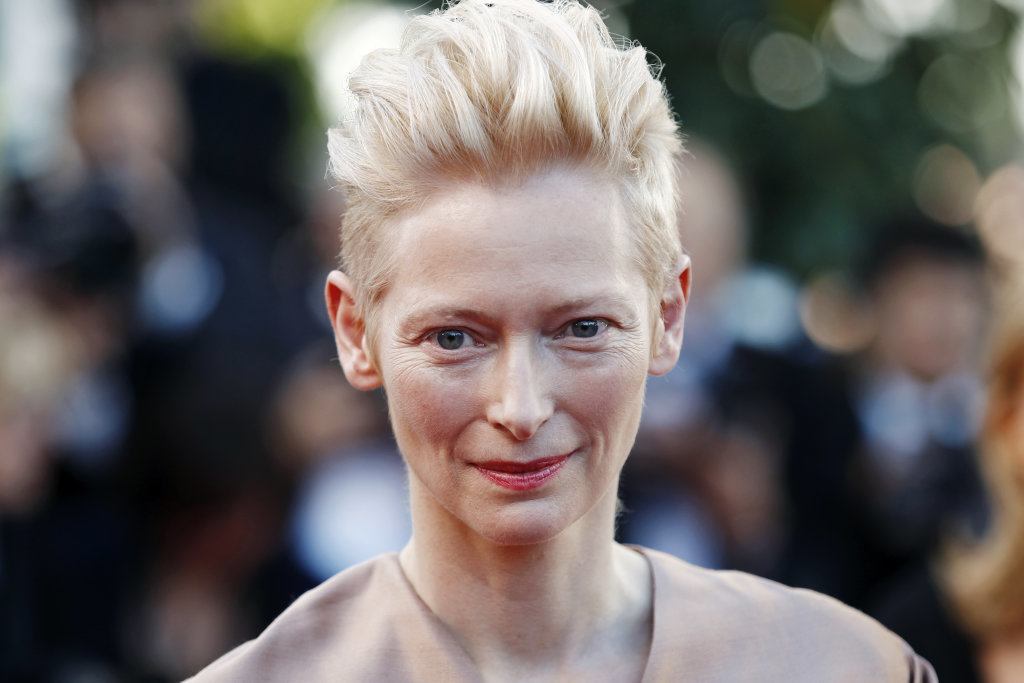 16. Cate Blanchett
She's often compared to Meryl Streep – an actress 20 years her senior. But the difference is, Streep will forever be known as an iconic legend in the film industry while Blanchett will go down as being underappreciated. We would like to think that the actress will gain more acceptance as the years pass by, but it has been over 20 years now and she still has gotten the roles she deserves.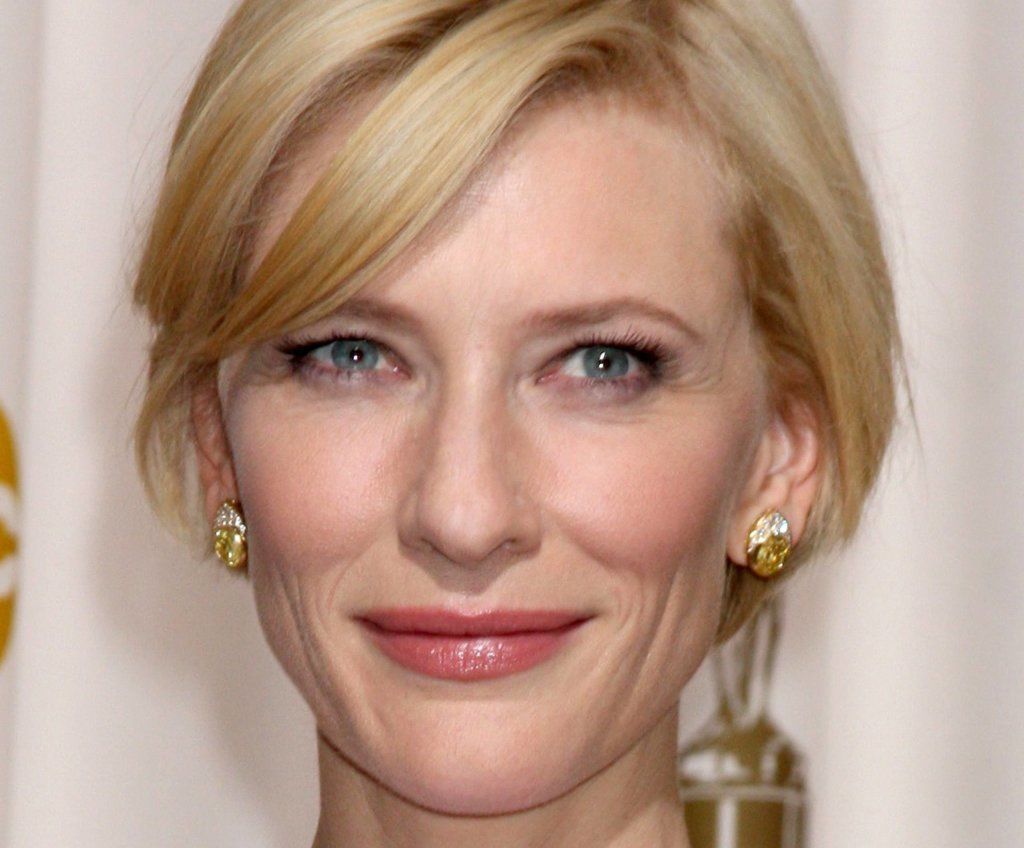 17. Blake Lively
Some may say Blake Lively doesn't even deserve to be on our list. At the age of 29, she's definitely one of the youngest underrated actresses we've discussed. However, Lively has been acting since 1998 in a series of television and movie roles. By now, you'd think she'd be cast for roles that had a little more depth to them. Sadly, having a pretty face has seemed to be her downfall. She had a full-time gig as the privileged and gorgeous Serena van der Woodsen on Gossip Girl, and it has been hard for her to break free from that role. We'd love to see her in a film that really showcased her talent. How about you?