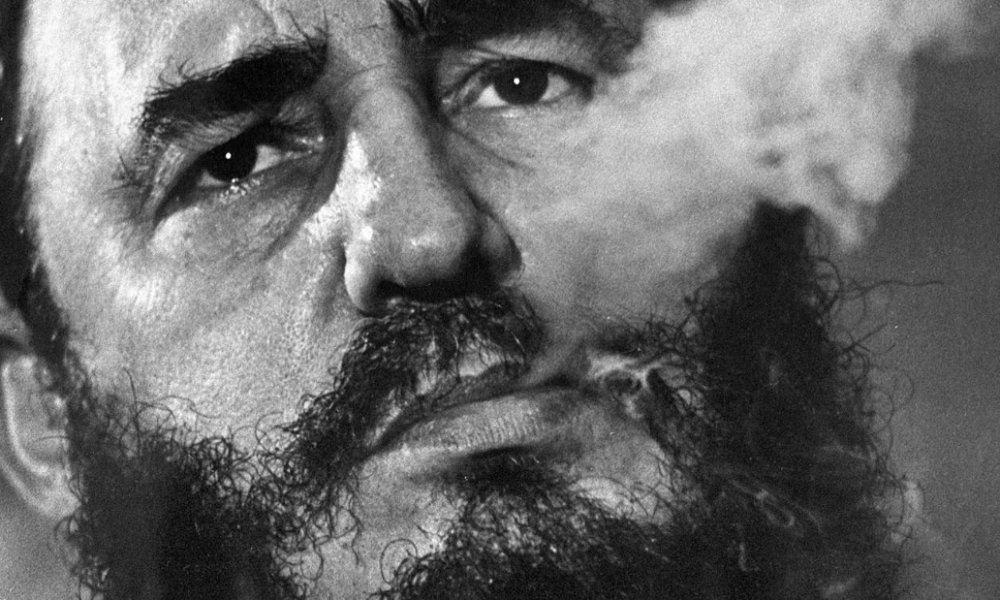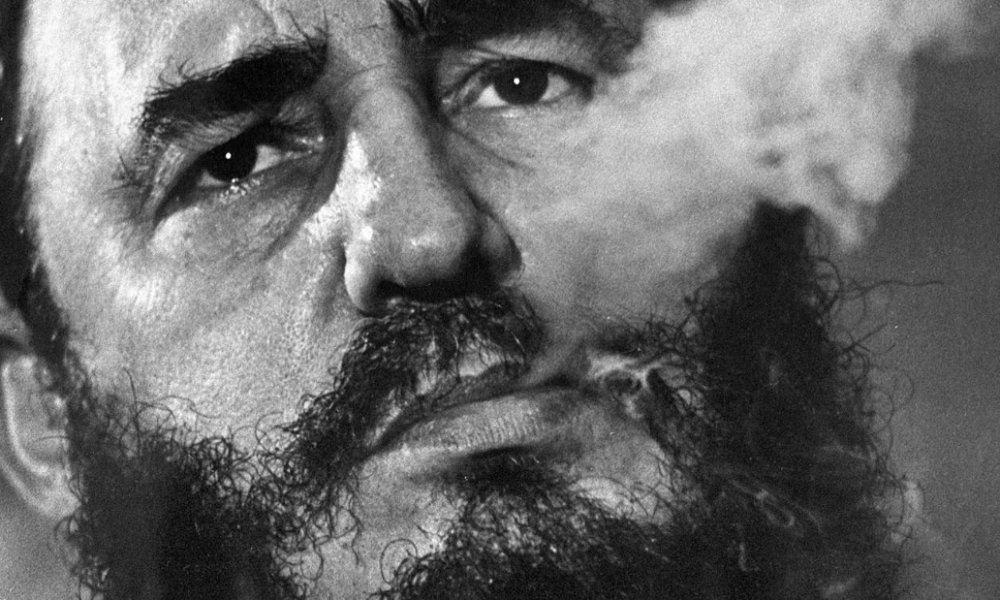 For nearly five decades, Fidel Castro presided over a country that was once feared throughout America. The Cuban dictator No more than a stone's throw away, Cuba once represented a significant strategic threat thanks to the Communist leanings of its leader, Fidel Castro. Between 1947 and 2006, the sometimes fiery dictator managed to oversee a country that defied a political giant and stayed true to its Communist ideals in the face of international scrutiny. Though he's been out of power for more than a decade, the absence of Fidel Castro will be felt in Cuba, and throughout the world, for decades to come.
1. Castro Died on Friday, November 25 at Age 90 in Cuba; Thousands of Mourners Lined Up in Revolution Square the Following Monday, November 28, to Pay Their Respects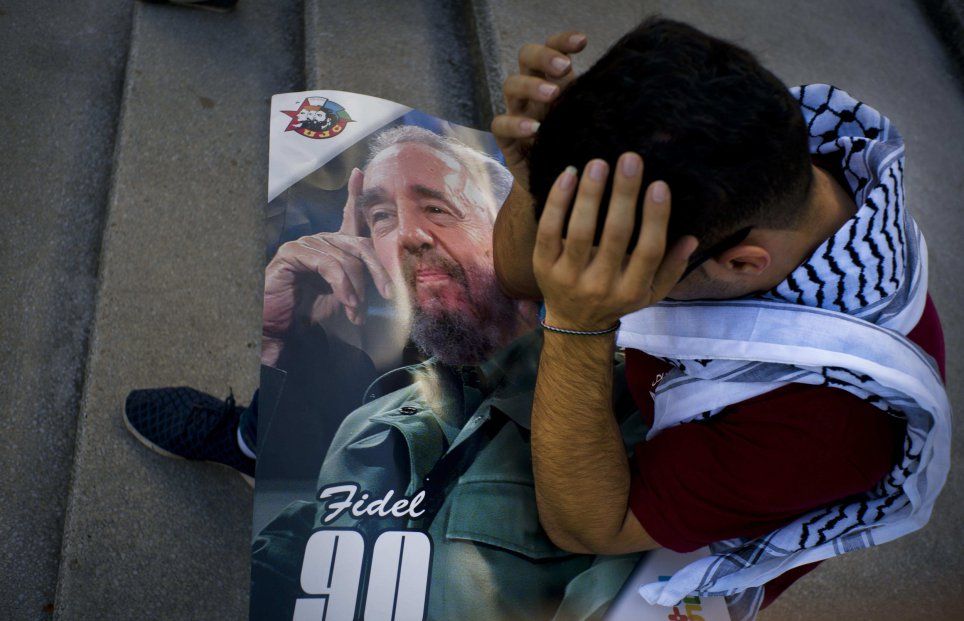 2. Born in 1926 To a Sugar Plantation Owner and Migrant From Spain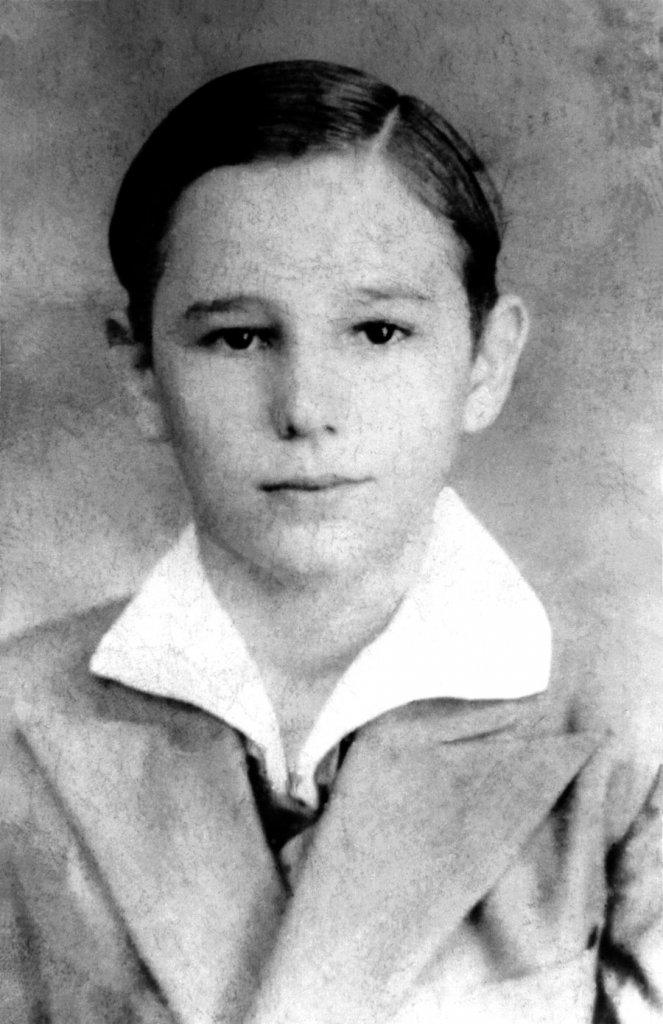 3. Castro Was a Huge Fan of Baseball, Inviting Teams to the Country for Exhibition Matches Whenever He Was Able
4. Though He Was Known As a Fan of Cigars, Later in Life, Castro Reportedly Told a Law School in Buenos Aires, 'If you smoke, you can smoke them; if you have any friends who smoke, you can share them; but the best thing you can do with this box of cigars is to give them to your enemy.'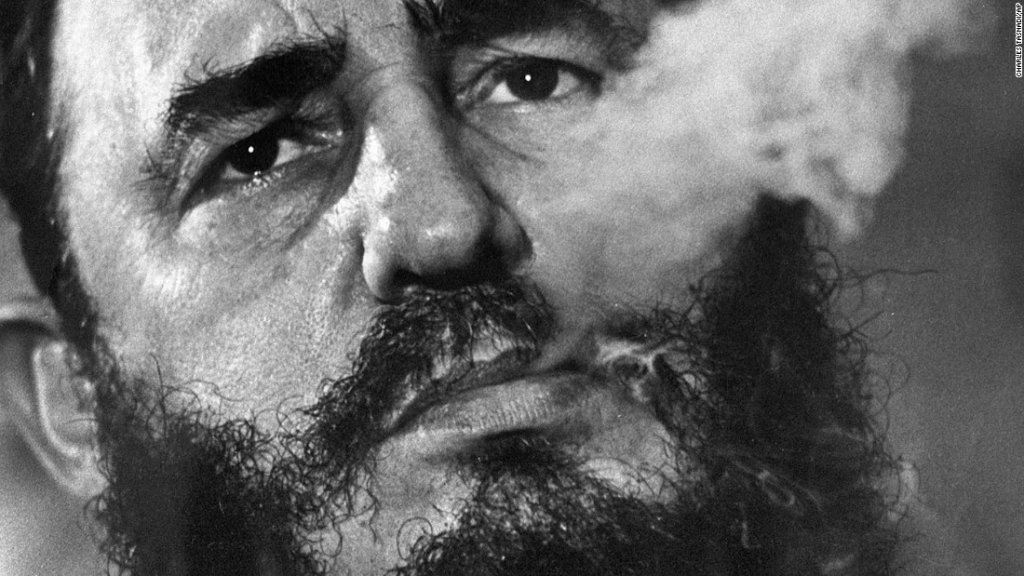 5. Castro Received a Doctorate in Law From the University of Havana in 1950
6. Though the Initial Attack He Led on the Moncada Barracks Was Unsuccessful, the Resulting 1959 Cuban Revolution Ousted Former Dictator Fulgencio Batista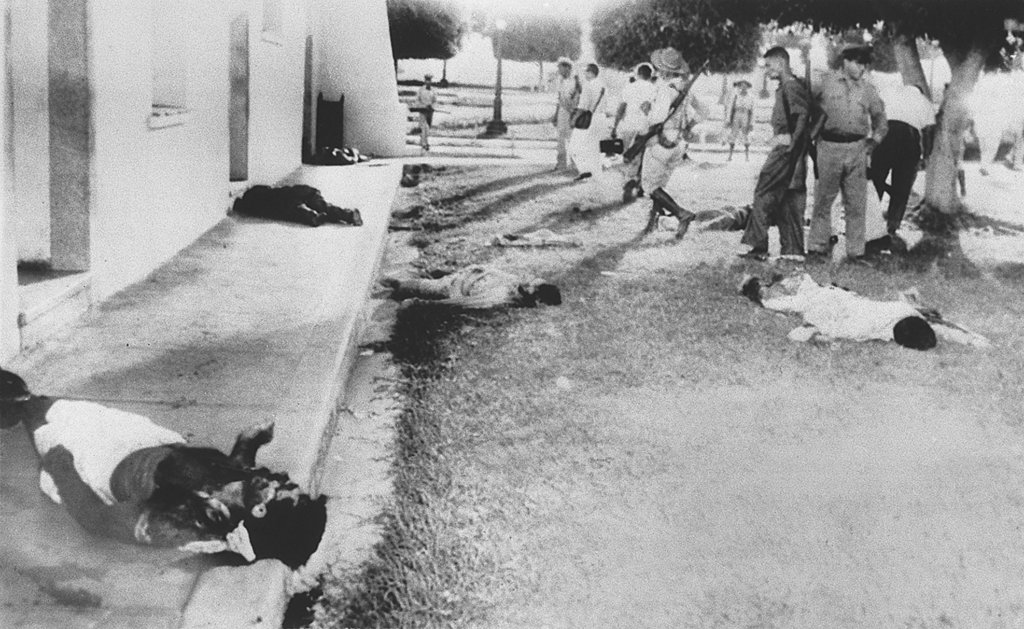 7. Before Retiring, Castro Was the Third Longest Ruling Leader in History Behind Elizabeth II and the King of Thailand Bhumibol Adulyadej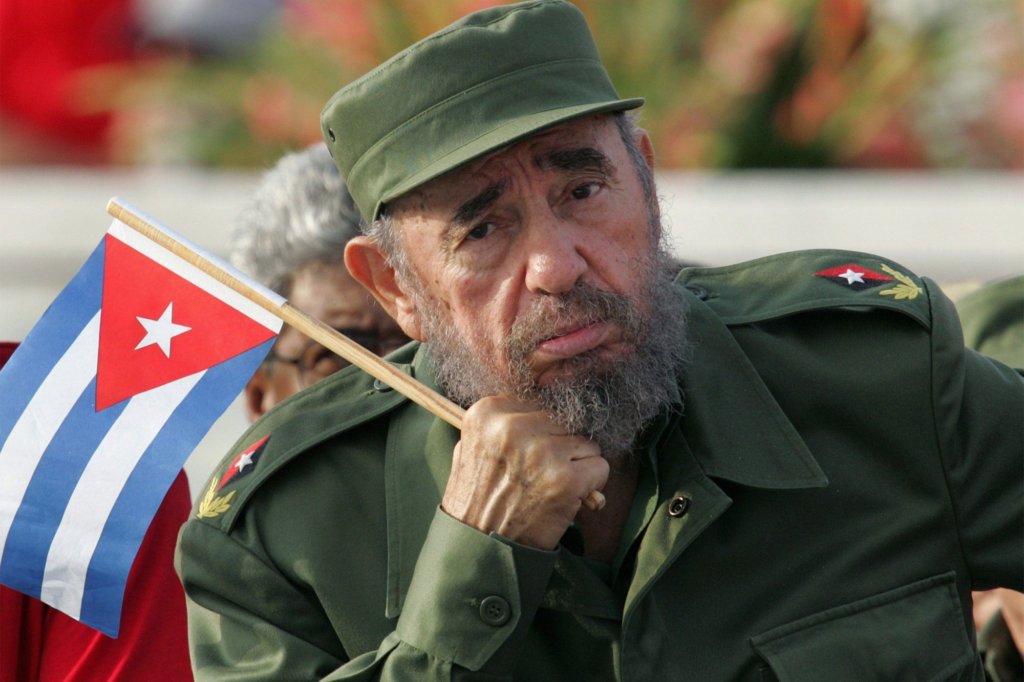 8. Castro Got Into the Politics Game By Participating in An Unsuccessful 1947 Coup Led Against Generalissimo Rafael Trujillo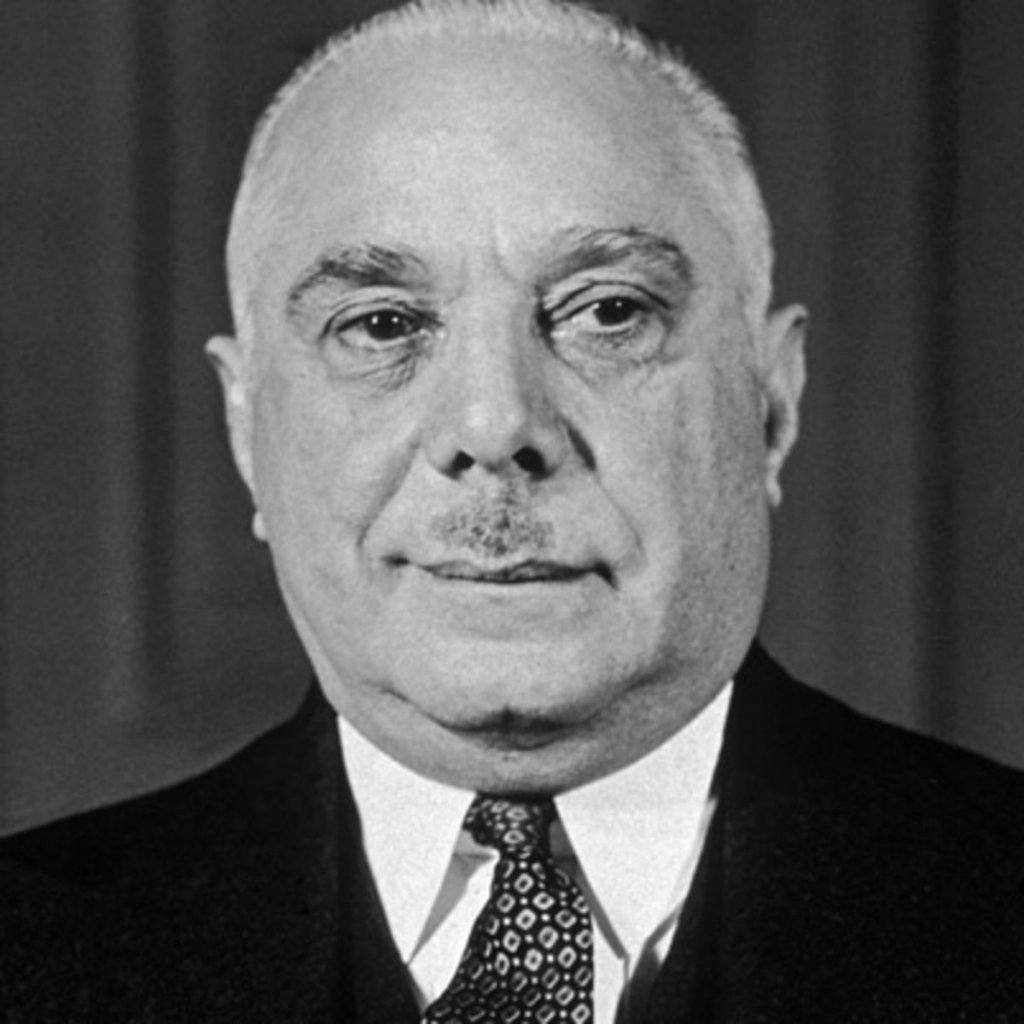 9. Following the Successful 1959 Communist Revolution in Cuba, Castro Wasn't Actually Appointed as Either President or Prime Minister It Was the Original Appointee to Prime Minister, Jose Miro Cardona, Who Stepped Down Six Weeks Into the Job Saying, 'I cannot run my office while another man is trying to run it from behind a microphone.'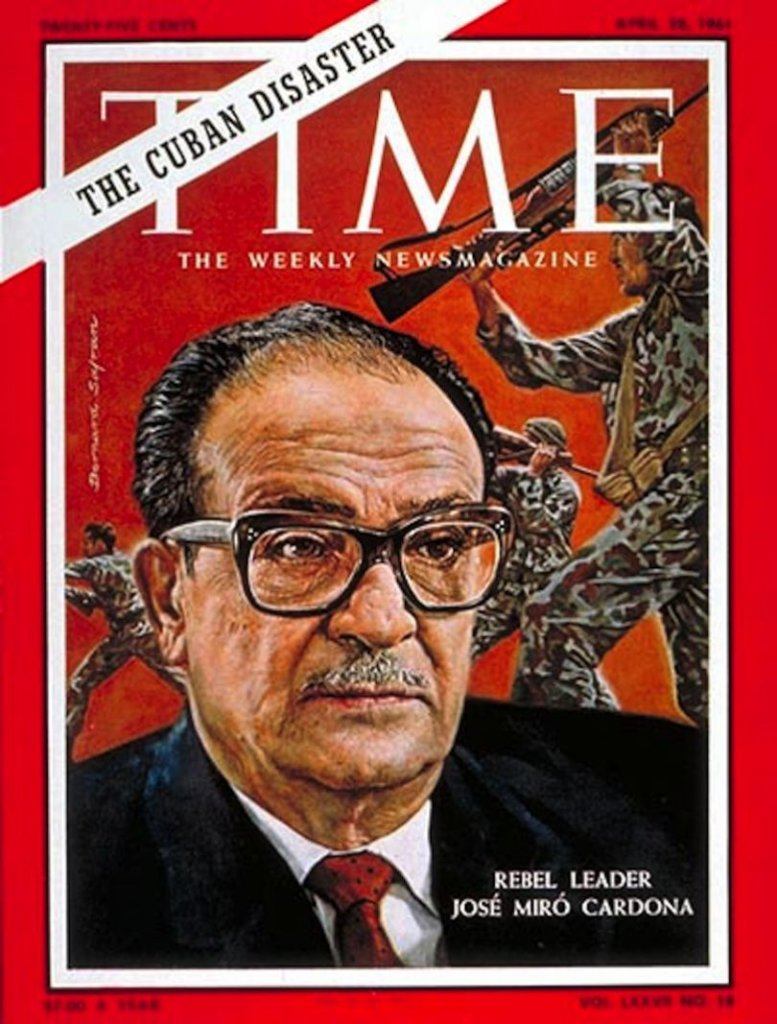 10. Castro Was Such a Huge Fan of Ernest Hemingway That He Not Only Loved the Author's Prose, He Also Adopted His Hobbies Like Deep Sea Fishing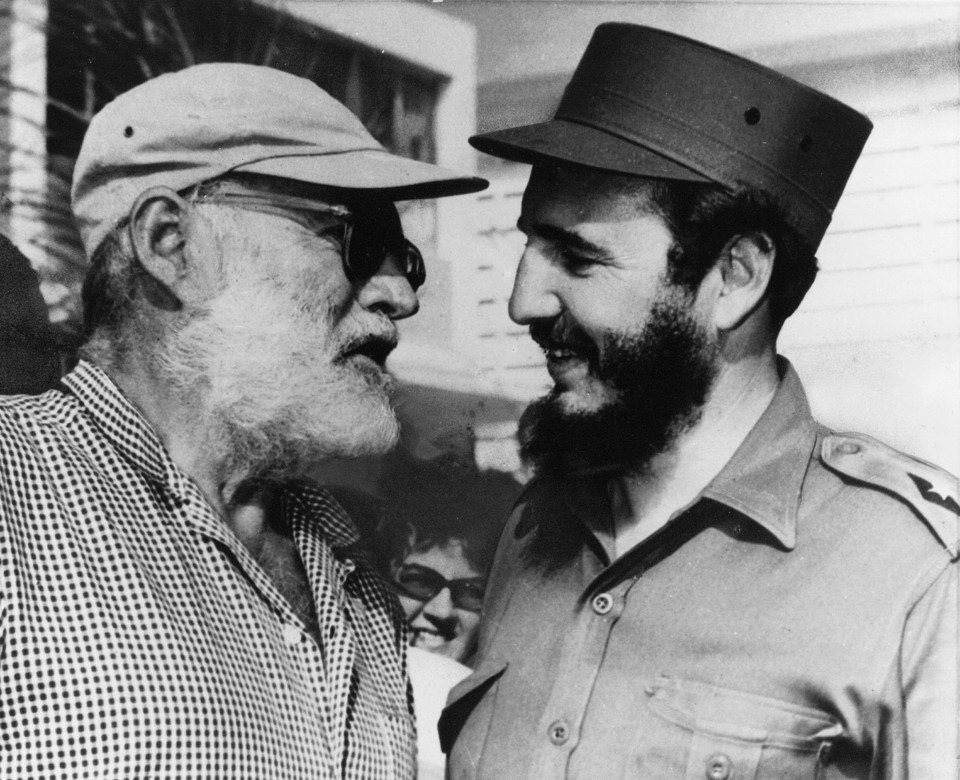 11. The 1961 a US Attempt to Overthrow Castro Failed Miserably When 1,300 Cuban Exiles Armed With US Weapons Landed at the Bay of Pigs Only to Be Promptly Captured By Cuban Forces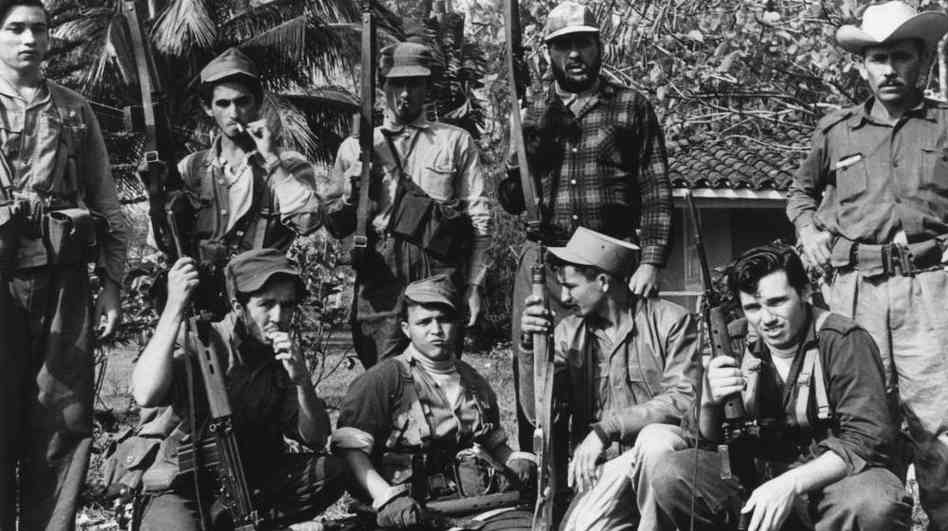 12. In 1963, 50 United States Students Disobeyed an Edict From the State Department That Banned Travel to Cuba. Castro Met the Students, Hung Out For a Bit, and Then Sent Them Back to America
13. Beginning in 1976 Until 1980, the Ban on US Travel to Cuba Was Listed By President Jimmy Carter. It Was Quickly Reinstated By President Ronald Reagan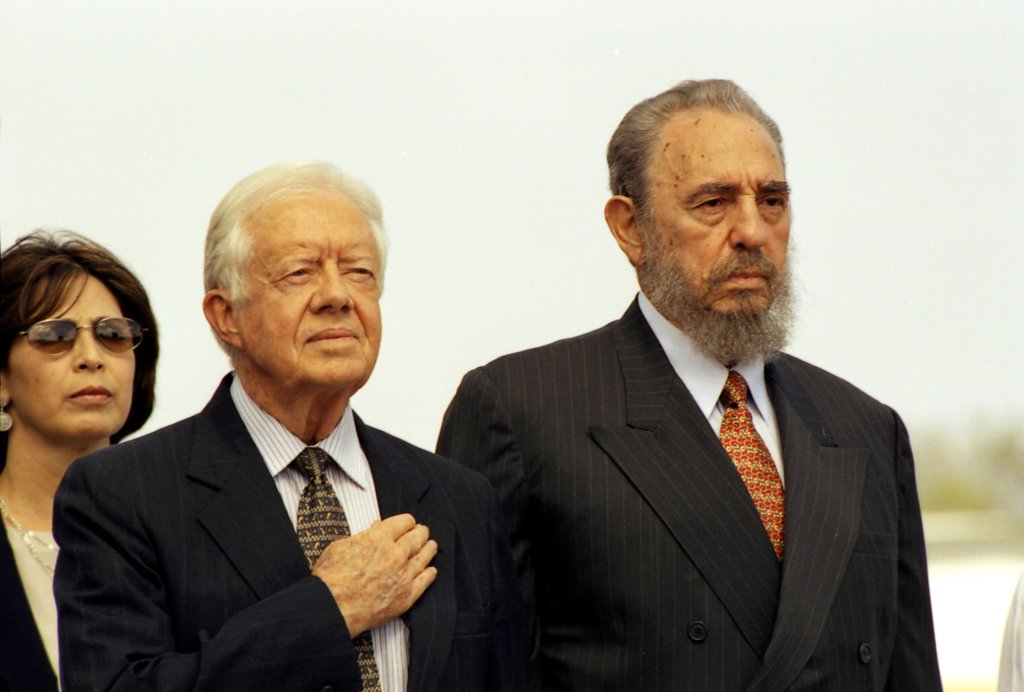 14. Castro Has a Daughter Named Alina Fernandez Who Fled Cuba in 1993 and Now Hosts a Miami-Based Radio Show On Which She Is Very Critical Of the Castro Regime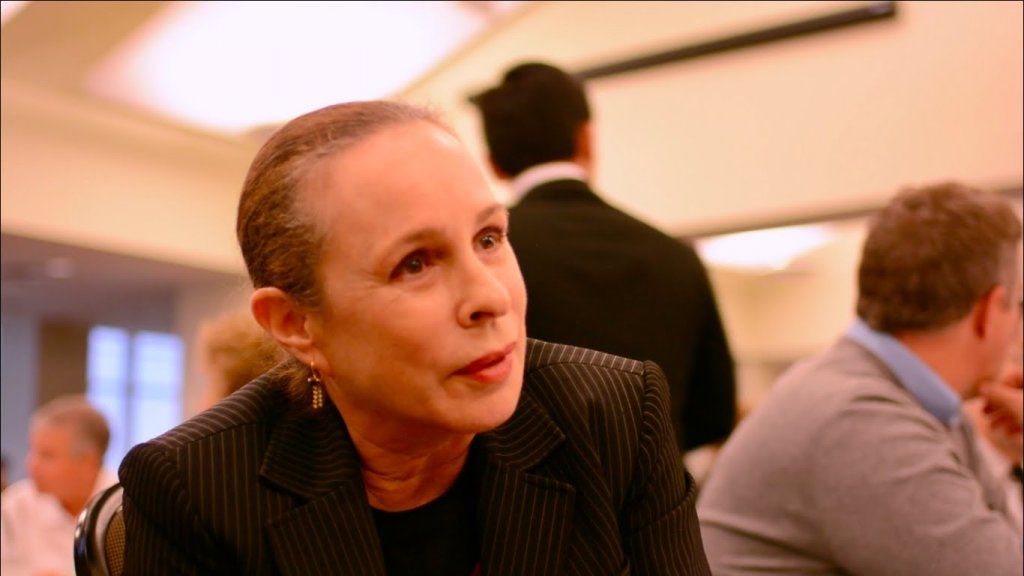 15. Castro Spent the Last Fifteen Years of His Life in Ill Health. He Officially Resigned As the Head of the Communist Party on July 31, 2006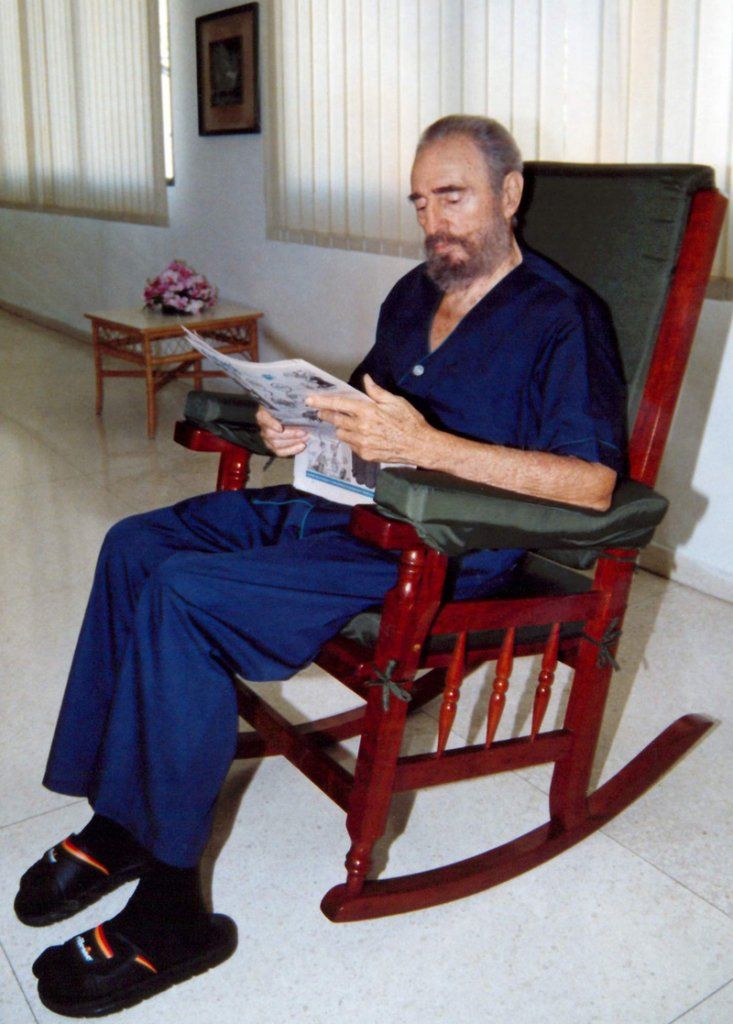 16. In 2003, Castro Ended What Became Known as 'Black Spring' By Sentencing 75 Cuban Dissidents (Including 29 Journalists) to Lengthy Jail Terms For Supposed Collusion With the United States Government. The Move Was Timed to Coincide With the US' Invasion of Iraq So That Fewer People Outside Cuba Would Notice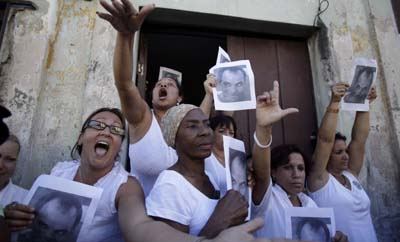 17. Though 1960s Cuba Was Known For Its Policy of 'Reeducating' Members of the LGBT Community, in 2010, Castro Expressed Profound Remorse For These Crimes and Began Overseeing the Lift of Restrictive Policies Governing the LGBT Community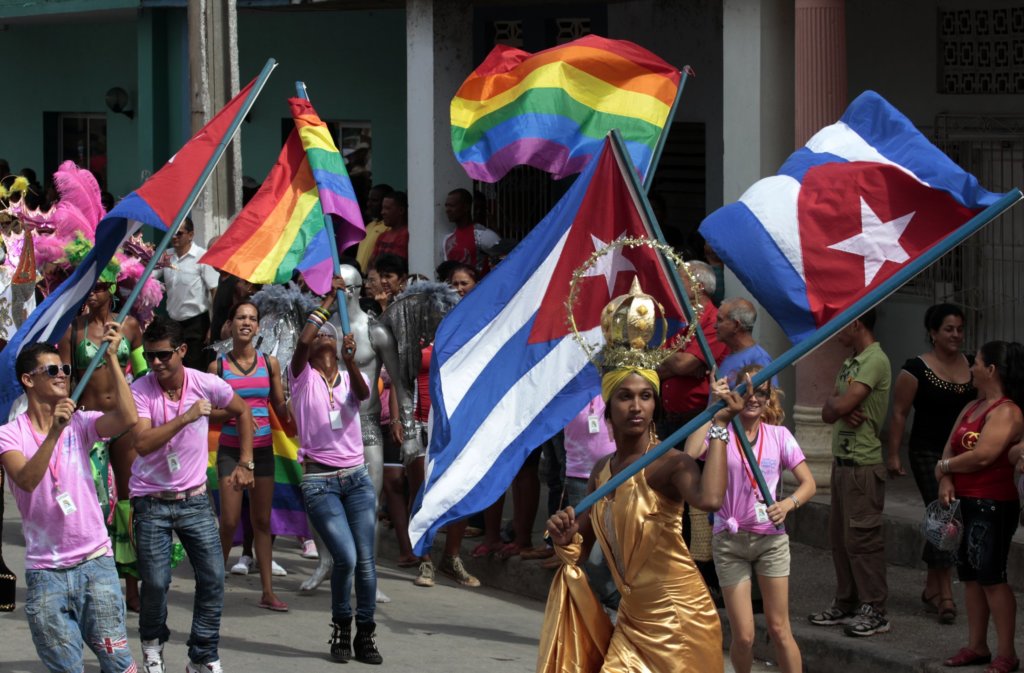 18. In 1980, Castro Publicly Announced That Anyone Who Wanted to Leave Cuba Could Leave. Almost Immediately 125,000 Refugees Take Flight in What Becomes Known as the Mariel Boatlift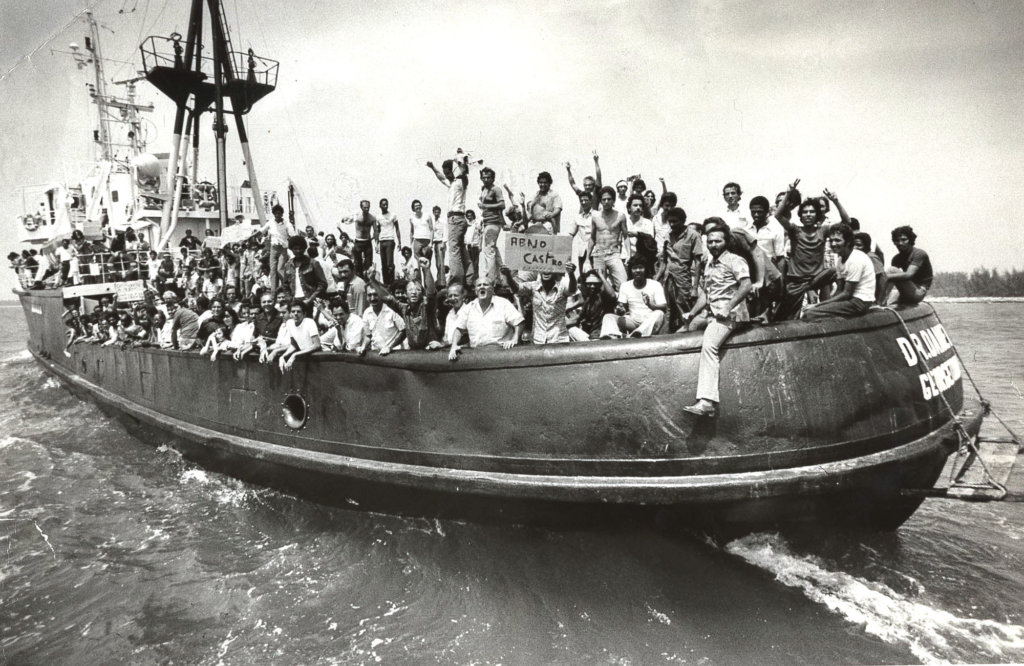 19. Castro Holds the Record for Longest Speech Ever Given at the United Nations. Given in 1960, the Speech Lasted Four and a Half Hours.
20. In 1952, Castro Was Elected to the Cuban Parliament, Only to Have the Election Results Suspended When Batista Forced His Way Into Office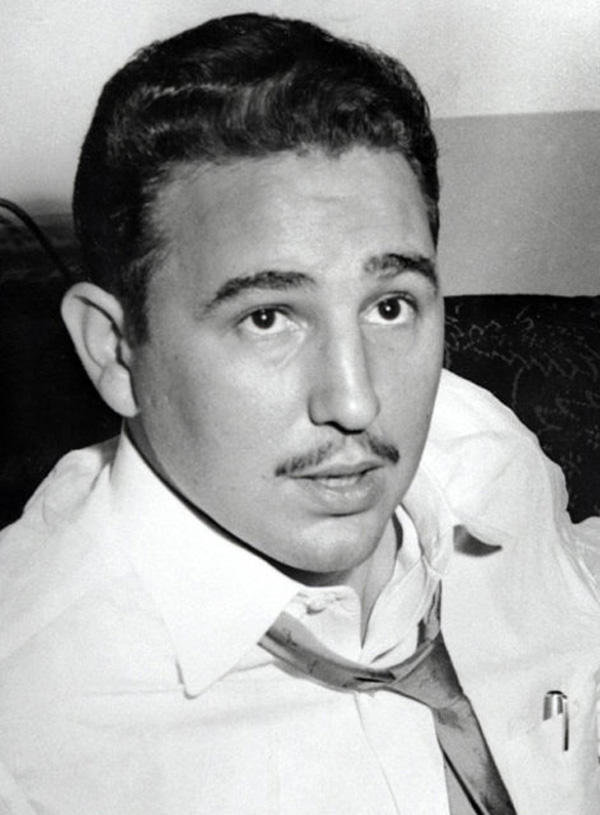 21. In 1955, While in Exile in Mexico For a Failed Attack on the Cuban Government, Castro Met and Befriended Physician and Future Revolutionary Che Guevara
22. Thanks to His Cow Ubre Blanca — Or 'White Udder' — Holds Two More Guinness Records, One For Most Milk Produced in a Single Day (109.5 Liters) and Another For Most Milk Produced During a Single Lactation Period (More Than 24,000 Liters)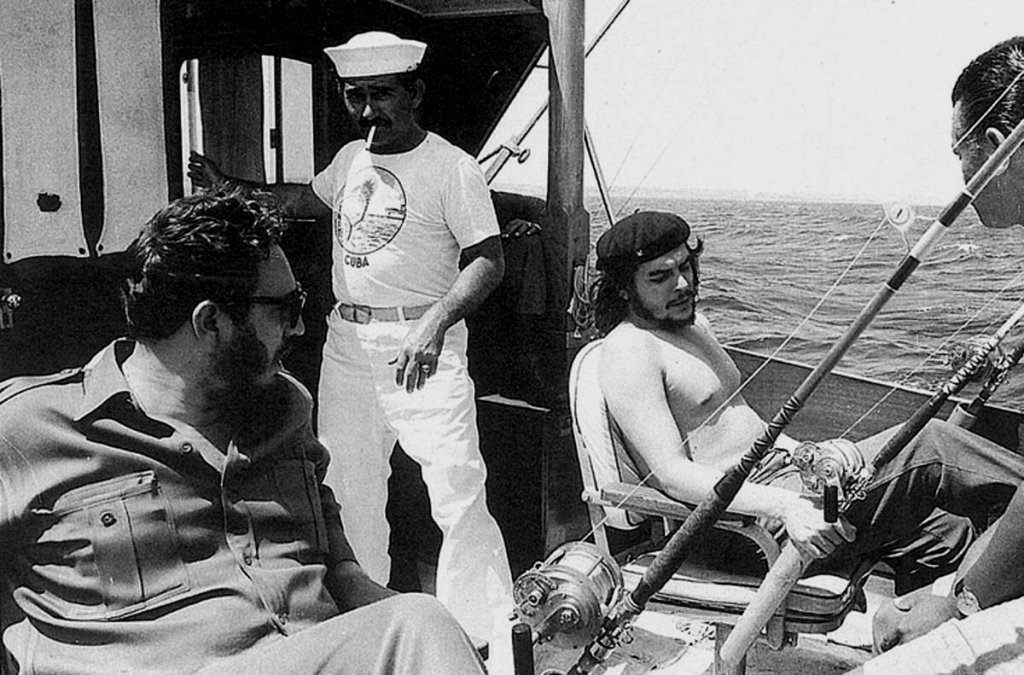 23. A Natural Athlete, Castro Was Even Acknowledged as the Best Athlete at Belen High School in 1945. The Prophetic Caption Adorning His Yearbook Picture Reads: 'Distinguished student and a fine athlete. Very popular. Will study law and we have no doubt he will have a brilliant future.'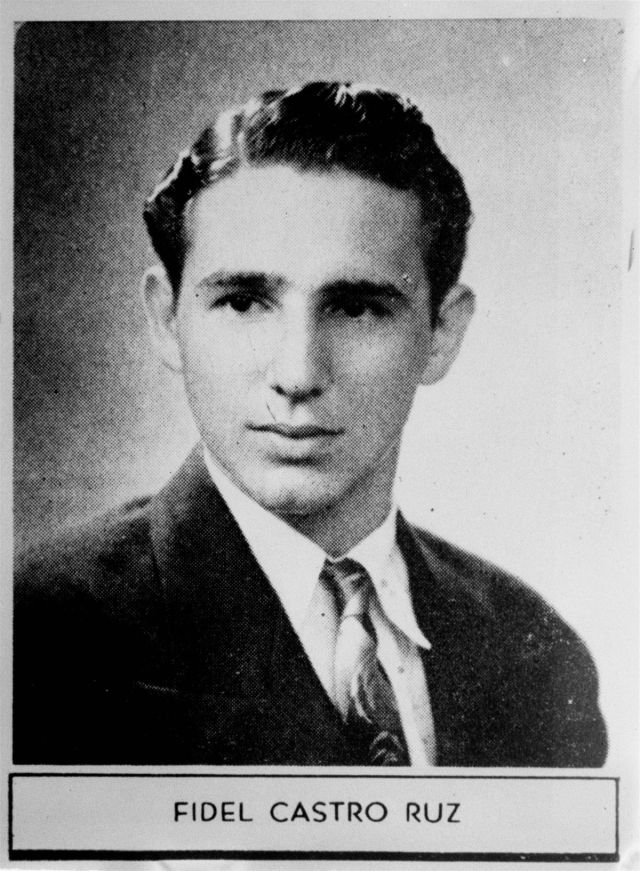 24. Ever-Resilient, Castro Claims that Over the Course of His Rule, the United States Tried to Have Him Killed Exactly 634 Times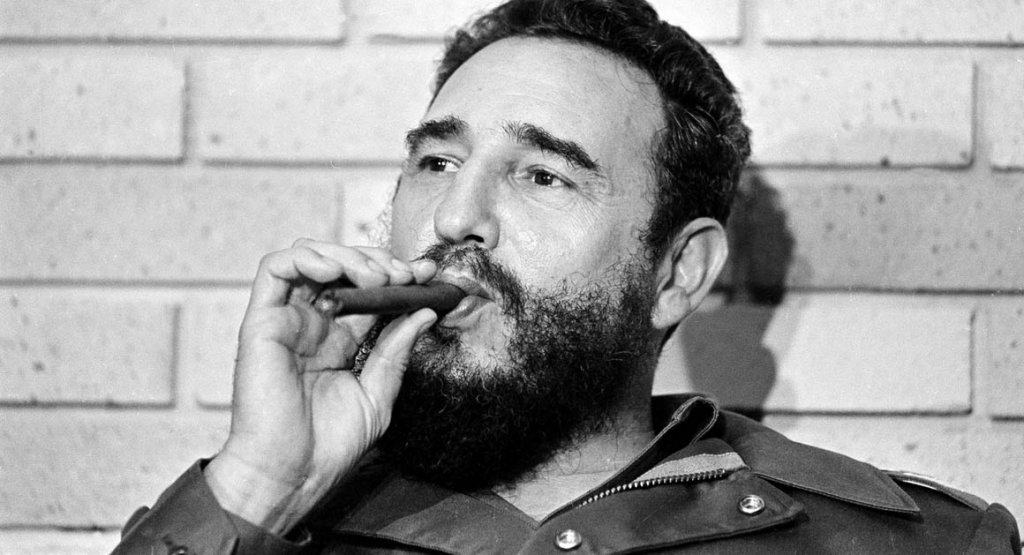 25. Castro Has Been Repeatedly Accused For Supressing Human Rights and Freedom of Speech in Order to Maintain His Rule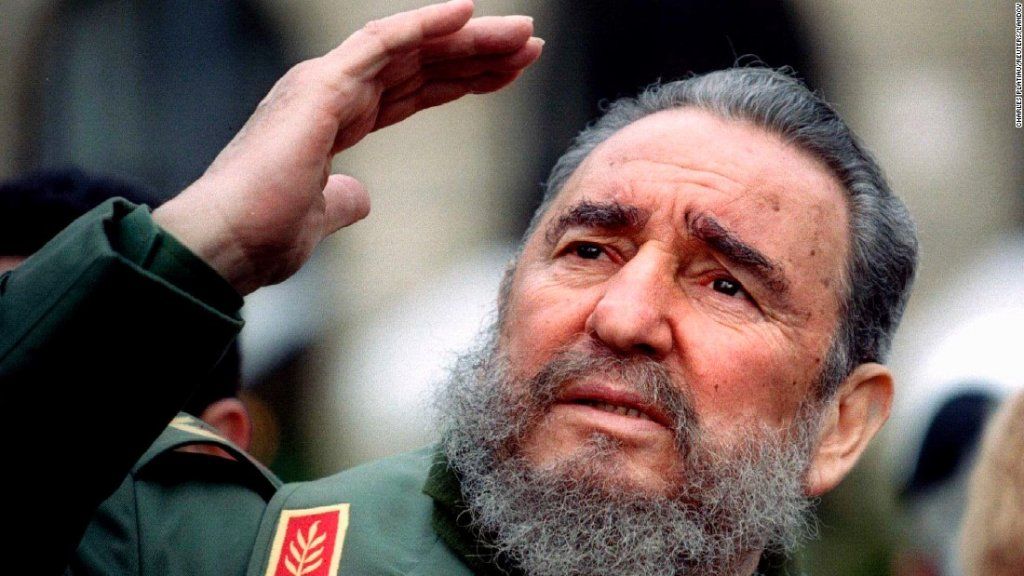 26. In April, Castro Was Quoted Saying, 'Soon I will turn 90 years old, never would such a thing have occurred to me and it's not the outcome of any effort; it was fate's whim, soon I will be like everyone else. To all of us comes our turn.'