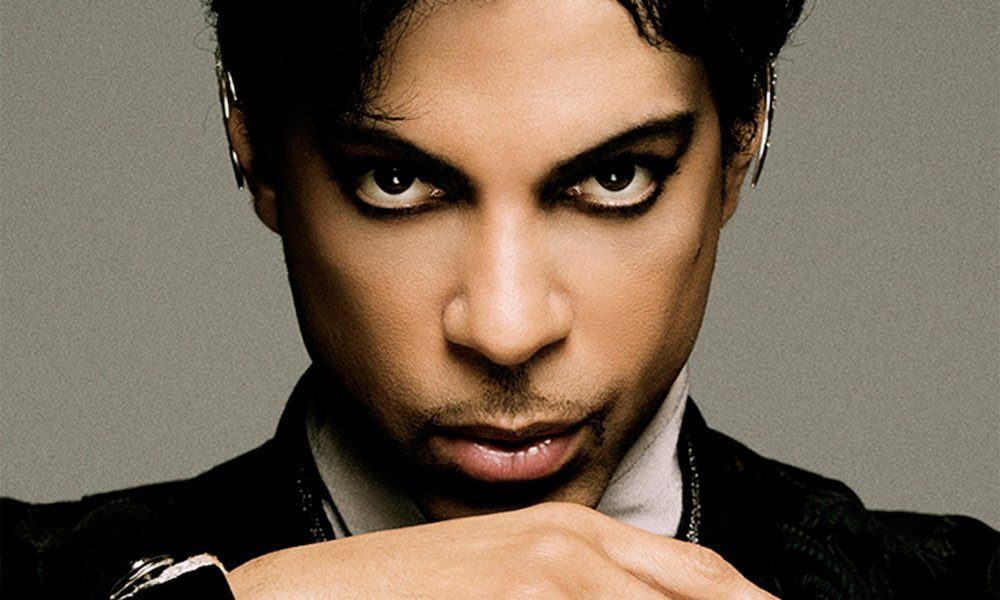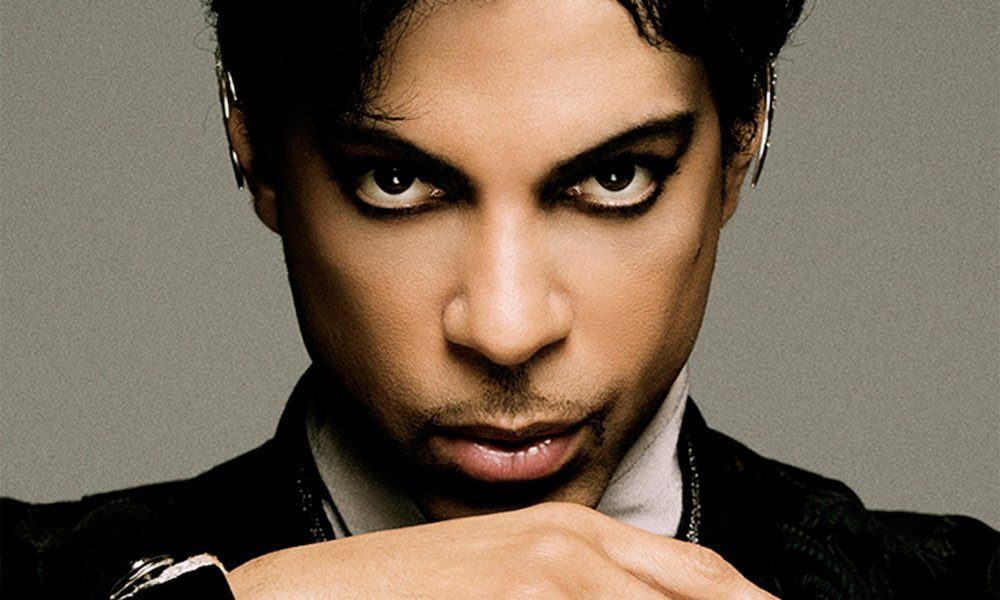 There are bad years for planet Earth, and then there's 2016. Things might have gone well for you and yours over the last twelve months, but it kind of sucked for the world at large. Flooding in Louisiana was the worst natural disaster to hit the United States since Hurricane Sandy. Brexit signaled a time of immense division abroad while the Trump election win signaled even more division here at home. On top of that environmental and political crap heap, the world lost some of the most unique and impressive artists ever to pick up an instrument. From a Starman to a sex god, 2016 stole far too many luminaries. Don't think it was a bad year for the world? Just check out this list and see if you still agree.
1. David Bowie Died Of Liver Cancer at Age 69 After an 18 Month Battle in Secret
To say that David Bowie was a unique artist is to completely undermine his unparalleled genius. For fifty years, Bowie cultivated a rock sound that was experimental yet universally appealing. He was the van Gogh of rock and roll. A man who's musical talent could win the hearts and minds of whoever was listening. More than any other artist on this list, Bowies absence will be felt the most harshly and his legacy will persevere the longest.