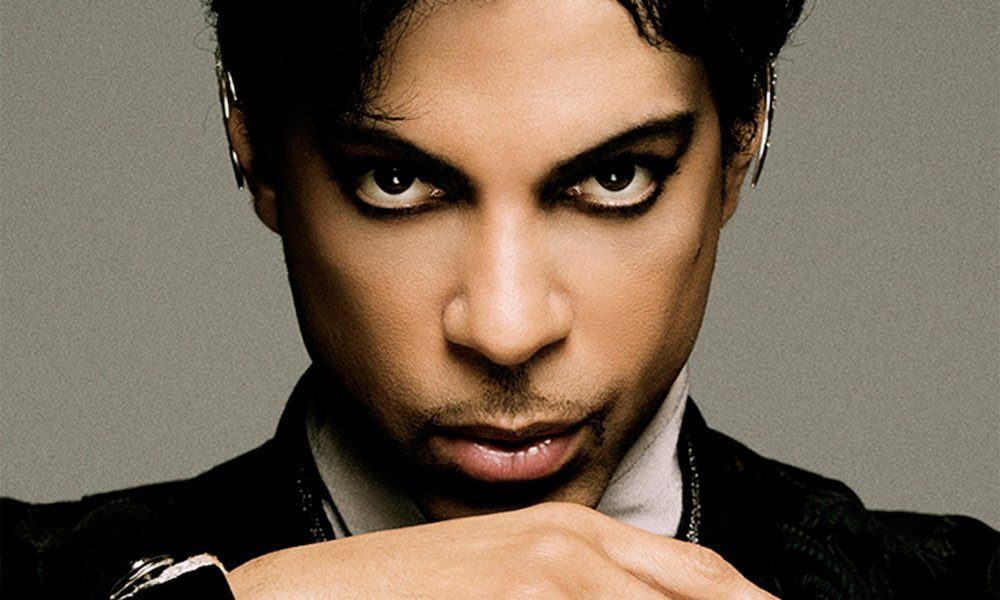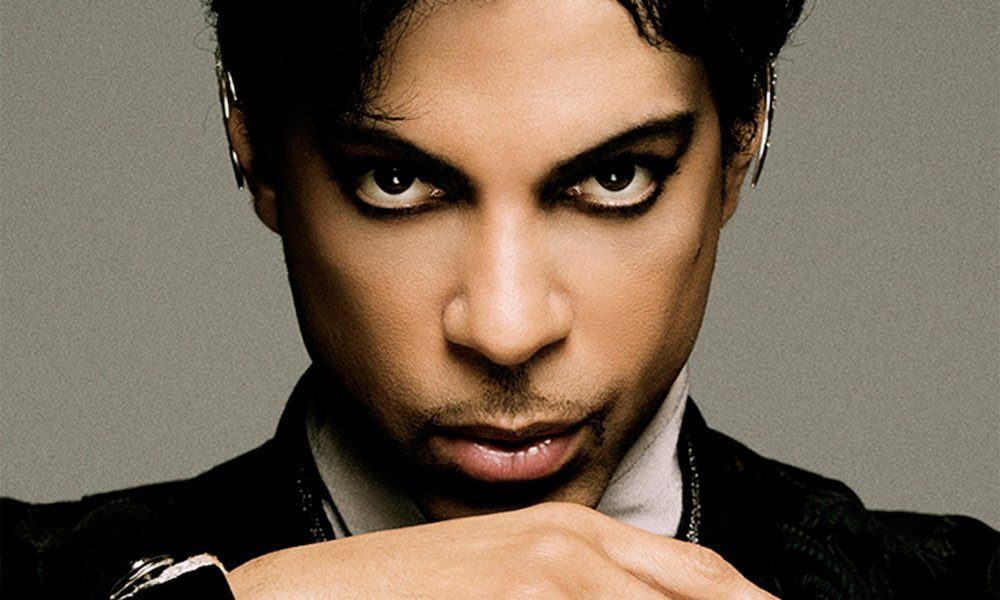 There are bad years for planet Earth, and then there's 2016. Things might have gone well for you and yours over the last twelve months, but it kind of sucked for the world at large. Flooding in Louisiana was the worst natural disaster to hit the United States since Hurricane Sandy. Brexit signaled a time of immense division abroad while the Trump election win signaled even more division here at home. On top of that environmental and political crap heap, the world lost some of the most unique and impressive artists ever to pick up an instrument. From a Starman to a sex god, 2016 stole far too many luminaries. Don't think it was a bad year for the world? Just check out this list and see if you still agree.
1. David Bowie Died Of Liver Cancer at Age 69 After an 18 Month Battle in Secret
To say that David Bowie was a unique artist is to completely undermine his unparalleled genius. For fifty years, Bowie cultivated a rock sound that was experimental yet universally appealing. He was the van Gogh of rock and roll. A man who's musical talent could win the hearts and minds of whoever was listening. More than any other artist on this list, Bowies absence will be felt the most harshly and his legacy will persevere the longest.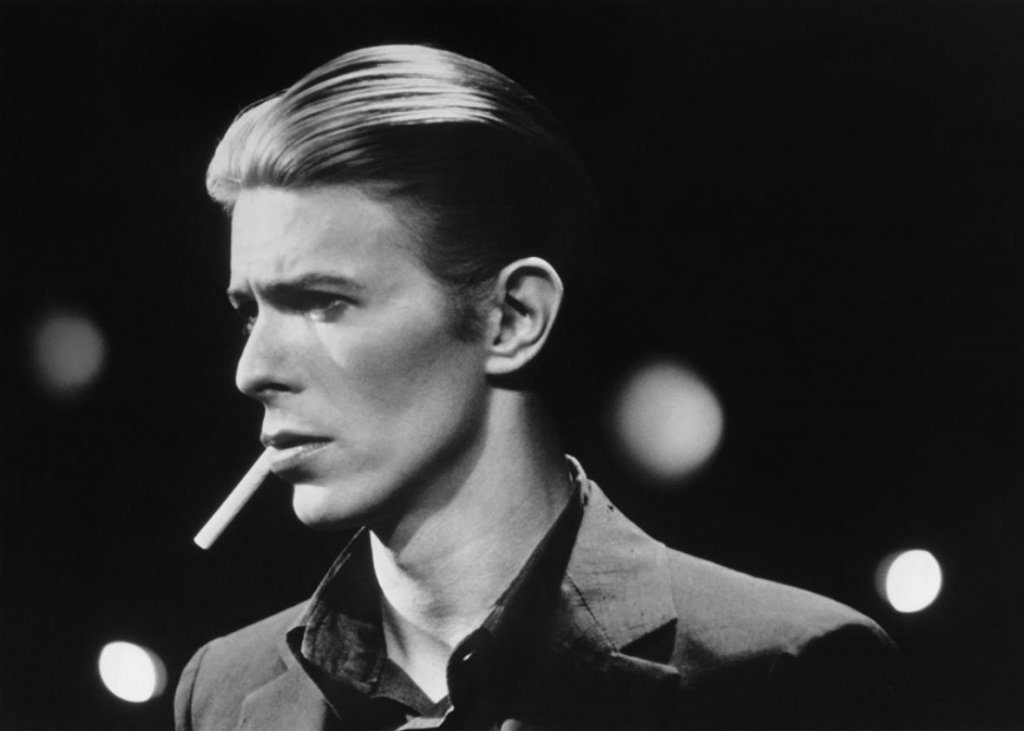 2. Sharon Jones Died at Age 60 After Succumbing to a Battle With Pancreatic Cancer
The lead singer of Sharon Jones and the Dap Kings (who freaking ruled), died in New York. Her titanic voice and even more titanic onstage persona will be missed.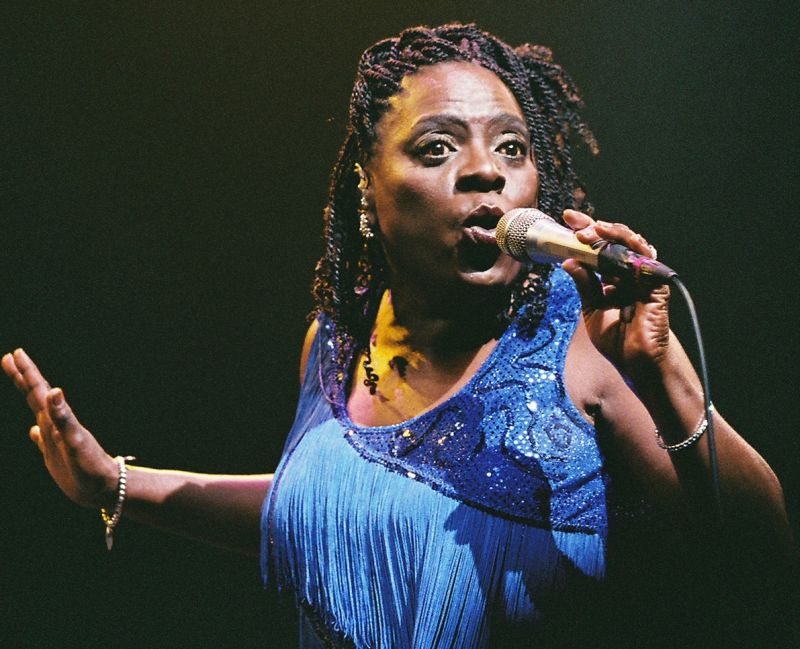 3. Manager Jerry Heller Died on September 2, at the Age of 75
The man who helped NWA find the spotlight may not have the best reputation, but he was undeniably instrumental in the proliferation of gangster rap.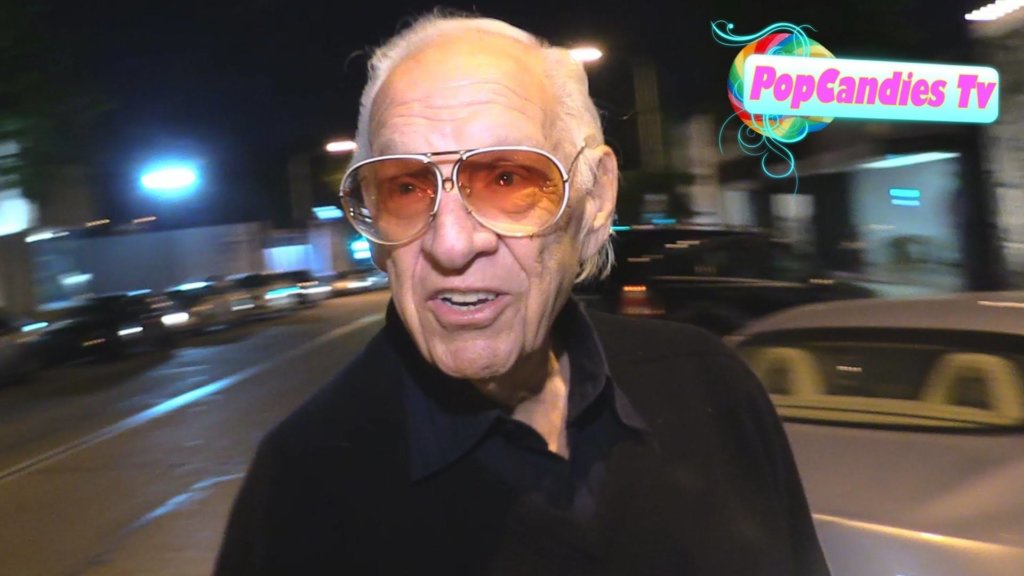 4. Marni Nixon Garnered a Reputation for Being Hollywood's Best 'Ghost Singer'
As much as audiences love to watch the world's biggest screen talents to grace a film and prove that they've got real chops, a lot of actors just don't have the voice to make it happen. That's when someone like Marni Nixon is called in. Nixon, who died on July 26 at age 86, was the woman who sang for several huge stars like Deborah Kerr, Audrey Hepburn, Natalie Wood, and Marilyn Monroe.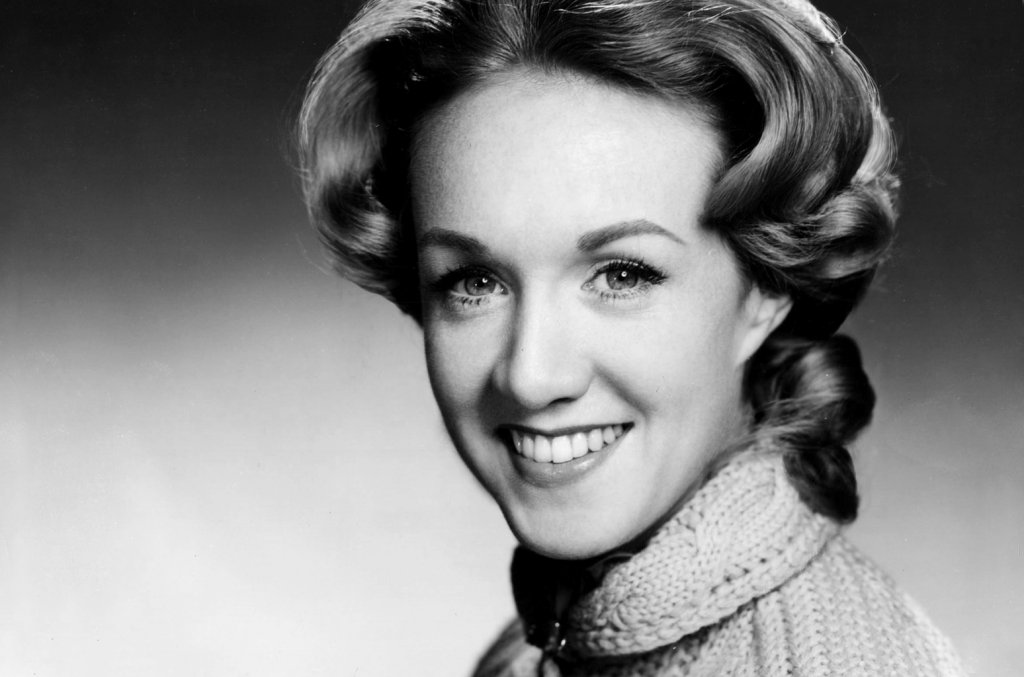 5. Musician Scotty Moore Was an Integral Part of the Blue Moon Boys
Along with bassist Bill Black and drummer DJ Fontana, Scotty Moore was one of the three members of Elvis Presley's backing band. He plucked the strings on some incredible hits like "Heartbreak Hotel".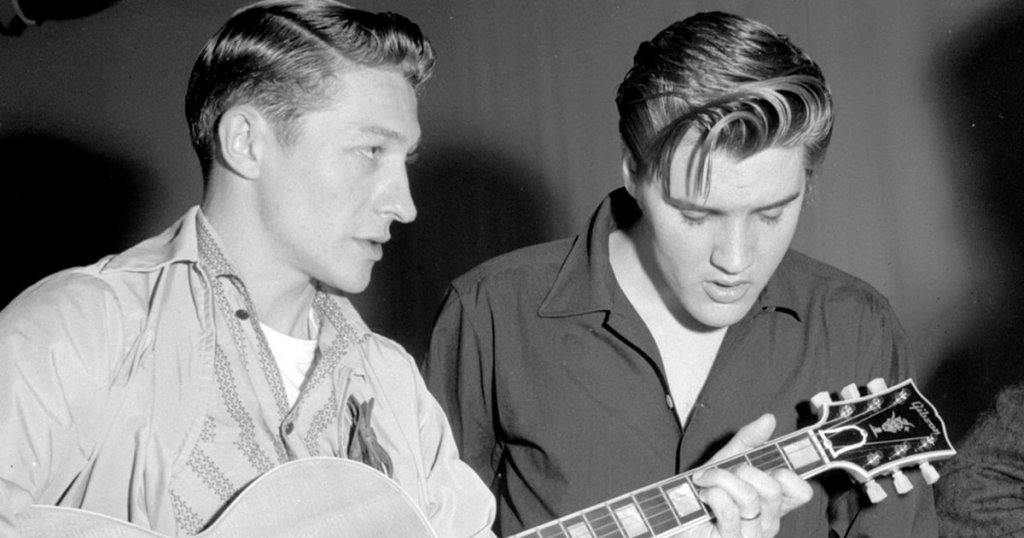 6. Bobby Vee Died at Age 73
The clean cut guitarist was the first person known for playing hits like "Take Good Care of My Baby".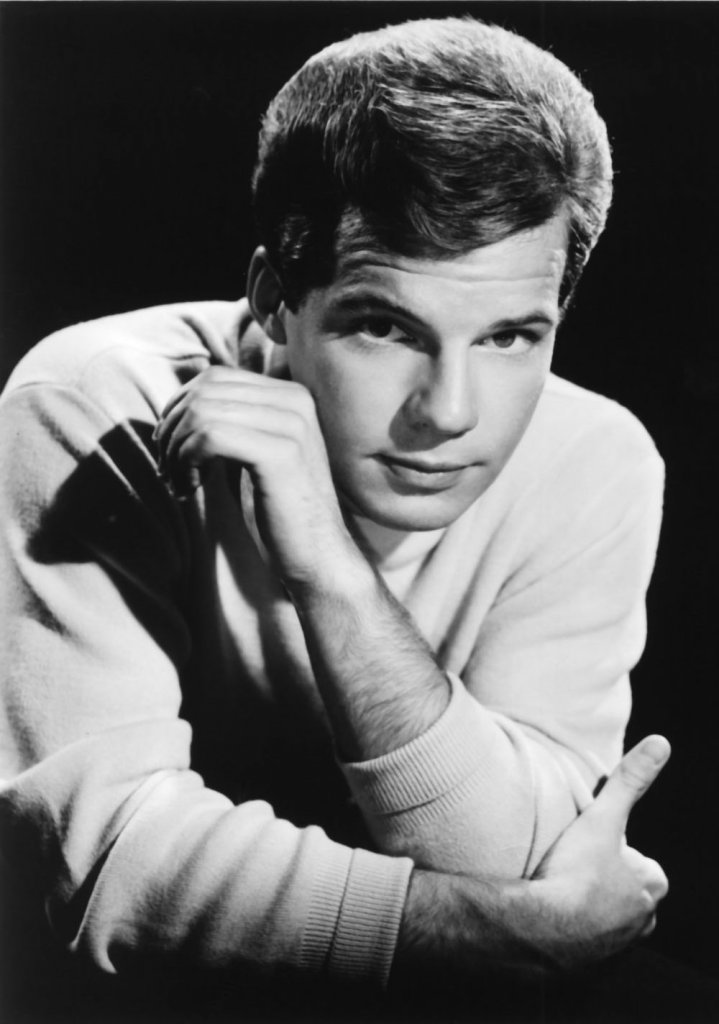 7. John Berry Was One of the Founding Members of Beastie Boys
Though he left the band shortly after recording their first songs, guitarist John Berry — who died at age 52 due to complications from dementia — is actually credited with coming up with the name Beastie Boys.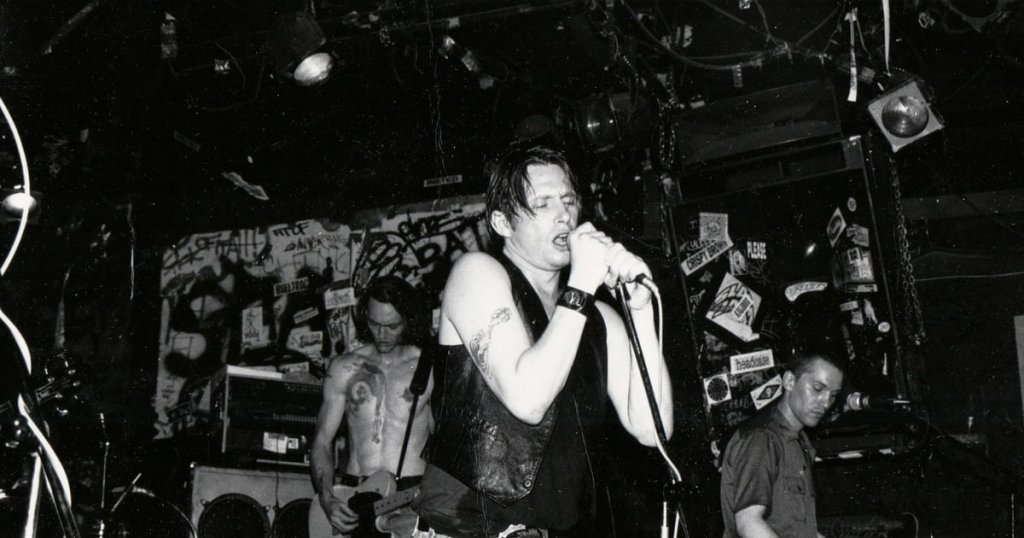 8. Nashville Fixture Guy Clark Died at Age 74 in Tennessee
The country superstar was a legend among the talent that called Nashville home. Throughout Clark's career, his songs were covered by stars like Vince Gill, Ricky Skaggs, and Johnny Cash.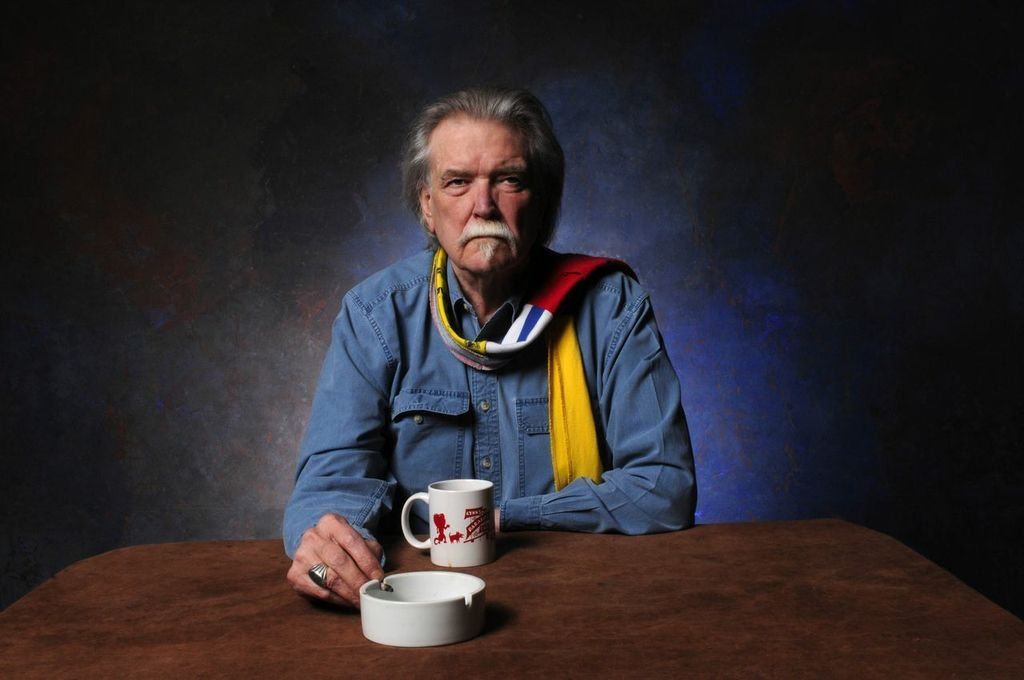 9. Leonard Cohen Died At Age 82 From a Variety of Causes
Cohen was the musician's musician. The man who wrote "Hallelujah" was an influence on some of the biggest names of our generation, thanks to the heart-rending emotion he imbued into each of his works.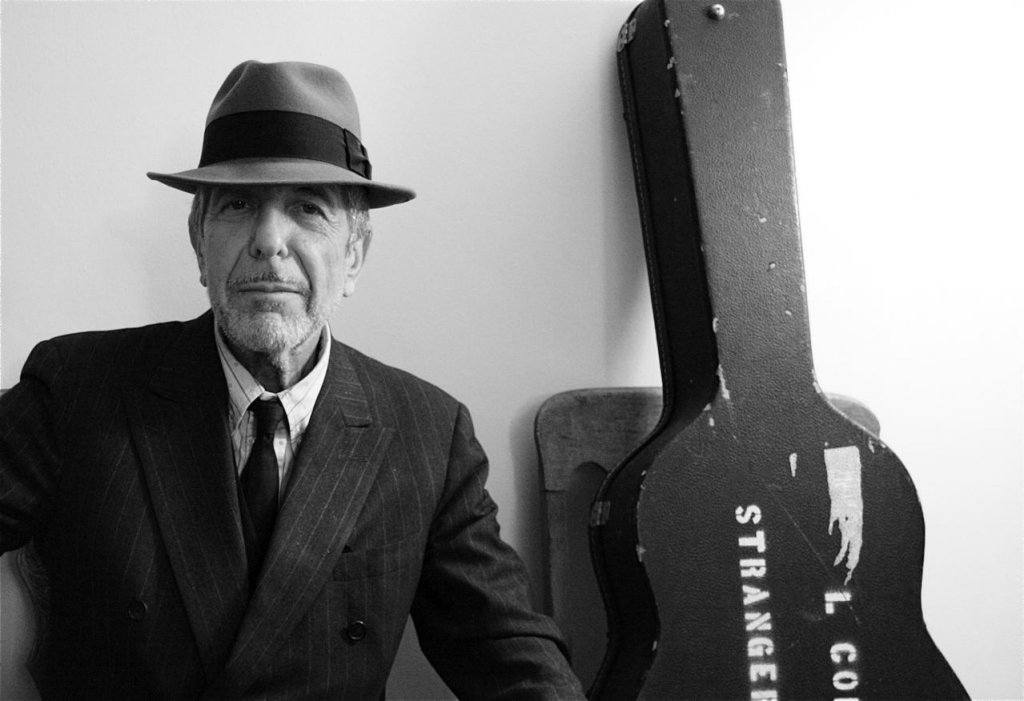 10. Philadelphia Born Billy Paul Won Fame Thanks to His Song 'Me and Mrs. Jones'
The Grammy Award winning singer courted controversy throughout his career thanks to some pretty explicit lyrics (for their time). Of course, Paul's undeniable talent led him to collaborate with some R&B legends like Charlie Parker and Miles Davis.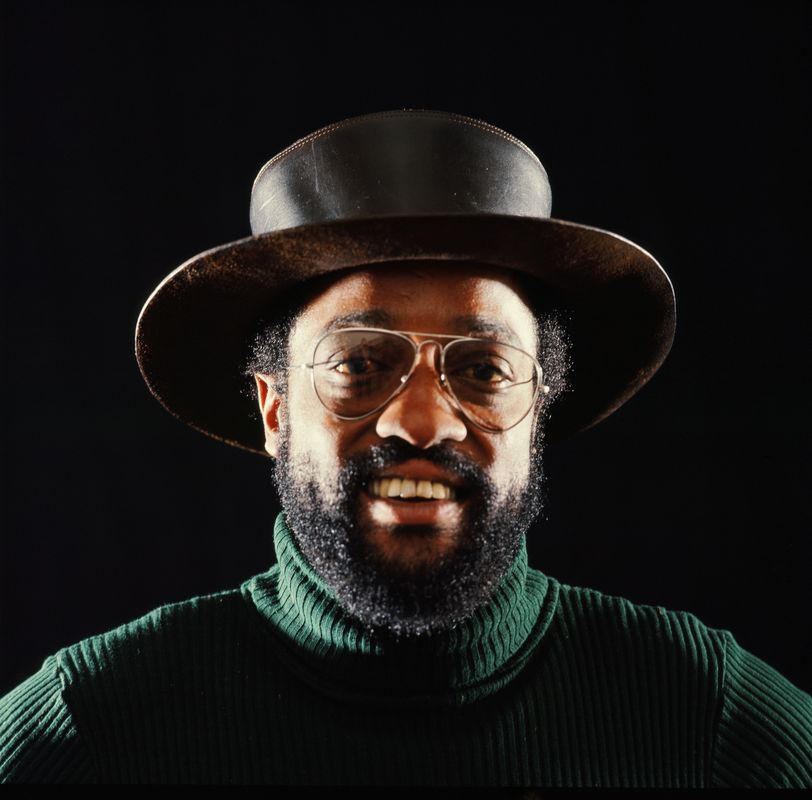 11. Music Fixture Prince Passed Away in April at the Age of 57
If there's one creative loss that might equal Bowie, that's Prince, the singer who was taken from his fans far too soon. Gone at the young age of 57, Prince electrified the R&B scene (and music at large), thanks to his blend of hyper sexuality and mind-blowing guitar work. It seems everything Prince found turned to gold and his talent will be sorely missed.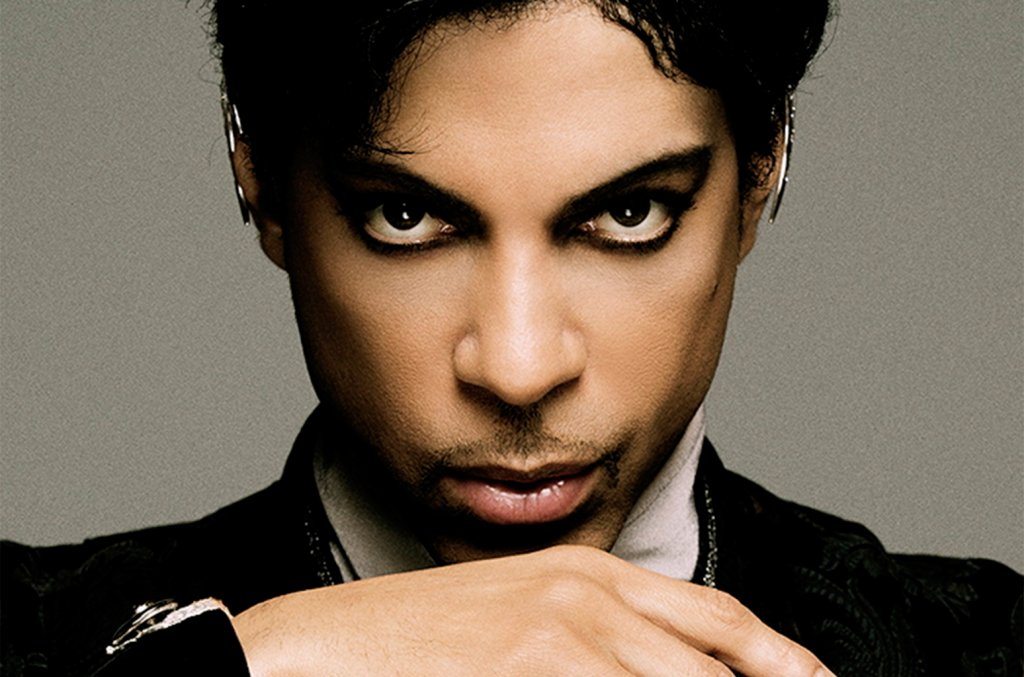 12. Country Icon Merle Haggard Passed Away Due to Complications From Pneumonia
Few artists typified the pure country sound like Merle Haggard. The consummate musician helped popularize country music while the genre was still in its infancy. Over the course of its forty year career, Haggard was responsible for a string of number one hits.
13. Hip Hop Master Phife Dawg Helped Found a Tribe Called Quest
The Queens, New York native was one of the most influential rappers in history. Not only did he help found A Tribe Called Quest, but Phife Dawg was also instrumental in guiding the East Coast sound toward a reflection of the real world. He notably focused on political and racial themes. Throughout his life, Mr. Dawg had several issues with diabetes, which is believed to be one of the primary causes that contributed to Phife Dawg's death.
14. Lee Andrews Helped Create a Musical Dynasty
Musician Lee Andrews, who passed away at the age of 79 this March, was the lead singer of an influential doo-wop group known as Lee Andrews and the Hearts. Later in life, Andrews gave birth to a son who went on to lead one of the most popular hip hop bands in the world. That son is Questlove, drummer and figurehead for the Roots.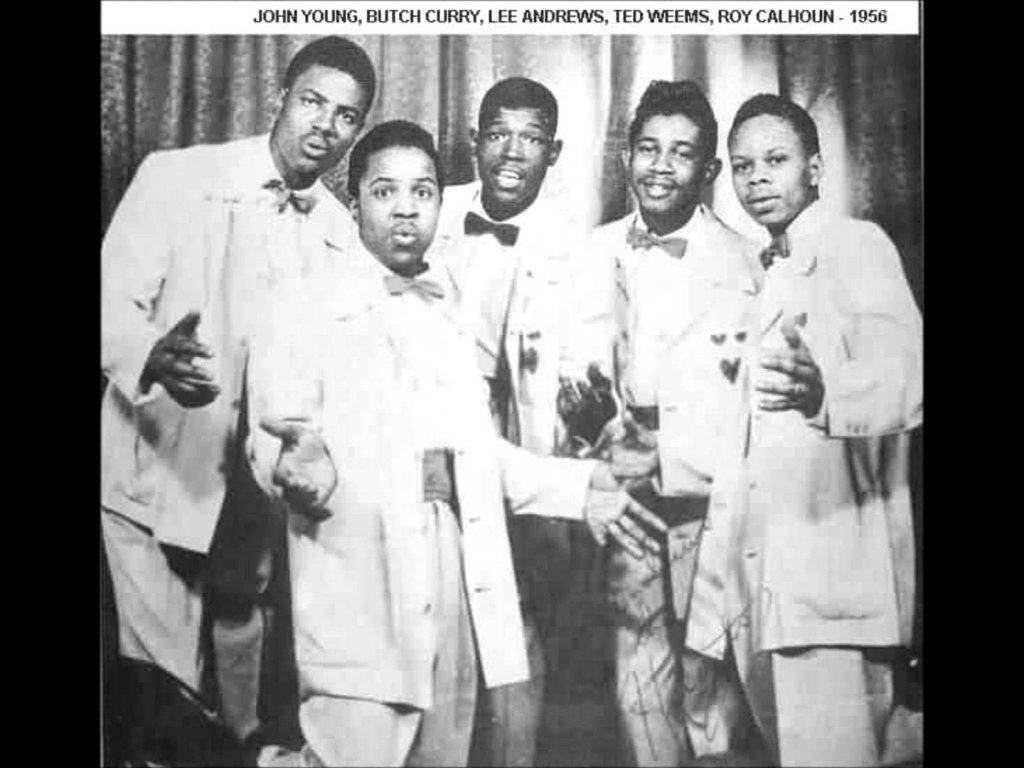 15. Songwriter Rod Temperton Passed Away at the Age of 66
The Brit was the lyricist behind some of Michael Jackson's biggest hits, including "Thriller." Yeah, that dude wrote "Thriller."