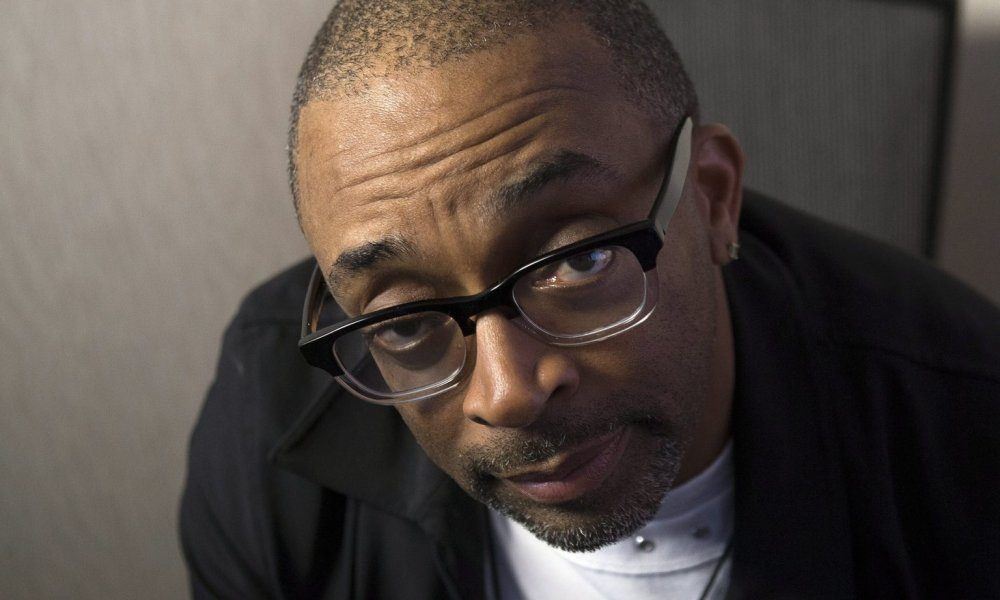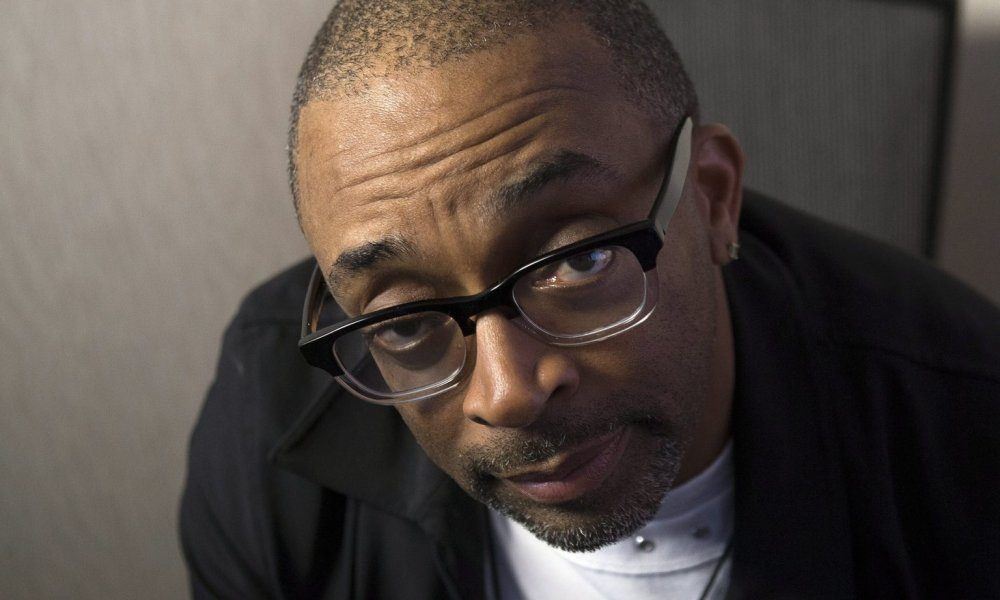 If, by some chance, you've managed to reach adulthood without sitting through the entirety of a Spike Lee joint, then you've still undoubtedly heard of the outspoken director. Since the late 1980s, the incomparable Spike Lee has delivered a series of films that pay homage to his adopted hometown — that'd be New York — while showcasing a general cultural insight that's rarely matched in filmmaking. Lee's inimitable stories are incredibly even-handed. At his best, Spike Lee dares audiences to ask themselves hard questions while providing no clues as to the his own leanings. At his worst, Lee's films are still thought-provoking, moment-to-moment successes. Seriously, if you've never caught Do the Right Thing, 25th Hour, or Inside Man, stop what you're doing and get to watching … then come back and enjoy these facts about one of America's greatest auteurs.
1. Lee May Be a Big Time Knicks Fan, But He Was Actually Born in Atlanta
The family moved to Brooklyn when he was a kid.