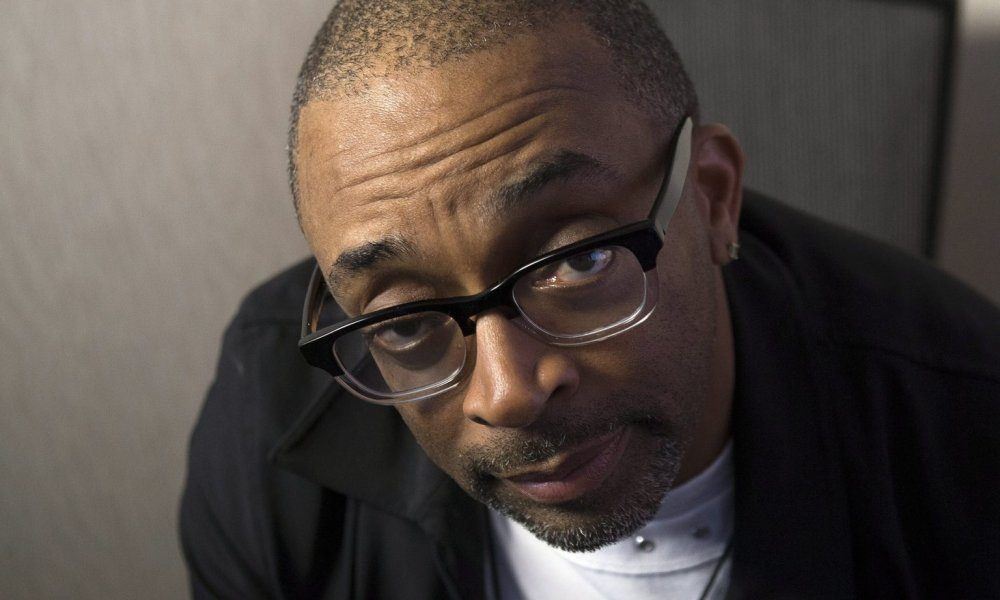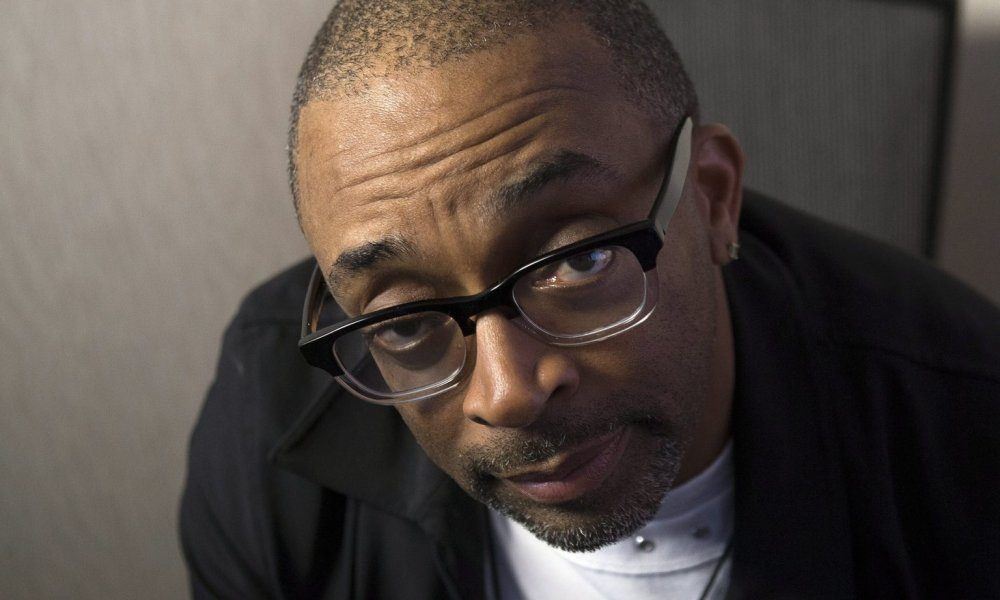 If, by some chance, you've managed to reach adulthood without sitting through the entirety of a Spike Lee joint, then you've still undoubtedly heard of the outspoken director. Since the late 1980s, the incomparable Spike Lee has delivered a series of films that pay homage to his adopted hometown — that'd be New York — while showcasing a general cultural insight that's rarely matched in filmmaking. Lee's inimitable stories are incredibly even-handed. At his best, Spike Lee dares audiences to ask themselves hard questions while providing no clues as to the his own leanings. At his worst, Lee's films are still thought-provoking, moment-to-moment successes. Seriously, if you've never caught Do the Right Thing, 25th Hour, or Inside Man, stop what you're doing and get to watching … then come back and enjoy these facts about one of America's greatest auteurs.
1. Lee May Be a Big Time Knicks Fan, But He Was Actually Born in Atlanta
The family moved to Brooklyn when he was a kid.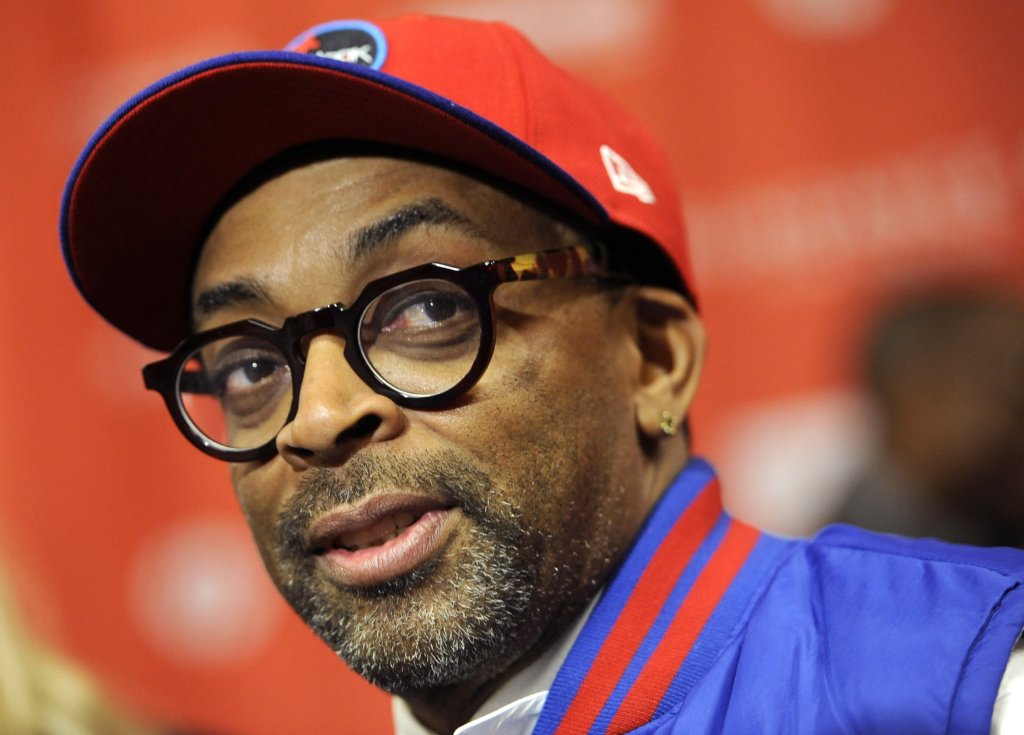 2. Lee Said that the Success of 'Driving Miss Daisy' Hurt Him More Than 'Do the Right Thing' Missing Out On a Best Picture Nom
Spike Lee thought Driving Miss Daisy was based on safe stereotypes.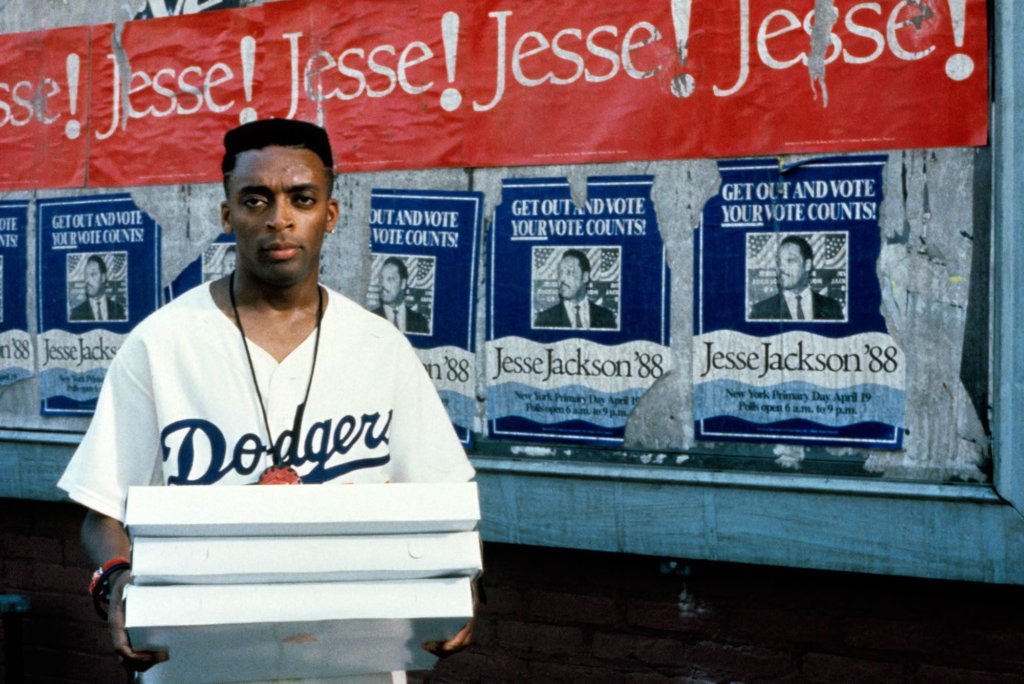 3. He Wrote, Directed, and Produced the Story Mode for a Video Game, 'NBA 2K16'
And it sucks.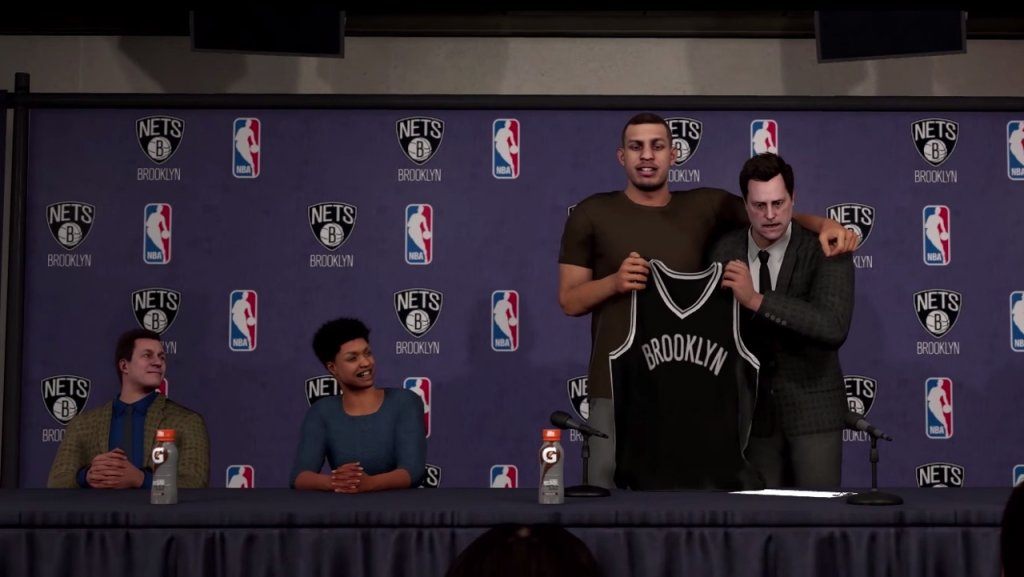 4. Spike Lee Has Directed Commercials For Levi's, Nike, Converse, Jaguar, Taco Bell, and Ben & Jerry's
5. He Once Filed an Injunction Against Spike TV Because He Was Worried that His Fame Would Make People Believe He Was Involved With the Channel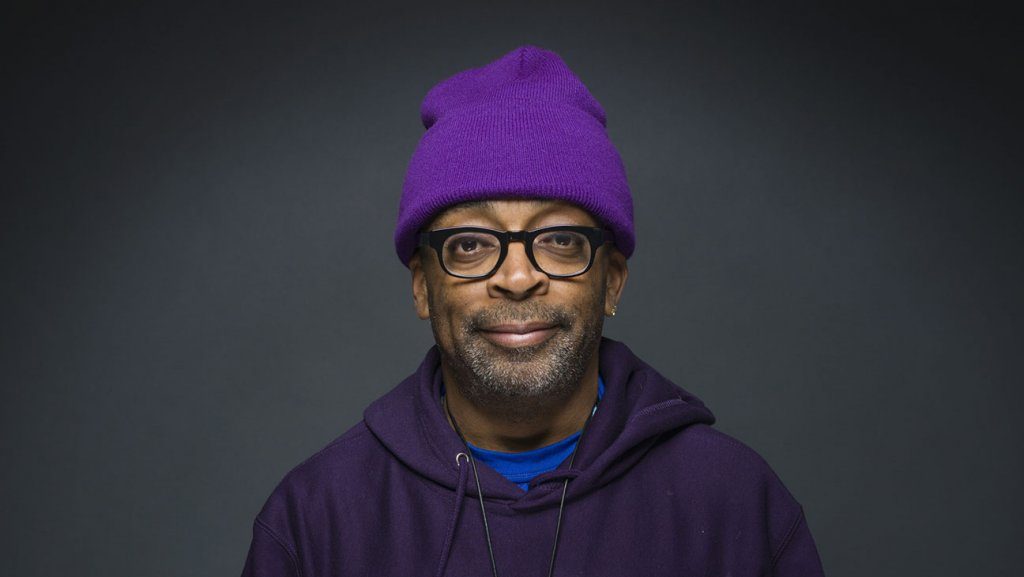 6. Spike's Three Siblings Have All Been Involved in His Films in Some Capacity
The man on the left is Cinque, Spike's younger brother and a director himself.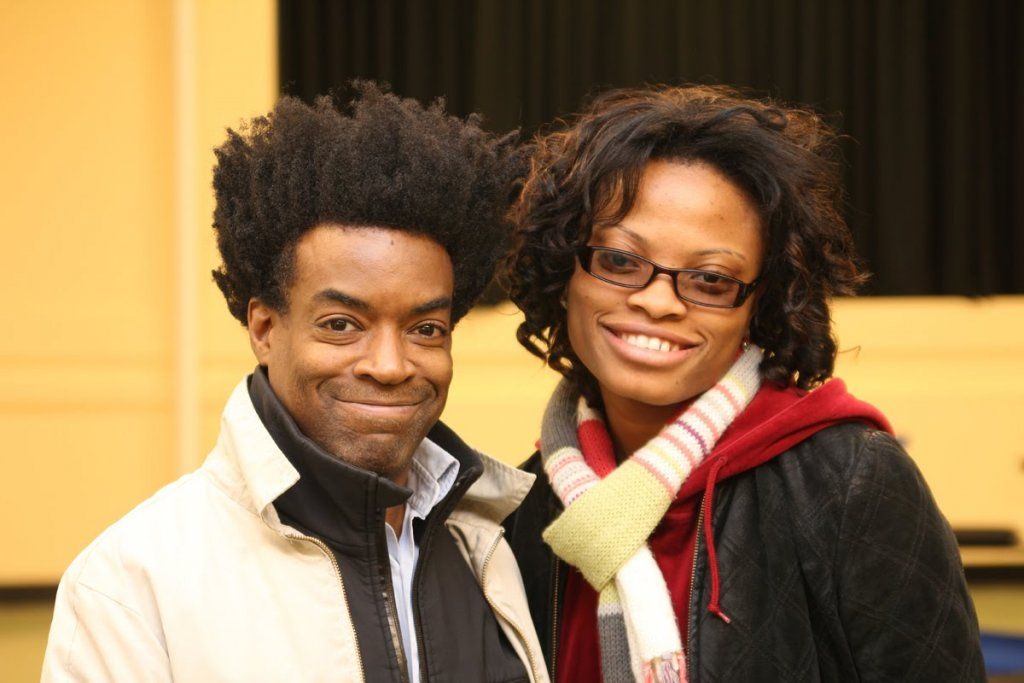 7. In Response to Claims of Antisemitism in 'Mo' Better Blues', Lee Said it was Impossible to Make an Antisemitic Film, Because Jews Run Hollywood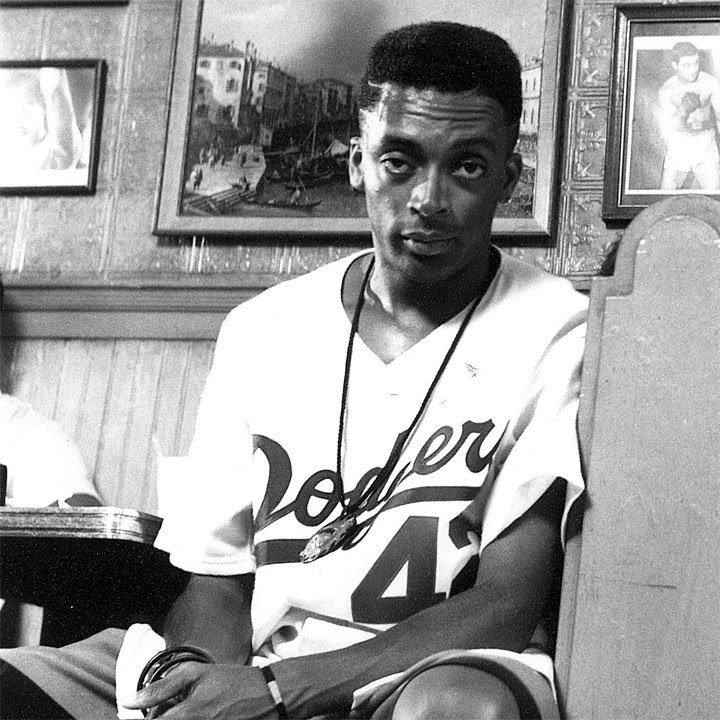 8. He's Been Married to the Same Woman — Tonya Lewis — Since 1993
Twenty-three years and two kids later, that's pretty impressive. Especially in Hollywood.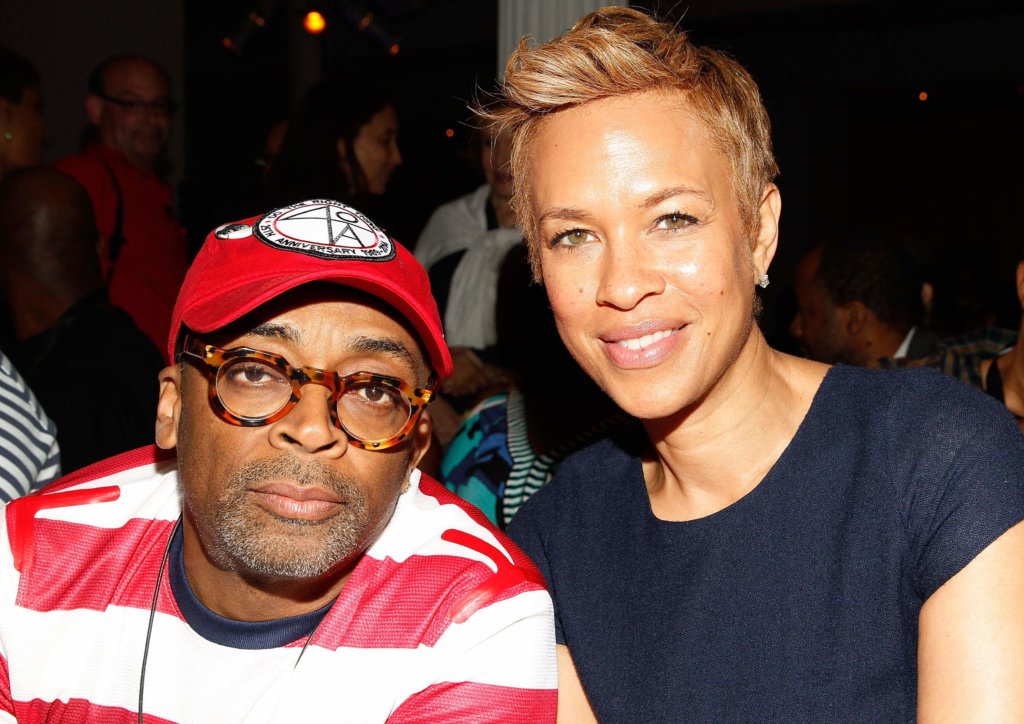 9. Spike Lee's 'Joe's Bed-Stuy Barbershop: We Cut Heads' Was the First Student Film Ever Showcased at Lincoln Center's New Directors/New Films Festival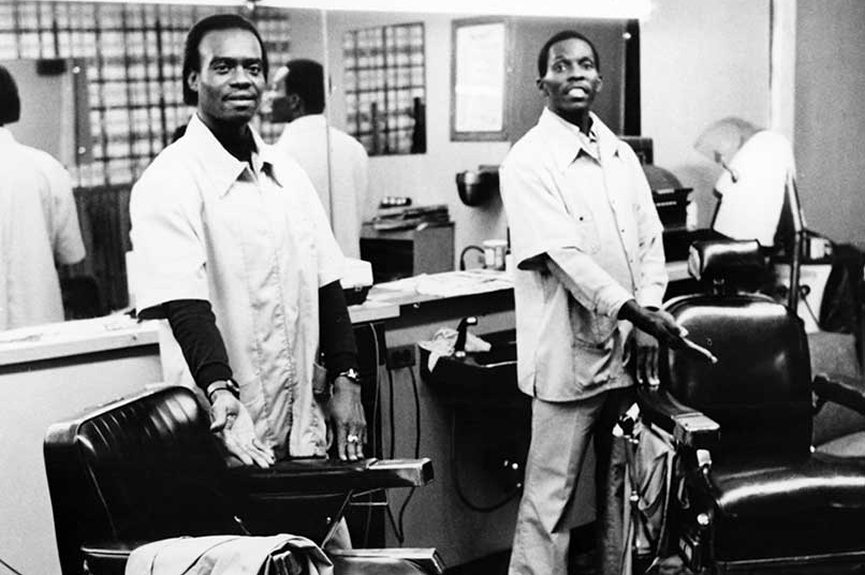 10. Every One of Spike Lee's Films Make Some Reference to Baseball
He's a huge Yankees fan for some reason.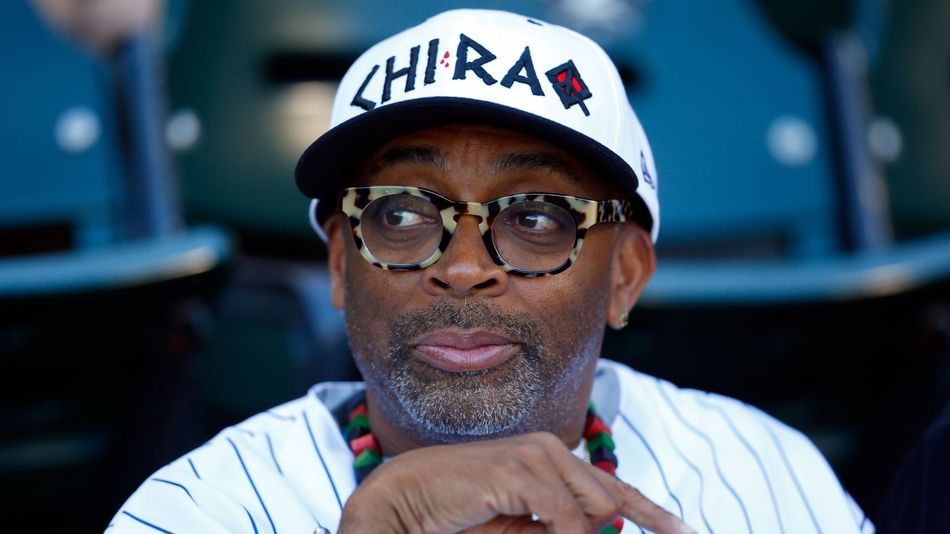 11. He LOVES to Cast Denzel Washington and Samuel L. Jackson in His Films
But who doesn't?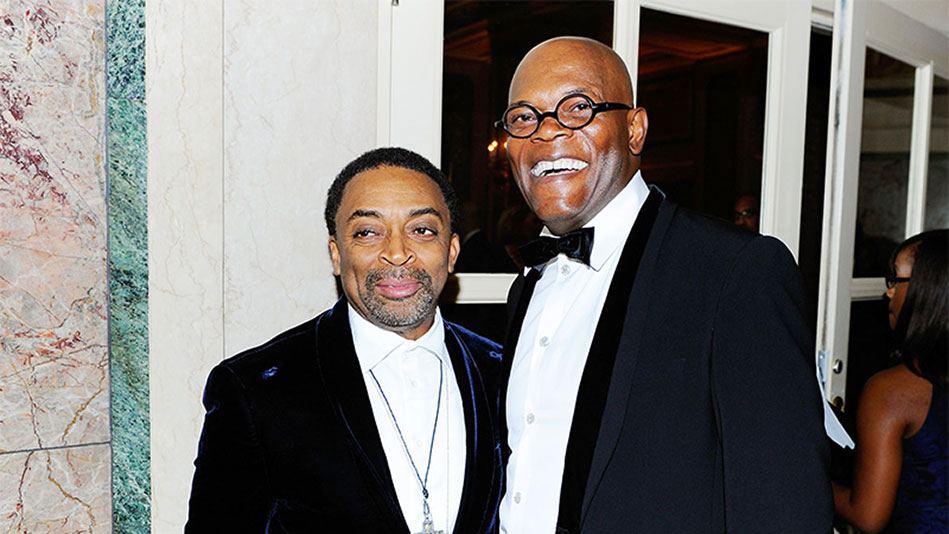 12. He Serves as a Master Teacher of Film at Both Harvard and New York's Tisch School of the Arts
The latter is his graduate school alma mater.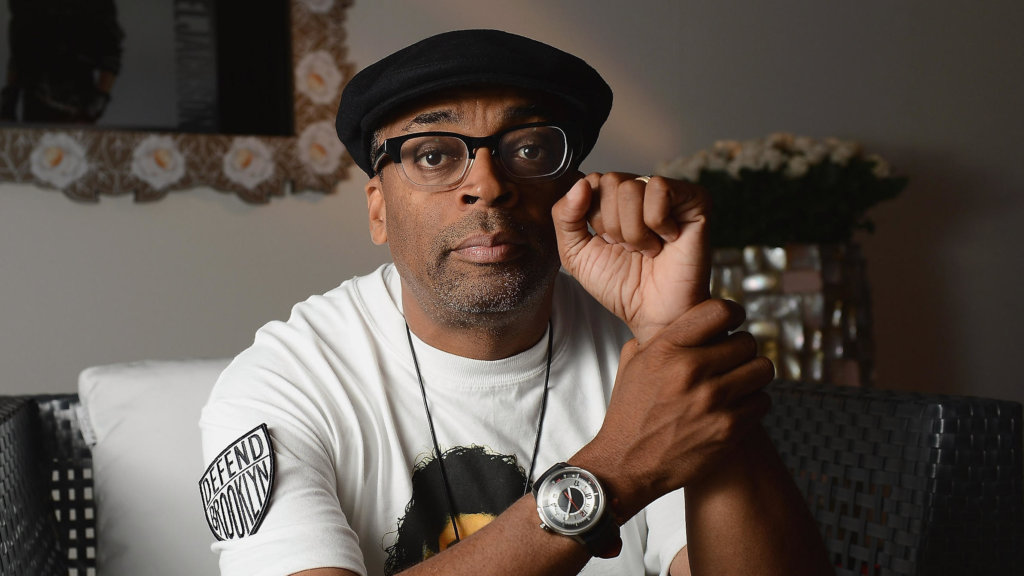 13. He Never Learned How to Drive a Car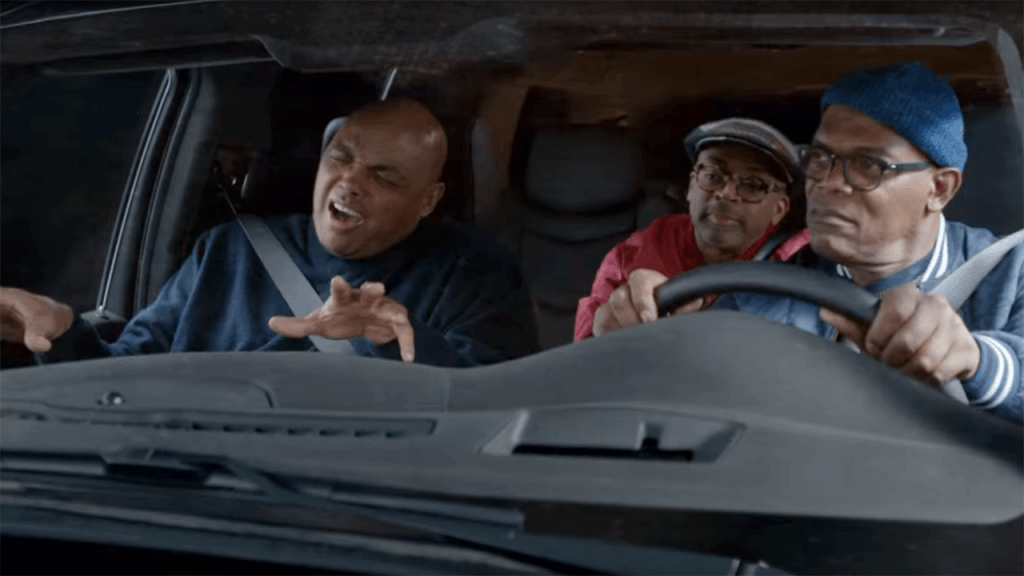 14. Without Spike Lee's Kickass Grandma, His Film Career Never Would Have Happened
His grandma, Zimmie Shelton, put him through college (and even pointed him towards his alma mater, Morehouse College). Then, she helped fund his first movie, She's Gotta Have It. She's also credited as a producer on Joe's Bed-Stuy Barbershop. Plus, she received a college education when almost no black women did and then she passed on the importance of an education to her children and her grandkids. Finally, she lived for 100 years before she finally passed away. I think I have a crush on this woman.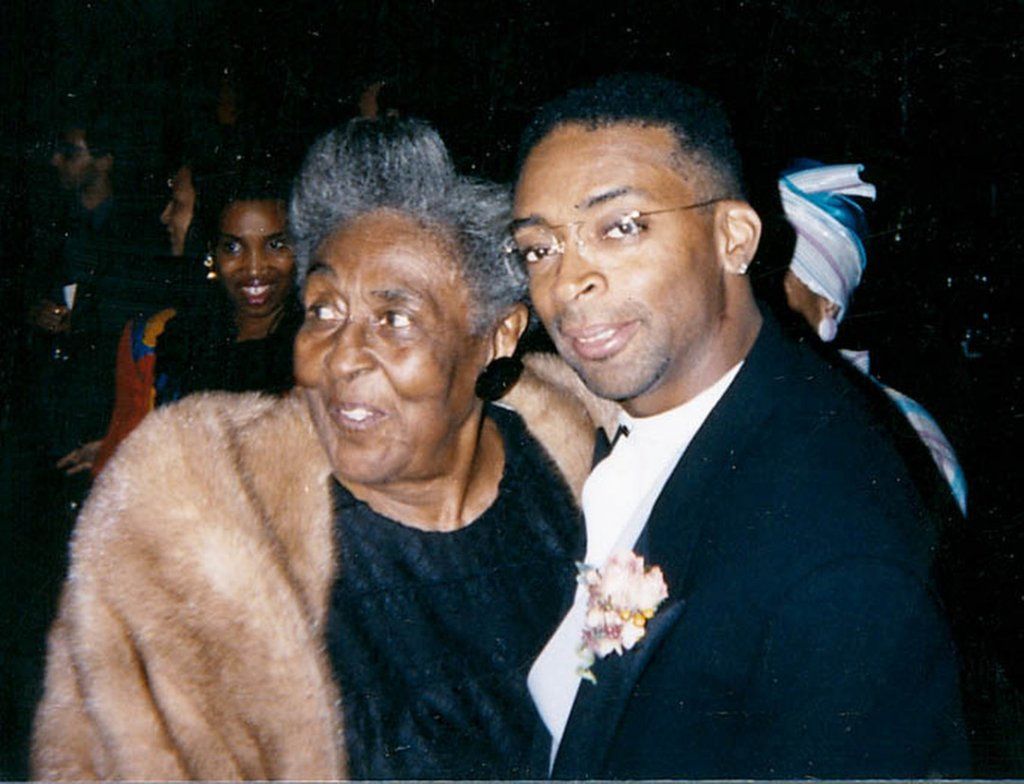 15. As a Rebellion Against the Heavily Re-Edited Final Cut of the Film, 'Oldboy' is the Only Spike Lee Movie that Doesn't Tout the 'Spike Lee Joint' Tag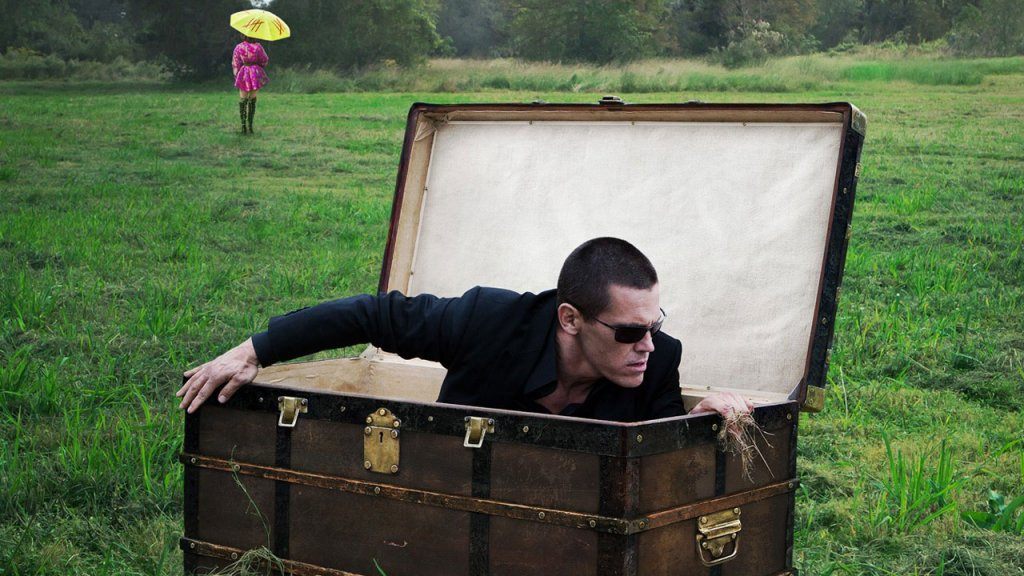 16. He Wanted to Direct 'Ali' But Knew That He Wouldn't Get the Job When Will Smith Told Him He Wanted the Film to Have 'a Broader Appeal'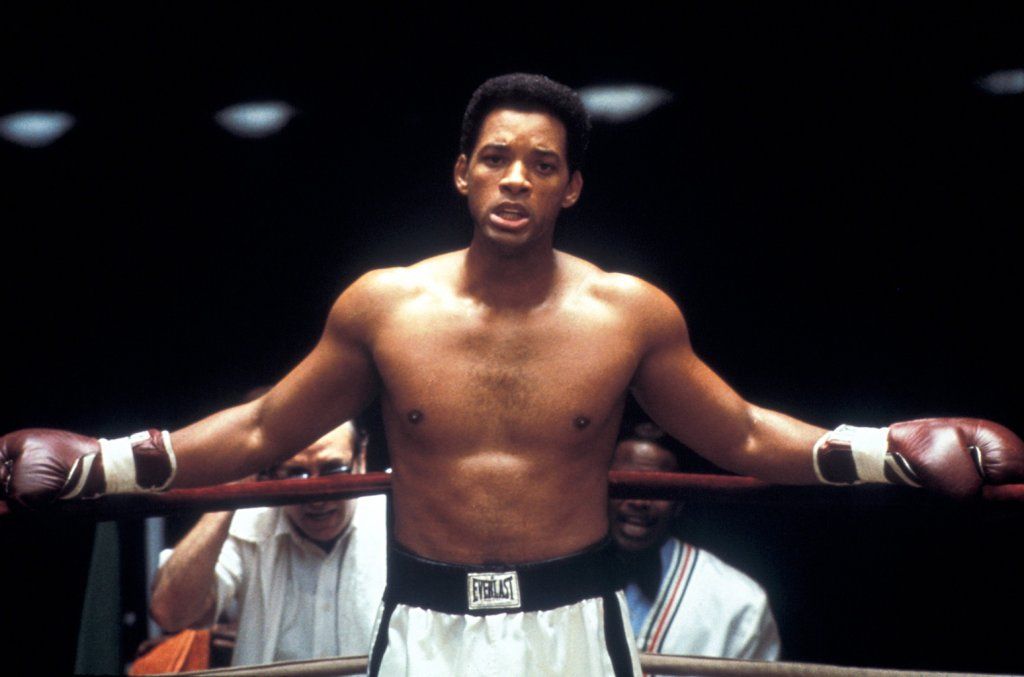 17. His Dream Job is a Jackie Robinson Biopic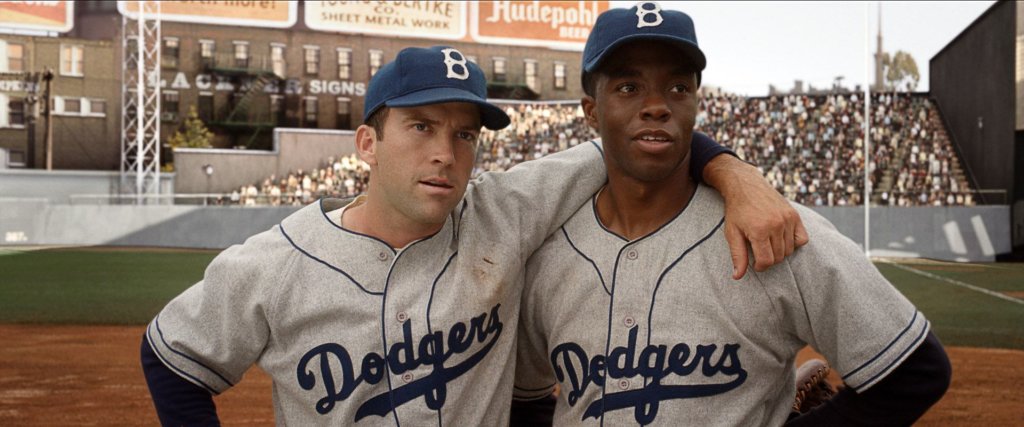 18. His 40 Acres and a Mule Production Company is a Reference to a Hollow Promise Made to Freed Slaves After the Civil War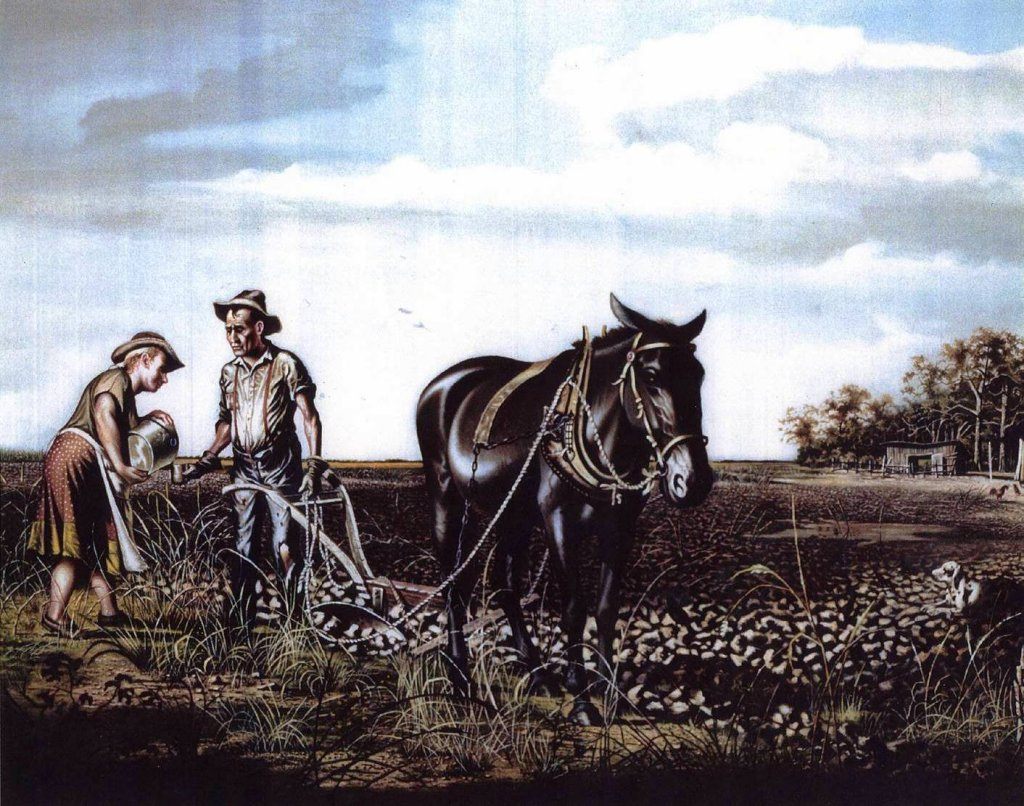 19. He's a Big Fan of Michael Moore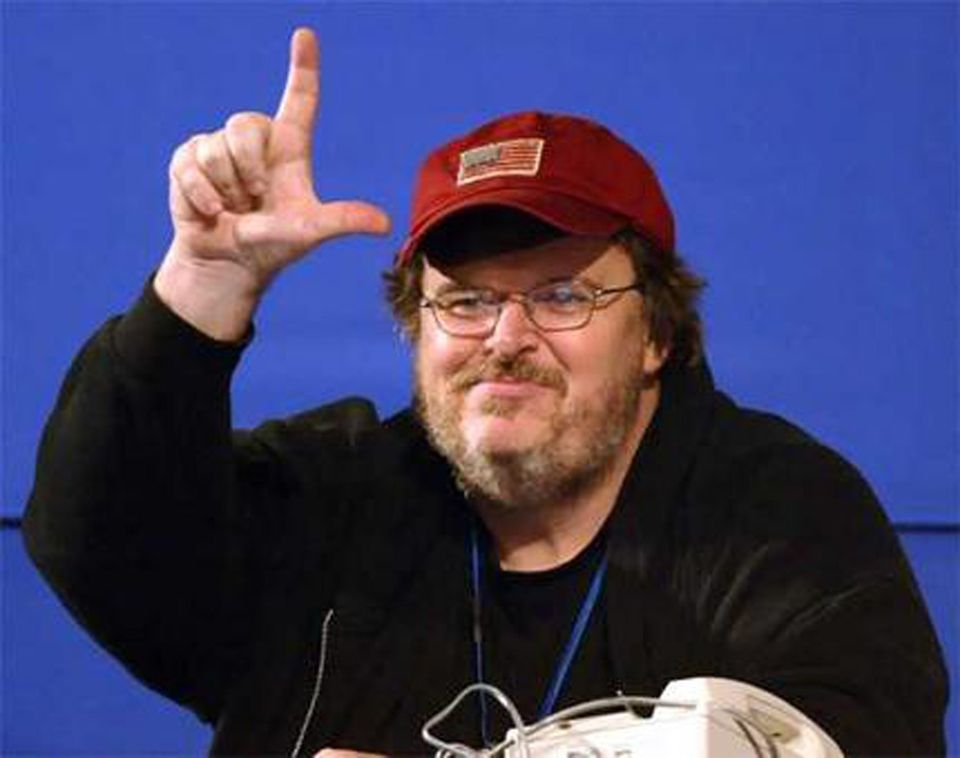 20. In Addition to His New York Love, Spike Lee is a Fan of British Football Team, Arsenal
21. Spike Lee Talked the Original 'Malcolm X' Director, Norman Jewison, Into Quitting the Job and Giving It to Him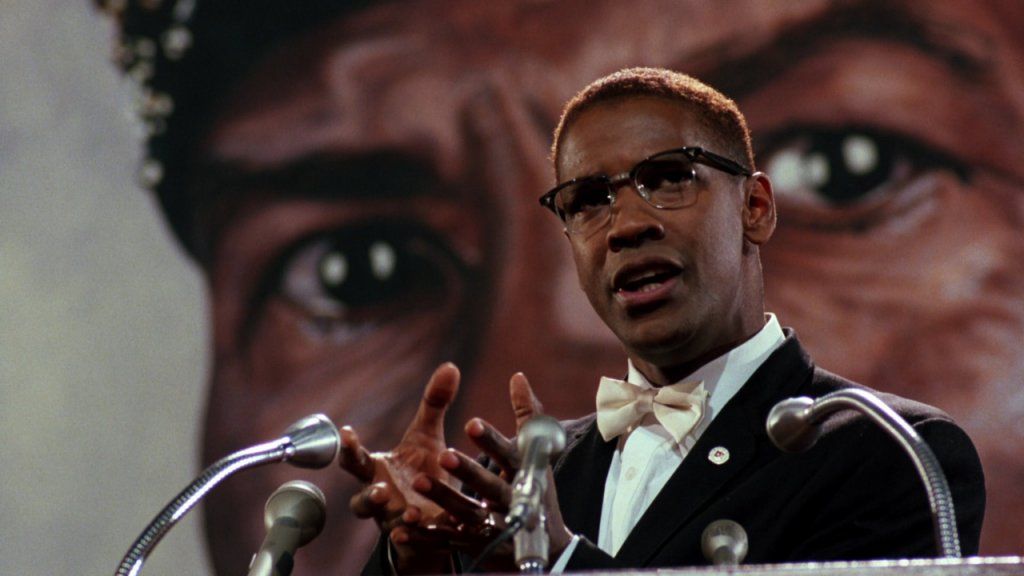 22. Ang Lee Worked on the Crew of 'Joe's Bed-Stuy Barbershop'
He and Spike Lee were classmates at Tisch School of the Arts.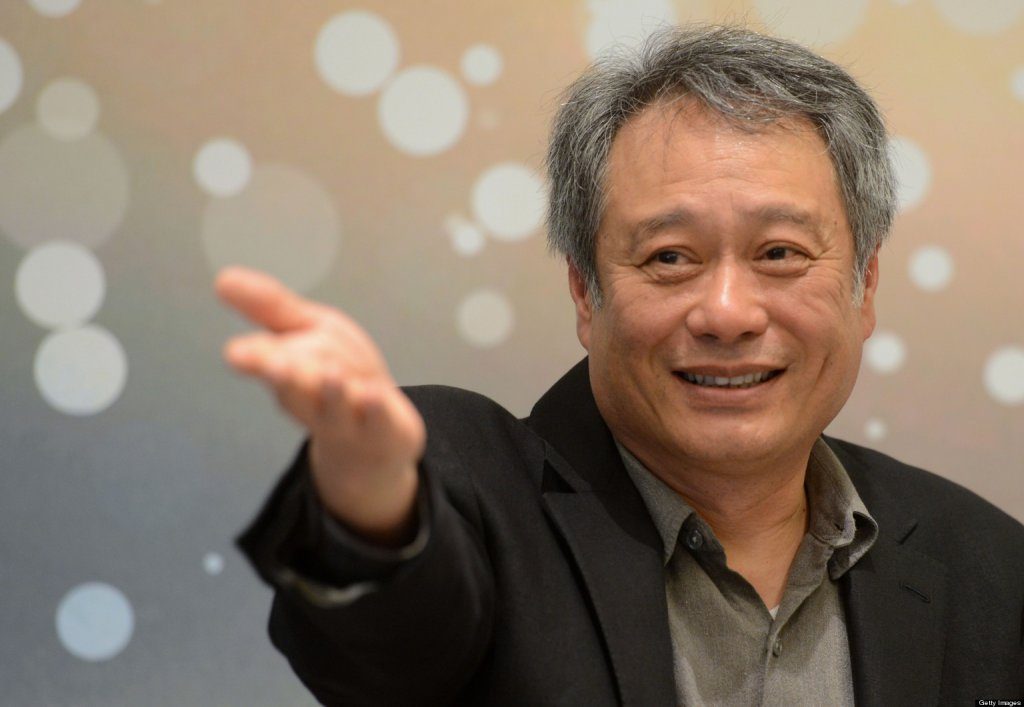 23. He Loves the Musicals of Hollywood's Golden Age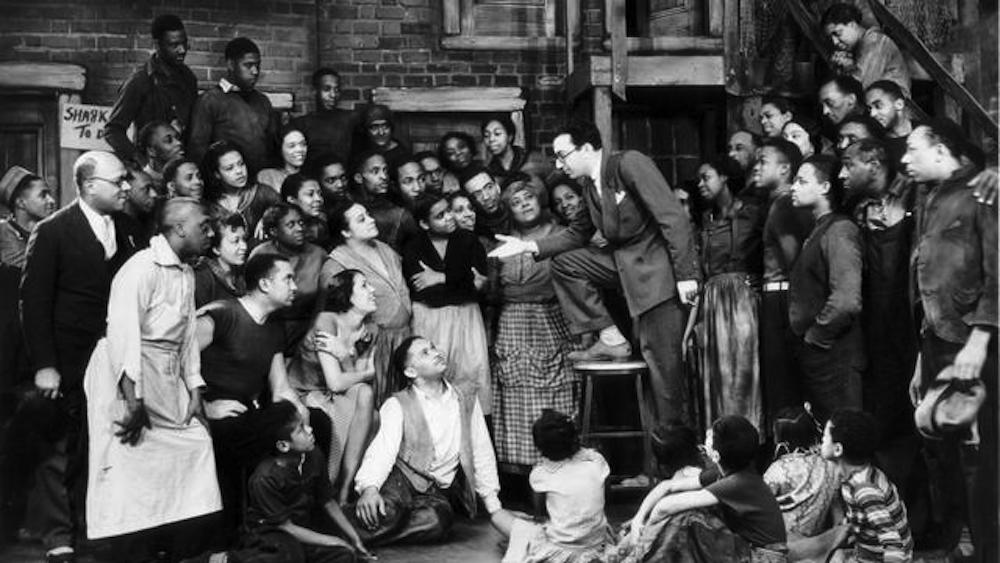 24. His Favorite Movie is 'The Deer Hunter'
He says that was the film that inspired him to begin directing.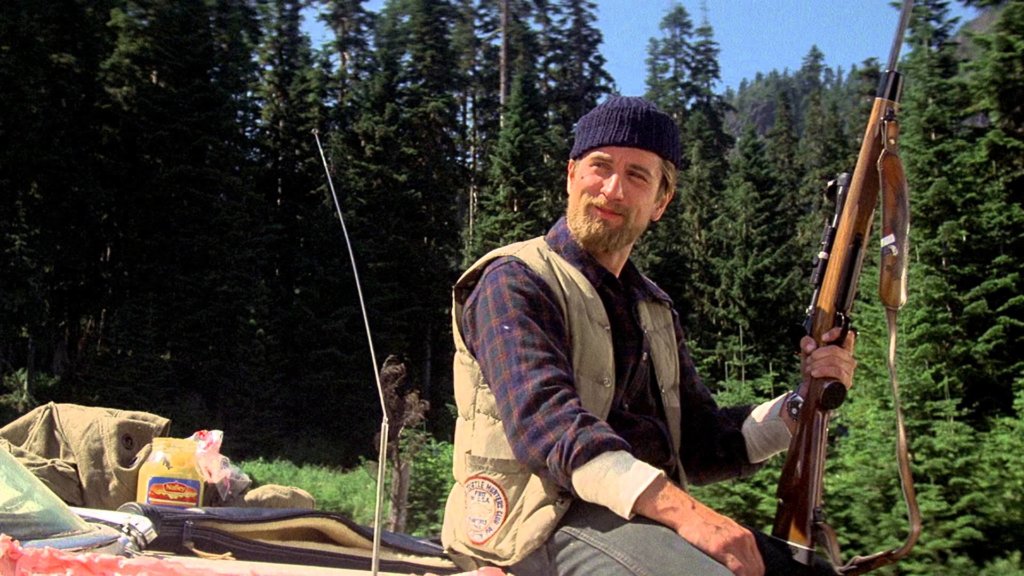 25. Spike Lee and Martin Scorsese are Actually Good Friends
The lucky jerk.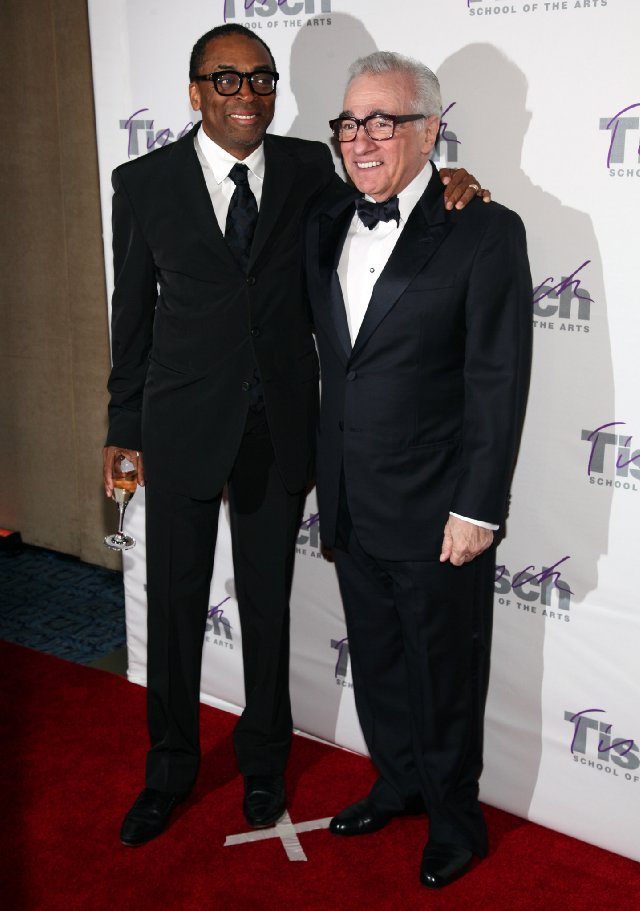 26. He Supported Bernie Sanders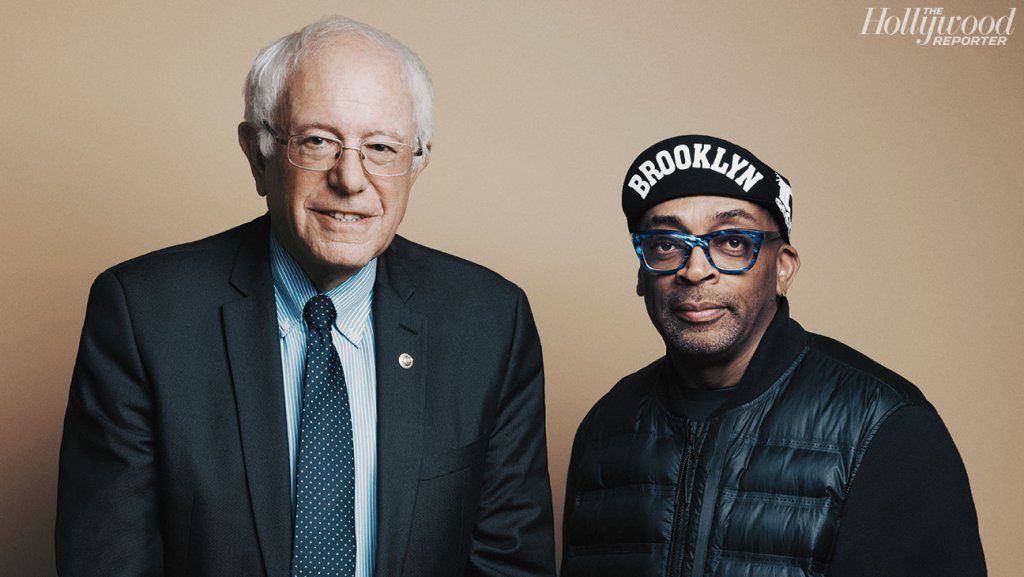 27. Spike Lee is a Leftie