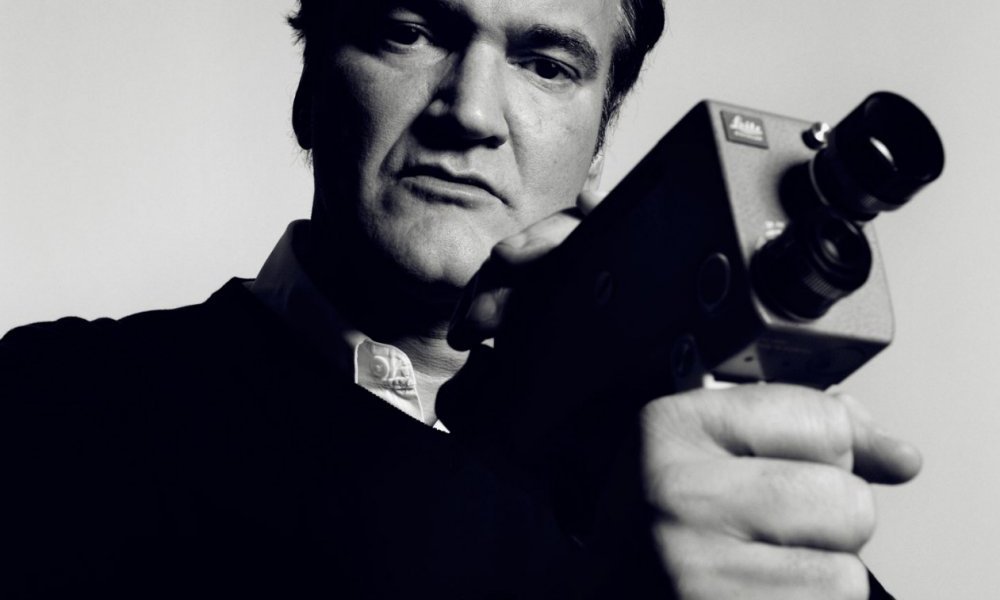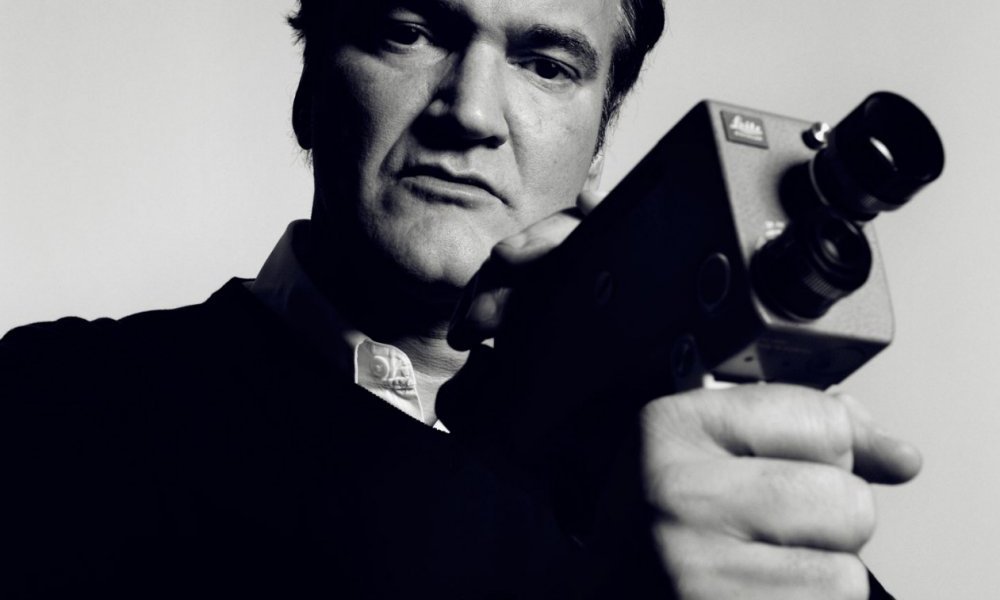 There's no director in Hollywood who is capable of elevating pulpy melodrama into full bore art quite like Quentin Tarantino. Whether he's tackling issues of race in the Old West, re-imaging the outcome of the Second World War, or simply delving into the too cool for school underworld of some weird alternate dimension where Travolta is even half as cool as Sam Jackson, Quentin Tarantino consistently delivers films that are somehow both familiar, but stunningly unique and Tarantino himself is almost as kooky as the brilliant slices of cinema he produces.
1. Tarantino Was Raised in California, But He Was Actually Born in Knoxville
Also, his middle name is Jerome.