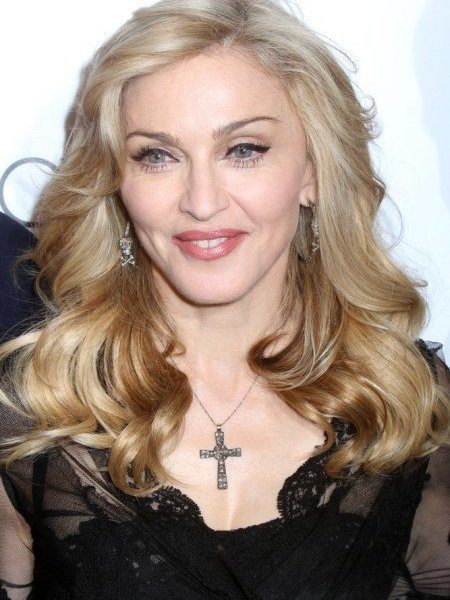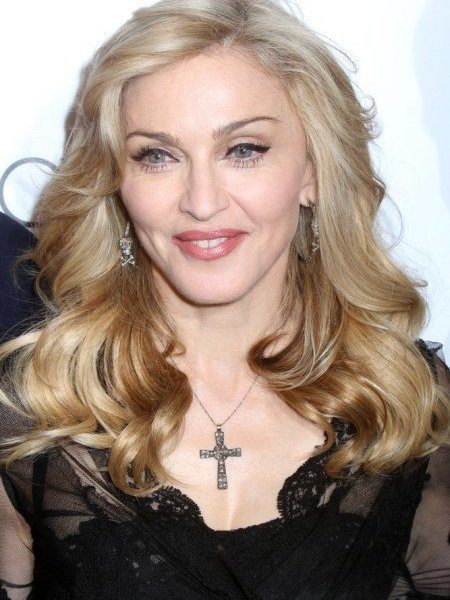 Talk shows love having celebrities as guests (and on occasion, as hosts), given the publicity they generate. However, popular hosts also know that they have lots of power when it comes to deciding who can appear on their shows. Talk show hosts aren't afraid of throwing out celebrities who they personally or professionally dislike. Here are 7 celebrities who have had to bear the brunt of a host's wrath at one point in their careers.
1. Vince Vaughn Gets Kicked Off Ellen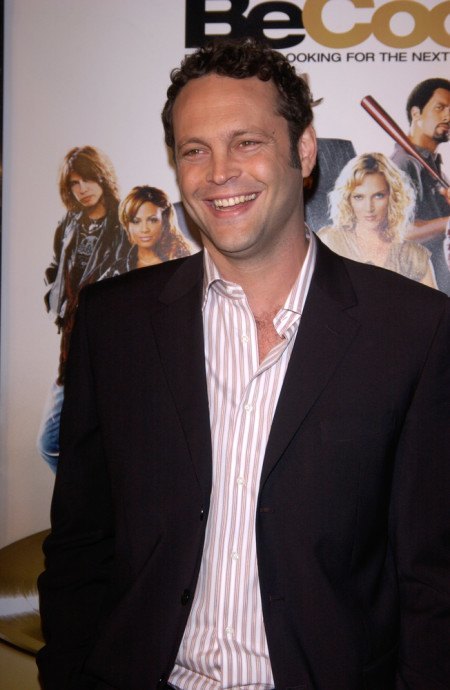 Host Ellen Degeneres refused to allow Vaughn to promote his film The Dilemma on her show because the trailers had a scene where he called electric cars "gay." Incidentally, the film was ripped apart by critics and flopped at the box office. Having been struck out of Degeneres' good books for trying to promote a flop, Vaughn made amends and was later allowed back on the show.
2. Kelsey Grammer Sees a Picture of Camille and Storms Out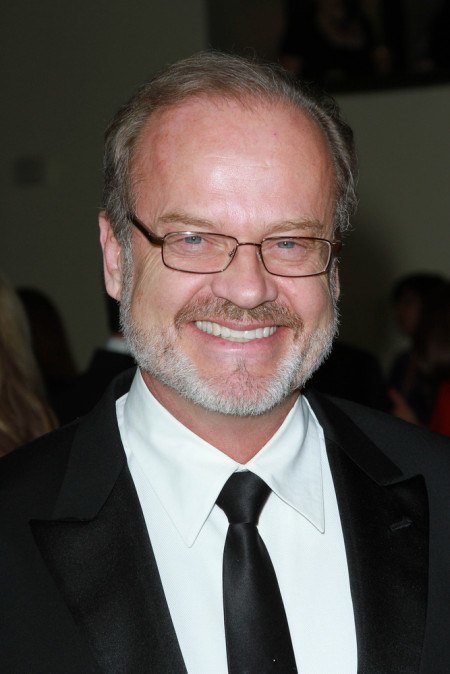 Ex-wives can be a sensitive issue, and perhaps the team behind The Piers Morgan Show weren't exactly being sensitive when they forgot to remove Grammer's ex-wife Camille's photo from the opening credits. Grammer claimed that he had been assured that Camille would not be a topic of discussion. When he saw her picture, he lost his composure and stormed out. As one would expect, the penalty for ruining an entire episode was a perpetual ban from the show.
3. The Kardashians Get Dissed on Andy Cohen's Show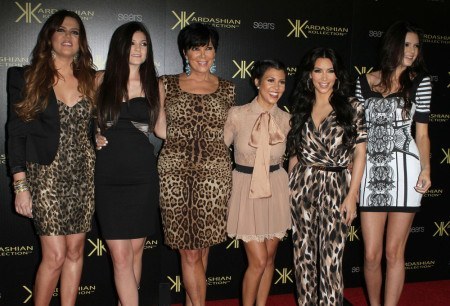 Considering the antics Kris Jenner and her daughters pull, you'd think the Kardashian clan would have been banned for logical reasons. In fact, it's quite the opposite. Anderson Cooper had been playing a game called "Plead the 5th" with Andy Cohen on the latter's show Watch What Happens Live. When Cohen asked the talk show host to name one person he'd ban from his show forever, Anderson said that he'd ban the entire Kardashian family! Ironically, Anderson's comments came moments after Khloe Kardashian tweeted her liking for the silver haired gentleman.
4. Madonna's Banned From 2 Talk Shows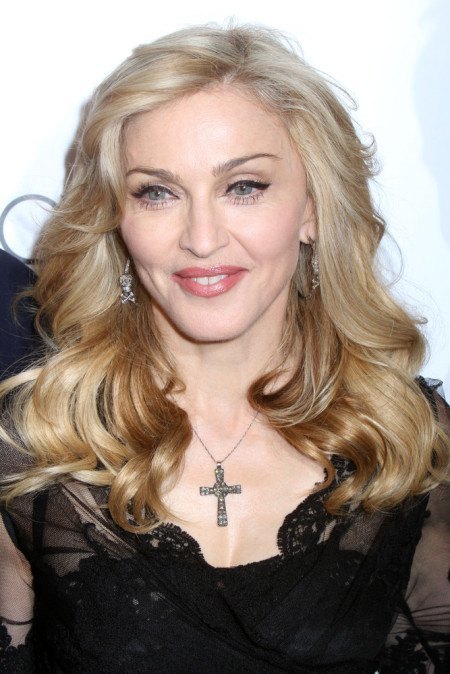 Madonna has been banned for life from both the UK and US versions of The Piers Morgan Show. The reason lies in a spat that began in the 90s and still continues today. Indeed, Morgan once went on record saying that "there's a series of crimes" that have been committed by Madonna and company.
5. Joan Rivers Has Been Banned For 30 Years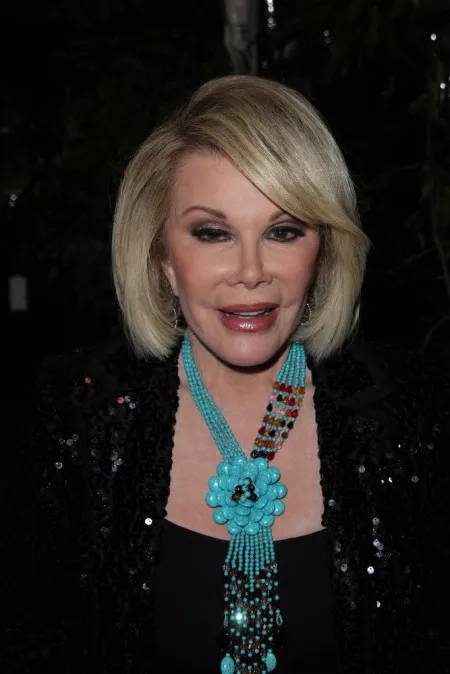 The comedienne was banned from The Tonight Show with Johnny Carson in the late 1980s when she started her own show. When Jay Leno took over, he continued Rivers' ban, and if it had not been for Jimmy Fallon's taking over the show, Rivers' ban would have continued. Instead, viewers were pleasantly surprised to find Rivers on the show. They and the host probably regretted giving her a warm welcome when she began to crack some very crude jokes.
6. Hugh Grant Feuds with Jon Stewart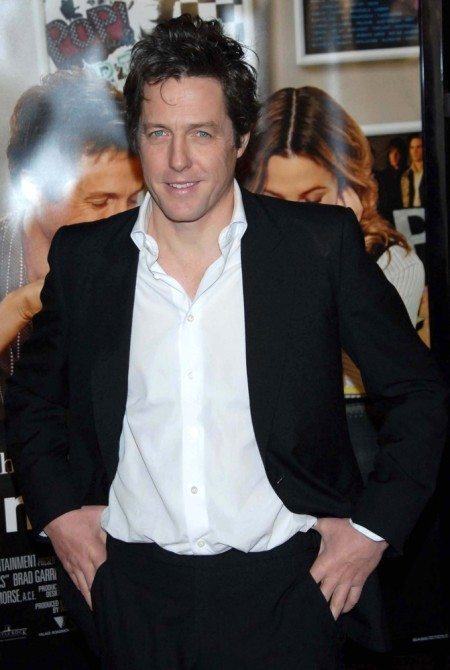 Grant outlived his welcome on the Daily Show when he arrogantly promoted his movie Did You Hear About the Morgans? in 2009. Jon Stewart commented that Grant spent much of his time lording over the staff, and then proceeded to make a few rude remarks about the movie clip that was aired during the show. However, if Grant expected a meek apology, he was dead wrong. Stewart gave him a blunt reply, and a lifetime ban from his show.
7. You'll Never Believe Why Heather Mills is Not Allowed On Piers Morgan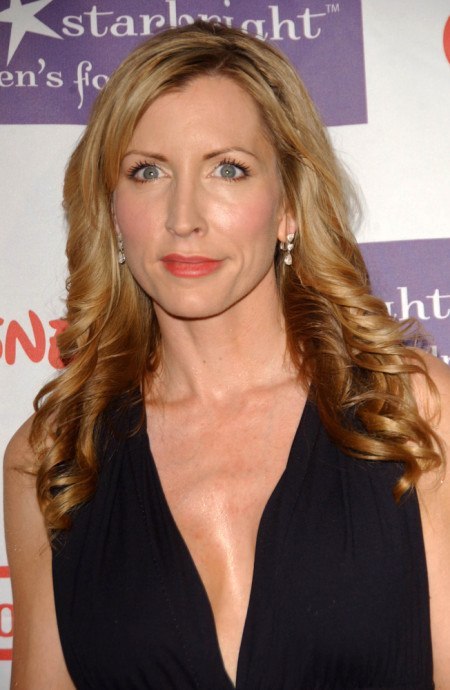 Mills is another star who will never appear on The Piers Morgan Show, and the reason for once has nothing to do with bad behavior, at least on the show. Morgan set up "gold digger" Mills and Paul McCartney, and therefore feels indirectly responsible for the $50 million the soured relationship cost Paul. Banning her from the show, Morgan believes, is the little he can do to make up for the emotional and financial loss McCartney had to suffer because of Mills.