Sadly, a stampede killed over 700 people and injured nearly 900 more as they were making their pilgrimage to Mecca today. Two crowded waves uncontrollably converged near this holy site in Saudi Arabia and trampled each other. The Hajj is the annual Islamic pilgrimage to Mecca, considered a religious duty for Muslims to carry out at least once in life. For five days each year, pilgrims of all ethnic groups, ages and social standing around the globe convene to pray as one united community in a ritual that is the Fifth Pillar of Islam. This year, 2 million faithful followers from 180 countries descended upon the region, creating a logistical nightmare that lead to this tragedy.
You might be surprised to know that several popular stars have journeyed to Mecca in year's past. There are plenty of Muslims on the A-list, including Zayn Malik, Amal Clooney, Dr. Oz, Ice Cube, Janet Jackson and Ellen Burstyn, but they have yet to make a pilgrimage there. However, the following are seven celebs who have made their way to Mecca.
1. Mike Tyson
Heavyweight boxing champion Mike Tyson converted to the Nation of Islam while he was in jail serving a three-year sentence for a 1992 rape conviction.In 2012, he took a holy pilgrimage to Mecca as one of the Five Pillars of Islam. He took to Twitter to declare, "I just left the Holy City of Mecca where I was blessed to have been able to make Umrah." He then added, "Inshallah (God willing), Allah will continue to bless me to stay on the straight path."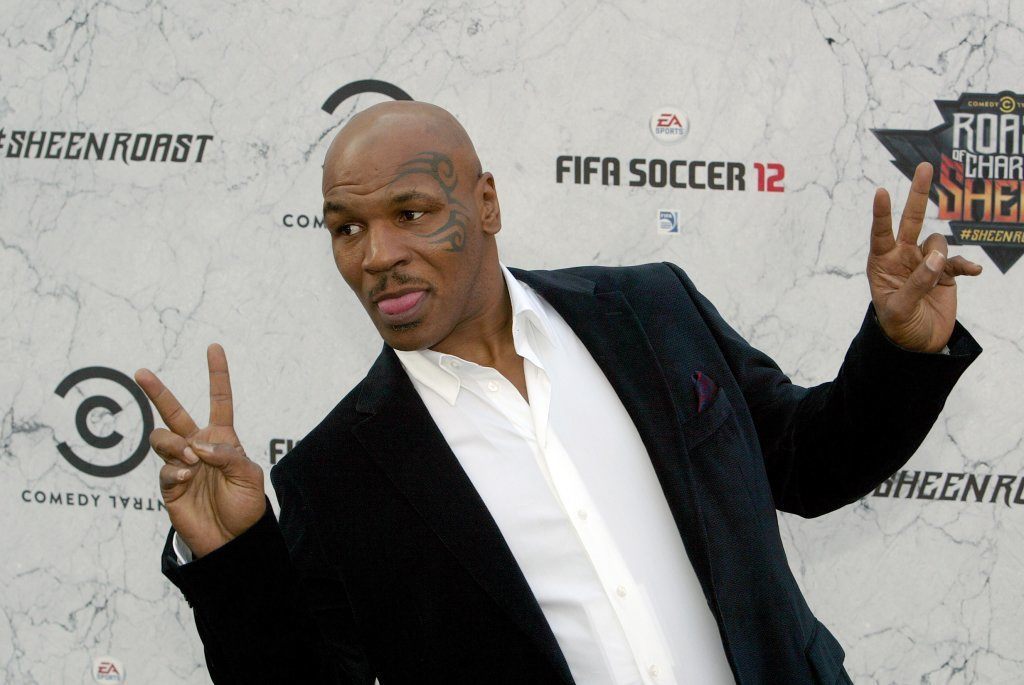 2. Jemima Khan
British heiress, activist, journalist, producer and fashion designer, Jemima Khan, became a Muslim a after she married philanthropic Pakistani cricketer Imran Khan in 1995. She was raised Anglican, but her religious conversion was strong enough that even after the couple divorced, she went to Mecca on the Hajj in 2007. She's since been romantically linked with Hugh Grant and Russel Brand.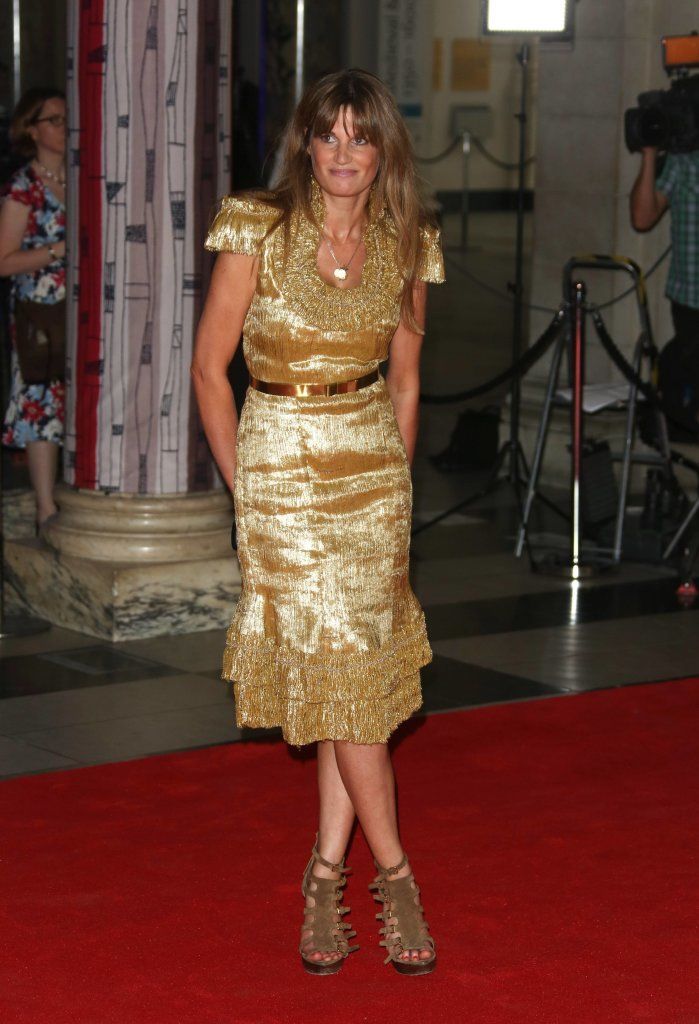 3. Shaquille O'Neal
Basketball legend Shaquille O'Neal is a man of many faiths. He's said, "Fact is I'm Muslim, I'm Jewish, I'm Buddhist, I'm everybody 'cause I'm a people person." He mother was Baptist and his stepfather was Muslim, and most reports identify Shaq as a devout yet private Muslim. In 2010, he revealed his intention to partake in the Muslim pilgrimage called Hajj. Some reports say he has taken the journey, but it remains unconfirmed.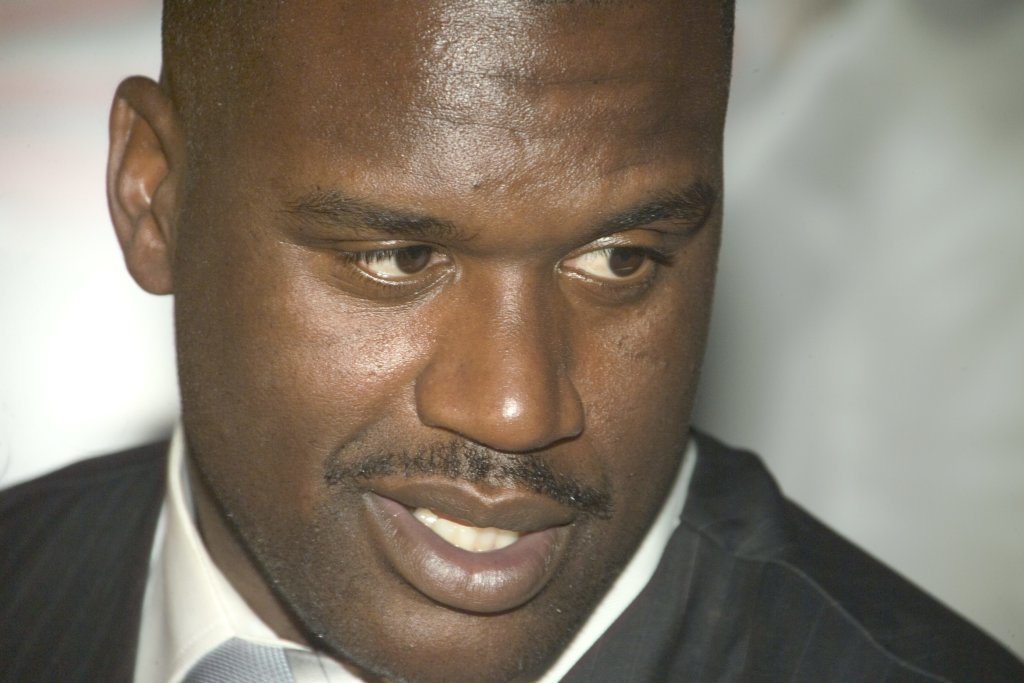 4. Muhammad Ali
Born Cassius Clay, the boxing great was raised as a Christian but joined the Nation of Islam as the black power movement ignited in America. In 1972 he went on a Hajj pilgrimage to Mecca and kissed the Black Stone, said to have been given to Abraham by the angel Gabriel. Ali has said, "Everything I do now, I do to please Allah. I conquered the world and it didn't bring me true happiness. The only true satisfaction comes from honoring and worshipping God. Being a true Muslim is the most important thing in the world to me. It means more to me than being black or being American."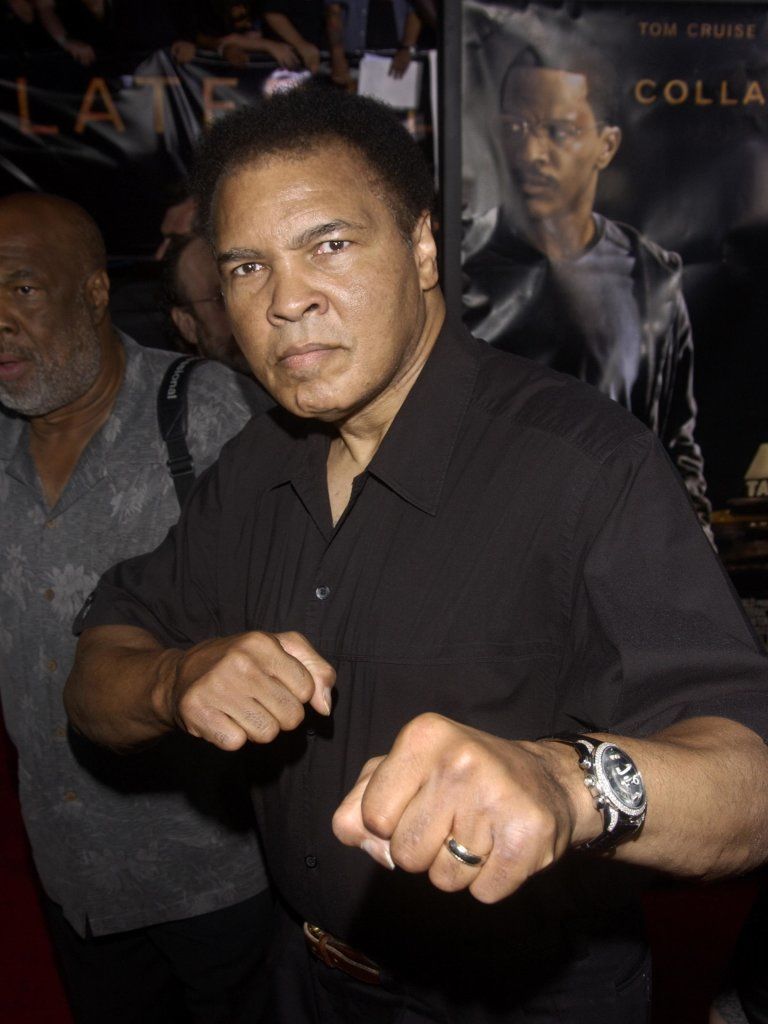 5. Husain Abdullah
The NFL was stunned when Husain and his brother Hamza Abdullah, said they were taking a career hiatus to take a spiritual journey to Mecca. Hussain has played for the Kansas City Chiefs and the Minnesota Vikings, while his brother played for the Tampa Bay Buccaneers, Denver Broncos, Cleveland Browns and Arizona Cardinals. They chose to sit out the 2012–2013 season and miss out on lucrative paychecks to make the Hajj journey. The brothers wanted to promote that Islam is a religion of peace and has nothing to do with the extremist terrorists that we see on the news. When asked about the journey, he said, "You know, we're playing football, America's number one game. We went on a road trip. What's more American than a road trip?"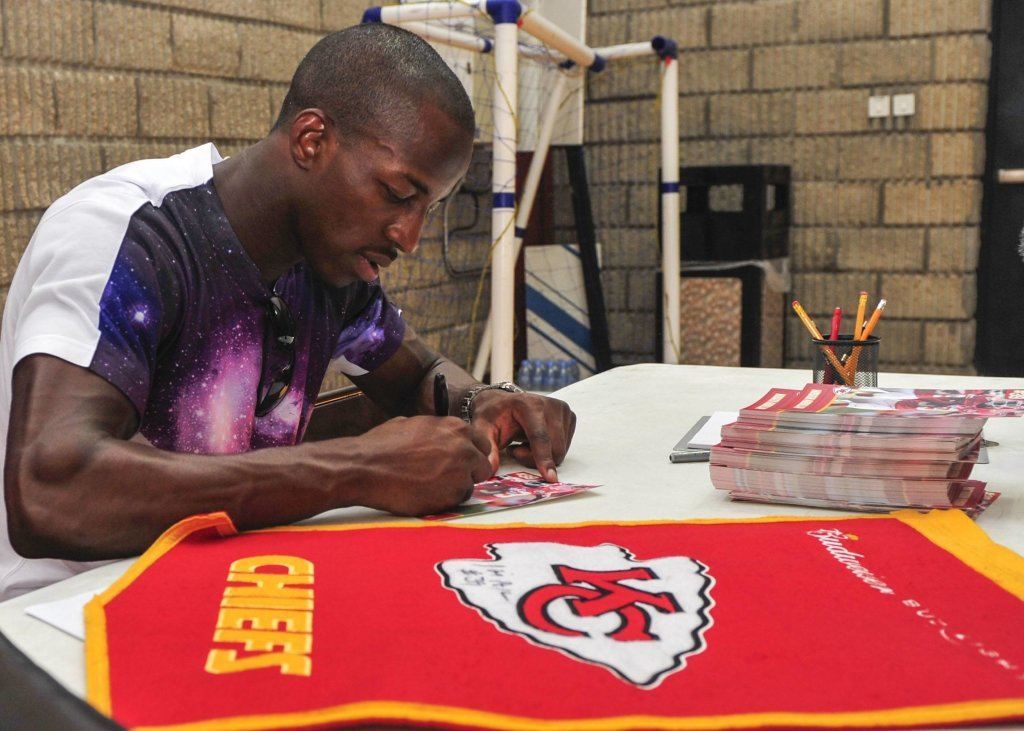 6. Kamran Pusha
He might not be a household name, but you have probably seen his work. Kamran Pusha is a screenwriter, director and novelist who has worked on NBC's Kings and Bionic Woman, the CW's Nikita, Disney XD's Tron: Uprising and Showtime's Golden Globe and Emmy nominated miniseries, Sleeper Cell. Pusha is a practicing Muslim of Pakistani descent. In 2008, just when Kings was gearing up and his career was on fire, his mother called him and told him she had a dream that beckoned her to Mecca and that, as her son, it was his duty to go with her. His Hollywood colleagues supported his decision to go on this sacred journey, and he said it was a profound experience that rearranged his life's priorities. He said partaking in the traditional ritual among other faithful followers showed him "an Islam that is rarely seen in the medium I work in, films and television, an Islam of joy, compassion and humility".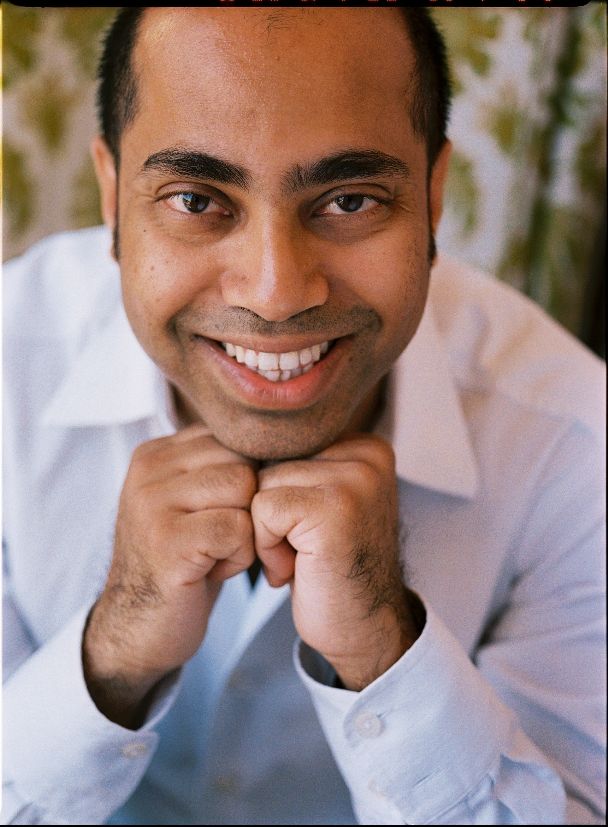 7. Paris Hilton
Even American socialite/heiress Paris Hilton has been to Mecca – well, not physically, but her "brand" has. Only Muslims are allowed to enter Mecca, and last we checked she hasn't converted to Islam. She did, however, open up a swanky store purveying luxury handbags and accessories there. "Loving my beautiful new store that just opened at Mecca Mall in Saudi Arabia!" she tweeted in 2012. The Makkah Mall is right next to Mecca's Grand Mosque. It seems a little incongruous that someone who rose to fame for making a sex tape is now setting up shop in the holy city, her fifth store in Saudia Arabia and 42nd in the world. Her sexy image just doesn't seem a fit for the conservative kingdom, but the lure of luxurious brands is a powerful force.