It doesn't matter if you live in a millionaire mansion or a shack by the side of the road, the chances of your house catching on fire still remain the same. These eight celebs whose homes caught on fire are lucky to be alive, whether it was a the hand of Mother Nature or a jealous ex. Some stars were even able to shed a positive light on the dreary situation.
1. Drew Barrymore
Remember when Drew was married to Tom Green? Back in 2001, the couple's Beverly Hills home was nearly gutted by a house fire that began in the wee hours of the morning. Barrymore's dog Flossie was the main alert of the fire that left nearly $700,000 in damages. It took over an hour for 55 firefighters and 11 engines to douse the flames.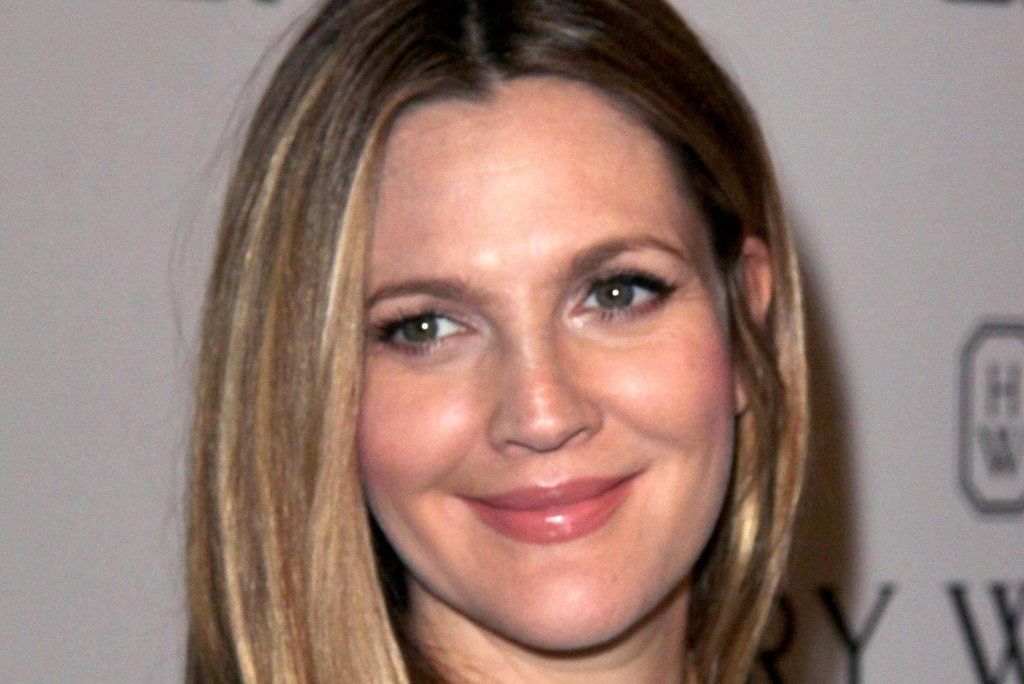 2. Kat Von D
The famed tattoo artist became even more well known when she was exposed as the woman who tore apart Sandra Bullock and Jesse James' five-year marriage. Call it karma, but in 2010 Von D's Los Angeles home caught fire and also claimed the life of her cat, Valentine. The LA Ink star was sued by her insurance agency for nearly a million dollars because they believed that she was responsible for the blaze. Kat claims she was half way across the country on a book tour and had no idea who would have left multiple lit candles unattended in her home.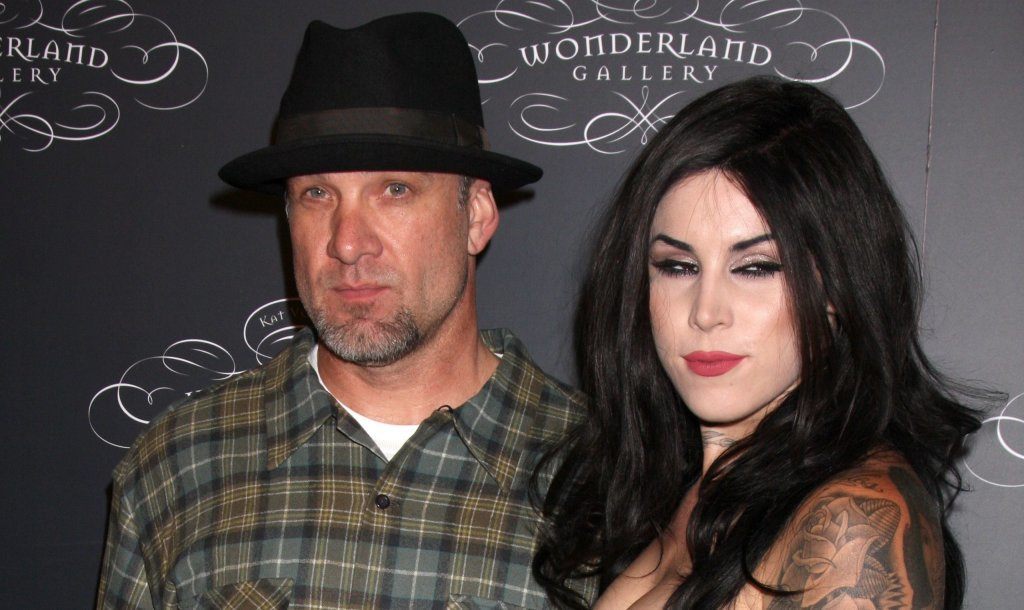 3. Suzanne Somers
Somers and three of her neighbors lost their Malibu homes to a wildfire in January 2007. Suzanne and her husband were away from their home at the time the blaze broke out. Somers shed a positive light on the dark situation saying, "My nature is to look at the glass half-full, I don't have a son or daughter in Iraq. I haven't lost a loved one. We will rebuild, and I truly believe we will learn something great from this experience."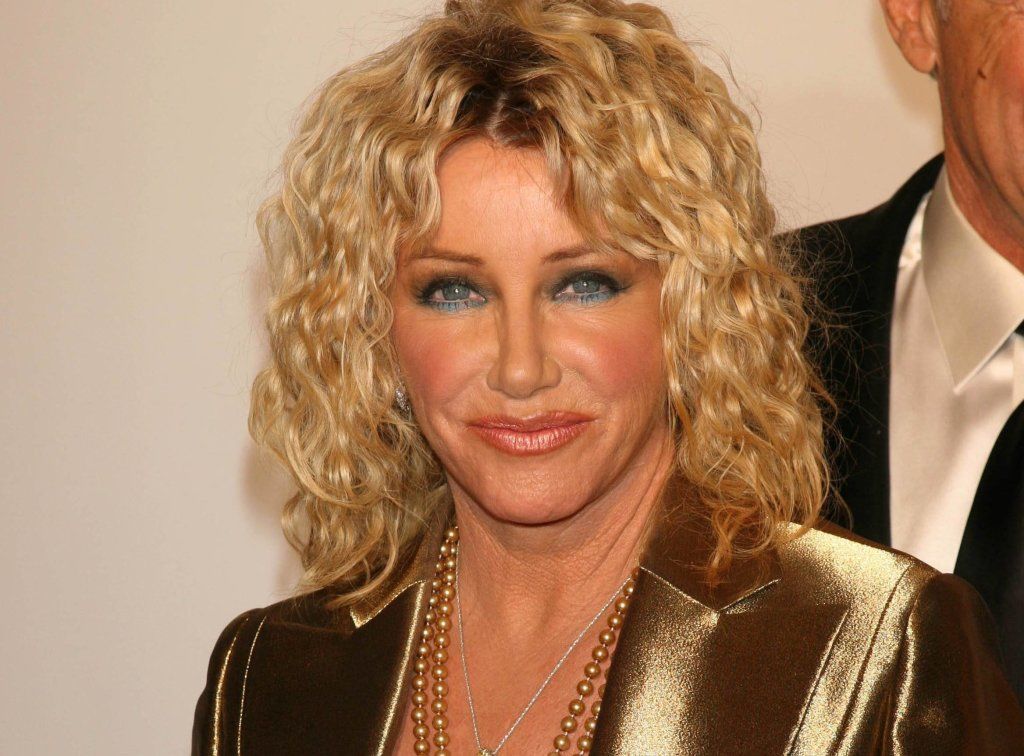 4. Sean Penn
Penn lost his first million dollar home to a fire over two decades ago. In 1993, his $4 million-dollar Malibu home was completely destroyed by a wildfire. Fortunately, Penn was able to shed some positive light on the situation saying, "Everything in life burned, except my family, and it was so liberating, I didn't have a bad moment about it. It sort of reinvigorated my interest in a lot of things." In 2007, The Gunman actor lost one of his trailers to another Malibu blaze that consumed 4,400 acres.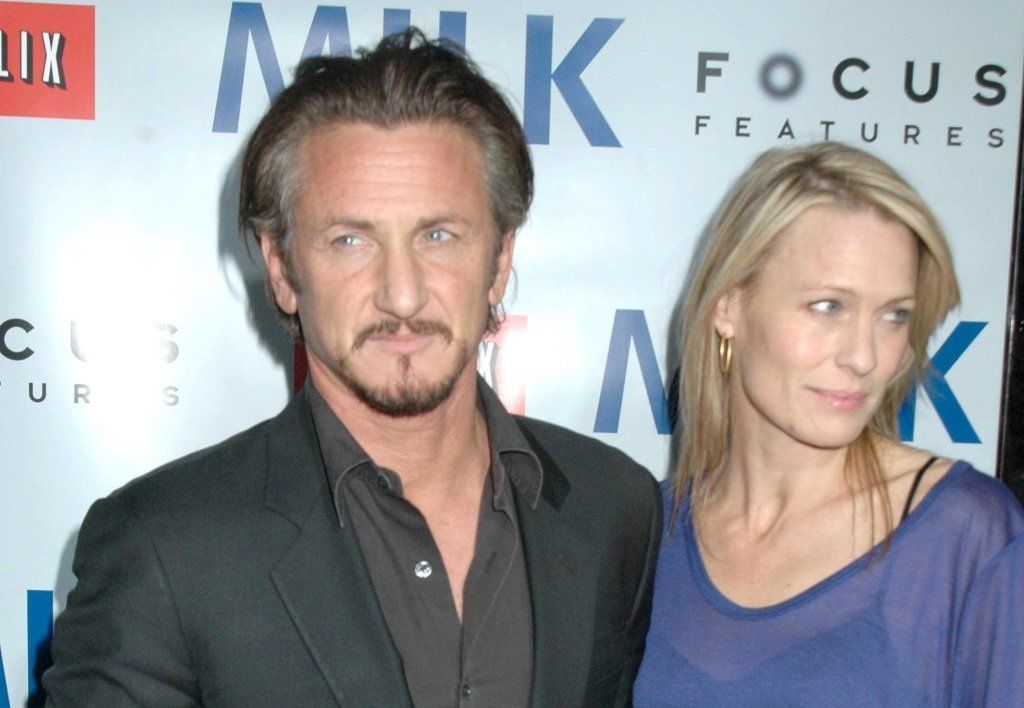 5. Ricki Lake
A couch inside the popular talk show host's Malibu home caught fire while she was re-fueling a portable space heater. Lake's $20,000-a-month rental was destroyed, but luckily she and her two sons and the family dog escaped unscathed. Lake was subsequently sued by her landlord for negligence.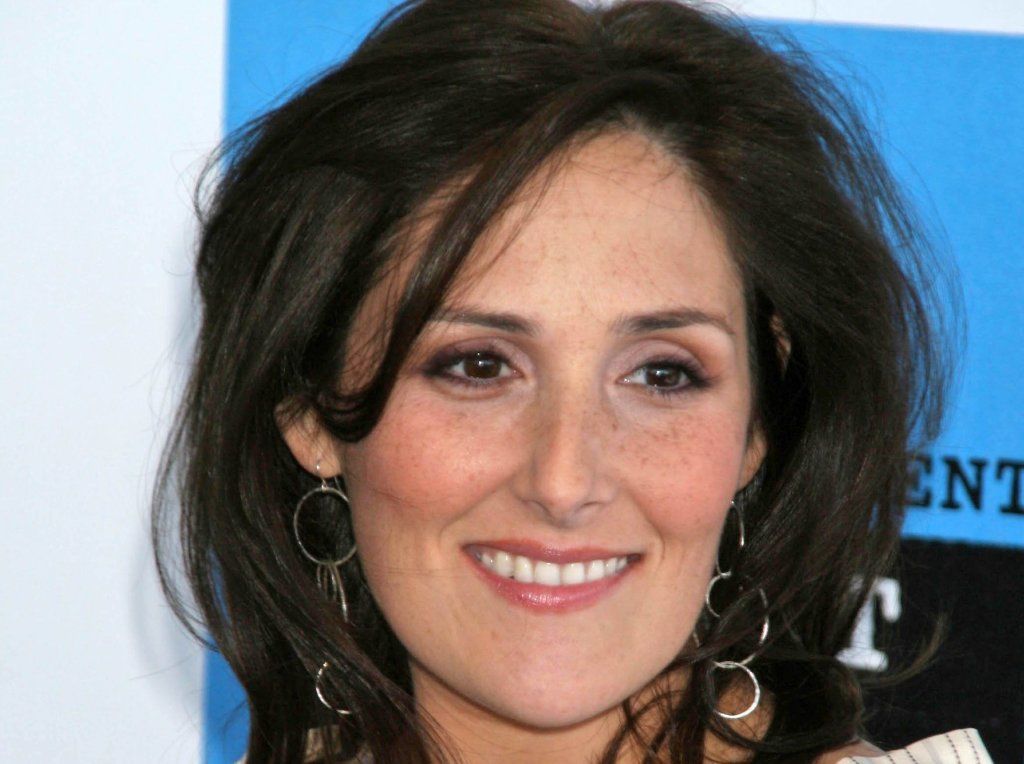 6. Robert De Niro
De Niro and his wife Grace Hightower were left homeless after a fire destroyed their Central Park West apartment back in 2012. The blaze was caused by a lint build-up in a clothes dryer that spread across the apartment building. De Niro and Hightower had planned to move to a $100,000-a-month apartment in the Park Imperial, but the deal turned sour. Last month, the Tribeca Film Festival founder put his $39 million West Village penthouse on the market.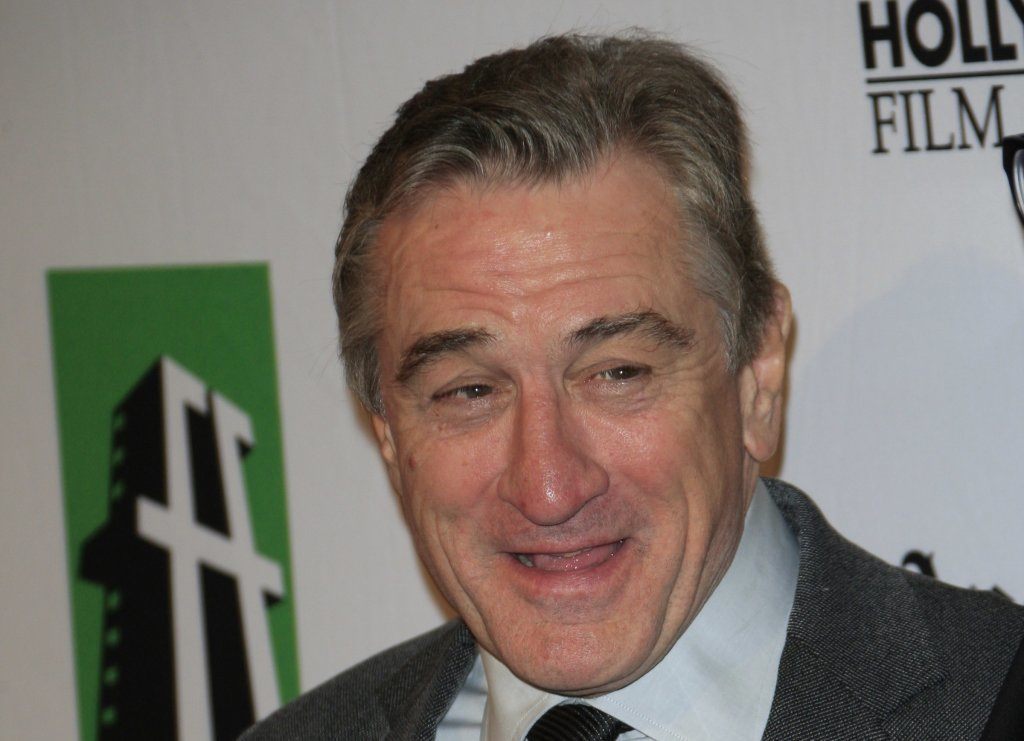 7. Richard Branson
In August 2011, the Virgin Group founder's eight-bedroom Caribbean home was struck by lighting as Tropical Storm Irene passed over the island. Kate Winslet along with her family and 16 other guests were staying at Branson's BVI estate at the time. The fire completely destroyed the $70 million home despite the storm's torrential rains. Of all the celebs whose homes caught on fire, Branson's was the costliest blaze.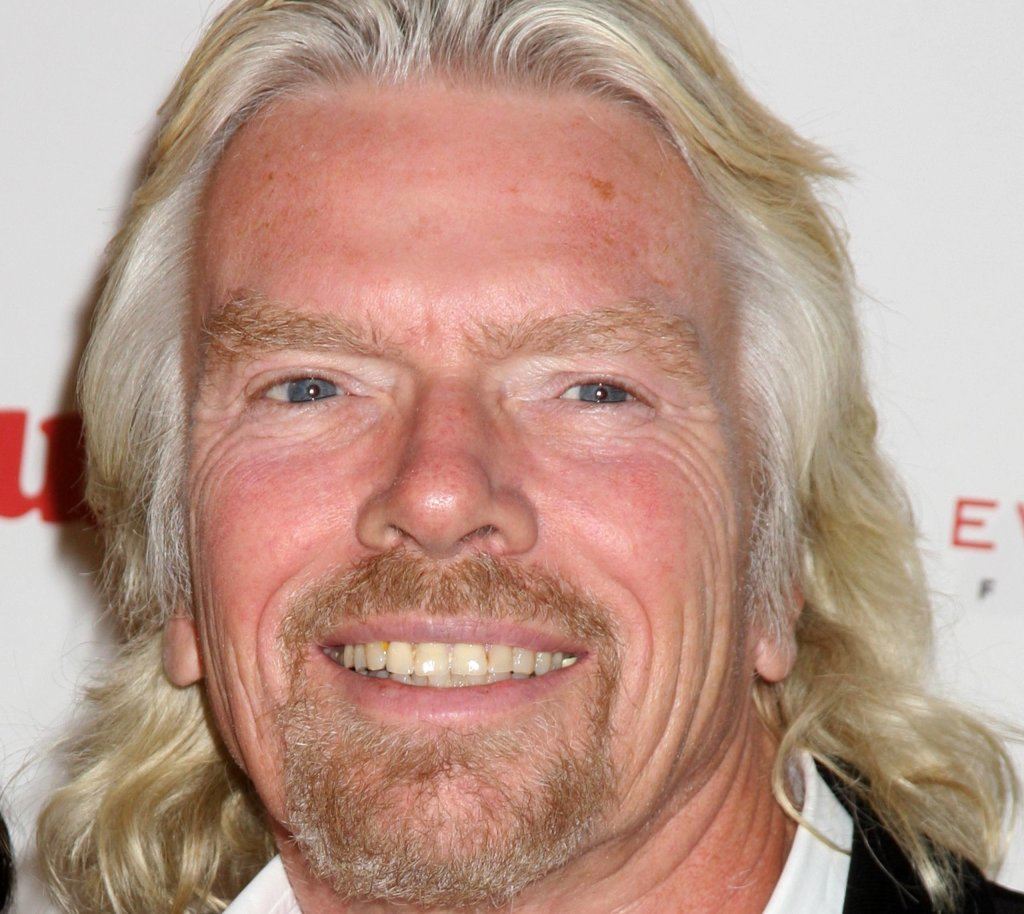 8. 50 Cent
The rapper's multi-million dollar Long Island home suspiciously caught fire back in May 2008. 50 Cent had just broken it off with former girlfriend Shaniqua Tompkins just days before the blaze, and many believed she could have been the one who started it. About Tompkins starting the fire, 50 said, "Well, I don't want to say that… don't try to make me say something I don't want to say, but the circumstances to it might seem that way." Six people in 50's home, including his son with Tompkins, were taken to the emergency room for smoke inhalation, but no one was seriously injured.