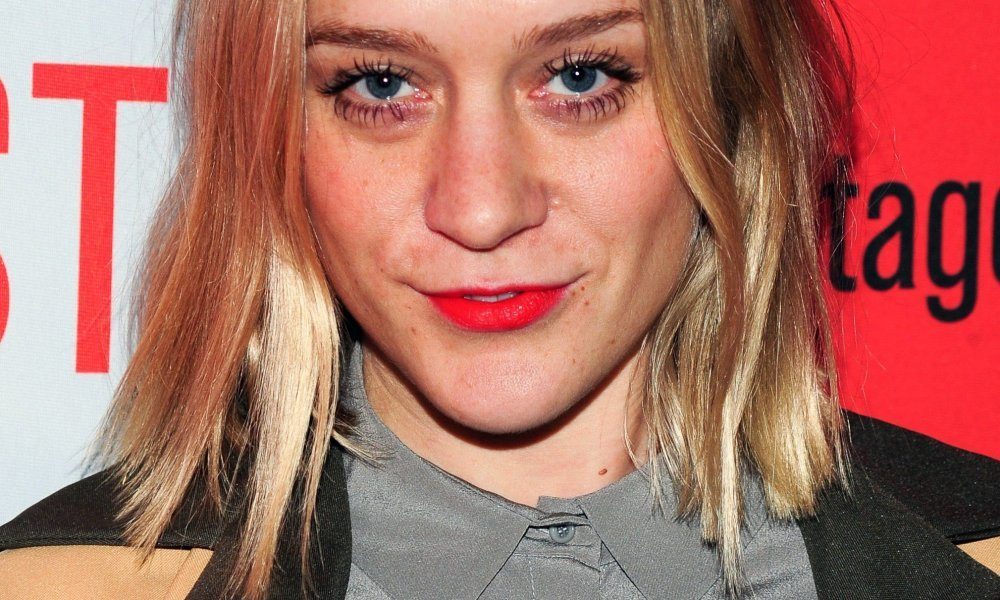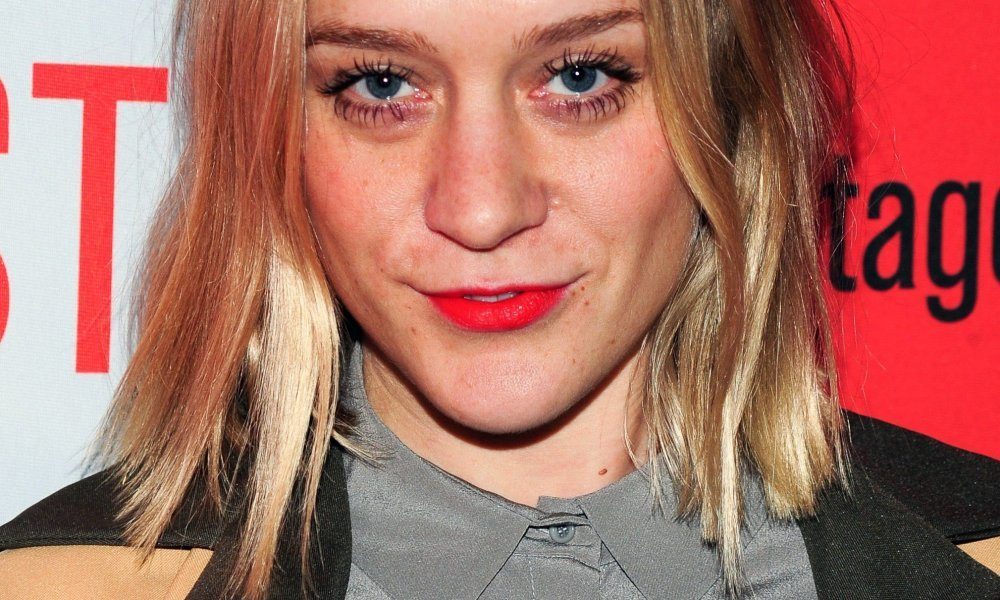 Scoliosis is a debilitating back condition that affects nearly 2% of the population. Some of your favorite Hollywood stars who suffer from scoliosis share their scoliosis stories and describe how they were able to manage living with the disease. Read their inspiring words below.
1. Sarah Michelle Gellar
The former Buffy the Vampire Slayer actress attributes her scoliosis to being a slave to fashion. Gellar says, "I grew up with, and I still have, major scoliosis. Growing up in Manhattan, you had your schoolbag, but we were so trend-conscious, nobody wanted to put a backpack on both shoulders, so almost all the girls I grew up with have it to some degree, because we all were so lopsided. So Pilates not only is a great exercise, but does relieve a lot of discomfort."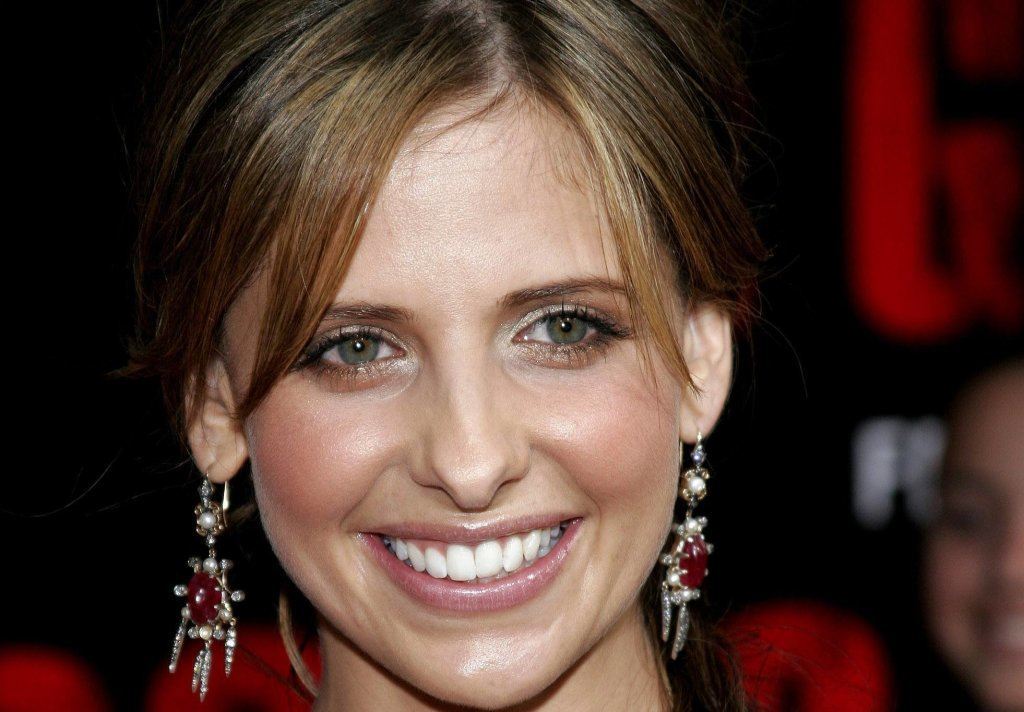 2. Shailene Woodley
The Divergent star remembers the first time she realized that she suffered from scoliosis. Woodley was 15, when her friend pointed out that her spine "looked funny." The actress noticed a curve in her spine, went to the doctor and was immediately placed in a back brace. The star wore the brace 18 hours per day for two years to improve her curved spine. Woodley's optimistic outlook on scoliosis is, "Some people have crooked teeth, some people have broken fingers, and I've got a back that has my initial on it."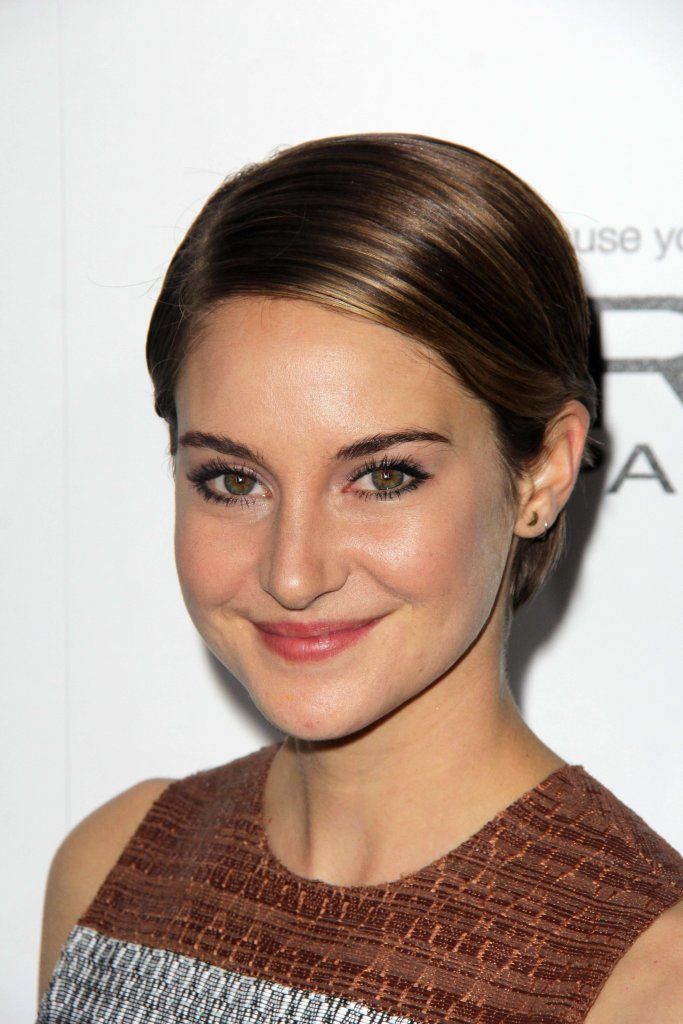 3. Usain Bolt
The Jamaican Olympian was born with scoliosis. Usain Bolt's scoliosis has often contributed to or been the cause of his lower back pain. The track star says he currently seeks care on a regular basis to help minimize any pain and keep him on the track. He adds that developing strong lower back and core muscles alleviates some pressure from his back.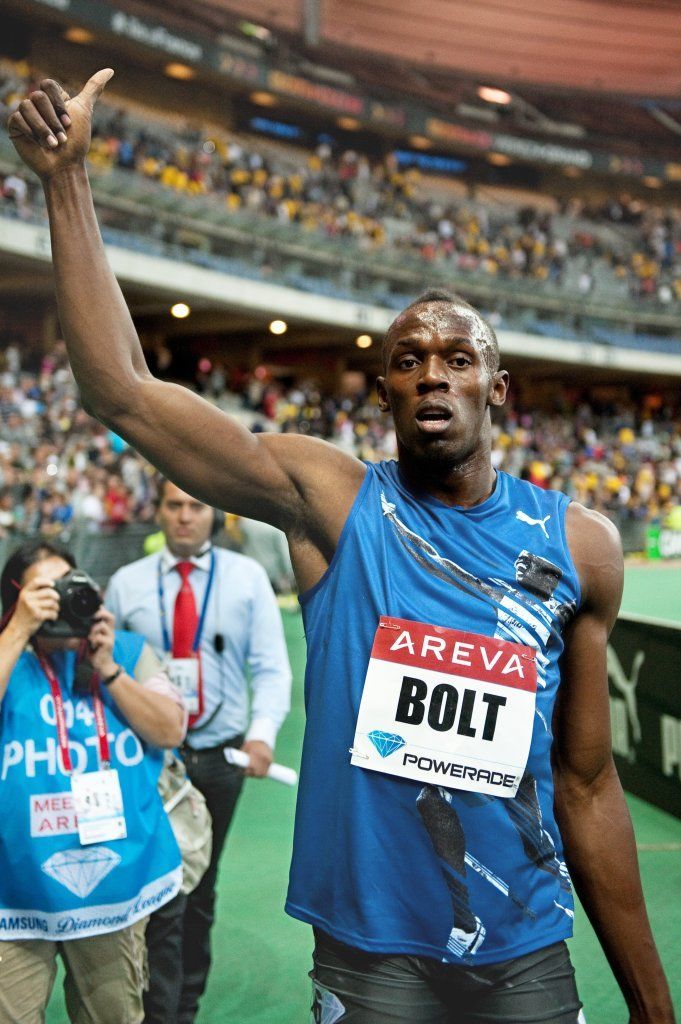 4. Chloë Sevigny
The model, actress and socialite was diagnosed with scoliosis as a child. Sevigny never received any surgical treatment, but says that she practices yoga for relief from the pain caused by the spinal deformity.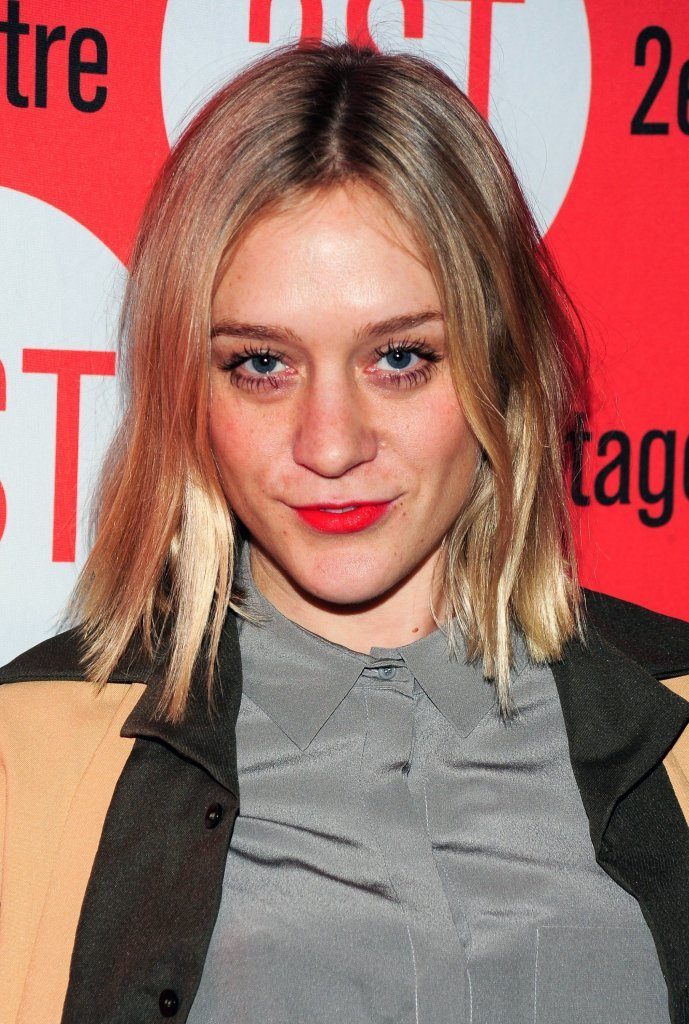 5. Laura Dern
The Oscar-nominated Wild actress realized that she had an extreme s-curve in her spine when she was only nine. The doctors told Dern that she would have to be placed in a brace, however her mother questioned their diagnosis. Dern visited an osteopath twice a week for six months and her scoliosis was healed. She was never required to wear a brace.
6. Rebecca Romijn
The Librarians actress admits that growing up she was labeled as a "drama geek." Romijn was diagnosed with scoliosis as a teenager. The actress remembers constantly being in pain, saying "When I was thirteen I was diagnosed with scoliosis and I shot up like six inches over the next four or five years and my body was just in so much pain and nobody told me that exercise would have helped that, in fact that was why I became a theater geek, because I stayed away from sports all together, cause I was so self-conscious and in so much physical pain from my body."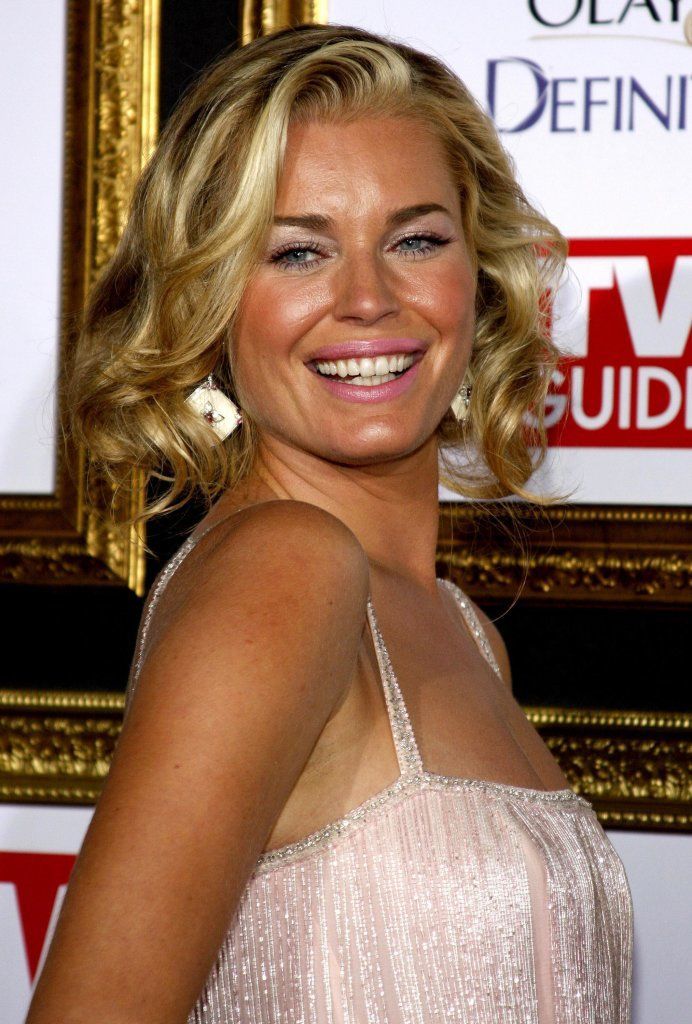 7. Lourdes Maria Ciccone Leon
Madonna's 18-year-old daughter was diagnosed with the disabling back disease when she was only 12. Lourdes wore a back brace for 20 hours per day for nearly two years to correct her curved spine.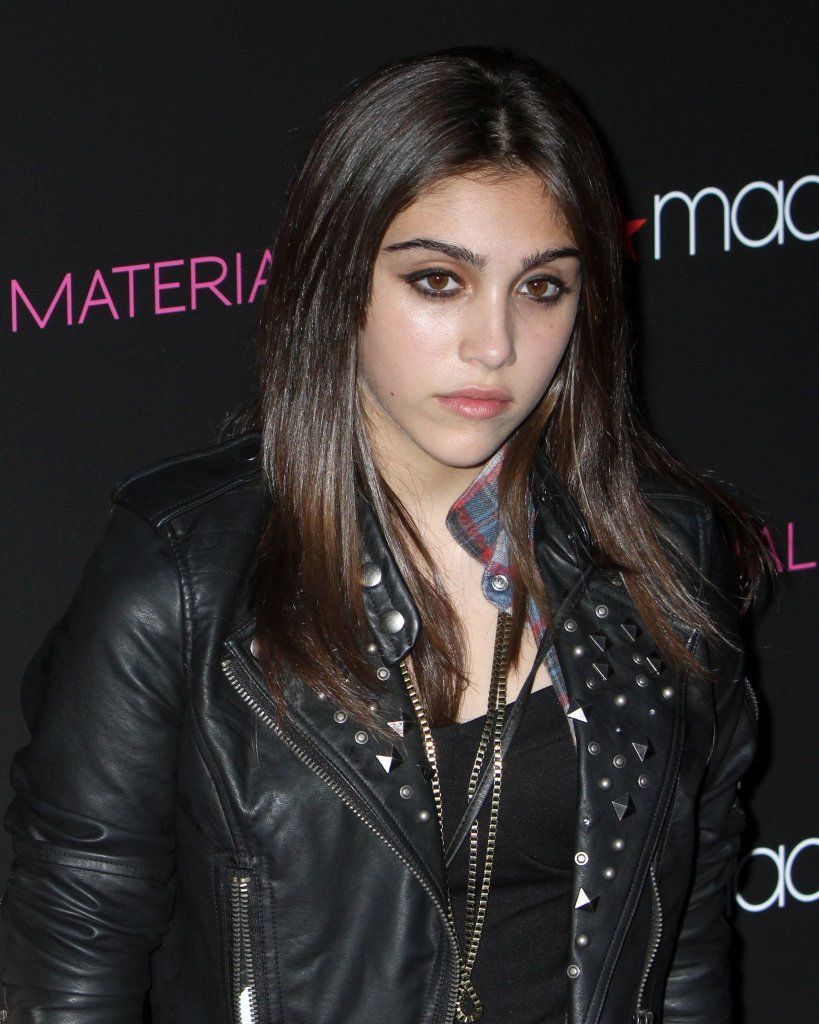 8. Vanessa Williams
The Ugly Betty star was an aspiring ballet dancer before becoming an actress. Williams' dancing dreams were cut short when she developed scoliosis. The actress said, "It derailed me for a while, it was so severe I had to have a spinal fusion where they put 8-inch metal rods and screws in my spine. I just took off one year where I didn't do any physical activity." Williams believes that her scoliosis diagnosis was a blessing in disguise, because although she enjoyed ballet, her condition caused her to fall in love with acting.