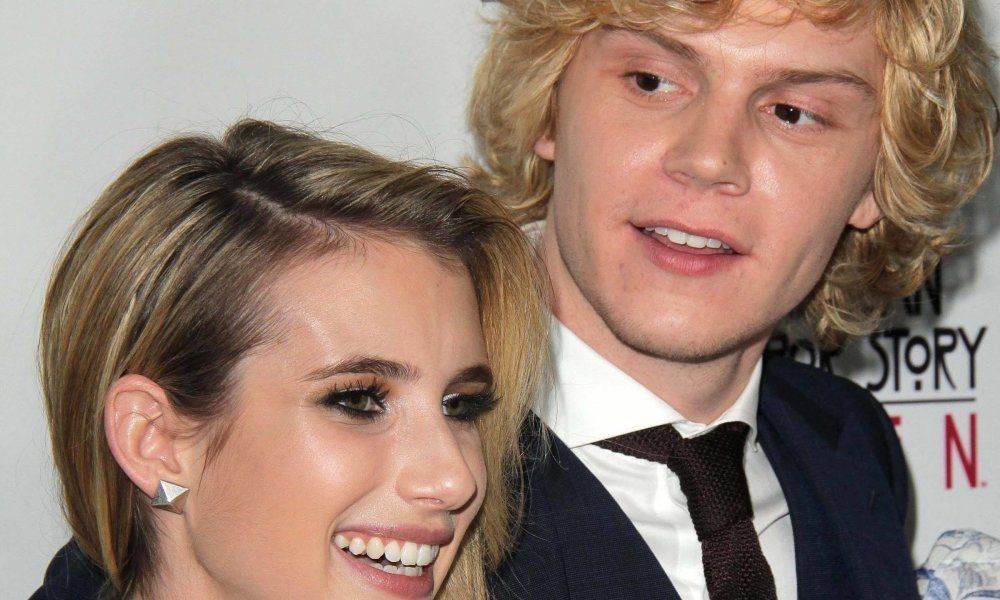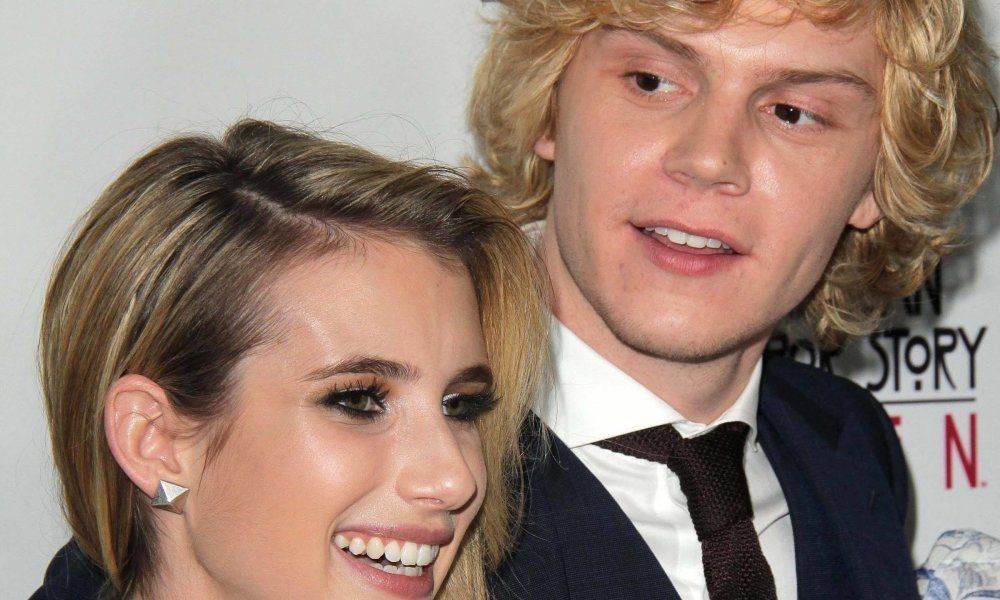 Many actors are brilliant at what they do and the media tends to shed an ethereal light on them. However, not all talented stars are actually good people. Some of these stories of the times talented actors were awful people will disgust you. You can respect their work, but you will definitely look at them differently after reading the reports below.
1. Christian Bale
The Batman star was arrested for assault in July 2008… against his own mother and sister! The incident took place at London's five-star Dorchester hotel on the eve of his London premiere of the Dark Knight. Bale allegedly became violent over a falling out that his wife Sibi and his mother previously had. Bale is known for his aggressive tantrums on film sets and has the reputation of being "difficult" to work with.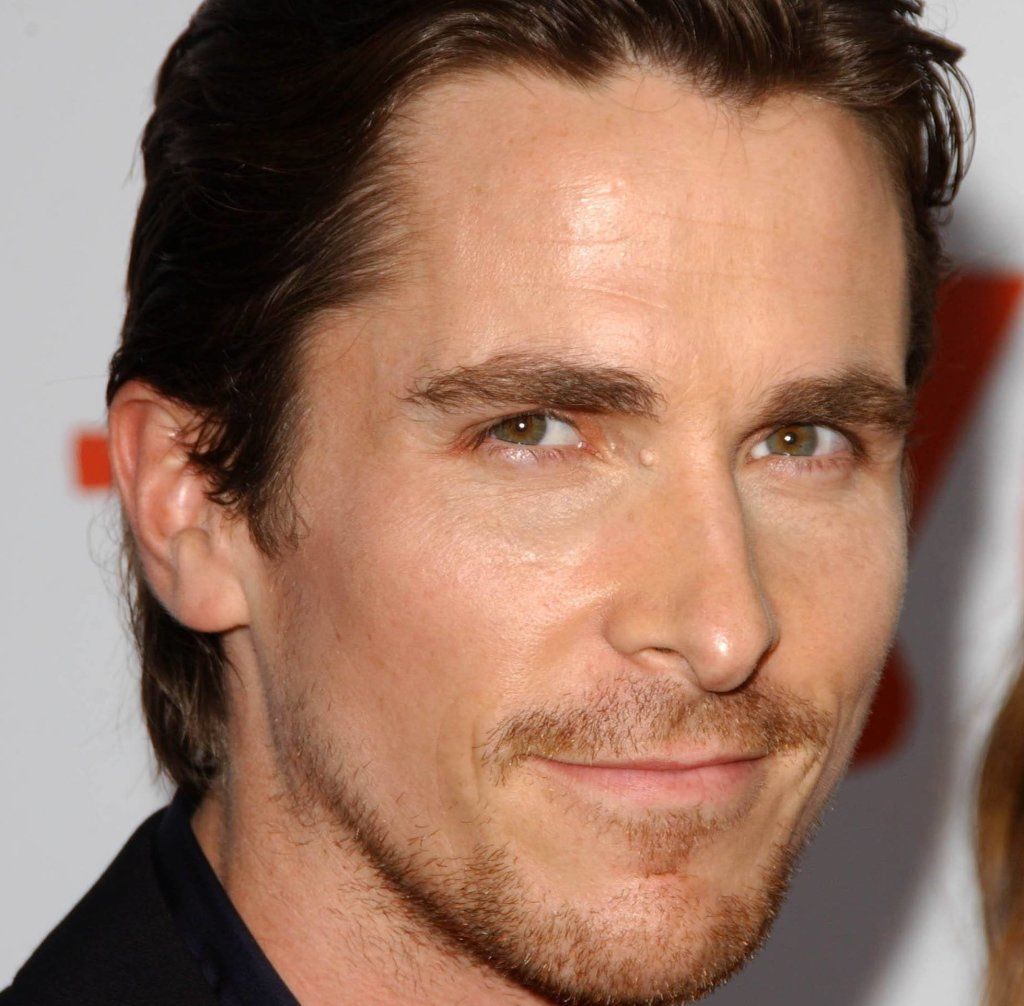 2. Reese Witherspoon
The usually sweet and innocent actress had a bout with the law back in 2013. Witherspoon and her husband, Jim Toth, were pulled over for drunk driving in Atlanta. Instead of admitting their wrongdoing, Witherspoon attempted to name drop herself to escape any charges. Reese allegedly said, "Do you know my name?" and "You're about to find out who I am … You are going to be on national news." Toth was booked for a DUI and Witherspoon was arrested for disorderly conduct and obstruction of a police officer. She has since apologized to the police officers and the public. We hope the Wild actress learned her lesson.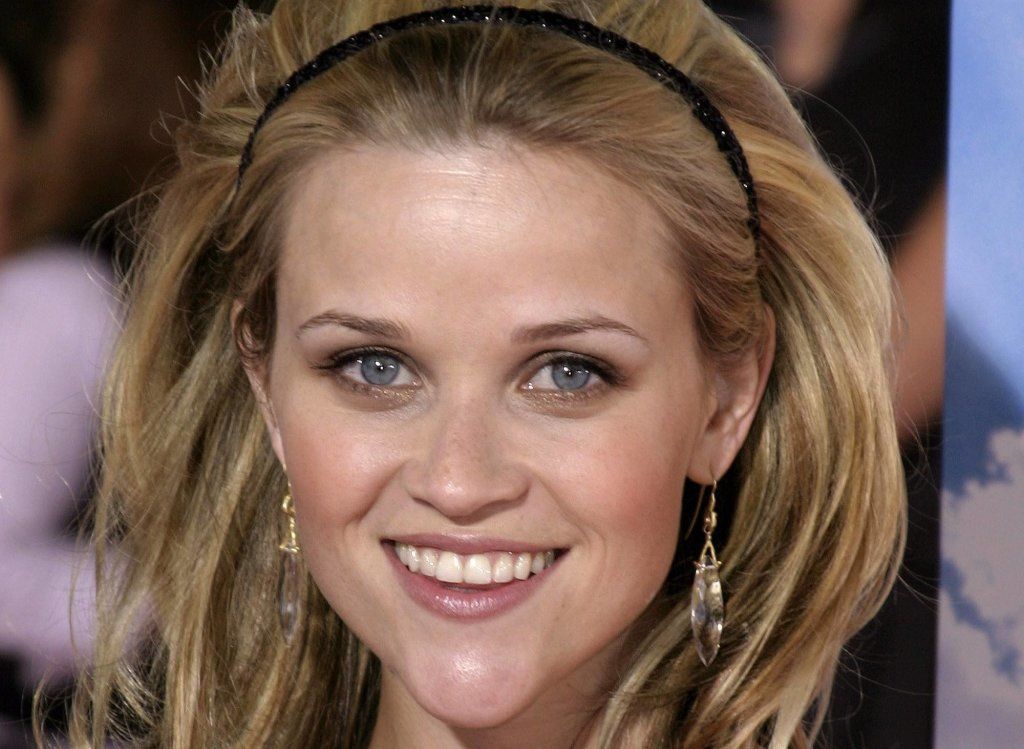 3. Sean Connery
The James Bond actor might be remembered for his outstanding performances, but his first wife remembers him for his anger and brutality. Diane Cilento opened up for the first time in 40 years describing an incident in which Connery beat her unconscious. She revealed that the domestic assault ended their marriage and the couple divorced a few years later.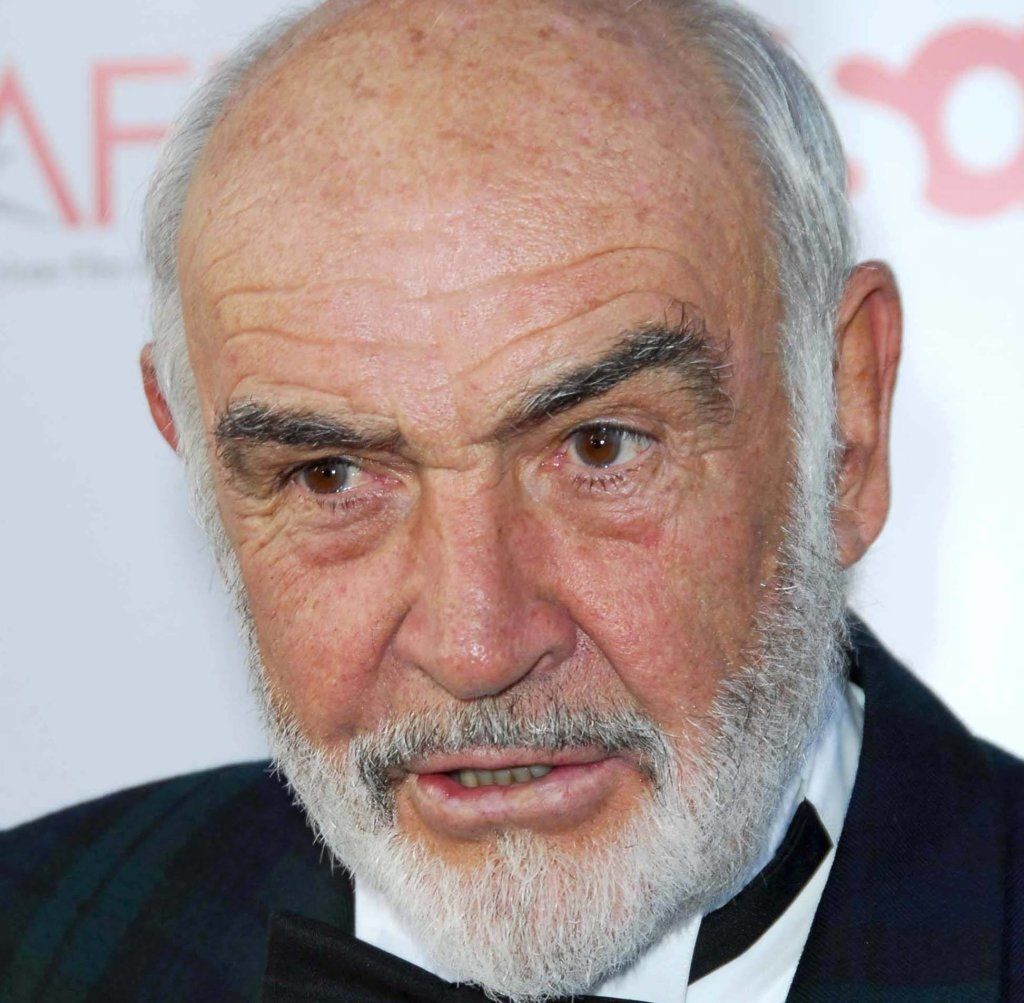 4. Emma Roberts
Julia Robert's niece is known to have a bit of a temper, but she definitely took things too far during a spat with her boyfriend in 2013. The young actress was arrested for domestic assault after allegedly bloodying her American Horror Story beau, Evan Peters. Friends describe their relationship as "passionate, yet extreme."
5. Johnny Depp
Depp may appear to be a down-to-earth guy, but this 2011 incident may change your mind. Depp was reportedly attending an Iggy Pop concert when a fan attempted to get too close to the actor in his VIP booth. Depp called on his security squad and they allegedly ripped off the female fan's pants and pinned her to the ground, while Johnny turned a blind eye and continued watching the show.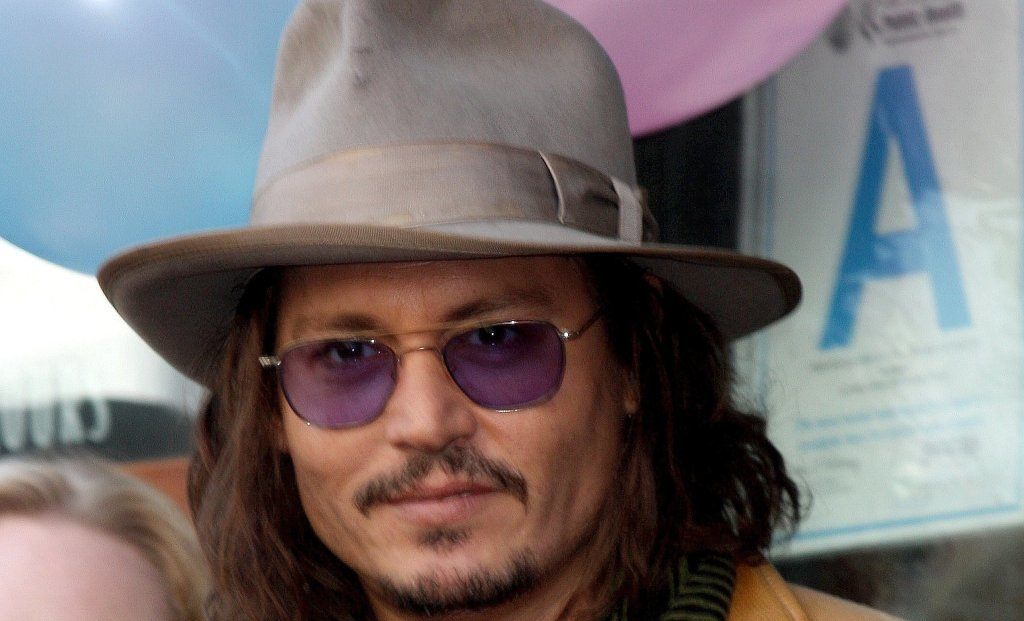 6. Mark Wahlberg
The Entourage creator had a very violent youth growing up in Dorchester, Massachusetts. Wahlberg had been in trouble with the law over 20 times before he turned 16 for violently racist assaults. At 15, civil action was filed against Wahlberg for his involvement in two separate incidents of harassing African-American children, by throwing rocks and shouting racial epithets. The following year he beat one Vietnamese man so badly that he believed he had blinded him (the man had actually lost his eye during the Vietnam War). Mark was sentenced to two years in jail. Today, Wahlberg describes his guilt, "I did a lot of things that I regret, and I have certainly paid for my mistakes. You have to go and ask for forgiveness and it wasn't until I really started doing good and doing right by other people, as well as myself, that I really started to feel that guilt go away. So I don't have a problem going to sleep at night. I feel good when I wake up in the morning." Do you forgive him?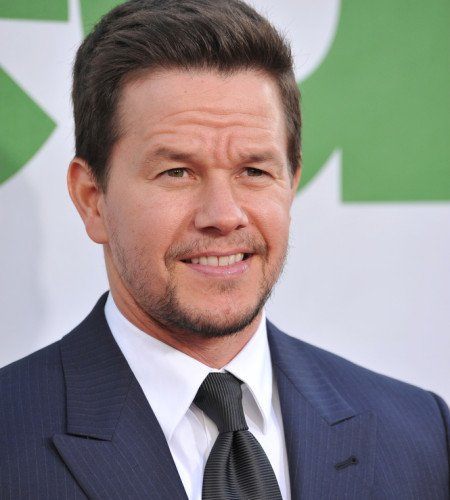 7. Mel Gibson
Gibson has a long way to go before he's allowed back in his fans "good books." The Passion of the Christ director ruined his reputation as a decent human being after a sexist, ridiculously racist and very violent recorded phone call to ex-girlfriend, Oksana Grigorieva, was exposed. It wasn't the first time Gibson had been caught in a drunkenly racist rant.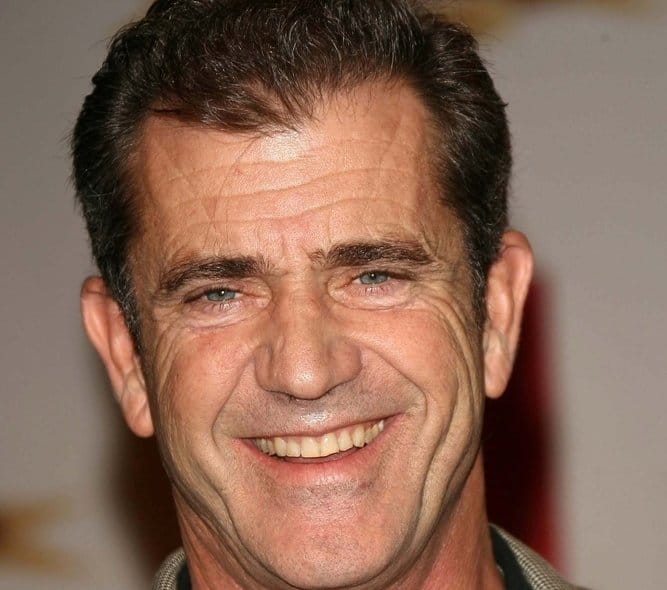 8. Michael Fassbender
The German-born X-Men star definitely has lots of female fans thanks to his drool-worthy body and stunning blue eyes. But ladies, this report will disgust you. Fassbender allegedly abused his ex-girlfriend horrifically on multiple occasions. His ex claimed he threw her over a chair, broke her nose, dragged her alongside her car, and caused her to twist her left ankle and blow out her left kneecap. She filed a restraining order and asked for $20,000 to cover her medical expenses. However, the charges were dropped. Some reports say she was paid off by Fassbender's team.