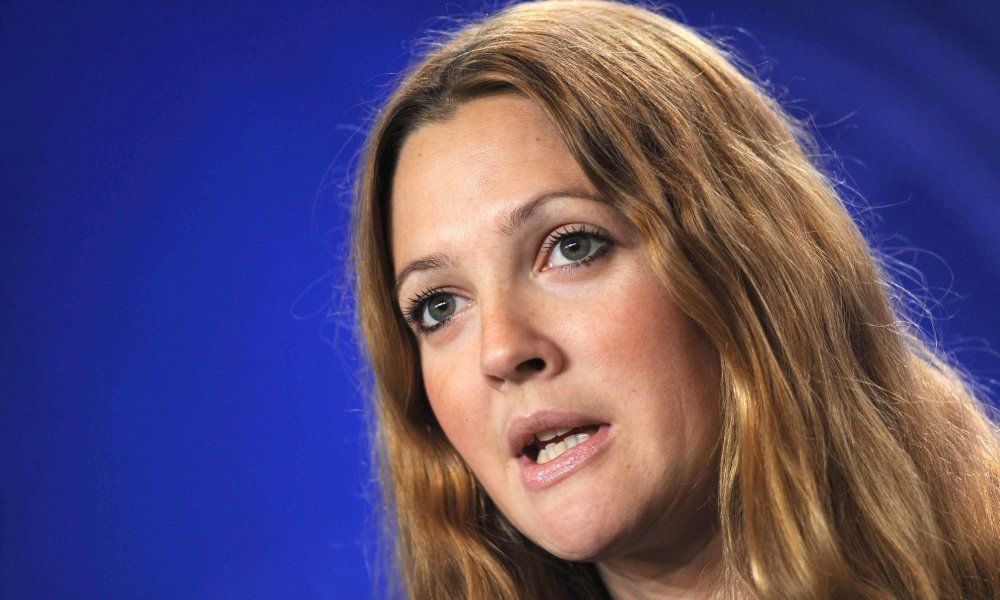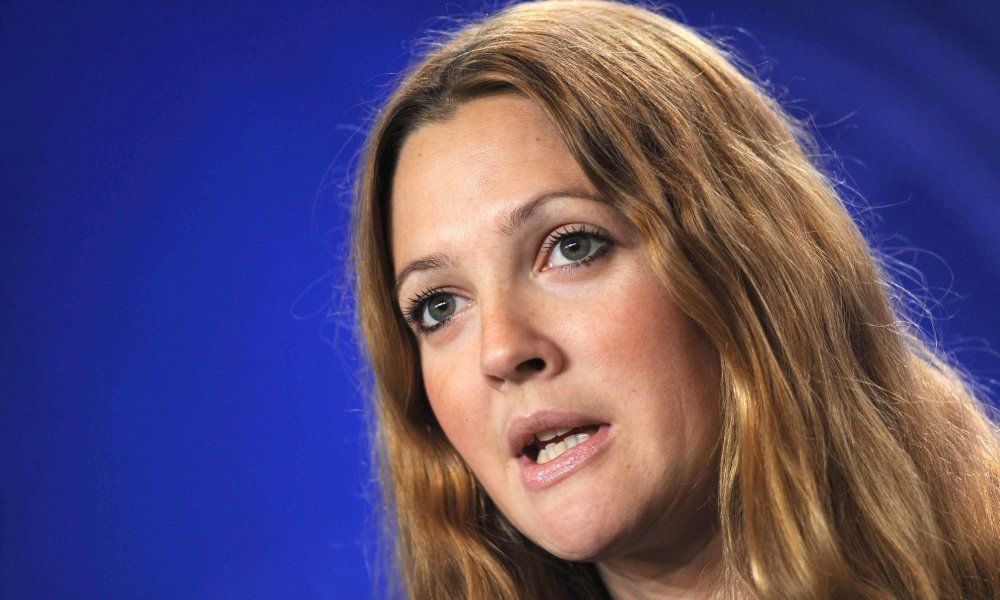 Having a baby is supposed to be a magical time of love and bonding, but for some women, the birth process triggers a hormonal tailspin of overwhelm. Knowing you're "supposed" to glow and feel blissful conflicts with the feelings of despair, and further compounds the emotional struggle. The inherent stress and sleep deprivation of being a new mother doesn't help, either. Postpartum depression is a very real and scary disorder that effects 10 to 15 percent of women to varying degrees, and celebrities are not immune. Here are 9 famous moms who have been afflicted by postpartum depression after giving birth to their bundles of joy. Their candid confessions are helping to break down the misconceptions and stigmas surrounding PPD.
1. Hayden Panettiere
Talk about art reflecting life. Both the actress Hayden Panettiere and her Nashville character, Juliet Barnes, are currently suffering from PPD. Panettier and her boxer fiancé, Wladimir Klitschko, had a daughter named Kaya in December 2014, and she has been quite open about her struggles. "There's a lot of misunderstanding. There's a lot of people out there that think that it's not real, that it's not true. That it's something that's made up in their minds, that, 'Oh, it's hormones.' They brush it off," she said in a recent television interview. "It's something that's completely uncontrollable. It's really painful and it's really scary and women need a lot of support." Just recently, the actress voluntarily checked into a treatment facility to help her cope with the condition.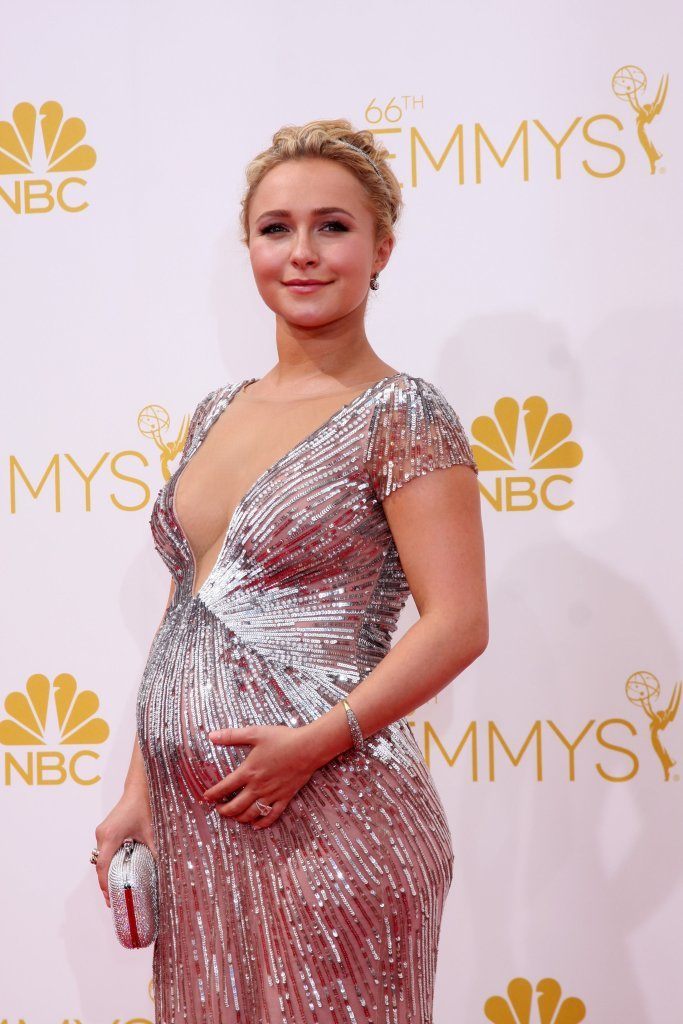 2. Drew Barrymore
Drew Barrymore recently admitted she struggled with postpartum depression after the arrival of her second daughter with her husband, Will Kopelman. "I didn't have postpartum the first time so I didn't understand it because I was like, 'I feel great!'" she shared in a People magazine interview. "The second time, I was like, 'Oh, whoa, I see what people talk about now. I understand.' It's a different type of overwhelming with the second. I really got under the cloud." The 40-year-old actress says her PPD struggle lasted about six months, and she dedicates a chapter to her experience in her new memoir, Wildflower.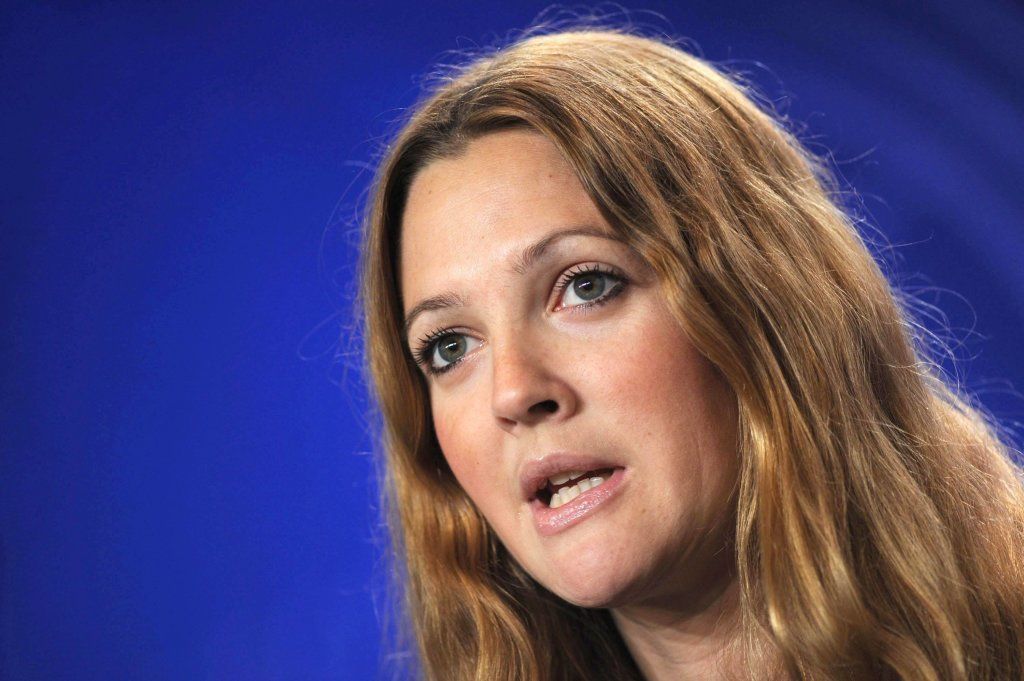 3. Gwyneth Paltrow
Gwyneth Paltrow carries herself like a poised woman who has it all, but she's been open about her PPD issues. After her second child, Moses, was born in 2006, she revealed on Goop that she was "confronted with one of the darkest and most painfully debilitating chapters of my life." She elaborated in a Vogue UK interview, "At my lowest, I was a robot. I just didn't feel anything. I had no maternal instincts for him – it was awful. I couldn't connect, and still, when I look at pictures of him at three months old, I don't remember that time."
4. Brook Shields
Brook Shields was one of the first celebrities to really bring postpartum depression to the media forefront. Her book, Down Came the Rain: My Journey Through Postpartum Depression, explained her condition in excruciatingly honest detail. She was plagued with shame, secrecy, helplessness and self-doubt. Her despair even led her to thoughts of self-harm. When she revealed that antidepressant drugs helped her cope, it triggered a critical response from Tom Cruise that put a spotlight on the issue. Now a doting mother of two, she fought her way through this painful period, and her openness has helped countless women understand their own PPD struggles.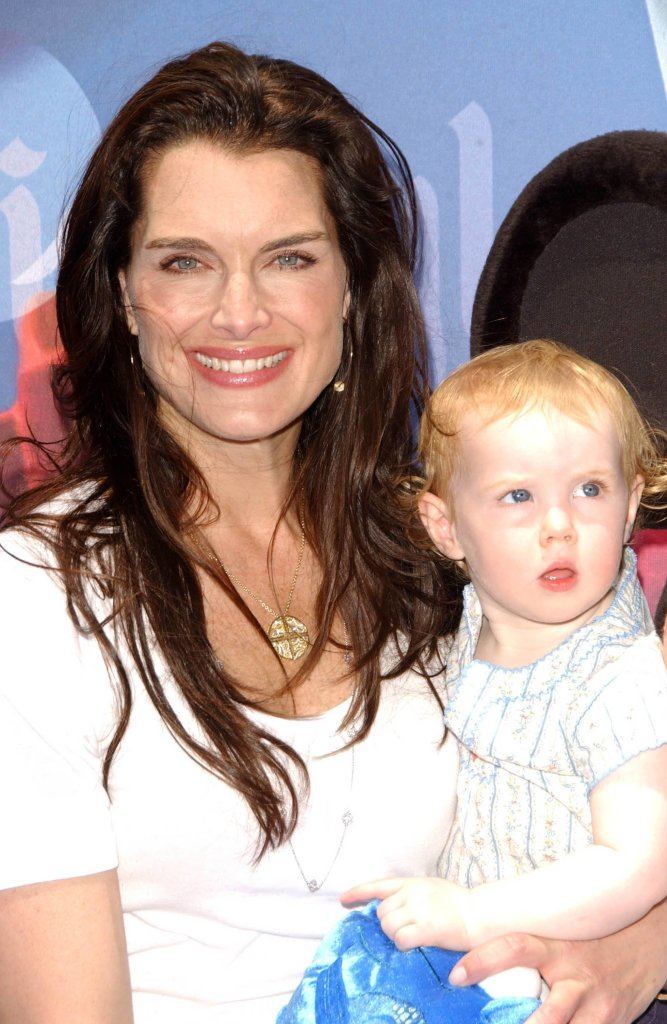 5. Courtney Cox
The Friends star struggled with fertility, so when she finally conceived and gave birth, you'd think it would be all bliss. However, the new mom experienced a bout that was more than just the baby blues. "I went through a really hard time – not right after the baby, but when [Coco] turned six months. I couldn't sleep," the actress said in a USA Today interview. "My heart was racing. And I got really depressed. I went to the doctor and found out my hormones had been pummeled."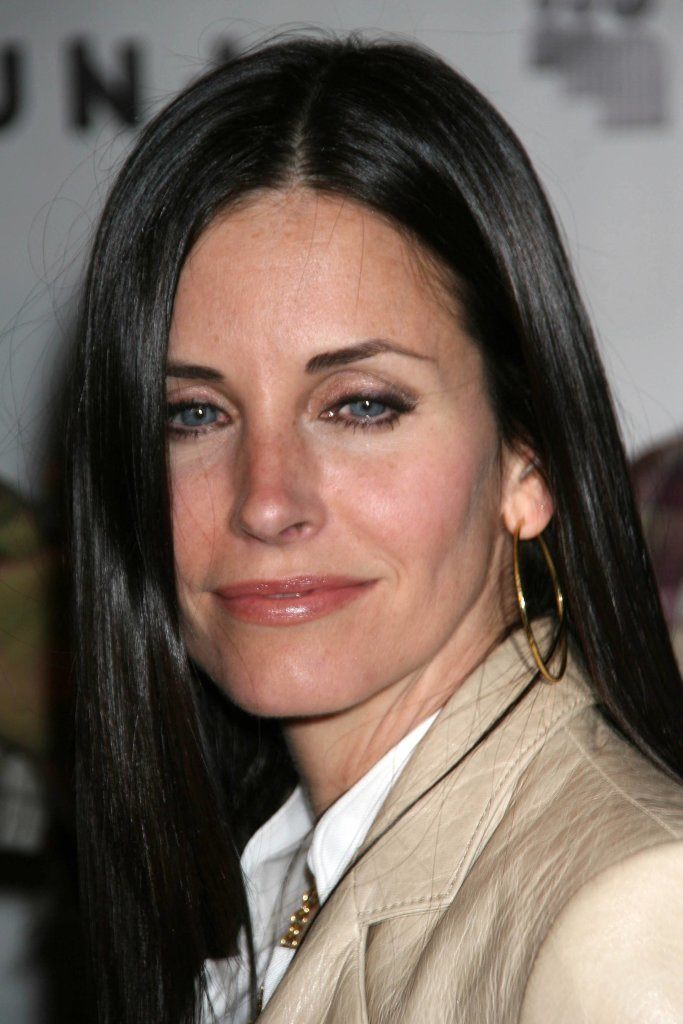 6. Bryce Dallas Howard
Rather than cower in shame about her PPD experiences, the Jurassic World actress wrote a very revealing essay on Goop to let other women know they are not alone. She admits she felt nothing maternal at the moment of birth. Her daily "shower breakdowns" started spilling into public displays, and friends began to worry. She describes the hard-to-describe condition as "the way the body and mind and spirit fracture and crumble in the wake of what most believe should be a celebratory time." She believes her postpartum denial of trying to seem okay exacerbated the problem. Once she started acknowledging her struggles and sought treatment and therapy, a "critical shift occurred" and her deep dark depression began to fade.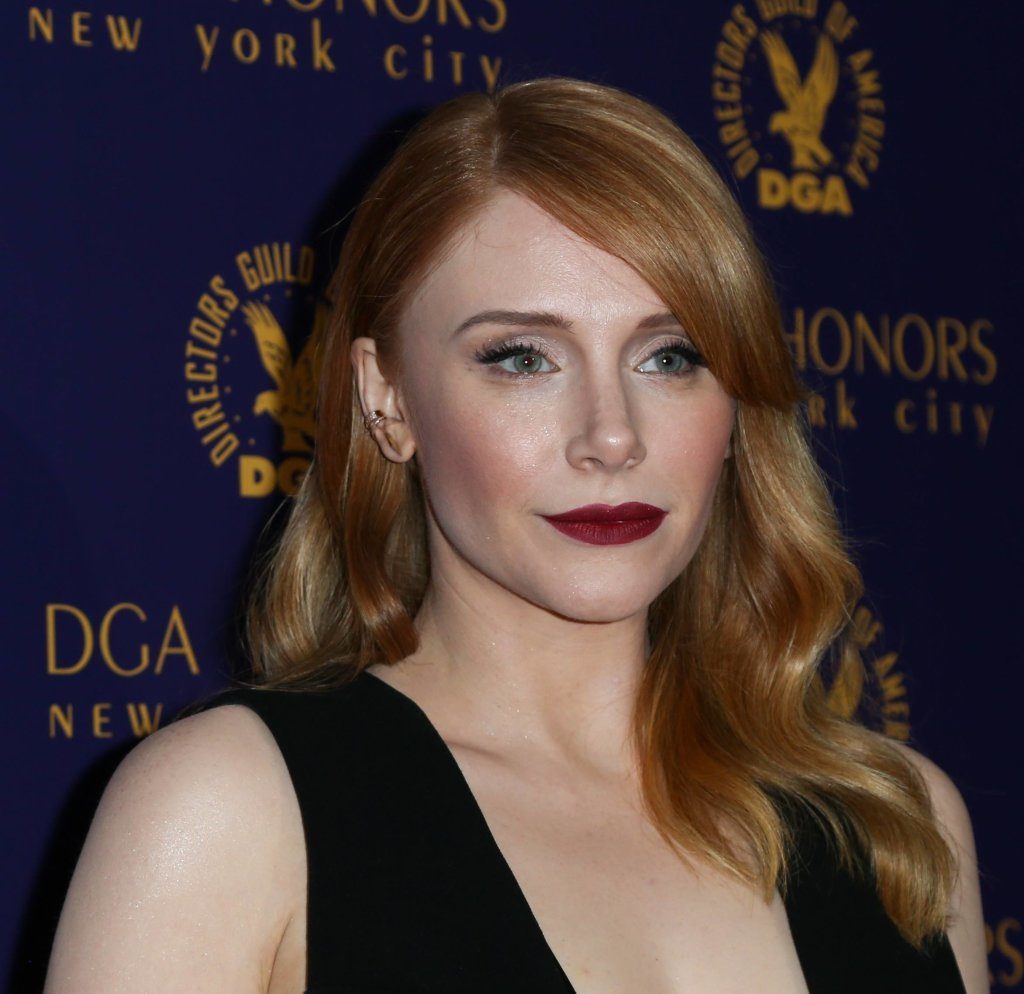 7. Marie Osmond
Marie Osmond was a perpetually smiling singer and devoted mother of eight. However, she was candid about her severe PPD experience in her 2001 book, Behind the Smile: My Journey Out of Postpartum Depression. She had a rather public breakdown in 1999 after the birth of her youngest son that went way beyond the baby blues she had experienced before. "I remember walking down the stairs and putting Matthew in the arms of the nanny," she says. "'I can't stay here,' I told her. 'There is something wrong, really wrong with me. I have to leave until I figure it out.'" With suicidal thoughts on her mind, she drove away from her family and checked into a hotel. Talking things out with her mother who told her that she, too, had experienced post-natal depression, brought her to her senses and she got the treatment she needed to cope with this debilitating condition.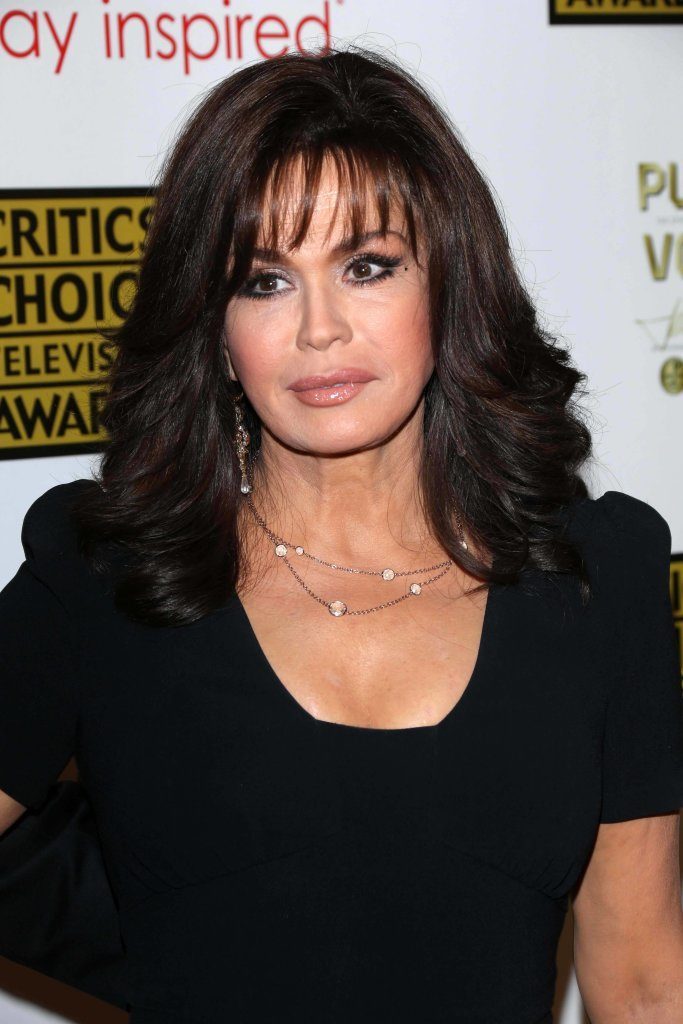 8. Amanda Peete
Amanda Peete says she had a really "euphoric" pregnancy, but experienced some serious PPD on the flip side after giving birth to her daughter Frankie. She said she felt "sleep deprived beyond belief" and was generally ambivalent about her new role as mother. In a Gotham magazine interview, the 2012 actress revealed, "I want to be honest about it because I think there's still so much shame when you have mixed feelings about being a mom instead of feeling this sort of 'bliss.' I think a lot of people still really struggle with that, but it's hard to find other people who are willing to talk about it."
9. Kendra Wilkinson
Former Playboy bunny Kendra Wilkinson's suffered from PPD after both her son and daughter's births. She shared with In Touch Weekly, "I felt devastated, helpless – like I was in a black hole." She said, "After giving birth, I never brushed my hair, my teeth, or took a shower. I looked in the mirror one day and was really depressed." Her condition was exasperated by her husband's cheating scandal. She confessed to her reality show viewers, "I was at a real low. I even questioned my life…If it wasn't for breastfeeding Alijah, the bond I had with her, I feel like I would have probably ended my life. I felt like I'm not even supposed to be here."