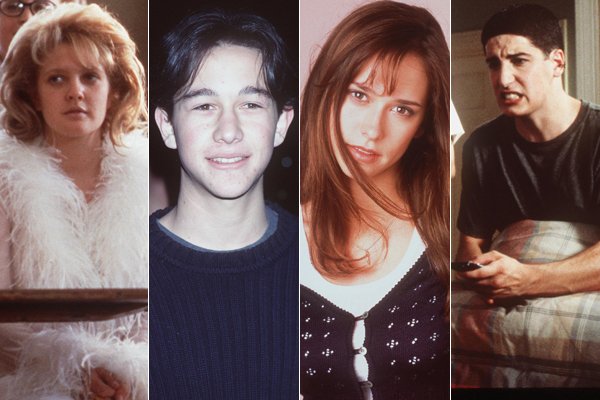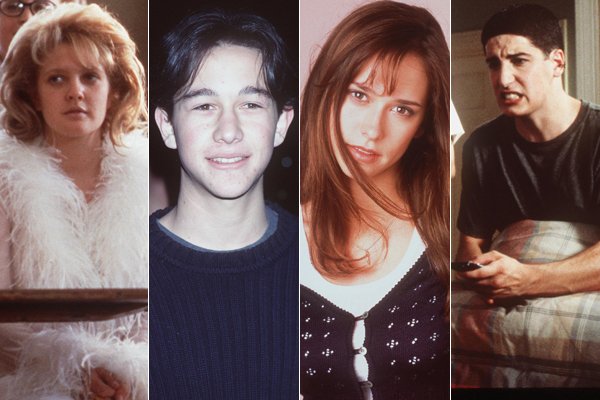 These 90s icons must have found the fountain of youth because we swear they look the same, if not better than they did over twenty years ago. These celebs not only still look great, they've also all continued to have successful careers over the past decade. These are some 90s stars who have not aged a day. Can you think of any other ageless celebrities?
1. Mario Lopez
Back in the days of A.C. Slater, Mario Lopez was a fresh-faced Hollywood teen. Today, Lopez is best known for hosting shows like Extra, America's Best Dance Crew and The X-Factor. At 41, the marathon runner and father of two is looking better than ever. We will always love those dimples.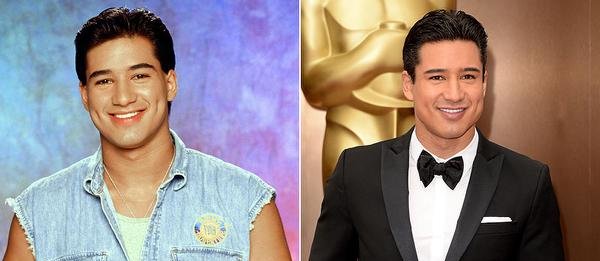 2. Lori Loughlin
Lori Loughlin has gotten more beautiful with age. She was only in her late 20s when she played Aunt Becky on the family series Full House. Today, at 51, the Summerland actress is one 90s star who has definitely aged
well. She's currently filming the series reboot Fuller House and has reprised her role as Rebecca Donaldson.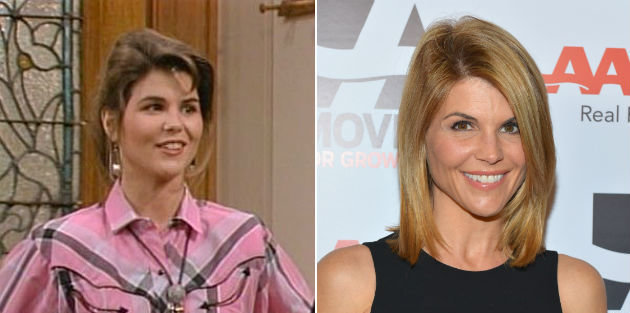 3. Halle Berry
Berry was a new face in Hollywood when she appeared on Knot's Landing back in the early 90s. She quickly gained success with a number of roles throughout the decade. Berry went on to win an Academy Award in 2002 for playing Leticia Musgrove in Monster's Ball. Today, the ageless 48-year-old plays Storm in the X-Men film series.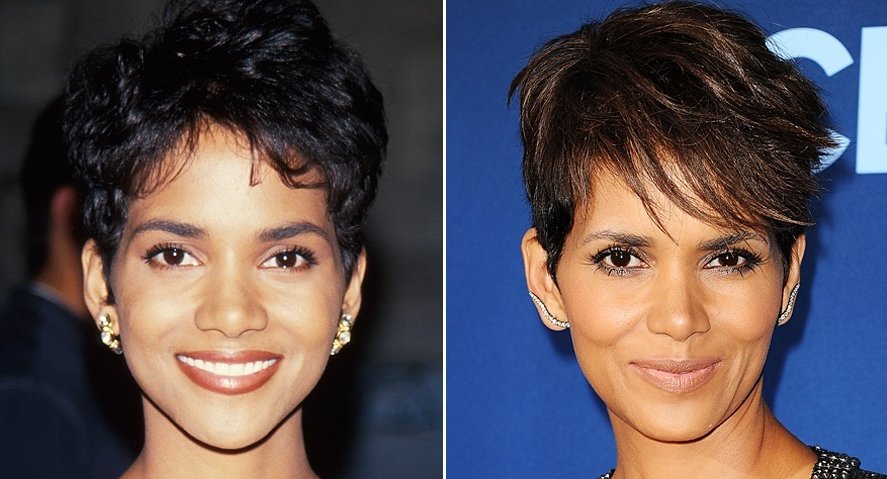 4. John Stamos
Stamos played Jesse Katsopolis on the hit family sitcom, Full House, for eight years from 1987 until the final airing in 1995. Today, the 51-year-old star is reprising his role as Uncle Jesse on the series' remake Fuller House. We have to say the actor hasn't aged one bit since show's finale twenty years ago. He still has a beautiful head of hair.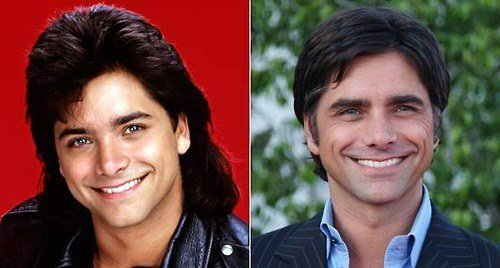 5. Jennifer Lopez
Jennifer Lopez is an excellent example of 90s stars who have not aged. The "If You Had My Love" singer broke into the entertainment business working as a Fly Girl dancer on the hit series In Living Color during the early 90s. Lopez went on to appear in films like Money Train, Selena and Anaconda before starting her music career. Today, at 46, the mother of two has had eight successful albums, a number of great film roles and a lucrative clothing line. The busy and talented triple threat looks even better today than she did back in 1997.
6. Will Smith
You probably grew up listening to Will Smith's "Summertime" on the radio or watching him pick on his cousin Carlton on the hit series The Fresh Prince of Bel Air. Smith was a successful 90s star who appeared in decade blockbusters like Bad Boys, Independence Day and Men in Black. He has continued to have a successful career well into the 2000s with films like I, Robot, The Pursuit of Happyness, Hancock and I Am Legend. The father of two has definitely aged gracefully over the last twenty years or so.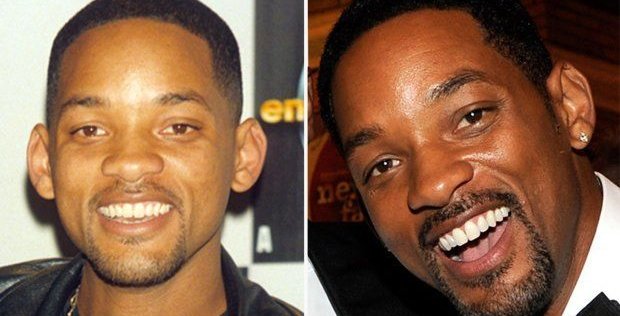 7. Paul Rudd
Paul Rudd never ages and we can prove it. Remember when Rudd played Cher's step-brother in Clueless? Well, we don't think the actor looks much different exactly twenty years later. Today, at 46, Rudd still has that adorable smile as well a mega-successful career. He has starred in over forty films since the millennium.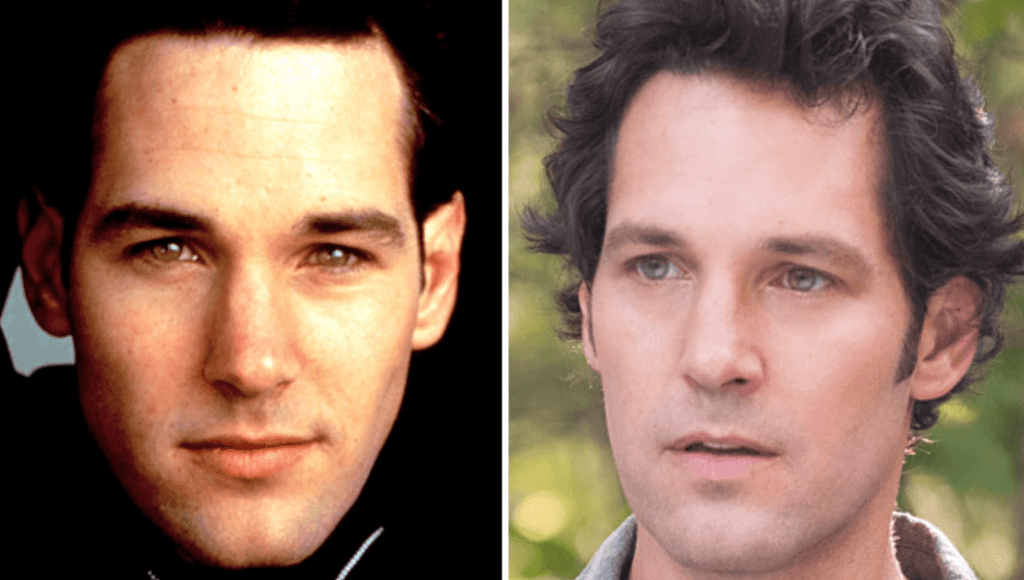 8. Kobe Bryant
The NBA superstar first began his basketball career with the Lakers in 1996. He's been playing with the same team for nearly twenty years and is now considered one of the sport's greatest players. At 36, the 6'6 shooting guard doesn't look much older than when he was first recruited by Los Angeles.