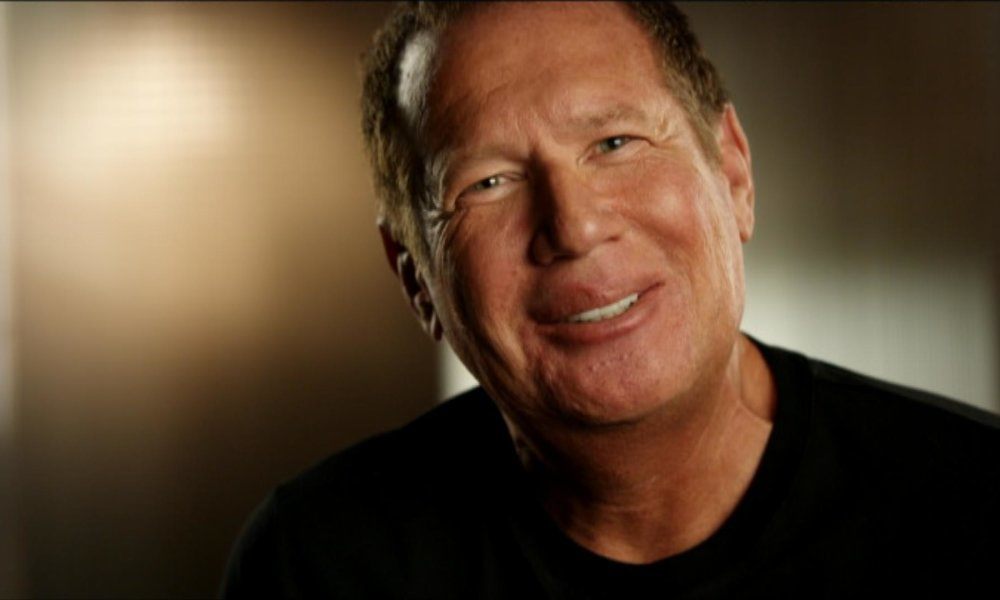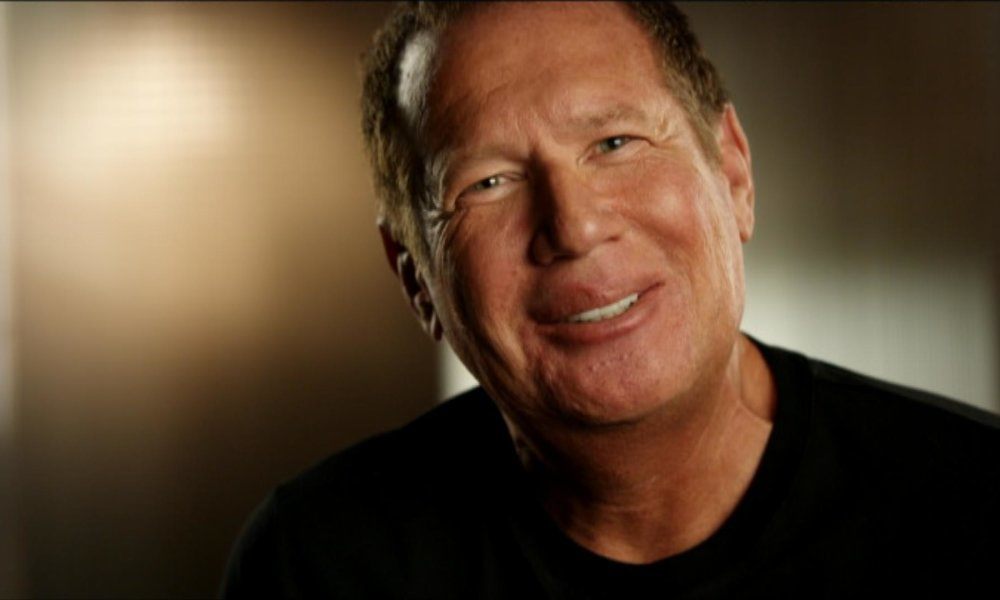 The comedy world is mourning today after the tragic and unexpected loss of a legend. Garry Shandling has died at the young age of 66.
Shandling had been working in comedy since the early 1970s when he sold scripts to some classic sitcoms like Sanford and Son and Three's Company. From there, Shandling paid his dues on the standup circuit, working early shows at LA's Comedy Store. While he had managed to attain some level of notoriety by the end of the 1980s, Shandling didn't become a household name until the 1990s with HBO's riotous Larry Sanders Show. Not only was the show beloved by fans, it also broke the sitcom mold, earning 56 Emmy nominations over the course of its run.
Ever since, Shandling remained a staple in the comedy world, eventually branching out into films. Younger viewers may recognize him from his work in the MCU as a corrupt Hydra-loyal Senator.
Shandling's career was cut short yesterday evening when a 911 call was placed from his home. According to sources, Shandling wasn't suffering from any known maladies, and sources close to the actor claimed he was perfectly healthy on Thursday morning.
Unfortunately, Shandling succumbed to his ailment shortly after arriving at the hospital. Authorities are still searching for the specific reason Shandling may have passed away; in the meantime, the entire entertainment world is taking the time to honor a truly unique talent gone before his time.