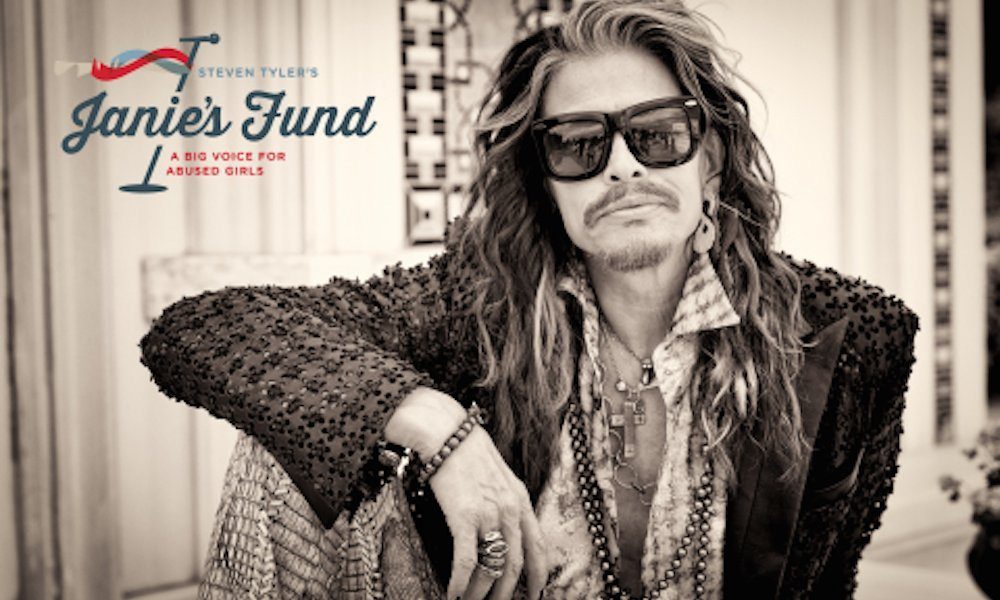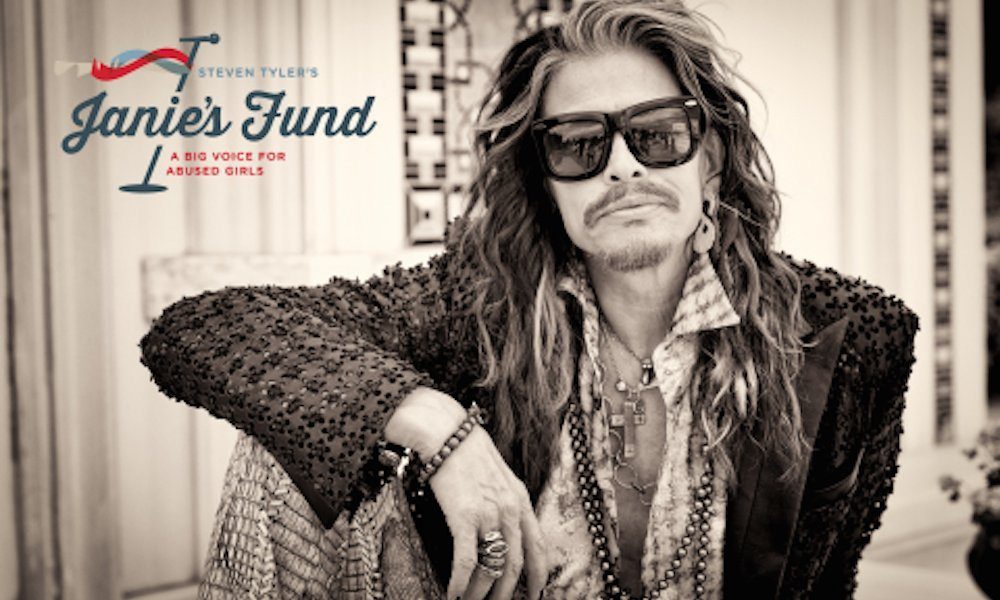 Celebrities are quick to make headlines when they are behaving badly or involved in a shocking scandal. But many famous people are actually doing some good deeds behind the scenes. Their acts of kindness prove that even though they may appear to be out of touch with reality, they're not opposed to giving back to the less fortunate, fighting for various social causes, and saving lives. 'Tis the season to focus on all the good things that celebrities have done out of the kindness of their hearts. Keep reading to see our list of celebs who do a darn good job of fighting causes for the good of others.
1. Miley Cyrus Is One Happy Hippie
Miley Cyrus may be known as the tongue-wagging rebel in the entertainment industry, but the singer and actress spends her free time bringing attention to her non-profit organization, the Happy Hippie Foundation. Launched in 2014, Cyrus and her charity fight the injustices that plague the youth – especially those in the LGBTQ community. Cyrus's organization is focused on providing "digital support groups" for those who are affected, and she also hosts concerts headlining some of her famous friends. Money from these concerts go directly back to the cause. In March 2016, the Happy Hippie Foundation reported that they had provided 1,539 homeless youths with various programs and services.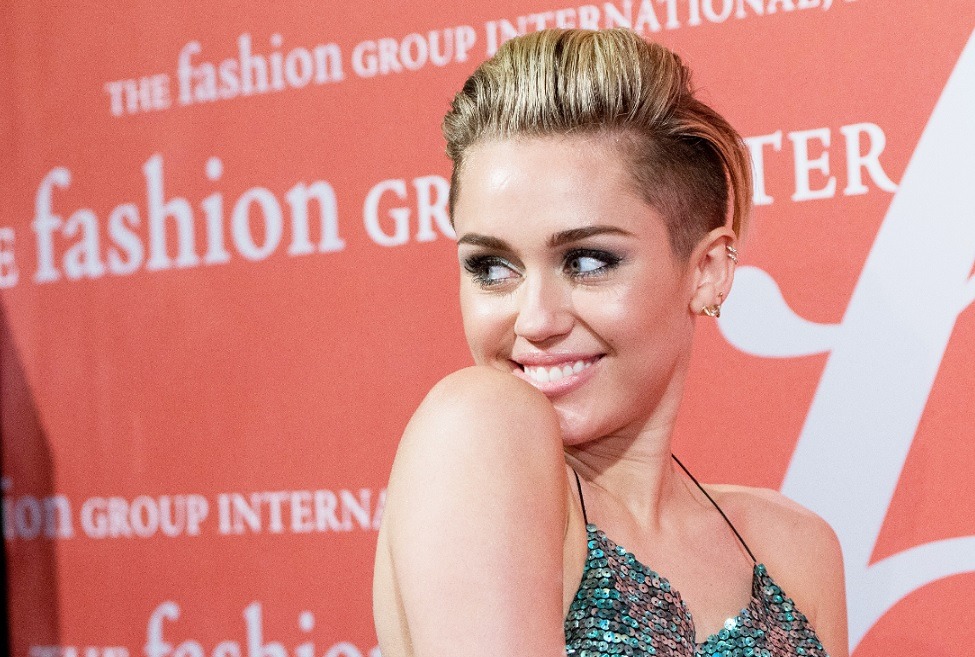 2. Jennifer Lawrence Helped Build A Hospital
Hunger Games star Jennifer Lawrence gave back to her hometown by donating $2 million to the Kosair Children's Hospital in Louisville, Kentucky. In her online pledge, Lawrence announced it was her aim to help the children who were admitted to the hospital and their caregivers, and she wanted the entire community of Louisville to chip in and help match her gift. Thanks to Lawrence and those who took part in her initiative, the funds will be used to create a new wing in the hospital to cater to children recovering from heart surgeries, and for those who require intensive care.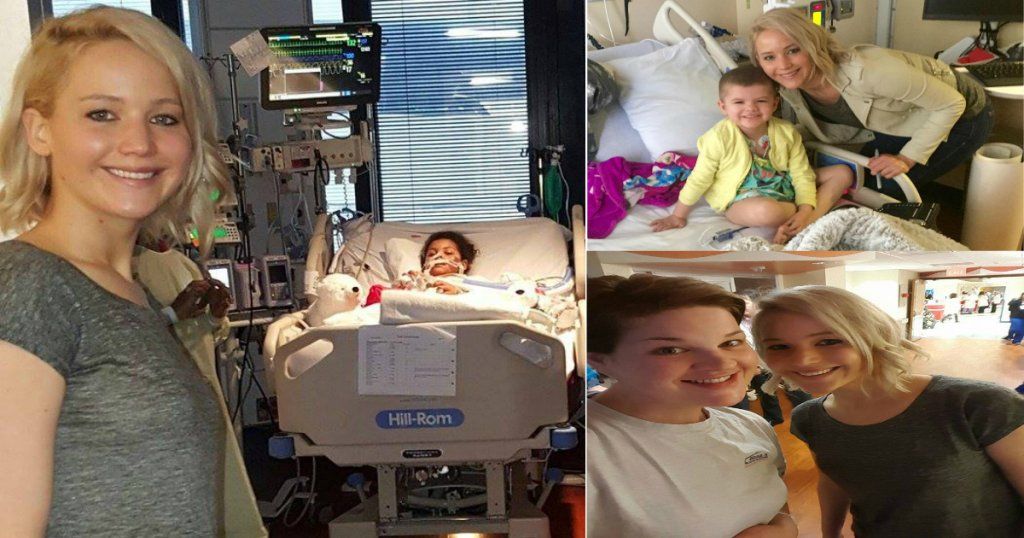 3. Chris Hemsworth Made His Folks Proud
Chris Hemsworth gave his parents a gift that most children can only dream of. The Snow White and the Huntsman star surprised his parents by depositing loads of cash into their bank accounts, and helping them pay off their debts. His parents had been in a bind, and his father was convinced he would be paying his debts for the rest of his life. That's when Hemsworth stepped in and came to the rescue. To be completely debt-free and stress-free is definitely a gift that can't be beat!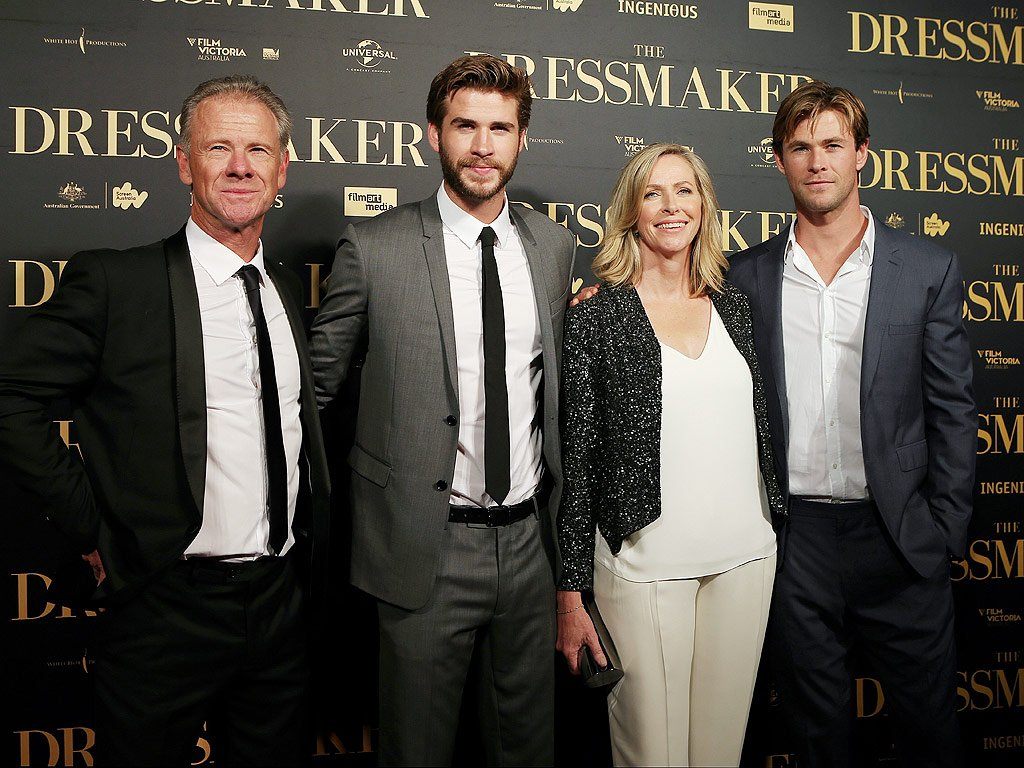 4. Madonna Raises Malawi
The Material Girl is more than a flashy and risqué artists who lives off of shocking the media and fans. Madonna actually has a huge heart, and she never hesitates to give back in a major way. The singer raised over $7.5 million to help the people of Malawi, a country in southeastern Africa. Malawi holds a special place in her heart because it's the same country where she met, fell in love, and adopted her son David from one of the country's orphanages. Madonna was able to raise the funds at Art Basel in Miami Beach, by auctioning off a few of her prized possessions including tour costumes, and a photo from her wedding to ex-hubby Sean Penn. She then took the stage and performed for those in attendance. With the funds, Madonna and her charity, Raising Malawi, hope to build a pediatric surgery and intensive care unit in the impoverished country.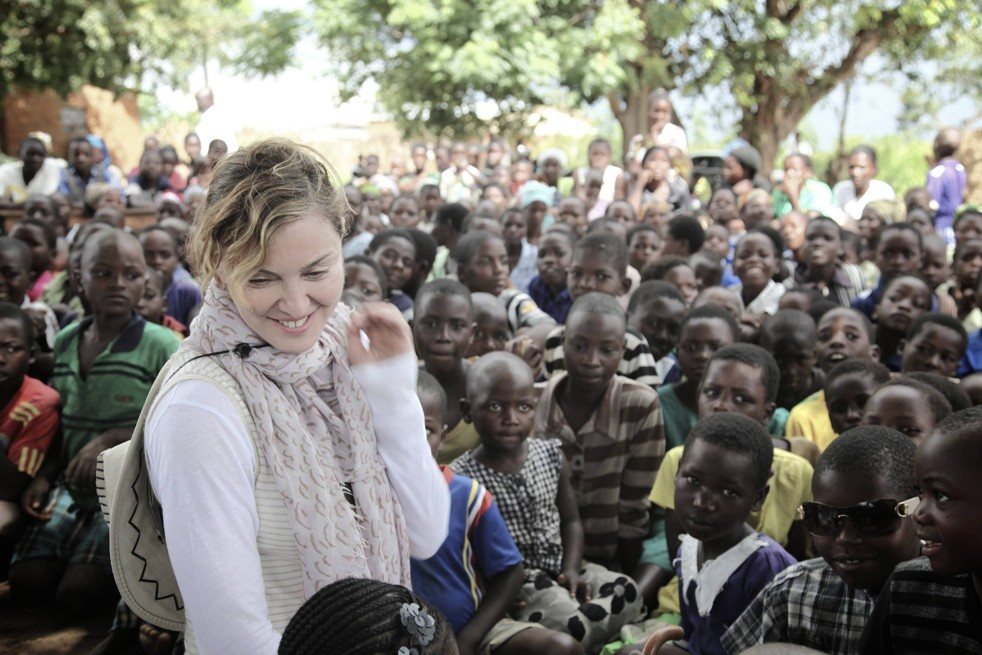 5. Blake Shelton Gets Down In The Mud
Singer and television personality Blake Shelton put his own life on the line to come to the rescue of four men who were in dire need of assistance. The men were at a river in Ardmore, Oklahoma when two of them got stuck in a mud hole for two hours. Two of the men walked down the road looking for help, and that's when they ran into Blake and his dog. Blake brought his tractor to the site and helped to free the trapped men. Shelton didn't have to help, but he took time out from his own life to help people in need. After his good deed, he even posed for a few pictures.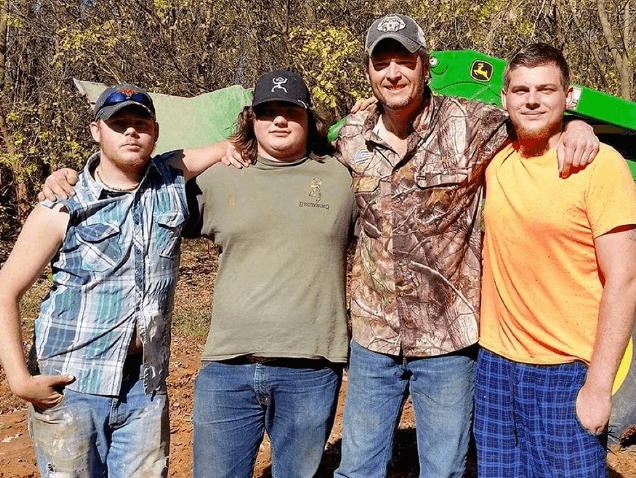 6. Serena & Venus Williams Stand Up For Victims Of Violence
When it comes to helping those in need, Venus and Serena Williams have extended a helping hand to victims of violence. In their hometown of Compton, California, the tennis stars launched the Yetunde Price Resource Center. The center is named after their older sister who was killed in a drive-by shooting on September 14, 2003. The facility will connect those in the area who have been affected by violence, with various agencies that can assist them during the traumatic period in their lives.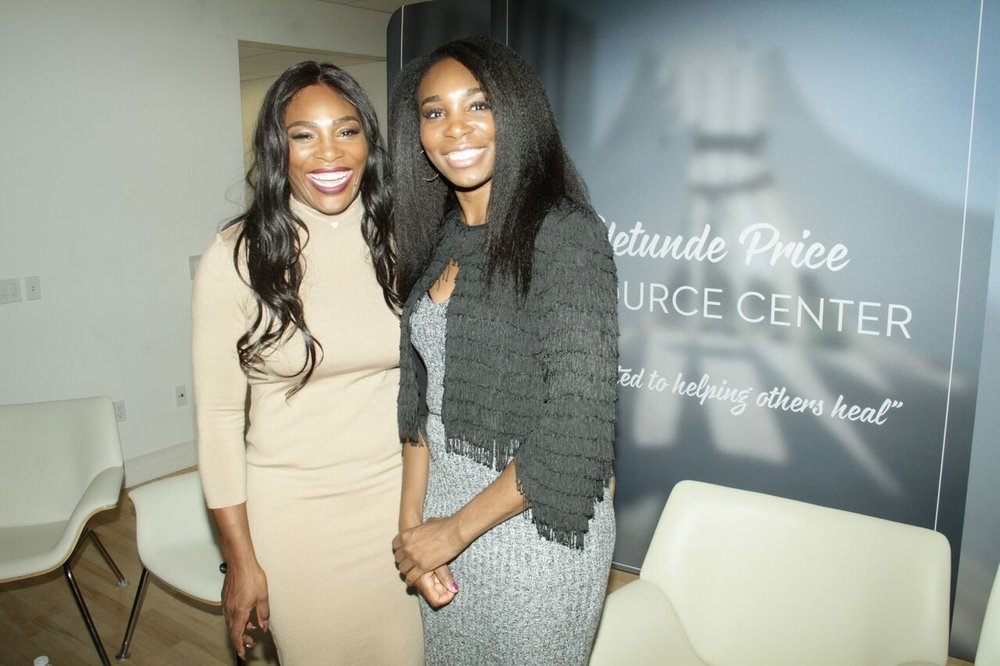 7. Amy Schumer Tips For College
Amy Schumer helps people out everyday by putting a smile on their face whenever she takes the stage at one of her stand-up shows, but the comedienne goes even further to give back to those in need. Schumer was grabbing a bite to eat at Peter's Clam Bar in Long Island, when she began having a casual conversation with her server. She learned that the server was a college student who was trying to make ends meet by working two jobs. Schumer was so touched by the server's story, she left them a $500 tip on a $49 bill! Now that's what we call giving back!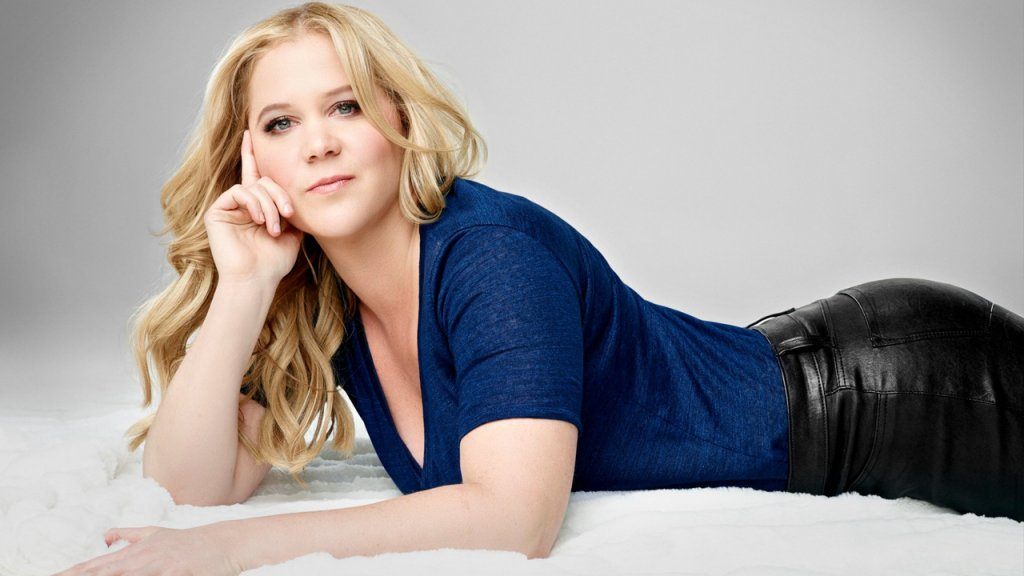 8. Lady Gaga Shares Cause She Cares
While most people spend Black Friday shopping 'til they drop, Lady Gaga took the time to give back to homeless LGBTQ teenagers at the Ali Forney Center in New York City. Gaga sat in a circle with the youth of the facility and shared some very personal life stories. She opened up about being raped and suffering from PTSD due to the traumatic event. Celebs are usually placed on a pedestal, and many people believe they have absolutely perfect lives. Gaga showed that she's human, and she has battled with many things that countless people have also been faced with. Something as simple as spending her free time at Ali Forney Center to connect with the youth, was the perfect way to give back, but she didn't leave without handing out care packages to each and every person in attendance.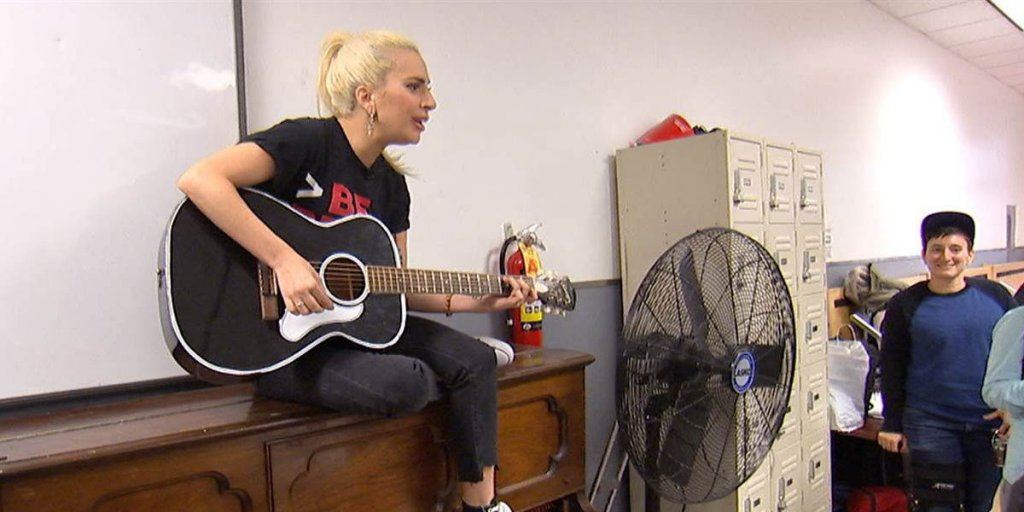 9. Taylor Swift Gives To Sevier County
Taylor Swift has spent the majority of her career donating her time and resources, giving back to her fans, and pledging millions of dollars to various causes. The talented singer kept the gift-giving going by donating $100,000 to Dolly Parton's telethon fund, Smoky Mountain Rise: A Benefit for the My People. The organization was launched to help those in Sevier County whose homes were destroyed by the recent wildfires. When Swift heard about the cause, she didn't hesitate to open up her wallet and give a hefty donation to the families in need.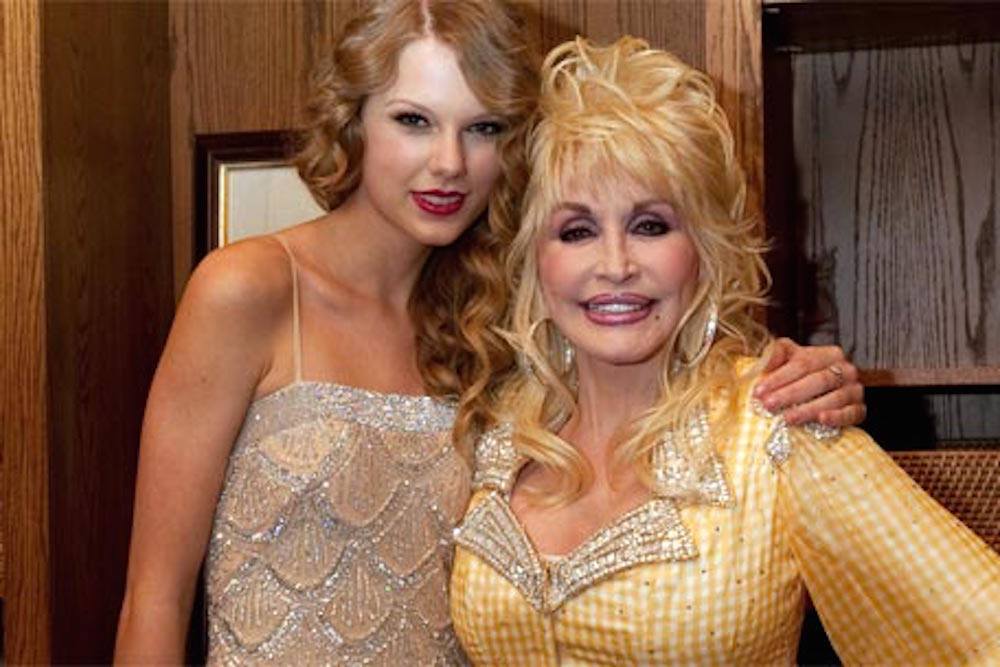 10. Steven Tyler's Janie's Fund Team Up With Youth Villages
Rocker Steven Tyler's charity, Janie's Fund, has partnered with an organization called Youth Villages, to help young girls who have suffered from abuse and neglect. Janie's Fund was able to raise $2 million for the initiative which will help over 300 girls in need. Tyler was touched by the organization's aim, and as a father of three daughters, he felt very connected to their mission of providing emotional and psychological support to those who who have been sexually abused and neglected. His impact and contributions will definitely go a long way, and with his charity's continued help, Youth Villages hopes to help and change the lives of many more young girls in the years to come.