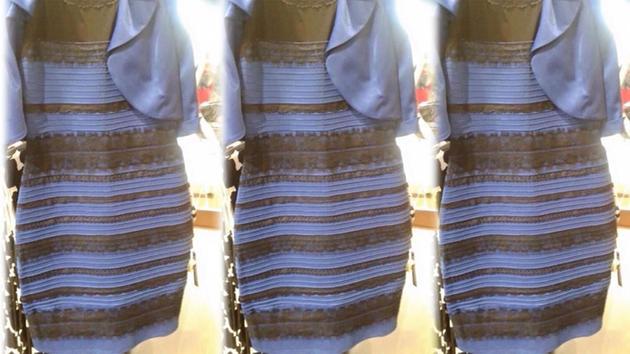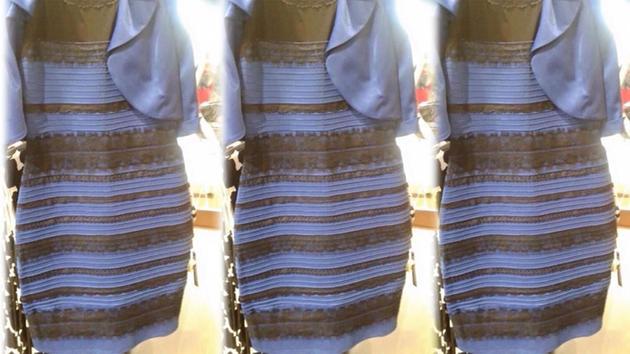 Twitter is abuzz over the color of a stripey dress posted on Tumblr. Some see it clearly as white and gold, while others see it obviously as blue and black. Which team are you on? Is there a definitive answer? What's the explanation of these contrasting viewpoints? And why is this even going viral? Here's how celebs weigh in on the great dress debate.
1. Taylor Swift
@taylorswift13
I don't understand this odd dress debate and I feel like it's a trick somehow. I'm confused and scared. PS it's OBVIOUSLY BLUE AND BLACK
2. Sarah Hyland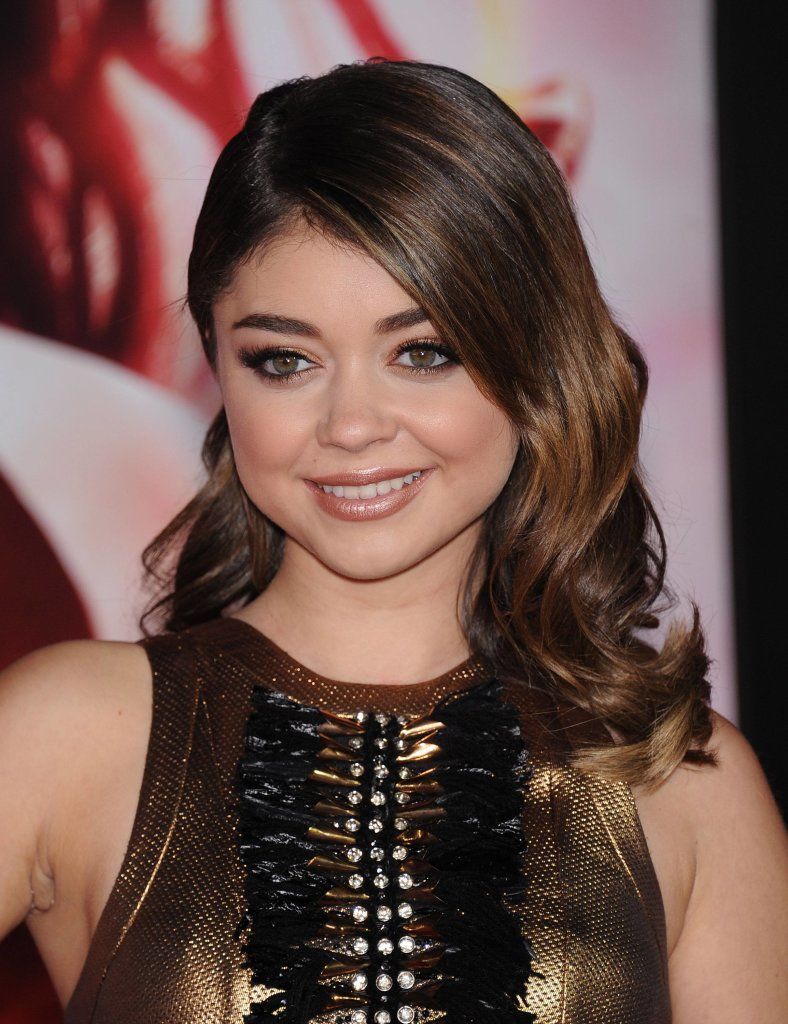 @Sarah_Hyland
Guys. I've stared at this dress for 5 minutes. Like an idiot. All I see is white and gold. And a satin bolero that shouldn't be paired w/ it.
3. Mindy Kaling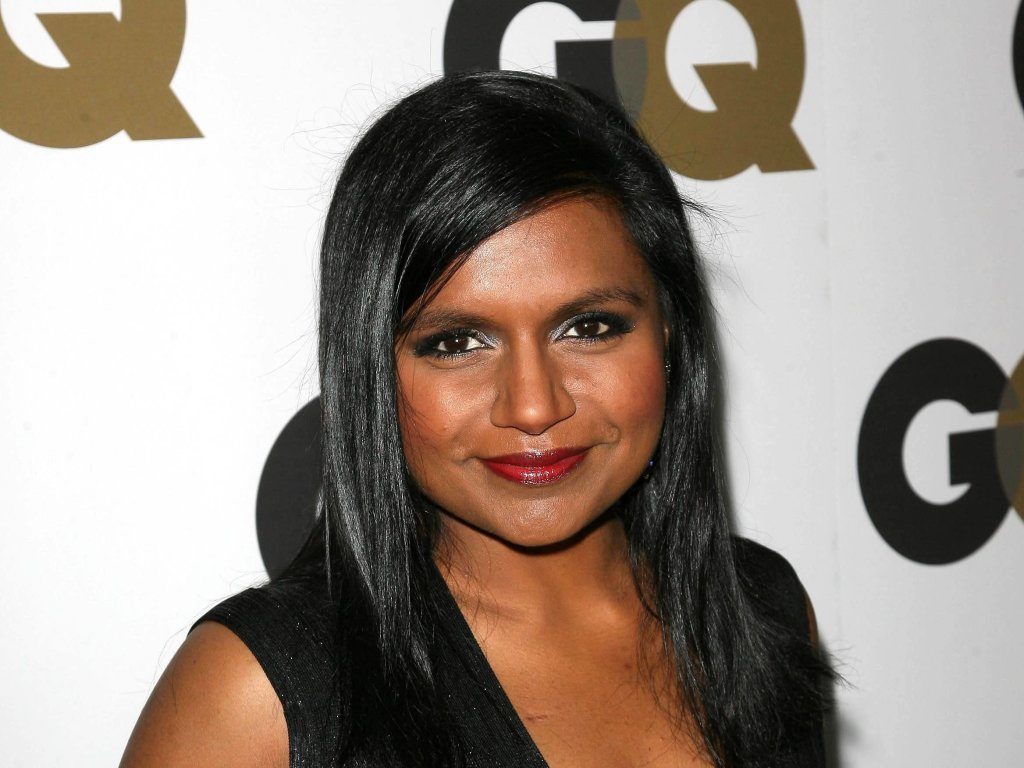 Mindy is fueling this firestorm with a stream of witty Twitter comments:
@mindykaling
I think I'm getting so mad about the dress because it's an assault on what I believe is objective truth.
This dress thing is worse than the Sony hack to me
Wait now we think blue eyed people see it as white and gold #breakingnews
I'm not ready for people to make jokes about the dress yet
4. Emmy Rossum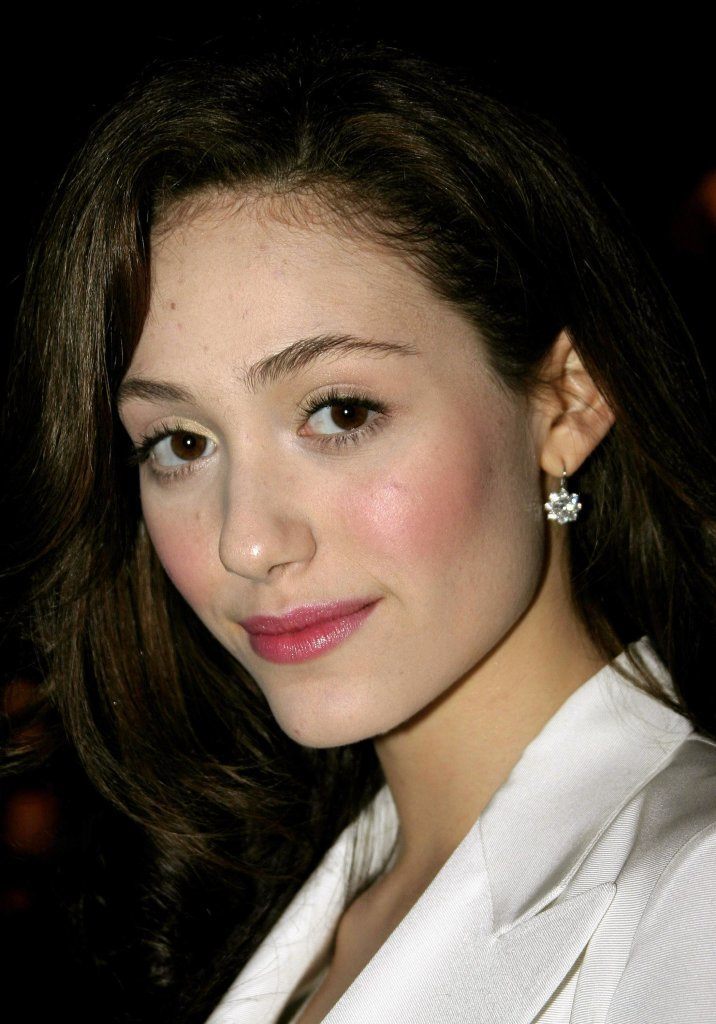 @emmyrossum
Trying to reach my bf to see if he thinks blue/blk or white/gold but apparently he's "in a meeting". Does he not get how important this is?
5. Anna Kendrick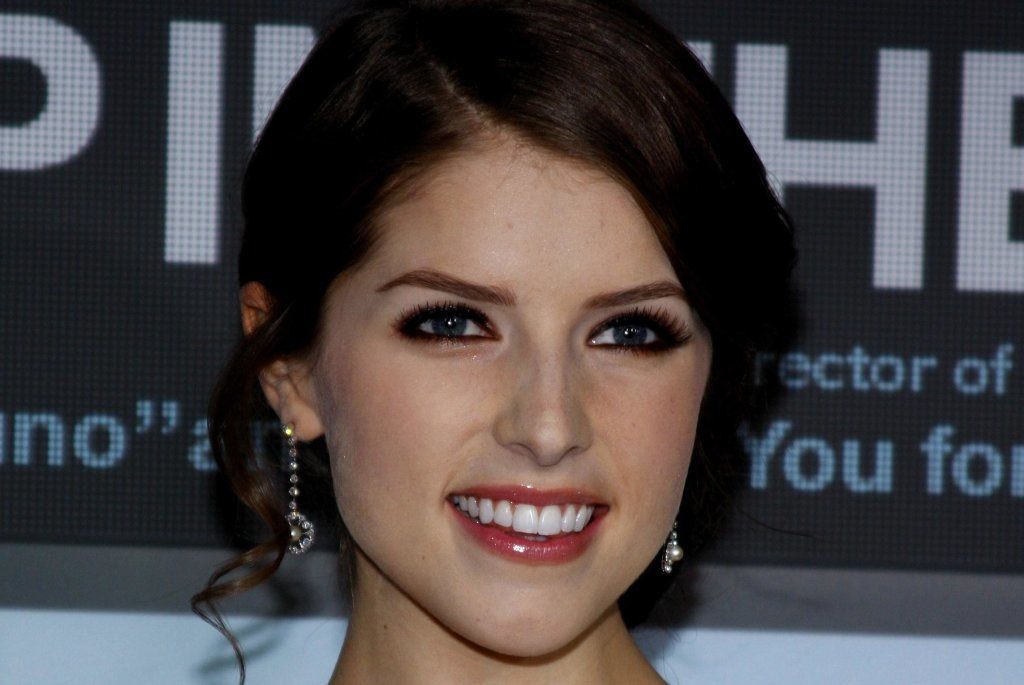 @annakendrick47
If that's not White and Gold the universe is falling apart. Seriously what is happening????
6. Rashida Jones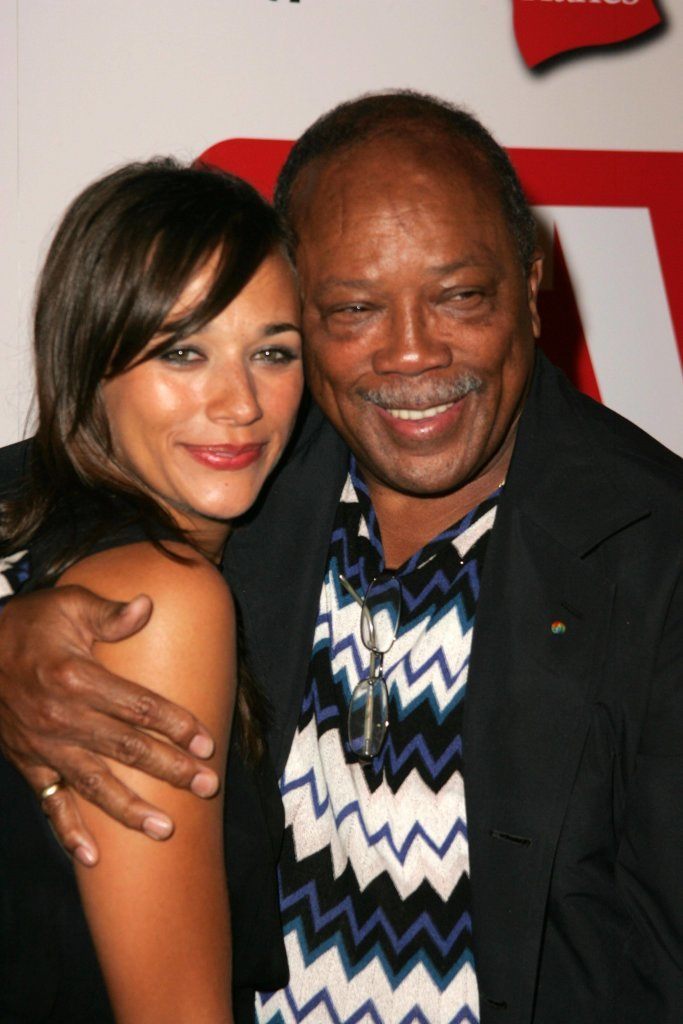 @iamrashidajones
What genius pulled off this elaborate metaphor just to teach us the importance of tolerating other perspectives?#blueandblack #whiteandgold
7. Zach Braff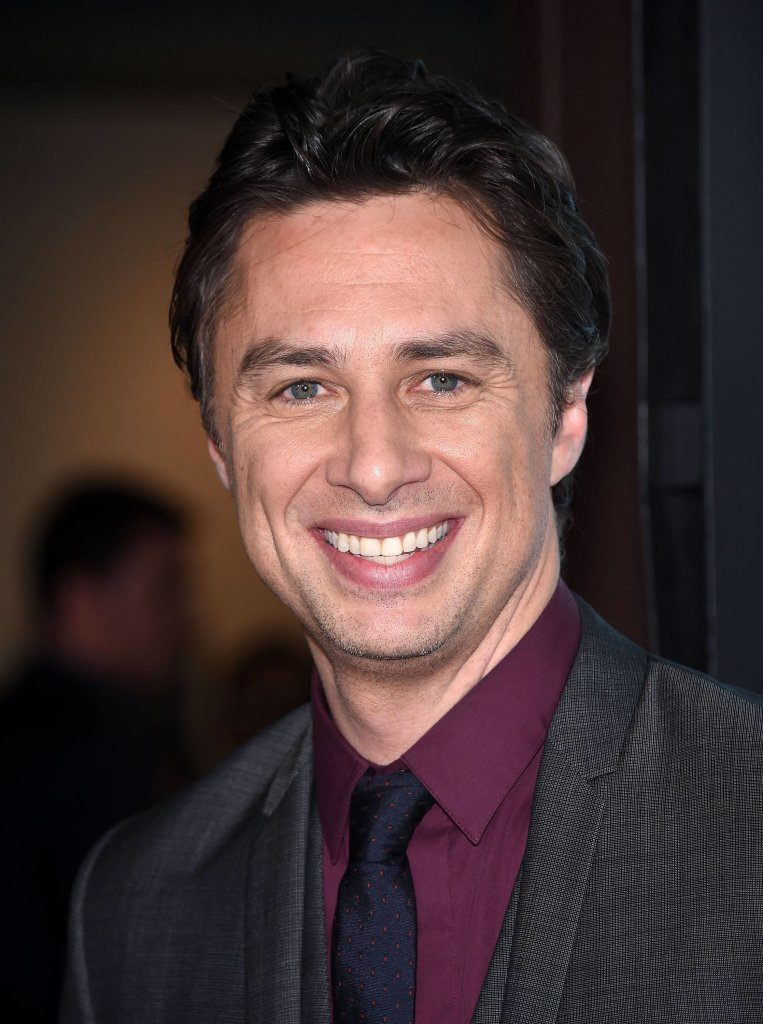 @zachbraff
I see a teal and ocre onsie. #nodisrespecttobenaffleck #thedress #BlessedBeyondMyWishes
8. Kat Dennings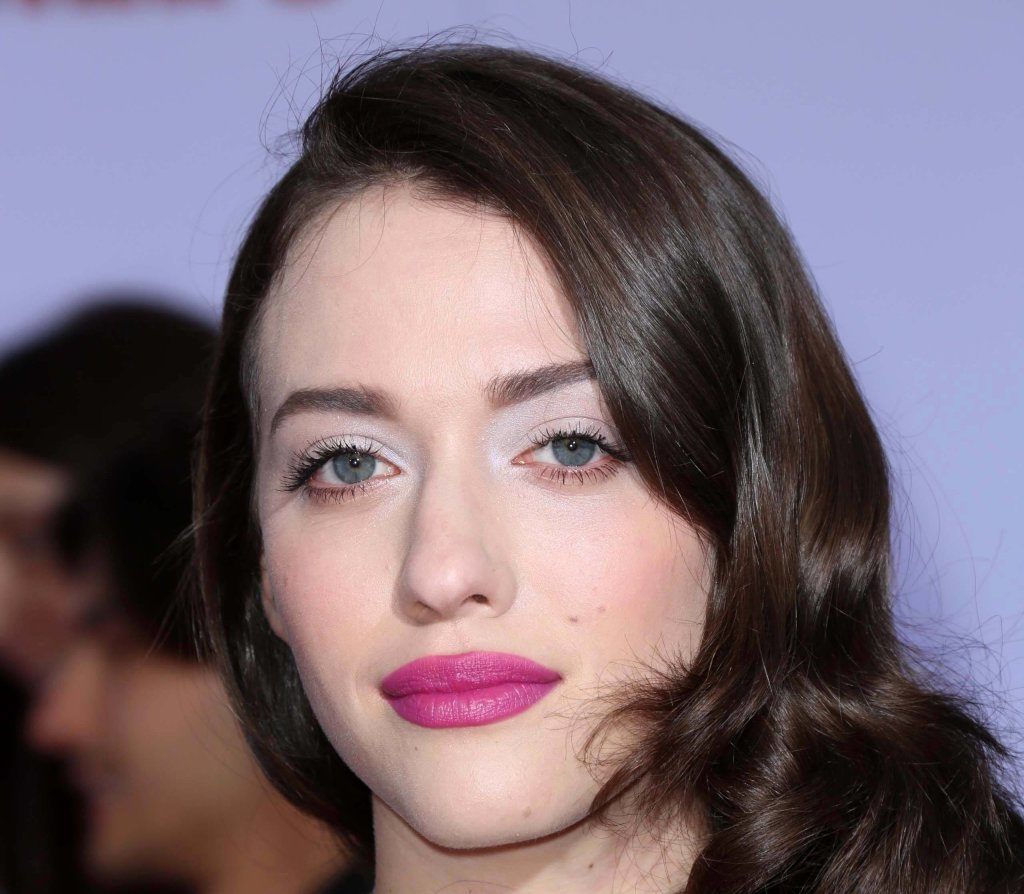 @OfficialKat
Yes. It's white and gold. And horrendous
9. Kal Penn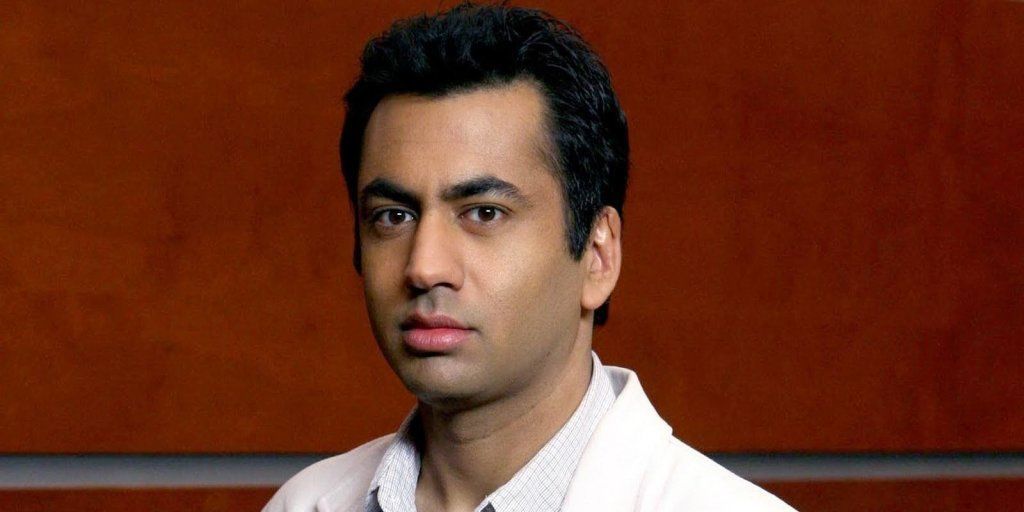 @kalpenn
The dress is half full
10. Ariana Grande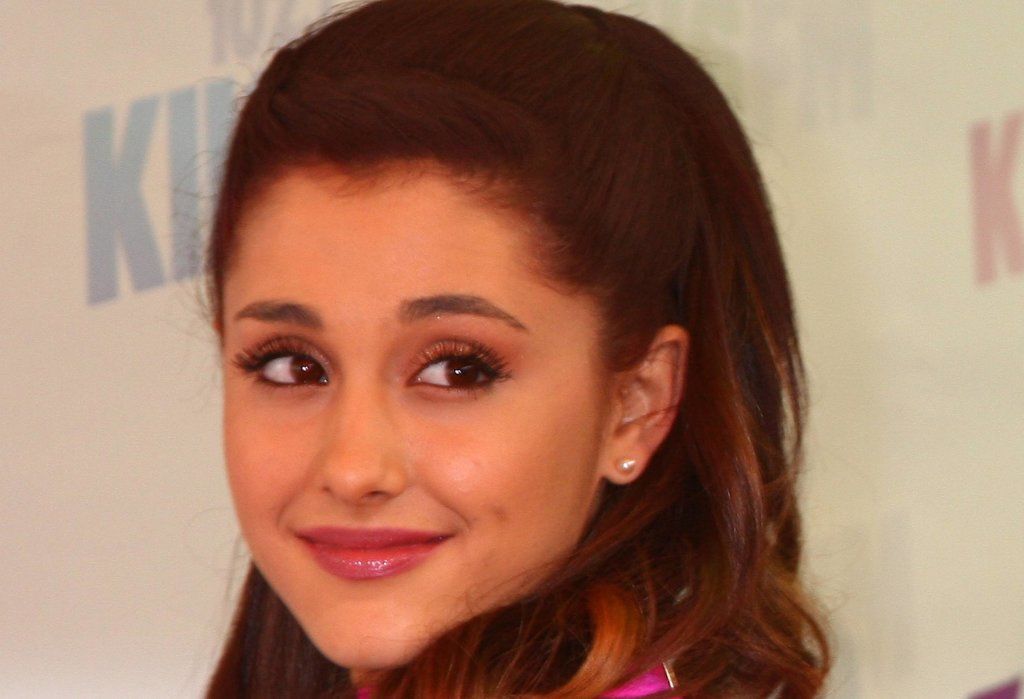 @ArianaGrande
if one more person asks me what color i think this damn dress is
11. Kim Kardashian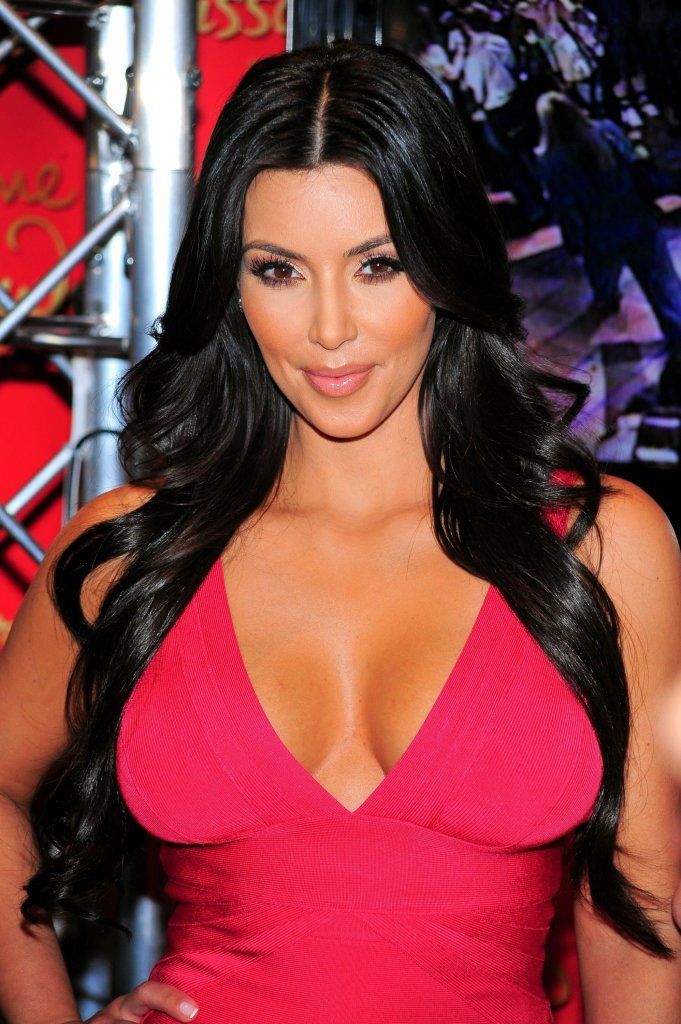 @kimkardashian
What color is that dress? I see white & gold. Kanye sees black & blue, who is color blind?
12. Lady Gaga
@ladygaga
it's periwinkle and sand.
13. Lucy Hale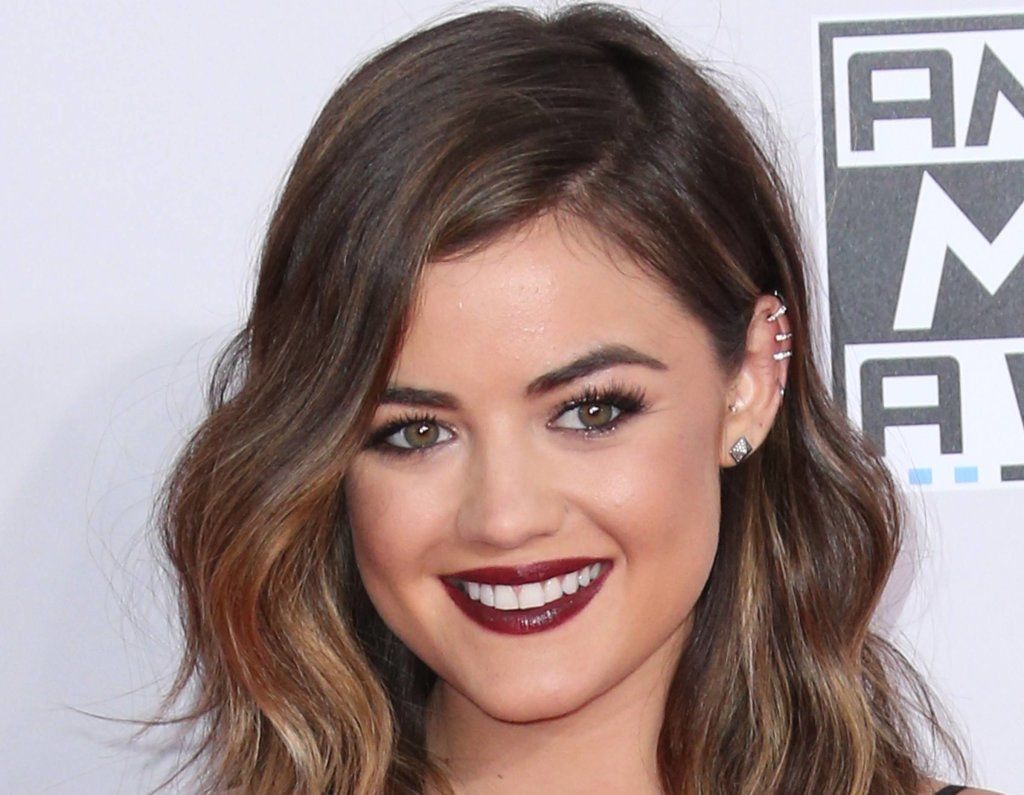 @lucyhale
I saw white and gold, then I saw blue and black. Now I'm confused.
Either way… I'm not gonna be wearing that dress.