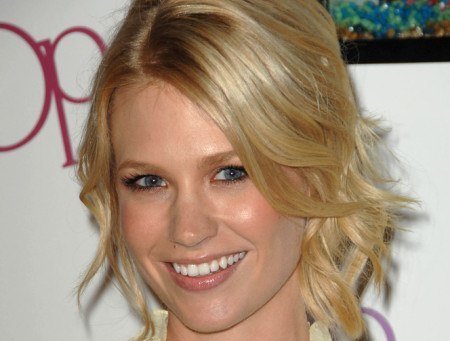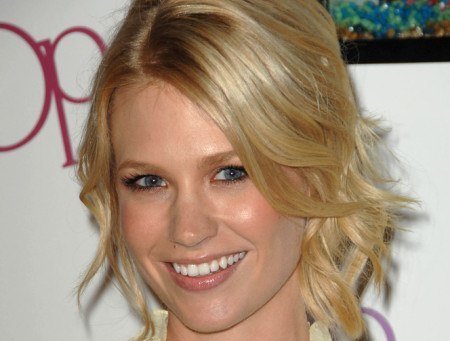 Unfortunately, many of your favorite celebs have earned the reputation of being the most difficult stars to work with. Their diva tendencies and demands have even cost some of these A-listers their jobs and possibly some of their fans. Just because they're talented stars doesn't mean they're nice people.
1. Lea Michele
It's no secret that Lea Michele is a complete diva on set of the Fox drama, Glee. She supposedly was the one who got her co-star, Naya Rivera, fired. Recently she's been demanding "all the latest designer clothes on set" as well as "her own personal make-up artist and special food delivered to the set from a top LA restaurant for her and her own assistant." Even one of the show's sweetest guest stars, Kate Hudson, called her a "nightmare to work with."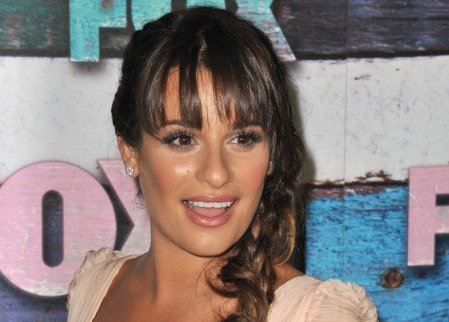 2. Teri Hatcher
It was fairly public that Hatcher did not get along with any of the other women on the Desperate Housewives set. When Eva Longoria, Marcia Cross, Felicity Huffman and Vanessa Williams gave gifts to the crew on the last day of filming, Hatcher was obviously omitted. Nicollette Sheridan once referred to Hatcher as the "meanest woman in the world."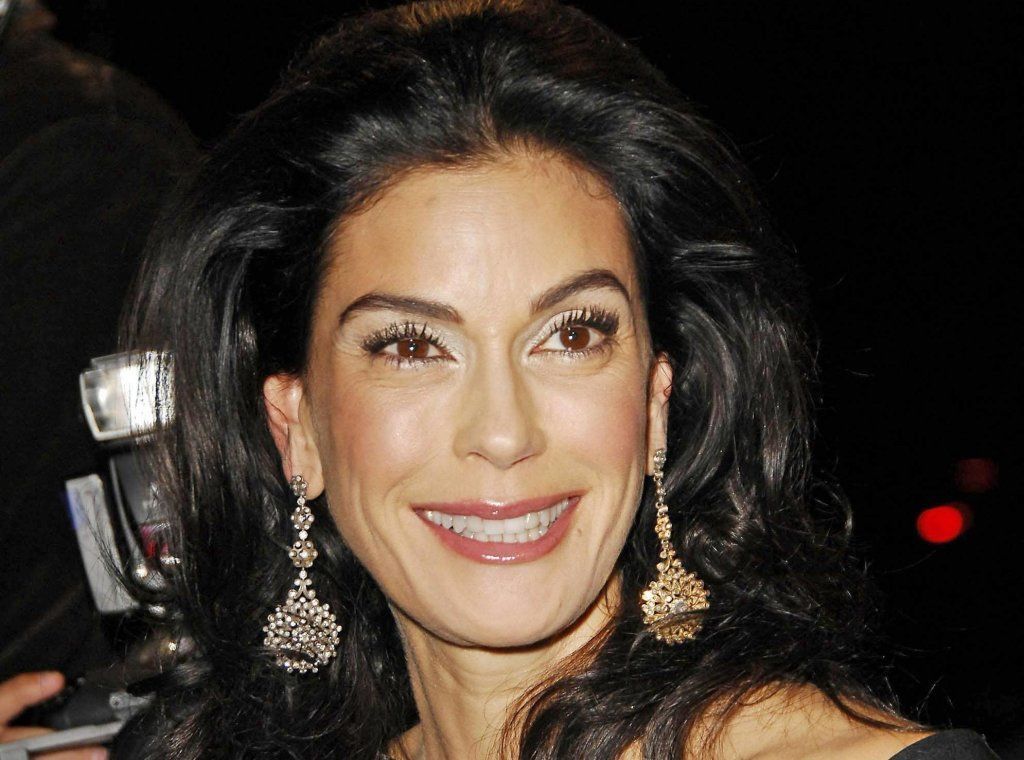 3. Jennifer Lopez
This diva is known to have a long list of backstage demands whether she's starring in a film or performing music. One of her most memorable diva moments was when she joined an all-star charity remake of Marvin Gaye's "What's Going On" benefiting AIDS victims. Would you like to know what it took to get J-Lo to film 8 seconds of footage? A 45-foot trailer, white drapes, candles, white couches, white lilies, white tablecloths and apple pie.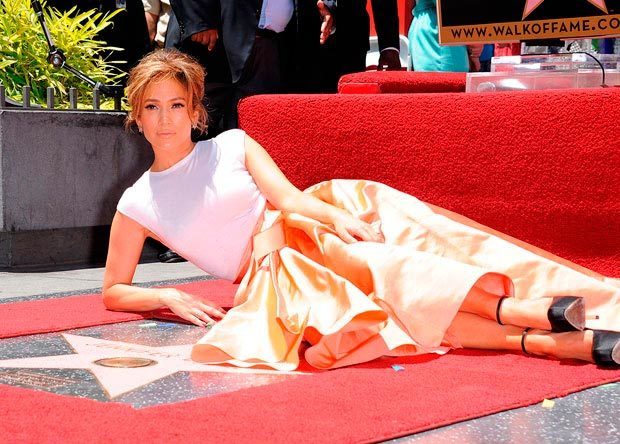 4. Ed Norton
Ed Norton has starred in some of the most iconic films of the last twenty years. But many of the talented actor's co-stars note that he's difficult to work with because he's a perfectionist that takes his job very seriously. He was recently let go from the Avengers cast. Management explained this saying, "We have made the decision to not bring Ed Norton back to portray the title role of Bruce Banner in the Avengers. Our decision is definitely not one based on monetary factors, but instead rooted in the need for an actor who embodies the creativity and collaborative spirit of our other talented cast members."
5. Megan Fox
The drama between Megan Fox and her Transformers director, Michael Bay, was no secret. The young actress supposedly called Bay, "Hitler," and commented on his demeaning director style. The Transformers crew fired back stating, "Megan really is a thankless, classless, graceless, and shall we say, unfriendly b****."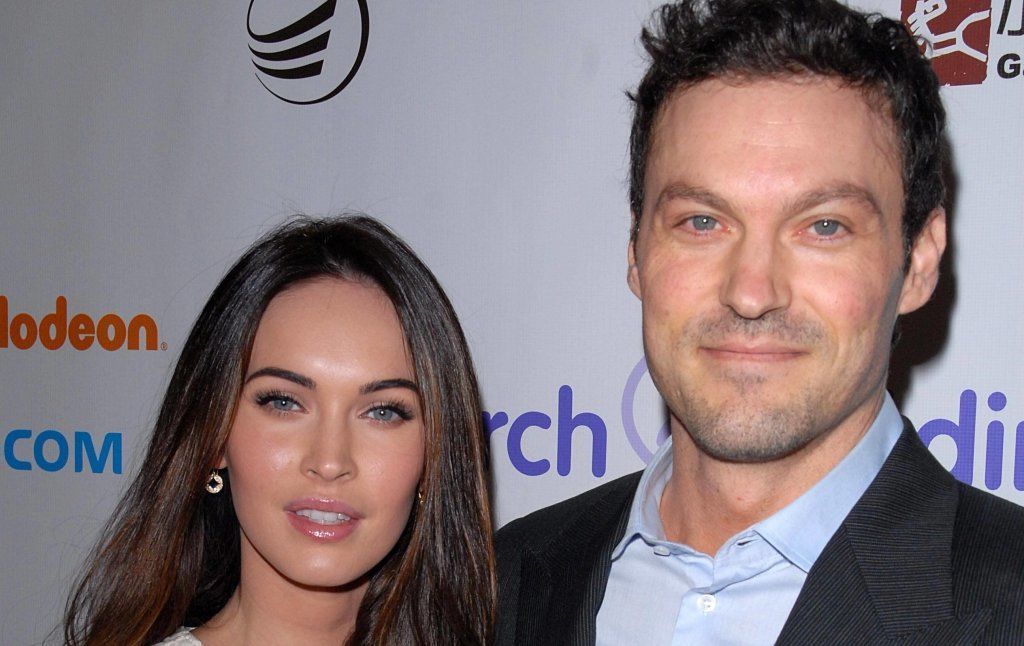 6. Gwyneth Paltrow
Paltrow is known to be cold and bitter towards anyone she sees as competition on set. So, when she worked with the beautiful and talented Scarlett Johansson on Iron Man 2 her claws came out. One crew member said, "Gwyneth is not friendly to anyone, and tends to make people feel awkward and uncomfortable. She wasn't outright rude to Scarlett, she just didn't ever speak to her. Gwyneth went out of her way to avoid Scarlett." Sounds pretty immature to us.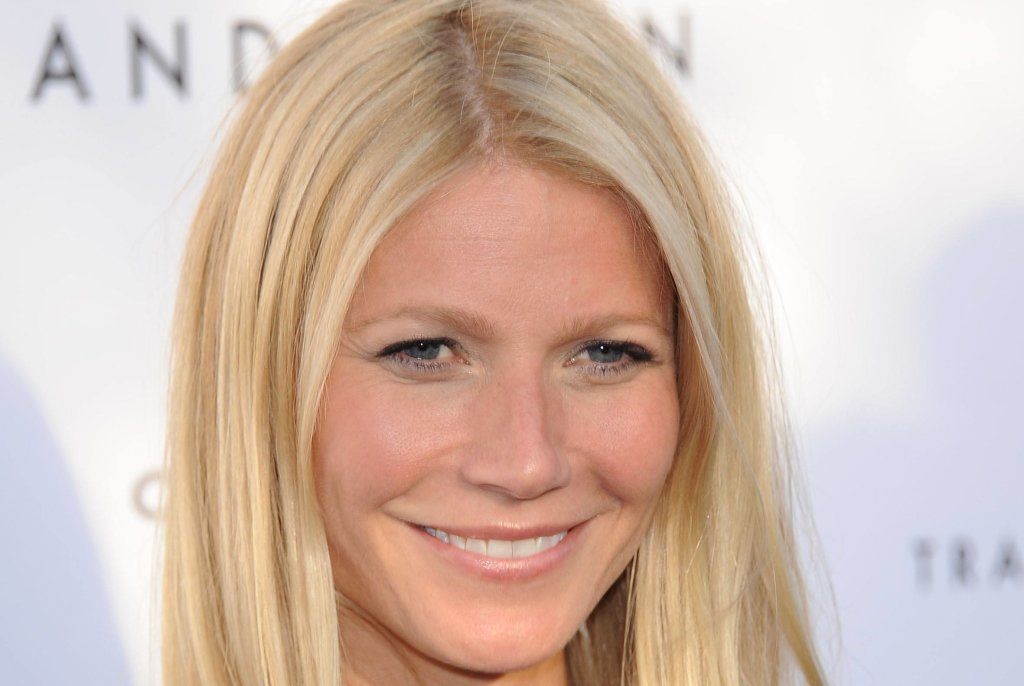 7. Shannon Doherty
Doherty is one of the most notorious divas on television. She was fired from both of her 90's hit shows, Beverly Hills 90210 and Charmed, because of her bad attitude. Her former co-star Jason Priestly described one of her worst diva moments when they boarded a private jet to promote the show before it had even aired, "Her butt had barely hit her seat before she said loudly to the PR person, 'Really? A town car? You sent a town car to take me to the airport, not a limo?'"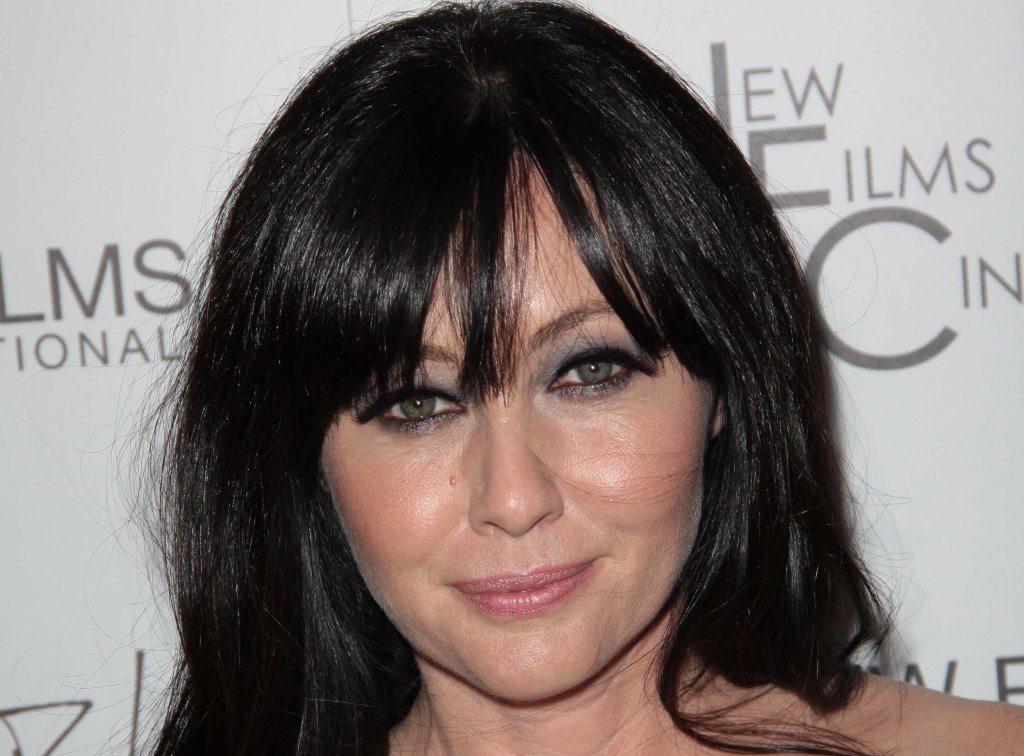 8. January Jones
Jones received a bad rap when her 13-year old Man Men co-star Jared Gilmore told reporters, "Be careful around January. She's not as approachable as the others. She's really serious about what she does. Everyone else is so nice." Kids say the darnedest things!
9. Charlie Sheen
You really can't be surprised that the former Two and a Half Men star is difficult to work with. Sheen supposedly had severe creative differences with the show's creator, Chuck Lorre, and his drug abuse only added fuel to the fire. Charlie was notoriously let go from his $1.8 million per episode gig. Even his Anger Management co-star, Selma Blair, said that he was "a menace to work with." Sheen later had her fired from the show.