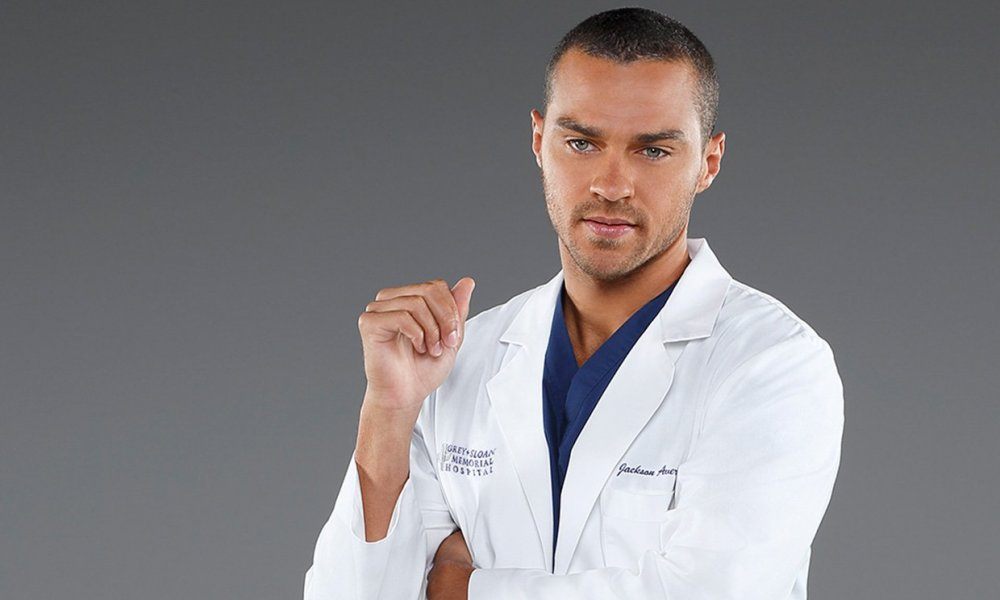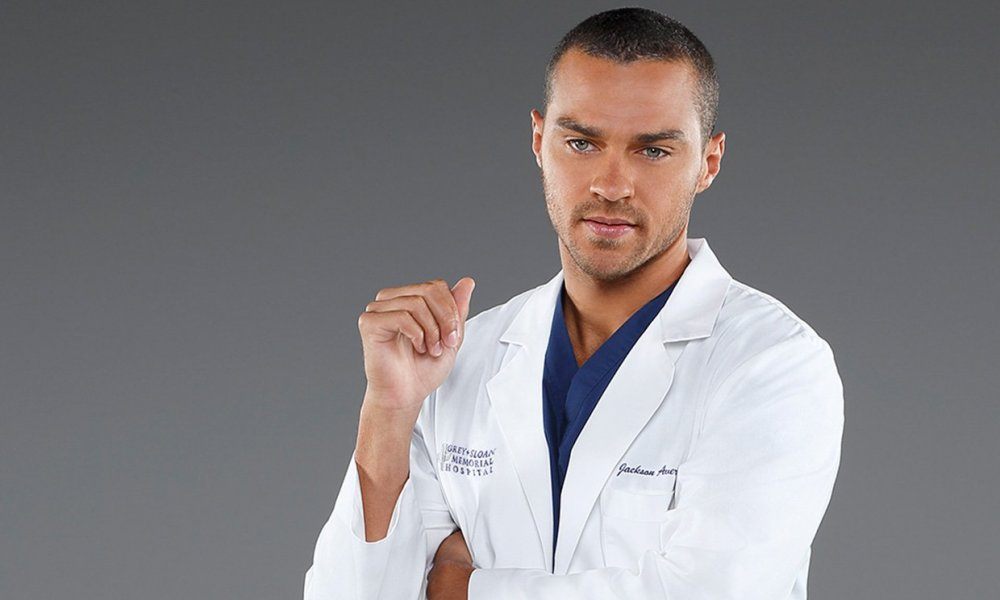 At the tail end of June, Grey's Anatomy veteran Jesse Williams was invited to the BET Awards, to accept its annual Humanitarian Award. The high profile human rights activist used his brief time on the stage to drop a rapid series of truth bombs that are still echoing several weeks later. Addressing the recent rash of police brutality cases that seem to have dominated the news of late, Williams addressed the issue with an eloquence and passion that's been sorely lacking from public figures. The documentarian put simply an issue that has plagued the nation for some time. It was a call to action that was mirrored throughout social media, elevating Williams into the public eye in a way he's never been viewed before. Here are some things you might not know about the actor/ activist.
1. The BET Awards Wasn't His First Rodeo
Jesse Williams is active in the battle for human rights for people of every color. Not only is he involved in the Black Lives Matter movement, he's also got a web site devoted to allowing black men of all ages and backgrounds answer questions about American life. The goal is to allow an exchange of information to help overcome intolerance. In addition, he's also on the board of the Advancement Project, a multiracial civil rights organization and has recently produced and starred in the documentary Stay Woke: The Black Lives Matter Movement.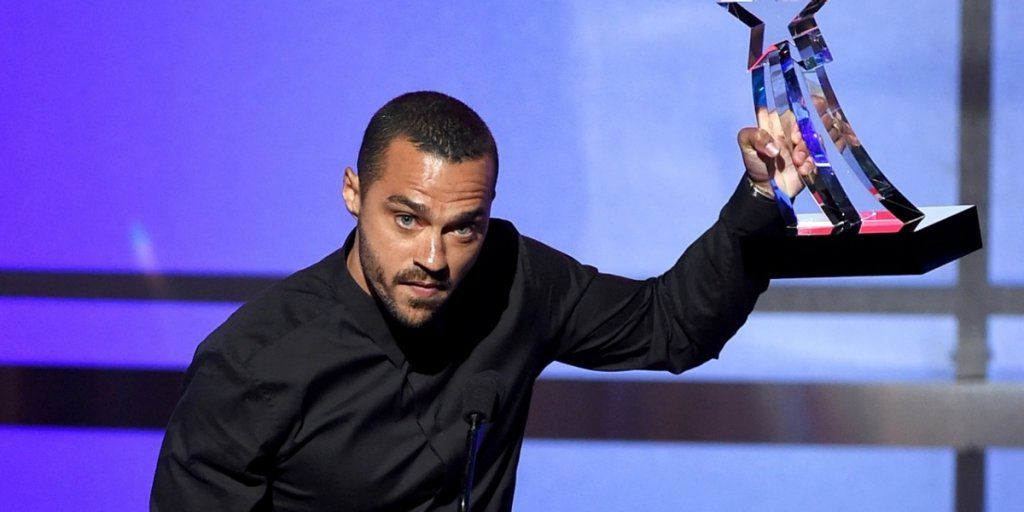 2. Meet Aryn Drake-Lee
Jesse Williams' wife is a real estate broker working for prestigious real estate firm Brown Harris Stevens. Williams actually met his wife when he was a teacher in Philadelphia; he takes pride in knowing that his wife has been with him throughout his entire adult life and every "facet of his career". The happy couple are also parents to two children, Maceo and Sadie.
3. He's Not a Fan of Tyler Perry
You know, as much as Williams is an activist, he's also an artist. So, though he's publicly acknowledged his admiration for Tyler Perry's independence and the director's commitment to the black community, he'd also prefer that you not talk to him about the auteur's rather hackneyed body of creative work.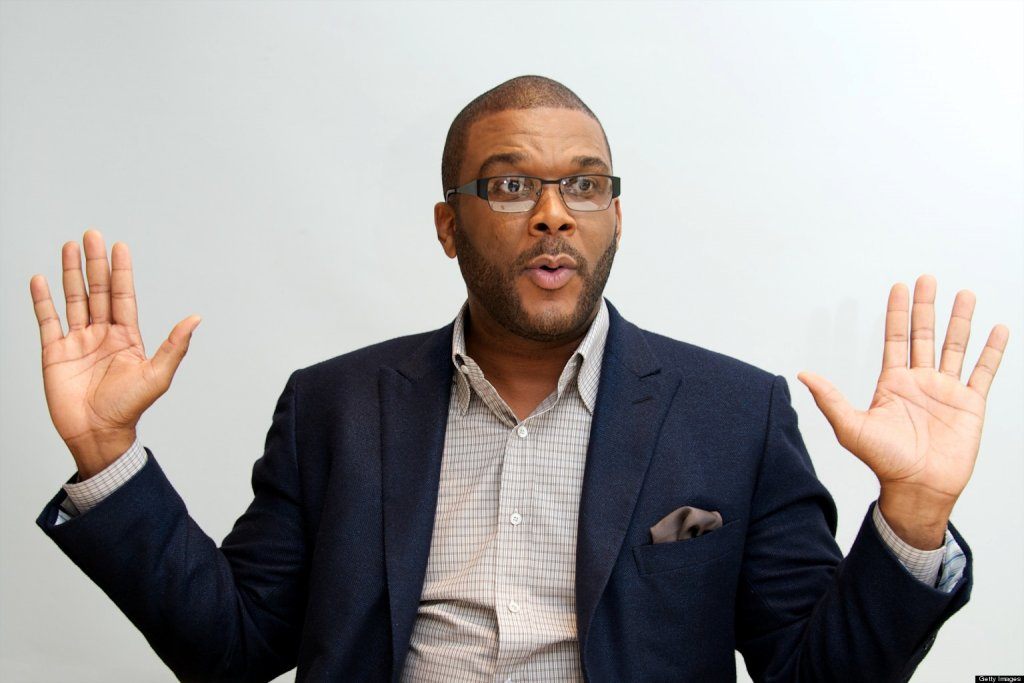 4. He Has the Respect of Samuel L.
Here's something that speaks to Williams' character. As soon as he delivered his speech at the BET Awards, Samuel L. Jackson (aka, the baddest mother … well, you know) was quoted saying, "Jesse's the closest thing I've heard to a 1960s activist. This brother is right, and he is true." You can't beat that kind of praise. Not at all.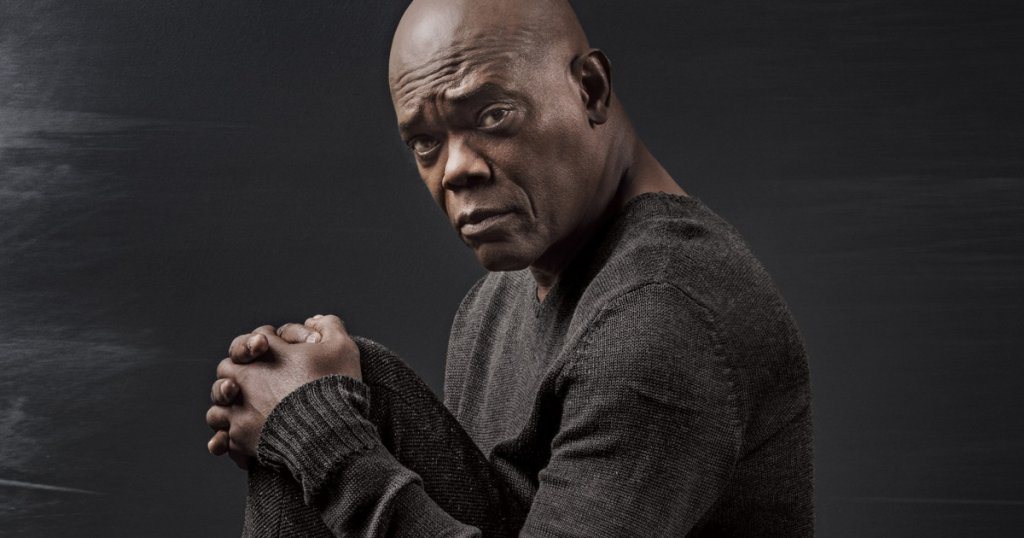 5. He's Had Brushes with Real Celebrity
Yeah, yeah, he's a regular on a highly rated show, but Jesse Williams has also — wait for it — been in a video with Rihanna. Now, that's a brush with real celebrity. In the video for her lead track "Russian Roulette" off her Rated R album, Williams appeared as her love interest. That same year, he also broke through with a supporting role in Sisterhood of the Traveling Pants 2.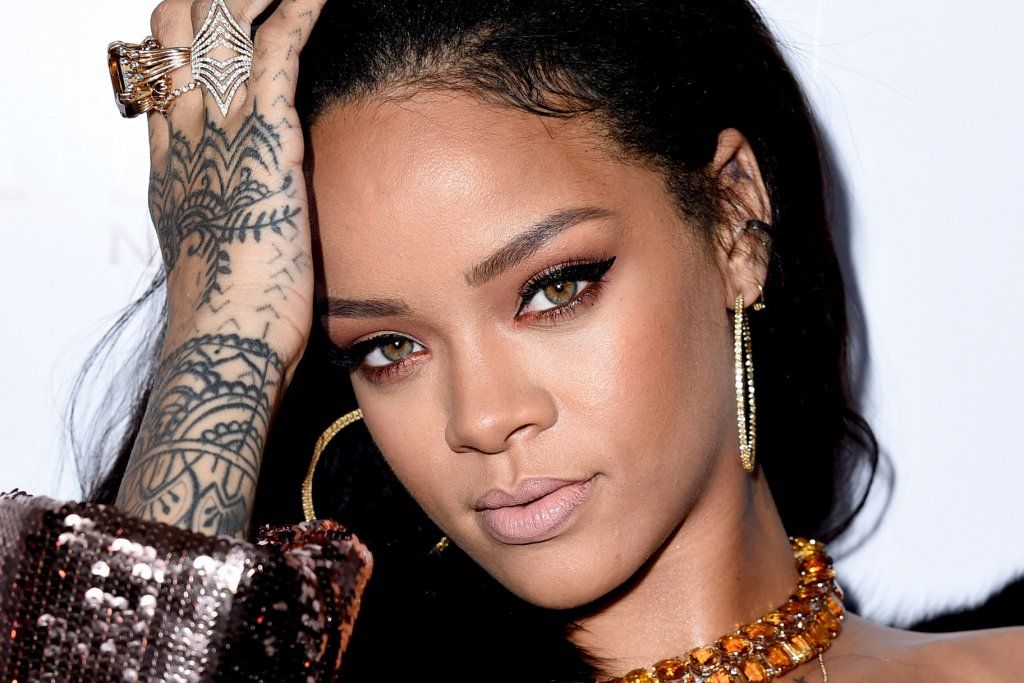 6. How He Got into the Public Eye
After just a handful of roles in small parts on both television and the silver screen, Williams broke through when he was cast as Dr. Jackson Avery on Grey's Anatomy. Of course, he may never have actually gotten that role if not for his wife introducing him to one of her favorite shows on television.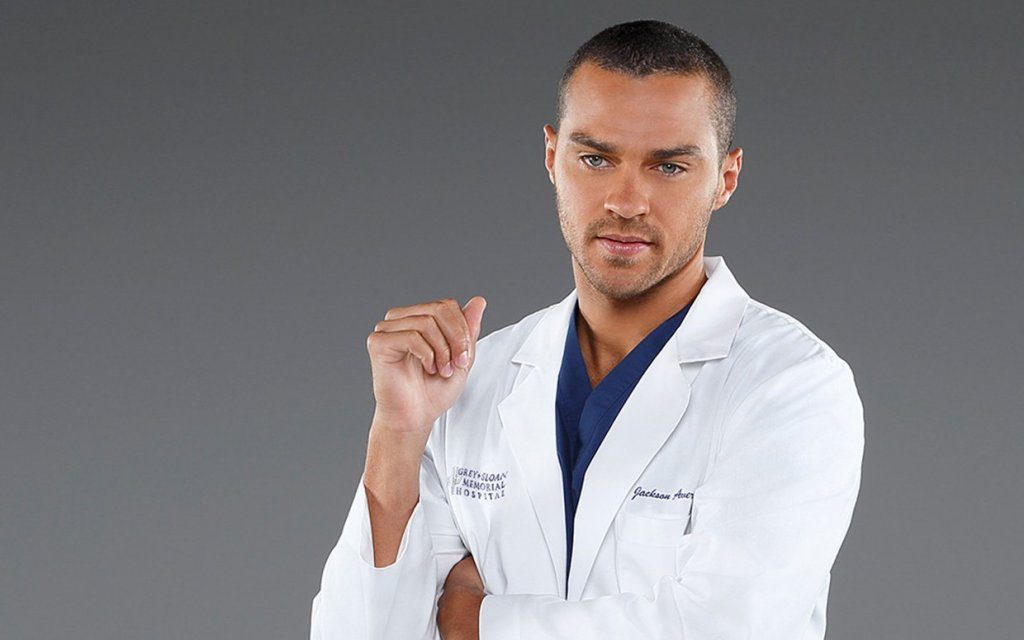 7. He Was at Ferguson
In October of 2014, in the aftermath of the police's murder of Michael Brown, when the people of Ferguson, Missouri erupted in a frenzy of rage of sadness, Williams joined the throngs of protestors. He was a fixture among the crowds, even getting tear gassed by police at one point. Of course, his activism is something that goes back to the actor's teen years.
8. Gotta Like a Man Who Loves Bacon
In spite of the fact that he hangs out with the upper crust on a regular basis, Williams is no culinary snob. Not only does he have a proud fondness for bacon, but he also fancies himself something of a short order cook, especially when it comes to all things breakfast. You can really judge the measure of a man by how much he enjoys breakfast.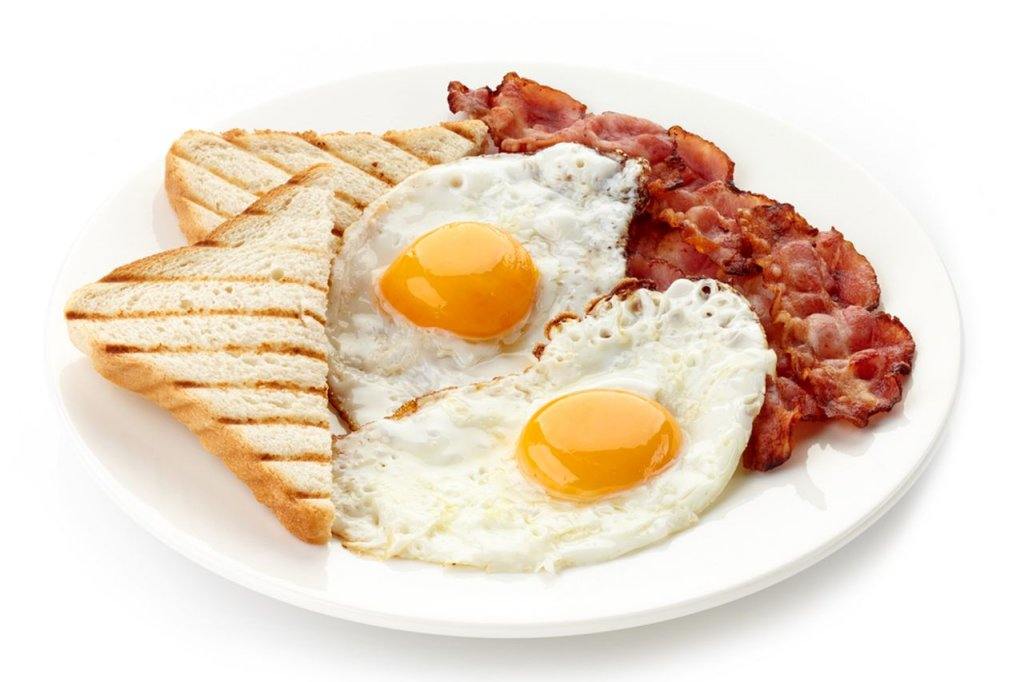 9. He Loves the Court
If he had his own way, Jesse Williams wouldn't be on TV … unless he was taking the court for a professional basketball team. He's quick to talk of his love for the sport and he still plays regularly in order to keep in shape.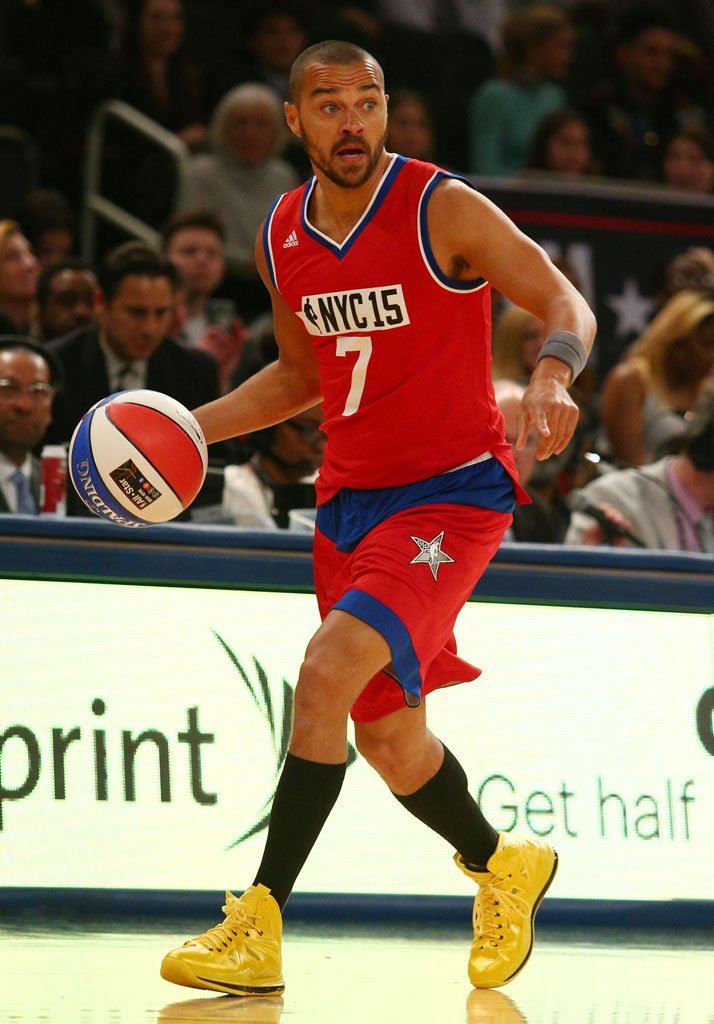 10. He's a History Nerd
After graduating from Philadelphia's Temple University with a double degree in African American Studies and Film and Media Arts, Williams didn't immediately set out for stardom. First, he was a high school history teacher in the Philadelphia public school system for six years.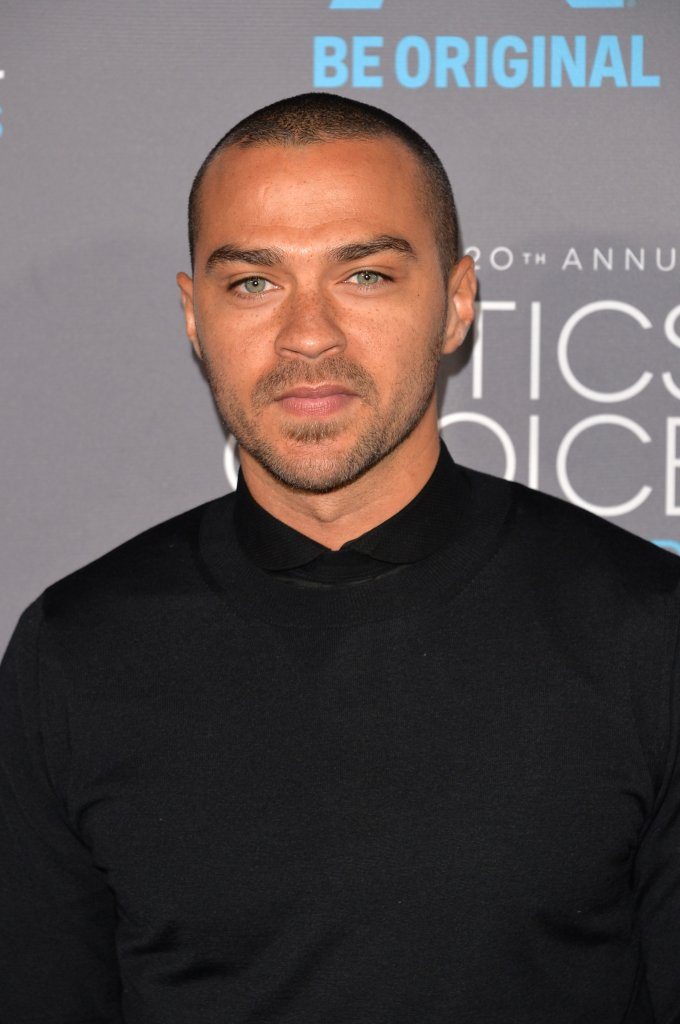 11. Keeping it in the Family
Williams isn't the only person in the family who values a good education. Both his mother (who's Swedish) and his father (who's Black and Seminole) were high school teachers. His father actually put himself through Harvard while working at a factory.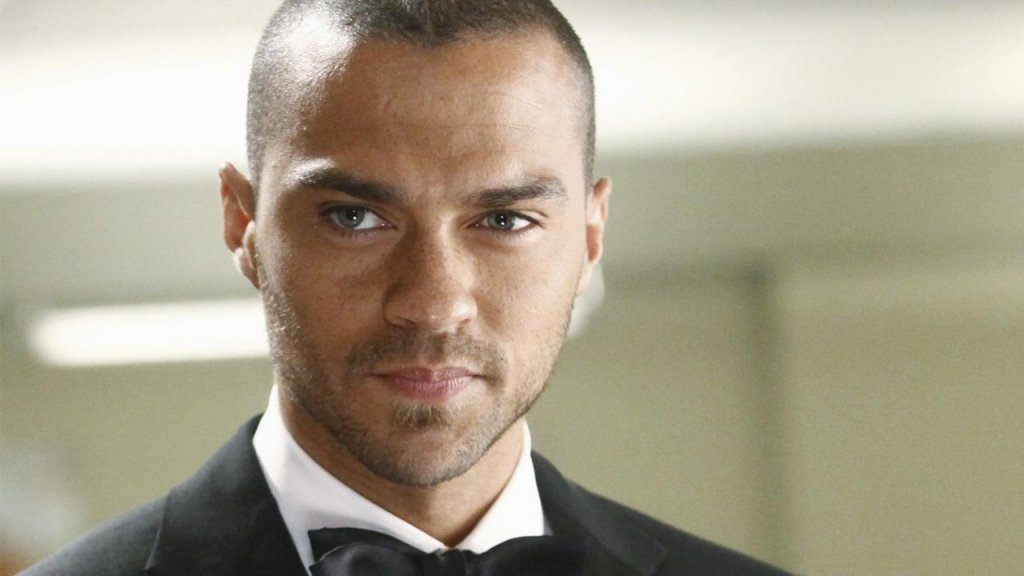 12. Pre-Big Time Careers
As we've already discussed, Williams didn't make the leap into acting until some time after he graduated from college. Like most of us, he didn't really see himself on screen. So, in order to make ends meet before making it big, he worked as not only a teacher, but he spent a year at a law firm, plus he spent some time working as a bartender at New York's Soho Grand Hotel. He was also, unsurprisingly, a model.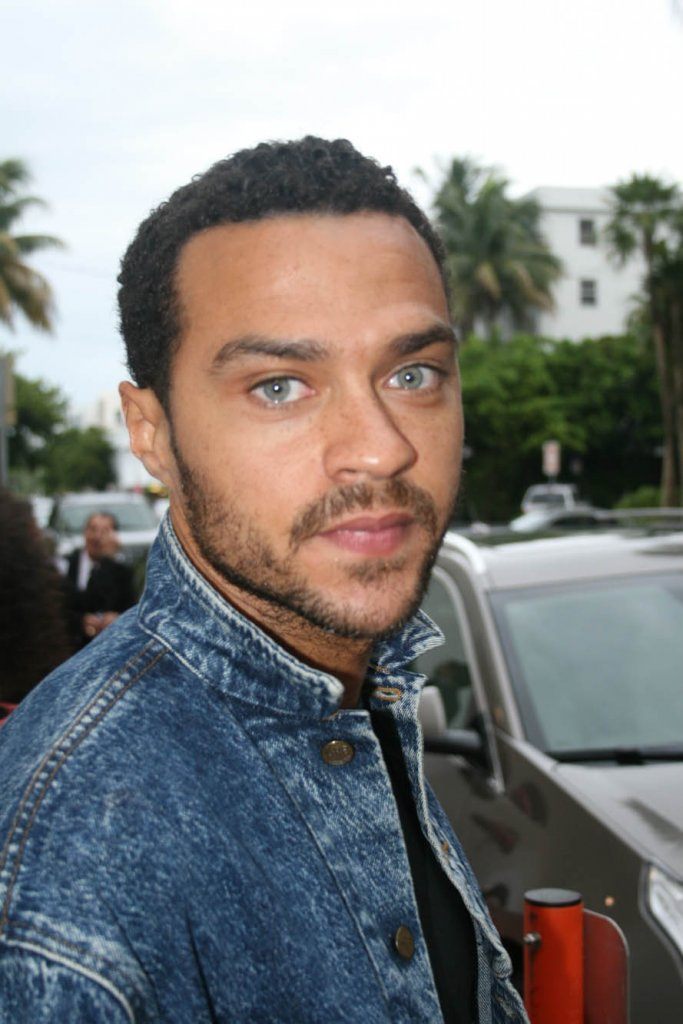 13. Can We Talk About 'Cabin in the Woods'?
Throughout his double-duty career as both activist and heartthrob, Williams has also somehow managed to make time in his busy schedule for some really excellent work. One of his standout performances is Cabin in the Woods, directed by Daredevil creator Drew Goddard. Though his character doesn't make it to the credits, Williams still manages to make his quiet intelligence shine through.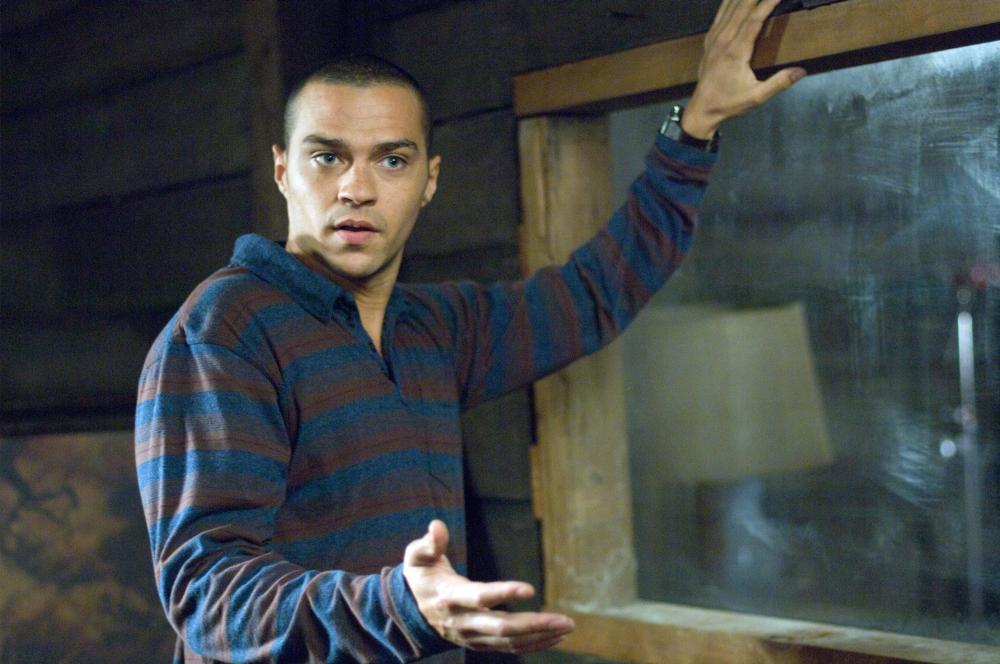 14. What He Really Thinks About That Petition to Fire Him
Some people got in a tizzy about his BET speech and went so far to create a Change.org petition to have him fired from Grey's Anatomy. The show's powerhouse producer responded with, "Um, people? Boo don't need a petition," so he has her support. As for his own response to the petition, Williams tweeted: "Because you keep incessantly promoting their cowardly intolerance! Not a single sane sentence in their claim. Not One."