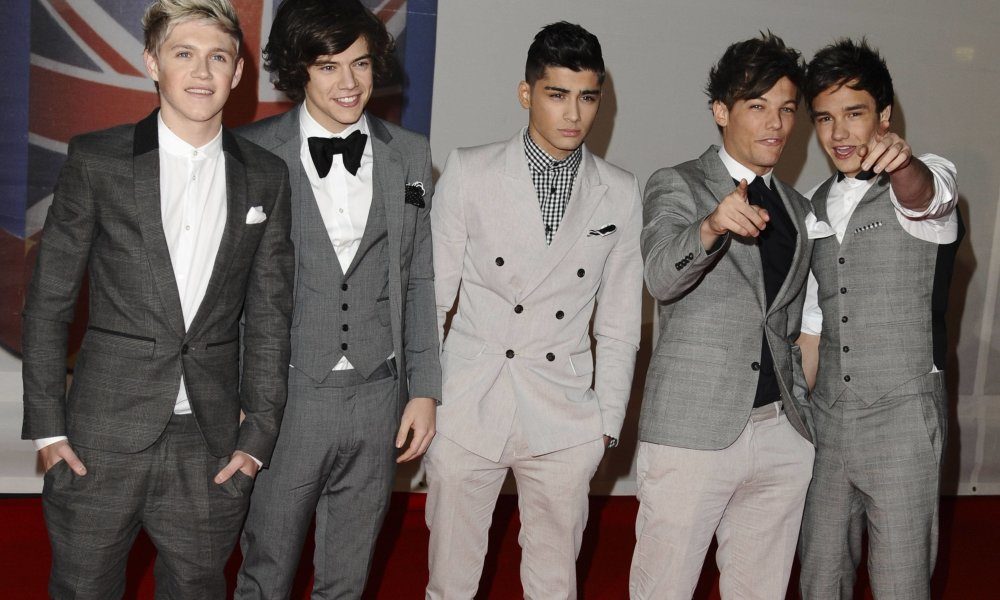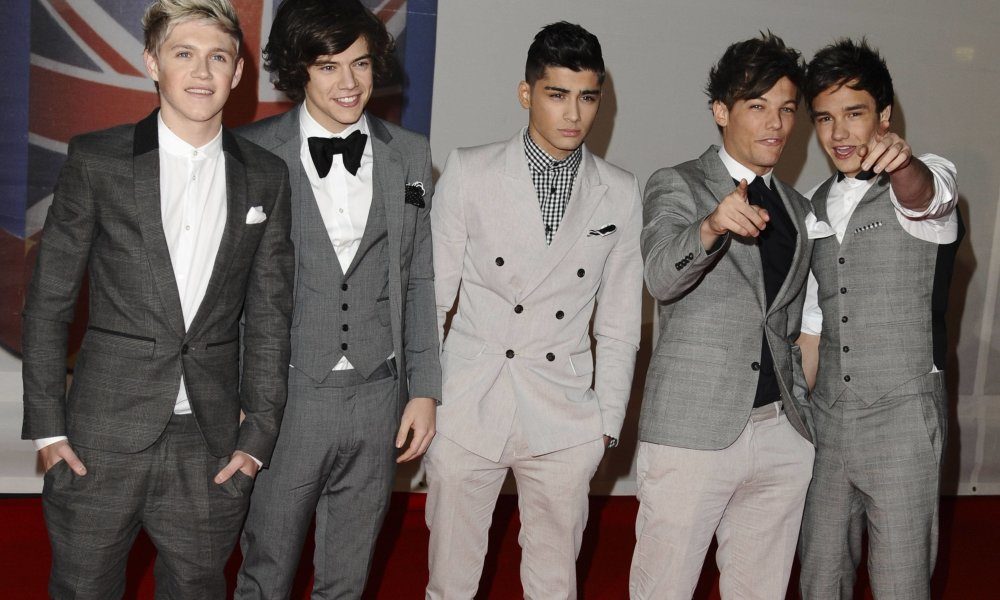 Many fans get starstruck when they actually have the opportunity to meet their favorite celebrities or even when they just happen to bump into them on the street. These are twelve of the most hilarious celebrity encounters where fans remember making complete fools of themselves in front of popular A-List stars. Do you have your own embarrassing celebrity encounter? Share your story below.
1. Blake Lively and Ryan Reynolds
One fan recounts the awkward run-in her mother had with the Gossip Girl in a restaurant bathroom. "My family and I were at dinner in New Orleans and realized halfway through dinner we had been seated next to Blake Lively and Ryan Reynolds. After many drinks my mom excused herself to use the restroom. After about 10 minutes, I decided to check on my mom… I found her cornering Blake Lively in the restroom, telling her how beautiful she was and how amazing she and Ryan were as a couple."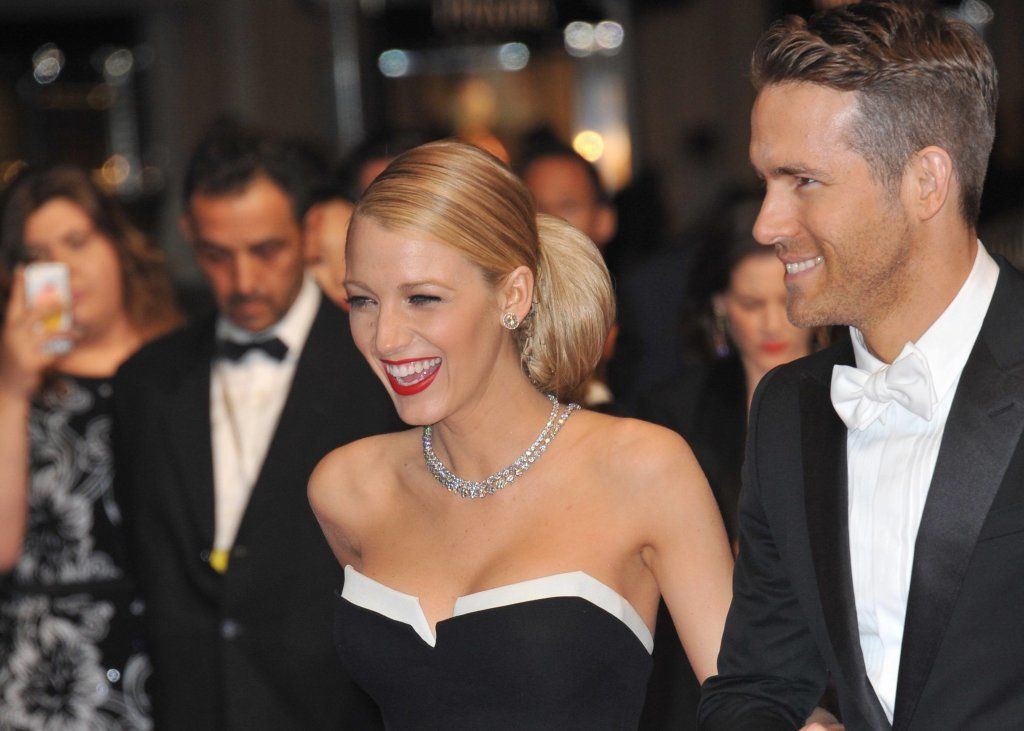 2. Dr. Dre
This fan quickly realized that Dr. Dre doesn't have a good sense of humor. "I once went to Mastro's for dinner, and was waiting for my car to return from valet. A Phantom pulled up and I jokingly told my friends my car was there. I pretended that I was going to get in. All my friends were laughing, and then their faces turned very serious. Dr. Dre did not find my joke funny."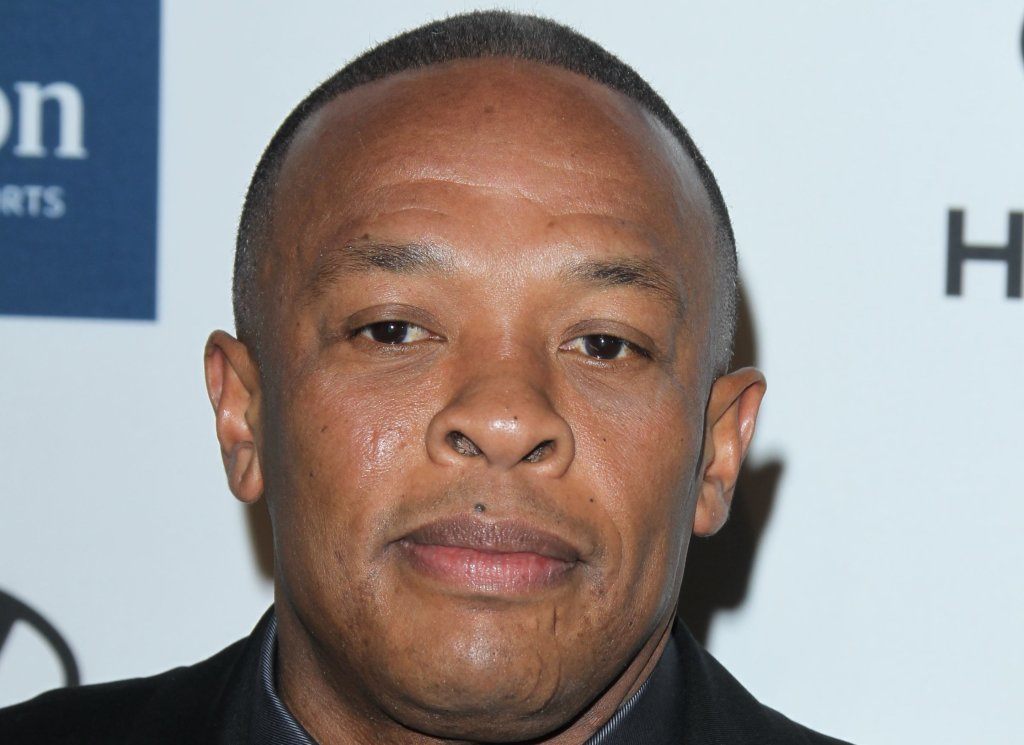 3. Justin Bieber
This girl should have kept her cheesy pick-up lines to herself. The JB fan said, "I drove three hours to attend a Justin Bieber concert and meet-and-greet. He was only 17, and I was 21. I debated what I would say to him once I met him, since it would be a really brief meeting while a picture was taken. I walked up to him and asked him if he farted. He gave me this weird look and then I told him, 'because you just blew me away'… I left the room and security followed me out and told me I had creeped him out."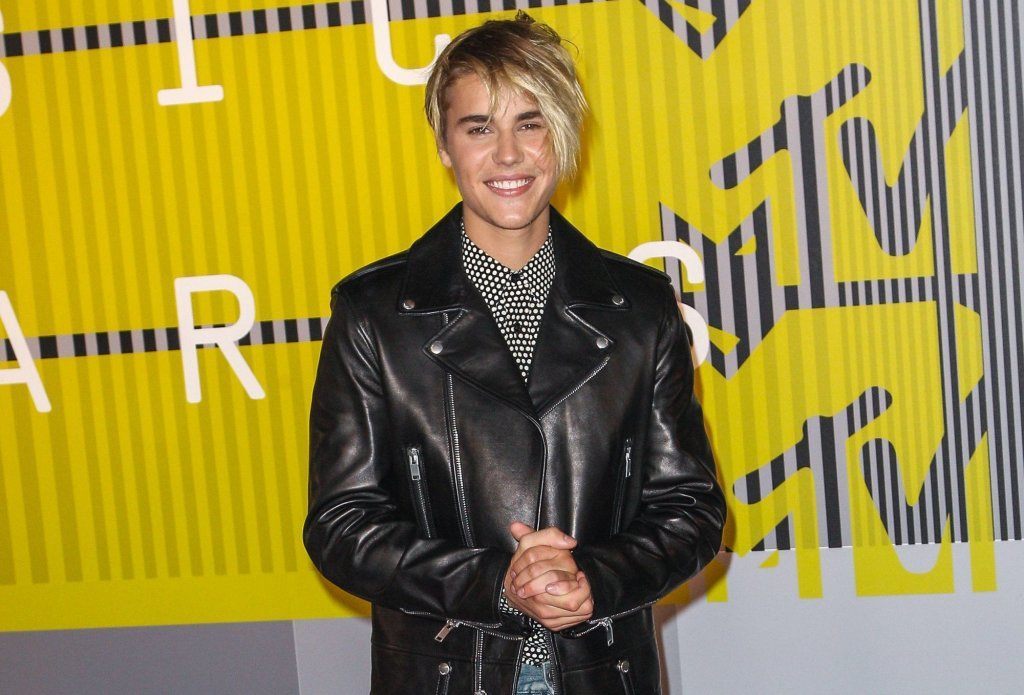 4. Katy Perry
This fan was hardly impressed with the 'California Gurl' back in 2008. She remembers, "I met Katy Perry at Warped Tour in, like, 2008, when she was promoting her album One of the Boys. She was walking around and came up to me and my friends and was like, 'Hi, I'm Katy!' and at the time we all only knew she had one single and weren't that impressed, so we were like, 'We know.' And she was like, 'I'm playing at 4:00, do you want to take a picture?' And we were like, 'No, that's OK, we'll come see you play,' AND WE DIDN'T SEE HER PLAY AND NOW I'M OBSESSED WITH HER."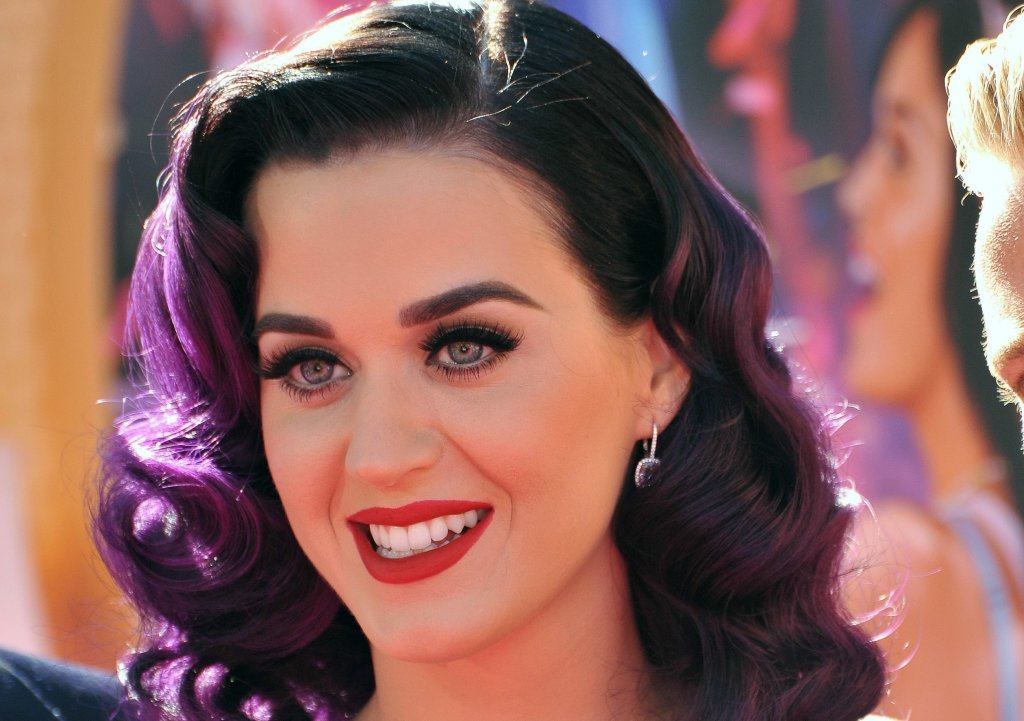 5. Orlando Bloom
One young fan remembers, "I had the awesome opportunity of meeting my idol, Orlando Bloom – I'm a massive Lord of the Rings fan and have been kinda obsessed with him since I was like 11. When I saw him, the first words out of my mouth (completely unintentionally) were 'Omg, when I was young, you made me realize I was heterosexual.'" He is a stud!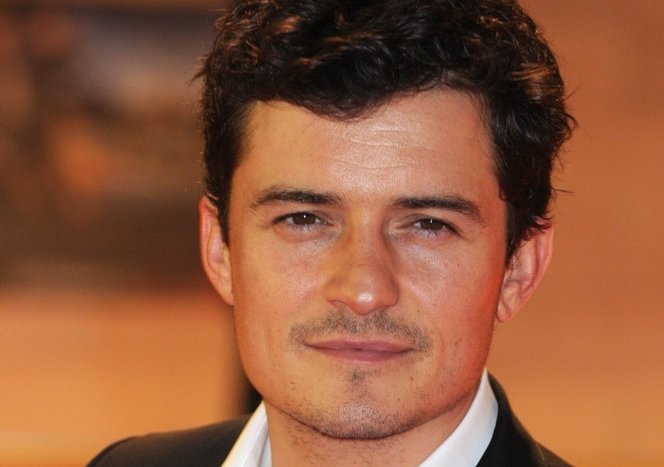 6. 50 Cent
One starstruck fan received some pretty honest advice from the Jamaica-Queens rapper. The young man said, "I was still drunk trying to work the self-checkout at the grocery store, 50 Cent had to help me, and he actually told me to get my life together!"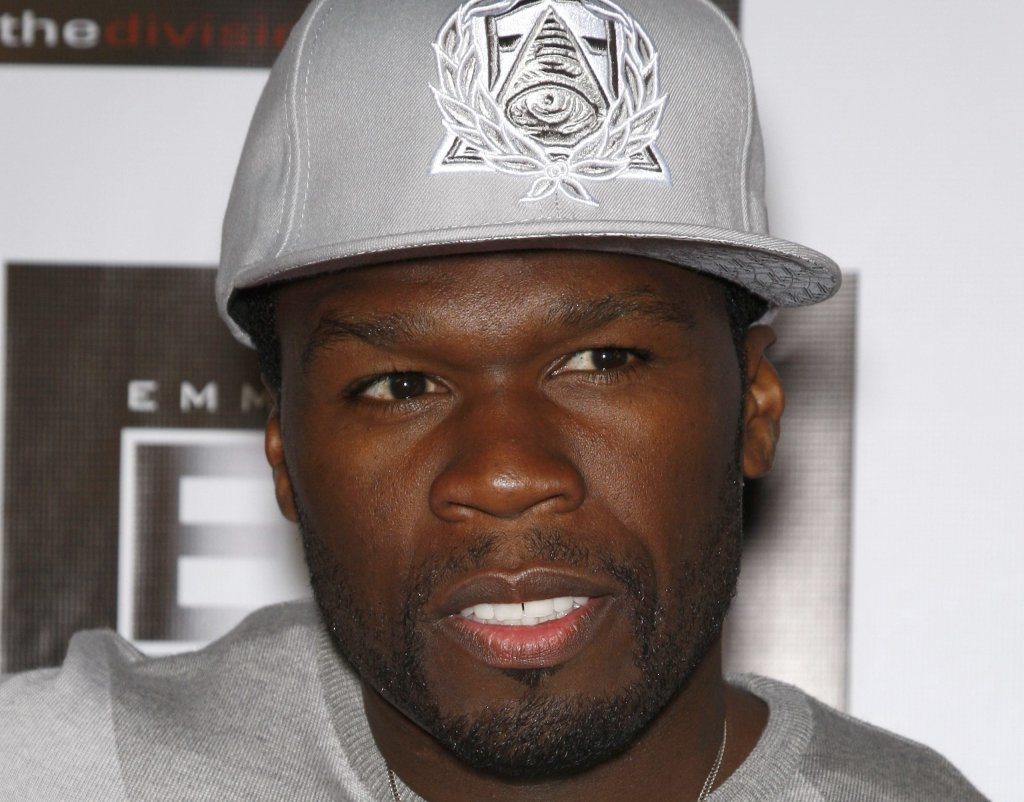 7. One Direction
Oh, the power of boys bands! One young fan recounts,"I went and saw Elf on Broadway in New York about two years ago and five minutes in, One Direction walked in and sat down right in front of me. Naturally, I burst into tears and was inconsolable for a good 15 minutes. My friend feigned having to go to the bathroom just so she could get up and touch Louis' hair as she walked behind him. I'm so sorry."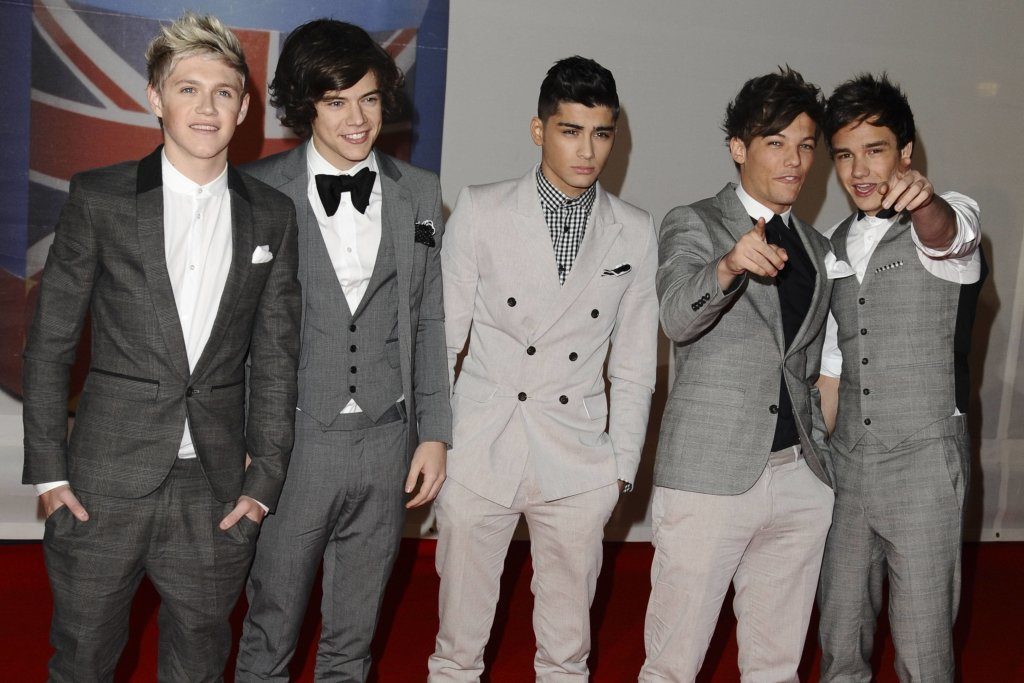 8. Keith Urban
While attending a Keith Urban concert, one fan became verklempt when she finally saw the country music star. "I was at a Keith Urban concert once and waited for an autograph out back after the show. As he drove by in his car, he slowed down and rolled down the window. Instead of asking for an autograph, I yelled, 'YOU MAKE LOVE TO YOUR GUITAR!!!' Needless to say, no autograph. I'm still not quite sure what I was trying to say…"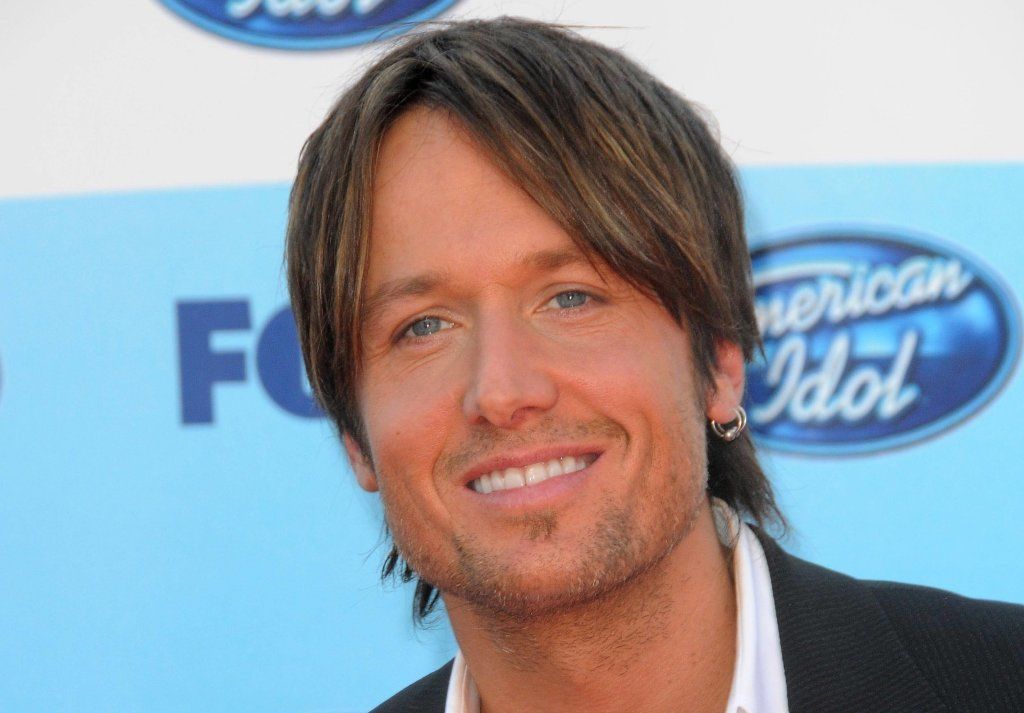 9. Gabrielle Union
One Marine recalls meeting the Being Mary Jane actress, "I was honored before a Heat game in 2009. Towards the end of the game, the Heat were winning by a substantial margin, so my date and I went to the Grey Goose lounge inside the arena. After mingling for a few minutes and running into a few notable athletes, I ran right into Gabrielle Union. I was in my dress blues, so she said, 'Oh hi, you're a Marine! Gotta love Marines! You drinking?' I said I was, and she replied with, 'Would you like to do a shot of Patrón?' I replied with a smooth, 'Gabby, I'd do a shot of heroin with you if you wanted.' At that moment, she spat out her drink and most of it landed on my uniform…" What fans would do for celebrities!
10. Billy Murray
On young girl remembers, "When I was about 10, my family and I took a trip to New York and we were stuck in traffic in Manhattan. There was a limo next to us, and being a nosy kid, I took off my seatbelt, opened my window, and stuck half of my body out to see who it was. The window rolled down, and Bill Murray proceeded to yell at me to put my seatbelt back on." Billy Murray has always seemed like the "safety first" kind of guy.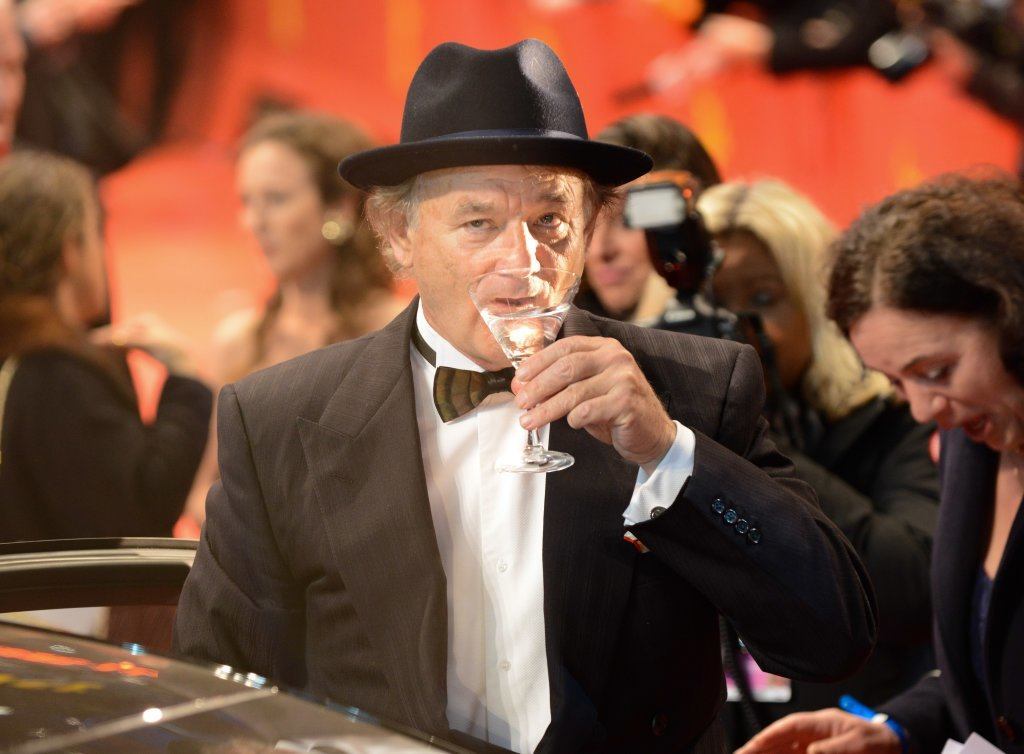 11. Sarah Jessica Parker and Matthew Broderick
Sometimes you get so nervous, you forget celebrities' names. One fan says, "I was working at McDonald's when I was about 15. The McDonald's is the last sort of fast food you can get until you reach the Hamptons, so we did get our fair share of famous people either coming in or driving through. One day, Sarah Jessica Parker and her husband, Matthew Broderick, were in the drive-thru and I looked over and said, 'Oh my god, it's Sarah Jessica Parker and Michael J. Fox!' They both laughed and drove off. It didn't hit me until I got home and told my mom what happened that I mistook Matthew Broderick for Michael J. Fox."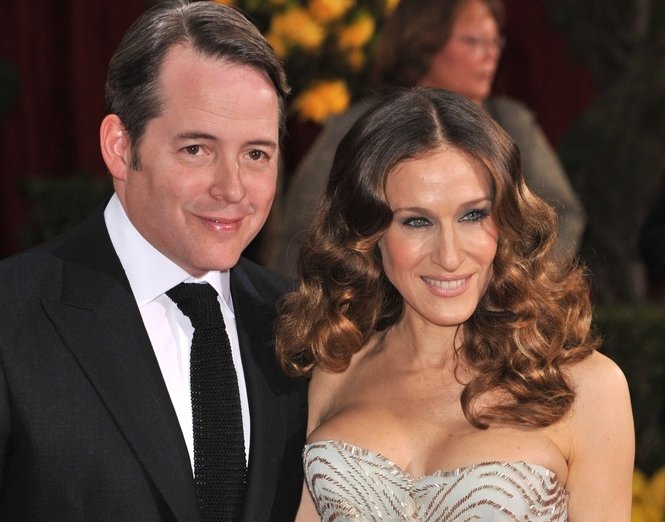 12. Rihanna
I'd be pretty nervous about upsetting Rihanna after seeing her recent "BBHMM" music video, but one fan did. The young woman recalls, "I very loudly said 'B**ch thinks she's Rihanna with that f****n' hair!' She turned around and it was in fact…Rihanna."