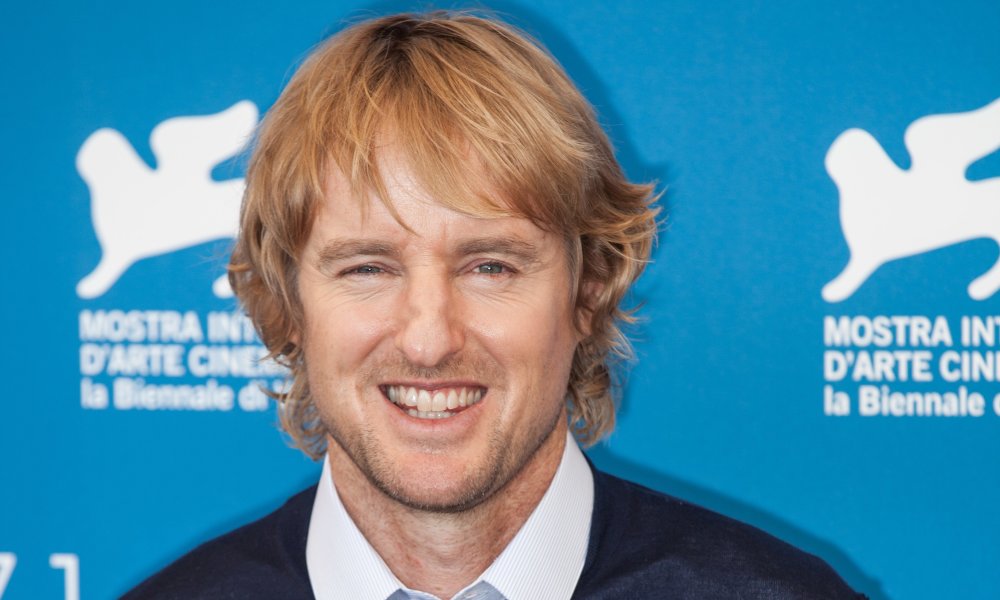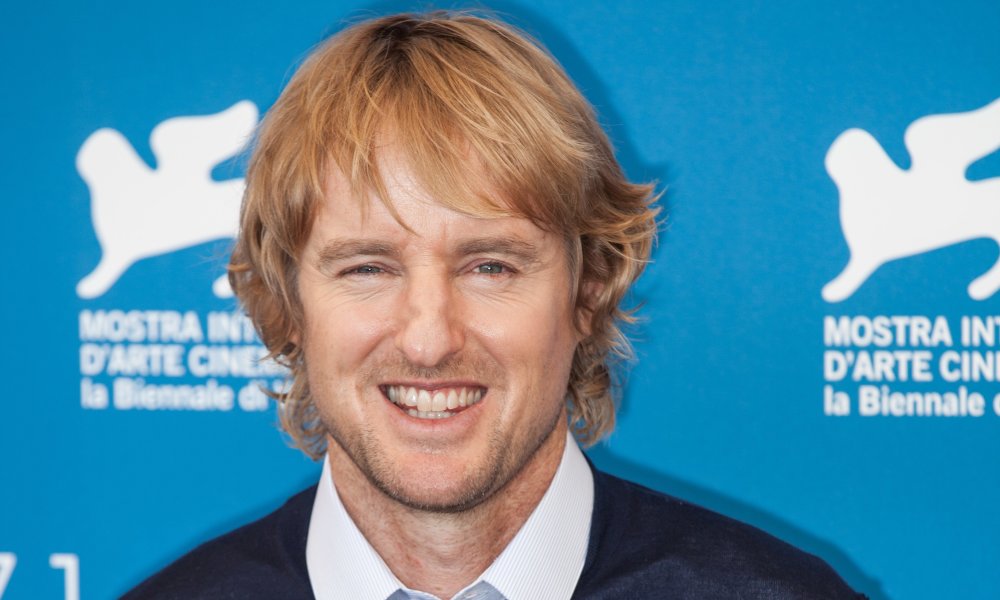 Many of your favorite stars have hit rock bottom, but thankfully with the love and support of friends and family, they were able to recover from their darkest times. Here are nine stars who attempted suicide. Despite their fame and success many celebrities face their own internal struggles demons.
1. Halle Berry
The X-Men actress faced a very difficult divorce from baseball player, David Justice, in 1996. Berry admits that she was so depressed following the divorce that she attempted to take her own life by carbon monoxide poisoning. Berry said, "I was sitting in my car, and I knew the gas was coming when I had an image of my mother finding me." Berry spent a few weeks in a rehabilitation center and was able to overcome her depression.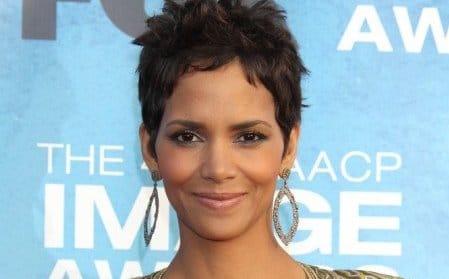 2. Drew Barrymore
Drew Barrymore suffered a very tumultuous upbringing that lead her to face rehab at only 14 in 1989. After leaving rehab, Barrymore attempted suicide by slitting her wrists with a kitchen knife. Thankfully the star was able to kick her drug habit before her 16th birthday.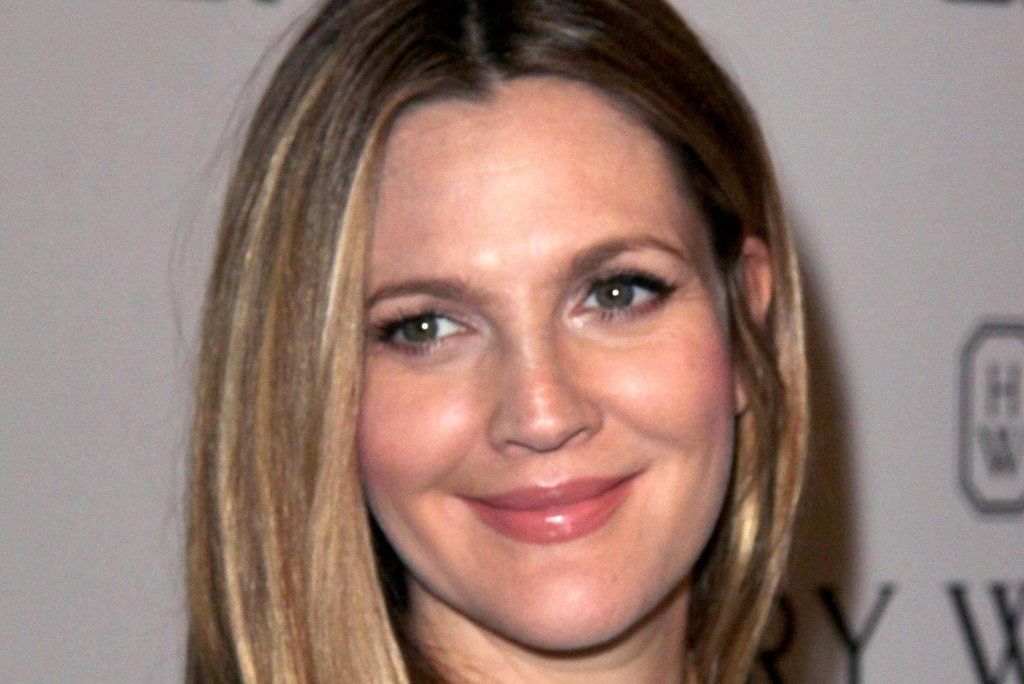 3. Mike Tyson
Now a promoter, the former heavy weight boxing champion says that he struggled with drugs and mental illness following his professional career. Tyson blames his own promoter for manipulating and using him for money, as well as his daughter's tragic death in 2009 to lead him to contemplate suicide.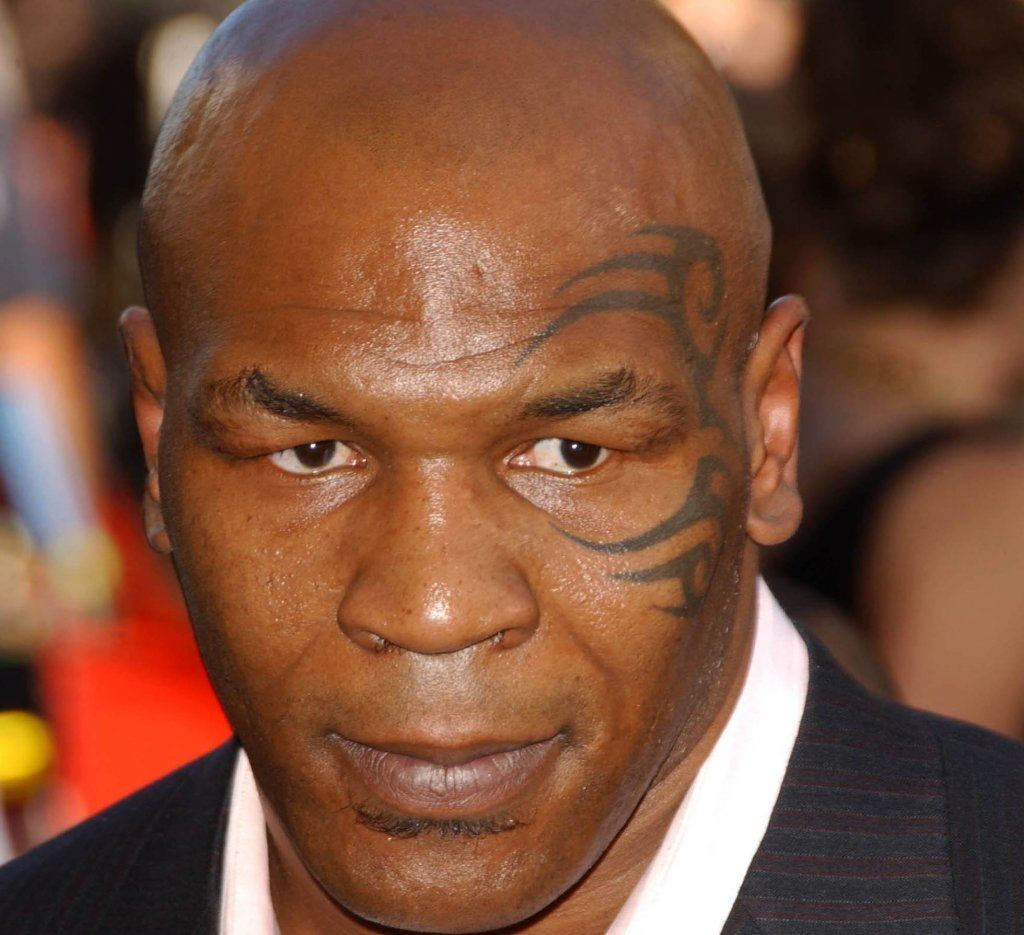 4. Billy Joel
Joel said that the failure of his band, Attila in 1970 caused him to contemplate ending his life. The musician allegedly tried to overdose on furniture polish, stating "it looked tastier than bleach." His drummer assistant found him and rushed him to the hospital. Joel received treatment for depression and later recorded "You're Only Human (Second Wind)" as a message to help prevent teen suicide. Joel has also admitted to battling an alcohol addiction for many years.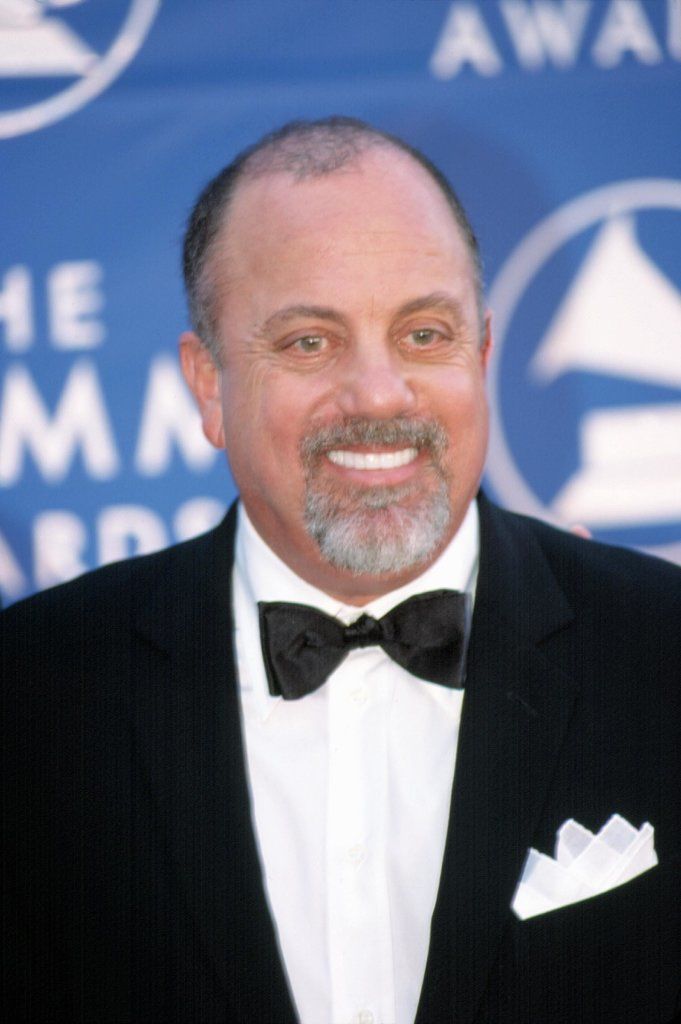 5. Elton John
John admits that an impending marriage to girlfriend Lisa Woodrow caused him to attempt suicide at his East London home in 1969. The famed musician's feeling of repression regarding his sexuality lead him to inhale toxic gases from the stove. Luckily, John's writing partner, Bernie Taupin, found him "lying on a pillow, and opened all the windows." Later on, the two wrote and produced the song "Someone Saved My Life Tonight."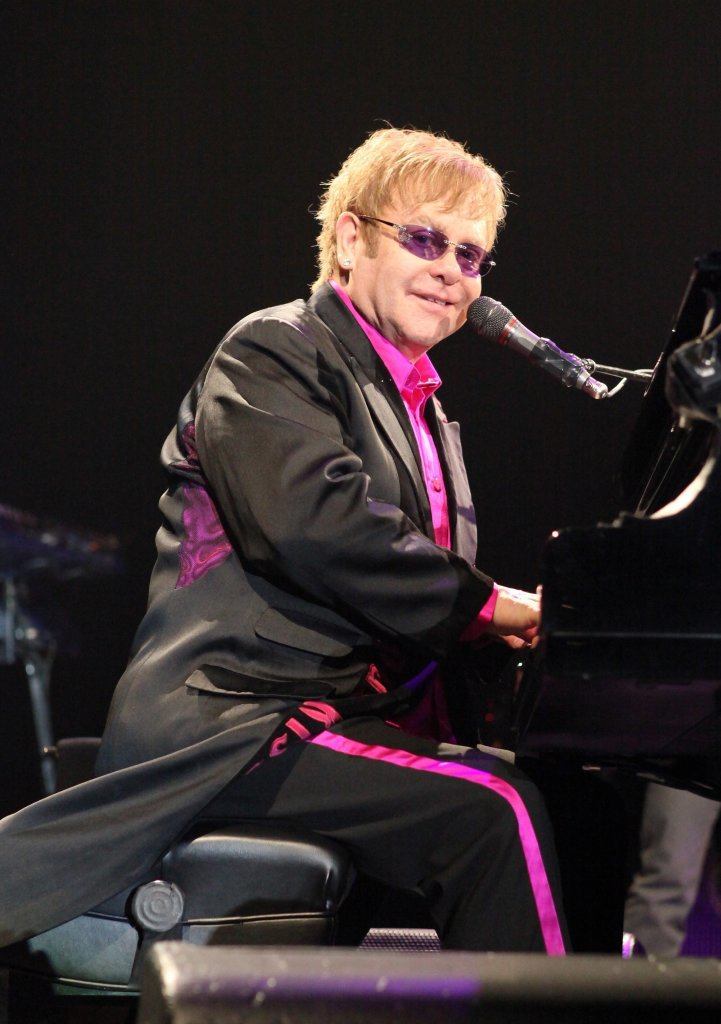 6. Britney Spears
Following the death of the pop star's aunt in 2007, Britney Spear underwent a very public meltdown. The singer spent time in rehab, impulsively shaved her head and lost custody of her children. Spears allegedly attempted suicide twice during her darkest hours. Thankfully, she is one of the stars who attempted suicide but was able to recover from her depression and continue her very successful career.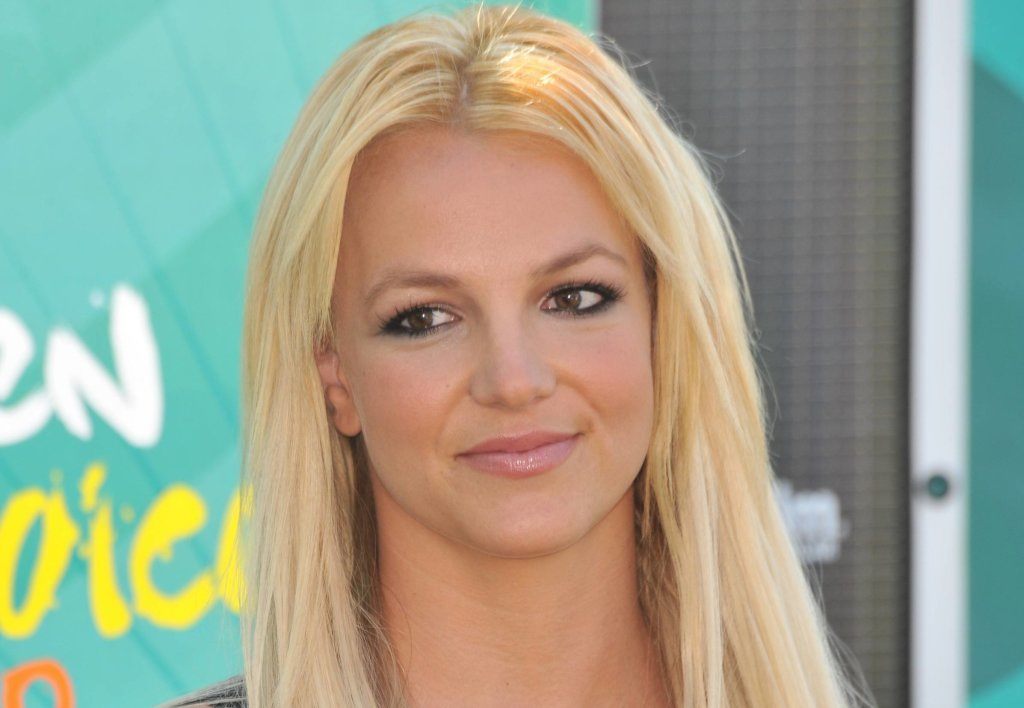 7. Owen Wilson
You may be surprised to hear that the man who starred in blockbuster comedies like Wedding Crashers and Zoolander has also battled drug addiction and depression for many years. Wilson was found in his Santa Monica home with his wrists slashed in August 2007. His friends and family admit that they were not surprised by the actor's suicide attempt, stating that Wilson definitely "has a dark side." Owen received treatment following the attempt and continues to see therapists regularly.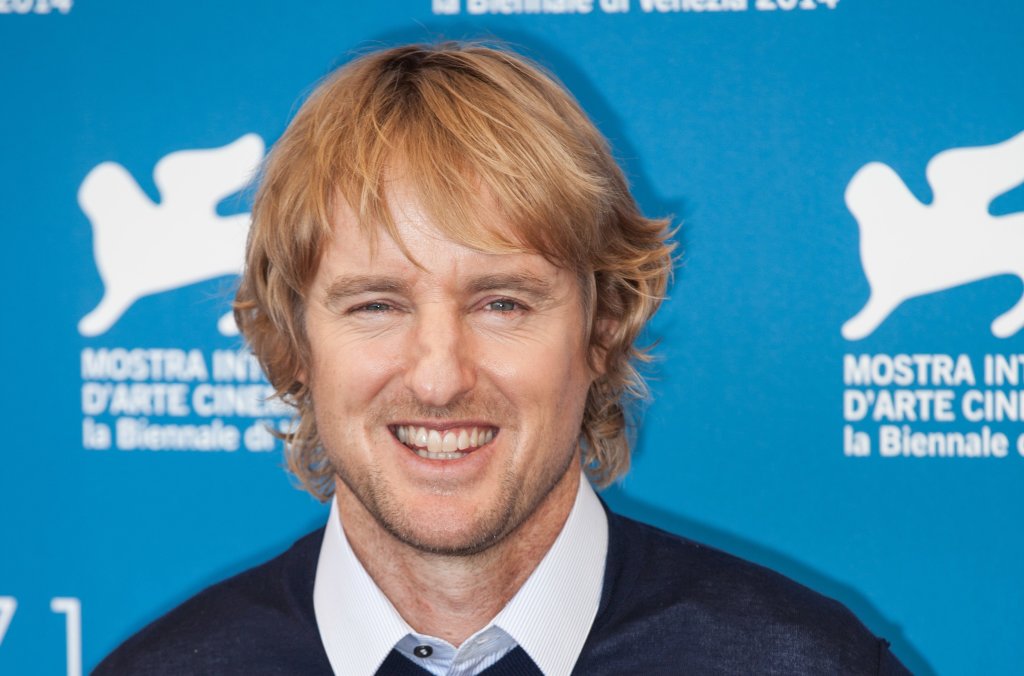 8. Eminem
The Detroit rapper's ominous song, "Stan," recounted Eminem's alter ego taking revenge on his then girlfriend, Kim Scott, when she decided to end the couple's relationship. Following their split in the late 1990's, Eminem attempted to kill himself by overdosing on Tylenol. The rapper continued to battle with an addiction to prescription pills, but finally kicked his habit in 2009.
9. Fantasia Barrino
The 2004 American Idol winner faced a number of obstacles in 2010 that lead to severe depression and ultimately a failed suicide attempt. Barrino admits that the combination of a throat tumor, home foreclosure, poor music-business ventures and a tough break-up caused her to try to take her own life. Fantasia nearly overdosed on aspirin and sleeping pills in August 2010. The young singer said, "I didn't care about anything. I just wanted out. At that moment I wanted out. I wanted it to be over with." Luckily, Fantasia overcame her battle with depression by focusing on her music and family.