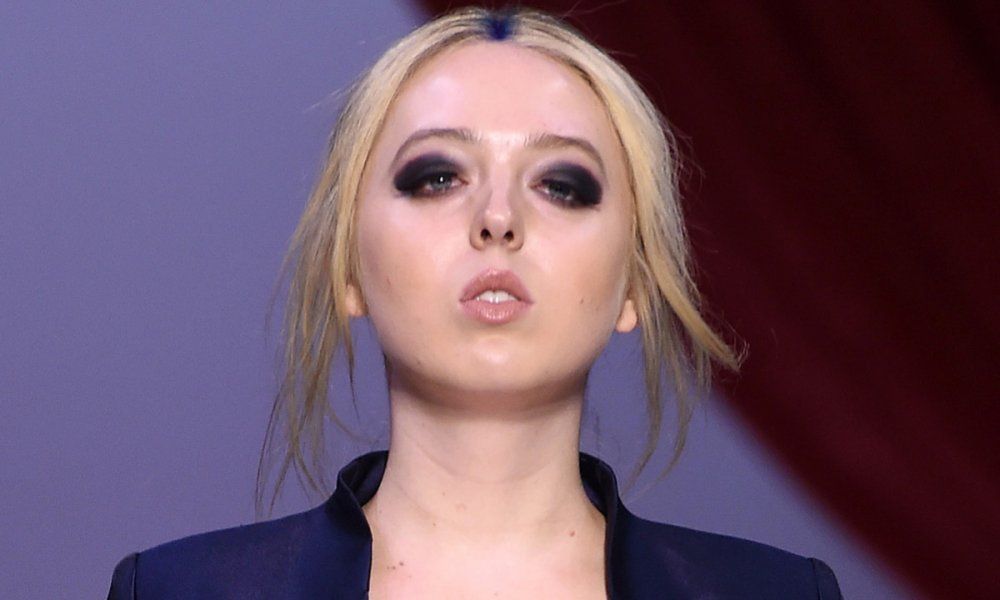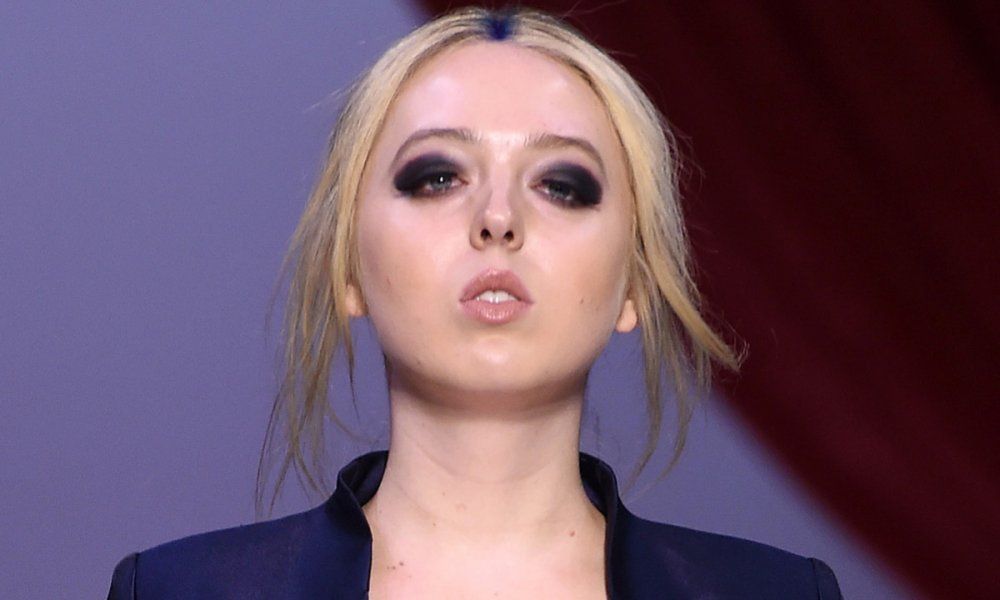 We've been mired in election season for so long, that it seems impossible that there are any stones still left unturned. In particular, GOP candidate Donald Trump has had billions of dollars of free coverage given to him by the media. So much so that it would seem as though his life is a relatively open book. And yet, for all the coverage heaped upon Trump's current wife, Melania, and his children, Ivanka, Donald Jr., Eric, and Barron, there is one member of the family who seems to avoid the spotlight at every turn: Tiffany Trump. For a family who seems so focused on winning Donald Trump the election, Tiffany's absence is somewhat pronounced. Why is it that Trump's youngest daughter stays so quiet while the rest of the Trump clan has hit the campaign trail? Let's find out.
1. Who is Tiffany Trump?
Tiffany Trump is the 23-year-old only daughter of Donald Trump and his second wife, actress Marla Maples. Born in West Palm Beach, Florida, Tiffany was named after famed New York jewelry store, Tiffany & Company. It was a tribute to Donald Trump's purchase of the air rights above the store, a business decision that helped Trump build his most famous monument, Trump Tower.