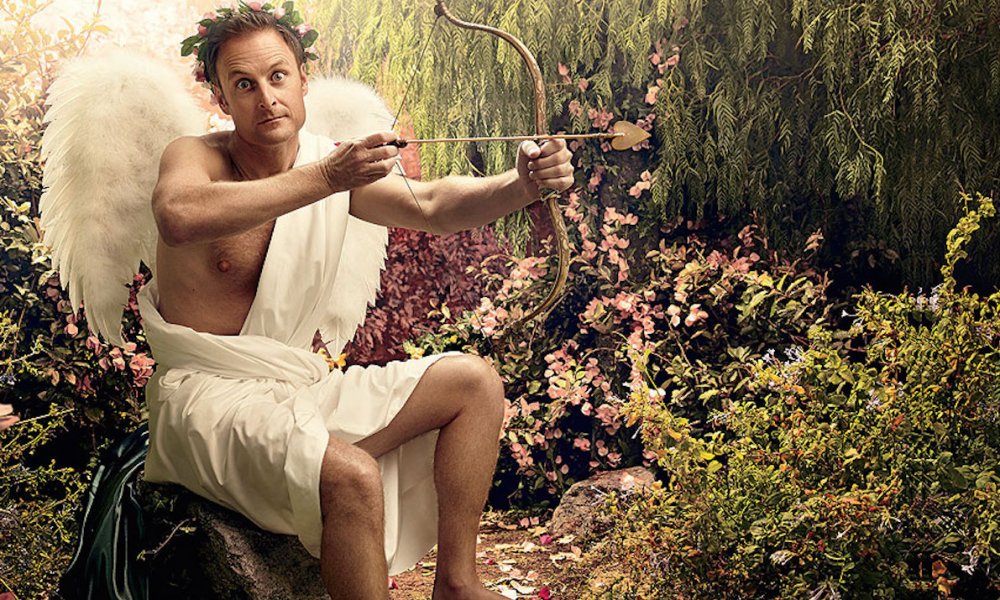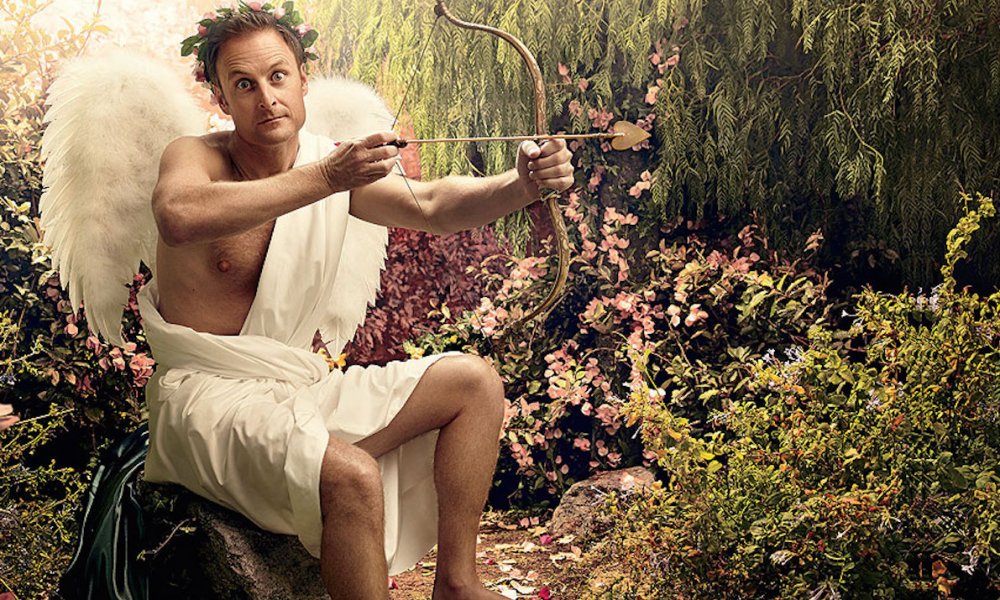 Chris Harrison has presided over TV's top dating reality shows – The Bachelor, The Bachelorette and various offshoots – since the beginning. He's the glue that holds it all together, who asks the probing questions, doles out advice, consoles when tears flow, and keeps the process moving until the final rose and beyond. But occasionally the affable host makes the news for his own dramas. Here is some hidden dirt that we dug up on Chris, and a few little known facts about everybody's favorite love guru.
1. He may have spent a weekend with contestant AshLee Frazier
AshLee Frazier was a contestant on the Bachelor as well as Bachelor in Paradise. Chris posted a photo to Twitter when he allegedly ran into AshLee (Sean Lowe's runner up), but rumor has it they were actually spending the weekend together. There was speculation that Chris was dating former Bachelorettes Andi Dorfman, Emily Maynard and Selma Alameri at one point, although nothing was ever confirmed.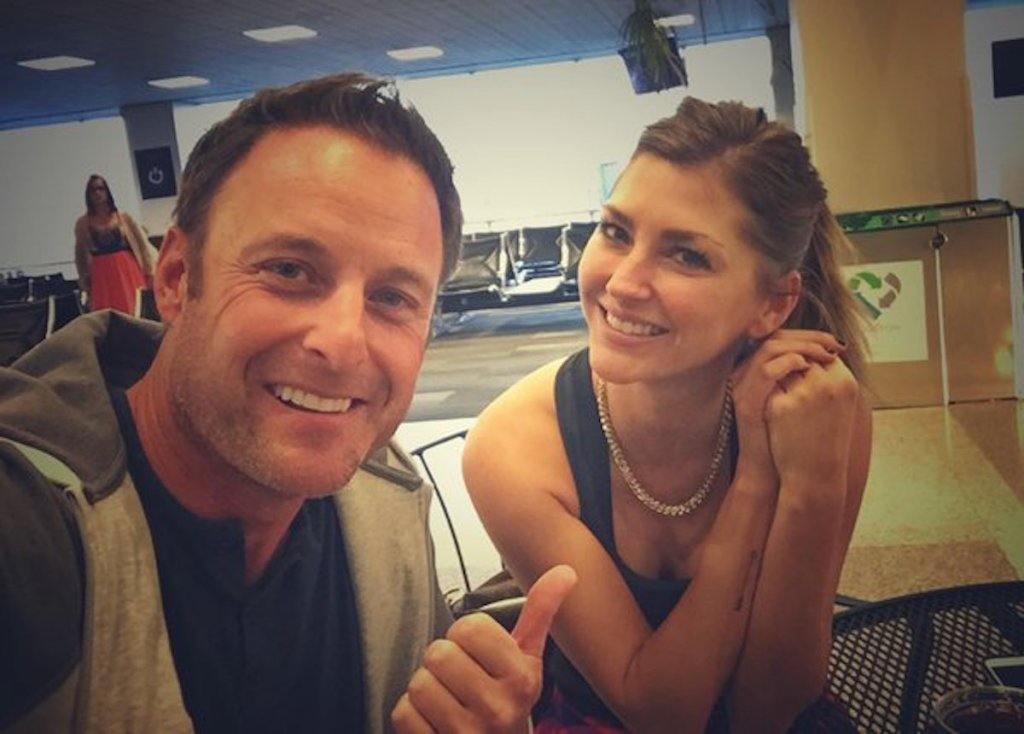 2. The man lives large
During Ben Higgins' Jamaican finale, Chris reportedly was staying in a private villa that had a private pool, deck, and personal butler. Sweet gig!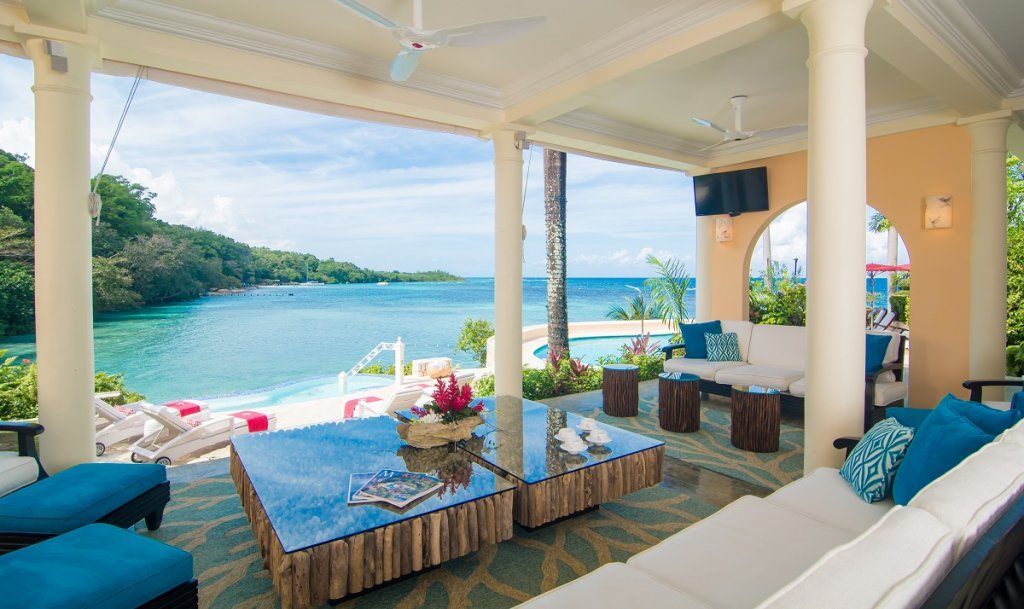 3. His busy life might be hurting his dating chances
Since getting divorced in 2012, Chris has remained pretty busy with work, but it sounds like it could be taking a toll on his personal life. He has said: "I need to quit working a little bit and maybe work on my own life a little bit. It's been cathartic to have work which I love, and to dive into that and my kids [son Joshua, 14, and daughter Taylor, 12] and make sure they're good. But they are now, and so am I. And I would love to find love now. Look, as you can tell by the book and by the show, I'm a hopeless, helpless romantic just like everybody else, so hopefully I'll follow my own advice one day."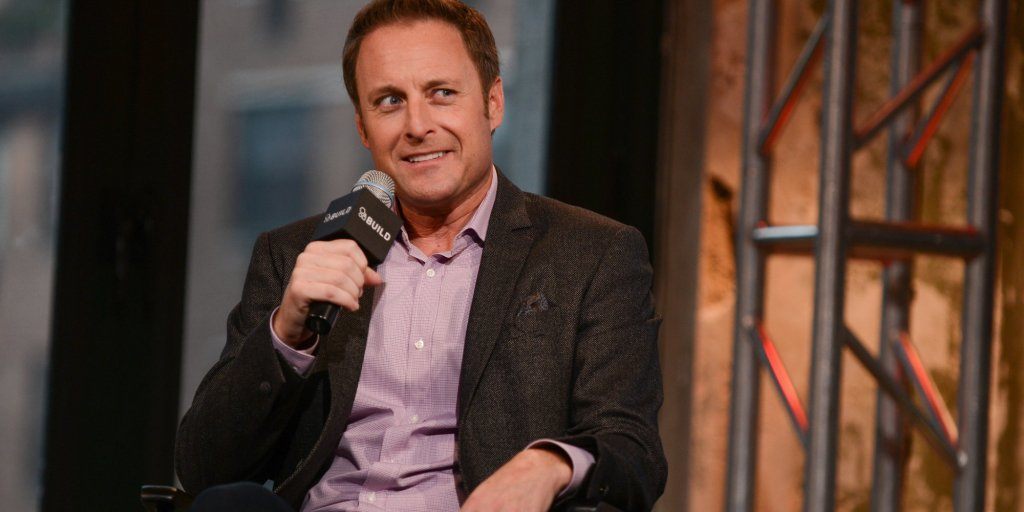 4. He finds sleeping around "exhausting"
Since breaking up with his wife of 18 years, Chris has been back in the dating scene. "Once I got divorced there was this knee-jerk reaction to get back in the action and date," he said, adding that it "got old fast. "I would love to say I'm that guy who sleeps around, but I'm just not," he revealed. "That's not my thing. I tried. I'm not good at it. It's exhausting." He also said he is "amazed by the amount of texting required" in modern dating.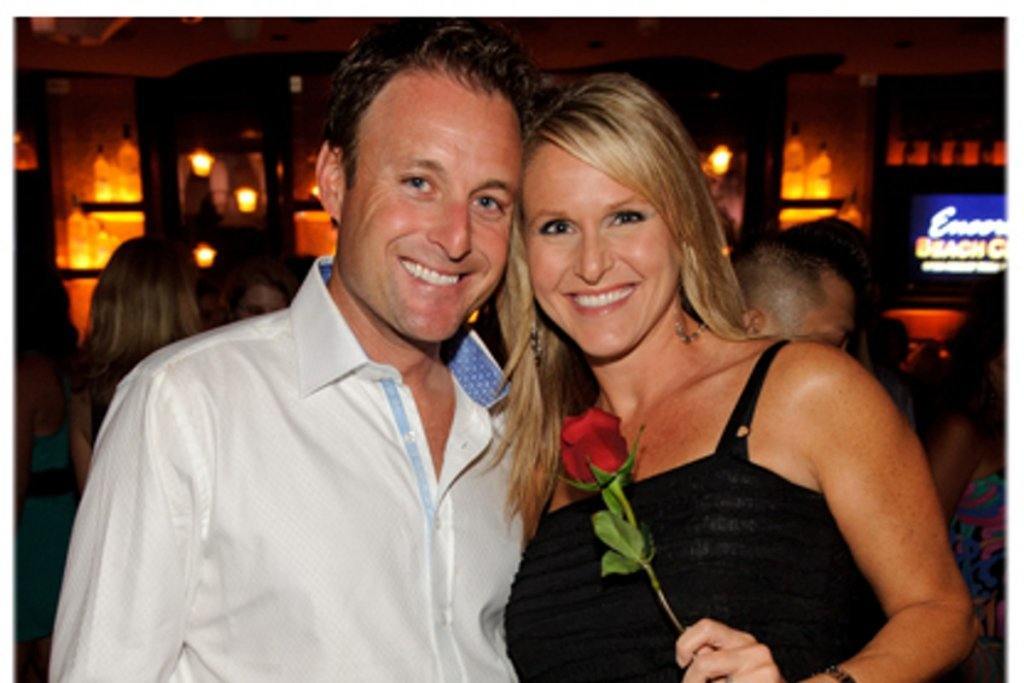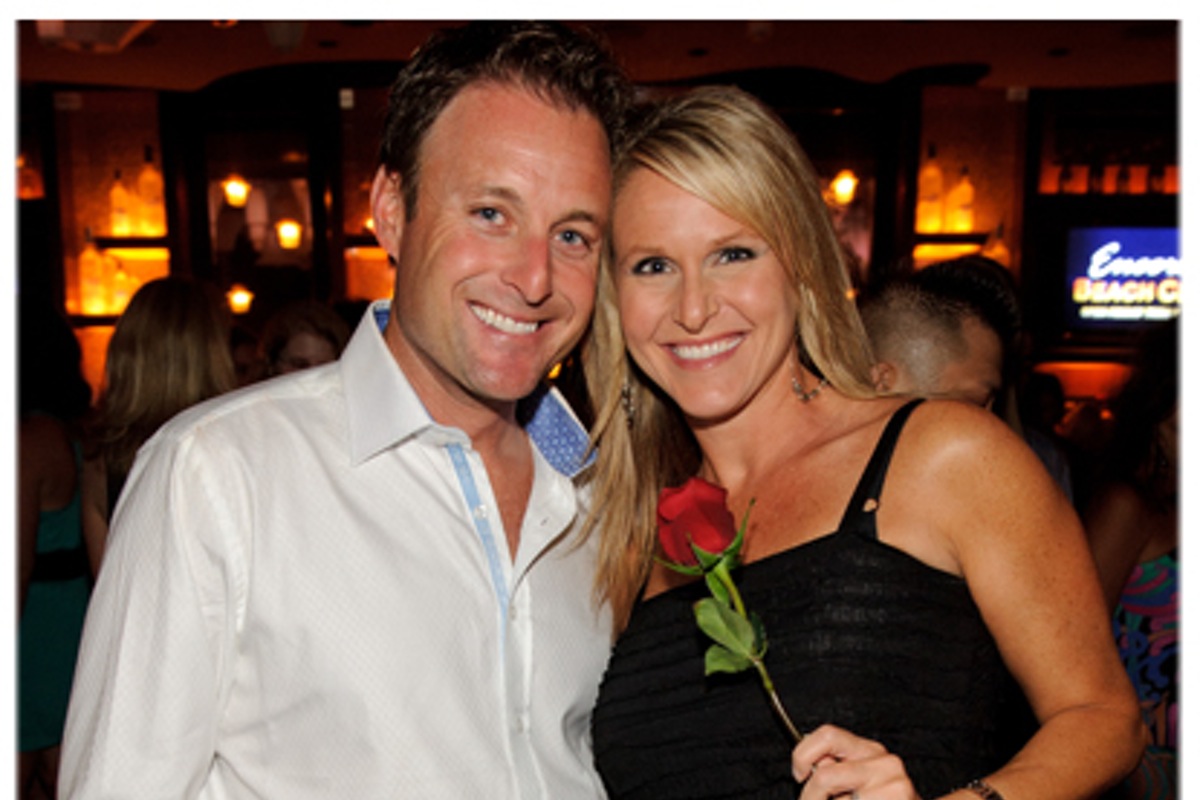 5. He's written a novel
In 2015, Chris wrote a book called "The Perfect Letter," which one journalist for the Huffington post called the "best worst book we've ever read." It's a romance novel, of course. You gotta write what you know!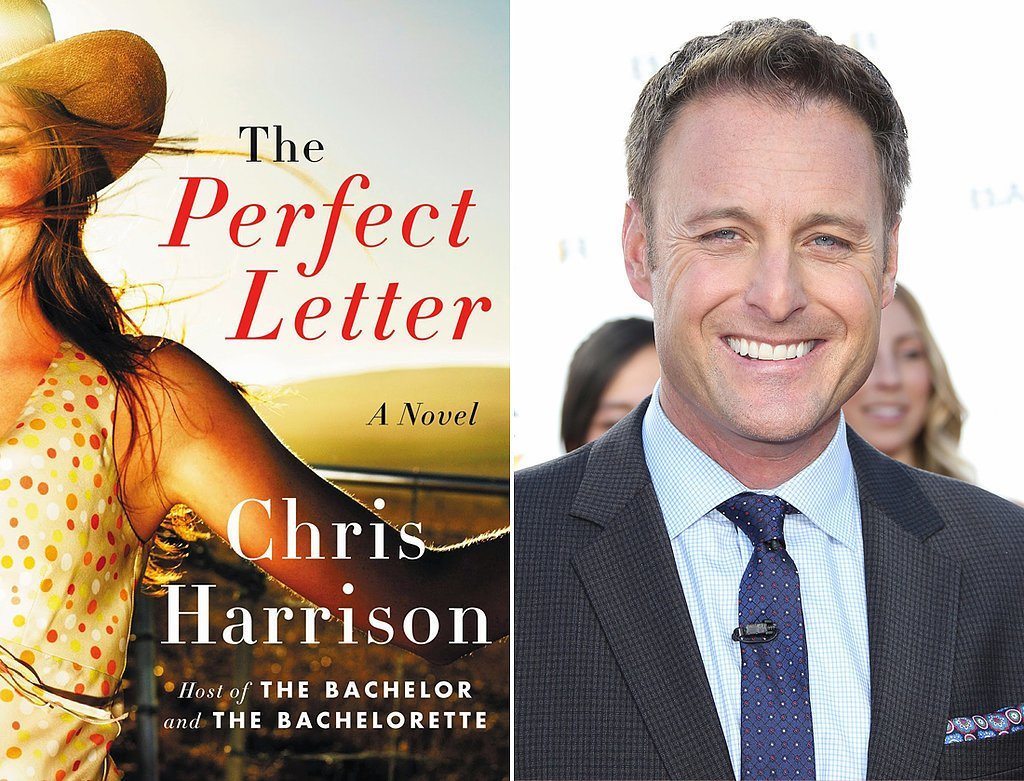 6. He uses the show to talk to his daughter about love and life
Naturally, the show touches on a lot of adult topics and has the fantasy suite episodes where the finalists spend a night together. Chris says he has used the show as an opportunity to talk to his daughter about dating and sex. "We had long discussions about how to respect yourself and how to respect your body, the choices you're making and how they affect and reflect on your family and your faith. It gives us a chance to broach some subjects that could be a little difficult."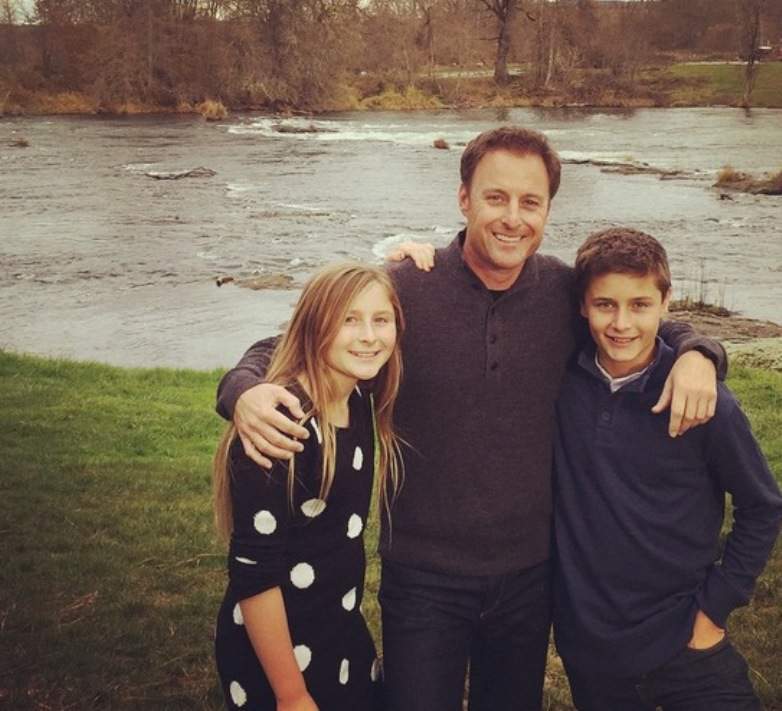 7. He really thinks people are there for the right reasons
While the show has gotten more extreme over the years and seemingly scripted at times, he still believes that most of the people are there for the right reasons and not just for the fame. "I probably became more understanding and empathetic about The Bachelor, and why people are on it than I was the first 10 years of the show when I was married, because I really do understand how hard it is out there, how hard it is to meet somebody that you really have a connection with. I probably get it more now than ever."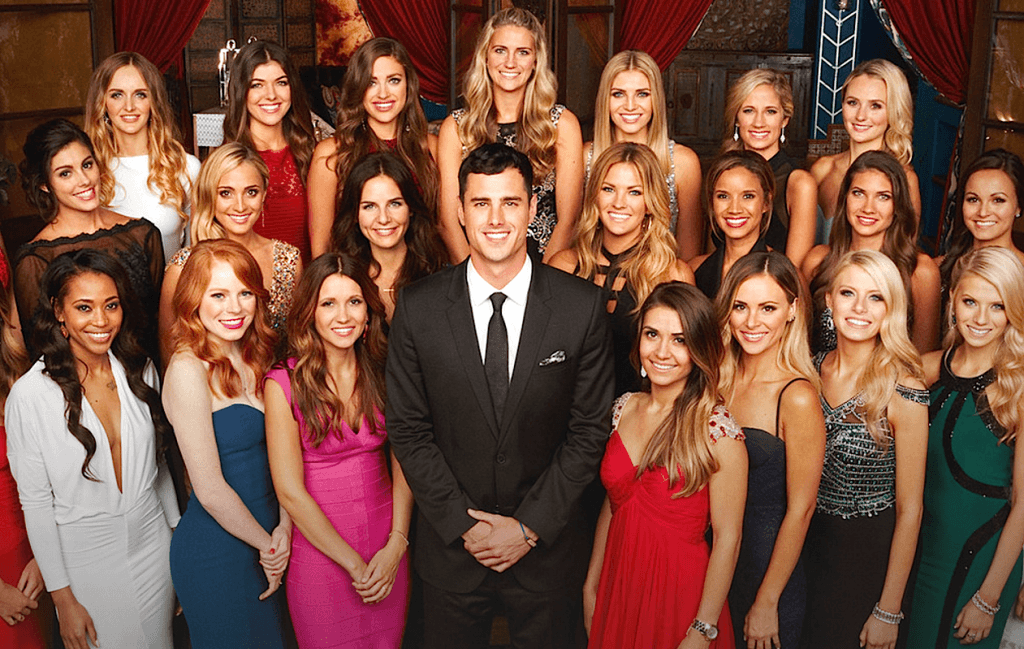 8. He's an ordained minister
When Ashley and J.P. got married, Chris was the one to officially sign their marriage license and officiate the ceremony. Producers thought it would make for great TV, and so received his credentials from the Universal Life Church. It was a way for him to show his support and them to show their thanks.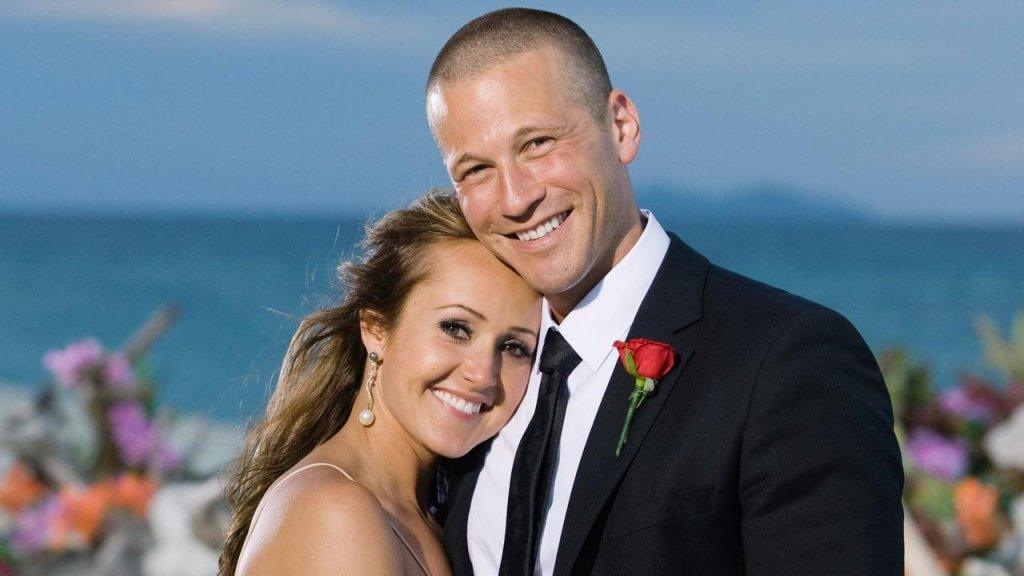 9. He sprays down the cobblestone for the first episode
In the first episode of each season, the contestants get out of the limo and meet their bachelor or bachelorette hopefuls, and from what has been revealed on Chris' Instagram they spray down the cobblestone to make it look good for the shots. He himself does the duty, sometimes even in his suit.
10. He isn't afraid to voice his opinions
Chris Harrison is frequently asked his own opinions about contestants and their choices and he isn't afraid to be honest. He explicitly said that Andi Dorfman chose the wrong guy when she went with Josh Murray, and she apparently did since they have since broken up (no big surprise there!). He was also outspoken about Jake Pavelka and Vienna Girardi's suitability, or lack thereof.
11. He has revealed how many contestants are doing the deed
Even though the fantasy suite episodes show a couple staying the night together, it's not always revealed what goes down physically (although sometimes it is). Hey, they could just be cuddling and talking, right? Chris has said: "If I'm in Vegas and setting the odds, I'd go so low as to say 67 percent [of couples are having sex]."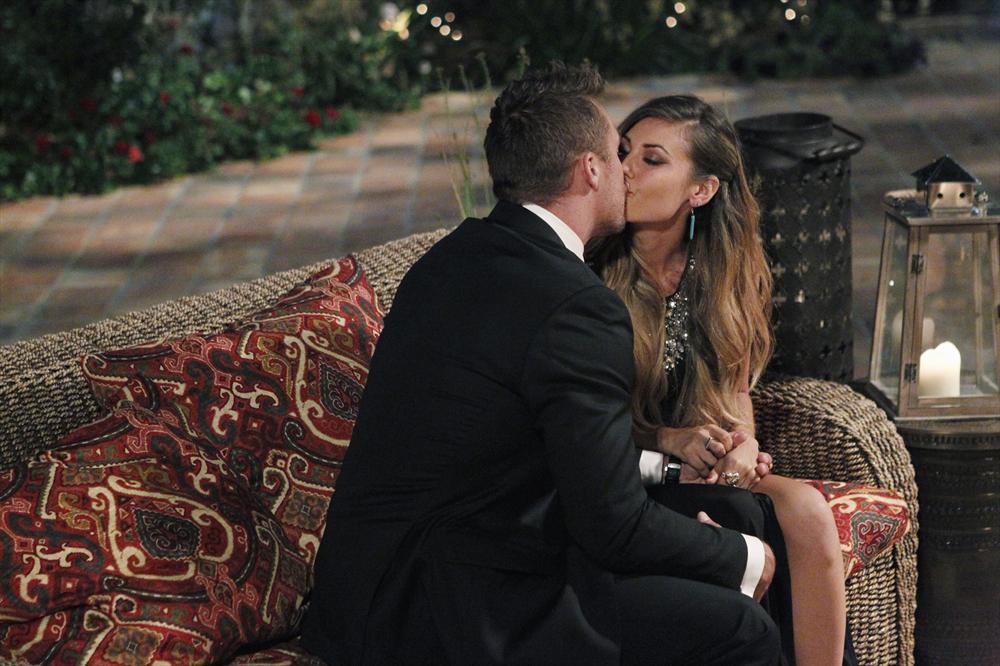 12. But they are prepared for safe sex
Chris has been asked if the fantasy suites have a "little secret drawer full of condoms and lube," to which he responded with the affirmative. "Yes. Always safe. Anything you need to promote safe sex, we definitely promote that." Good to know.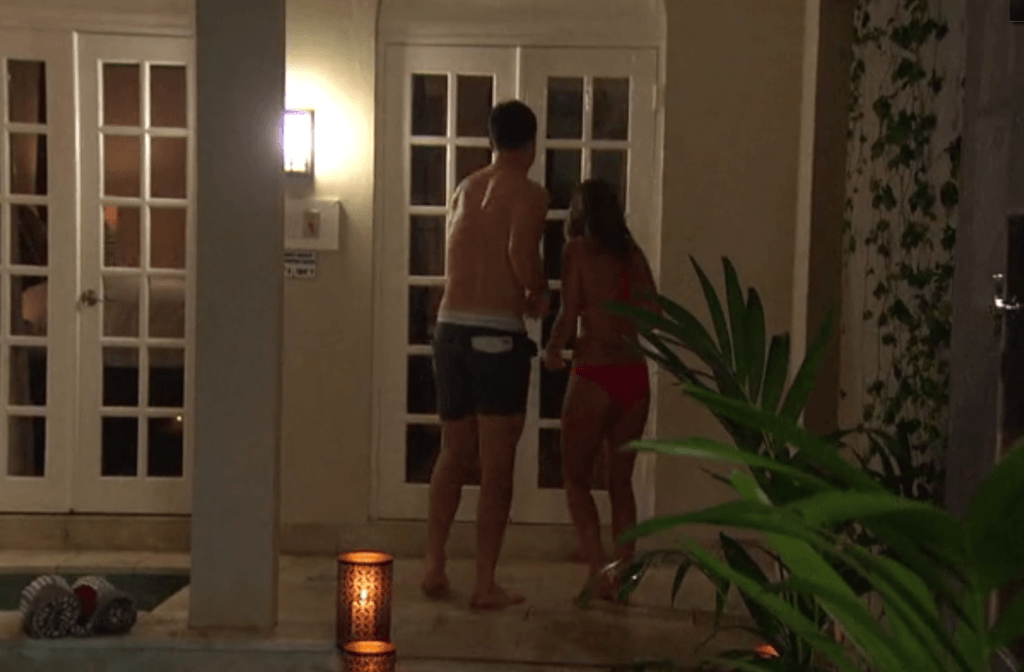 13. He has a bit of say in the final rose
Chris considers himself "definitely hands on" during the choosing process and really cares about who people end up with. He does not, however, choose the contestants before the show starts. The producers do that. After all, they need their resident bad girl, hero, side-kick, damsel in distress and other stock characters to keep the show compelling.
14. He pulls some really long nights
The show shoots the cocktail parties and the rose ceremony the same night, which sometimes means that things go pretty late. "We are shooting into the wee hours of the night and a lot of the times for the first rose ceremony, the sun is coming up before we're done. Just logistically, trying to get 30 women out of limos to get into a cocktail party, introduce them, get [the bachelor] in, it takes all night."
15. He sort of got the job because he looked like a mess
On Chris' first audition to host the show, he supposedly showed up looking like a mess because his then wife had just had a baby and he'd been up all night. However, it worked in his favor. "They wanted a family man. They didn't want the guy who seemed like he was hitting on everybody. We needed someone who could relate to the Bachelor and had a sympathetic ear for the women. Chris was that guy."
16. He also has an acting career
Chris reportedly makes around $60,000 an episode on the Bachelor and the Bachelorette, but he also does some acting on the side, frequently making appearances as himself. He's had roles in Six Feet Under, Alias, The Practice, Date Movie, and Bounce. "You would've thought I was Robert DeNiro, the way I told my friends I was in this movie. I didn't realize Ben Affleck was really the star. You see his head and he's watching TV, and behind his head is a picture frame, and in that frame is my reflection on the TV."