It won't be long before America will say a fond farewell to one of the most controversial, divisive Presidents in US History, President Barack Obama. Whether you agreed disagreed with his politics (or his place of birth) or you long for America's second-only third term President, you have to admit that President Obama had style unlike any other President in recent memory. Even though he comported himself with a dignity and intelligence that the world sorely needs, he was also a man of the people. He was always willing to show a more intimate side of himself, a facet of his personality that made him seem more human.
1. I Think the Store Will Let Their 'No Sampling' Rule Slide This Time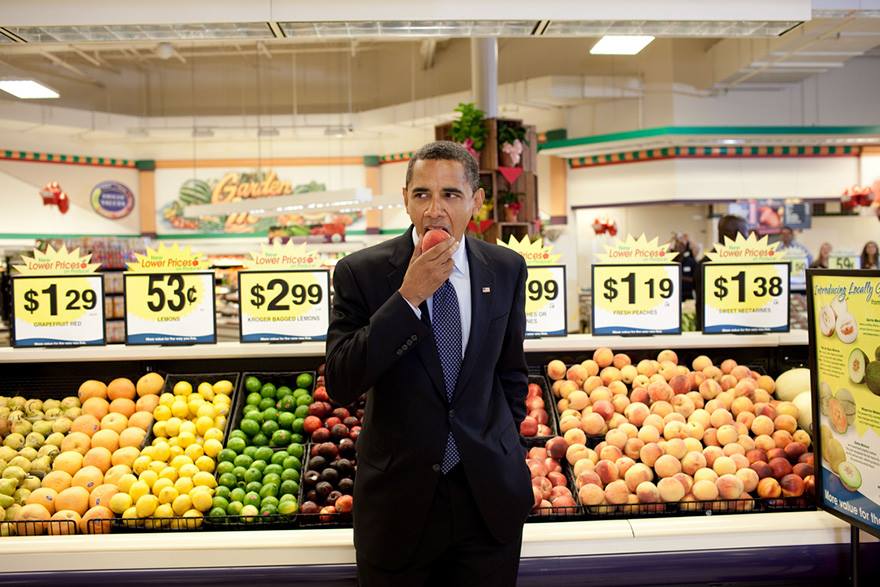 2. Sure, the President Might Be Speaking, But to an Eight Year Old, That's Booooooooo-ring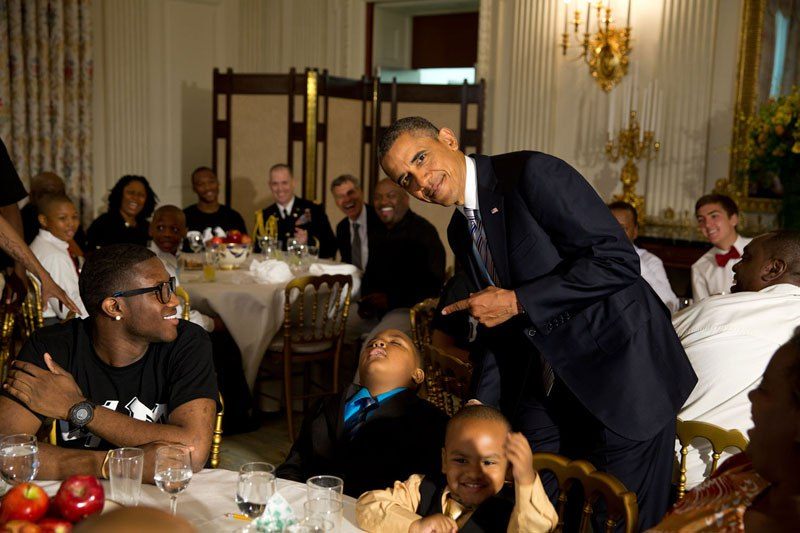 3. Unlike a Lot of Presidents, You Never Doubted That Barack and Michelle Were in Love … and That She Was in Charge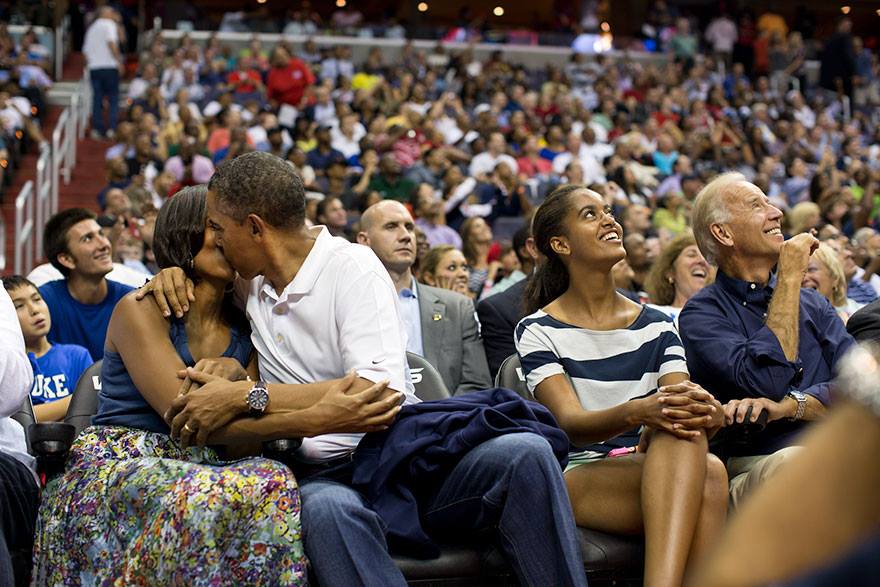 4. I Don't Know Who He's Talking To, But I Sure Hope It's Michelle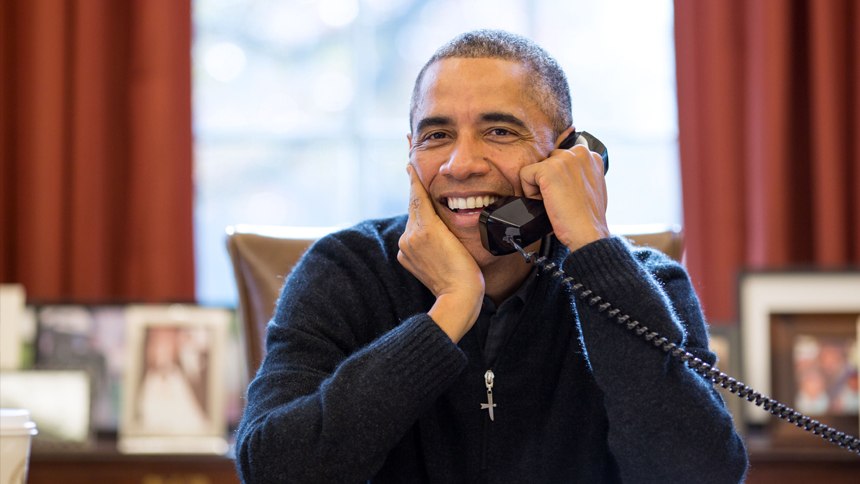 5. Do You Imagine President Trump is Going to Be Shaking Hands With the White House Help Anytime Soon?
6. A Moment of Quiet Nobility as the President Ascends the Stairs to Air Force One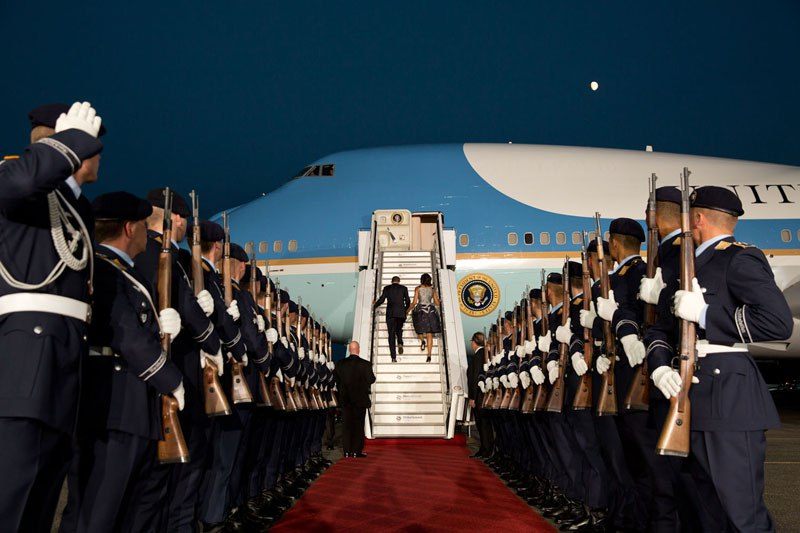 7. Not Even the President Can Withstand the Awesome Might of Spider-Man!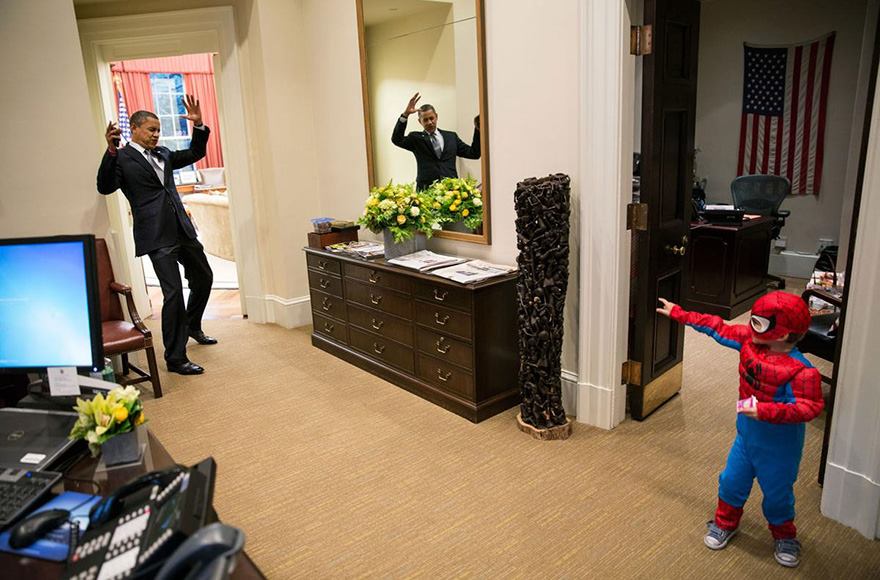 8. They Look Like Two Boxers Attending a Weigh-In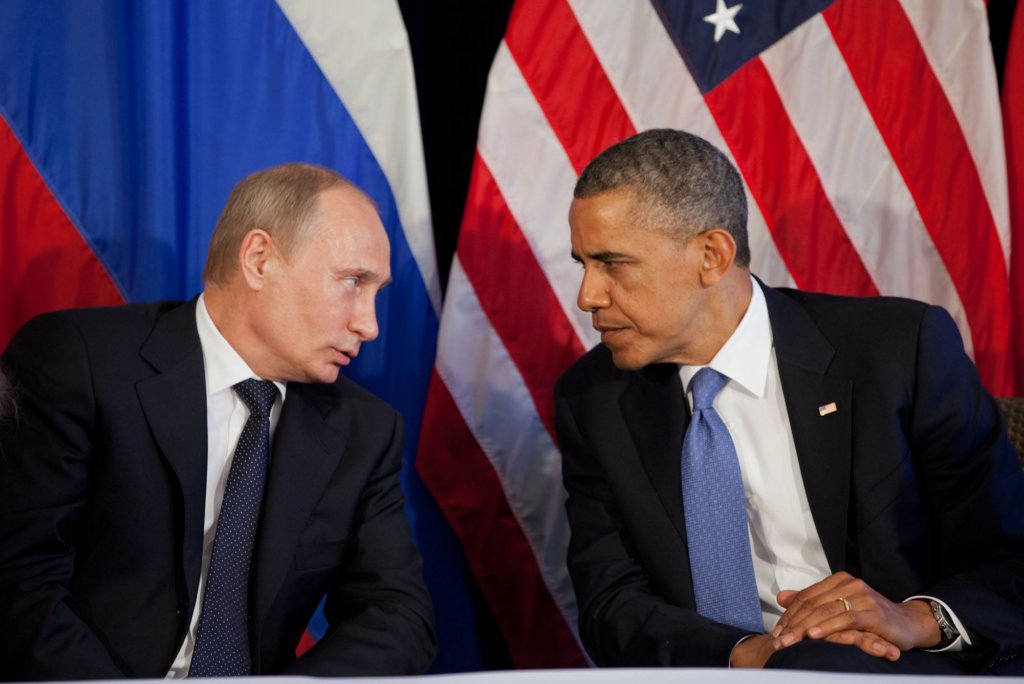 9. Easily the Best Perk of Being the President … But Is it Worth All the Stress?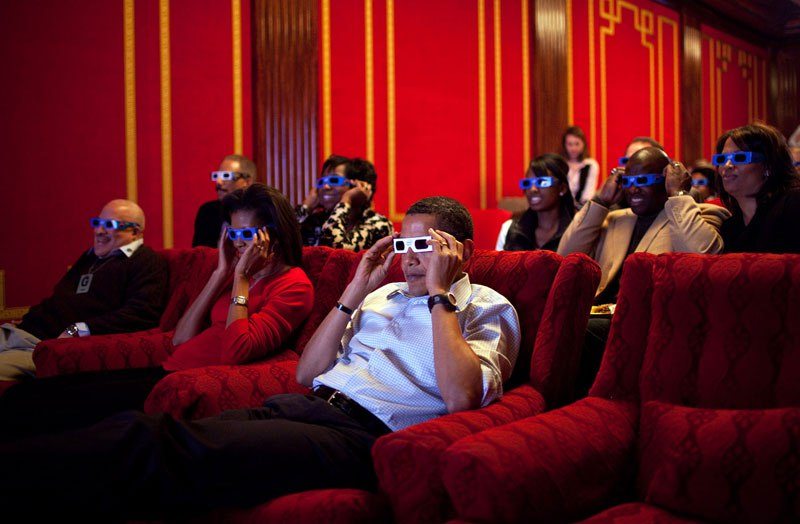 10. Signing a Piece of Legislation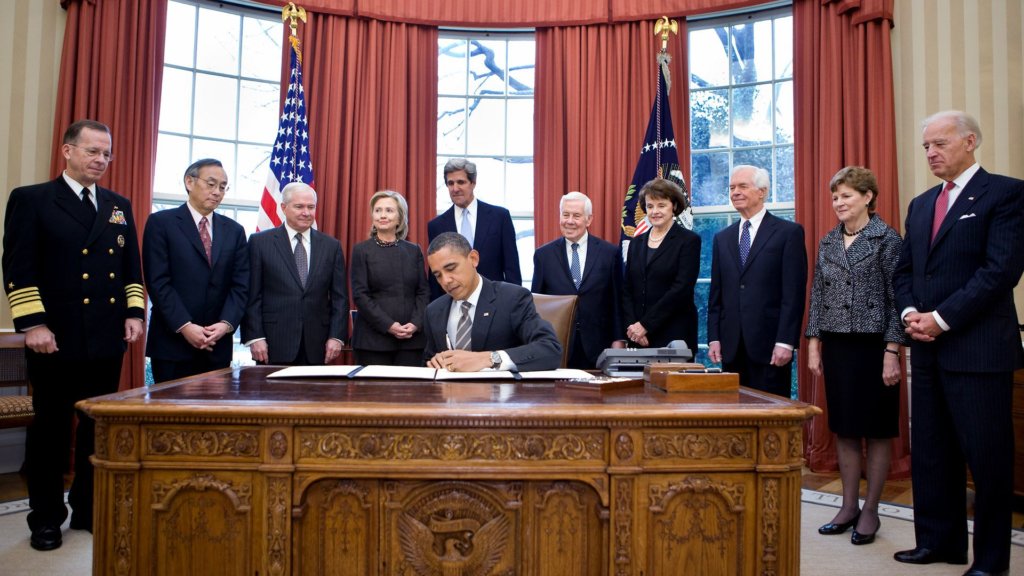 11. She Likely Won't Even Remember the Moment Her Parents Tell Her Was, Literally, the BEST Part of Having a Kid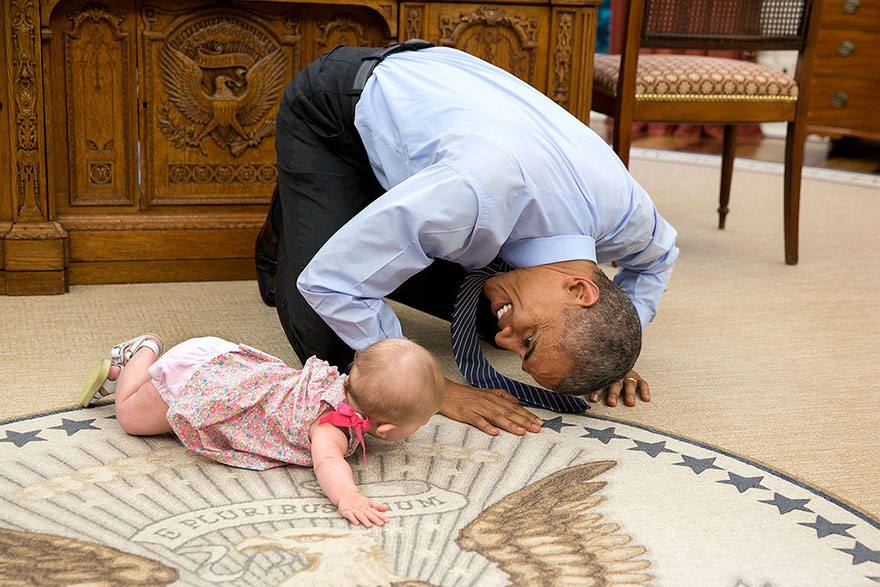 12. Sure, She Hated the Whole Meme, But Even McKayla Maroney Couldn't Resist Recreating Her Signature Grimace For the POTUS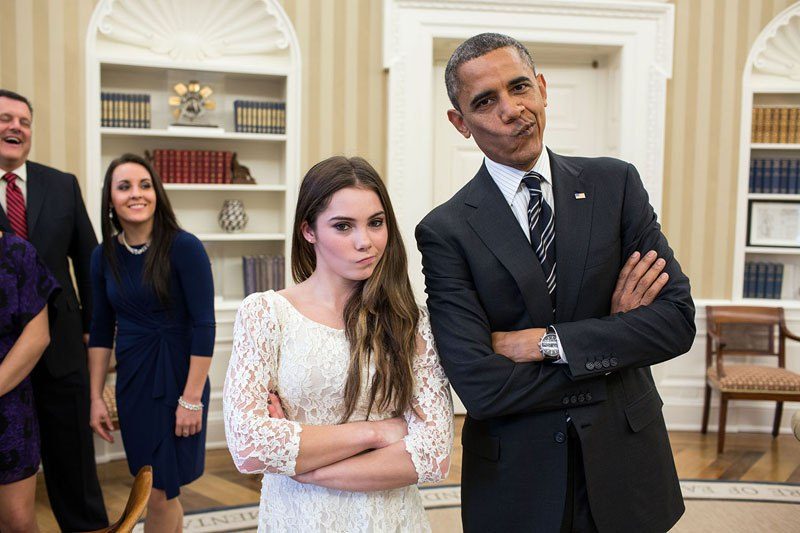 13. Not a Lot of People Know This, But the President is a Real Hugger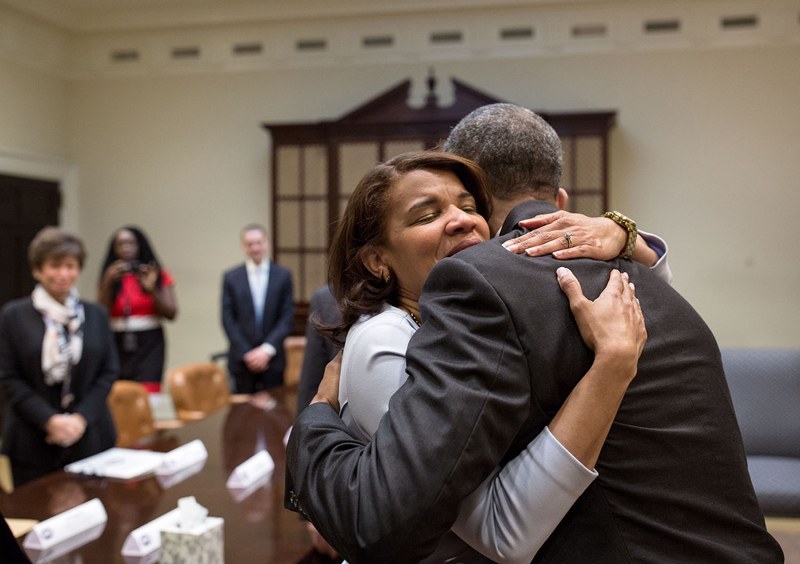 14. One Thing You Had To Say About President Obama is That He'd Never Resist an Opportunity to Vamp for a Kid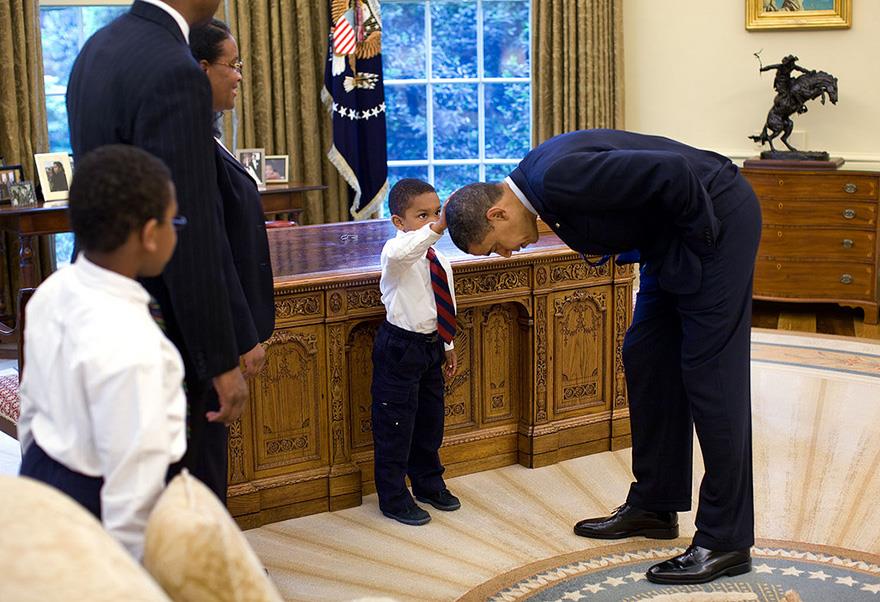 15. No Matter How Popular, Obama Made Time to Meet With Individuals of Every Race and Creed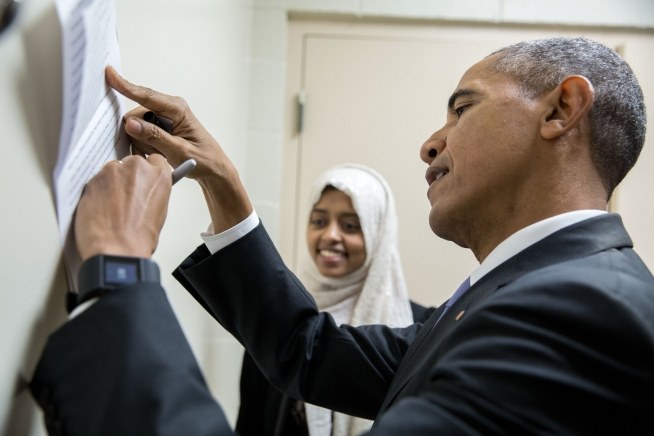 16. No, This is Not Photoshopped, Rainbows Just Love Barry Obams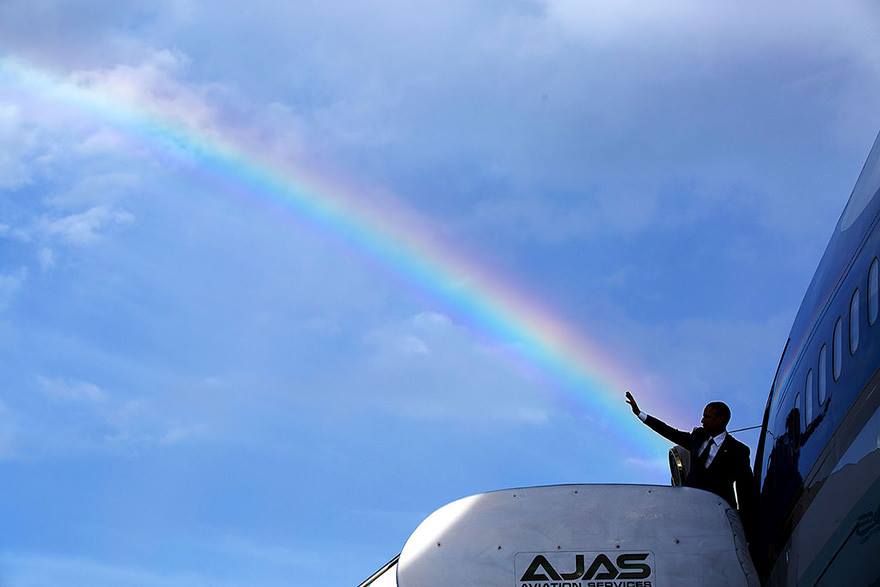 17. You Know He's Wondering Who He Can Fire Behind This Birthday Present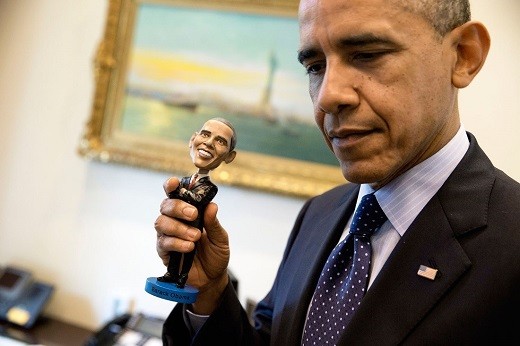 18. Yeah, You Know You're Looking Sharp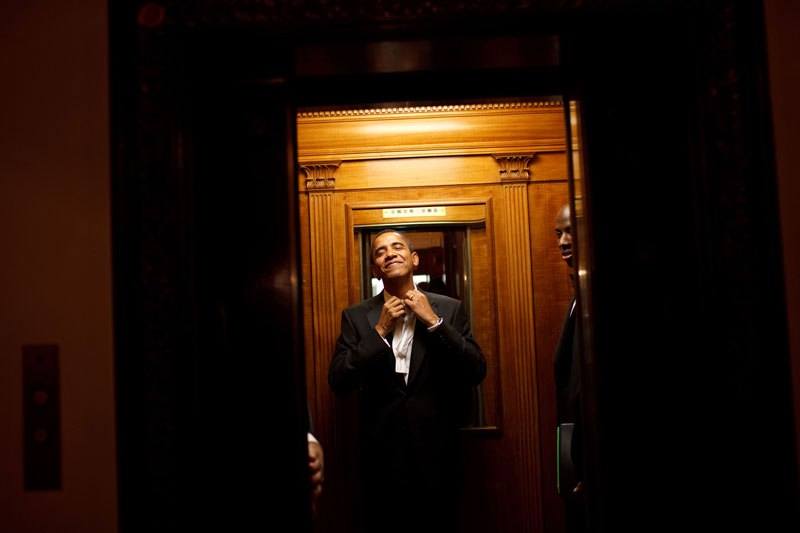 19. Letterman Seems Way More Amused By Himself than Obama Does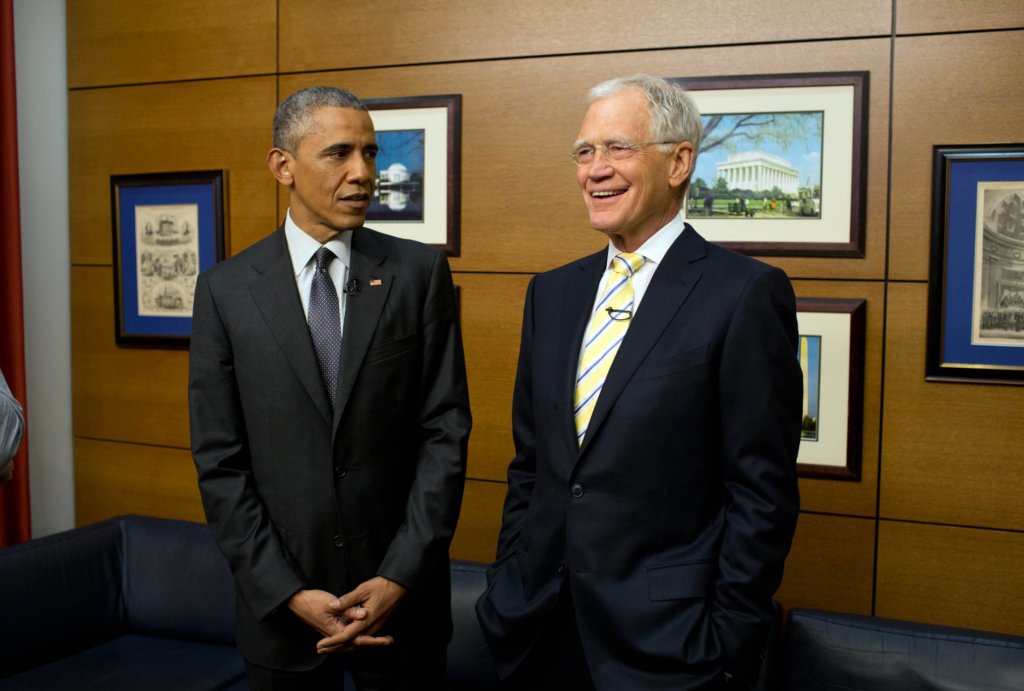 20. Even the President Needs to Take in a Slice From Time to Time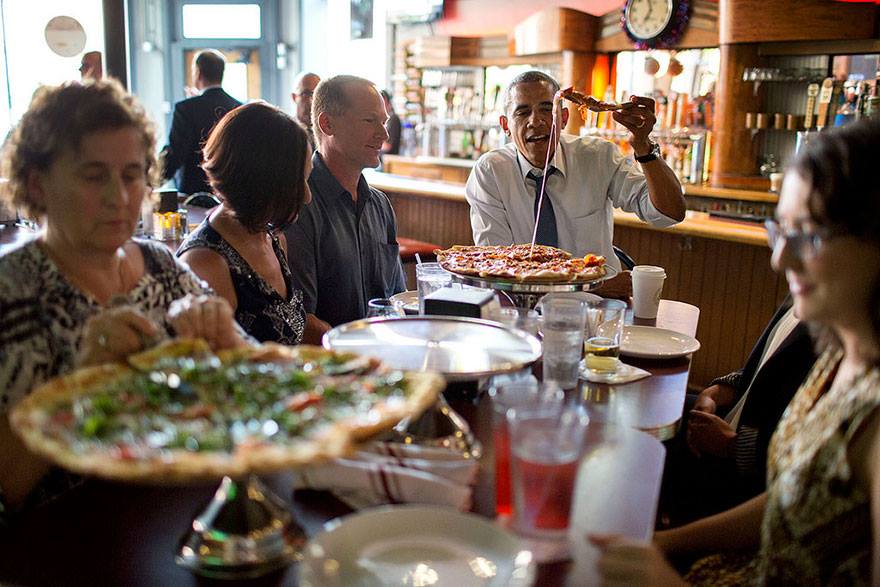 21. Jim Spent Several Seconds Worried That His Diet Was Actually Backfiring Before Laughing Politely and Saying Timidly, 'Good joke, Mr. President.'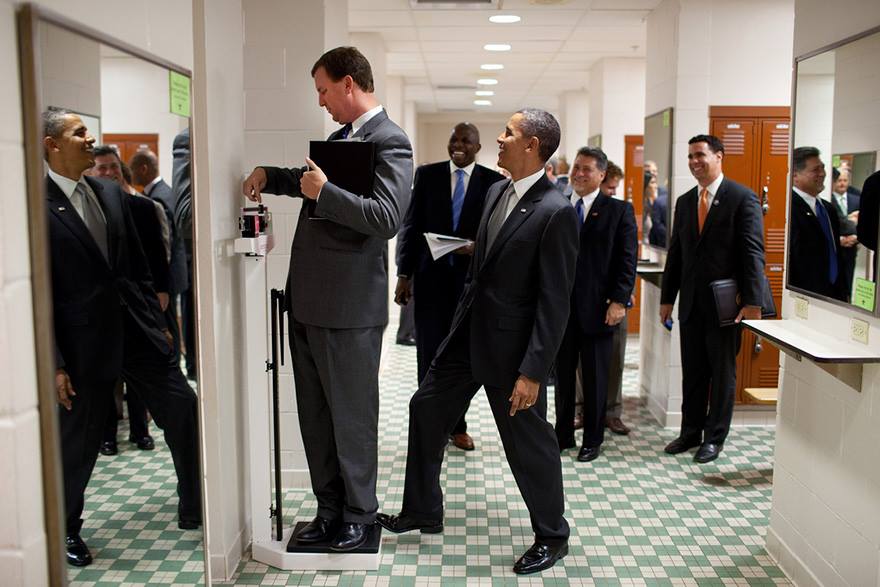 22. Obama Finally Gets Past Level 100 of Candy Crush Saga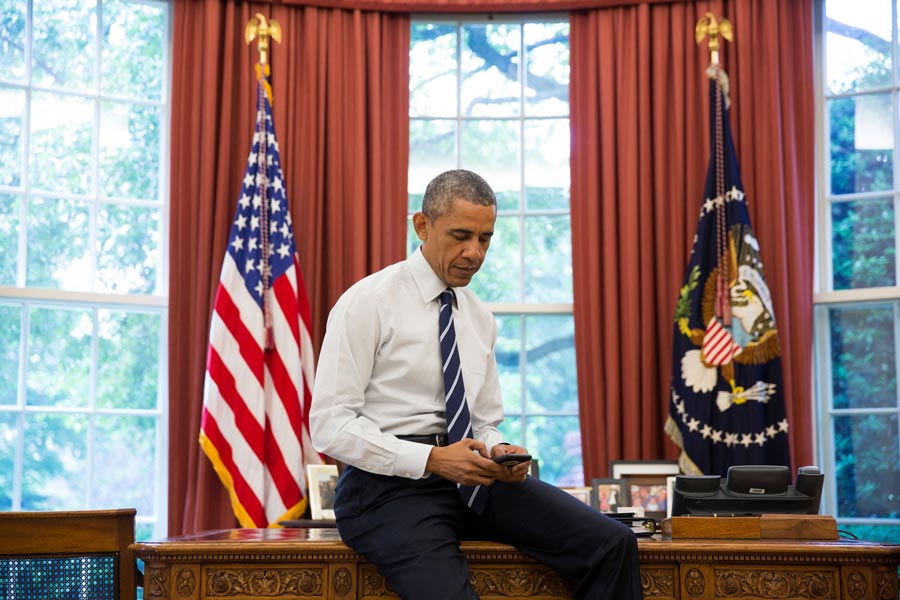 23. No Way Could the President Pass Up This Multicultural Photo Opp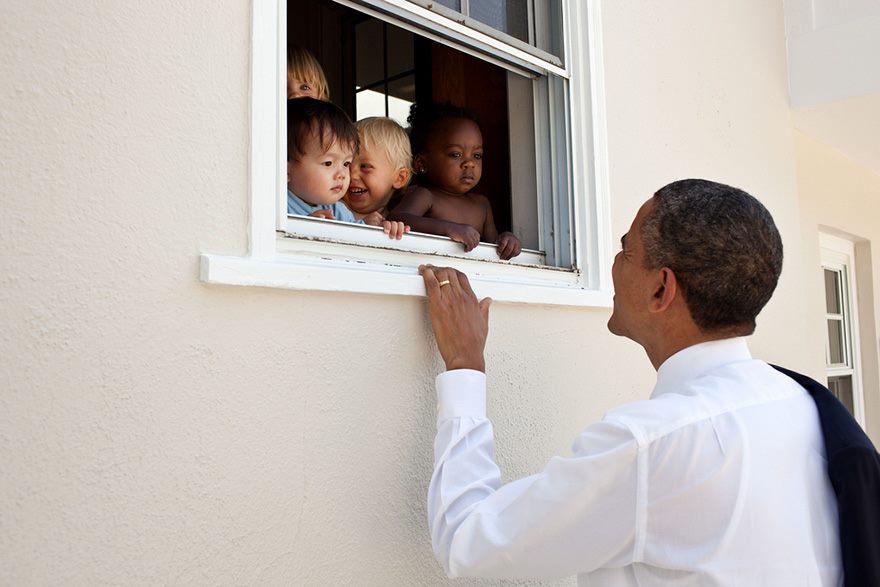 24. Just a Guy Sussing Out the Future of the World While Tossing the Old Pig Skin Around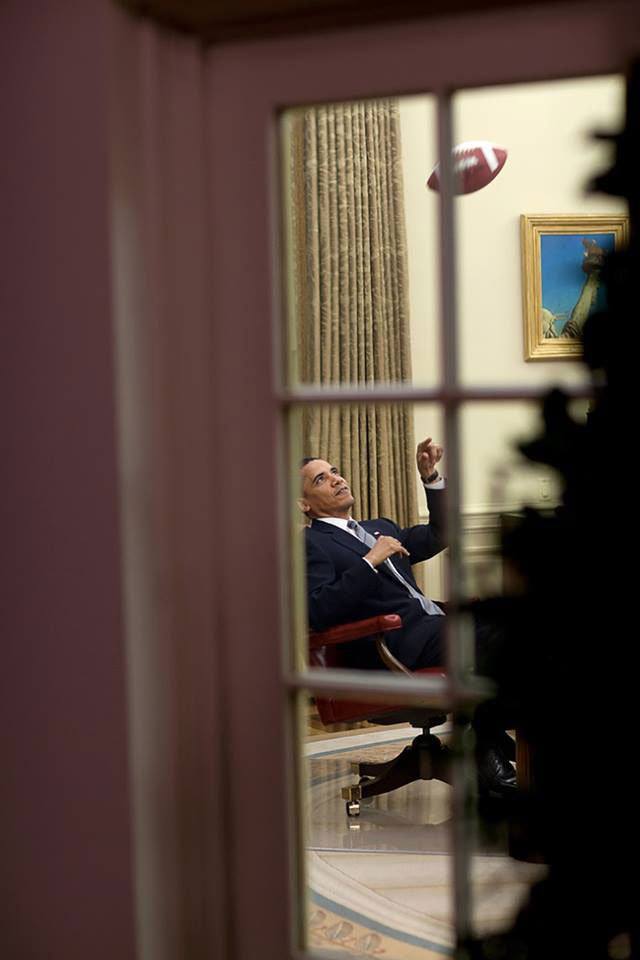 25. No Real Poignancy, Here, This is Just a Beautiful Shot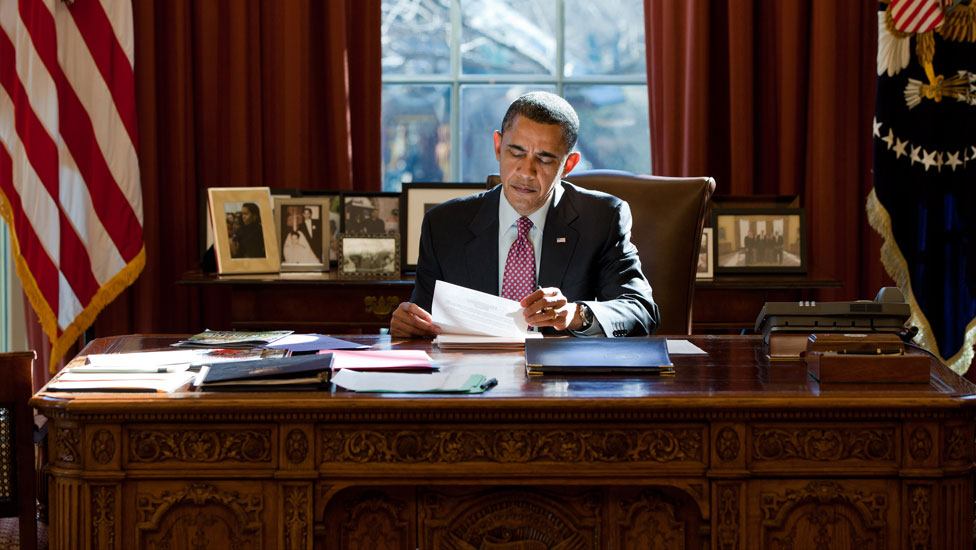 26. What Meeting With the Ambassador? There's a Foot Race to Be Had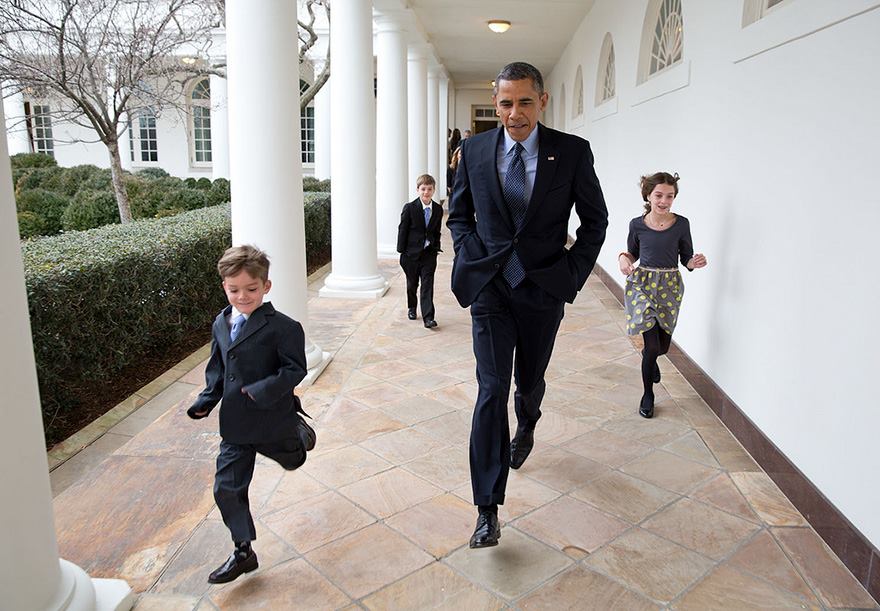 27. What is the Deal with White House Security?
28. Musing on the Back Porch One Sunny Afternoon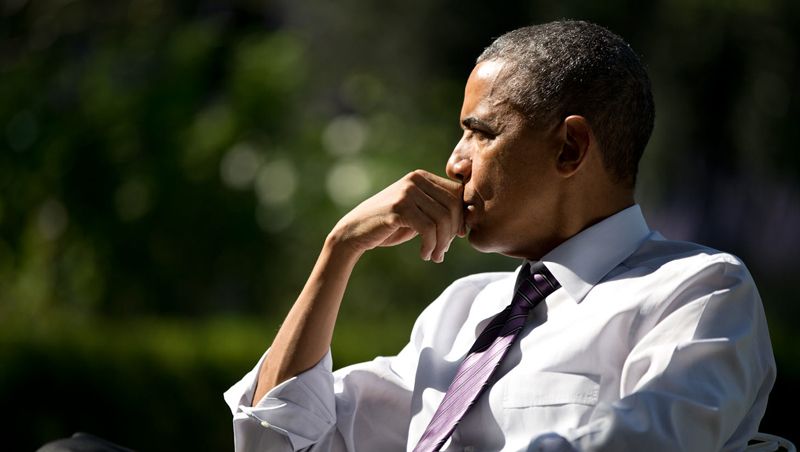 29. You Know She's Just Thinking About How Awesome It'll Be to Sign Her Own Bills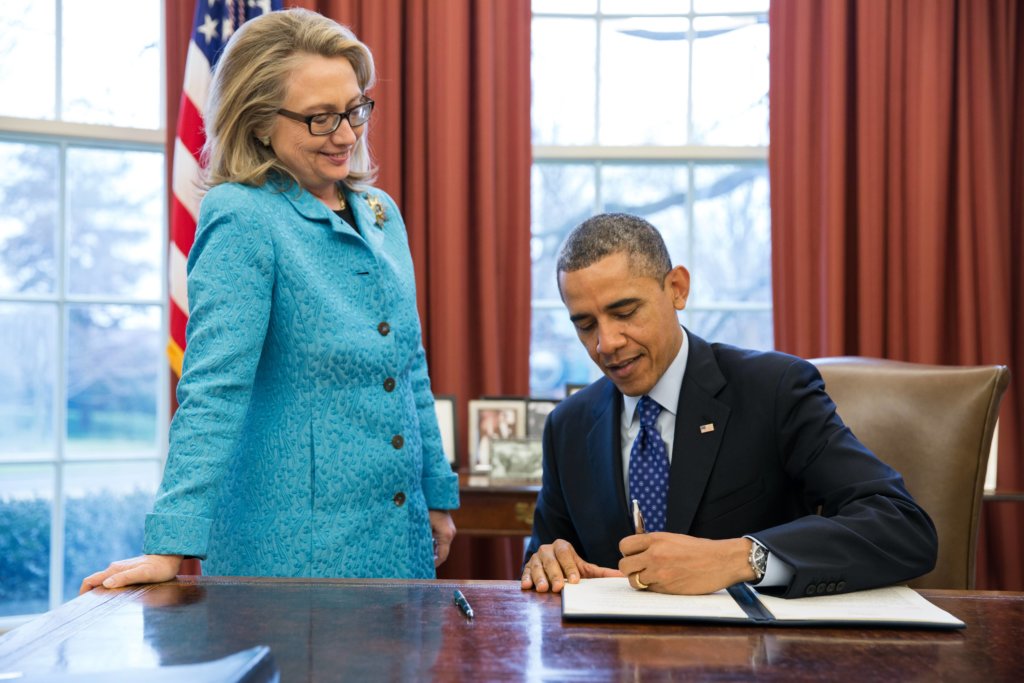 30. I Don't Care How Many Nuclear Bombs You've Got Access To, You're My Human and We're Playing Now
31. Best. Selfie. Ever.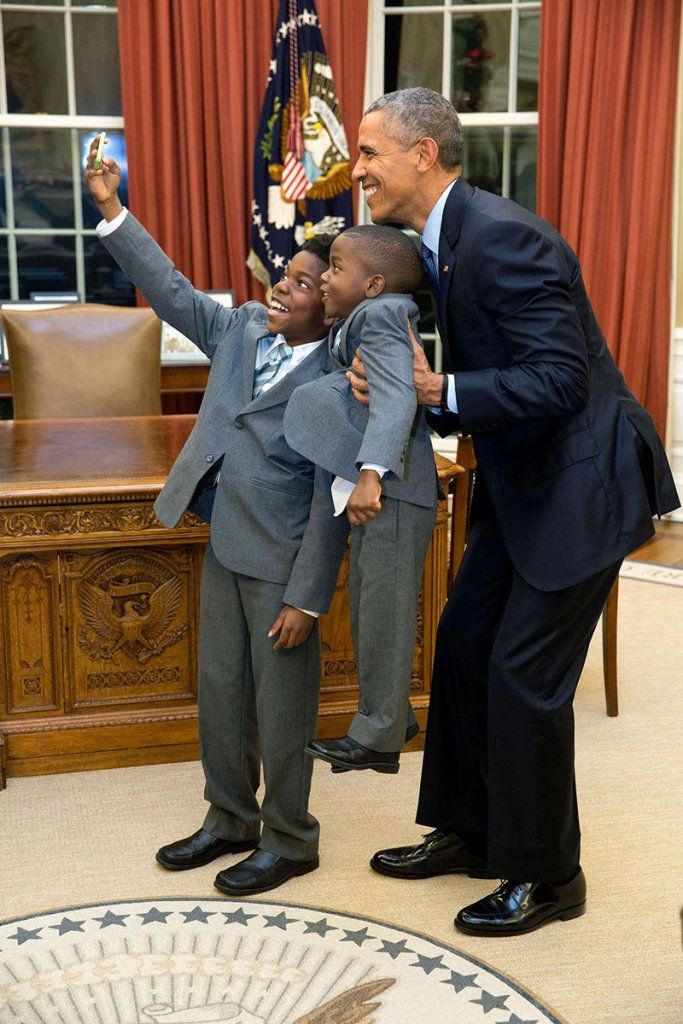 32. Even President Obama Gets Excited Entering a City He's Never Visited Before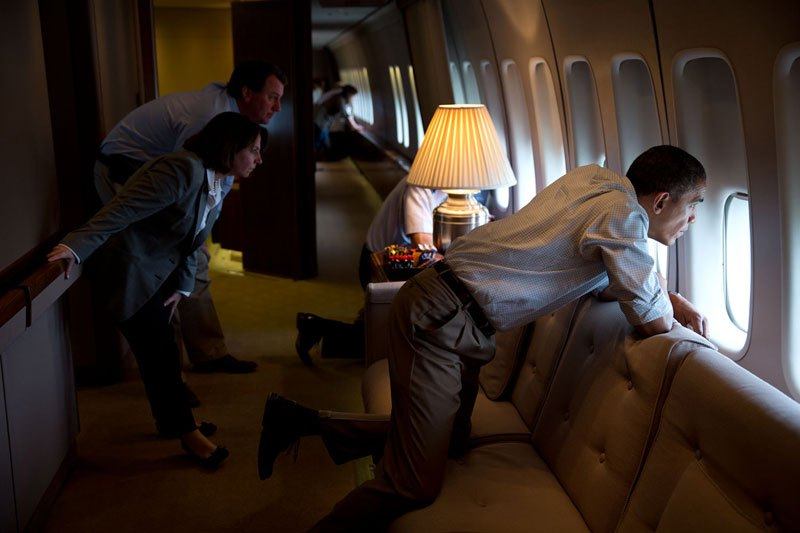 33. The Message Here May Be Blindingly Obvious, But It's No Less Poignant