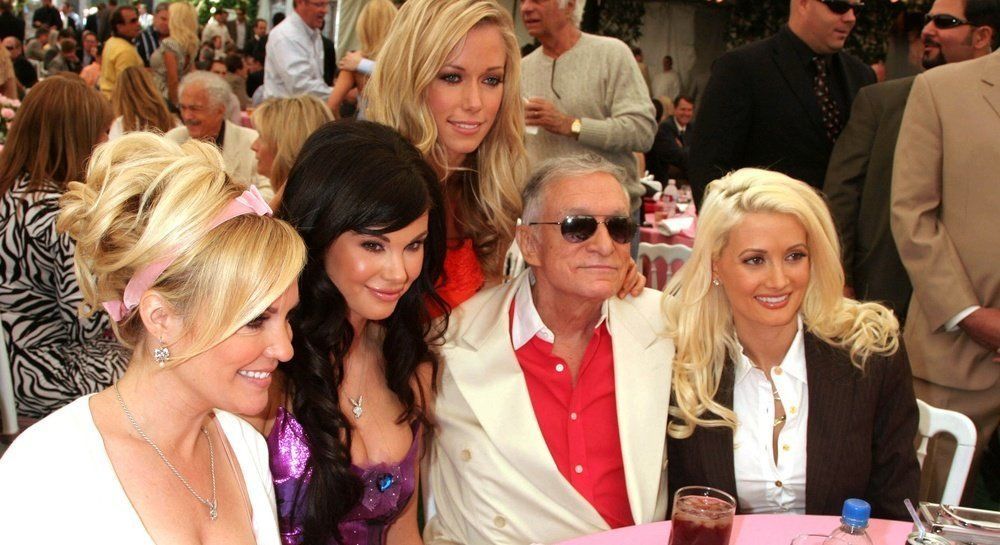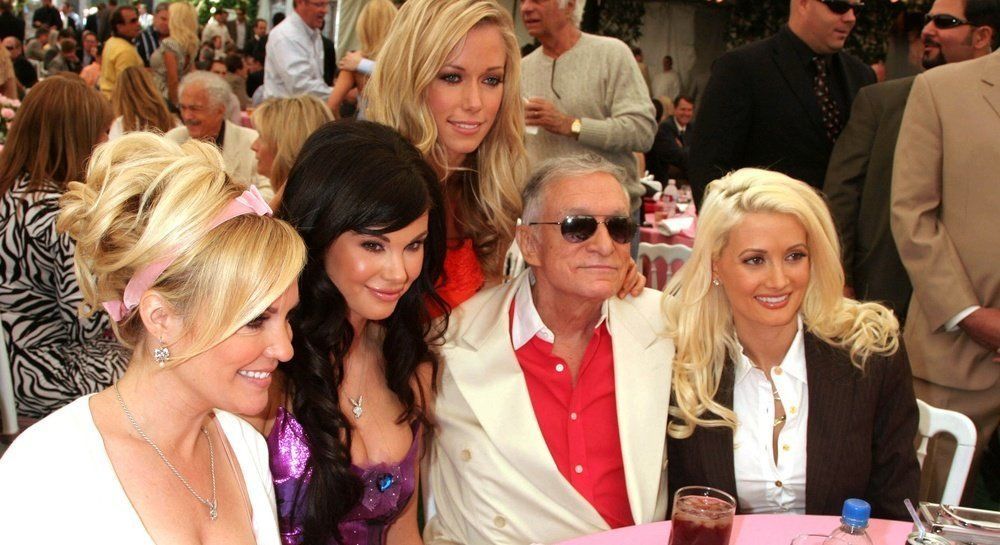 During its heyday, the Playboy brand was all about hot models living without any inhibitions in the luxurious Playboy Mansion. With the late Hugh Hefner as the man behind the entertainment and men's lifestyle magazine, he was envied by men worldwide for his lavish and hedonistic lifestyle.
But behind the gates of the Mansion, there have been horror stories from the women who called the Holmby Hills residence their home. They've shed some light on what really went on, and things weren't always as fun-loving as they appeared.
1. Holly Madison
From 2003-2009, Holly Madison was known as Hefner's main girlfriend and one of the stars of the Playboy-inspired reality show, The Girls Next Door. After she and Hef ended their relationship in 2009, Madison gave up her position in the house and her job as the brand's junior photo editor. She later released a book spilling all the juicy details about her life in the mansion. In her memoir, Down the Rabbit Hole: Curious Adventures and Cautionary Tales of a Former Playboy Bunny, she stated, "Everyone thinks that the infamous metal gate was meant to keep people out. But I grew to feel it was meant to lock me in."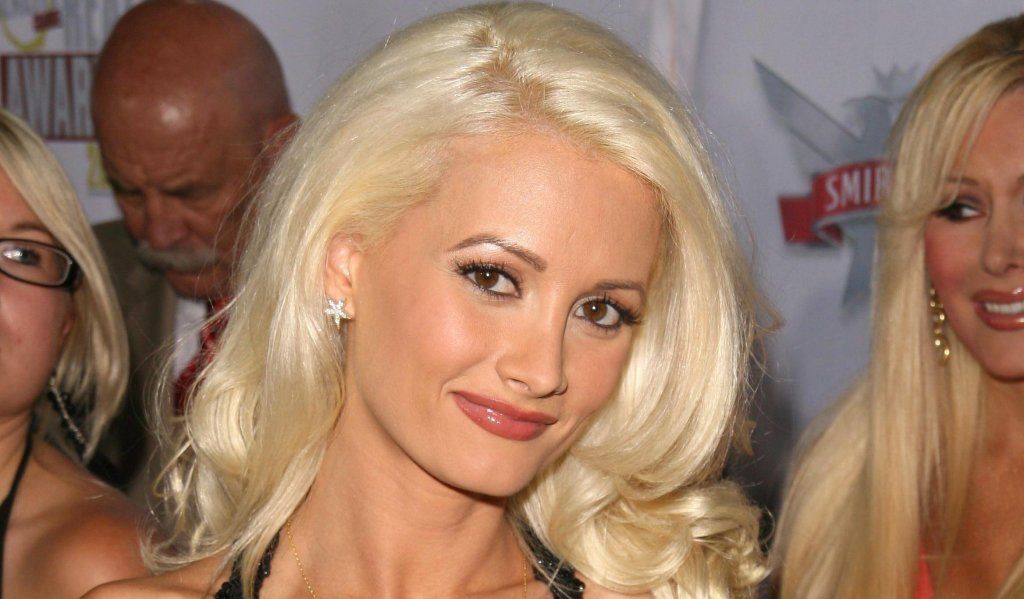 2. Izabella St. James
As an actress and former girlfriend of Hefner, Izabella St. James is all too familiar with what life was really like in the mansion. She also wrote a book about her adventures entitled, In Bunny Tales: Behind Closed Doors at the Playboy Mansion. Just like Madison, James explained how life with Hef wasn't always as happy and cheerful as outsiders thought it was.
During her time as his girlfriend, she and the other girls were paid an allowance of $1,000 every Friday for doing their chores. In order to get her allowance, she would have to pick up all the dog poo from the carpet before asking for her money. Hef would also use that time to bring up any issues he had and whether or not he was happy with their relationship.
3. Carla Howe
Carla Howe and her twin sister, Melissa, have spoken to numerous publications about their time in the Playboy Mansion. Howe stated she and the girls had a strict 9 pm curfew, and they weren't even allowed to invite their friends over to the house. To them, it was like living in a prison.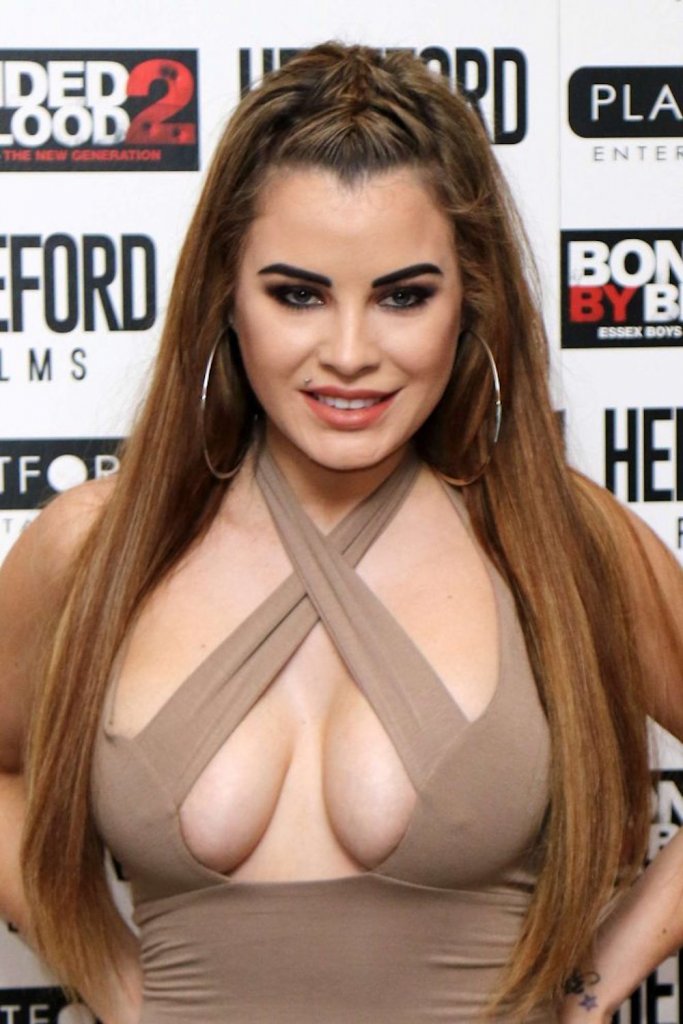 4. Melissa Howe
Melissa Howe also shed some light on all the tough rules that Hef made them follow to a T. She said, "If you do something wrong, you'll get an email. There's a strict code of conduct. There are even rules about Instagram and Twitter." She also stated any girls who were pictured intoxicated would "be in trouble" with Hef.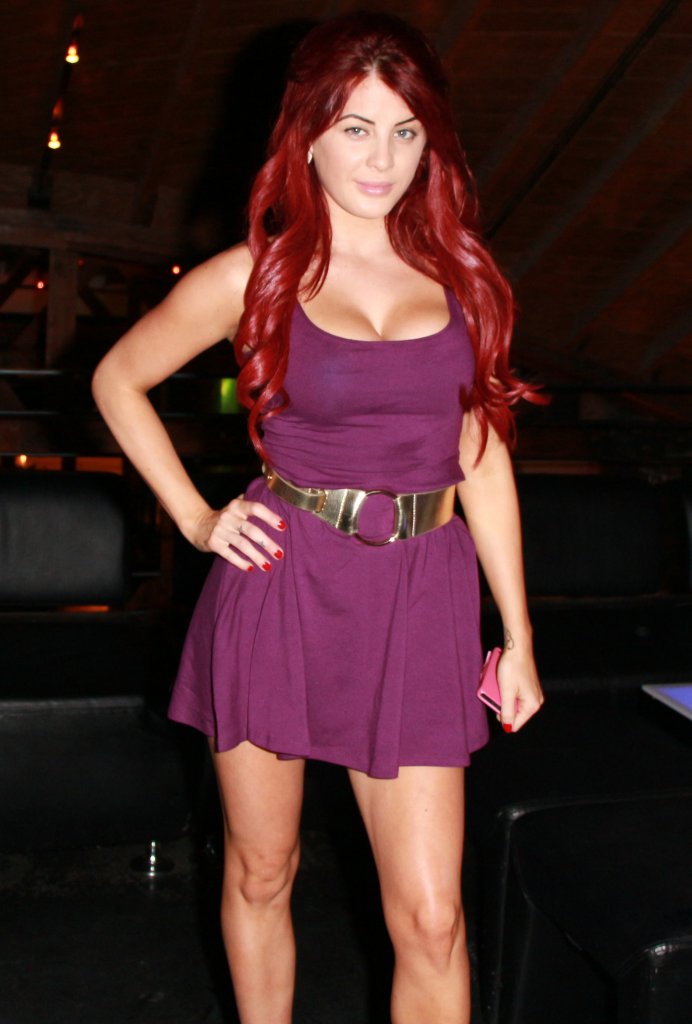 5. Kendra Wilkinson
Kendra Wilkinson is another co-star of The Girls Next Door who was also in a relationship with Hef. But Wilkinson, who has been a bit more vocal about her time in the mansion, has spoken about being sexually frustrated while dating the Playboy founder. She explained, "I had to have sex every now and then, so I had to kind of sneak it [with other people]." As far as her relationship with Hef, she said she would only see him once a day in passing. She never went on a solo date with him, and the most they would say to each other was, "I love you. Love you, too. I hope you have a good day. Did you have a good day?"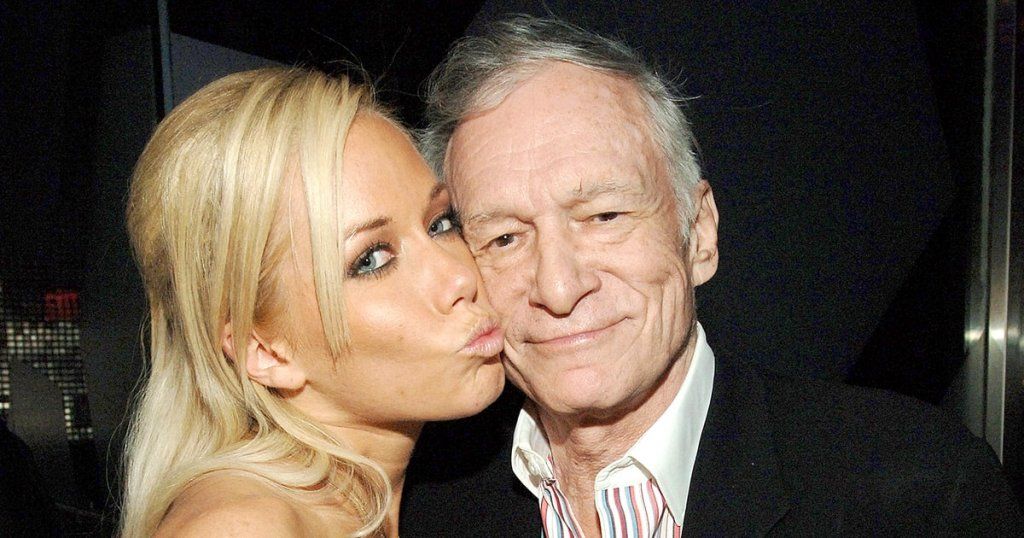 6. Karissa Shannon
Former Playmate Karissa Shannon also talked about the strict rules in the house and Hef's refusal to allow them to have any visitors. The number one rule was "no boys allowed." She stated it was that reason alone that she, and her twin sister Kristina, decided to move out of the house for good.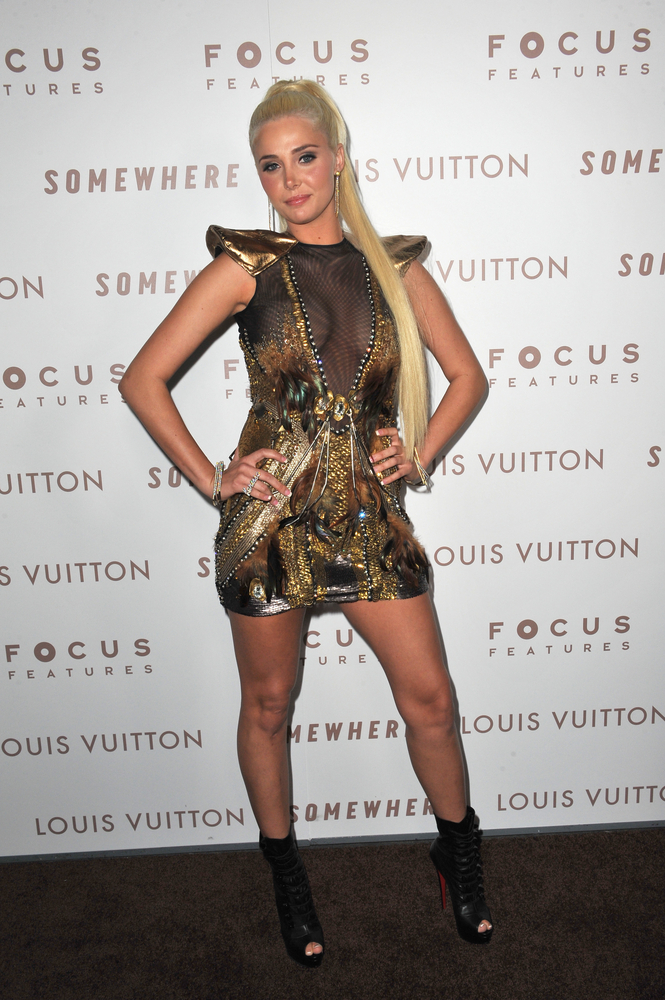 7. Jill Ann Spaulding
Ex-Playmate Jill Ann Spaulding teased about Hef and his "Viagra erection" after her time in the house. She stated, "Each girl gets on top of him for two minutes while the girls in the background try to keep him excited."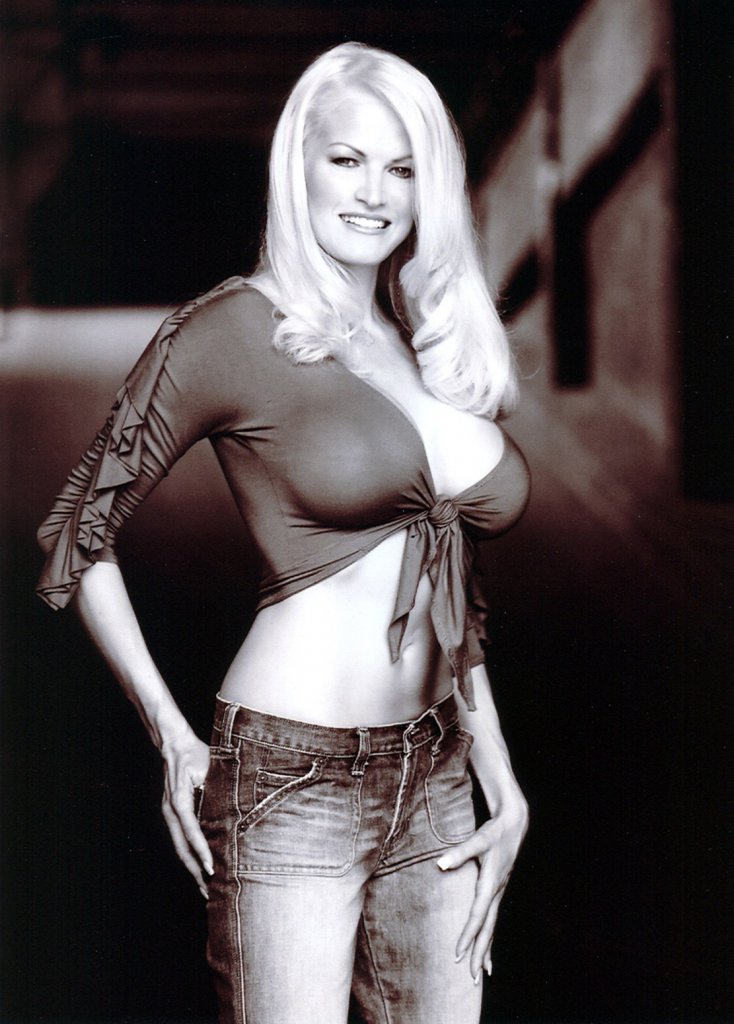 8. Izabella St. James
If there was something wrong, Hef would be the first tell his girlfriends what was on his mind. According to St. James, his biggest gripes were the lack of "harmony" among the girlfriends and their lack of "sexual participation" in the parties he held in his bedroom.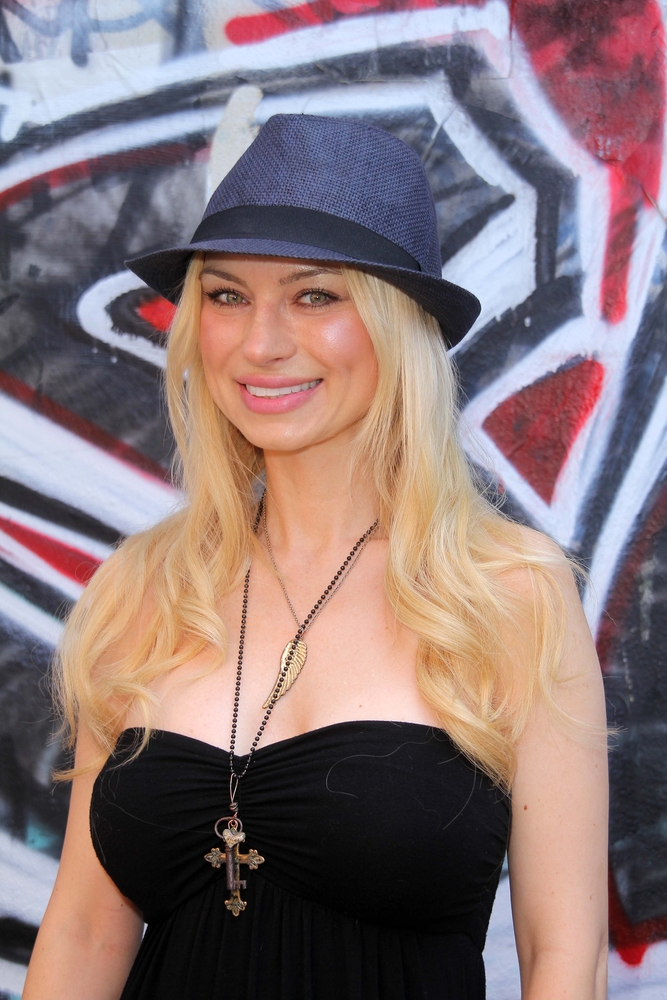 9. Melissa Howe
The communication between Hefner and his girlfriends wasn't always verbal. According to Howe, he would sometimes send them scathing emails whenever they did something wrong, too. This type of interaction is interesting – especially considering these women were supposed to be his girlfriends. It may sound odd to us, but it was the Playboy Mansion way of life.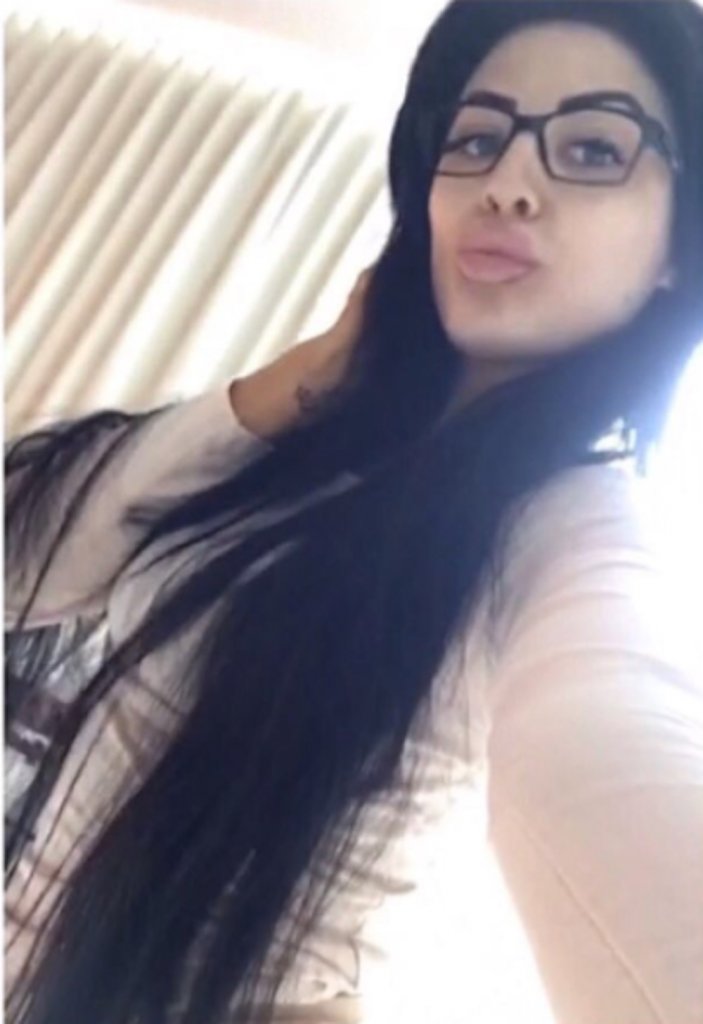 10. Carla Howe
To take one final dig at Hefner, Howe said being intimate with him was a lot like "being with a grandad." As his health declined, he focused more on his marriage to Crystal Harris. Soon enough, the wild days at the Mansion came to an end. According to Howe, the Playboy founder had chosen to become monogamous in the final years of his life.