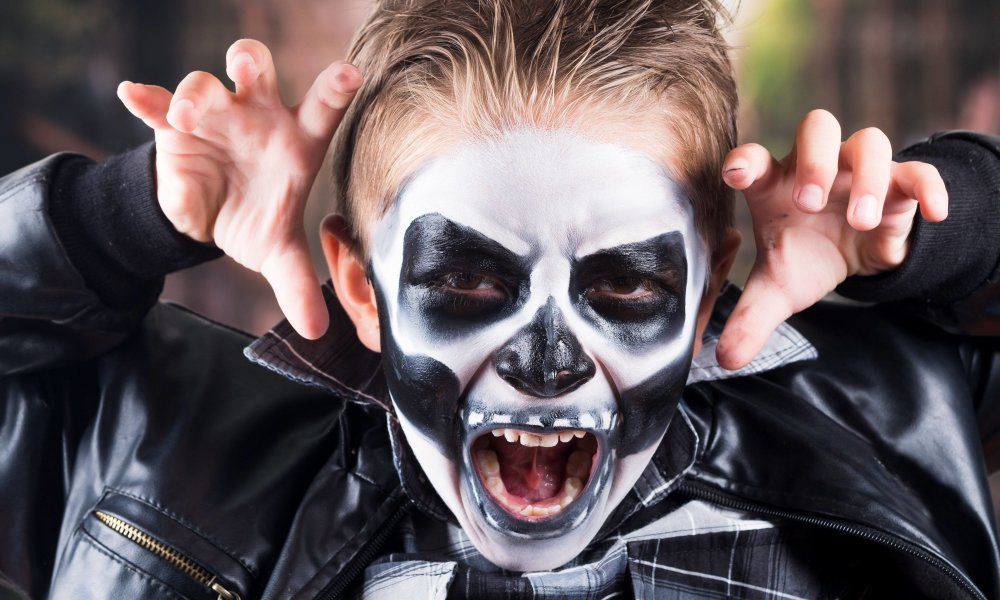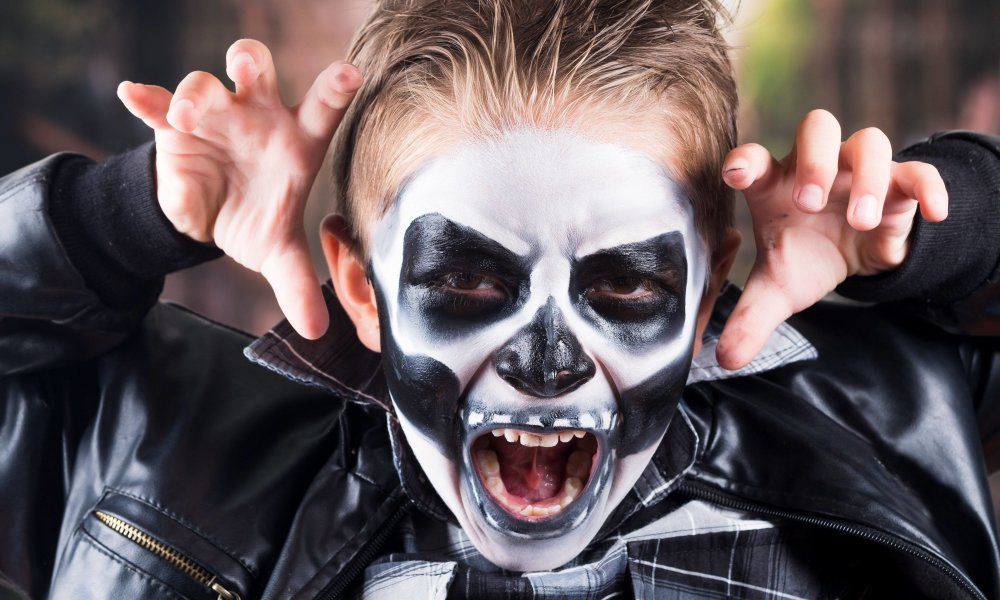 Halloween is just around the corner, and famous families are just as excited about the festivities as anyone. And like doting parents everywhere, Hollywood A-listers can't help sharing pics of their children decked out for the holiday either. Check out these photos some stars posted of their cute kids all dressed up in their costumes. We think Jimmy Fallon's girl wins the prize for originality!
1. Zoe Saldana's Twins Are Reluctant Ghosts
The Avatar and Guardians of the Galaxy star's 11-month old sons weren't big fans of the ghost masks place over their heads for Halloween. Apparently, Bowie and Cy didn't want to sit still for the ghoulish photo-op, as mom added the hashtag "#theyhatedthosemasks" to her Instagram pic.