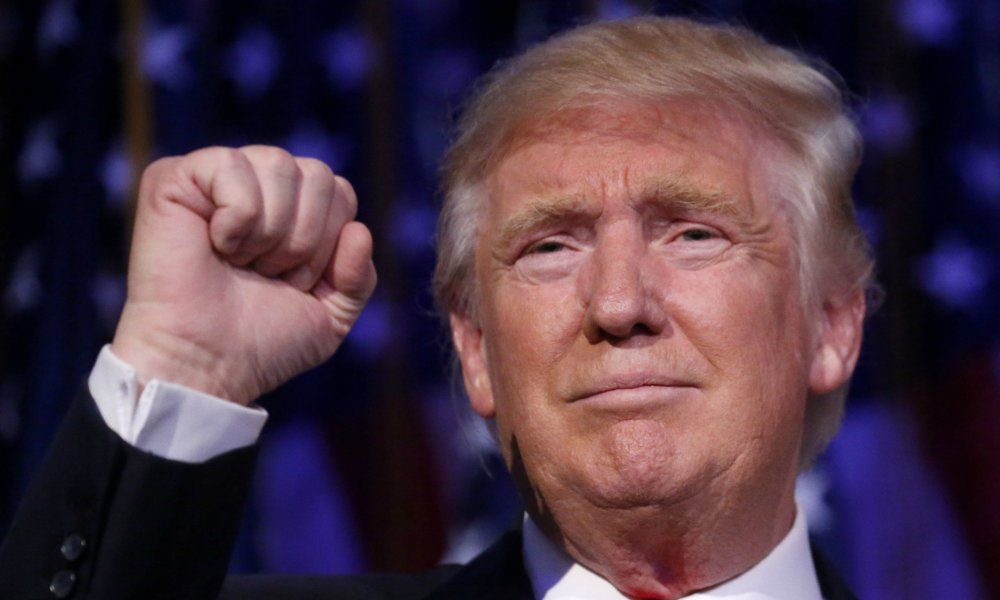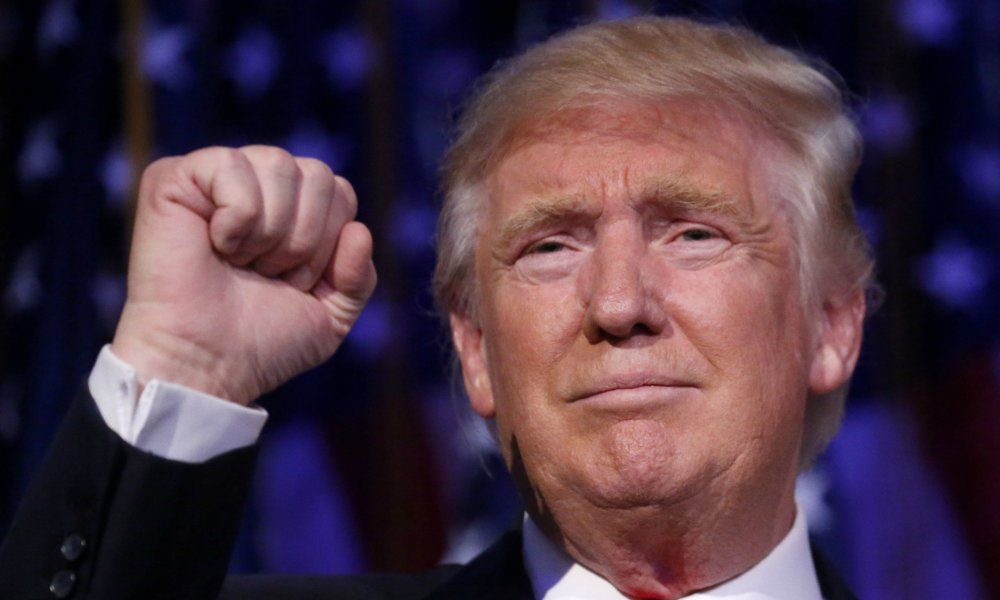 If you were surprised by Donald Trump's victory in this year's American Presidential election, you are far from alone. Not only does the entire country seem to be reeling in the wake of Trump's surprise victory, the entire world is in a state of mild shock. Whether you voted for or against the former real estate magnate — now the most powerful man in the world … just think about that — Donald Trump's election has colored the way America is viewed by the rest of the world. In the days following Trump's win, the world has made no secret of it's opinion regarding the American people.
1. First Thing's First: Mexico is NOT Building a Wall, and Neither Are They Paying For Us to Build a Wall. It Won't Happen. Ever
That being said, the Mexican government at large has reaffirmed their continued desire to be "partners, friends, and allies" wth the United States, regardless of who is running the place.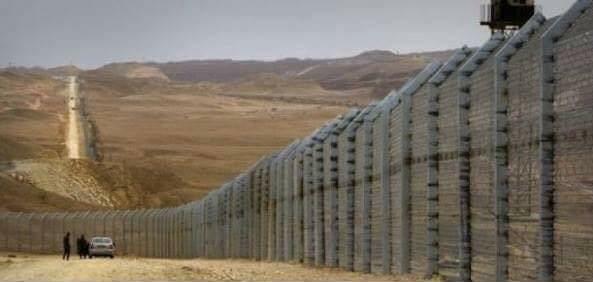 2. In Spite of Previously Joking that Canada is Happily Accepting New Immigrants, Prime Minister Justin Trudeau Who Stated That 'The Relationship Between our Two Countries Serves as a Model for the World.'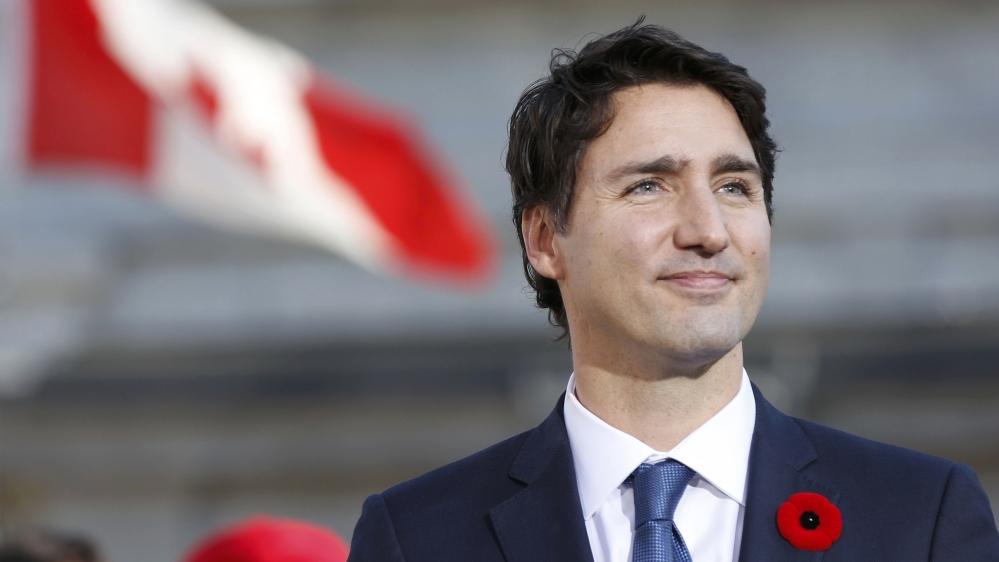 3. Prominent Member of the European Parliament Guy Verhofstadt Said that the Election Results Should Be, 'a Wake-Up Call For European Leaders. Donald Trump Has Declared Several Times That Our Priorities Are Not His.'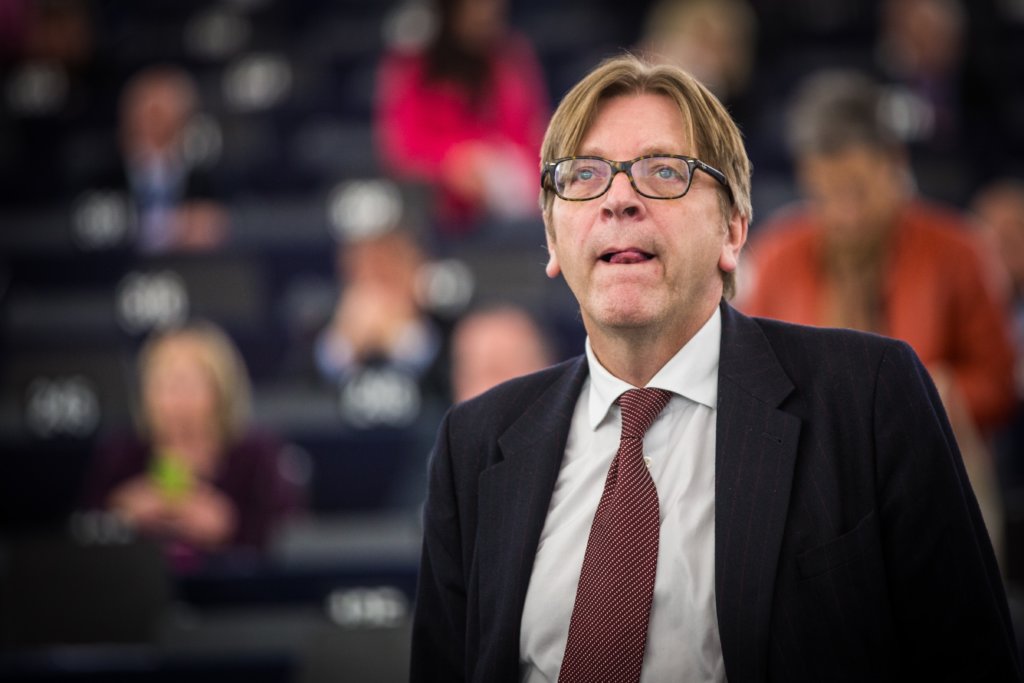 4. German Foreign Minister Frank-Walter Steinmeier Explained, "If Donald Trump Really Wants to be President of All Americans, Then I Think His First Duty is to Fill in the Deep Rifts Which Arose During the Campaign."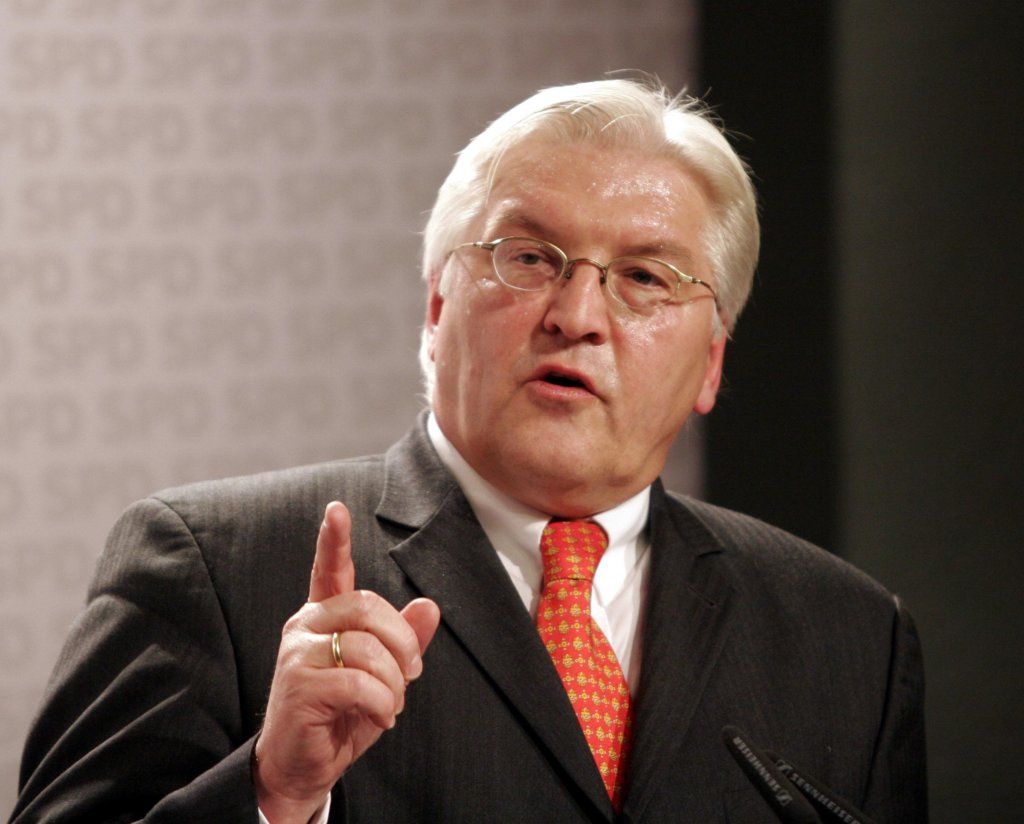 5. President of Colombia and Nobel Peace Prize laureate Juan Manuel Santos Has Expressed a Continued Desire to Strengthen Relations Between His Country and Trump's America.
In the past, Trump has expressed distaste for Colombian trade deals.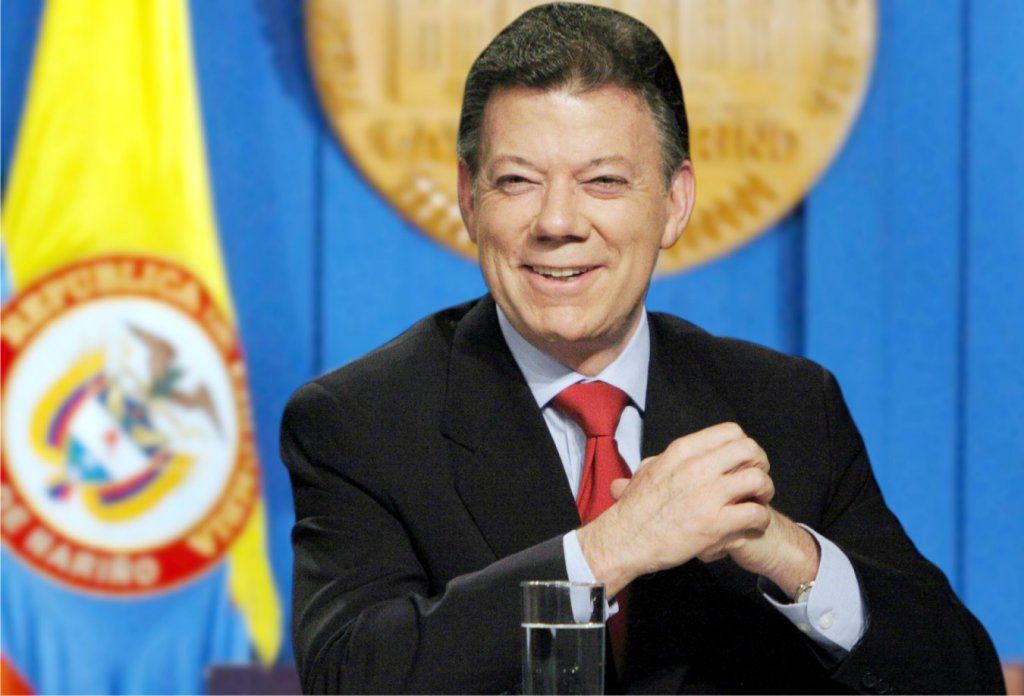 6. Geert Wilders, a Noted Anti-Immigration Leader Who's Facing Hate Speech Charges From the Netherlands, Tweeted, 'The Americans Are Taking Their Country Back.'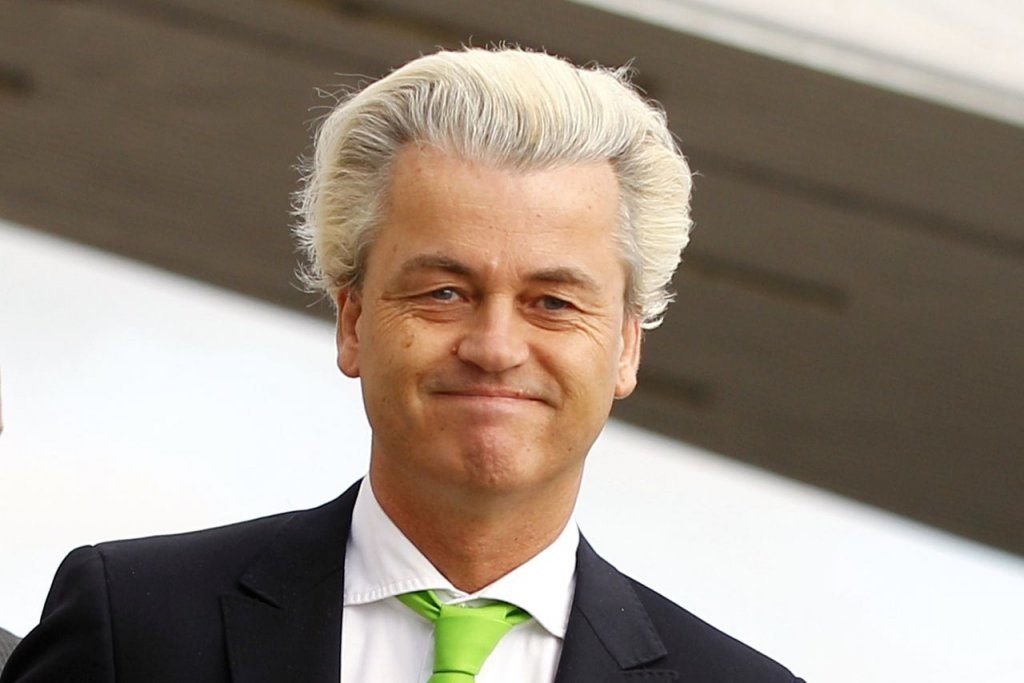 7. Iran Has Publicly Vowed to Continue Implementing the Nuclear Agreement That Was Agreed Upon Earlier This Year In Spite of Trump's Pledge to Derail the Agreement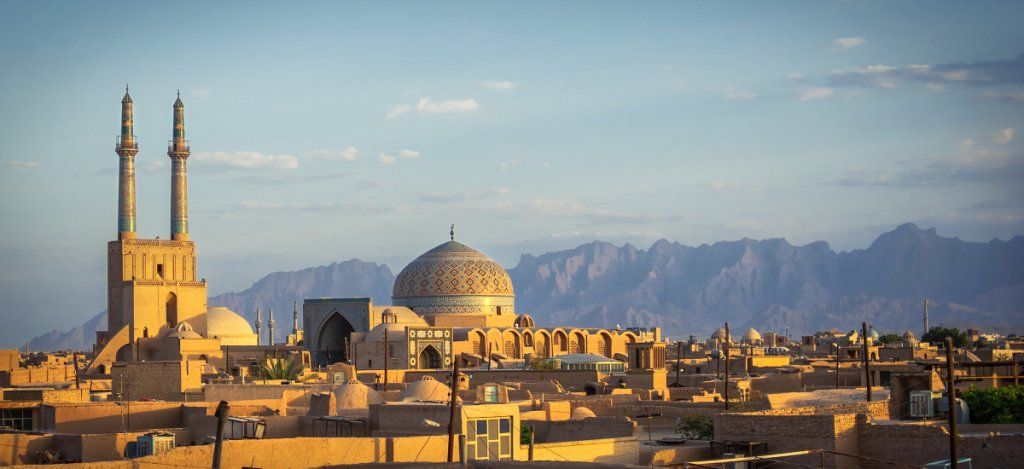 8. President François Hollande of France Said, 'Some of Donald Trump's Campaign Positions Must be Put to the Test of the Values and the Interests That We Share with the United States.'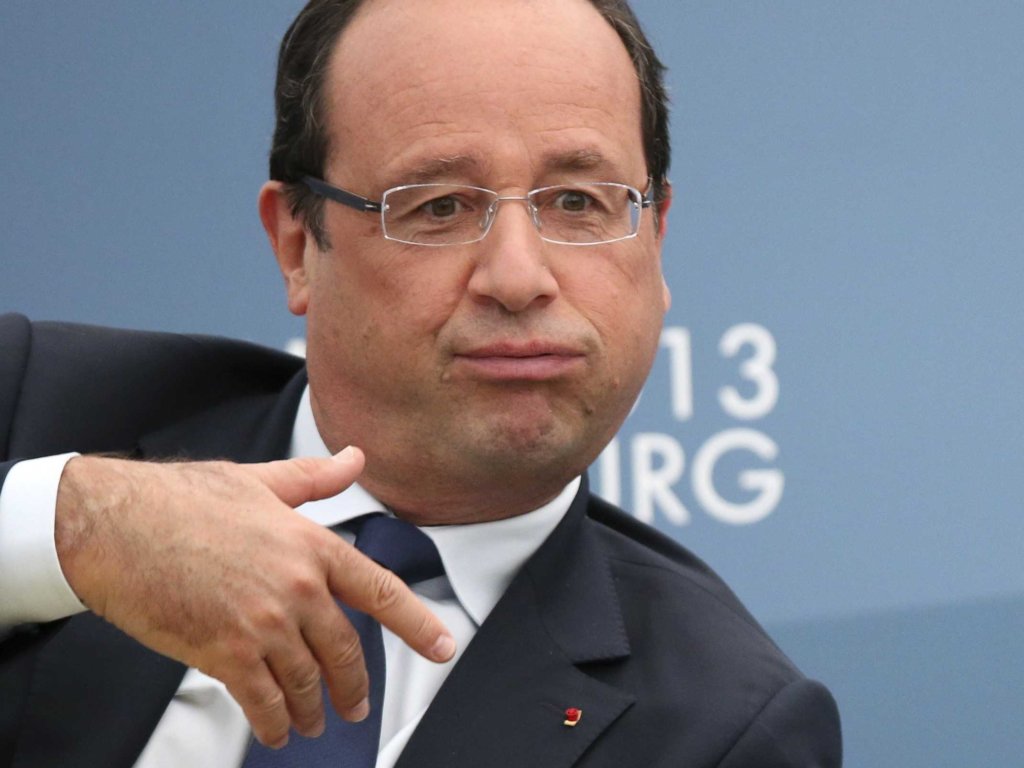 9. Saudi Arabia Gave No Official Reaction in the Wake of the Victory … Possibly Because Trump Has Previously Stated That the Country Shouldn't Count on America For Defense and That the Saudis Should Give America 'Free Oil For the Next 10 Years'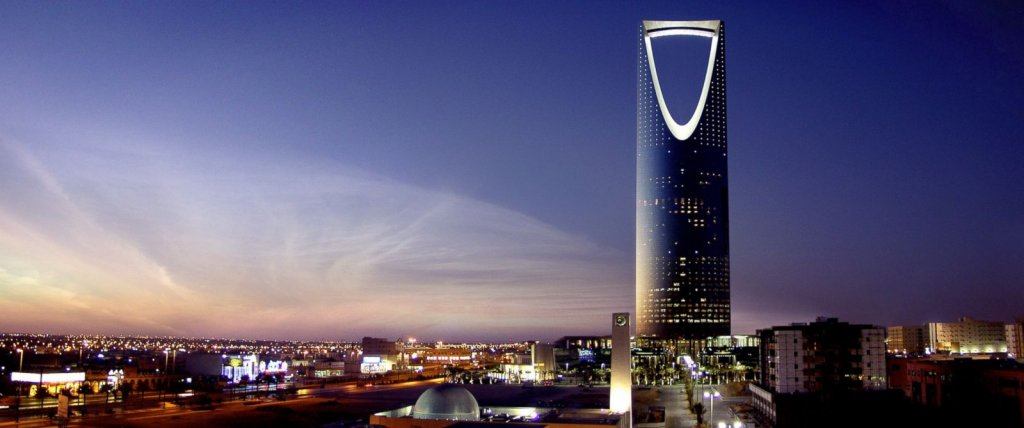 10. Prime Minister Viktor Orban of Hungary Took to Facebook to Declare That Trump's Victory Was Great News. He Added, 'Democracy is Still Alive.'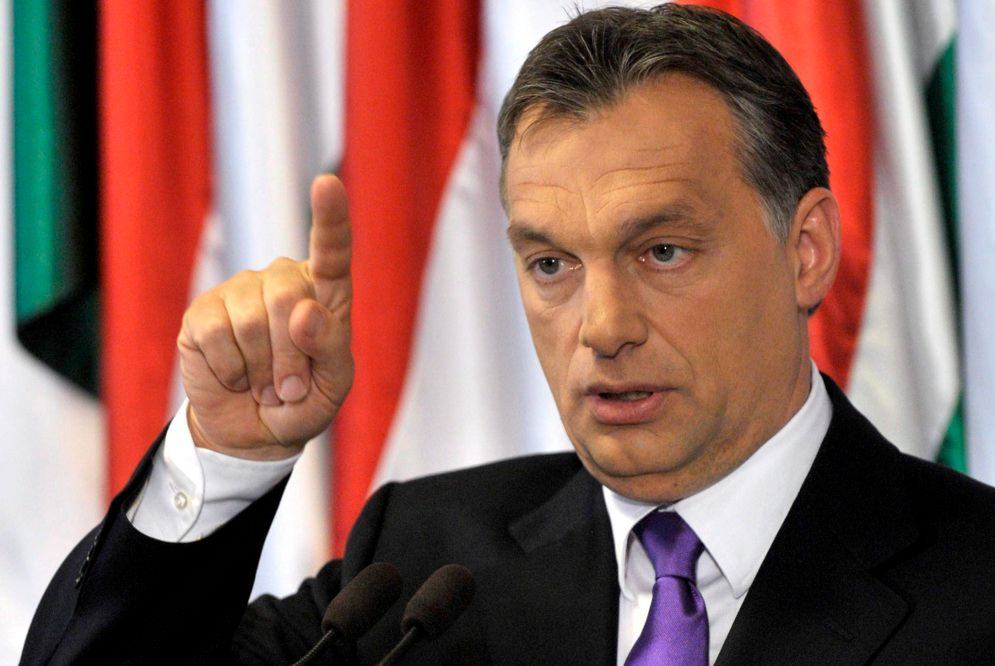 11. Murhaf Jouejati, Chairman of the Democratic Day After Organization Said, 'I Am Scared, Scared for Syria. Here Is a Man Who is Openly Saying That He is Going to Defer to the Russians on Syria. This is a Clear Victory For the Assad Regime.'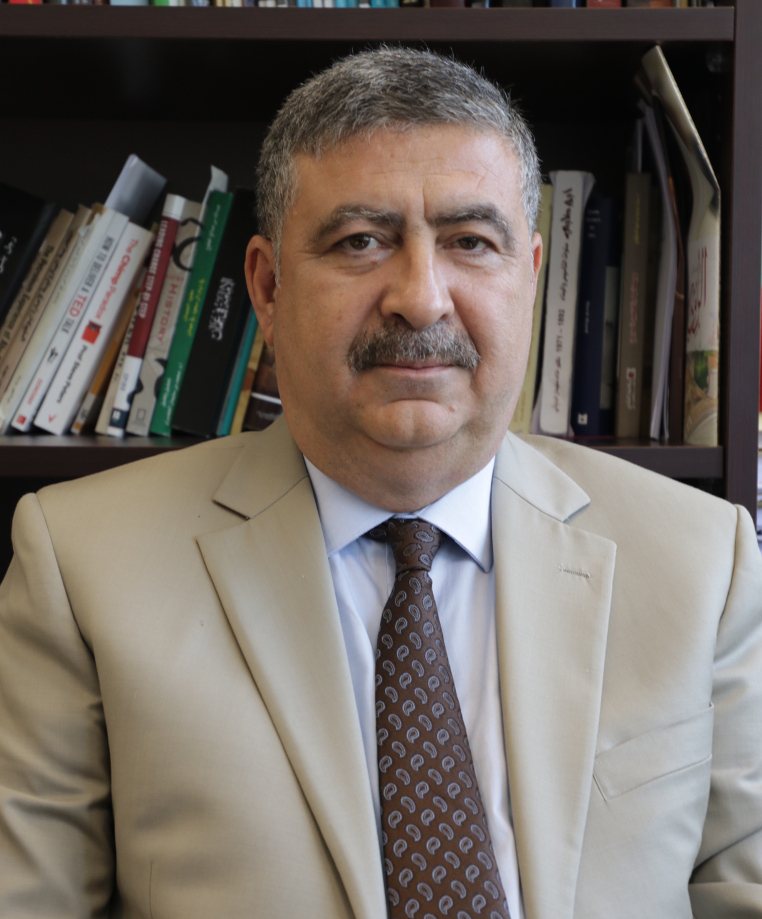 12. Bolivia's Vice President Álvaro García Linera Called the Voting Results a 'Passive Revolution' Where Americans — like Bolivians — Are Questioning the Hierarchy of the World Around Them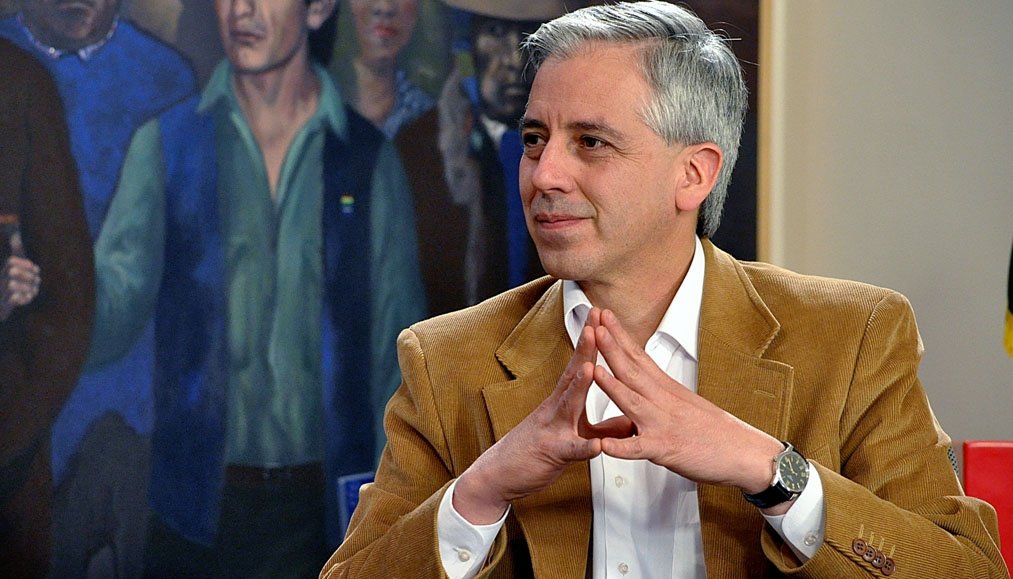 13. Donald Tusk, president of the European Council, and Jean-Claude Juncker, president of the European Commission Were Eager to Invite the New President to Visit Europe
"Europeans trust that America, whose democratic ideals have always been a beacon of hope around the globe," they wrote, "Will continue to invest in its partnerships with friends and allies, to help make our citizens and the people of the world more secure and more prosperous."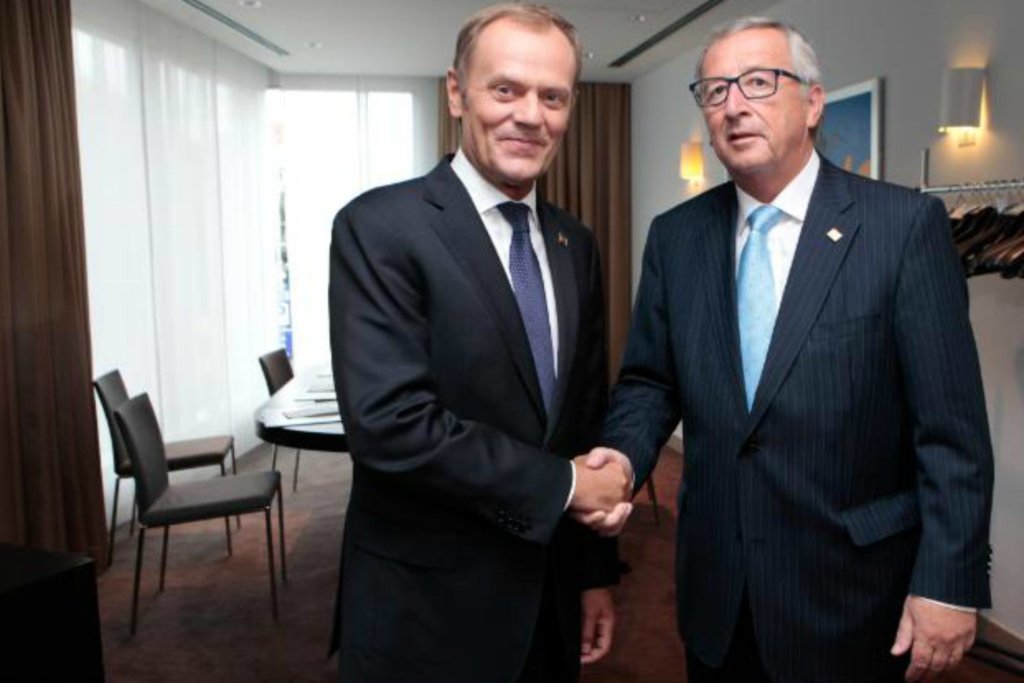 14. UN Secretary General Ban Ki-Moon Was Oddly Vague in His Response, Saying, That the United States is An Essential Part of the International Agenda and That the US' Diversity Was One of the Country's Greatest Strengths.'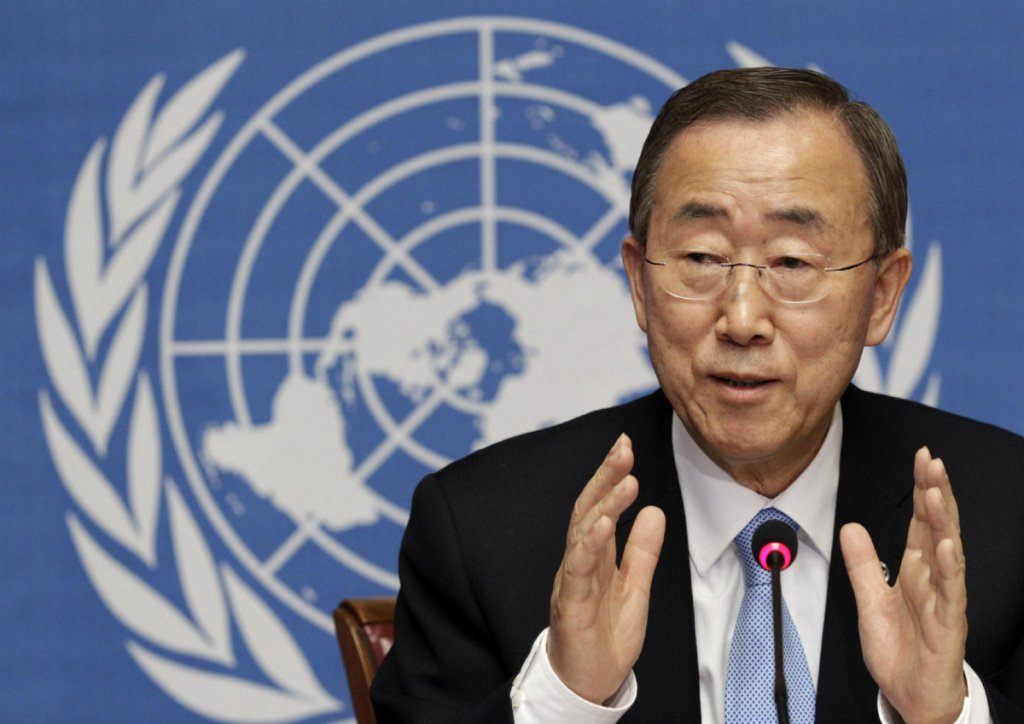 15. Colombian Cartoonist Vladimir Flórez Wrote, 'The excesses of this eccentric millionaire have proven that the number one enemy of the U.S. is not beyond its borders, but rather within … This threat called Trump is a product of American society; a nightmarish mutation of the American dream.'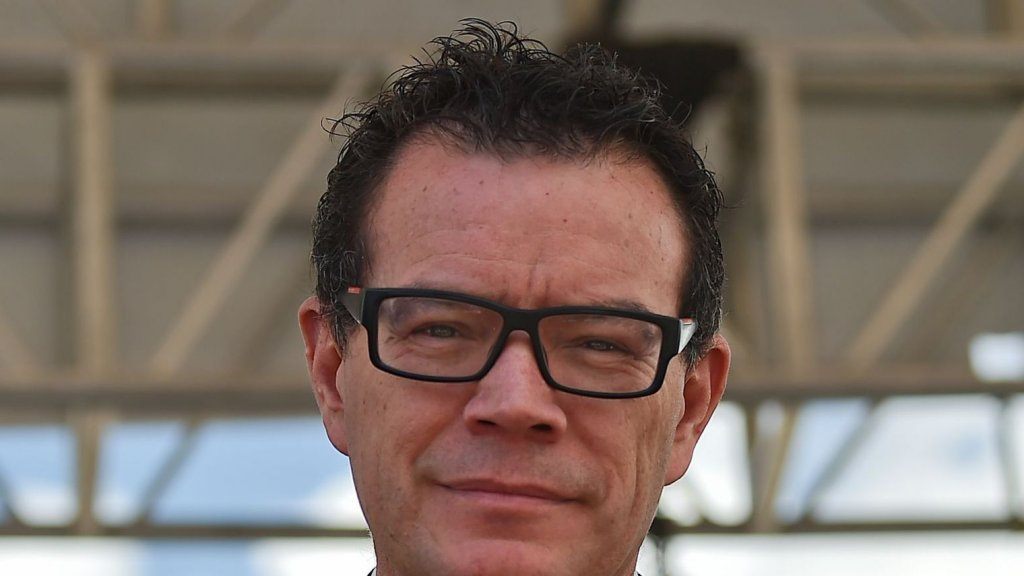 16. Marine Le Pen, Leader of the National Front in France Called the Victory Good News For France and Declared the American People Were Officially 'Free!'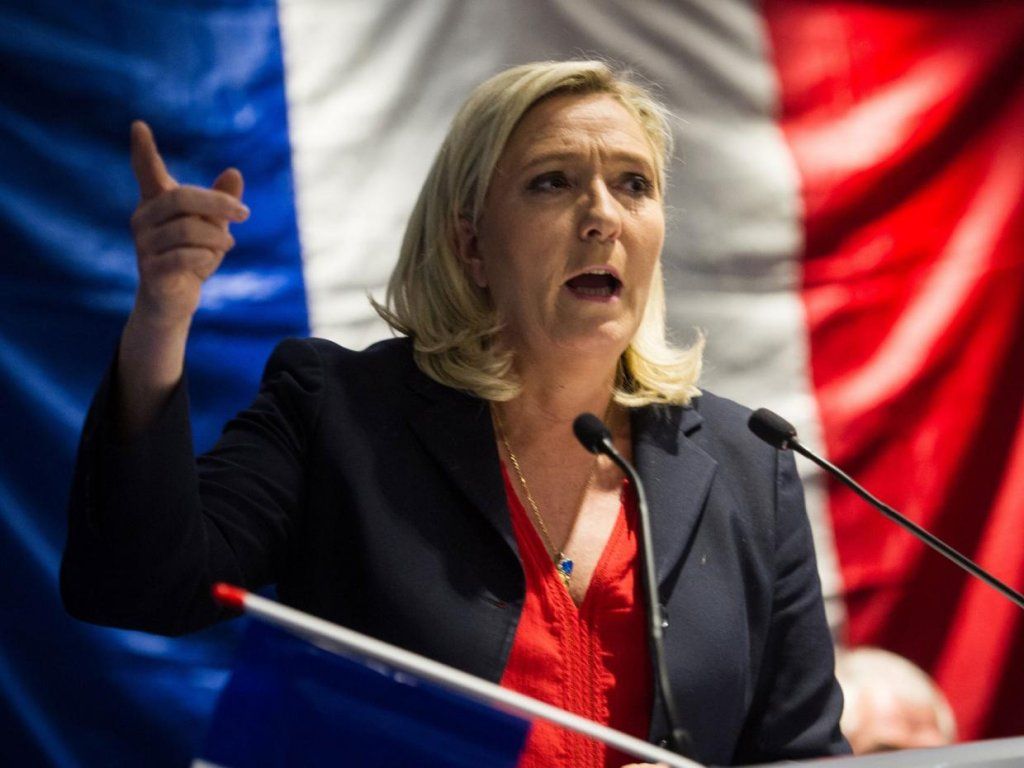 17. Israeli Prime Minister Benjamin Netanyahu Was Ecstatic Over the Results, Saying, 'President-Elect Trump is a True Friend of the State of Israel, and I Look Forward to Working With Him to Advance Security, Stability, and Peace in Our Region.'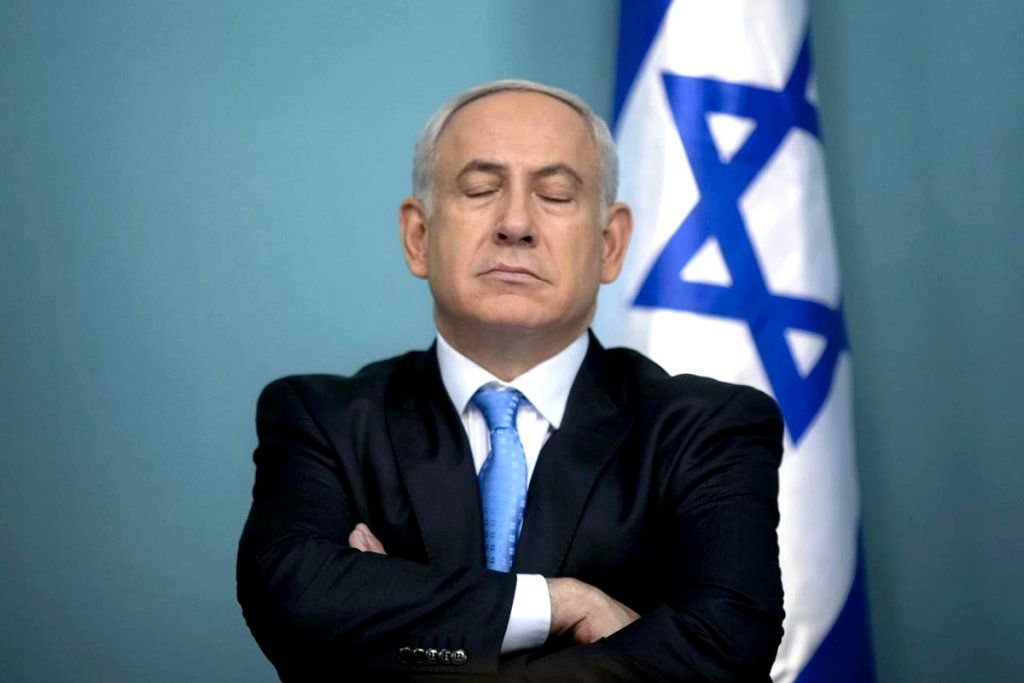 18. Argentinian President Mauricio Macri, a Public Supporter of Hillary Clinton, Said That He Still Hoped to Continue Working with the United States and the Donald