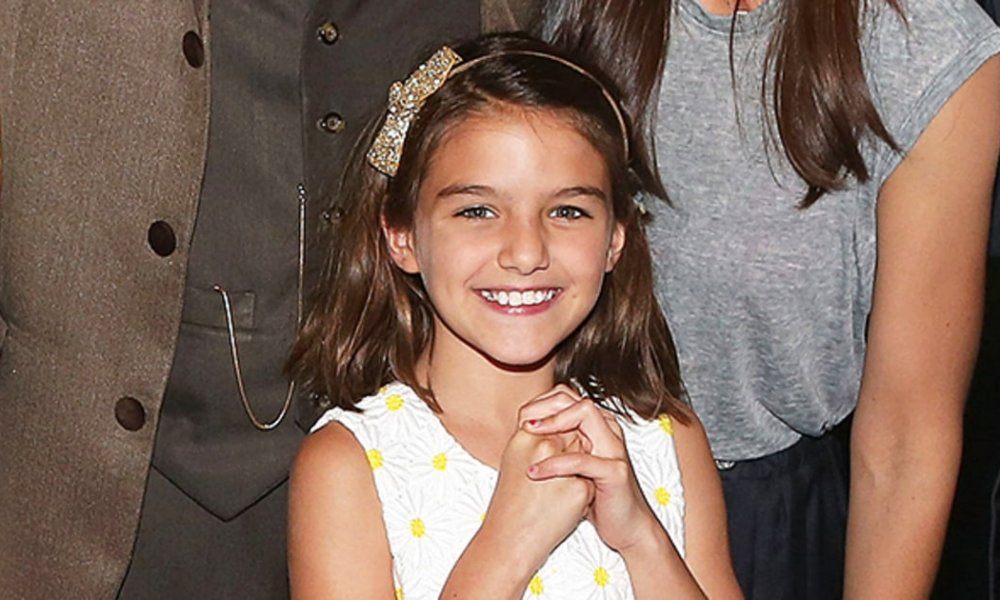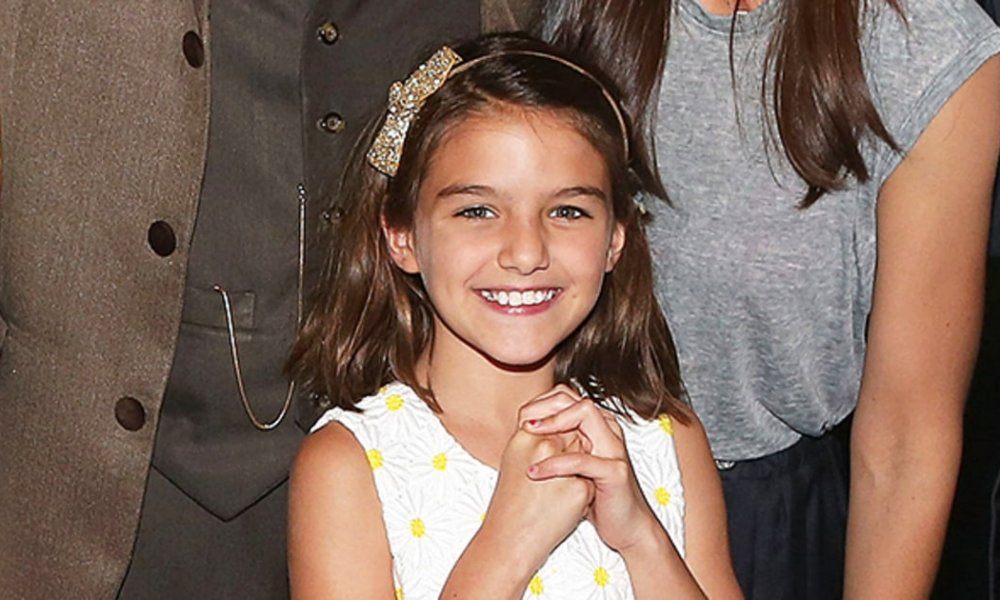 You might have been shocked to discover that impending First Kid Baron Trump lives a lifestyle more lavish than anyone you know. The fact that he's got an entire floor at Trump Tower is just the tip of the glacier that is the indulgence poured on this kid. Of course, Baron Trump isn't the only child with fabulously wealthy parents who spoil them rotten. Lavishing money on celebrity kids is a time-honored tradition reaching back to Hollywood's Golden Age. And admit it, you'd absolutely buy your children anything and everything their hearts desired if you could afford it.
1. For Birthday Number Two, Blue Ivy Carter Got a Pony, But That Doesn't Make Her Spoiled
What makes her spoiled is the fact that said "pony" was a $75,000 pure-blooded Arabian. Before she was born her dad Jay Z stated that he'd be showering his firstborn with tons of gifts, turning her into (in his words), the "worst spoiled kid ever." Of course, when your mom is Beyonce, the reigning queen of America, it's probably more apt to look at Blue Ivy Carter not as a spoiled rich kid, but as a burgeoning member of America's royal family. She's a princess people, and princesses get horses.