A Hollywood rogue of the old school, Jack Nicholson has truly earned his spot in Hollywood's pantheon of greats. A man of electric charisma, Nicholson has always made headlines for his supposedly debauched lifestyle. Even without his towering public persona, though, he would still be a household name on the strength of a career filled with some of the most acclaimed performances ever given on film. There's a reason that he's the most nominated man in Academy Award history (12 times!). Of course, in his several decades in the limelight, Jack Nicholson has accrued an incredible personal history filled with surprises. Here are some things you may not know about Hollywood's greatest playboy.
1. His Sister Was Actually His Mother
Nicholson's father and mother were wed, though it didn't last on account of Nicholson's father being a polygamist. As a result of their split and to preserve the family reputation, Nicholson was raised thinking that his grandparents were his parents and his mother was his sister. Nicholson went through 37 years not knowing the truth until TIME Magazine brought the news to the surface in 1974.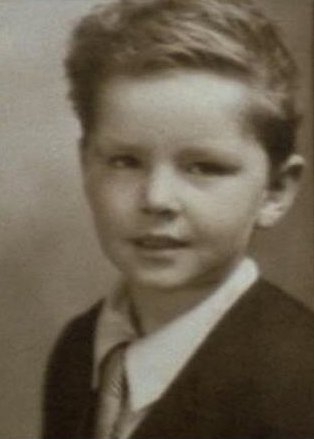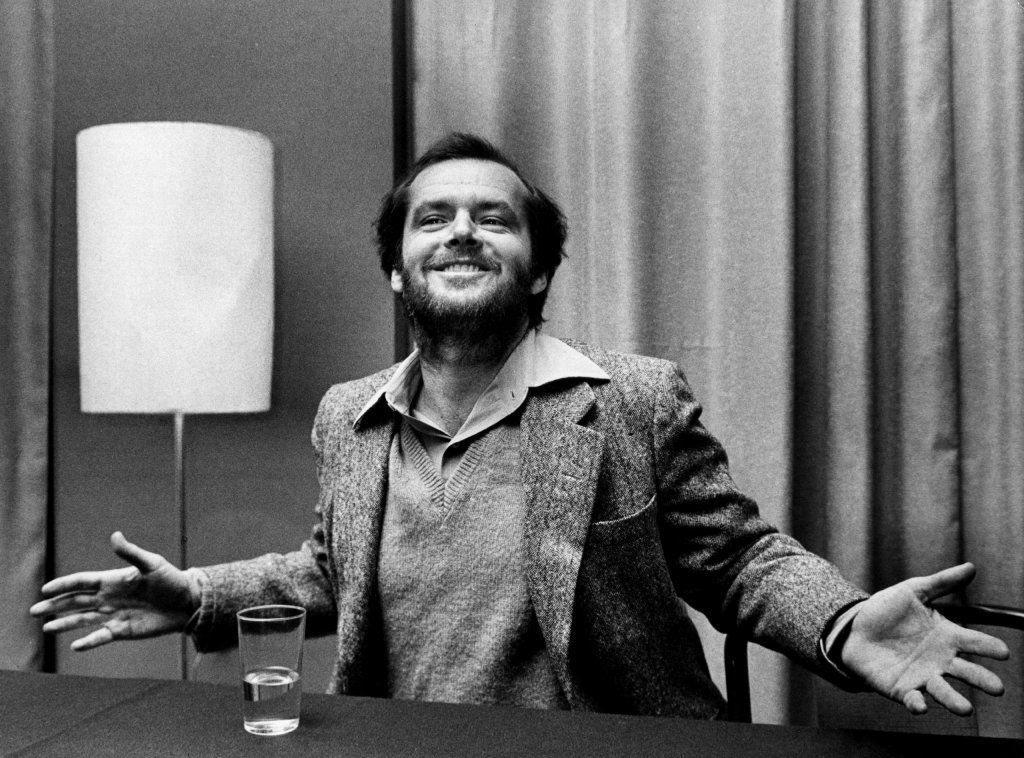 2. He and DeVito Were Jersey Boys Together
As it turns out, Jack Nicholson and Danny DeVito grew up in the same neighborhood in New Jersey. They've worked together on several films including One Flew Over the Cuckoo's Nest, Mars Attacks! and Hoffa.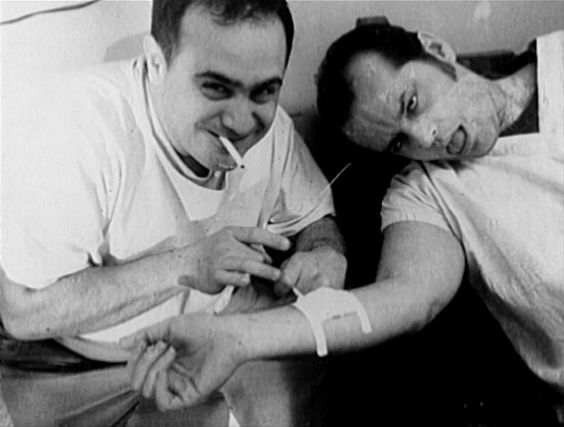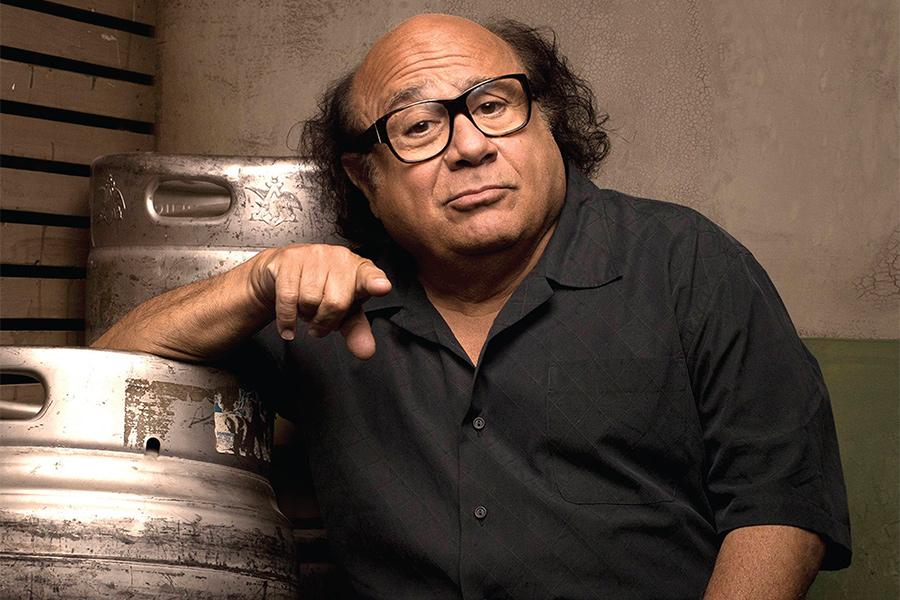 3. He Was Almost a Cartoonist
Nicholson's first job after he arrived in Hollywood was working in the office at MGM alongside William Hanna and Joseph Barbera (aka, perhaps the most influential animators who've ever lived outside Disney). The dynamic duo actually offered Nicholson a job as an artist, but he declined in order to pursue acting.
4. The First Person To See Jack For Jack
The man who put the most faith in Jack Nicholson early in his career was legendary director Roger Corman. Nicholson made his film debut as the lead in Corman's The Cry Baby Killer, and the actor's earliest part that earned him acclaim was a role as a masochistic dental patient in Corman's Little Shop of Horrors.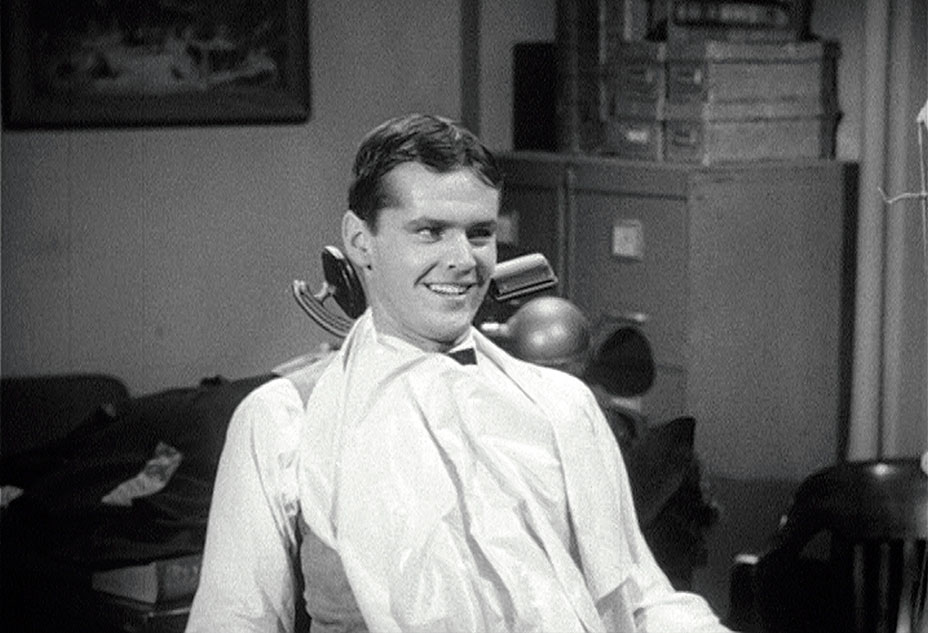 5. His Lucky Break
Thank goodness for the drama that Dennis Hopper is difficult to work with. Originally, Nicholson's role in Easy Rider was written for Rip Torn. Torn, however, quit the film after a heated exchanged with Hopper, who directed and starred in the film. Jack took over the role and his career soared.
6. He Wasn't the First Choice to Play McMurphy
One of Nicholson's most beloved roles is his turn as mental patient Randle P. McMurphy in the Milos Forman directed adaptation of Ken Kesey's One Flew Over the Cuckoo's Nest. He only got the part after Marlon Brando, Gene Hackman, Burt Reynolds and James Caan passed. Throughout shooting, Forman allowed Nicholson to improvise, especially during the group therapy scenes. The film earned Nicholson his first Oscar for Best Actor.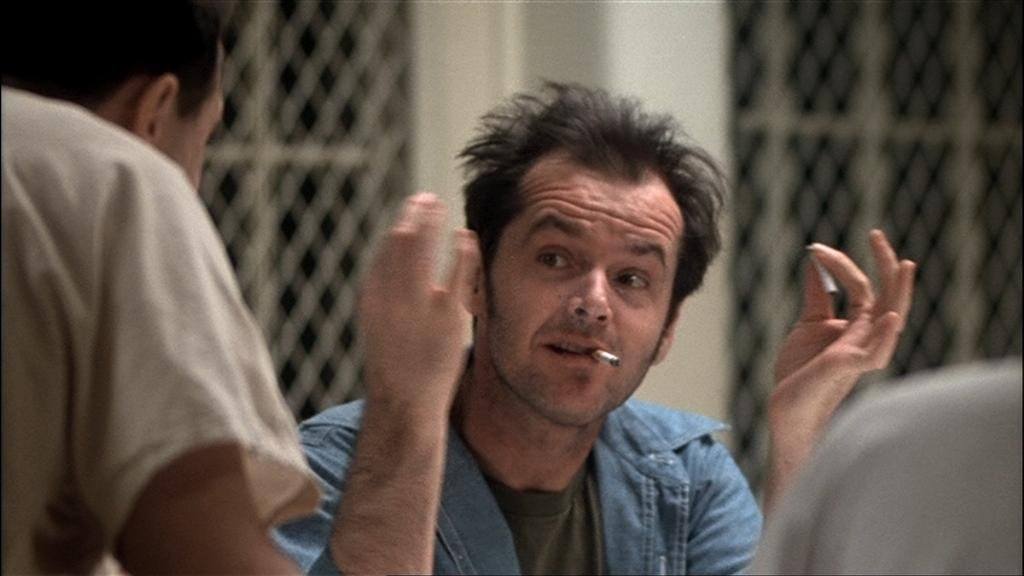 7. He Could Have Been Michael Corleone
Of all the iconic roles that Nicholson has delivered through the years, he may have had the opportunity to get in one more. Francis Ford Coppola originally offered Nicholson the lead role in The Godfather, but the actor turned it down. As intriguing as that would have been, the truth is that Al Pacino was probably a better choice from the get-go.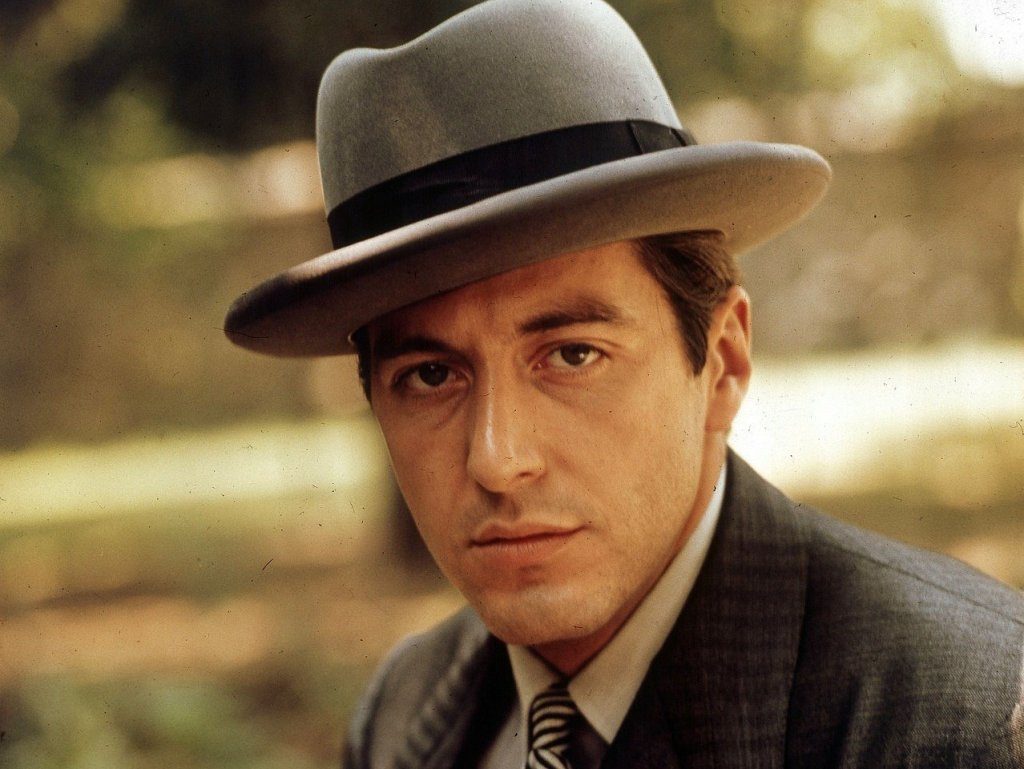 8. Nicholson and Brando Were BFFs
One of Jack Nicholson's dearest friends in life was Marlon Brando, a man who was also his neighbor (they literally shared a driveway). After Brando's death, Nicholson purchased Brando's house next door and had it torn down so it might not act as a symbol of the iconic thespian's demise.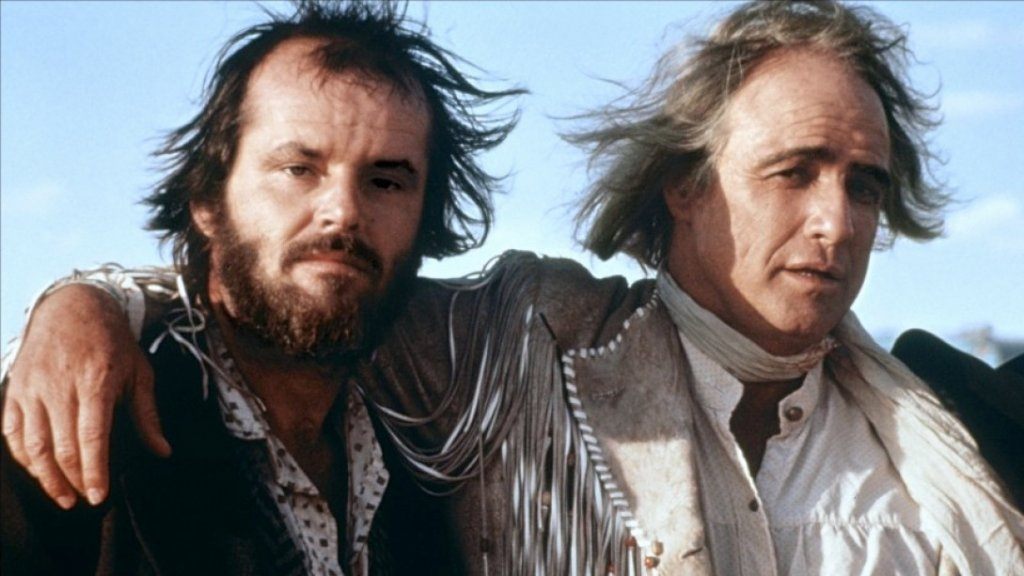 9. He Dated Many Women but Only Married Once
The only woman he actually wed was Sandra Knight, from 1960 to 1968. They had one daughter together, but he has five children in total. He was most famously linked with actress Angelica Houston for 17 years, but he also dated Michelle Phillips, Susan Anspach, Rebecca Broussard, Lara Flynn Boyle and many others throughout the years.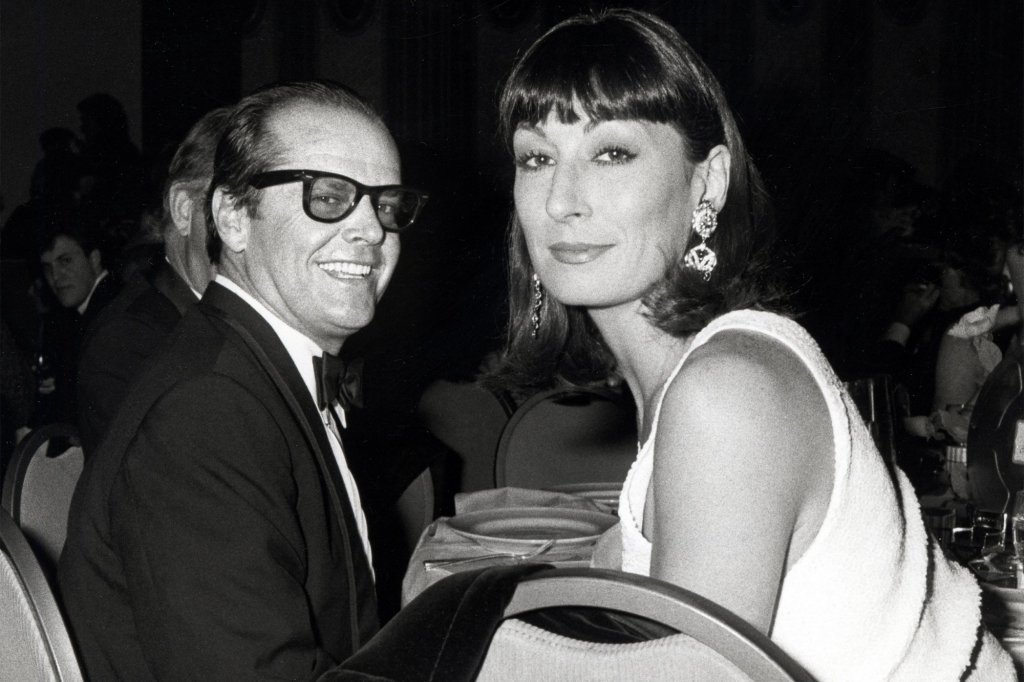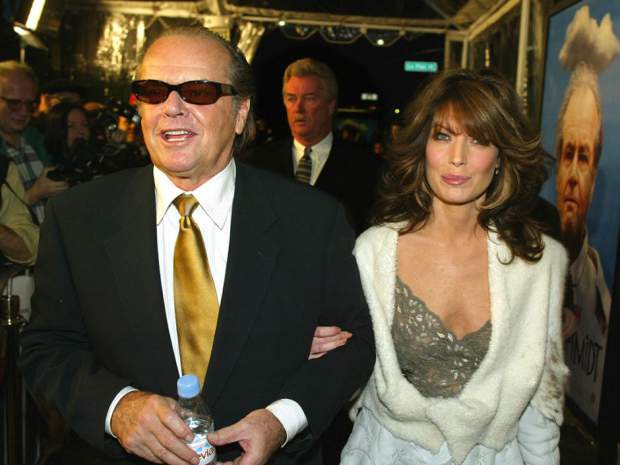 10. He Almost Played Napoleon
After seeing Nicholson on screen in Easy Rider, Stanley Kubrick approached the young actor about portraying Napoleon in a biopic. The film about the French dictator even got as far a production, however high-level politics at the film's studio, MGM, derailed the film's progress. Of course, Kubrick and Nicholson later worked together in 1980's The Shining.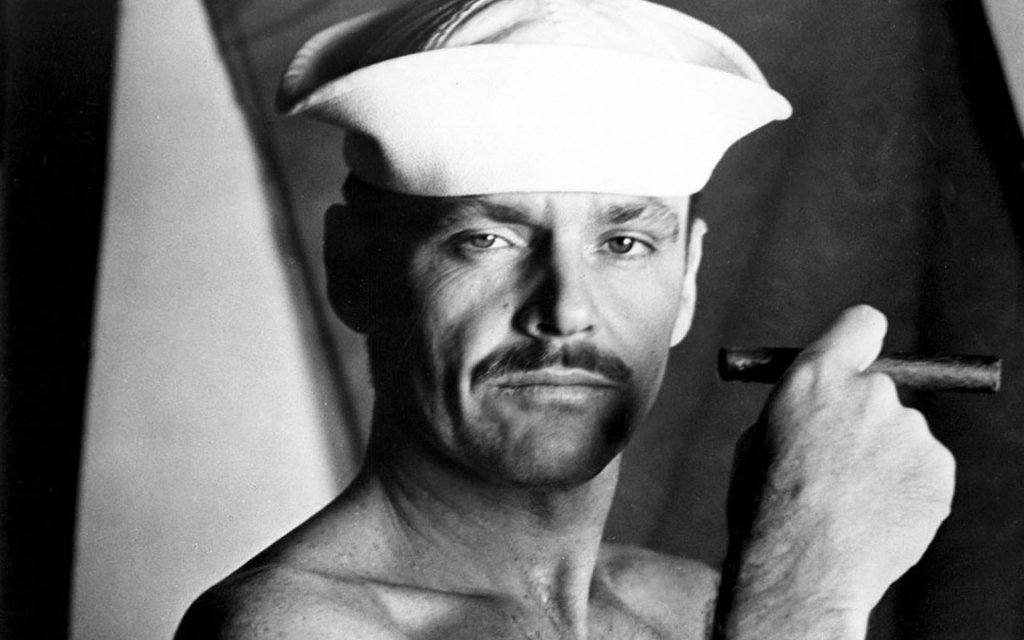 11. Breaking Through the Door
An irrepressible on-set improvisor, Nicholson has brought something of his own bounding energy to every single role he's ever played. In fact, it was his chaotic improvisation that fostered one of his most famous lines. When he smashes through the door in The Shining, he shouts, "Here's Johnny!" The line wasn't in the script.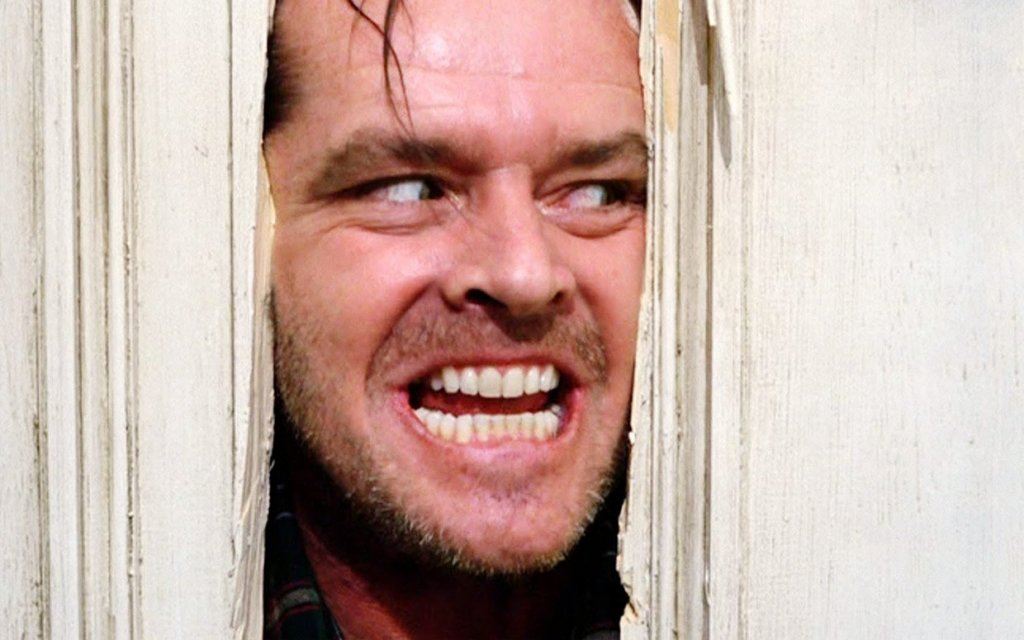 12. He Made a Killing as the Joker
Jack played the villain in 1989's "Batman," and actually got top billing over Michael Keaton as the caped crusader. He negotiated a deal to get a percentage of the merchandising from the film, so playing the Joker netted him somewhere in the neighborhood of $60 and $90 million. No wonder he was smiling throughout!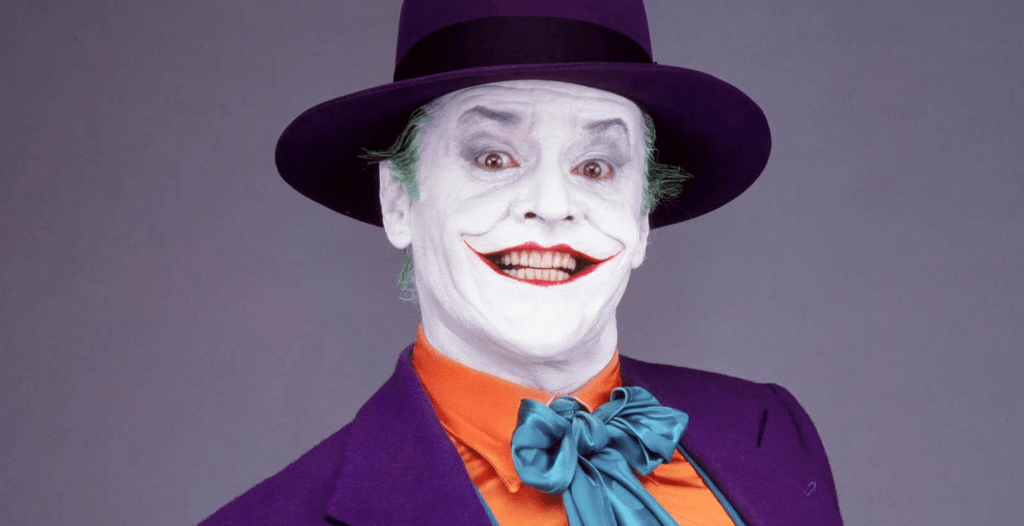 13. He Loves the WWE
Everyone knows that Jack Nicholson is a big fan of the LA Lakers, appearing court-side at nearly every home game. What you may not know, though, is that Nicholson is a big fan of professional wrestling. An avid admirer of Ric Flair and John Cena, Nicholson is often seen at pro wrestling events.
14. An Unlikely Trio
Jack Nicholson is good friends with actors Bruce Dern and Harry Dean Stanton, having made friends with the guys in the early 1960s when they were still unknown actors making mostly Westerns. Nicholson is actually such a big fan of Stanton that he's managed to sneak the initials "HDS" into nearly every film he's ever made.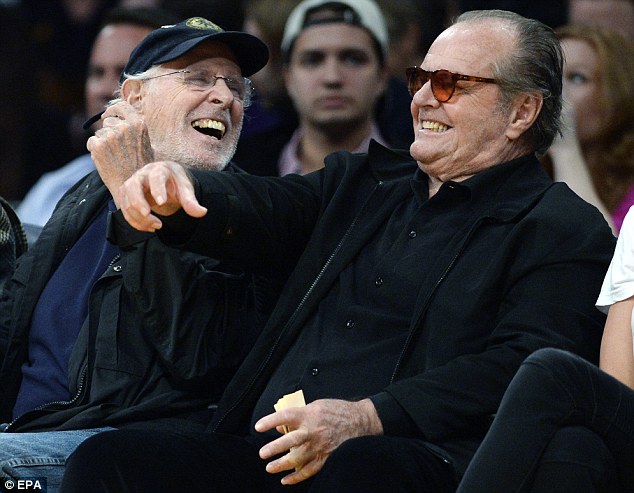 15. Another Famous Friend
In 1971, Nicholson starred in Carnal Knowledge, a film directed by Mike Nichols. Nichols had claimed at the time that Nicholson was the only man who could deliver the part. Alongside Nicholson in the cast was singer Art Garfunkel. The two men struck up a lifelong friendship; whenever Garfunkel visited Hollywood, he'd stay in a room specifically held for him.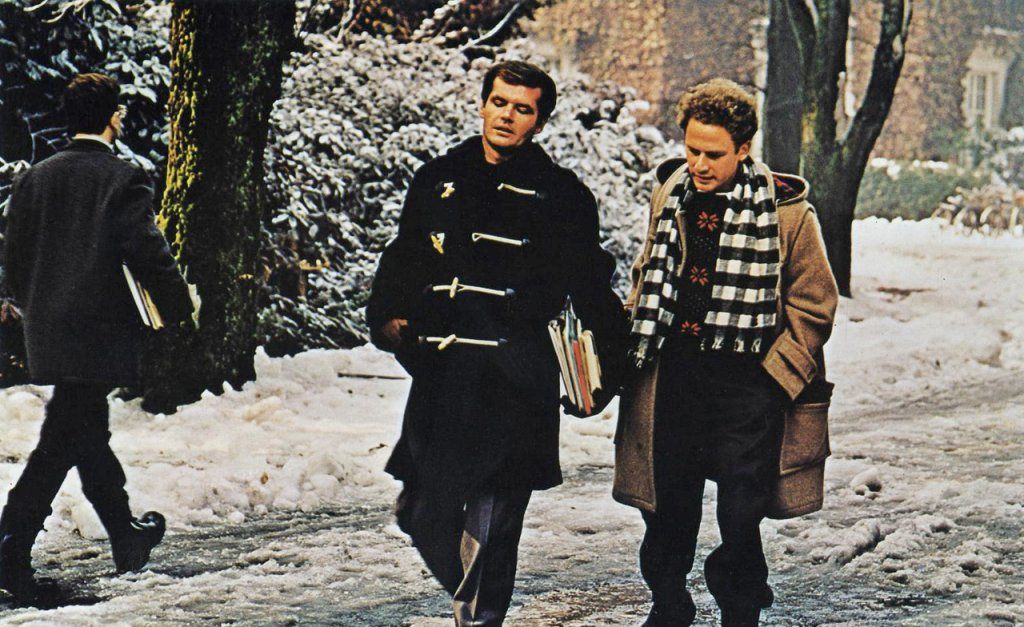 16. The Actor is also a Writer
Before he broke through as an actor, Jack Nicholson was working actively behind the camera as a writer. Though acting was his first love, Nicholson actually has some writing credits under his belt. He wrote the 1967 film The Trip directed by Roger Corman and starring Peter Fonda. Then, Nicholson wrote the screenplay for The Monkees' R-rated bomb Head.