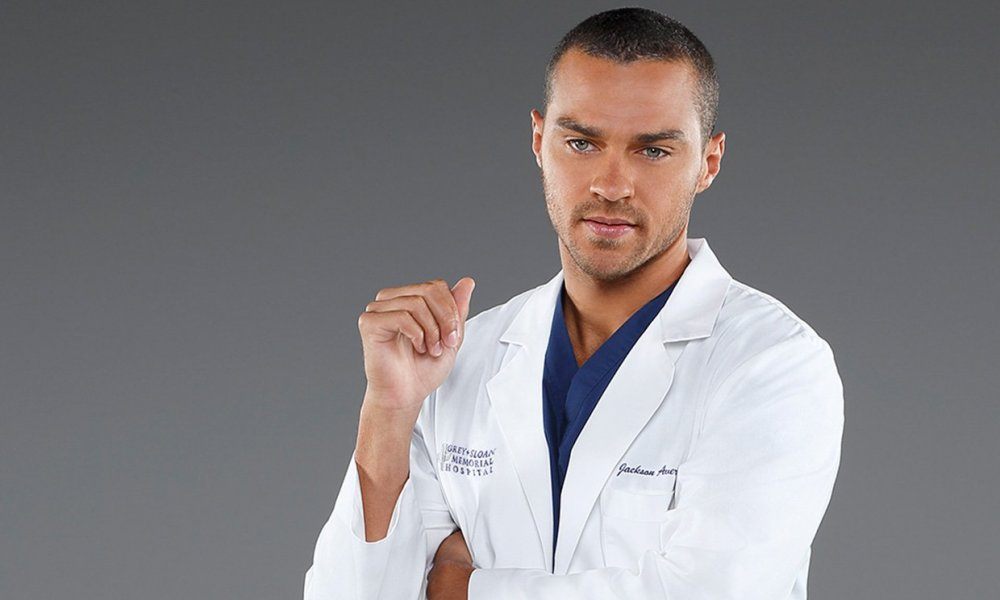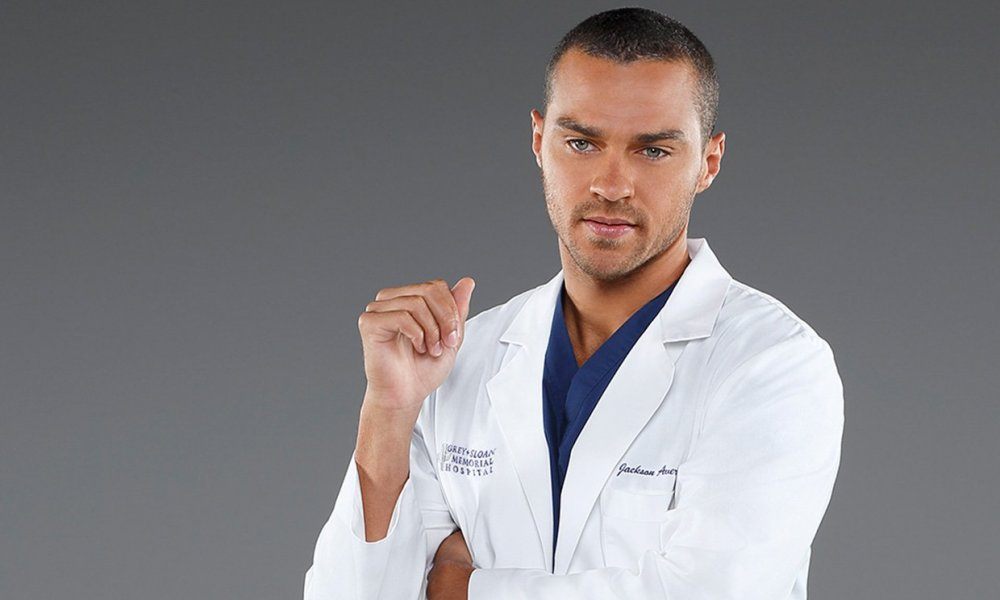 At the tail end of June, Grey's Anatomy veteran Jesse Williams was invited to the BET Awards, to accept its annual Humanitarian Award. The high profile human rights activist used his brief time on the stage to drop a rapid series of truth bombs that are still echoing several weeks later. Addressing the recent rash of police brutality cases that seem to have dominated the news of late, Williams addressed the issue with an eloquence and passion that's been sorely lacking from public figures. The documentarian put simply an issue that has plagued the nation for some time. It was a call to action that was mirrored throughout social media, elevating Williams into the public eye in a way he's never been viewed before. Here are some things you might not know about the actor/ activist.
1. The BET Awards Wasn't His First Rodeo
Jesse Williams is active in the battle for human rights for people of every color. Not only is he involved in the Black Lives Matter movement, he's also got a web site devoted to allowing black men of all ages and backgrounds answer questions about American life. The goal is to allow an exchange of information to help overcome intolerance. In addition, he's also on the board of the Advancement Project, a multiracial civil rights organization and has recently produced and starred in the documentary Stay Woke: The Black Lives Matter Movement.