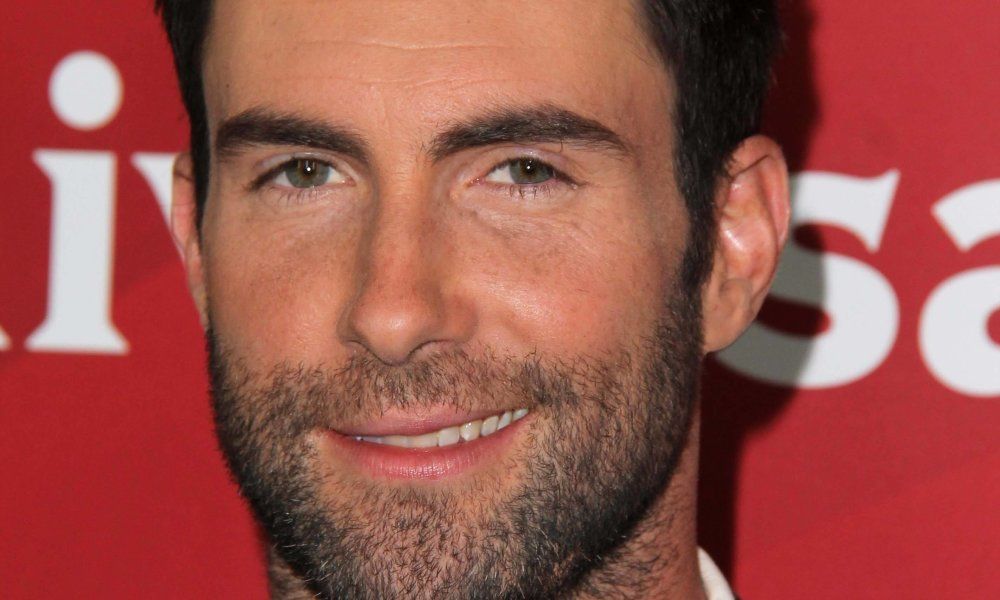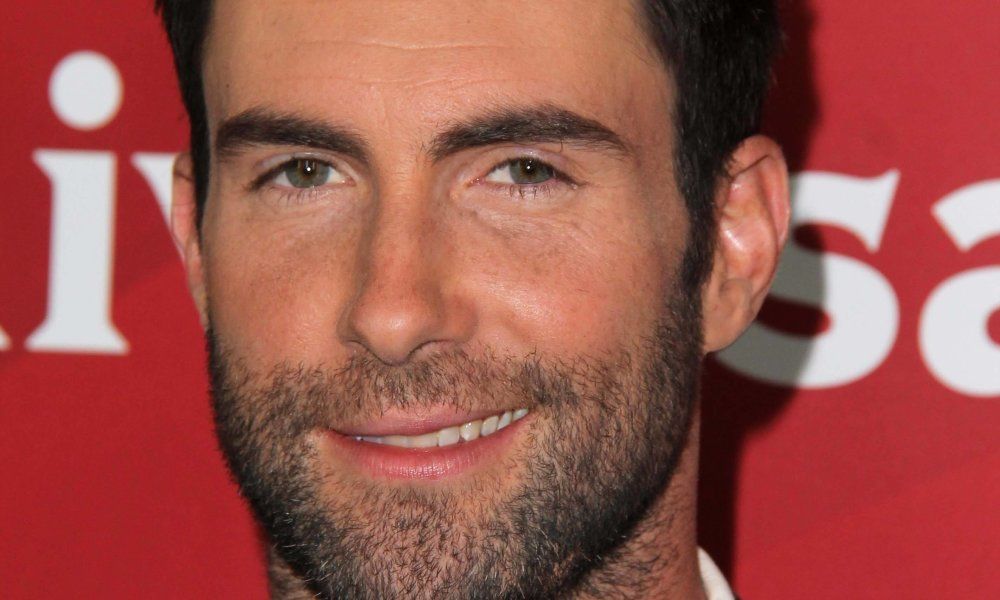 It's safe to assume that most celebs' bank accounts have a lot of zeroes at the end. Given the salaries they earn for films, endorsements and appearances, it's no surprise that many are in the millionaire's club. While some stars went from rags to riches through their career, a few were actually born into wealthy families. They never had to go through that starving artist phase. Here are 10 celebrities born rich, with silver or even platinum spoons in their mouths.
1. Adam Levine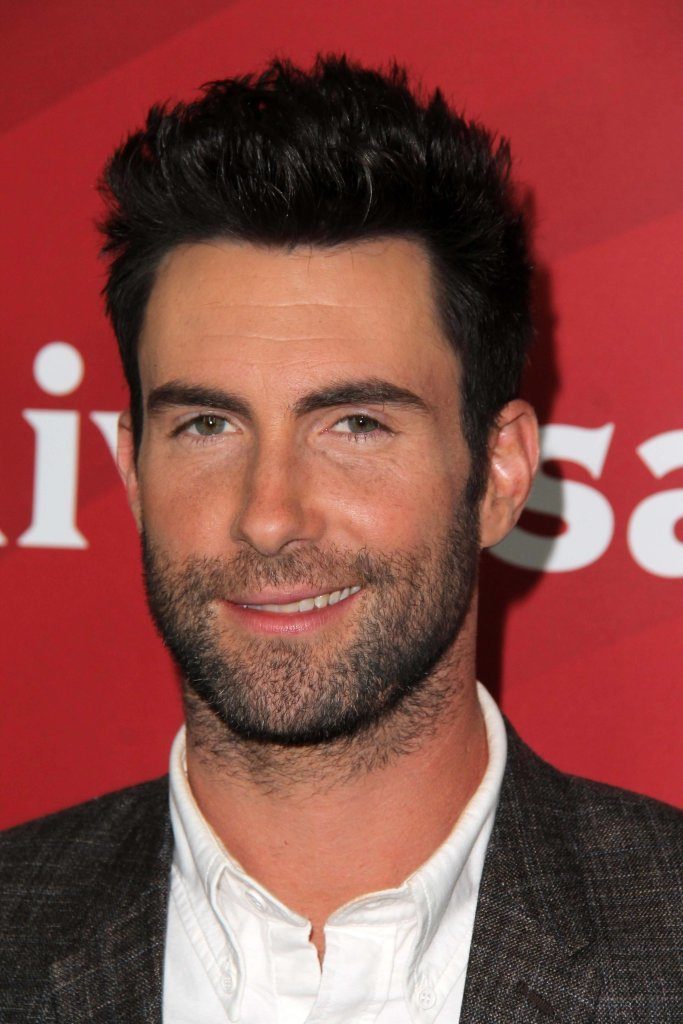 Levine wears so many different hats today it's no surprise that his net worth tops $35 million. However, before he built up his singing (Maroon 5), hosting (The Voice)  and entrepreneurial reputations, he was already surrounded by the rich and powerful. His father, Fred Levine, owns the successful M. Fredric retail chain. He sent his son to the elite Brentwood School and the French Woods Festival of Performing Arts. Having a wealthy, well connected dad more than readied Adam for the star he is now.
2. Chevy Chase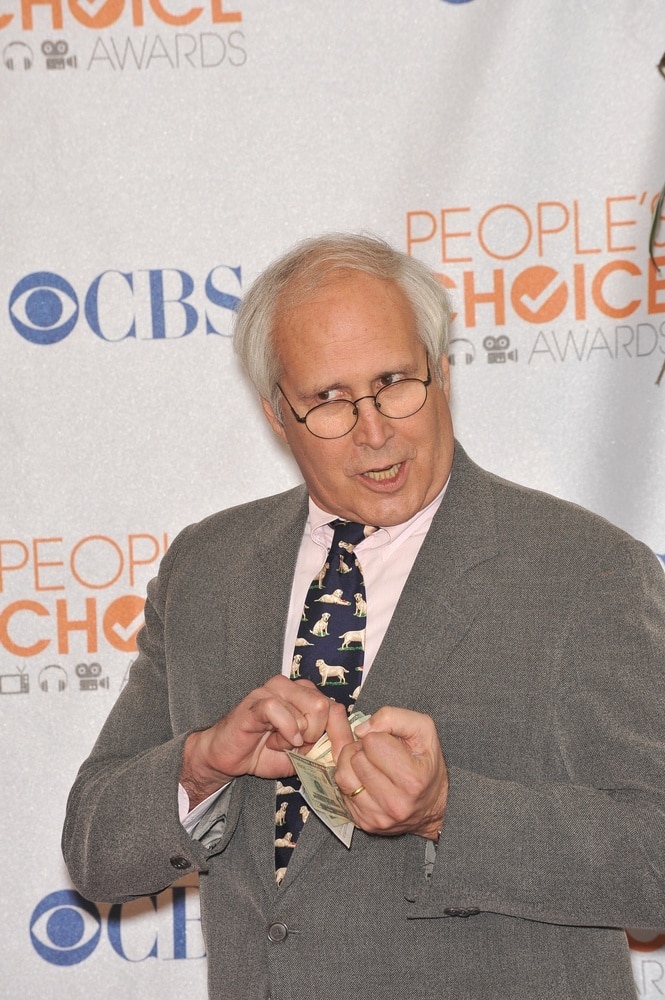 Chase belongs to an old and distinguished family. We say old because his lineage can be traced back four centuries. We say distinguished because he is the son of a reputed magazine editor. On his mother's side, he is a successor (though not a blood descendant) of C. V. Crane, the heir to the Crane Plumbing Company. Add "old" and "distinguished" and you get "wealthy", of course. Let's just say Chevy didn't have to wait tables as he tried to make it in the biz.
3. Anderson Cooper
These days, the folks at CNN pay Cooper a healthy $10 million a year. For him, that's chump change. Before he landed this cushy work though, he was already in a comfy position, economically that is. His mother, Gloria Vanderbilt, is an heir to the Vanderbilt fortune built by her ancestor Cornelius Vanderbilt, a pioneer in shipping and railroads. In fact, Cornelius even has a statue in the middle of New York City.
4. Taylor Swift
Even before she became famous, Taylor lived the good life. She vacationed in the Swift beachfront home in New Jersey and mixed with the who's who in the world of big business and finance. Her dad is a successful financial advisor and her mother is a mutual fund marketing exec. In fact, daddy dearest partially funded the record label that launched Swift into the success (and wealth) she enjoys today. That doesn't detract from her talent, but it certainly didn't hurt.
5. Julia Louis-Dreyfus
Those familiar with French business history will recall a certain Louis Dreyfus Group that started out under Leopold Dreyfus in the 1850s. As may be obvious from her name, Seinfeld star Julia Dreyfus is the direct descendant of that illustrious tycoon. Not only did this guarantee her the proverbial silver spoon at birth, it also implies that she will inherit part of the family's $3 billion fortune. It probably won't add many zeroes to her bank balance though, given that towards the end of her work on Seinfeld, she commanded about $600,000 an episode.
6. Kate and Rooney Mara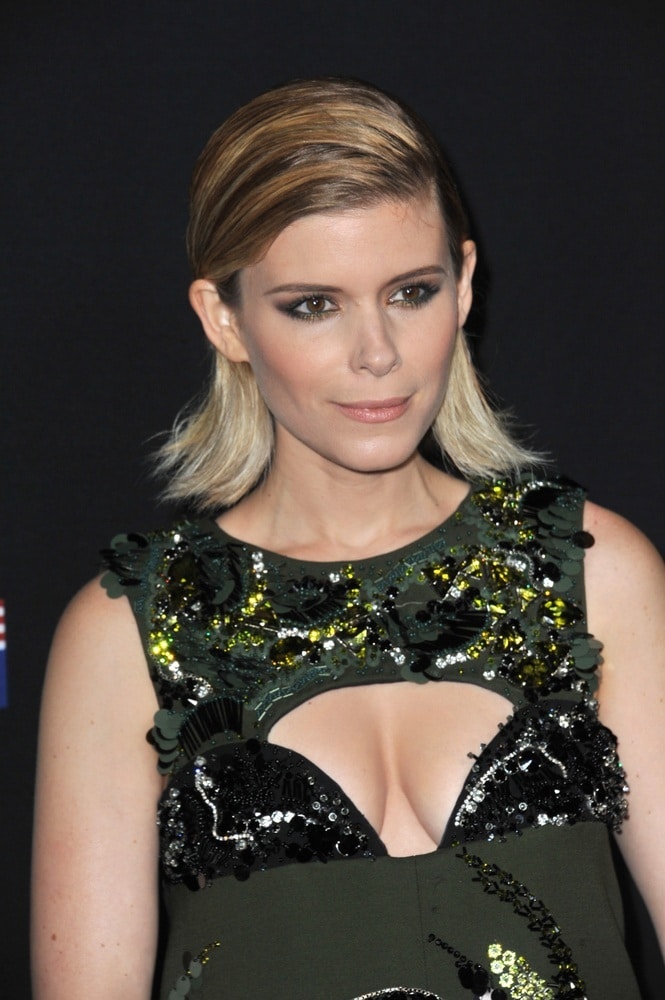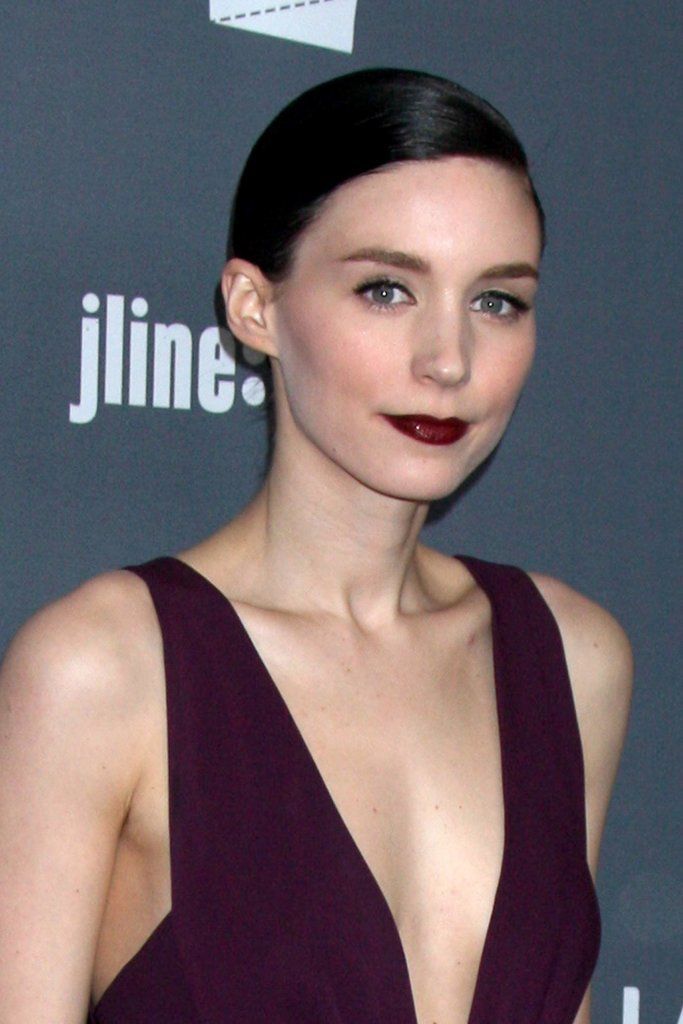 The acting sisters may not be known for their football skills, but Kate and Rooney Mara have football in their blood, literally. On their father' side, they are descended from Tim Mara, founder of New York Giants. On their mother's side, they are related to Art Rooney, who founded the Pittsburg Steelers. Indeed, with both teams still owned and run by the family, it is no surprise that the girls grew up on a field of green. Green dollar bills that is.
7. Michelle Williams
Williams may be famous in her own right, but head to Wall Street and you may find her father to be the more renowned. Michelle is the daughter of stocks and commodities trader Larry Richard Williams, who has such books as Long Term Secrets To Short Term Trading to his credit.
8. Glenn Close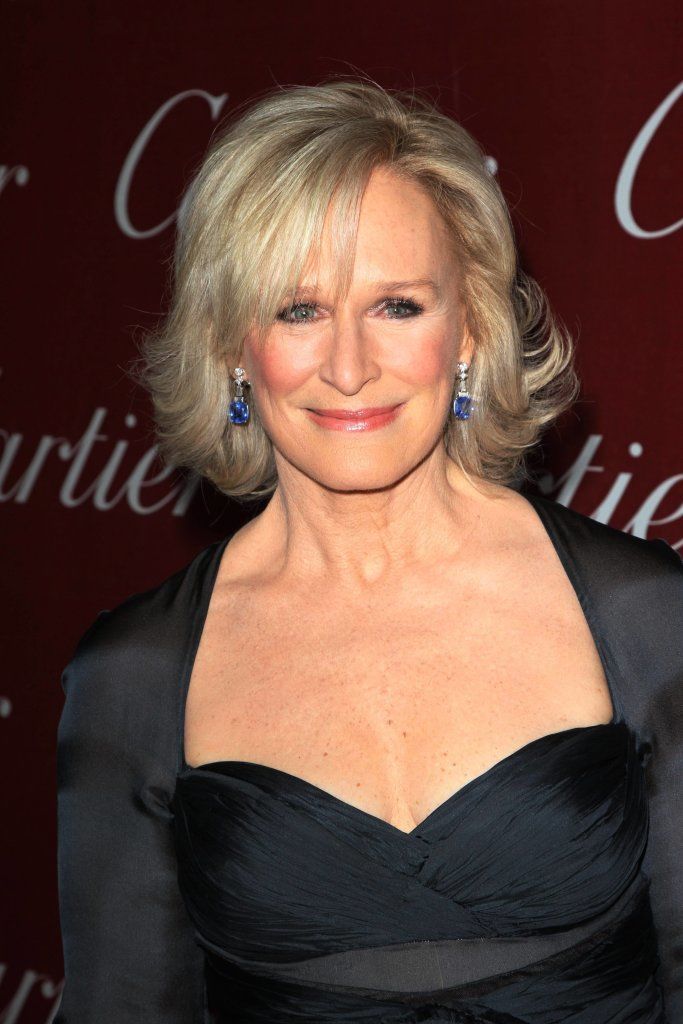 Though she was raised in a stone cottage in Connecticut, Close's parentage is as upper-class as it gets in the 1950s. She was born to socialite Bettine Moore Close and doctor William Talilaferro Close, who was the personal doctor of Belgian Congo's President Mobutu Sese Seko. She attended exclusive boarding schools in Zaire and Switzerland before returning to the U.S. Close had a pretty exotic and comfortable upbringing, to say the least.
9. Carly Simon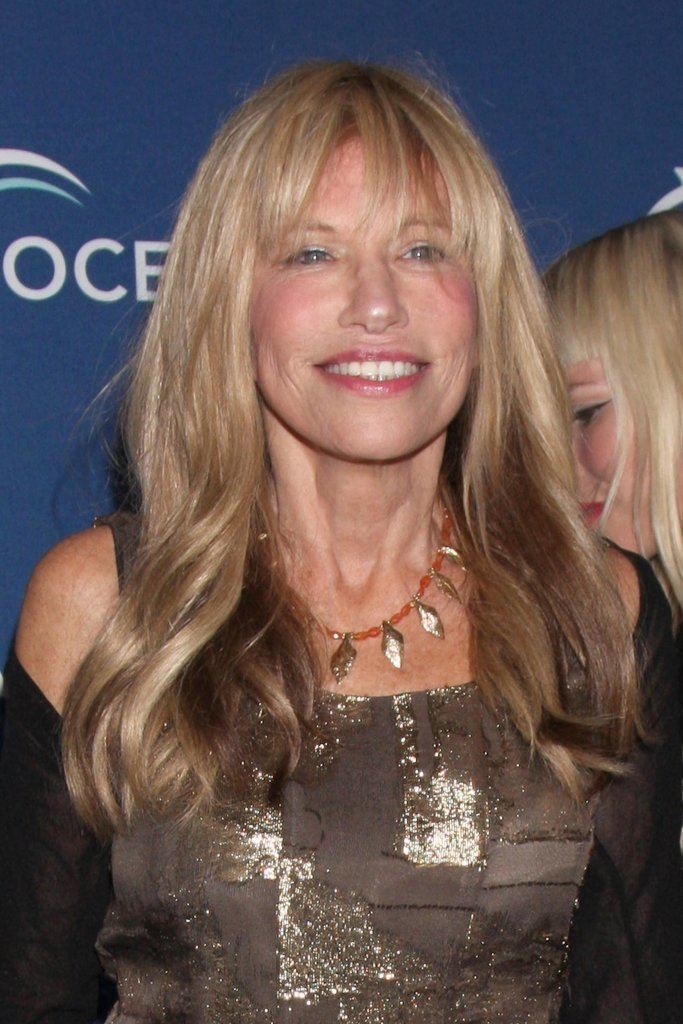 Add Carly Simon to the list of singing celebrities born rich. Her family was Richard L Simon, who co-founded the Simon and Schuster publishing house. This company is one of the market leaders in the book publishing industry today. She is successful on her own merits, but she never had to sing for her supper.
10. Armie Hammer
Long before The Lone Ranger or The Social Network, Armie Hammer was leading quite a privileged life, courtesy of being the son of Michael Armand Hammer. Michael Armand founded several companies, including a publishing house and Armand Hammer Productions. If that doesn't convince you, consider that his paternal great-grandfather was Armand Hammer, the oil tycoon best known for his association with Occidental Petroleum. Armie was born rich and good looking. Some guys have all the luck.