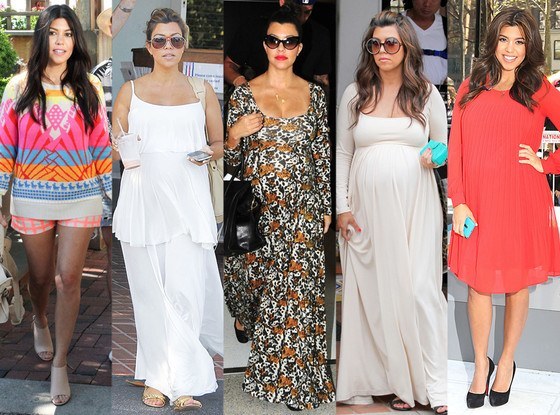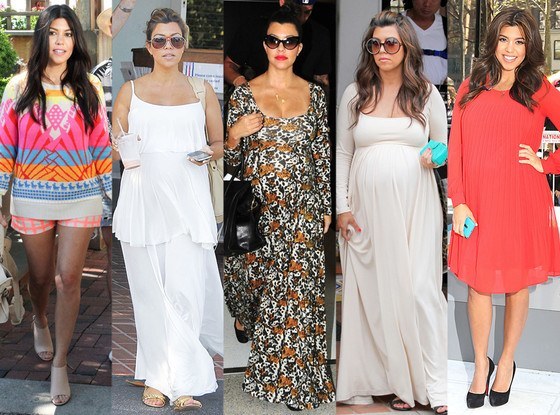 The oldest Kardashian sister is expecting her third child with partner, Scott Disick, this December. We must admit that one thing Kourtney has learned from her previous pregnancies is how to remain chic as the baby bump grows. Kourtney's sister, Kim, received a lot of heat when she was expecting, even being compared to a whale. But Kourtney's always been admired for her pregnancy style. She even pulls off white, which is usually unflattering. Let's look at 8 times Kourtney proved she can look beautiful with a bursting belly.
1. The Mom-To-Be at the Emmys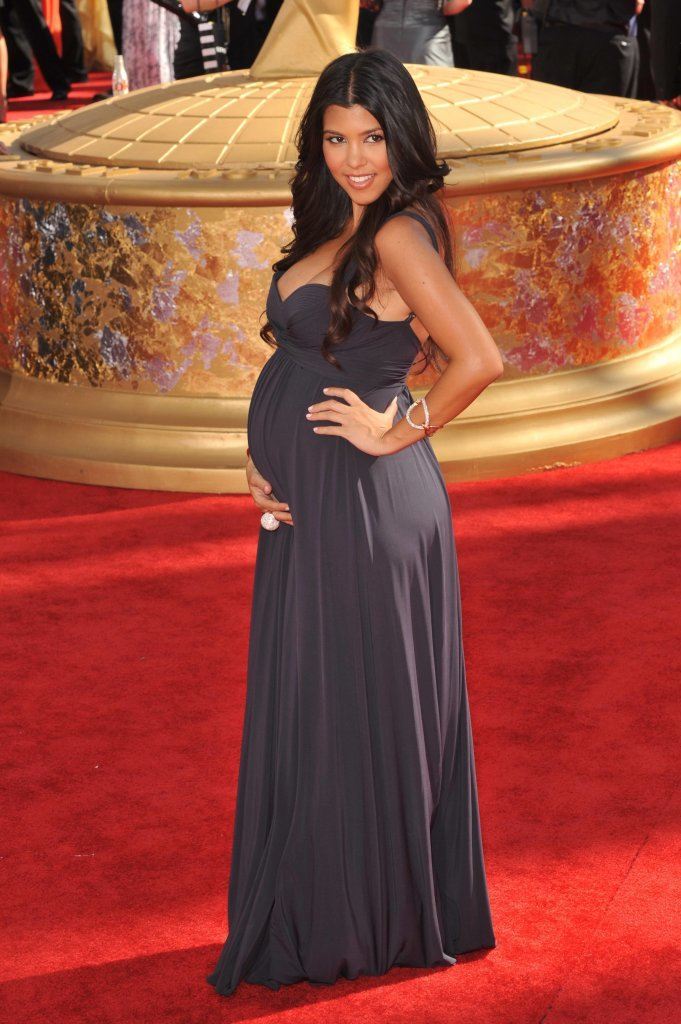 Here's Kourtney back in 2009, posing on the red carpet of the 61st Annual Emmy Awards. Kourtney's violet BCBG gown flowed perfectly over her baby bump. Can you believe that she was 7 months pregnant with Mason in this picture?