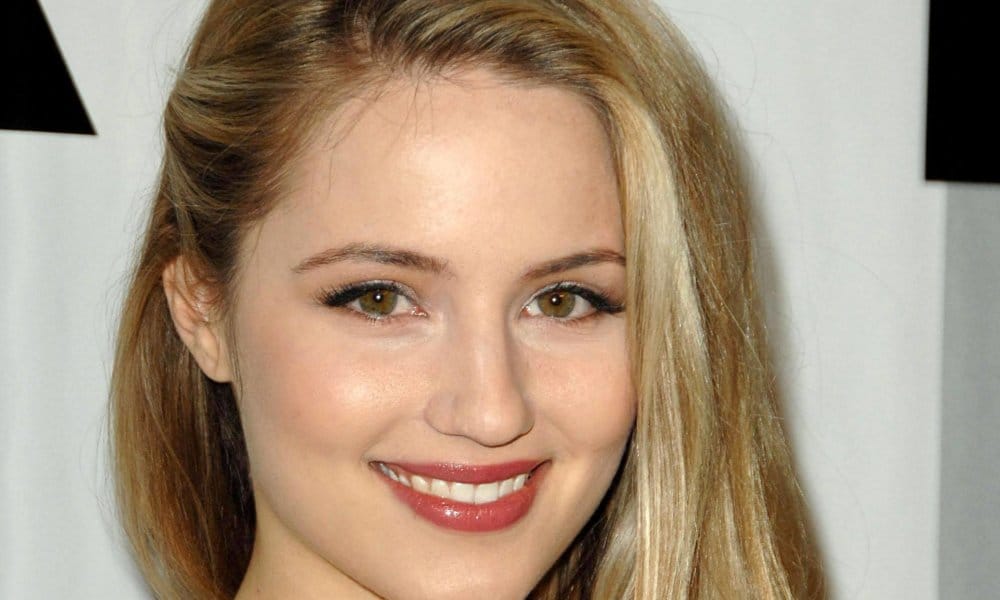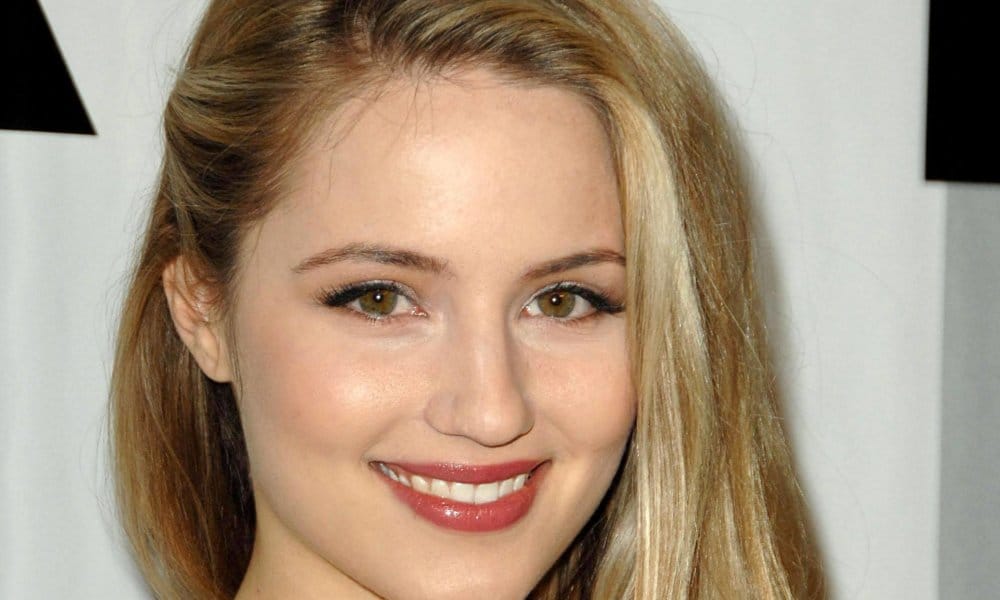 Some popular bloggers go on to become celebrities, but the opposite path is less common. However, there are a few stars who have become successful bloggers on the side. Some of these blogs are simply a collection of Facebook or Twitter posts, as part of their social media efforts for fans engagement. But there are a few famous faces that maintain a more substantial blog that makes money. Check out these 10 celebrity blogs to see who's been bitten by the blogging bug.
1. Beyonce's Celebrity Blog
Beyonce appeared on the blogging network last year with Beyhive, her own online blog diary. You can find plenty of images of her as she goes about the business of life, including raising of her daughter, Blue Ivy.