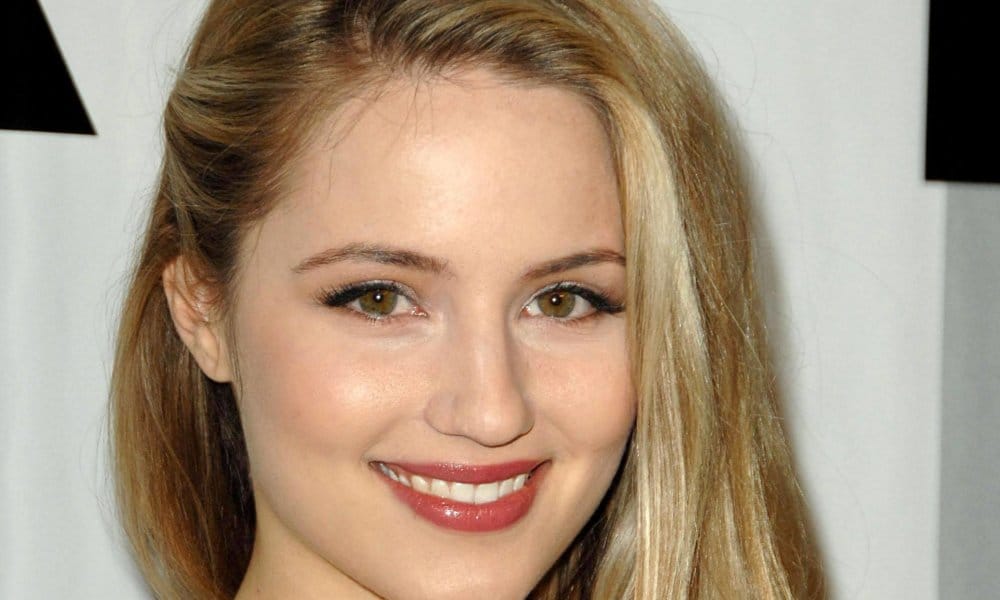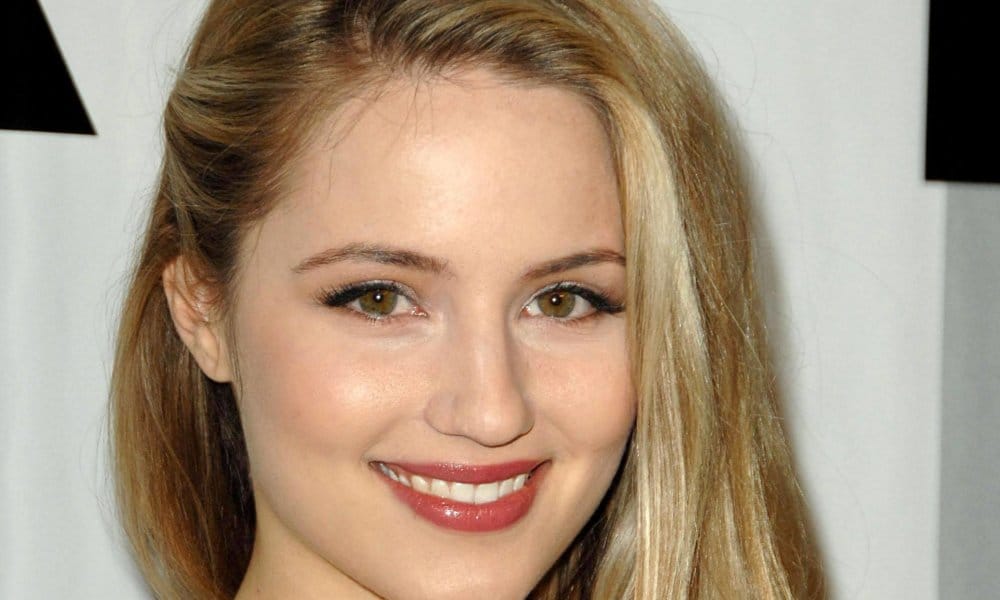 Some popular bloggers go on to become celebrities, but the opposite path is less common. However, there are a few stars who have become successful bloggers on the side. Some of these blogs are simply a collection of Facebook or Twitter posts, as part of their social media efforts for fans engagement. But there are a few famous faces that maintain a more substantial blog that makes money. Check out these 10 celebrity blogs to see who's been bitten by the blogging bug.
1. Beyonce's Celebrity Blog
Beyonce appeared on the blogging network last year with Beyhive, her own online blog diary. You can find plenty of images of her as she goes about the business of life, including raising of her daughter, Blue Ivy.
2. Dianna Agron Fell Down the Rabbit Hole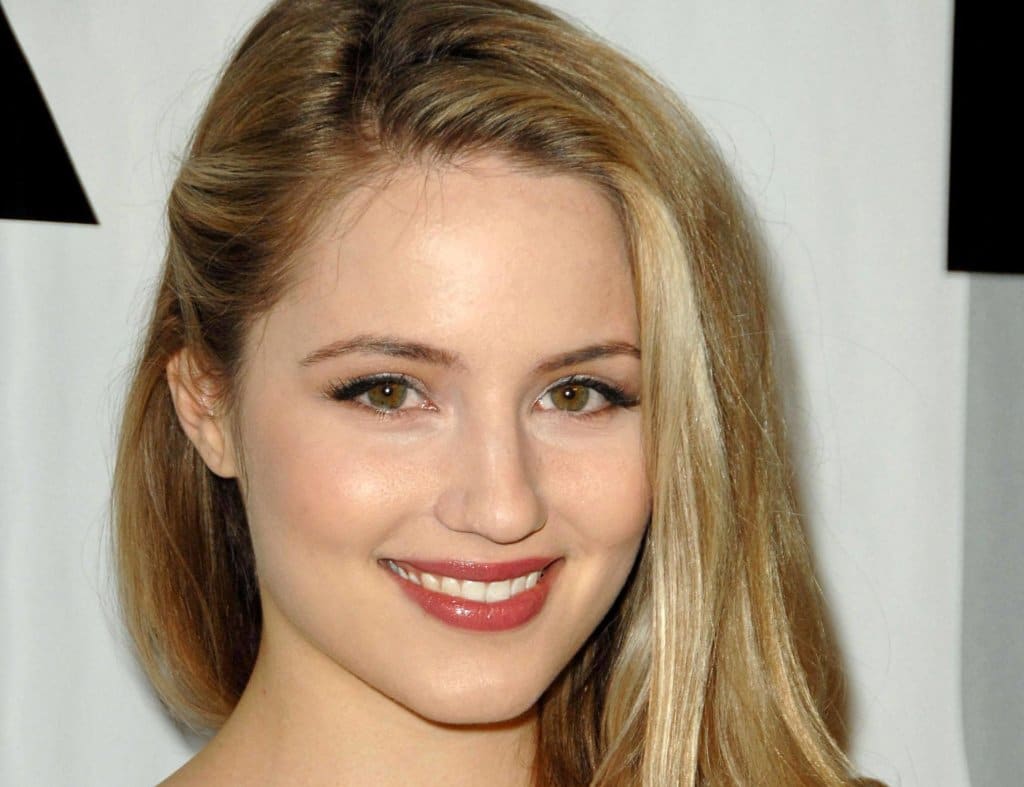 Whatever you think of Agron's role in Glee, she's a colorful person in real life. She's doesn't shy away from documenting her thoughts and feelings through her blog. Check out her quirky side on Fell Down the Rabbit Hole.
3. Zoeey Deschanel Posts Miscellany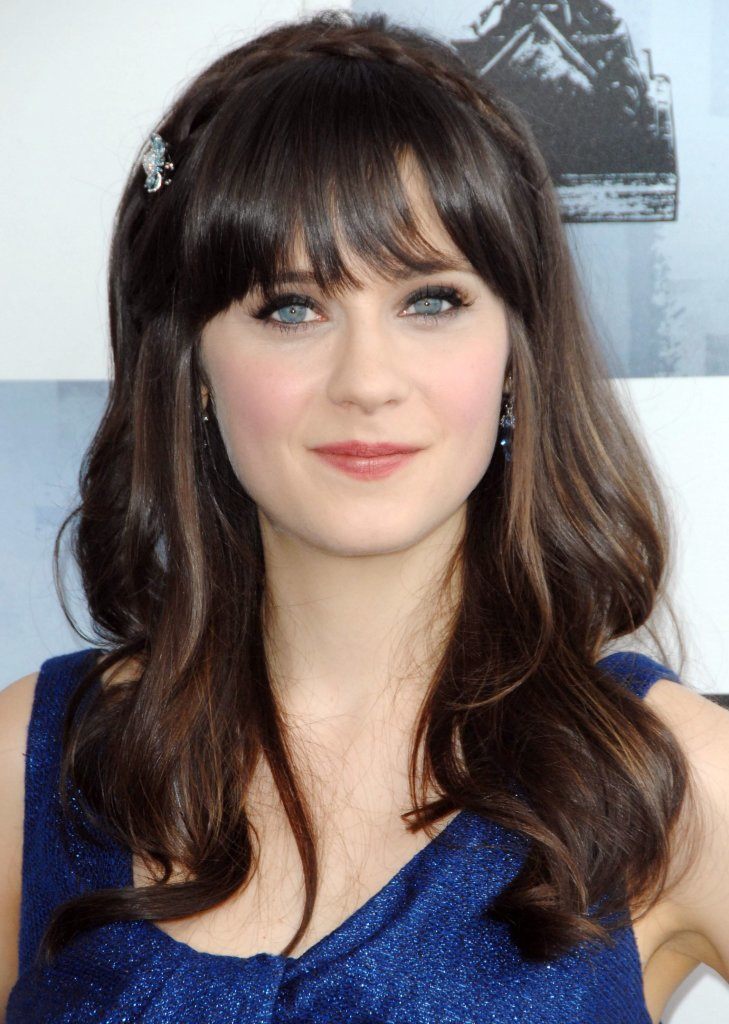 One of the oldest celebrity blogs around today, Zoeey's Miscellany is literally a miscellaneous collection of her life's various facets. Find pics of her latest nail designs, photoshoots, dog-cuddling moments and much more on this whimsical photo blog.
4. Gaga's Little Monsters Post As Well
Gaga's blog has turned into a big community. It's an interactive sea of pictures, Twitter messages, genuine blog posts and content uploaded by her fans. Whether you are a monster or not, Little Monsters is a fun place to hang out on a lazy Sunday afternoon.
5. Gwyneth Paltrow Does Goop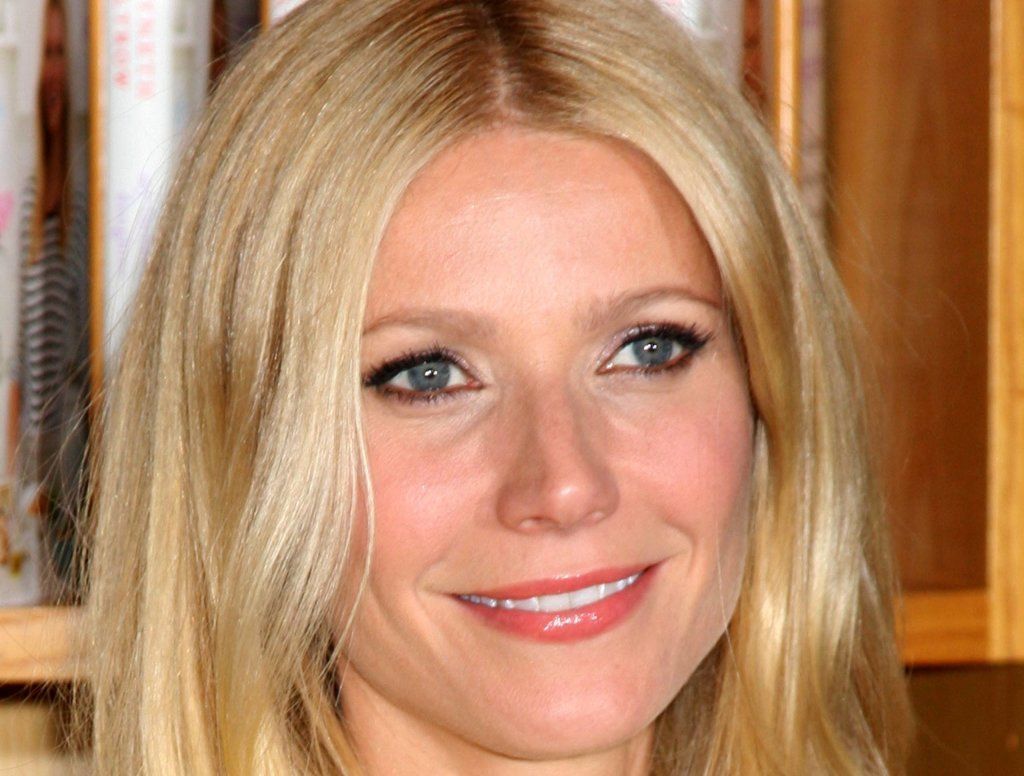 Unlike a lot of celebrity blogs, Goop isn't all about Paltrow. It's more of a high-end lifestyle website. You can find everything from healthy recipes and travel tips to upscale fashion products which you can actually buy on the site itself. Though much of the content is probably created by a dedicated team, it's good to see a celebrity contribute something more than personal gossip to the web.
6. The Kardashian Sisters Celebrity Blogs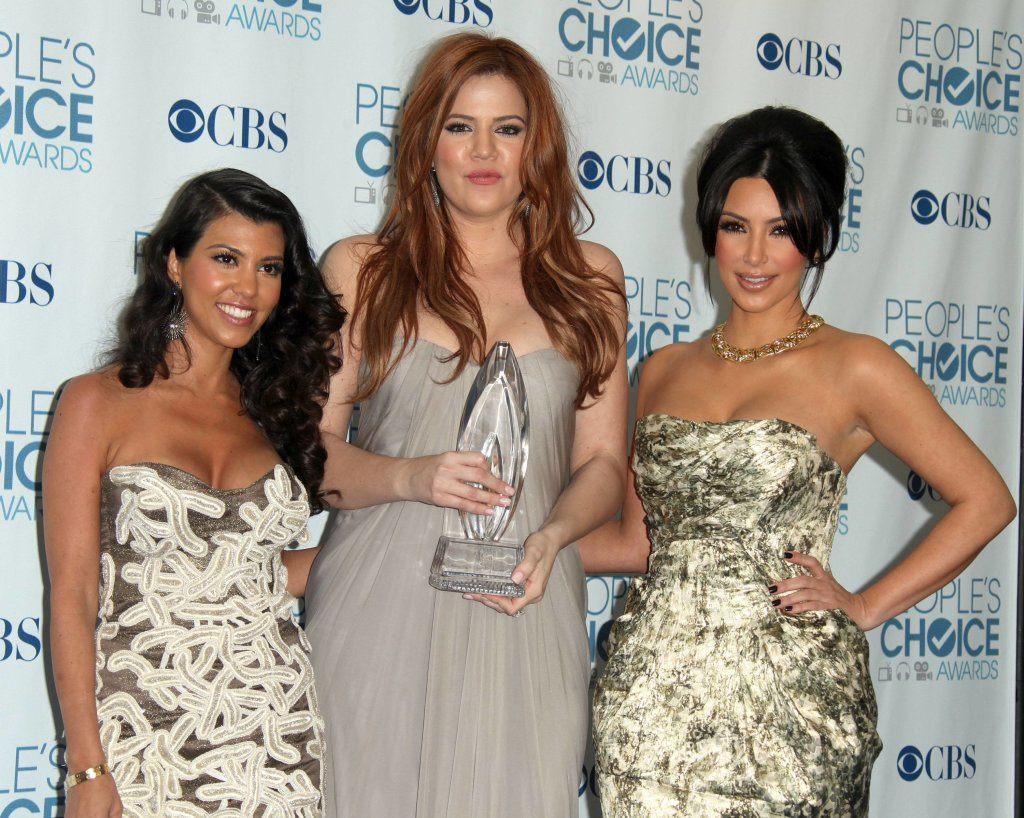 Not surprisingly, each Kardashian sister has her own blog. Add the celeb's full name to .celebuzz.com and you'll have the domain of your favorite Kardashian blog. As expected, each of the sisters have a large number of images along with footage from Keeping Up With The Kardashians. These blogs also contain invites to some of their upcoming gigs and appearances.
7. Joseph Gordon-Levitt Goes by Joe
Gordon-Levitt, who goes by Joe, posts random images and videos on this collaborative blog. Some are about himself and his production company, but you'll find all kinds of expressions up there. From an interesting take on raindrops to short films like A Self Centered Conversation, this blog is full of witty, quirky stuff from Joe and other creative types around the world. Check out Hit Record Joe on Tumblr.
8. Lauren Conrad Has a Successful Celebrity Blog
Conrad's blog is similar to Paltrow's in that it features a lot of home, fashion and lifestyle tips that she curates for her fans. Well designed with a light pink theme, the site features dining, decoration, fitness and fashion tips. You can also shop from Lauren's own line of clothing in the "Boutique" section.
9. Pete Wentz Has a Following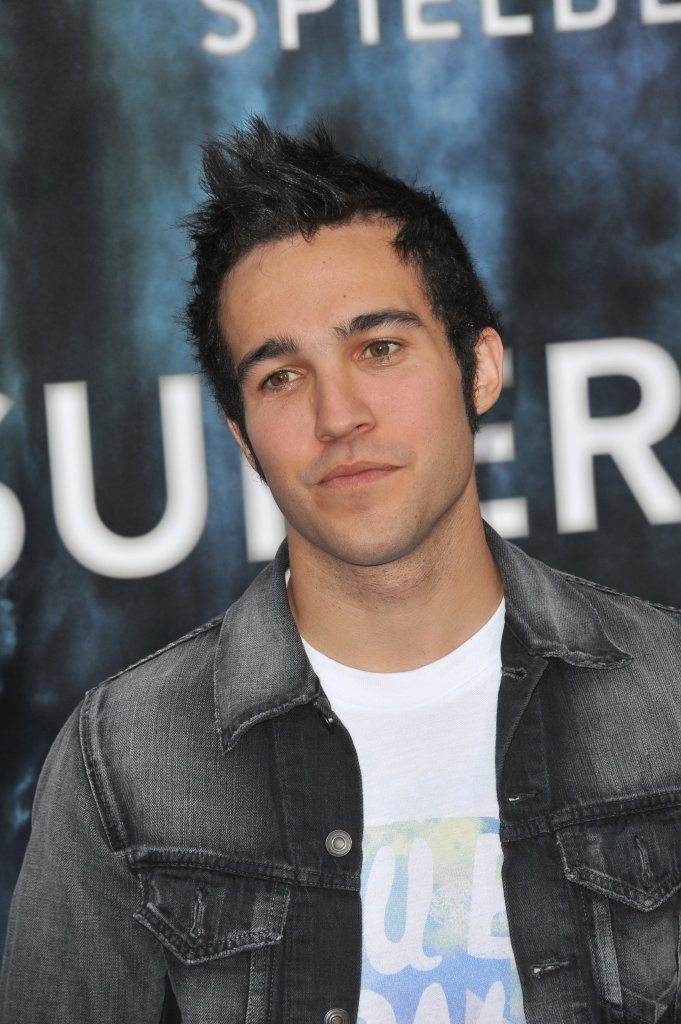 Wentz's self-named website is essentially an image and video blog where he shares whatever he happens to find interesting. The long list of images obtained from all over the web is sure to keep you hooked. It's especially good to read while listening to Fall Out Boy.
10. Katy Perry Posts a Lot
Katy Perry is active on Twitter and Tumblr. She has videos and blog posts about how she enjoys her time with family and cats. There are also images of her on her video sets or with famous celebs. There are even posts about her trials and tribulations in the world of copyrights. Anything goes. Katy Kats everywhere are hooked.