Fox's hit series, The O.C. first aired Aug. 5, 2003. The show ran for four seasons and became one of the most watched teen dramas of the 2000s. The O.C. follows the lives of a group of teenagers and their families living in the affluent seaside community of Newport Beach, in California's Orange County (affectionately known as the O.C.). Ever wondered what happened behind-the-scenes? We've got 10 facts that you definitely didn't know about the series that's been called a pop cultural phenomenon.
1. The O.C.'s Creator Was Young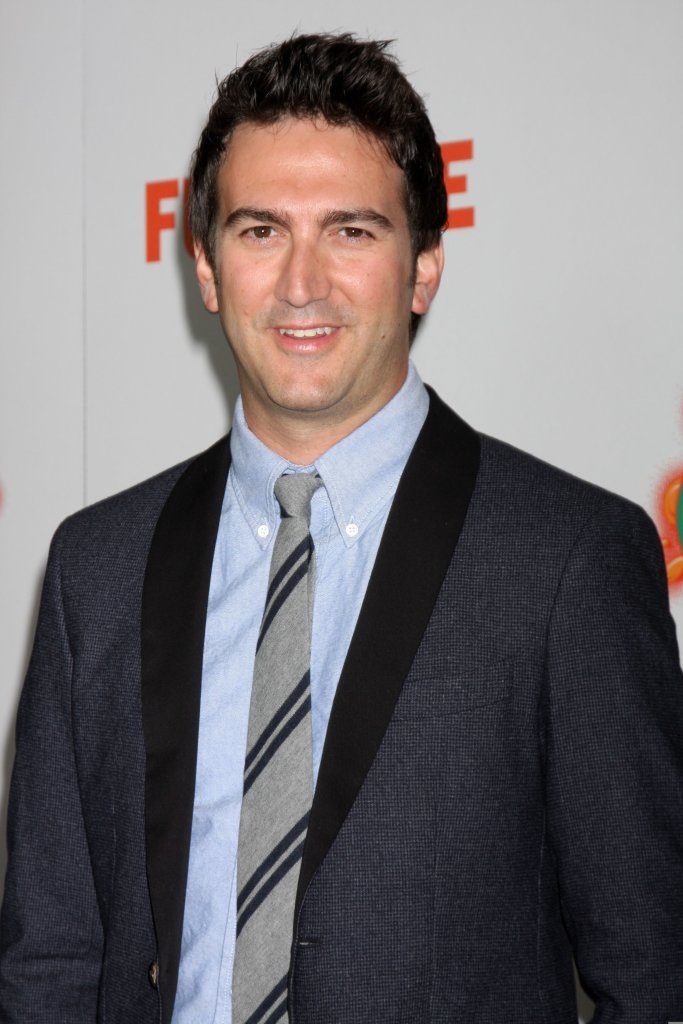 Writer/creator, Josh Schwartz, was only 25-years old when he first began writing the script for the hit series. Josh admits that he based the storyline and characters after his experience attending USC.