Fox's hit series, The O.C. first aired Aug. 5, 2003. The show ran for four seasons and became one of the most watched teen dramas of the 2000s. The O.C. follows the lives of a group of teenagers and their families living in the affluent seaside community of Newport Beach, in California's Orange County (affectionately known as the O.C.). Ever wondered what happened behind-the-scenes? We've got 10 facts that you definitely didn't know about the series that's been called a pop cultural phenomenon.
1. The O.C.'s Creator Was Young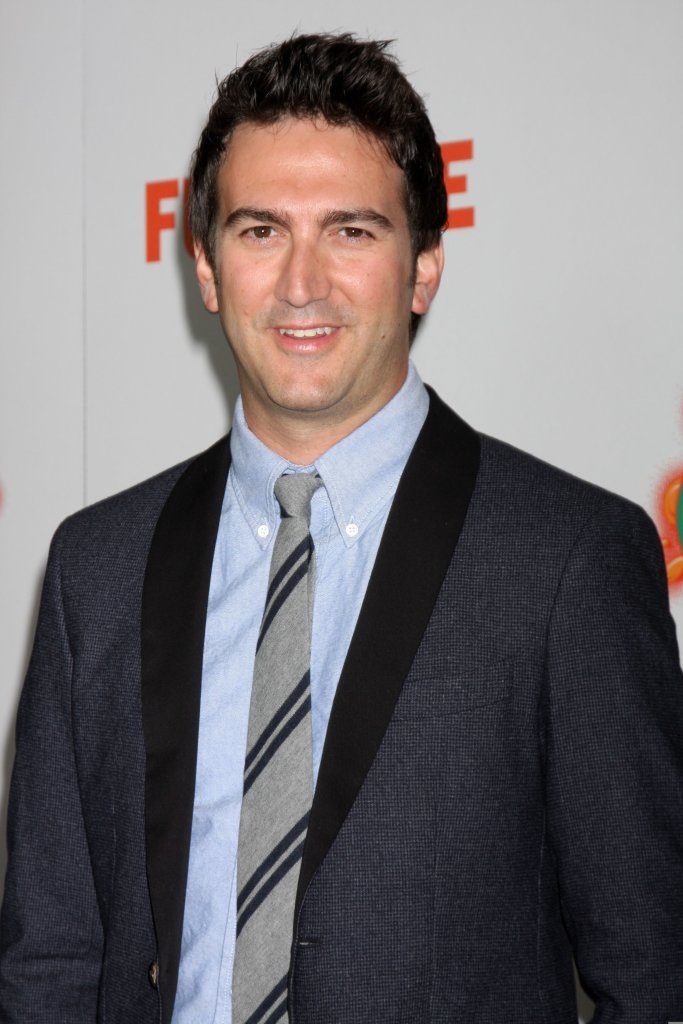 Writer/creator, Josh Schwartz, was only 25-years old when he first began writing the script for the hit series. Josh admits that he based the storyline and characters after his experience attending USC.
2. Summer and Julie Were Only Supposed To Be Guest Stars
Rachel Bilson, who plays Summer Roberts, and Melinda Clarke, who stars as Julie Cooper, were only supposed to be guests stars on the hit show. It wasn't until the 14th episode that the two leading ladies appeared in the opening credits.
3. They Weren't Supposed to Be the Cohens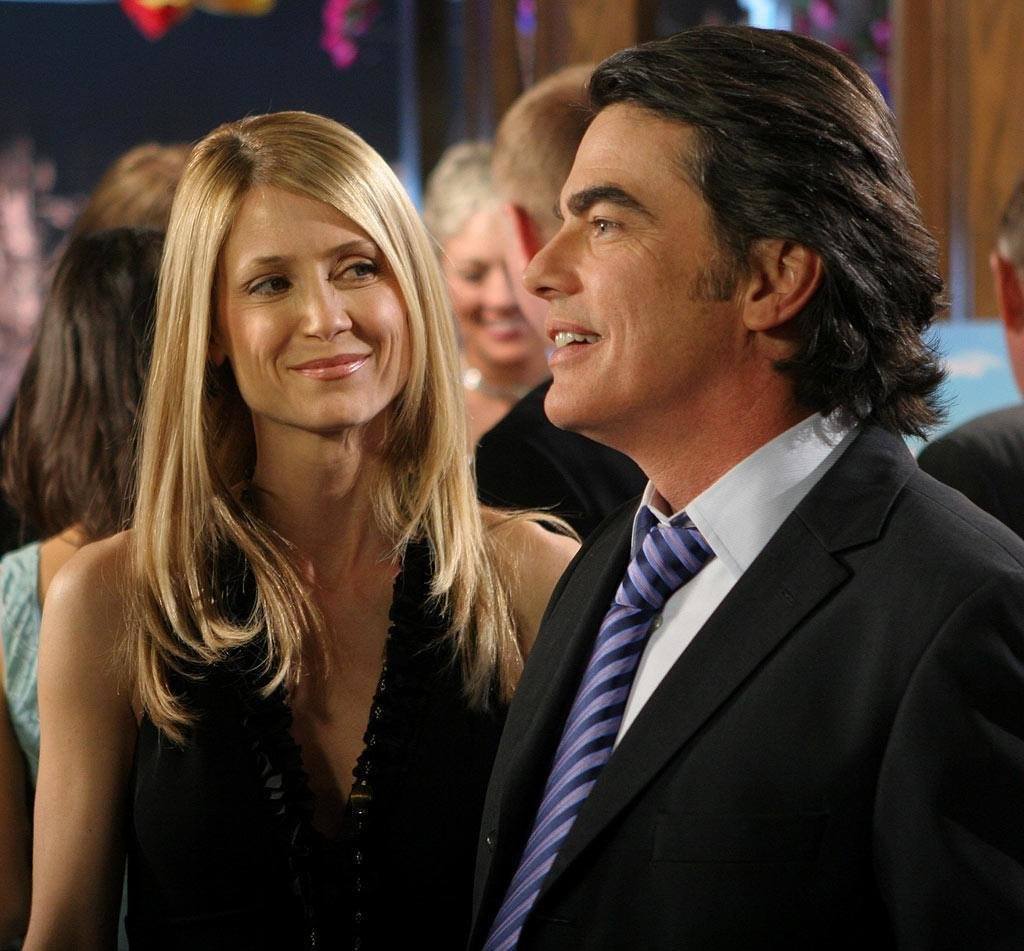 Josh Schwartz had originally named the leading family the Needleman's, but instead opted for another Jewish name, Cohen. Josh says that he wrote the Cohen family to be based off his own. Josh says that Seth and Sandy's relationship was a lot like his own with his father.
4. Couple Mix Up
At varying times throughout the series, the writers considered pairing Ryan and Anna, Luke and Summer, and Seth and Marissa. Seth and Marissa would have definitely been an interesting match.
5. Olivia Wilde Auditioned for Marissa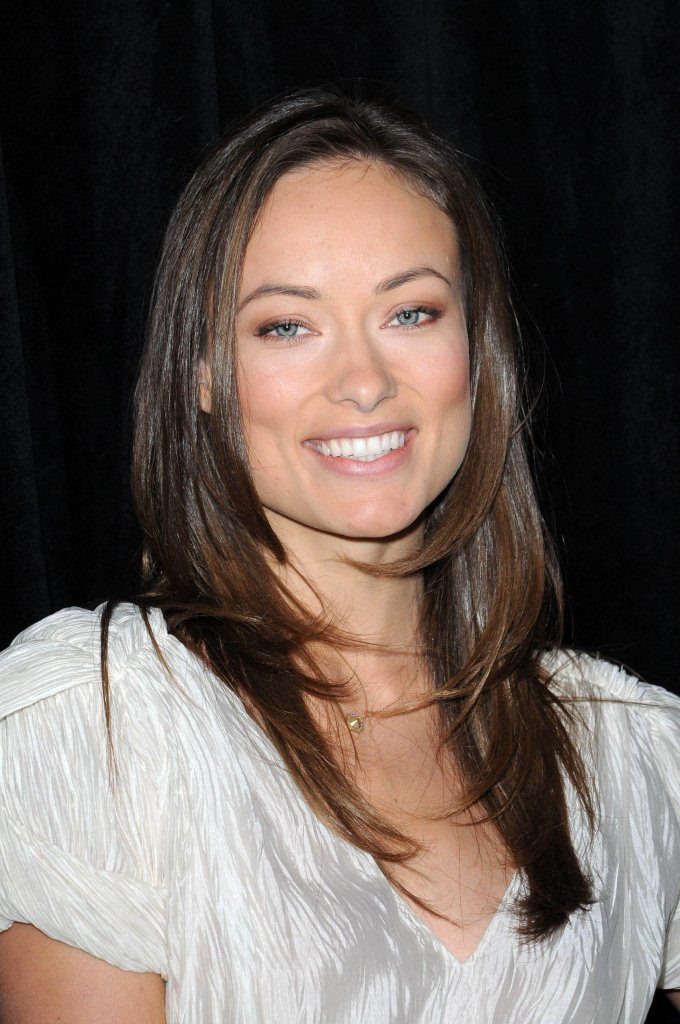 The two finalists for Marissa's role were Olivia Wilde and Mischa Barton. Writers thought that Wilde was too strong to play the emotionally unstable Marissa Cooper, so they wrote the character of Alex just for her.
6. The O.C. Inspired Reality Shows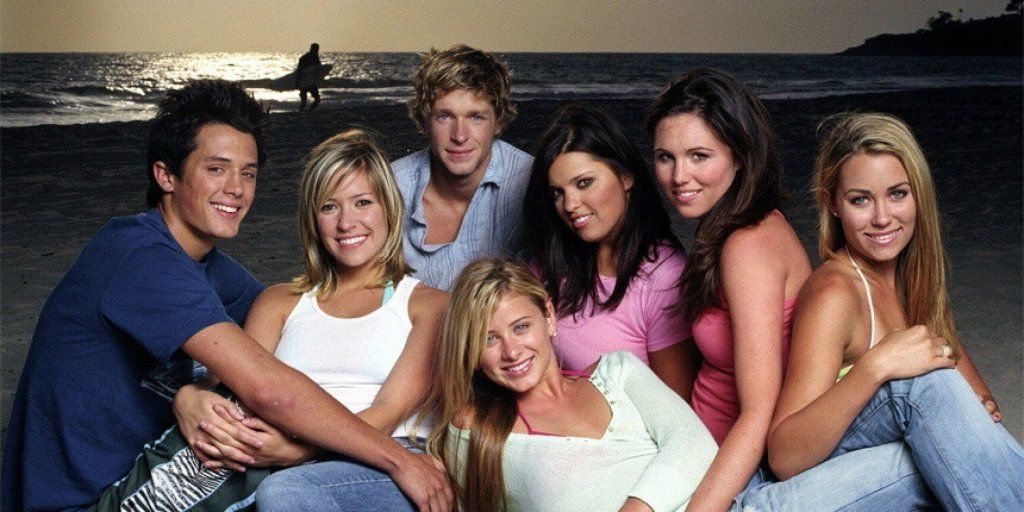 The O.C. was supposedly the inspiration behind reality shows like Laguna Beach: The Real Orange County and The Real Housewives of Orange County.
7. The Actors' Ages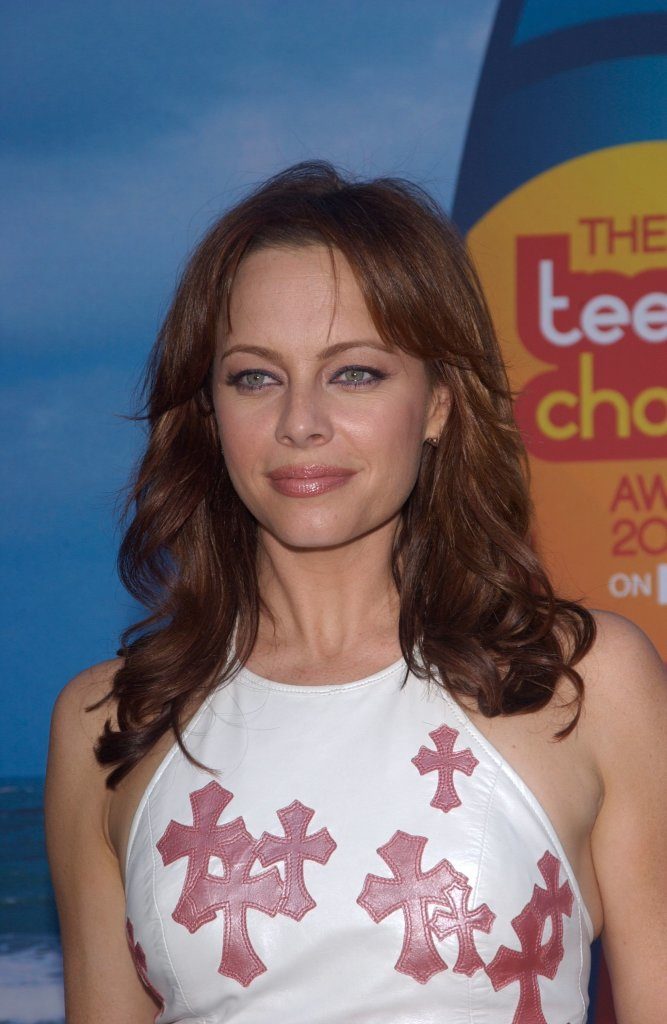 You'll be surprised to know just how close some of the actors/actresses were in age at the premiere of the show. In 2004, Rachel Bilson (Summer) was 22, Adam Brody (Seth) was 23, Ben McKenzie (Ryan) was 25 and Misha Barton (Marissa) was 17. Kelly Rowan (Seth's mom, Kirsten) was 37, only 14 years old than her on-screen son, and Melissa Clarke (Marissa's mom, Julie) was only 34!
8. Seth Was Supposed to Be Popular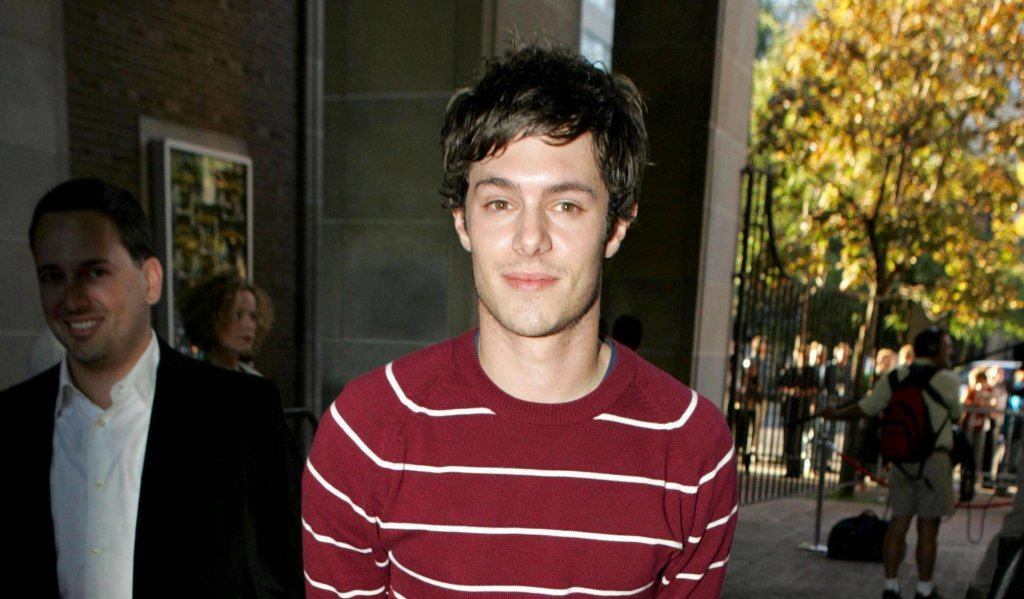 Josh Schwartz had originally written Adam Brody's character, Seth Cohen, as part of the popular clique. But then the writers changed their minds and made him a comic-loving outcast.
9. Josh Schwartz Hated Adam Brody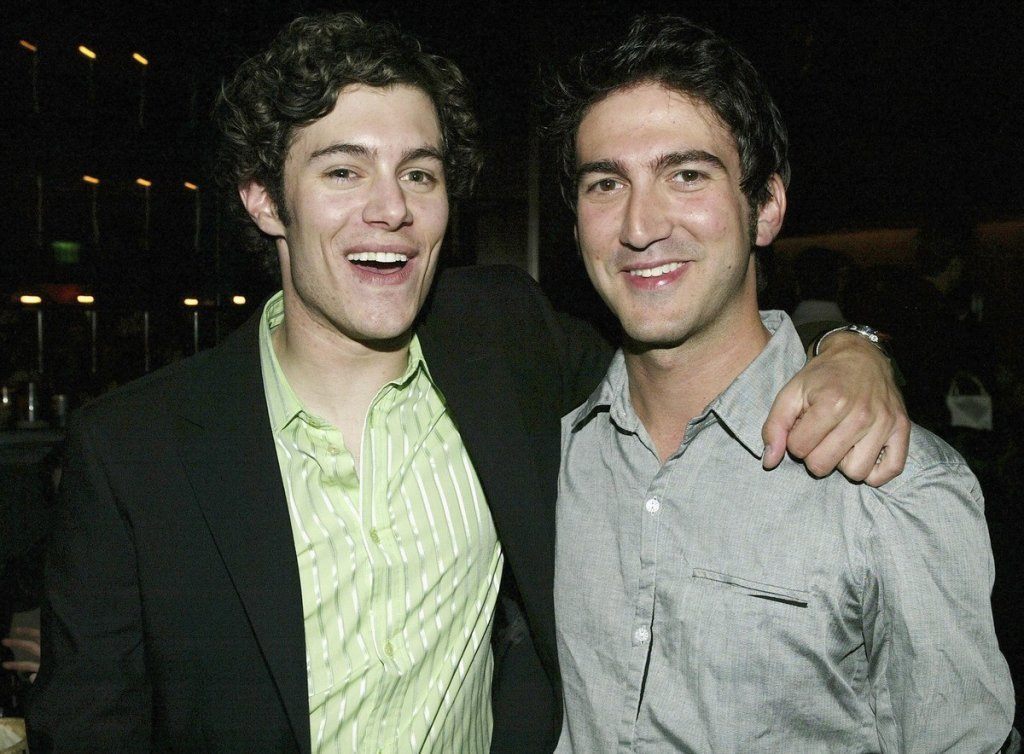 Loveable nerd, Seth Cohen, was almost not played by Adam Brody. When Adam first auditioned for the role he hadn't bothered to learn any of his lines and Josh Schwartz hated him. Writers couldn't find another Seth Cohen and eventually called Brody back in to audition again. This time he was prepared and got the part.
10. Berkley Law School Honors Sandy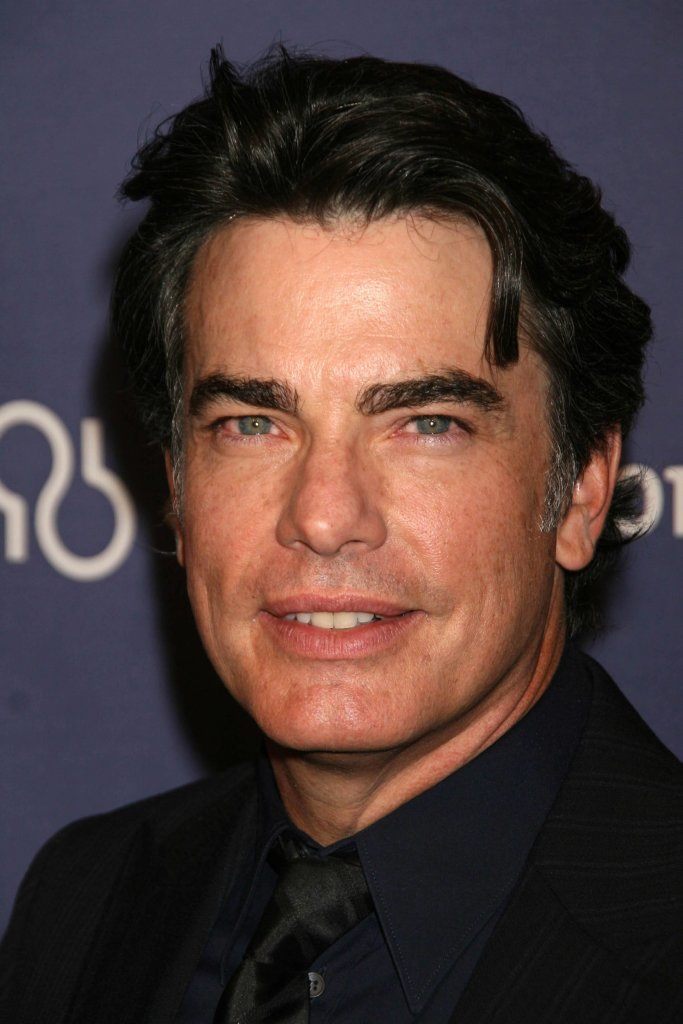 Berkley Law School offers the Sandy Cohen Public Defender Fellowship. It's commonly called "The Sandy" or "Sandy Cohen Public Defender Fellowship for Lawyers Who Dare to Dream."