There must be some underground competition going on amongst celebrities and their kids' names, because they just keep getting weirder and wackier. Some celebs brag that they want a distinctive moniker no other child will have, but some of these are just begging for some serious playground teasing and future therapy. Here are the top 10 most ridiculously unique baby names of the stars. You may find "Apple" seems kind of tame next to these.
1. North West
Last year we experienced one of the lowest moments of humanity when Kanye West and Kim Kardashian had a child together. And then they named her after a compass direction. She's adorable, but North West? Really?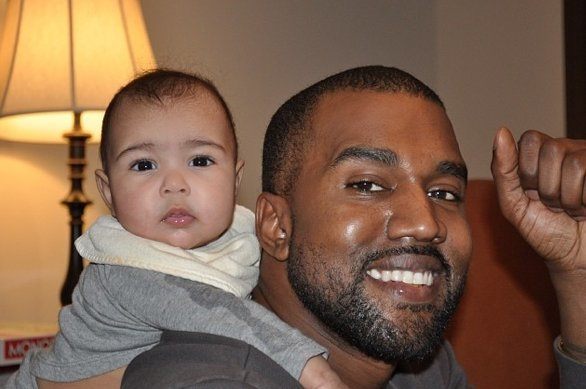 2. Zuma Nesta Rock Rossdale
Gwen Stefani and husband Gavin Rossdale named their second son Zuma Nesta Rock Rossdale. We understand that Zuma is a cool surfing beach in Malibu, Nesta is inspired by the great Robert Nesta Marley, and Rock has an edgy feel to it. But as a name, it just doesn't flow. Love your music, guys, but this just doesn't work.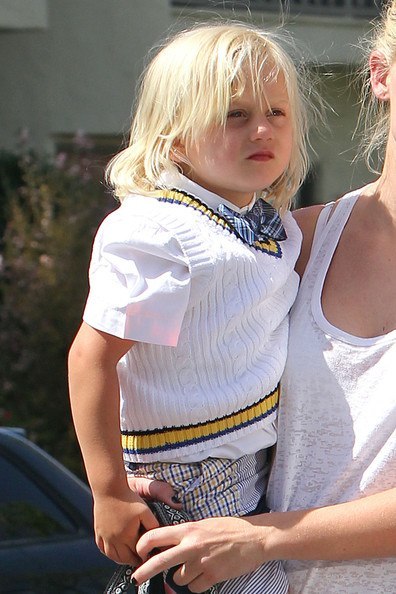 3. Jermajesty
I think Jermaine Jackson might have outdone his brother with this one (hard to compete with Blanket). When Jermaine's fourth son was born in 2000, he decided to keep with his family of "J" names and called him Jermajesty. But I guess if Michael Jackson was your uncle, you wouldn't care what people called you.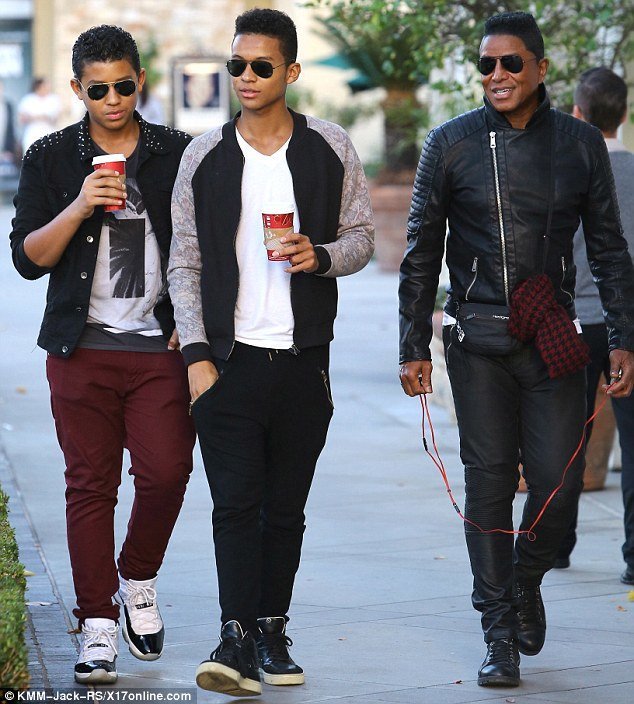 4. Tu Morrow
Ha! Get it! The Northern Exposure star, Rob Morrow named his first daughter, Tu. He admits to having a sense of humor on this front. "It's a tradition," says Morrow, whose wife is actress, Debbon Ayer. "She is debonaire!" says the actor. "And if we have a son, I want to name him Bone, but I don't think Debbon will let me."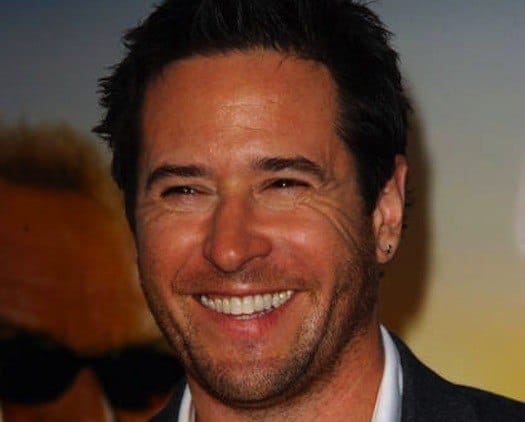 5. Moxie Crimefighter
Famed illusionist and magician Penn Jillette decided to name his first daughter after the original soft drink. Moxie isn't too bad, but Crimefighter? Penn defended the name saying, "It's only the losers named Dave that think having an unusual name is bad, and who cares what they think. They're named Dave."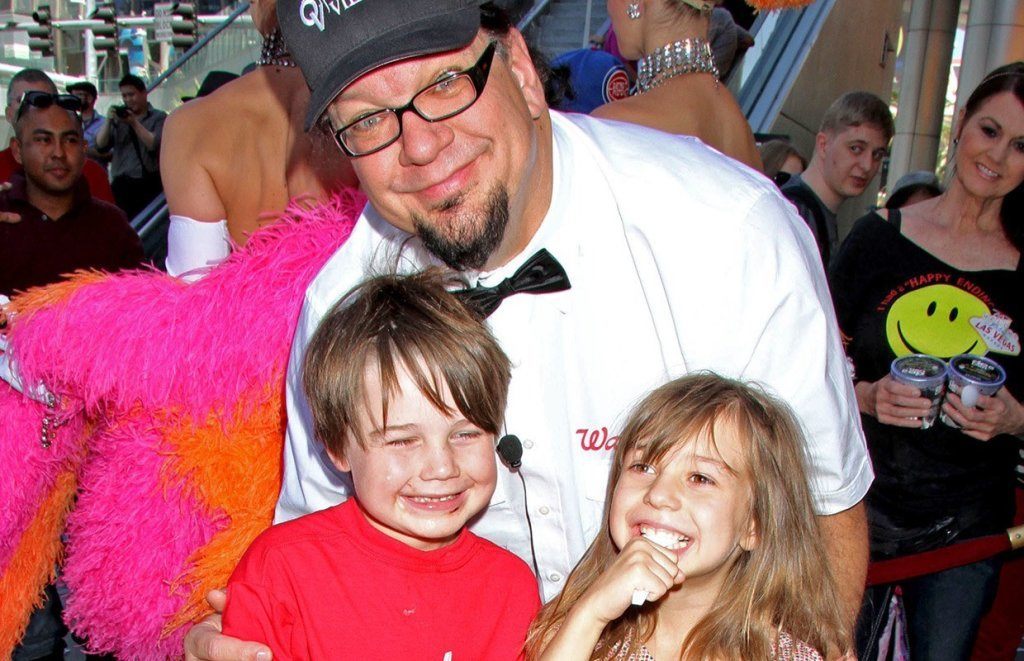 6. Moon Unit
The great Frank Zappa named his first daughter Moon Unit. If you think that's bad, you ought to meet her brother Dweezil. Unique baby names kind of work in this quirky family. Zappa said that without Moon Unit, there would've been no Valley Girl.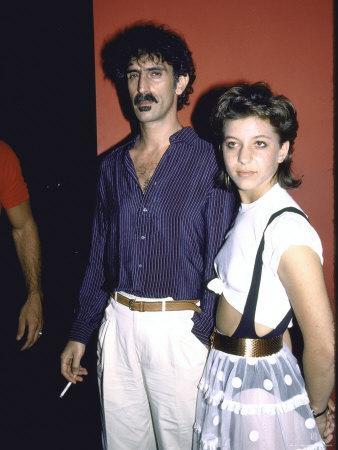 7. Pilot Inspektor
My Name is Earl star, Jason Lee, named his first son Pilot Inspektor after the song He's Simple, He's Dumb, He's the Pilot by indie rock band Grandaddy. Gee, thanks dad. Lee insisted that his son likes his name. "Pilot loves his name. He goes to a little hippy school where all the children have interesting names. He has a friend named Zoot. Then there's Cosmo, and lots of others too." I guess this unique baby names trend is spreading to the non-celeb world too.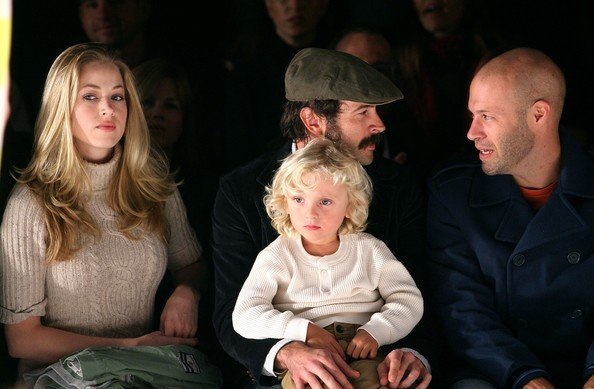 8. Kyd
Yes, the Californication star along with wife Tea Leoni actually named their son Kyd. Probably just so they had the chance to say "Hey! Come here, Kyd."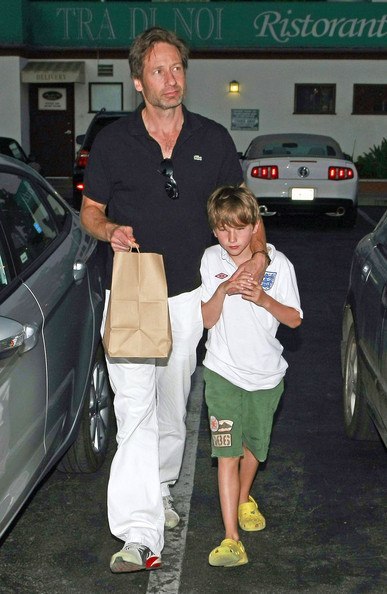 9. Kal-El
Nicholas Cage named his son with wife, Alice Kim, Kal-El. The Hollywood star, who once debated playing Superman on the big-screen, chose the superhero's Kryptonian name for his son. The boy's full name is Kal-El Coppola Cage. Cage is the nephew of director Francis Ford Coppola.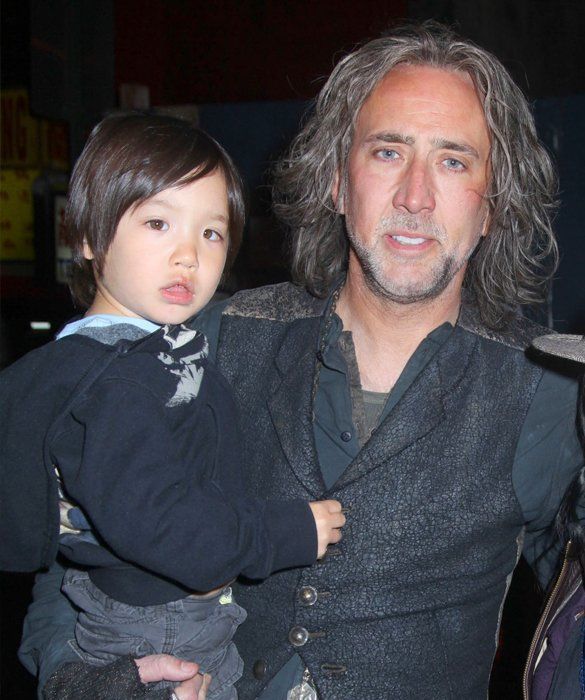 10. Poppy Honey Rosie, Daisy Boo Pamela & Petal Blossom Rainbow
These are the names of British celebrity chef Jamie Oliver's three daughters. Jamie's wife, Jools, says their youngest daughter Petal Blossom Rainbow is named after My Little Pony. Let's hope they're girly girls as it's hard to be tomboys with monikers like these.