The world is full of temptation. There are those who can fight it and there are those who give into it. Hollywood celebrities may have a harder time resisting the temptations because they're constantly surrounded by beautiful, successful, desirable people. Still, that's no excuse to break their partners' hearts. We've made a list of the 10 most shocking celebrity cheaters and their scandalous infidelities.
1. Jesse James Attends Celebrity Cheaters Anonymous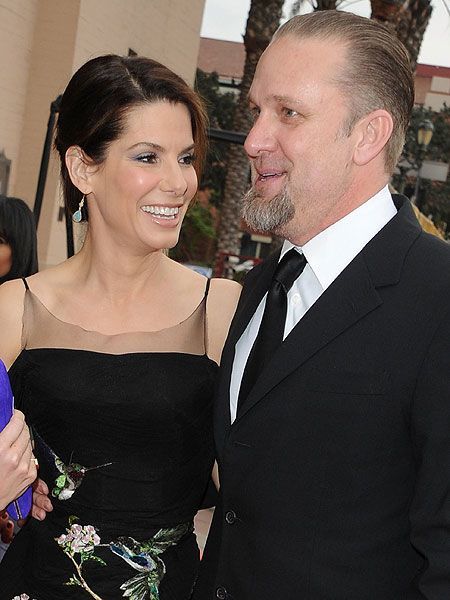 Jesse James and America's sweetheart Sandra Bullock were married for almost 5 years. Then in 2011, Sandra discovered that Jesse was cheating on her with several different women, one being famed tattoo artist, Kat Von D. The couple called it quits and Bullock was humiliated and heartbroken. The star adopted a son, Louis, and now appears to be a happy, devoted mother.
2. Brad Pitt Cheated On Set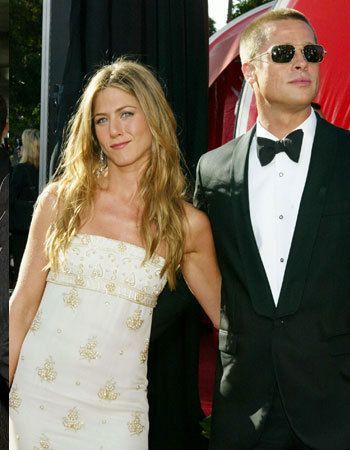 Supposedly, Brad cheated on Jennifer Aniston while he was filming Mr. and Mrs. Smith, with his current partner, Angelina Jolie. Speculators say the filming of the movie is when the two first fell in love. Against the odds, Brangelina is still going strong today.
3. Eric Bennett Claims He's Addicted to Sex
Benett cheated on one of the sexist women in the world, Halle Berry. The couple was married for 2 years from 2001-2003, but Eric says he suffered from sex addiction did not remain faithful to Berry during their time together. There's no hope for the rest of us.
4. Peter Cook Had An Affair with the Babysitter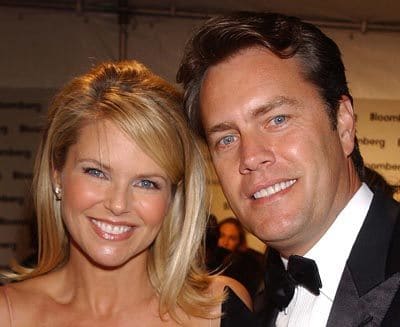 Back in 2008, we found out that former supermodel Christie Brinkley's husband had been cheating on her. Peter Cook supposedly was being unfaithful to the covergirl with their underage babysitter. He says he needs weren't being met at home. Good riddance.
5. Eddie Murphy Solicited Sex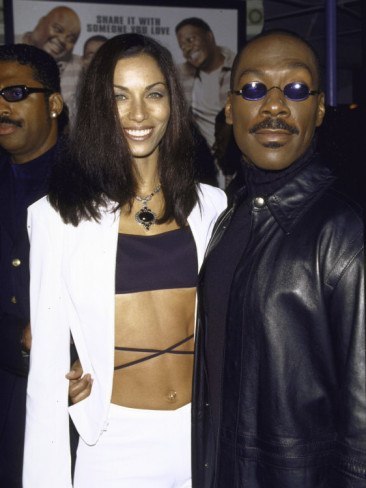 Eddie Murphy and his ex-wife Nicole Mitchell were married for 12 years and had five children together (can you believe it with those abs?). Eddie was caught soliciting a transsexual prostitute in LA back in 2006 and Nicole immediately filed for divorce.
6. Ryan Phillipe Was Unfaithful with a Co-star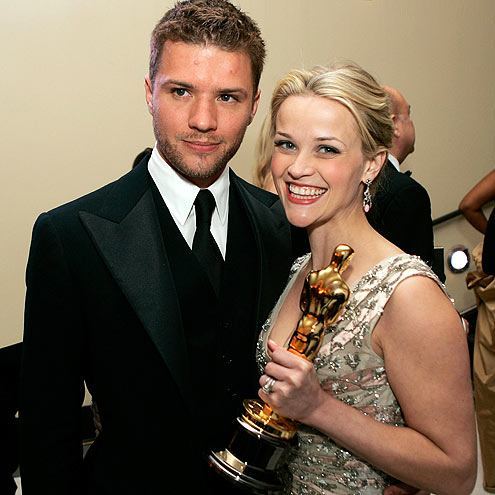 Ryan Phillipe cheated on former wife Reese Witherspoon with his Stop Loss co-star, Abbie Cornish. Reese and Ryan had been married for over seven years and had two children together. Reese filed for divorce citing irreconcilable differences in 2007 after discovering the affair.
7. David Duchovny Had Many Other Women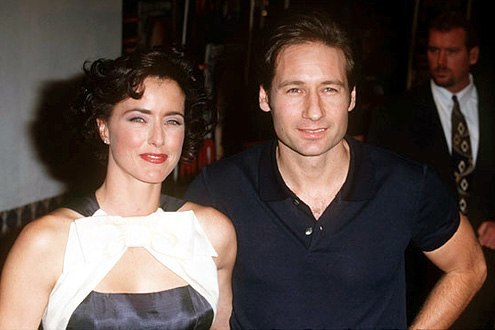 The former X-Files star cheated on wife Tea Leoni with a few different women. Like poor Eric Benett, Duchovny also suffers from sex addiction. He checked himself into rehab in 2008. David and Tea split up that same year, got back together again and then split for good in 2011. In a case of life imitating art, David's character in Californication was also a sex-crazed addict.
8. Hank Cheated While Kendra Was 8 Months Pregnant!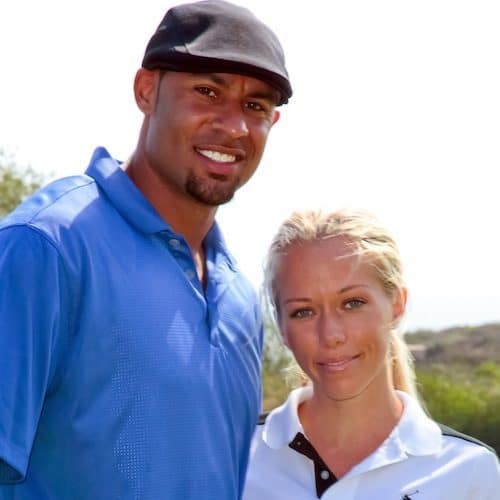 NFL wide receiver Hank Baskett is married to former Playboy model Kendra Wilkinson. The couple have two children together. Their youngest was born last month. Hank allegedly cheated on his wife while she was 8 months pregnant with a transsexual model! And we thought she was moving up in the world after leaving Hugh Hefner.
9. Kristen Stewart: Bella Cheated on Edward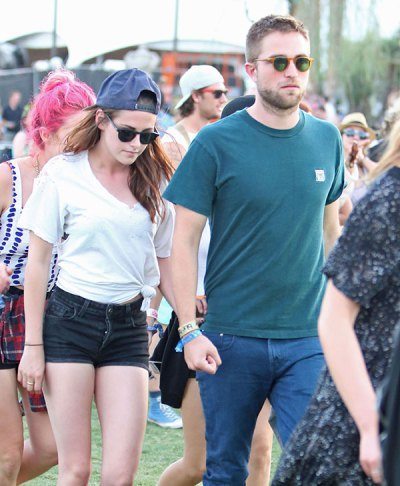 Sorry Twilight fans, Edward and Bella will never live happily every after. Kristen Stewart had an affair with her Snow White and the Huntsman director, Rupert Sanders, who was also married at the time. Perhaps those two celebrity cheaters deserve each other, but poor Rob.
10. Woody Allen Married Ex-Girlfriend's Daughter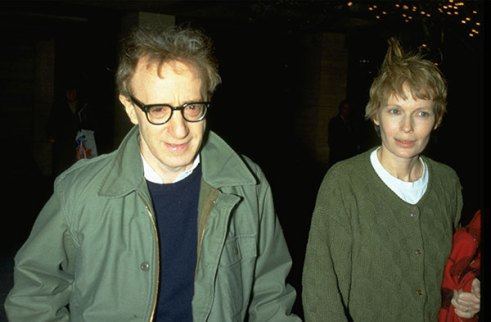 To top the list of celebrity cheaters, we have to include one the weirdest sex scandals of all time. Mia Farrow's adopted daughter, Soon-Yi Previn, had an affair with her mother's man of more than a decade, Woody Allen. So yes, she stole her mom's boyfriend. Icky as it is, Soon-Yi and Allen married in 1997 and now have two children together.