Hollywood is the land of fame and fortune, and when a girl gets too much of both it can get to their head. The result is the rise of the diva, a perfectly normal person who starts behaving like the most important queen of the world after being embraced by fame. The condition tends to be much worse when the person in question is a young starlet. Growing up in the spotlight with fan adoration, A-list parties and the constant flashing of paparazzi camera can mess with one's sense of self-importance. Here are 7 upcoming Hollywood divas whose talent is unfortunately overshadowed by their excessively rude and arrogant attitude.
1. Justin Caused Selena Gomez's Diva Behavior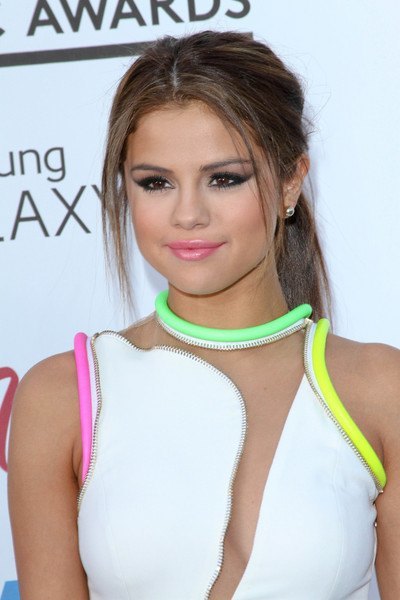 Blame it on the Bieber effect, or coming of age in the Disney spotlight. Whatever the case, Gomez's behavior has taken a turn for the worse in recent months. The formerly poised and professional Selena flew into a rage and walked off the stage when the folks at the KISS FM Jingle Ball 2014 messed up the technical support. She's still young so we hope she'll grow out of this difficult phase – and forgets Bieber!