The world is full of temptation. There are those who can fight it and there are those who give into it. Hollywood celebrities may have a harder time resisting the temptations because they're constantly surrounded by beautiful, successful, desirable people. Still, that's no excuse to break their partners' hearts. We've made a list of the 10 most shocking celebrity cheaters and their scandalous infidelities.
1. Jesse James Attends Celebrity Cheaters Anonymous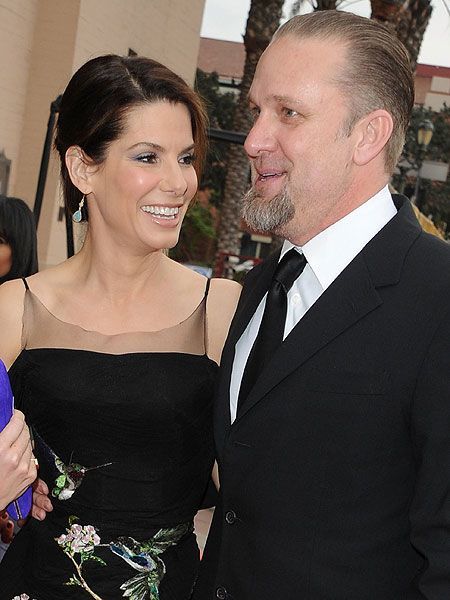 Jesse James and America's sweetheart Sandra Bullock were married for almost 5 years. Then in 2011, Sandra discovered that Jesse was cheating on her with several different women, one being famed tattoo artist, Kat Von D. The couple called it quits and Bullock was humiliated and heartbroken. The star adopted a son, Louis, and now appears to be a happy, devoted mother.