Hollywood is the land of fame and fortune, and when a girl gets too much of both it can get to their head. The result is the rise of the diva, a perfectly normal person who starts behaving like the most important queen of the world after being embraced by fame. The condition tends to be much worse when the person in question is a young starlet. Growing up in the spotlight with fan adoration, A-list parties and the constant flashing of paparazzi camera can mess with one's sense of self-importance. Here are 7 upcoming Hollywood divas whose talent is unfortunately overshadowed by their excessively rude and arrogant attitude.
1. Justin Caused Selena Gomez's Diva Behavior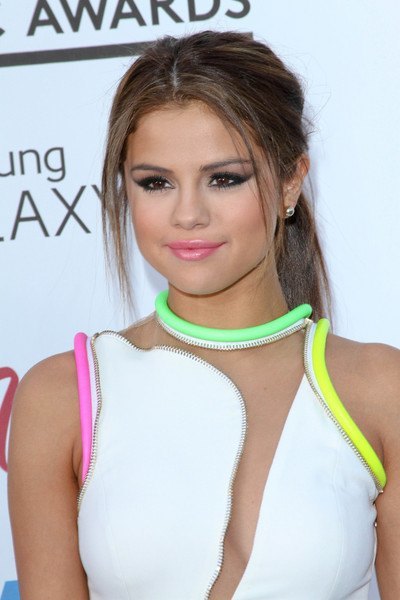 Blame it on the Bieber effect, or coming of age in the Disney spotlight. Whatever the case, Gomez's behavior has taken a turn for the worse in recent months. The formerly poised and professional Selena flew into a rage and walked off the stage when the folks at the KISS FM Jingle Ball 2014 messed up the technical support. She's still young so we hope she'll grow out of this difficult phase – and forgets Bieber!
2. Emma Roberts' Entitlement Issues
Roberts was born with a platinum spoon in her mouth in terms of Hollywood lineage. Her father is actor Eric Roberts and her aunt is Julia Roberts. Maybe the fame she got right from her birth got to her head, because she's been making more headlines for getting on co-stars' nerves than for her acting skills. On the set of American Horror Story, she was always complaining about little things and separated herself from the rest of the cast. This naturally annoyed her co-stars, and Gabourey Sidibe ended up calling her out for her diva behavior.
3. Ariana Grande's A Diva Like Mariah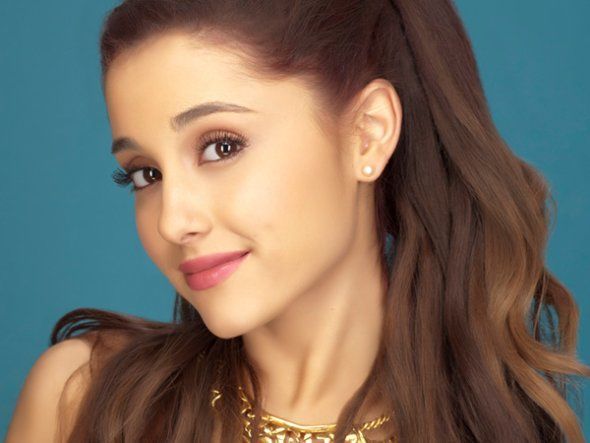 Grande is widely regarded as the future Mariah Carey, and we're sure her vocal talents will help her scale the heights of fame. But we do remember the diva behavior Mariah developed in her youthful years. This makes us fear for Grande's attitude if she's trying to follow in Mariah's footsteps.
4. Lea Michele- One of the Divas of "Glee"
Michele has not yet reached the pinnacle of popularity, but she's certainly on the road to diva-ville. There are many reports of her bad attitude and snobbish behavior on the set of Glee. Not only is she difficult to handle, she has also been accused of being the reason Naya Rivera was fired, who's next on our list!
5. Naya Rivera vs. Lea Michele
Naya Rivera behaved like a diva on the set of Glee, leading a blowout fight between her and Lea Michele. It was a real life mirroring of the Rachel/Santana feud. Eventually Michele won out, but Rivera leveled scores when she eloped with a guy everyone regarded as Lea's friend. Naya tied the knot to this mysterious newcomer on the same day she was once set to marry Big Sean. She stuck it to her ex and her costar in one move.
6. Miley Cyrus' Hotel Tantrum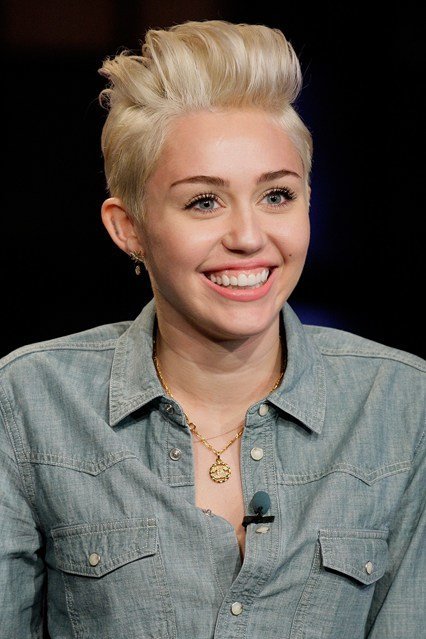 Miley has rapidly transformed from Disney's teen queen to a diva who garners attention for all the wrong reasons. The most recent example of her diva behavior occurred when she was staying at New York's upscale Greenwich Hotel. Cyrus and Co. smoked pot and wrecked some of the expensive furniture. When the guests complained and the management intervened, Cyrus refused to back down and argued about the amount of money she had paid to stay. What a wrecking ball.
7. Kendall and Kylie Jenner Follow in Kim's Footsteps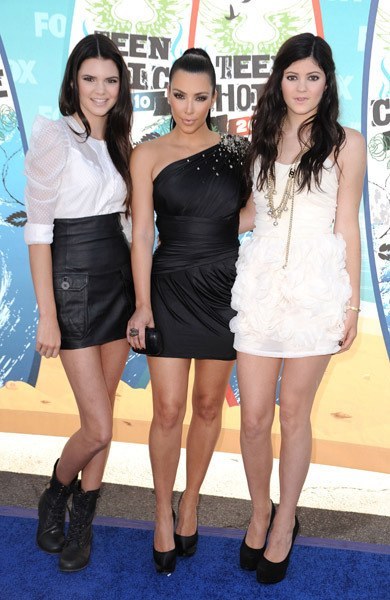 Being so closely related to some of the biggest divas in Hollywood (Kim Kardashian and Kris Jenner in case you're wondering), diva-hood comes naturally to these two young ladies. Kylie has been known to put forth the not so polite inquiry "Do you know who I am?" whenever things aren't going her way. Kendall has a habit of paying her restaurant bills by throwing money at waitresses who try to stop her from walking out.