You may be surprised to learn that a number of famous actors and actresses attended college to pursue degrees in subjects outside of music and theater. Some celebrities graduated and went on to work in the field in which they studied, others achieved higher education, while some dropped out of school to seek their Hollywood dreams. You'll never guess what porn star Ron Jeremy has his master's in. Here's a list of 20 brainy celebrities who attended some of the top colleges.
1. Harrison Ford Left School for Acting
Harrison Ford attended Ripon College in Wisconsin in 1961. He studied philosophy and joined the fraternity, Sigma Nu. Unfortunately, Harrison dropped out right before graduation for a small movie role. Considering his success, he probably made the right move.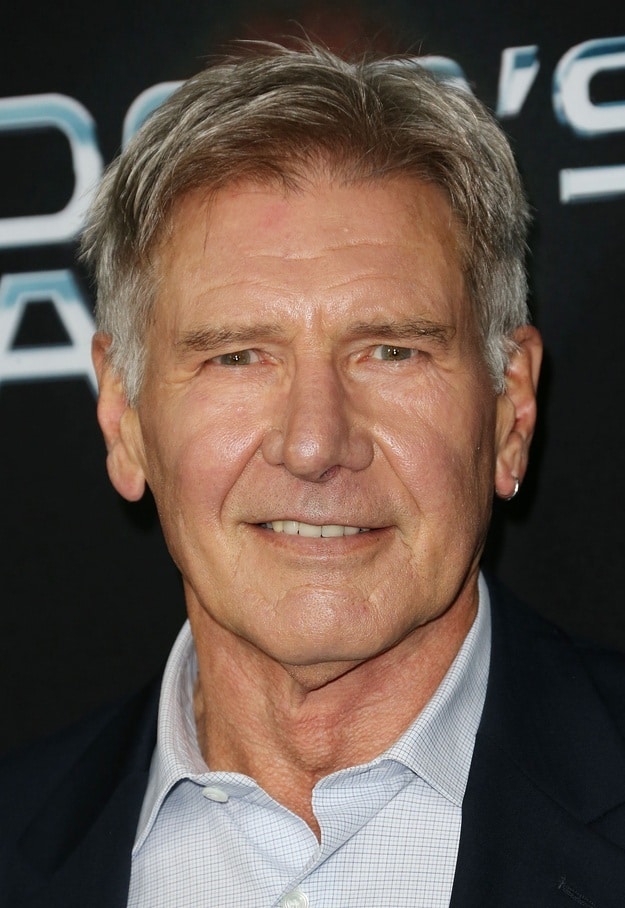 2. Ashton Kutcher Studied Medicine
There are a few things you might not know about the notorious goofball. Ashton is actually a twin and his real name is Christopher. His twin brother is named Michael who has a rare heart illness. Ashton applied to the University of Iowa for biochemical engineering with hopes of finding a cure for his brother's heart condition. But, the Two and a Half Men star dropped out after his first year to pursue modelling. That's quite a major switch.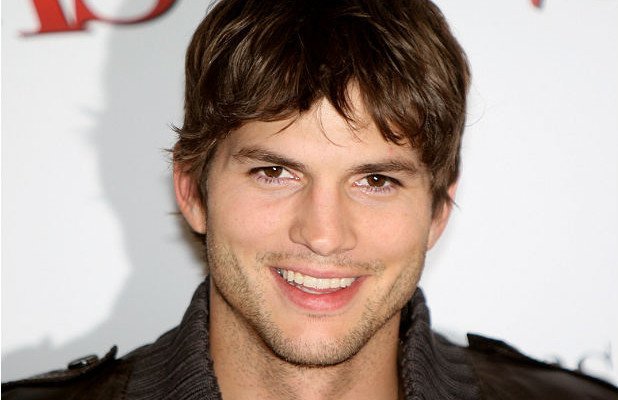 3. Martha Stewart Graduated With a Double Major
This DIY domestic diva attended Barnard College, an elite private women's liberal arts college in Manhattan. Martha had originally planned to major in chemistry, but she later switched to a double art major, more specifically, European and architectural history. To help pay for her tuition, Martha was a fashion model for Chanel.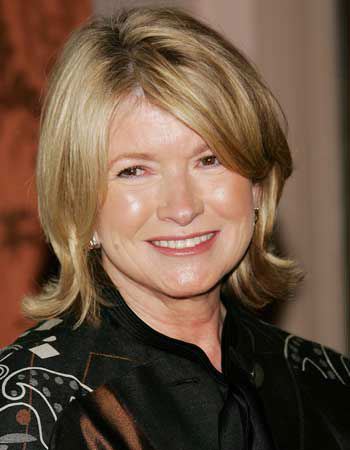 4. Steve Carrell Was a History Major
The Office star attended Denison University in Granville, Ohio in 1984. Steve studied history and was also a member of Burpee's Seedy Theatrical Company, a student-run improvisational comedy troupe. He was even a goalie on the Big Red hockey team for four years. However, he found his calling in comedic acting and the rest, as they say, is history.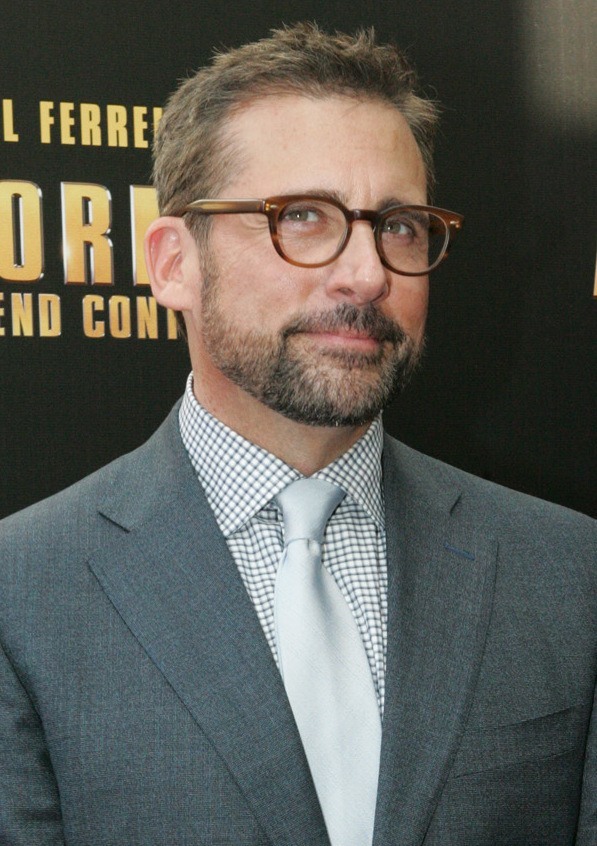 5. Michael Jordan Left UNC for the Bulls
Basketball legend Michael Jordan attended the University of North Carolina for three years. Jordan was studying geography, but he dropped out at the end of his junior year to pursue professional basketball. We're all for post-secondary education, but that was probably a good move. In the 1984 NBA draft, Michael was the third overall pick by the Chicago Bulls.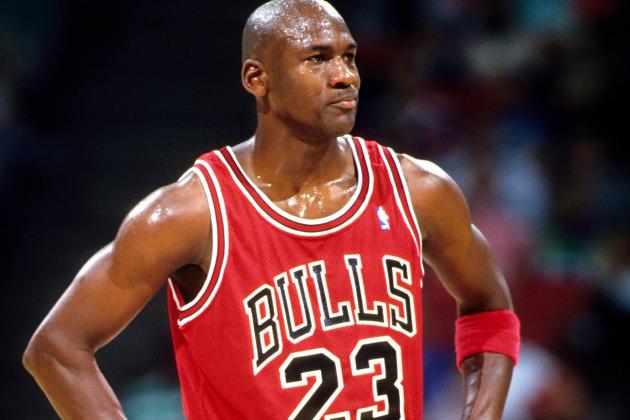 6. Cindy Crawford Got a Full-Ride
International supermodel, Cindy Crawford, has been blessed with beauty and brains. Cindy received a full academic scholarship from one of the top colleges, Northwestern University, for a degree in chemical engineering. However, Crawford dropped out after only one semester to begin modelling. Guess she had good chemistry with the camera.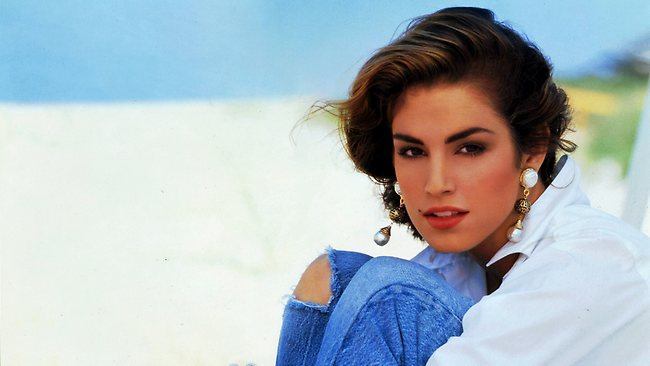 7. Brad Pitt Dropped Out 2 Weeks Before Graduation!
Brad Pitt enrolled in the University of Missouri in 1982. He had chosen to pursue a degree in journalism, with a focus in advertising. However, Brad was more interested in film. He dropped out of school two weeks before graduation to move to Hollywood. Come on Brad, couldn't you just have finished up and then moved?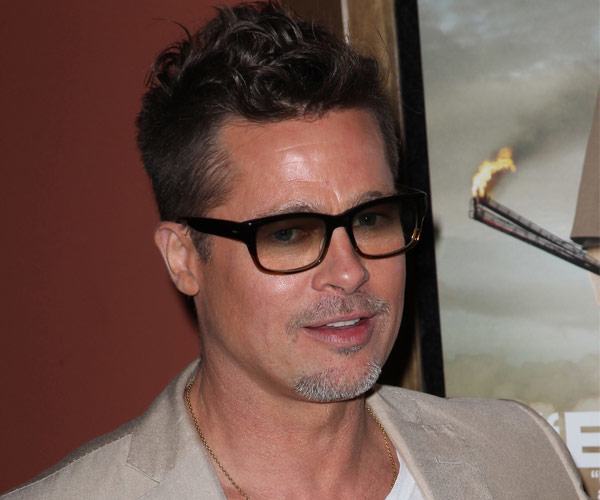 8. Mick Jagger Left School to Get Stoned
Who knew legendary Rolling Stones' front man is good with numbers? Mick Jagger attended the highly regarded London School of Economics in 1961, where he studied accounting and finance. He got no satisfaction from school and dropped out a year later to join the Rolling Stones. He must have learned a thing or two while there, as he's accounted for a lot of finances during his super successful career.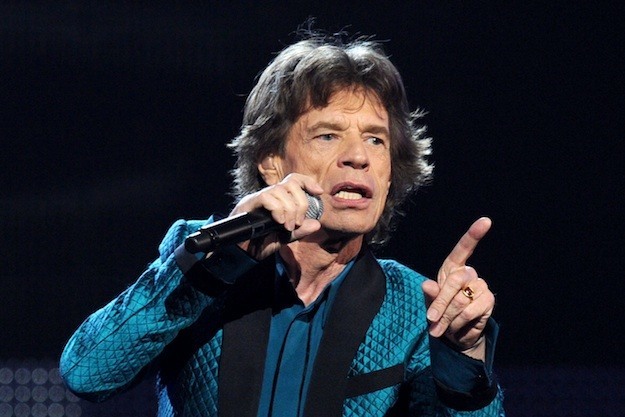 9. Brooke Shields Went to an Ivy League University
Another brainy supermodel makes the list. The Blue Lagoon actress left modelling for a bit in the early 80s to attend Princeton University. Brooke studied for four years and graduated in 1987 with a degree in French literature. Très bien, Brooke.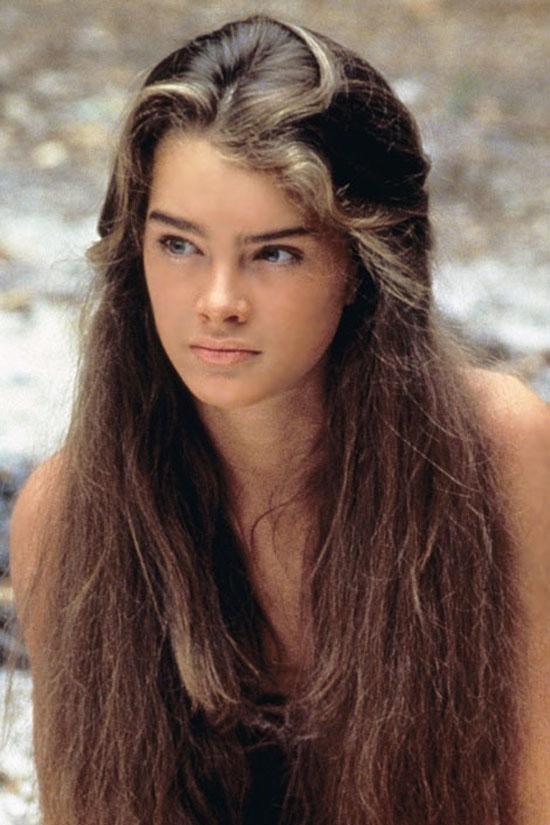 10. Jake Gyllenhaal Studied Religion
Jake enrolled in one the top colleges in the US, Columbia University, in 1998 where his older sister Maggie was a senior at the time. He studied Eastern religions and philosophy. Jake dropped out after two years to pursue acting. Gyllenhaal has said that he would like to finish his degree at some point.
11. Eva Longoria Has Her Master's
This Texan beauty studied at a university very close to home. Longoria received her Bachelor of Science degree in kinesiology at Texas A&M University-Kingsville in 1998. She recently received her master's degree in Chicano Studies from California State University, Northridge in May 2013, after studying for three years. Not just a pretty face.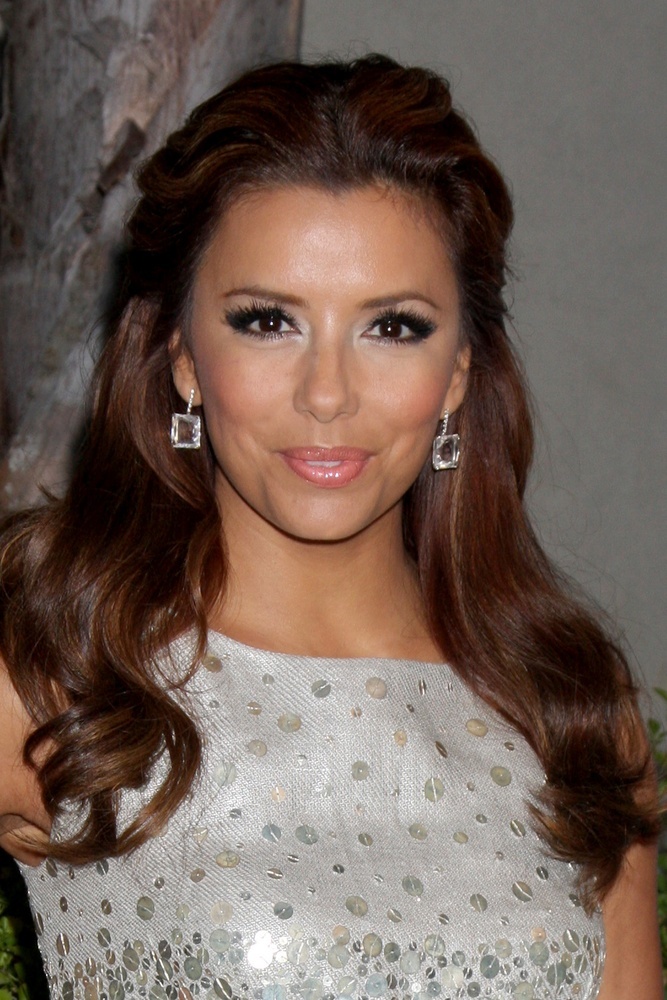 12. Lisa Kudrow Studied in One of NY's Top Colleges
Dim-witted Phoebe Buffay was played by a biologist! Lisa Kudrow attended the prestigious Vassar College in Poughkeepsie, New York. She received her Bachelor of Science degree in Biology intending to follow in her father's footsteps in headache research. Kudrow worked with her father for eight years while trying to break into acting. She earned a research credit regarding the development of cluster headaches. Maybe should could have put that biology degree to good use and figured out why that Friends cat was so smelly.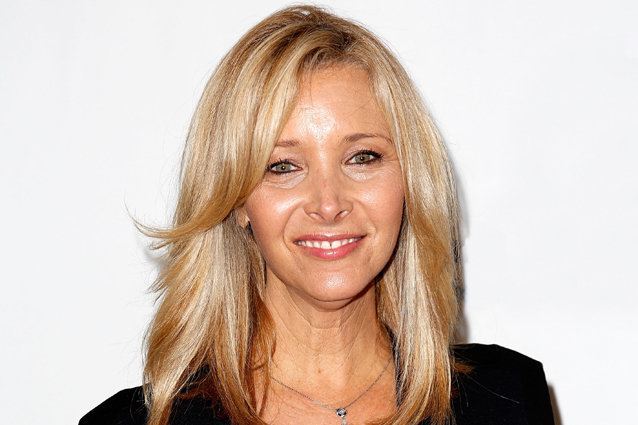 13. Matthew McConaughey – Almost a Real "Lincoln Lawyer"
McConaughey enrolled in pre-law at the University of Texas at Austin in 1989. He later switched to the College of Communication and graduated in the spring of 1993 with a Bachelor's degree in Radio-Television-Film. He was also a member of the Delta Tau Delta fraternity while at school. Maybe that's where he learned to play the bongos naked.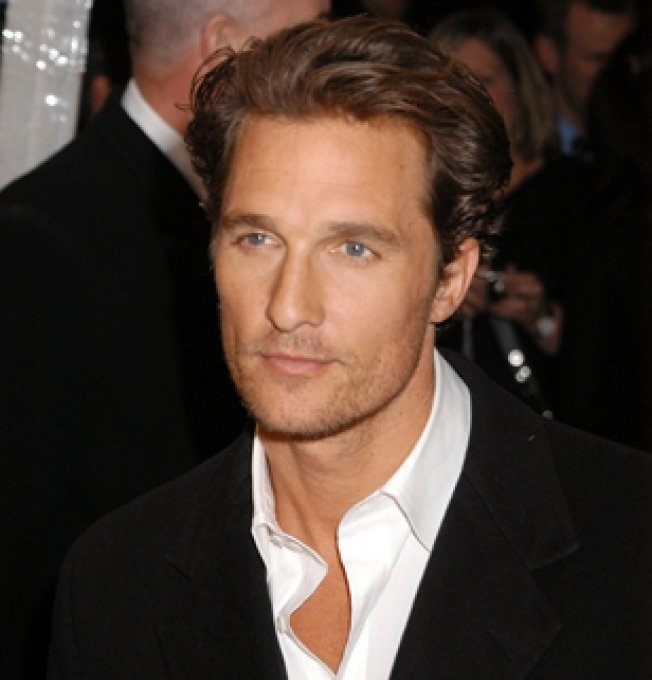 14. Will Ferrell Was Going to Be an "Anchorman"
Funny man Will Ferrell studied sports broadcasting at the University of Southern California for four years. He was known to have pulled a few pranks throughout his time at college. One time he was caught streaking around campus with a few other people from his Delta Tau Delta fraternity. Ferrell graduated in 1990 with a degree in Sports Information, but later pursued comedy and acting. Ron Burgundy would be proud.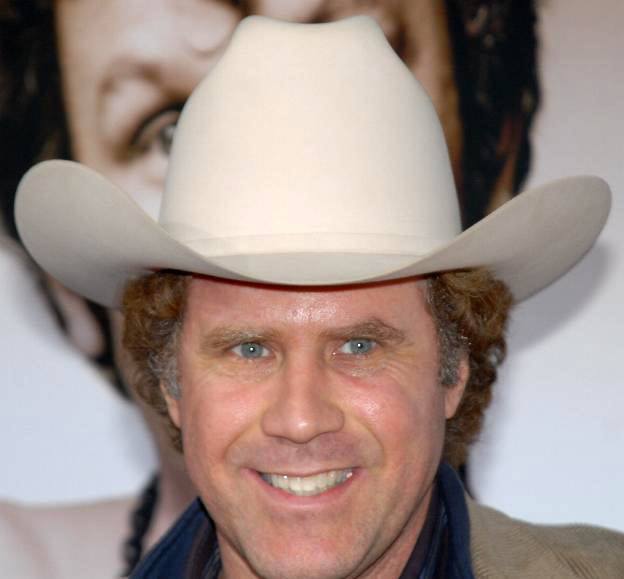 15. Ken Jeong Is a Certified Physician
The Hangover funny man is no dummy. He was pre-med at Duke University and graduated in 1990. Ken then went on to attend medical school at the University of North Carolina at Chapel Hill, graduating in 1995. Dr. Jeong is a licensed physician in the state of California but enjoys acting and comedy.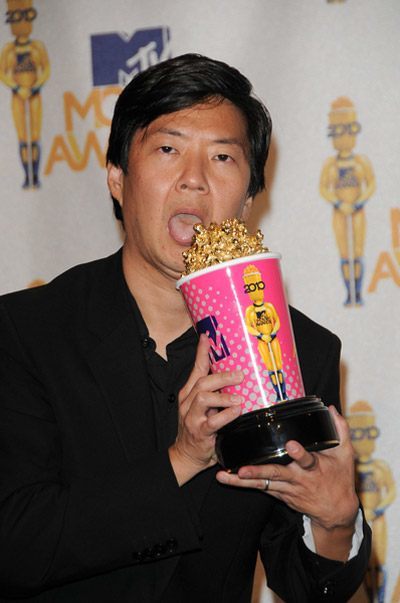 16. Conan O'Brien Went to Harvard
This late night talk show host attended Harvard University from 1981 to 1985. Conan studied history and literature and graduated magna cum laude. O'Brien was a writer for the Harvard Lampoon, a humor magazine. Jeff Zucker, Conan's future boss at NBC, was the president of the school's newspaper, The Harvard Crimson, at the time Conan was in school.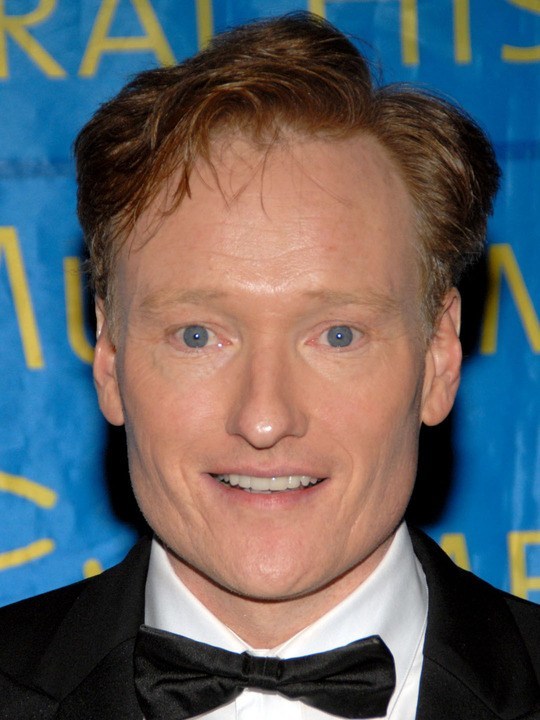 17. Jerry Springer Was a Campaign Adviser
Today, Springer is recognized for his raunchy talk show, The Jerry Springer Show, but he has a scholarly and political past. Jerry attended Tulane University in 1965 and graduated with a degree in political science. He earned a Juris Doctor (J.D.) degree from Northwestern University in 1968. Springer was actually Robert F. Kennedy's campaign adviser and following Kennedy's assassination, Jerry joined the Cincinnati law firm of Frost & Jacobs. He was once the mayor of Cincinnati and even sought the Democratic nomination to be governor of Ohio. He's not as dumb as his show suggests.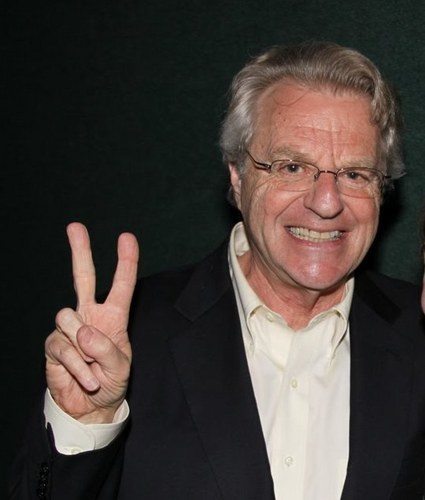 18. Gerard Butler Went to Law School
The Scottish 300 star studied law at Glasgow University. Following the death of his father, Butler took a year off of school and moved to California where he says he drank heavily and traveled often. Gerard returned to Scotland in 1992 to finish his final year of law school.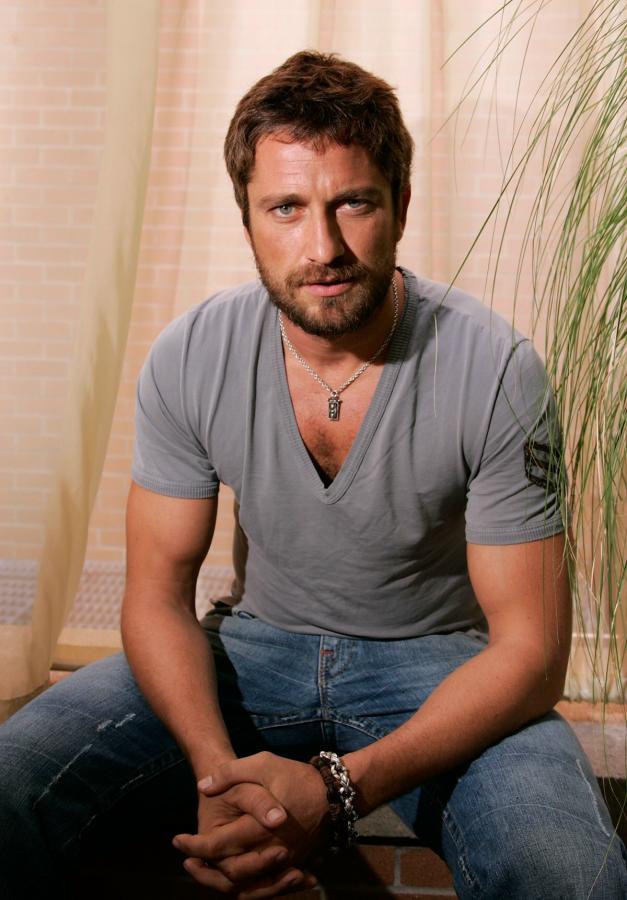 19. Natalie Portman Studied at Harvard
Natalie Portman attended Harvard University from 1999 to 2003 where she studied psychology. During her time at Harvard, she worked as Alan Dershowitz's research assistant. Natalie definitely put her education above her career telling the New York Post, " I don't care if [college] ruins my career. I'd rather be smart than a movie star." She has co-published two scientific research journals.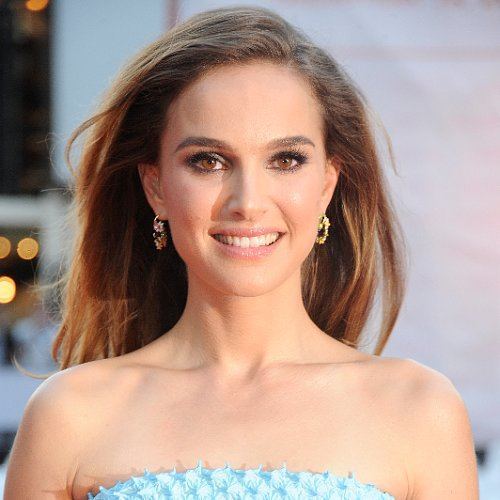 20. Ron Jeremy – Teacher Turned Adult Film Star
Adult film star Ron Jeremy is actually a certified special education teacher! Jeremy attended Queens College in the 70s and graduated with a double major in theatre and education. He went on to pursue his master's degree in special education and worked as a substitute teacher in NYC before getting into adult films.