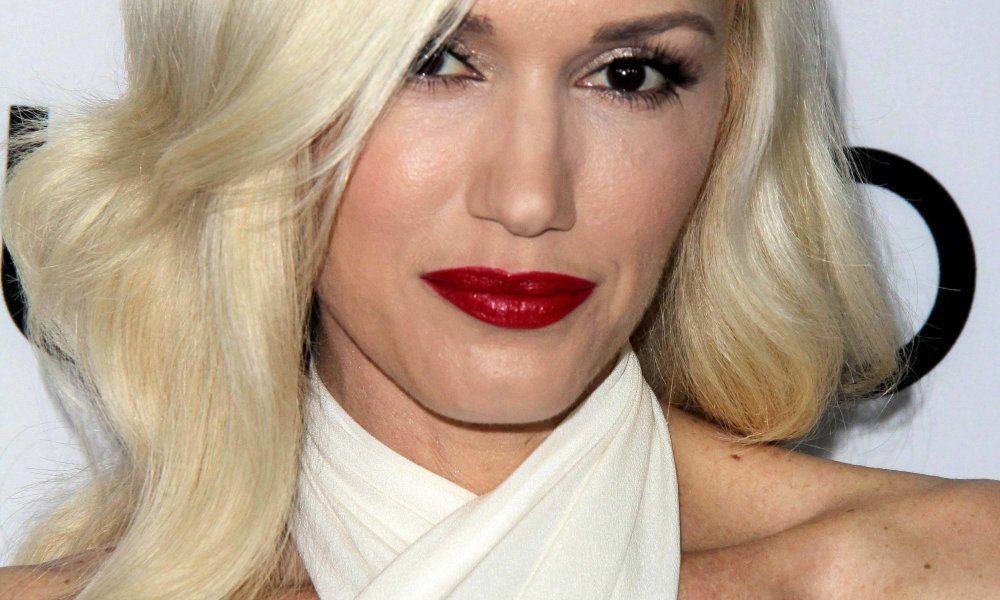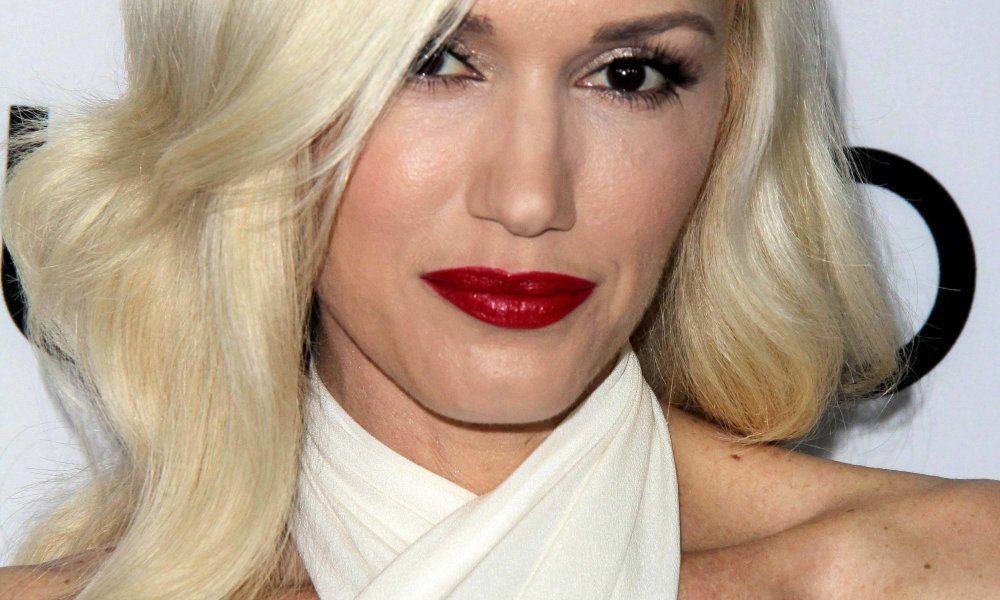 2. Gwen's Teenage Years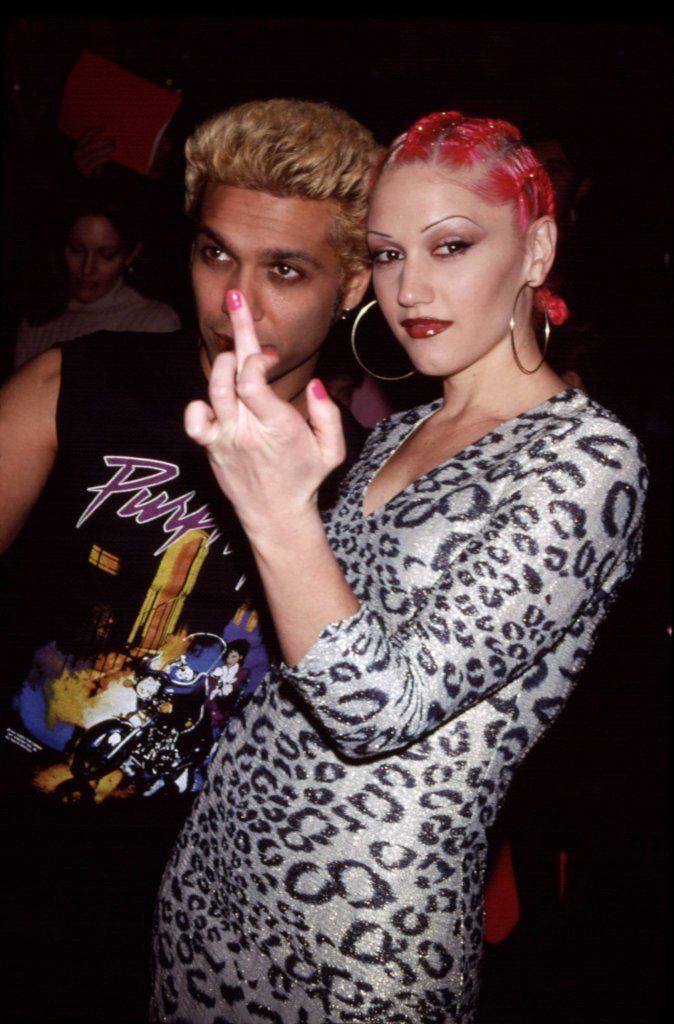 6. She loved musicals, Gwen was inspired by The Sound of Music and Evita.
7. Her first performance was at Loara High School's talent show.
8. Gwen was a member of her high school's swim team to lose weight. The front woman used to be chubby!
9. Gwen's first job was at a Dairy Queen in Anaheim.
10. When Gwen graduated from high school in 1987, she began attending Fullerton College and then transferred to University of California, Fullerton to study art.